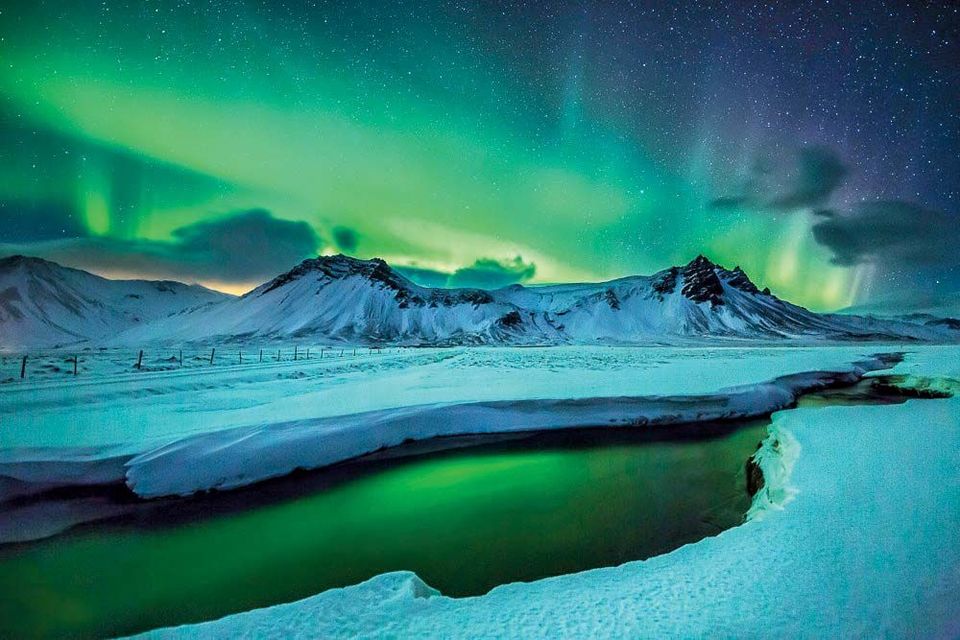 I recently had the opportunity to visit Iceland, a country that has been on my travel bucket list for years. And let me tell you, it did not disappoint! From the stunning natural landscapes to the friendly locals and rich cultural history, Iceland is truly a unique and fascinating destination.
One of the highlights of my trip was exploring the many different types of landscapes that Iceland has to offer. From the rugged coastline to the rolling green hills, the volcanic mountains to the expansive glaciers, every corner of the country seemed to offer a new and breathtaking view.
One of my favorite places that I visited was the Jökulsárlón Glacier Lagoon, located on the southeastern coast of the country. This expansive lagoon is filled with icebergs that have broken off from the nearby glacier, creating a stunning blue and white landscape that is truly unforgettable. We took a boat tour of the lagoon, which allowed us to get up close to the icebergs and even see some seals swimming in the chilly waters.
Another highlight of my trip was visiting the Golden Circle, a popular tourist route that takes you through some of Iceland's most iconic natural wonders. We stopped at Þingvellir National Park, where you can see the spot where the North American and Eurasian tectonic plates meet. We also visited the geothermal area of Geysir, where you can see the geyser Strokkur erupting every few minutes. And finally, we visited the majestic Gullfoss waterfall, where you can see thousands of gallons of water plunging into a canyon below.
But perhaps one of the most memorable parts of my trip was meeting the locals and learning more about Icelandic culture. I found Icelanders to be incredibly friendly and welcoming, and they were always happy to chat and share their stories with us. We visited a small town called Vik, where we had a traditional Icelandic meal and learned more about the history of the area.
All in all, my trip to Iceland was truly a once-in-a-lifetime experience. I can't wait to go back and explore even more of this beautiful country.