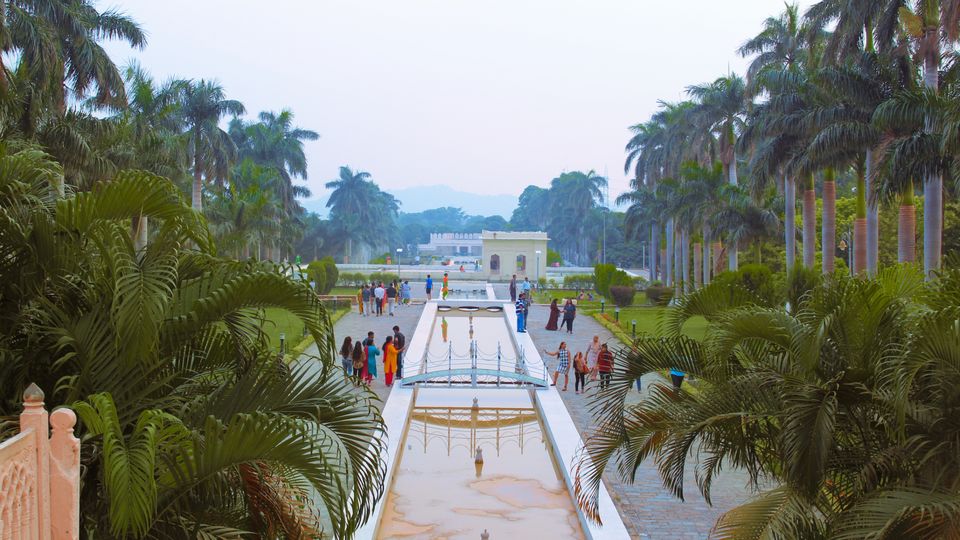 It was quite a long time that i visited Pinjore Gardens located in Pinjore,Haryana near Kalka-Shimla Highway. I actually last went there when i was a baby boy, somewhat around 12 year old or less. It is a very beautiful area of Gardens designed inside having a long stretch of terraces to the end of the fort.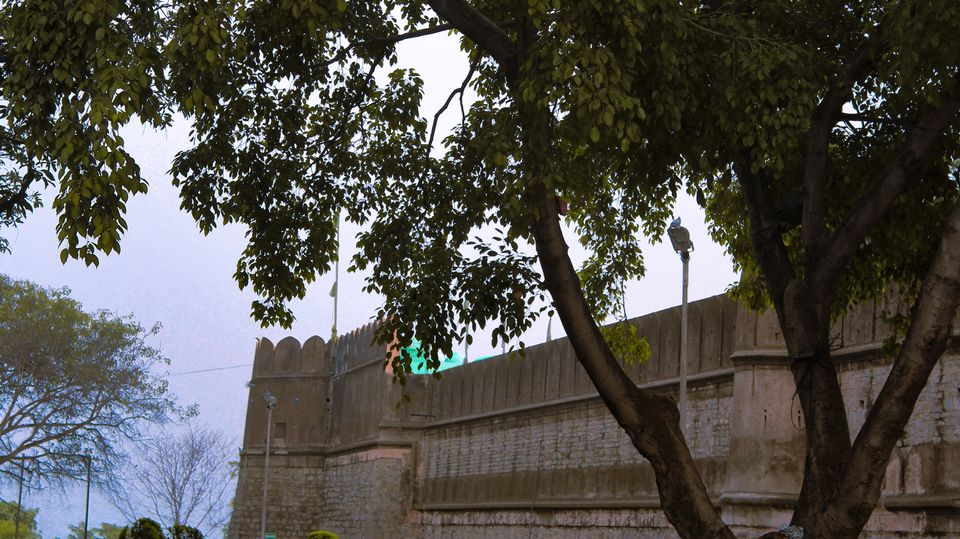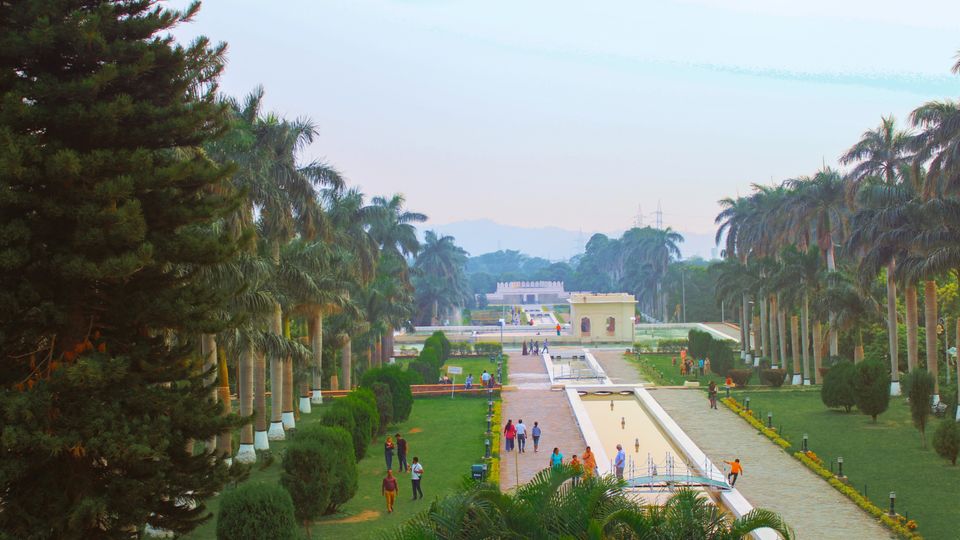 It is a very famous location, tourists and locals can be seen normally. The Entry fee is Rs 30 and Rs 15 for kids. Also guys make sure you have performed your daily Cardio, as it is a very vast stretch of Gardens. :') Starting from the main gate, we have the highest terrace named as Sheesha Mahal. ( Glass Palace )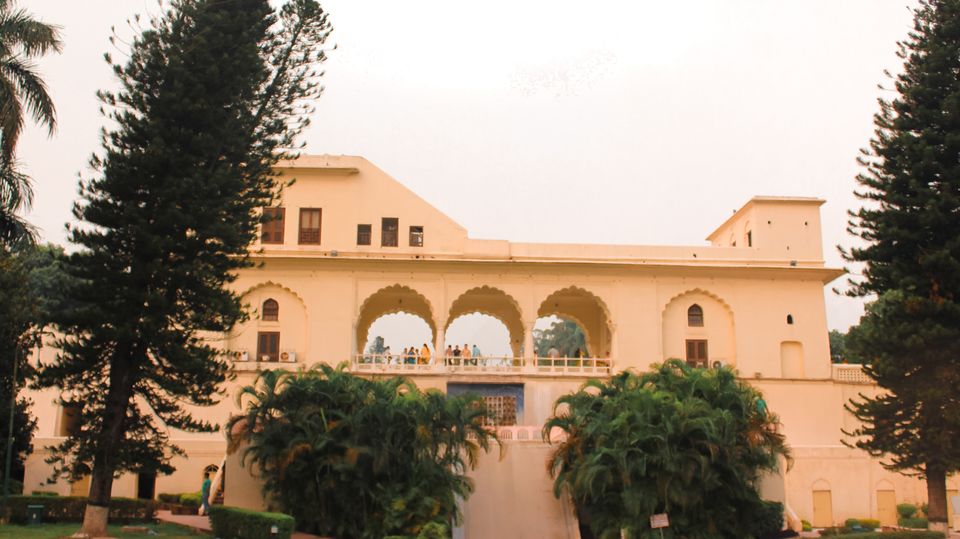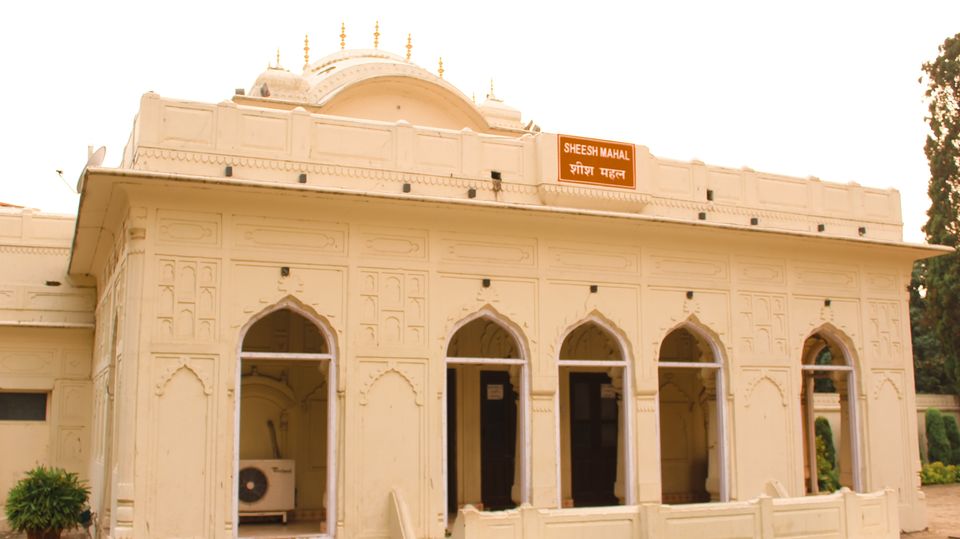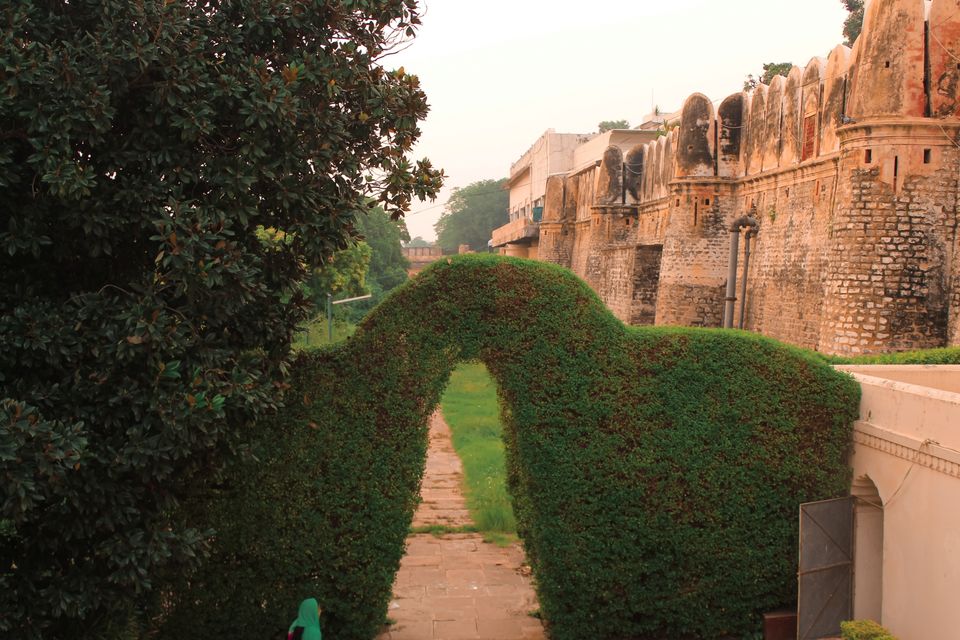 One of the palaces, it has a Jal Mahal (Water Palace) beautifully surrounded by fountains and pond. It is very soothing! That's me standing there inside the Jal mahal over one of the view windows. You can feel the eminent historic design of Mahals and can go back into ancient days.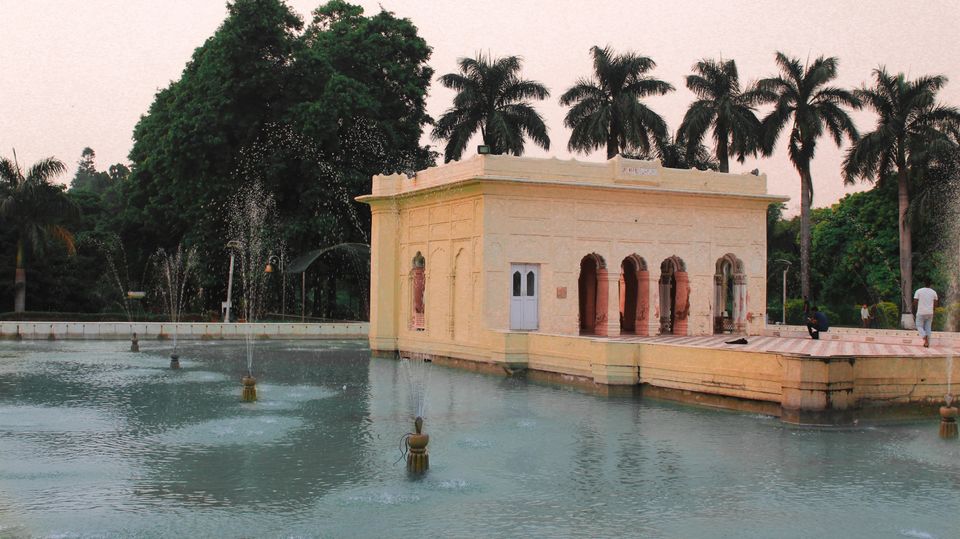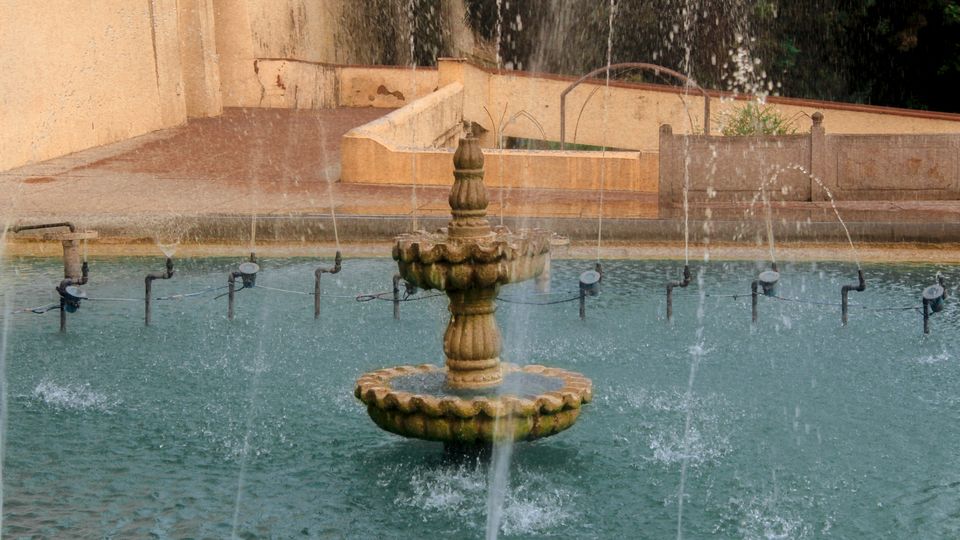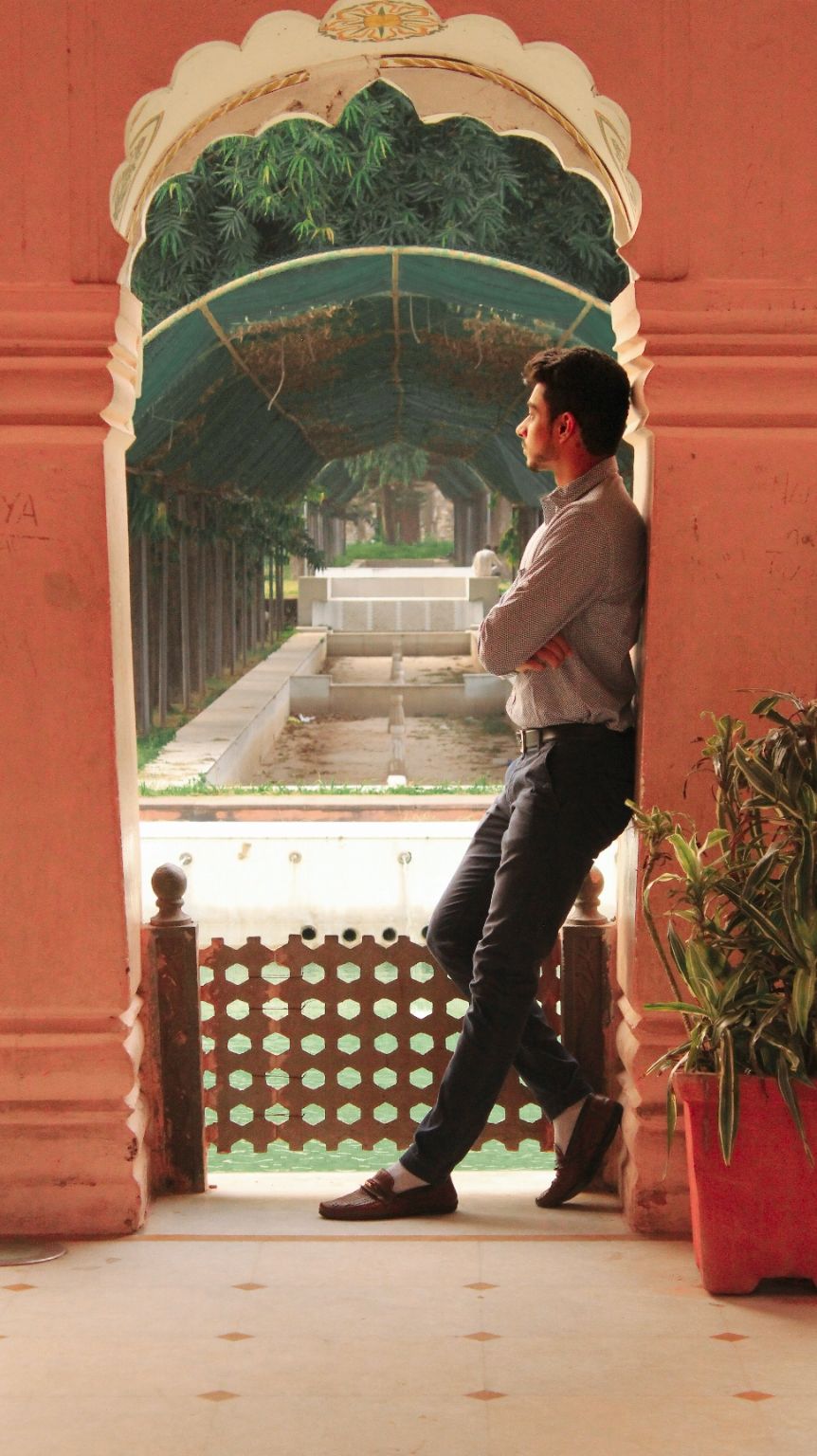 There is no rush or hustle moments. People move around and watch the beautiful set of Architecture very smoothly. You can see the vast stretch of Fountains between the gap of Mahals. Bats along with eagles can be commonly seen there.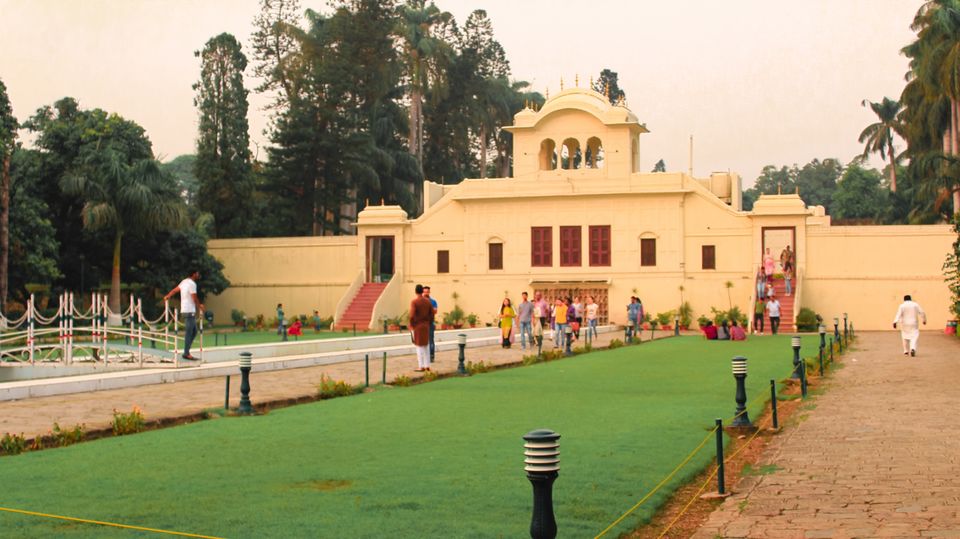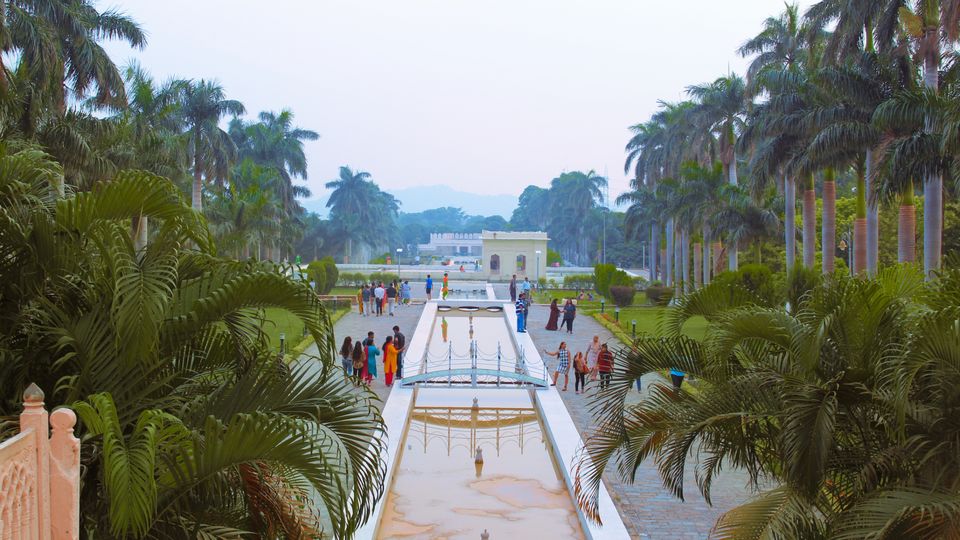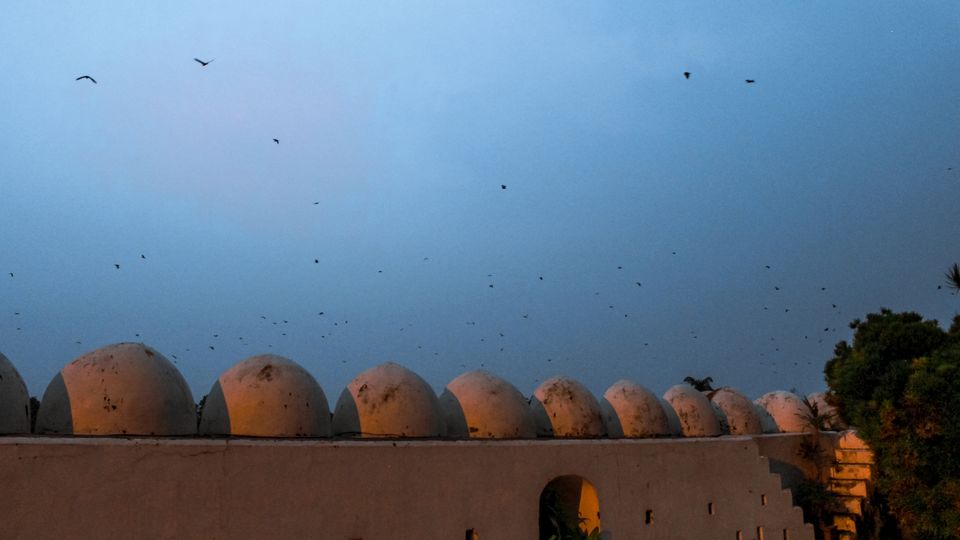 PINJORE GARDENS AT NIGHT
Now you can see the beauty of Gardens with lights full of colours at night. This was done in recent 2-3 years. I was aware of that but never saw it earlier. These lights make the whole view so beautiful that i can't even express. So we have an advantage here that we can roam around till 9 pm and enjoy the lit Gardens.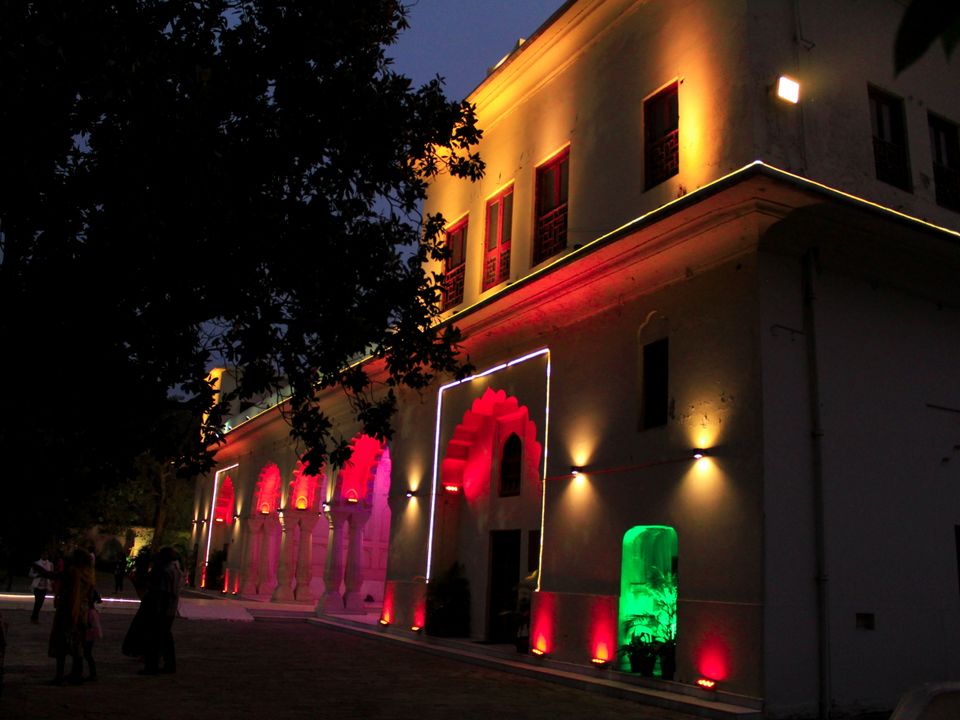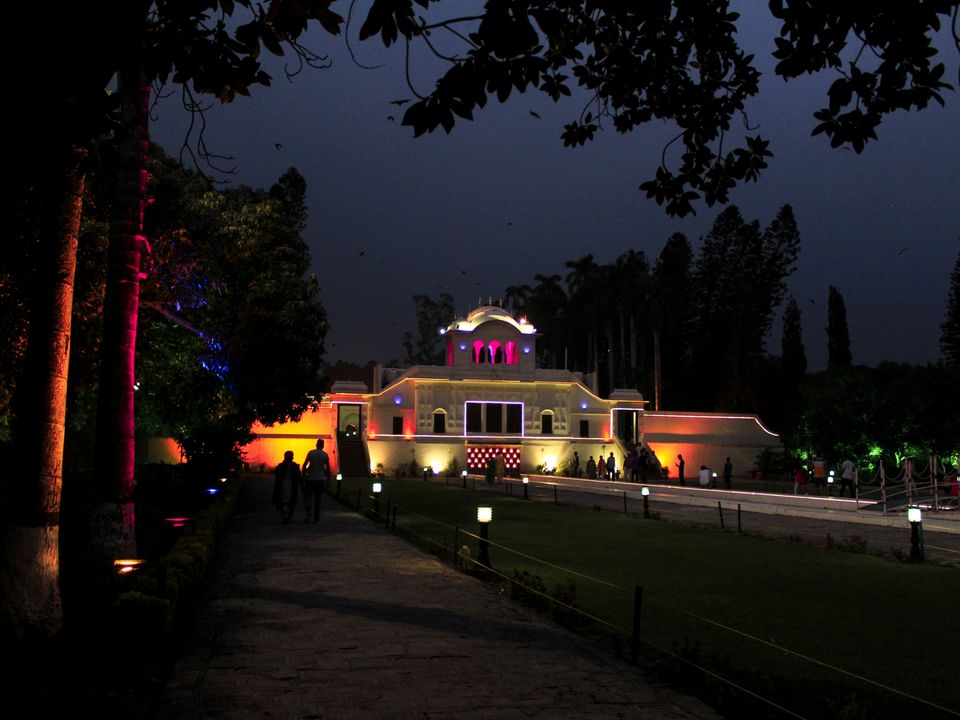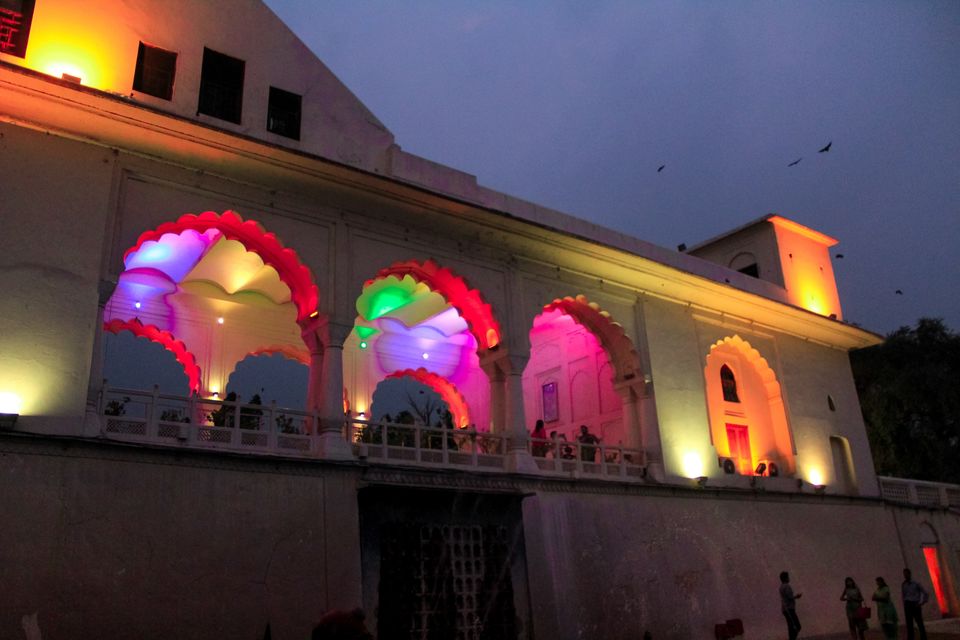 Also, adjoining to Main Terrace there is a Restro/Food Court by Haryana Govt. where you can have your snacks. Rates are nominal, you can enjoy it at cheap rates. Also to the left side of Jal Mahal there is a small canteen where you can get street foods.
Also, i met this cute lil baby bird at the main Terrace will raoming around. Parents were chirping around and were waiting to people go. I just put this little baby bird over a branch so that the parents can easily reach the baby. It was a great time i spemt over the Gardens.