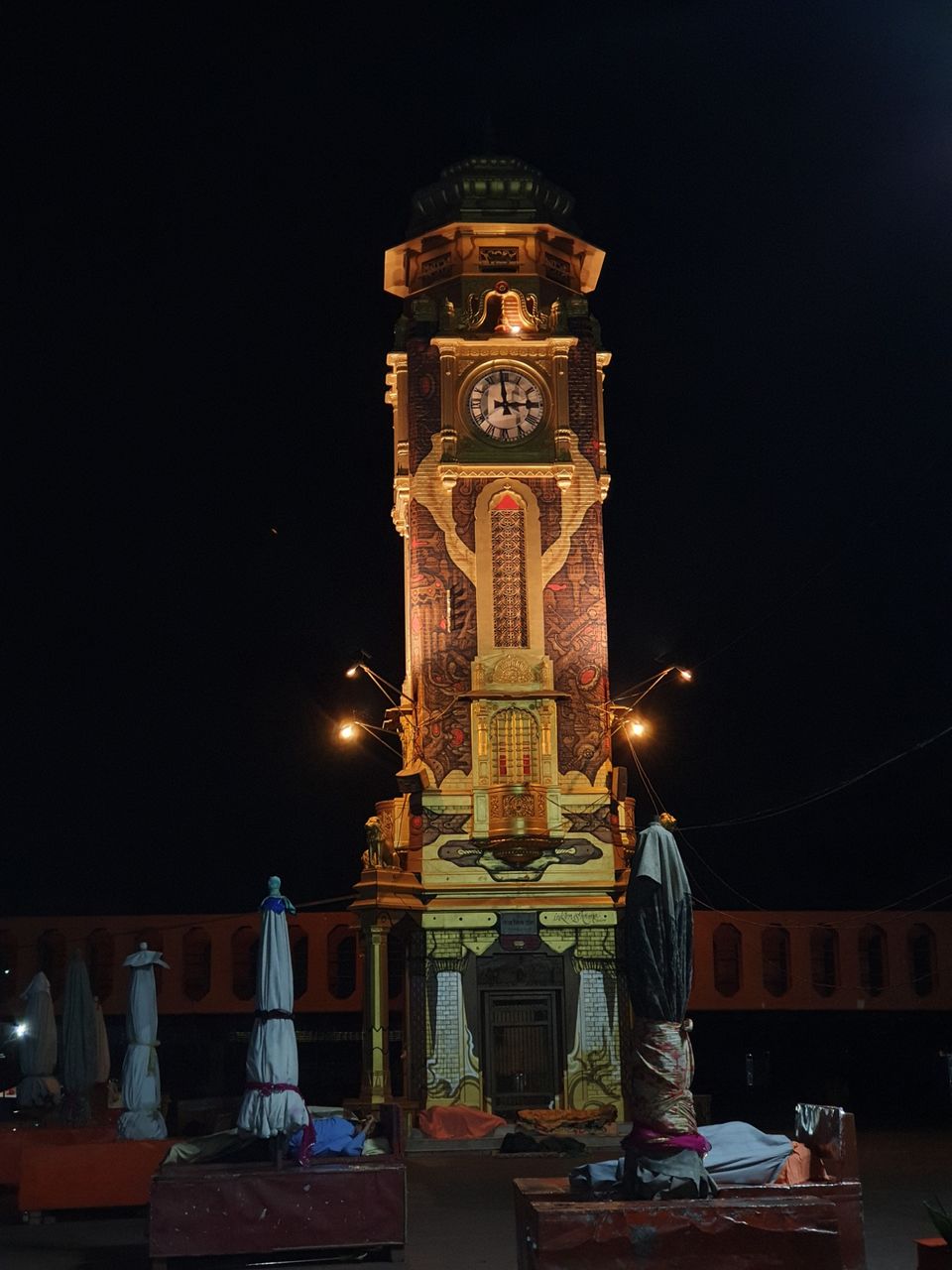 HARIDWAR: Remove all your sins by having a bath in holy river.
Our first stay was at Haridwar, here rooms are available at cheaper price. We took a bath at "Har ki pauri" and visited nearby ghats. We interacted with Sadhus to gain a knowledge of a mighty Gange.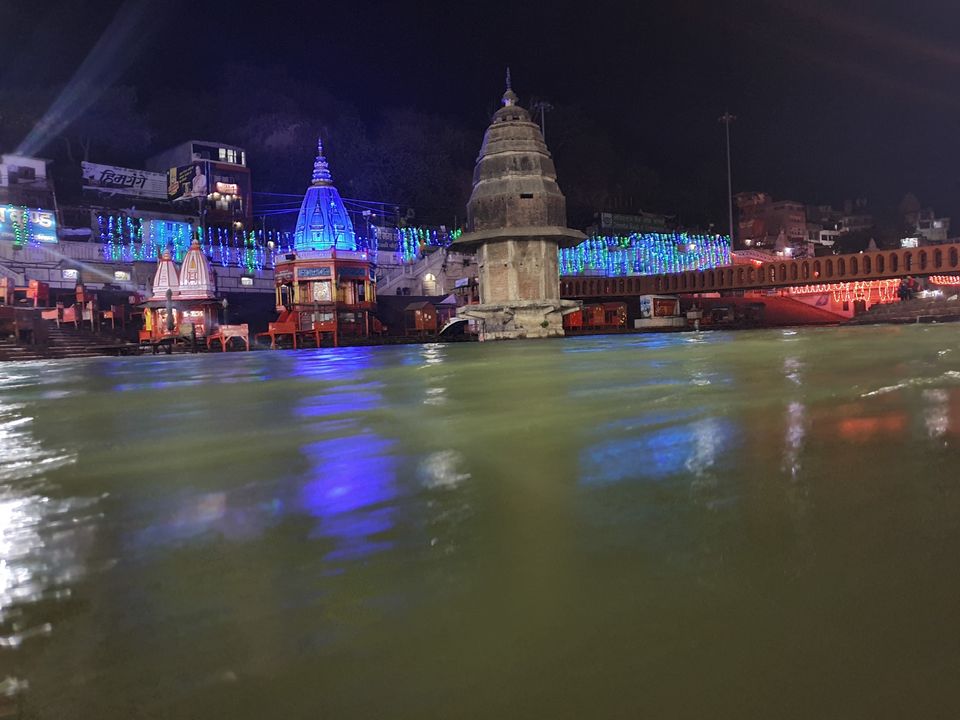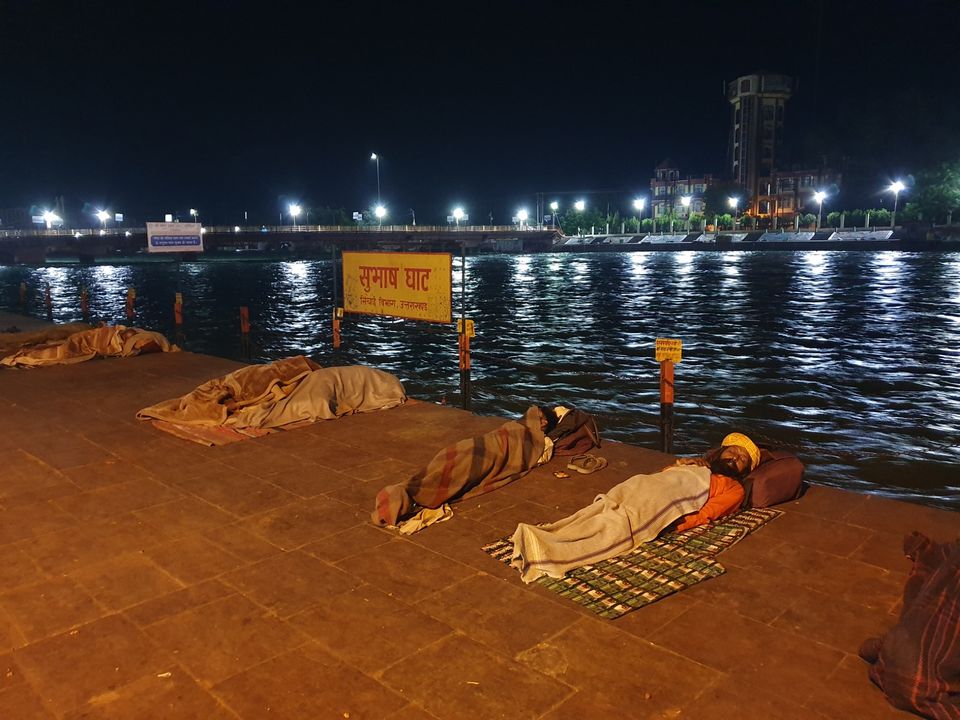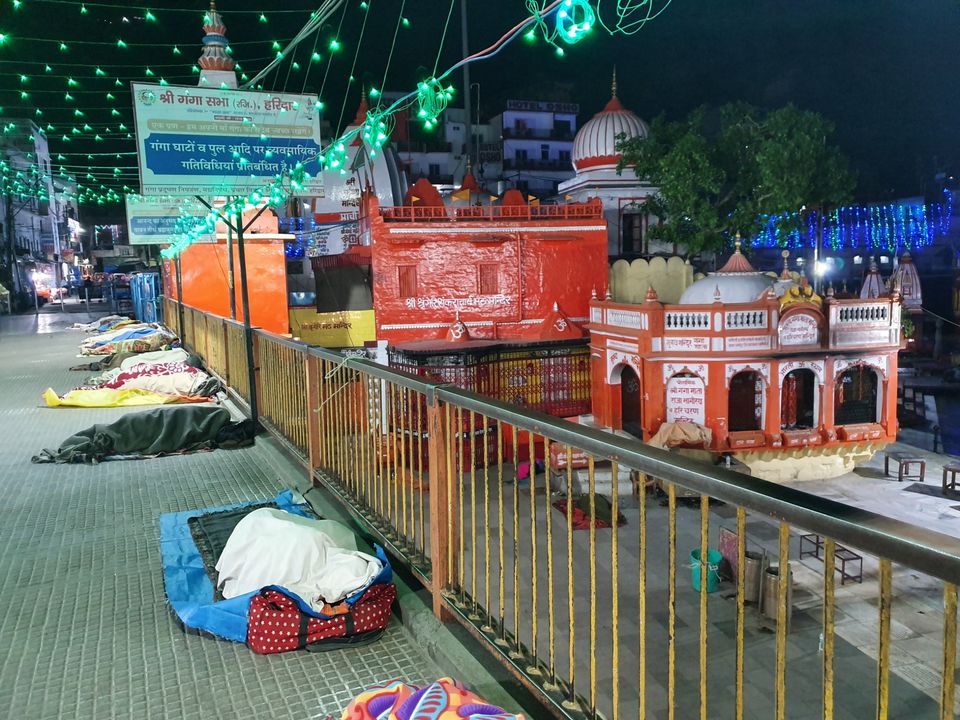 Road trip from Haridwar to Joshimath
We started our journey at early morning from Haridwar. We took a bus from ISBT Haridwar to Joshimath. It cost us 350 rupees each. At our Route we pass through Devprayag (meeting of Alaknanda and Bhagirathi river), Rudraprayag (meeting of Alaknanda and Mandakini river) and Karnaprayag (meeting of river Alaknanda and Pindar river).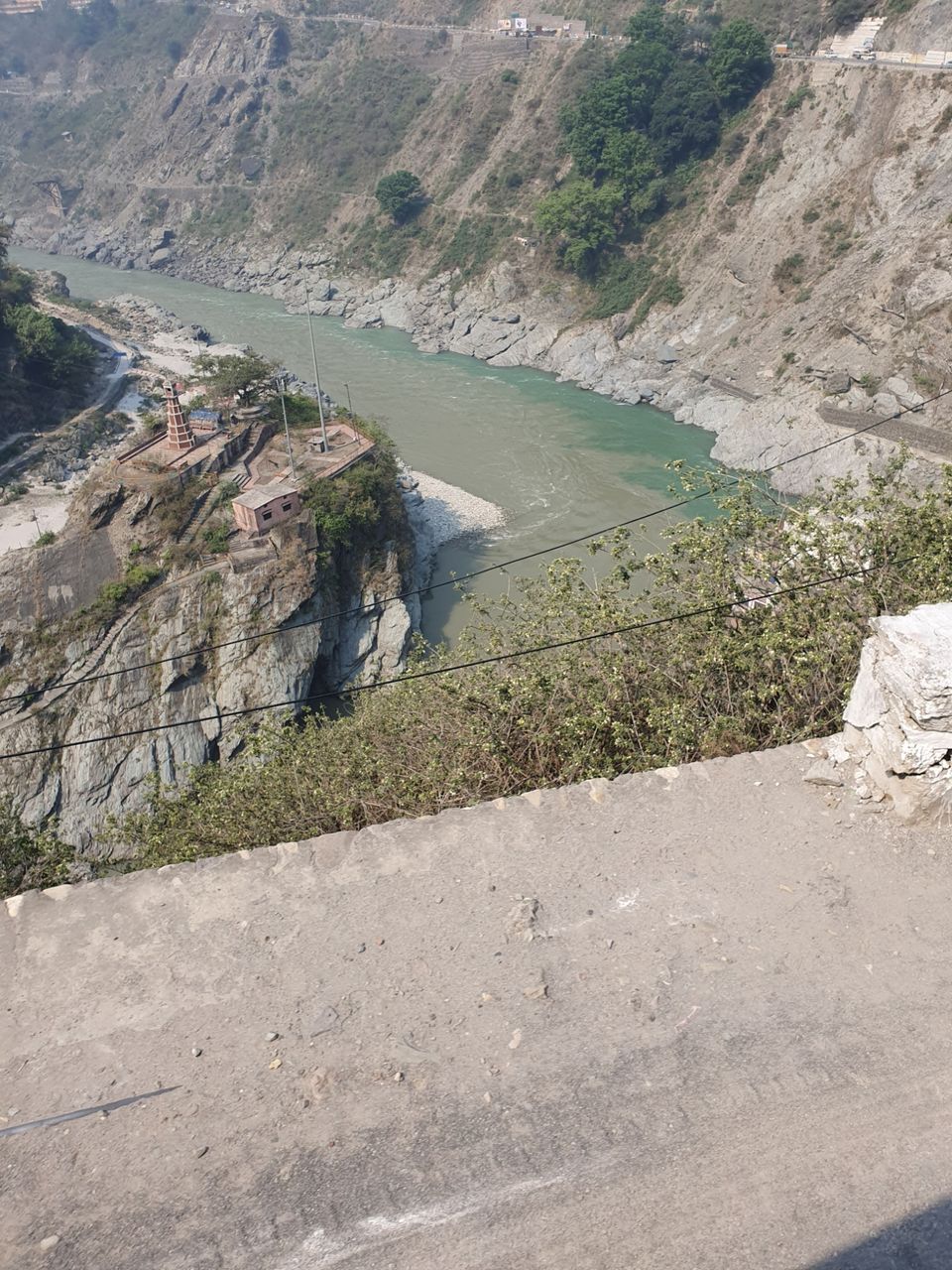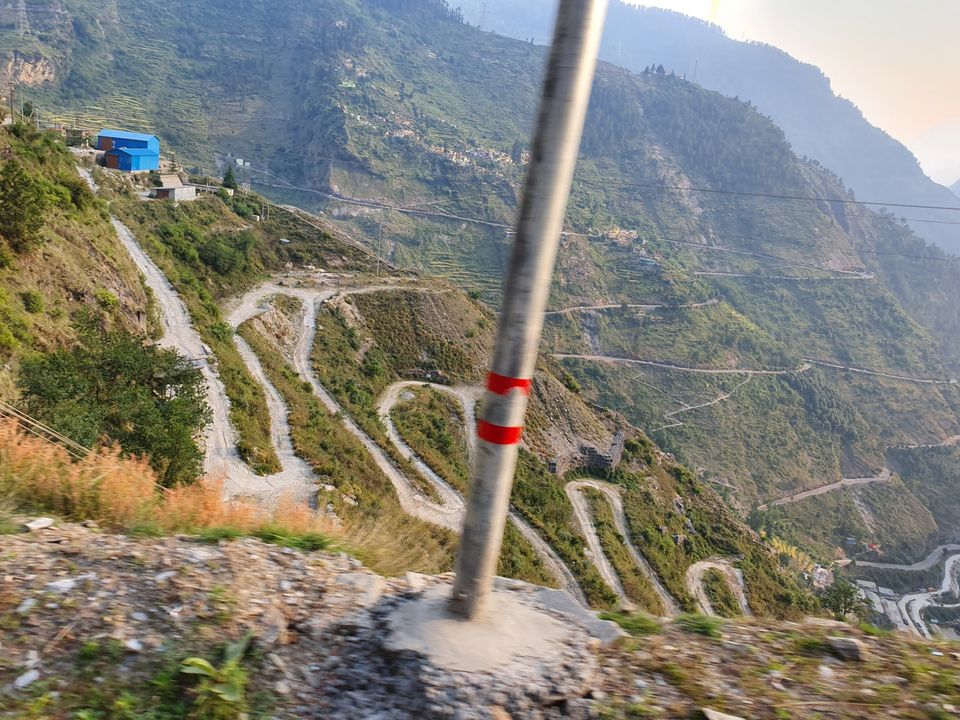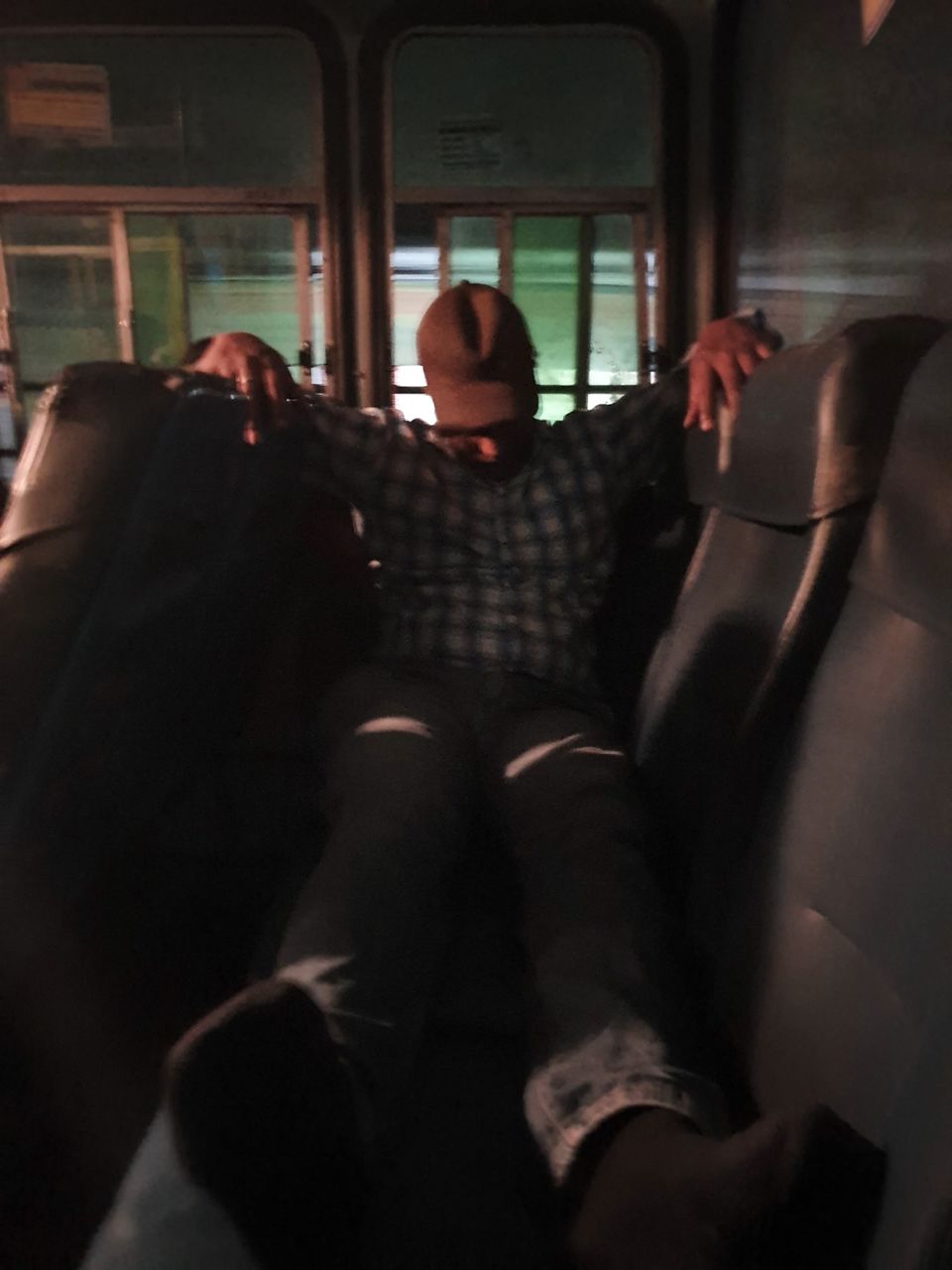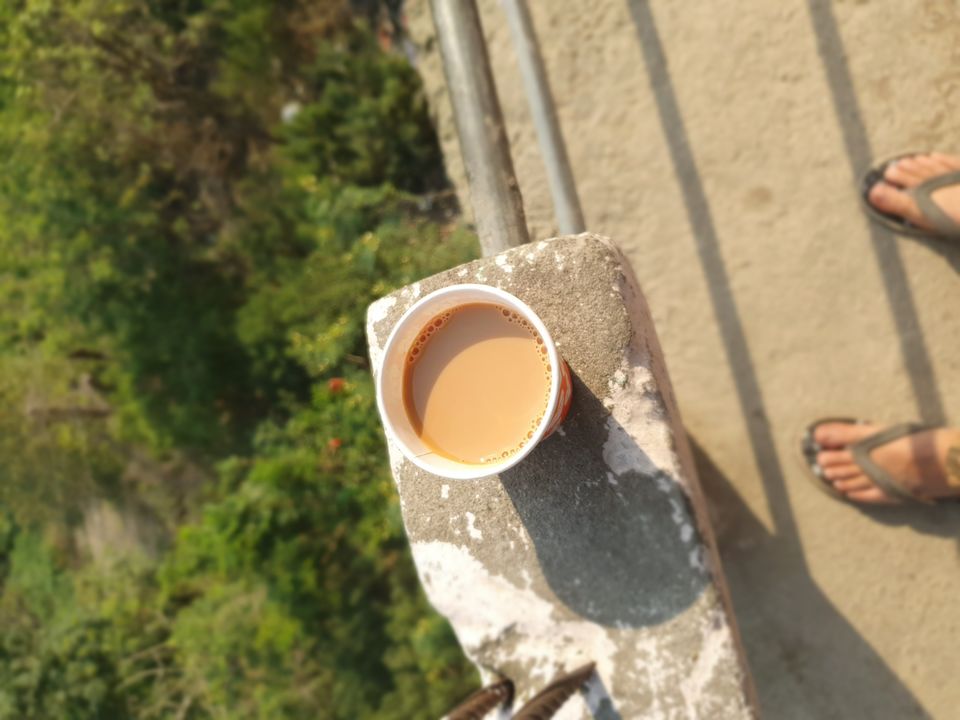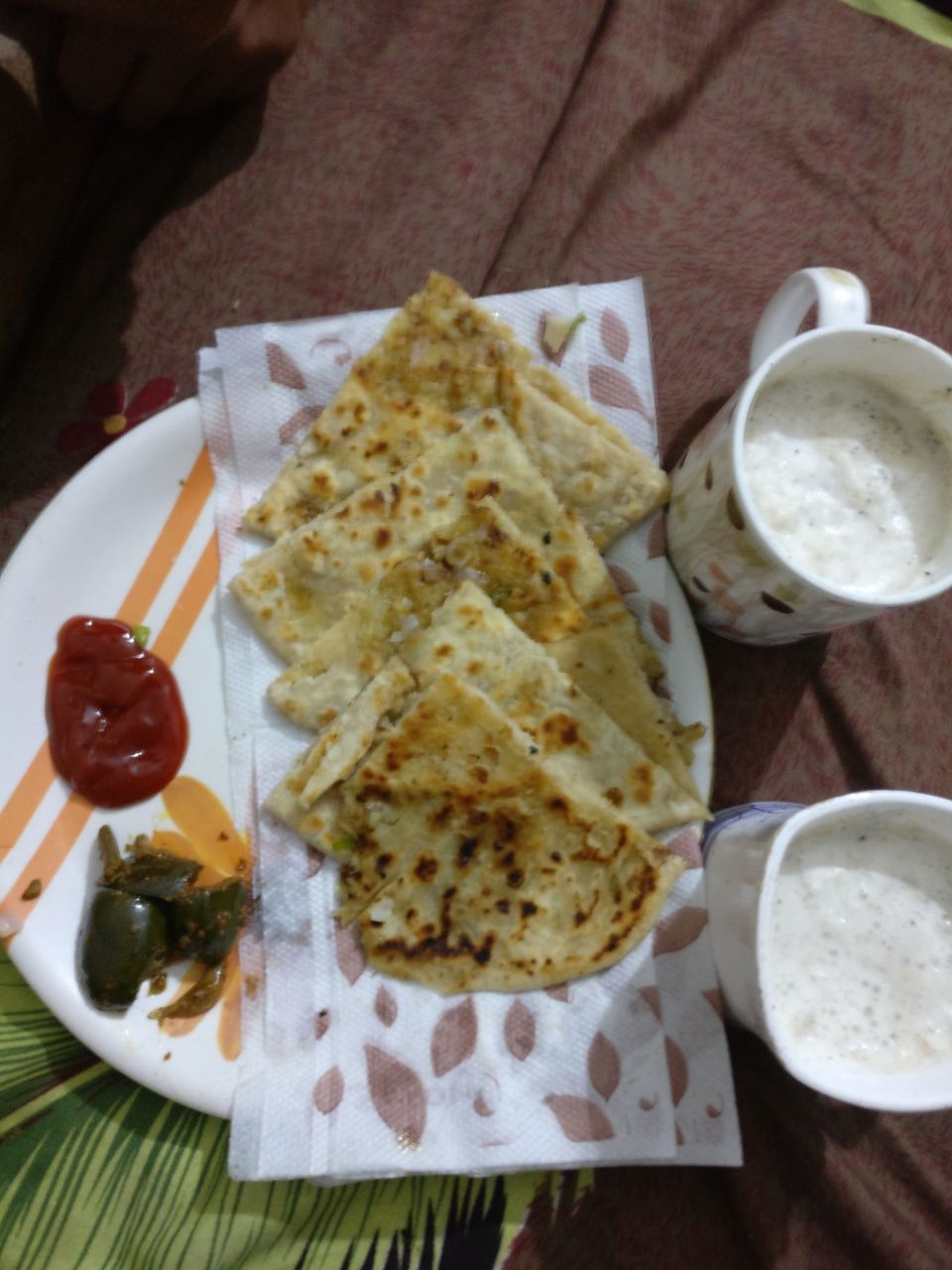 Joshimath to Shri Badrinath Dham. We reached Badrinath early morning on the day of its opening . Weather there was really chilling and at night we experienced snowfall.