My first spiritually inclined Solo Sojourn to Uttarakhand. From the South, going to Haridwar and Rishikesh is a blessing. Not many who attempt to, really end up going. Pleasant weather. Evening went to Har Ki Pauri Aarti. Nearby places are nice to walk around.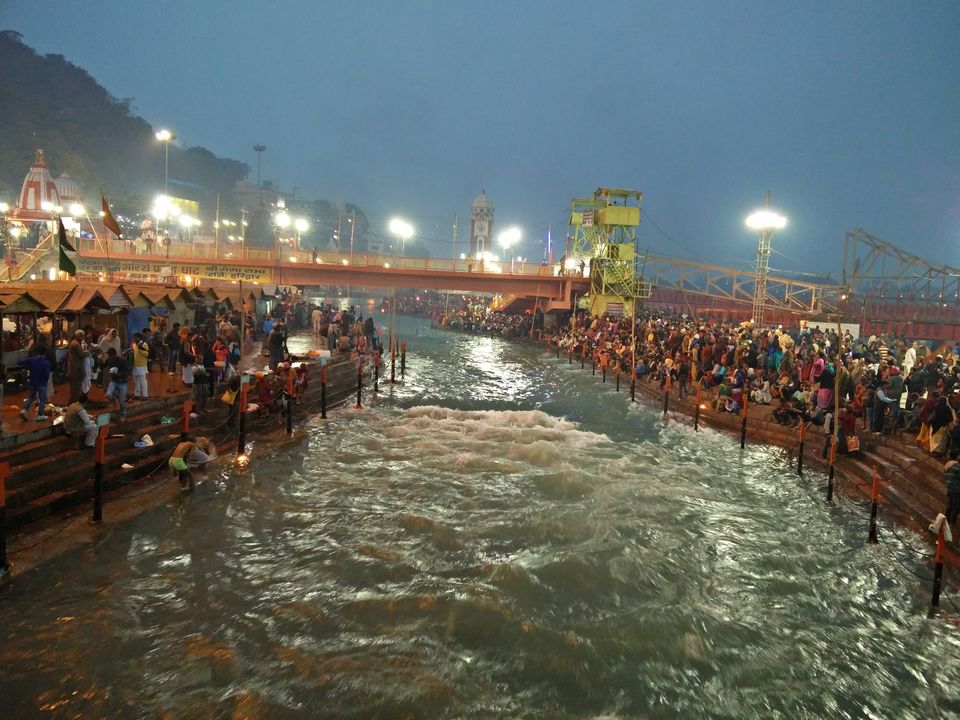 I had a pleasant stay at Swami Dayananda Ashram. It is located by the River Ganga. As you walk through the riverside, you get a beautiful view of Parvath Niketan and Geeta Mandir. Further to this, you can see the Ram Jhula at Muni Ki Reti.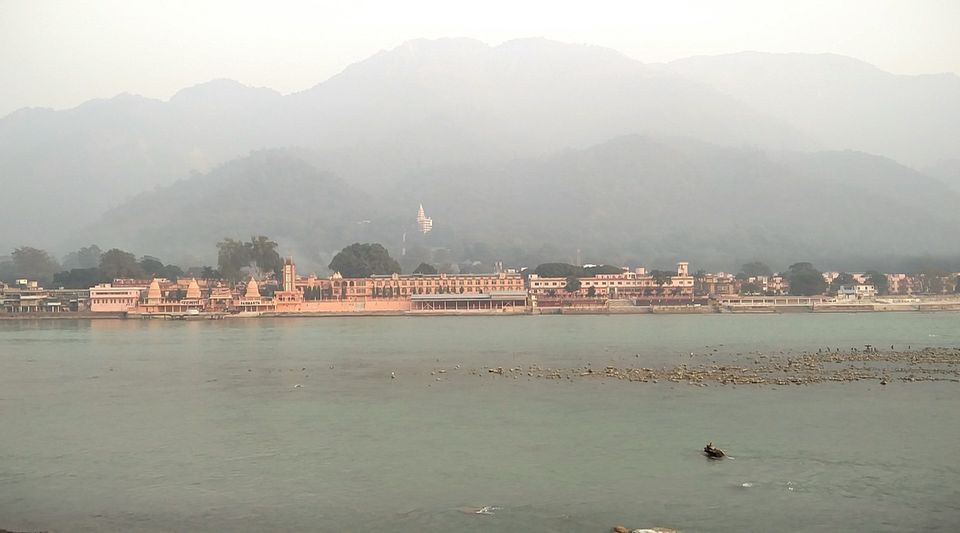 From Rishikesh, there are no Govt buses and so we should take a Share Ghadi to Devprayag - One of the five confluences of Alaknanda river. After Rudraprayag confluence, this is where Bhagirathi river from Gangotri and Alaknanda river confluence to take the name Ganga, our Ganges.
Rudraprayag - Confluence of Mandakini river flowing from Kedarnath and Alaknanda river from Badrinath ... to take the name - Alaknanda. I stayed at GMVN at Rudraprayag, which has the best view of the confluence.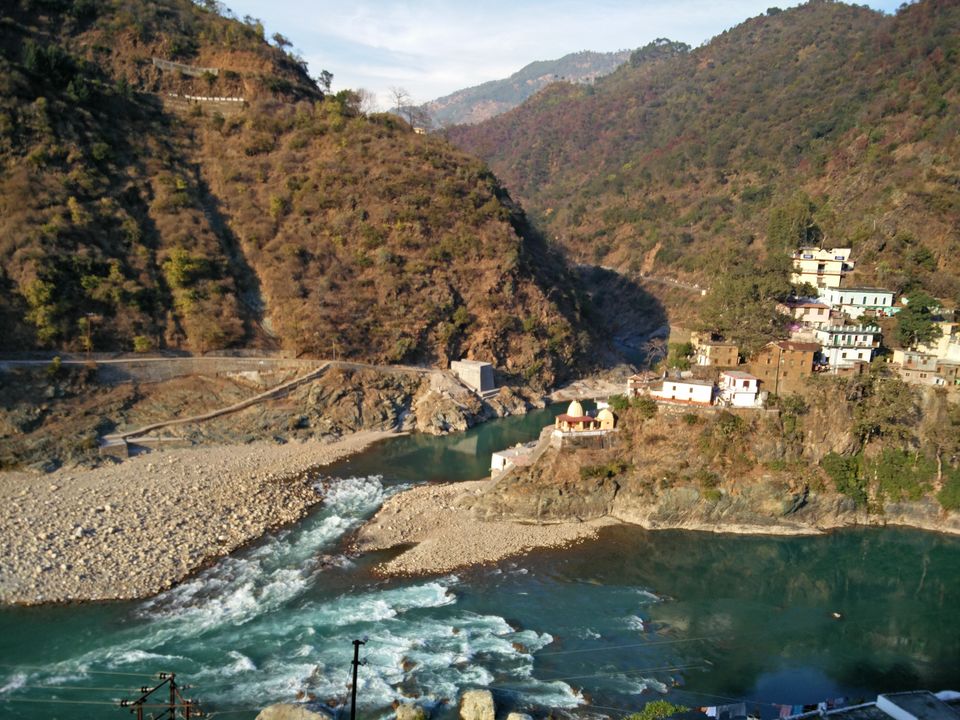 A 5 km walk from the small town Rudraprayag is the Koteshwar Temple. The walk gives a fantastic view of the town. Karthik Swamy temple is a place to go, but I could not do it due to the weather conditions. Chopta trek is yet another thing to do.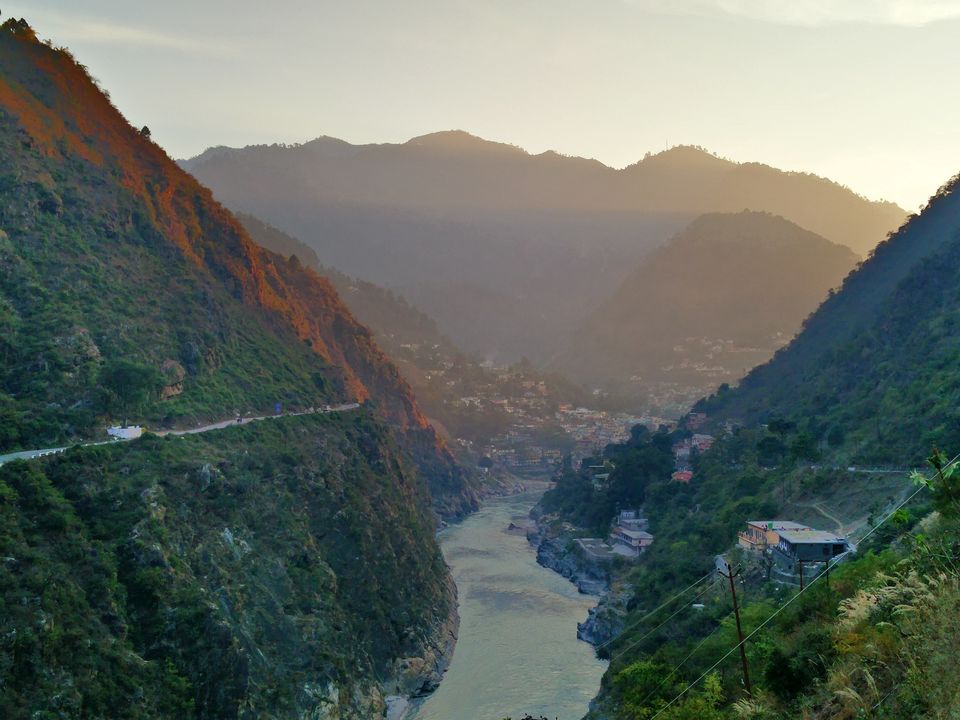 From Rishikesh, Neelkanth Mahadev Temple is 32 kms. According to Hindu Mythology, Lord Shiva throat turned blue, after his poison emanated during the churning of ocean by Devas and Asuras. Had a pleasant stay at Shiv Shakti Hostel, run by Nitin Agarwal. This is behind the Lakshman Jhula. Walk across the bridge and you find this place. This area has lots of foreigners who have come here for yoga, meditation etc.
Rishikesh is the place to relax. My trip ends by admiring the Ganges - starting from Haridwar, Rishikesh, Devprayag and Rudraprayag.