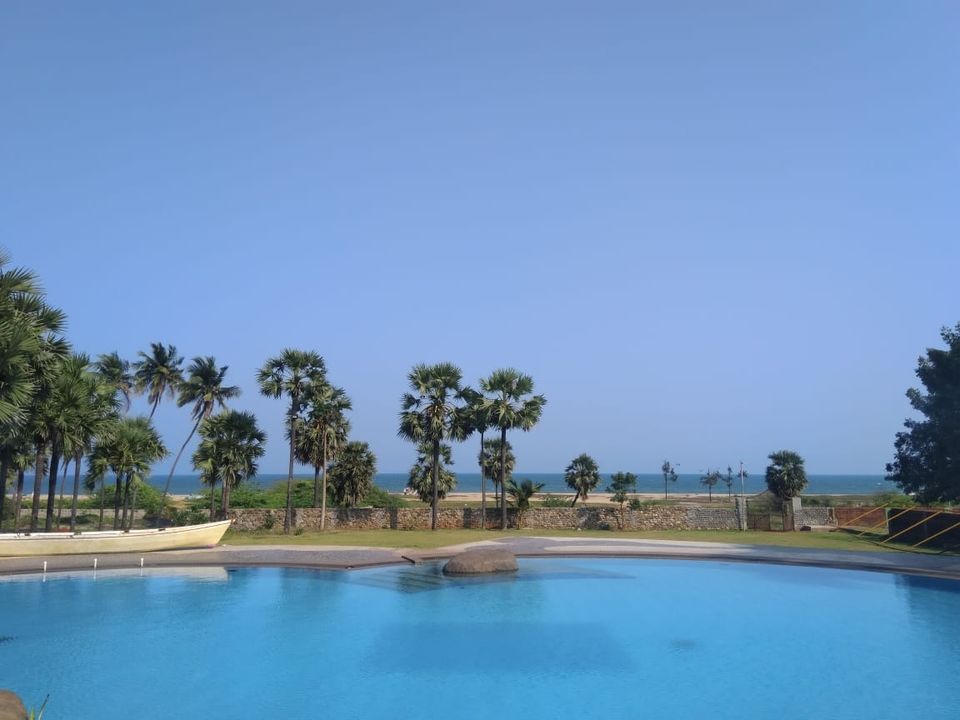 Starting from Chennai on a busy afternoon! We had our 2 wheelers to vroom on. I had my own Apache RTR (which I used to call TREX). The route ECR-KALPAKKAM-PONDICHERRY! Get yourself immersed into history. Yeah the MAHABALIPURAM! The pancha rathas and architecture gives your eyes a visual treat! 100 kms from Chennai, comes the elegant beauty (The backwaters). Perfect spot for Facebook and Instagram dps to burst with likes and favourites especially during twilight! The scenic beauty gives us an immense pleasure and urges us to the French land! Sun began to rest and my TREX's headlight beams through the dusk!
PONDICHERRY ARC WELCOMES WITH A JOY!
We used OYO and it's marvelous offer (70% off) for booking a 3BhK flat (OYO 12054). Thus the party began!!!!!!! Memories - experiences - fun - dance - fun fight - stunts and a sweety dream!
Amount spent!
Petrol = 500 (shared by 2) so it's just 250 / head
Food = 200
Party = 300
3 BHK = per head share is ₹410
So it's approx 1k for day 1!!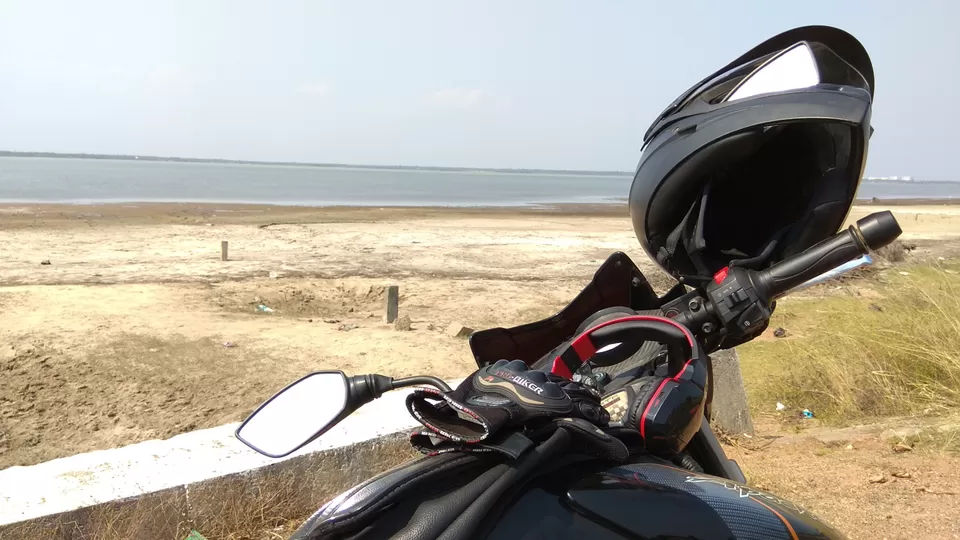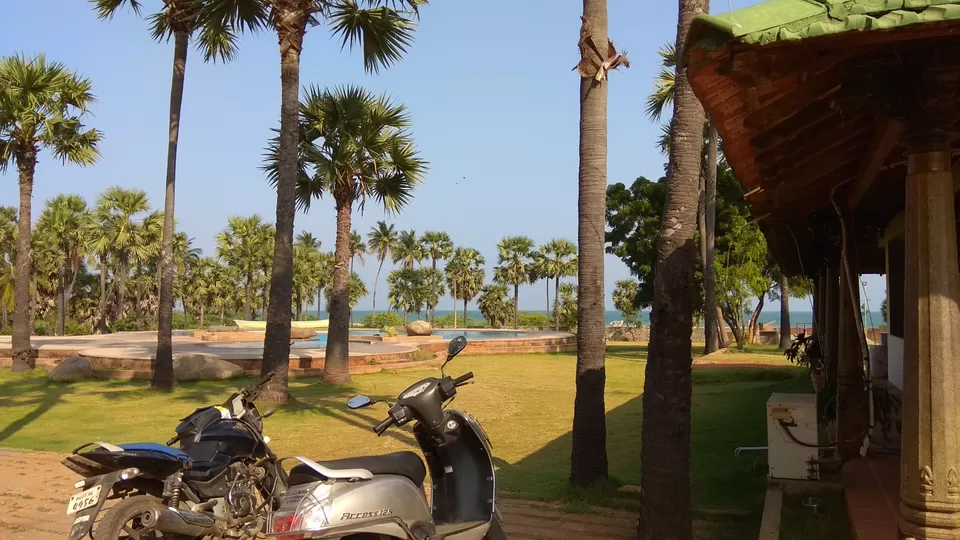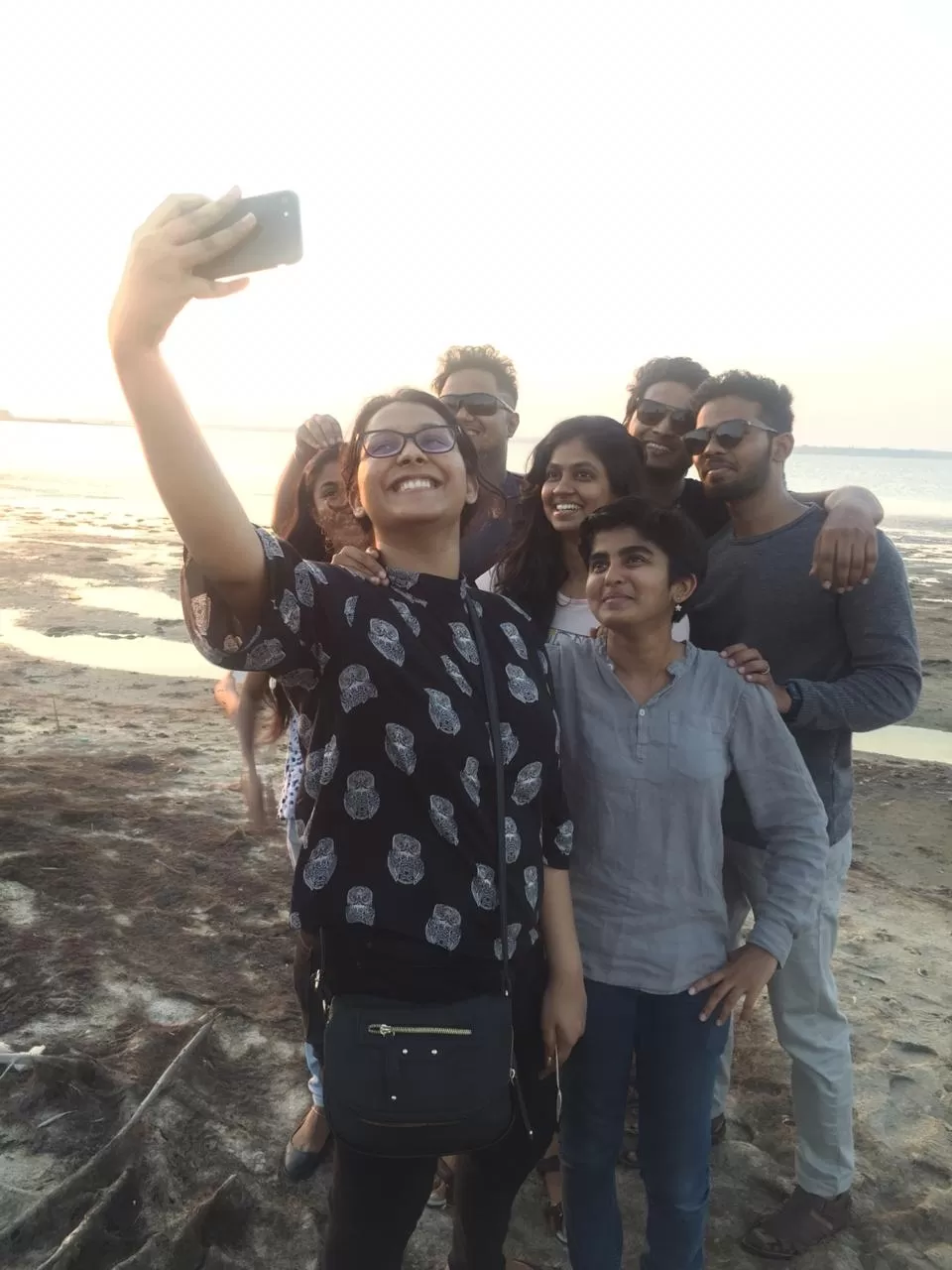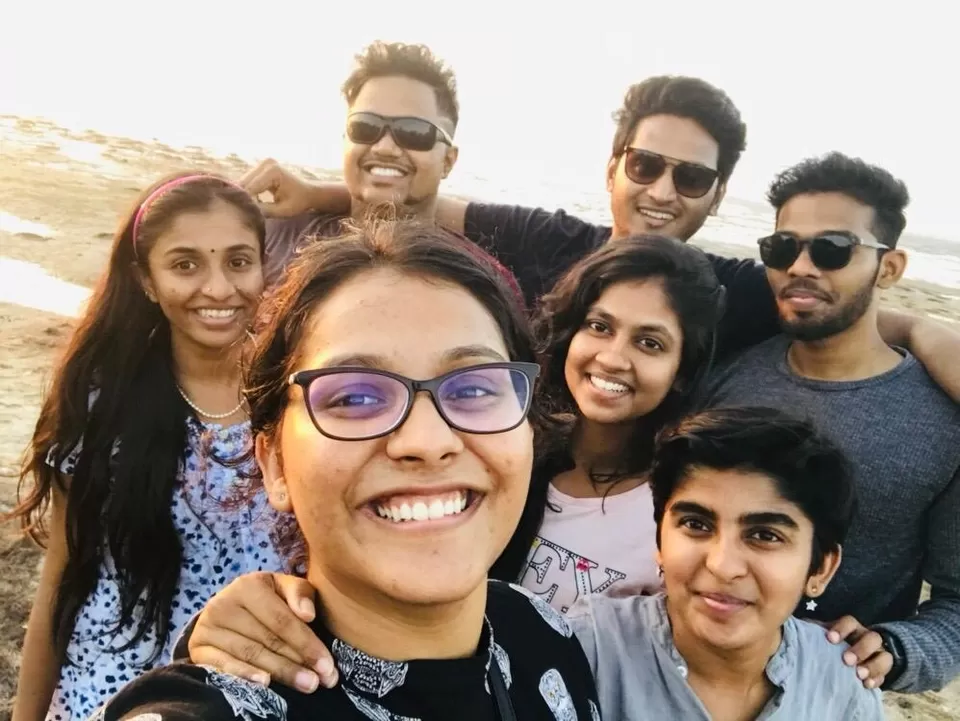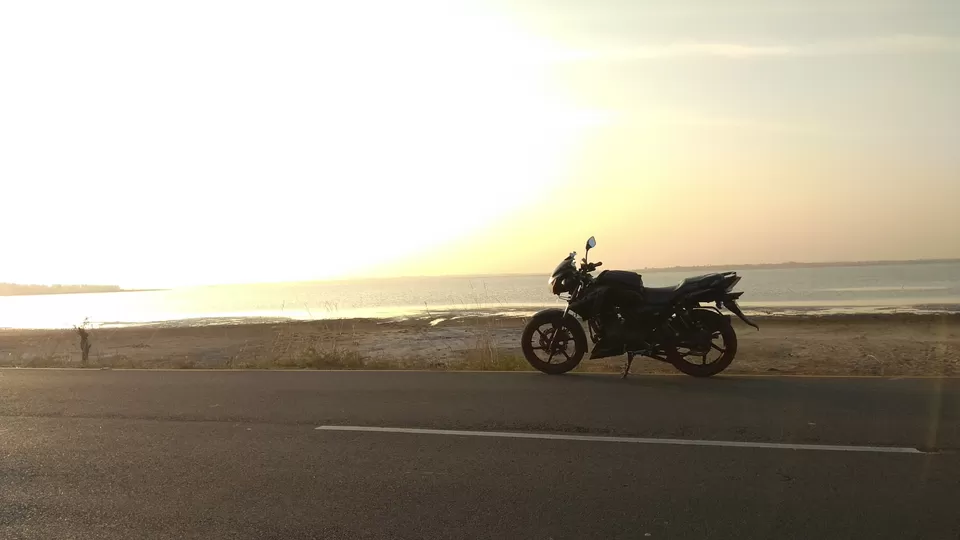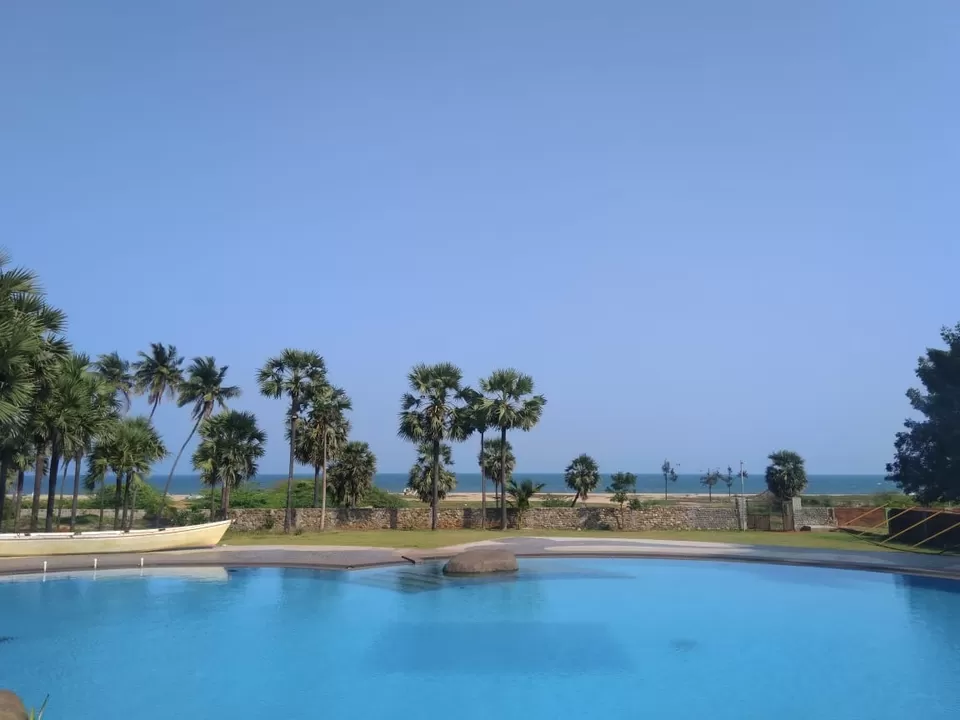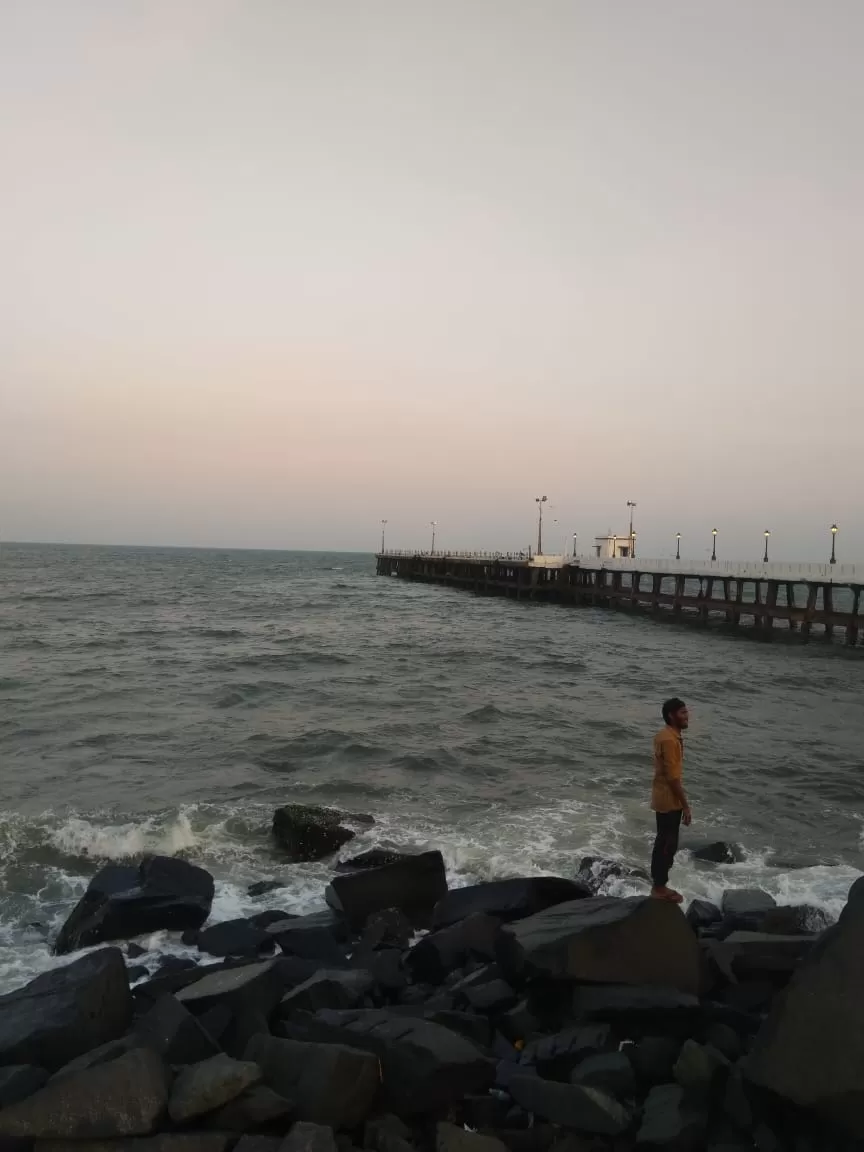 Cling cling ! Came the alarm and a sweet morning gesture from Google assistance! "Whats the plan for today?" Came the voices from tripstars! No plan was the plan for the day! Just we clinged around Pondy with my TREX and the car!
Street near Rockline beach sharing space with french colony is best known for "SHOPPING". BOYS do leave your girls here (even if Pondy trip makes them feel suck, this one time shopping will make them to say Wow! What a trip!) . Girls you get into the pool of cosmetics and boys with your style ornaments hunt! Do taste at Richie Rich!
Again party starts!!!!! But doozed off so soon!
Per day expenditure excluding purchases ₹ 700
A sense of desmair type feel breezes through all of our faces. A good breakfast and a Rockline beach visit makes up the trip! Driving back to Chennai with memories and experiences which is the thing you read till now.!!
3rd day expenditure: ₹500
So approx 2.2k you can have a luxurious Pondy trip!! Keep following me for more trips!