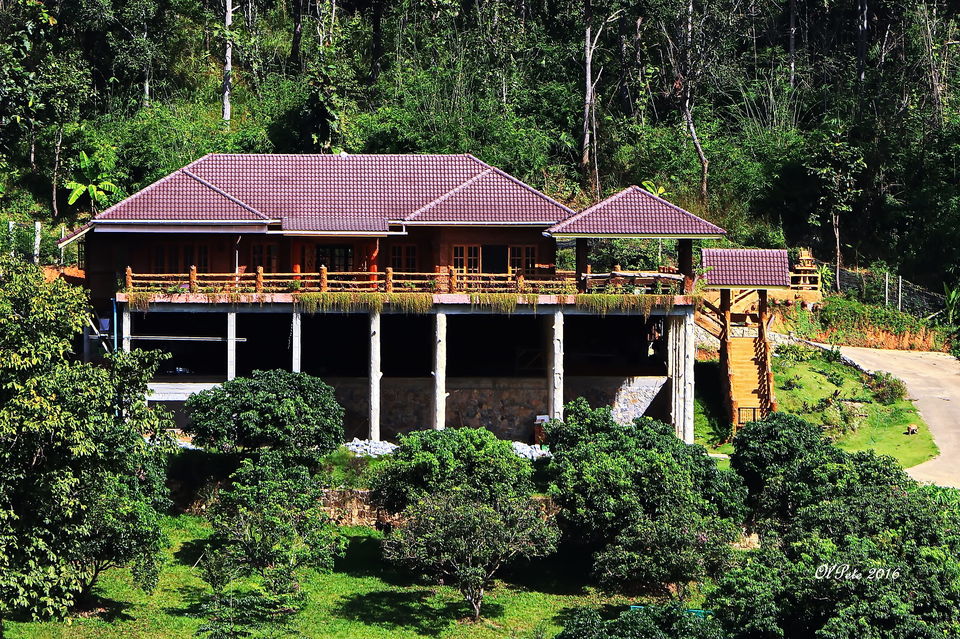 Owning home is one of the most common dreams in the world that most people share. It's a dream for us all to have a home to call our own and if you had been thinking of buying one too then your dream can soon come true. While peace is integral, a little party and a dab of pop does no harm! So... we were saying how about a home in Thailand?
As the economy of Thailand is reportedly getting weaker, the chances of owning a home in the party paradise are getting stronger. The new stricter mortgage-lending rules are creating a whole new buyer's market in Bangkok.
Over 65000 new apartments were constructed in the city last year which is an 11% increase over 2017 and the most since 2009.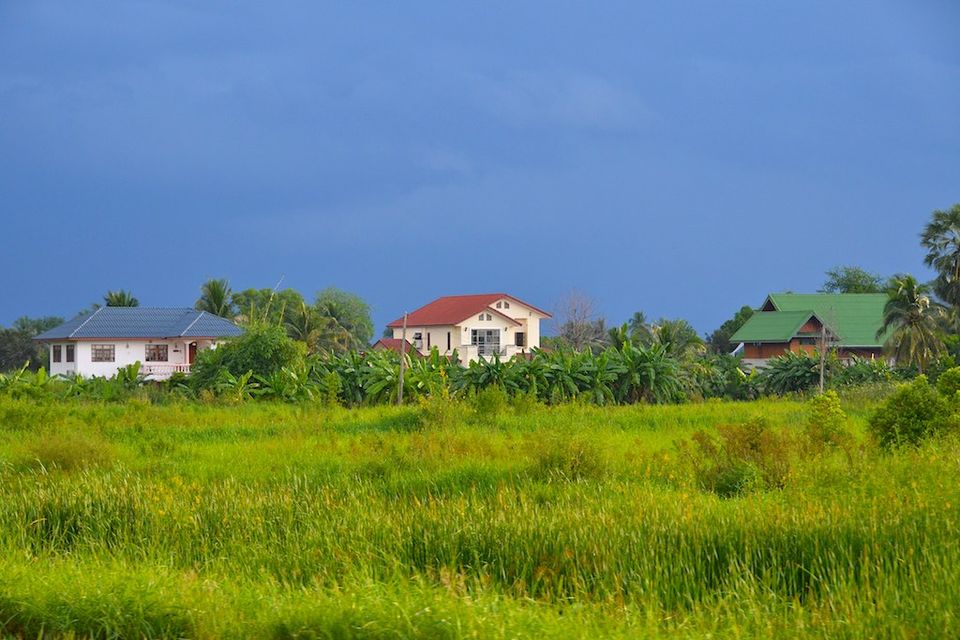 A managing director of CBRE Group in Thailand, Aliwassa Pathnadabutr said that it is the perfect time to invest into the market of Thailand as builders are looking to clear excess stock at lower prices.
She also said that this year, the overall condominium market will be slower but there are opportunities at right place with right product in some locations. She added that the prices will be adjusted to a more realistic level as the market is entering an equilibrium stage.
Last month, the Finance Minister decided to cut economy after predicting the slowest expansion in three years in the country. The country is dealing with moderating exports and heightened political risk due to disputed elections.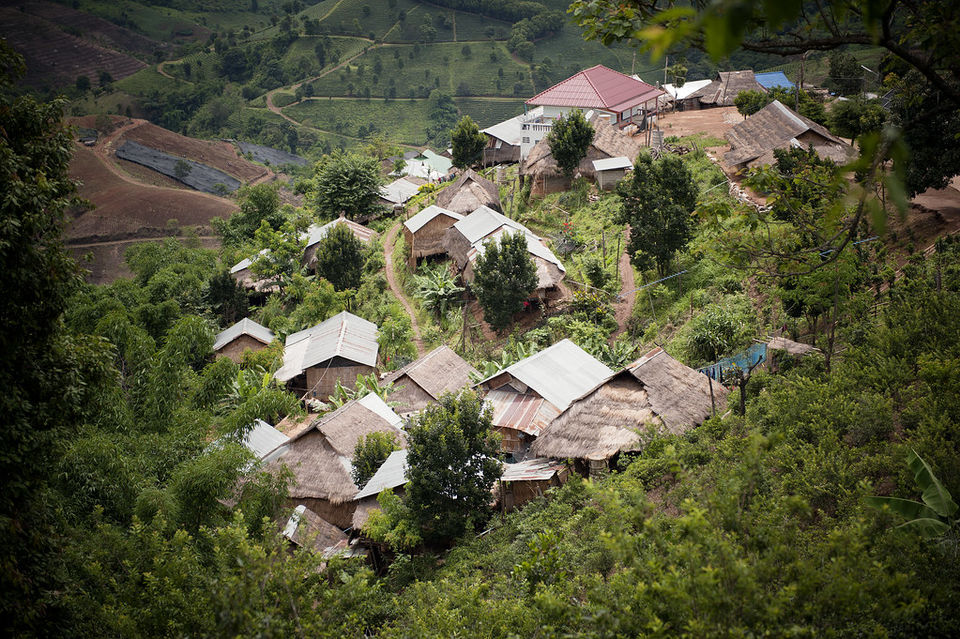 Introduced in April, the revised mortgage-lending rules limit the appeal of real estate by restricting the money that second-home buyers can borrow.
The decline in number of Chinese visitors in Bangkok impacted the country as most of the foreign property buyers in Thailand were made up by Chinese Investors.
Chinese absence is mainly due to China's slow economy and limited outflow of capital controls.
However, it is believed that the reduced prices may be short lived as Bangkok has goof infrastructure project plans that will help in its renewal. So, if you wish to buy a home in Thailand, hurry up!
Share your travel stories with Tripoto wanderers here.
Frequent searches leading to this page:-
Thailand tour package 3 days 2 nights, Thailand tour package from Chennai, Thailand tour package from Delhi, top Thailand tour packages with price, Best Thailand tour packages for couple with price