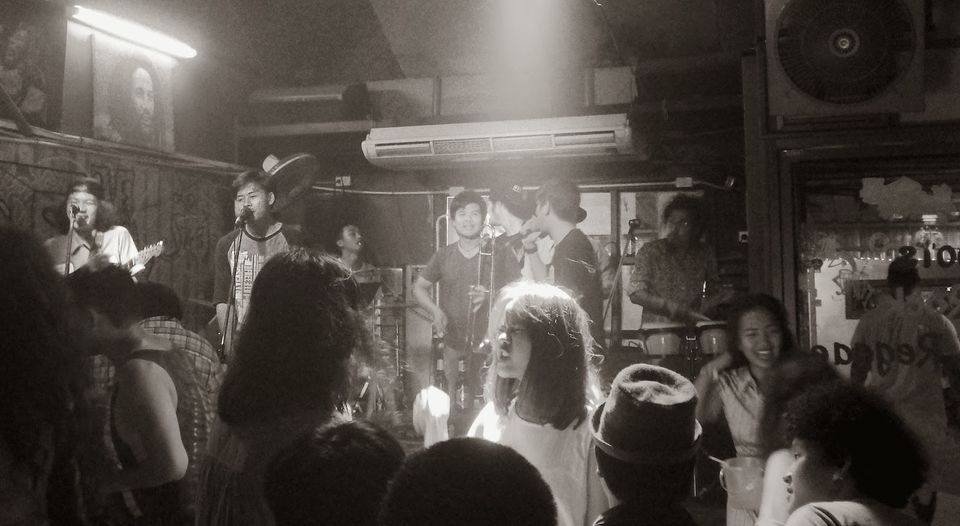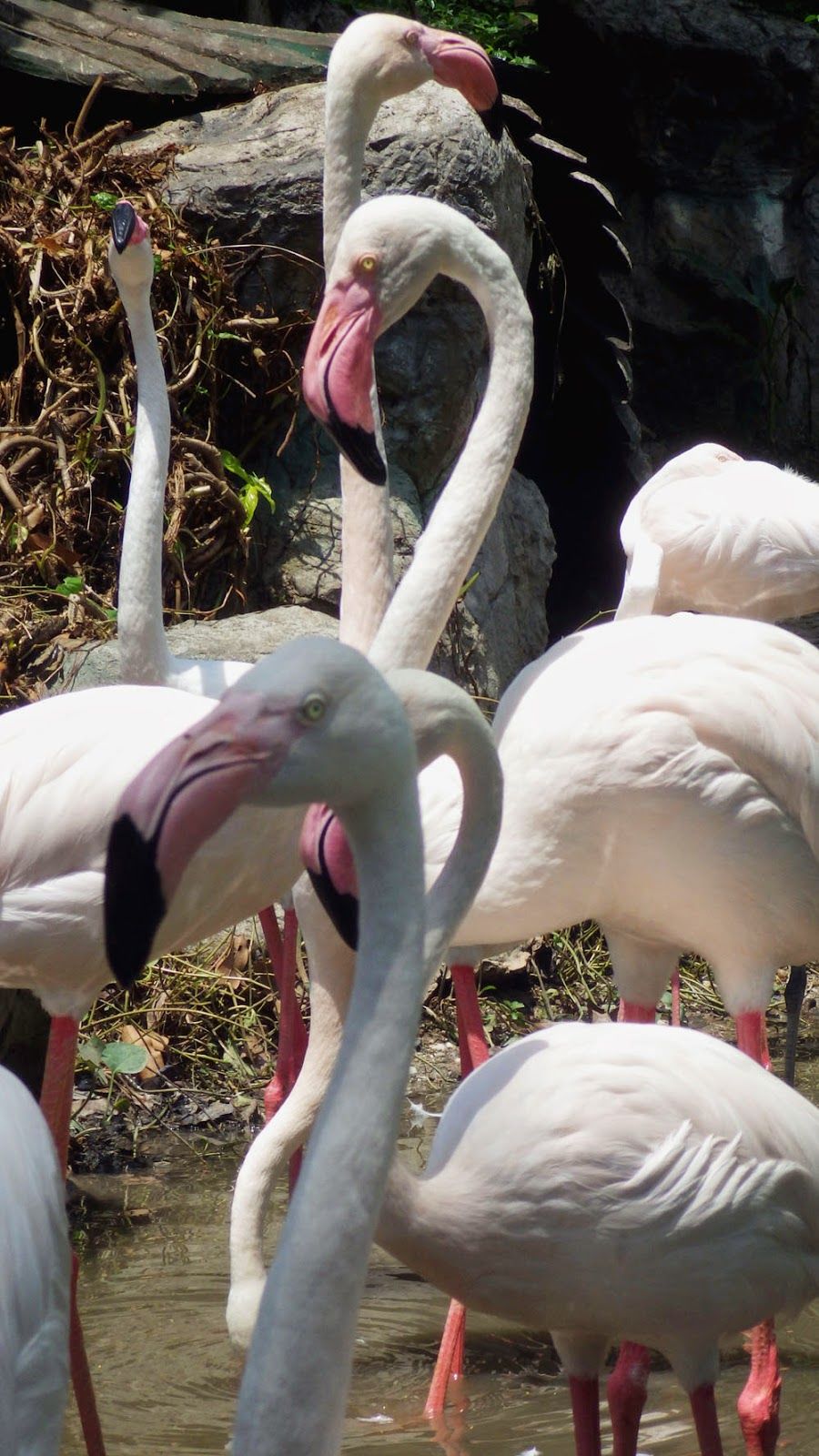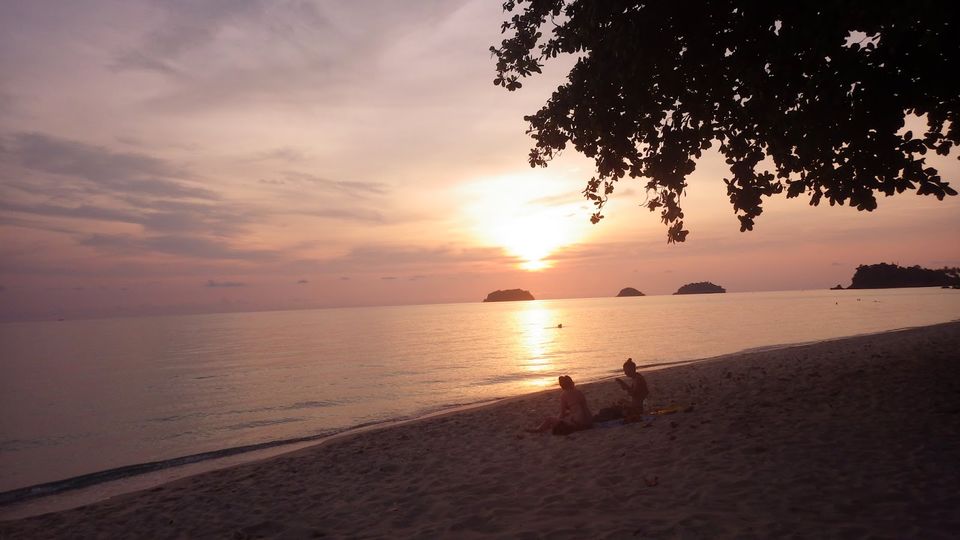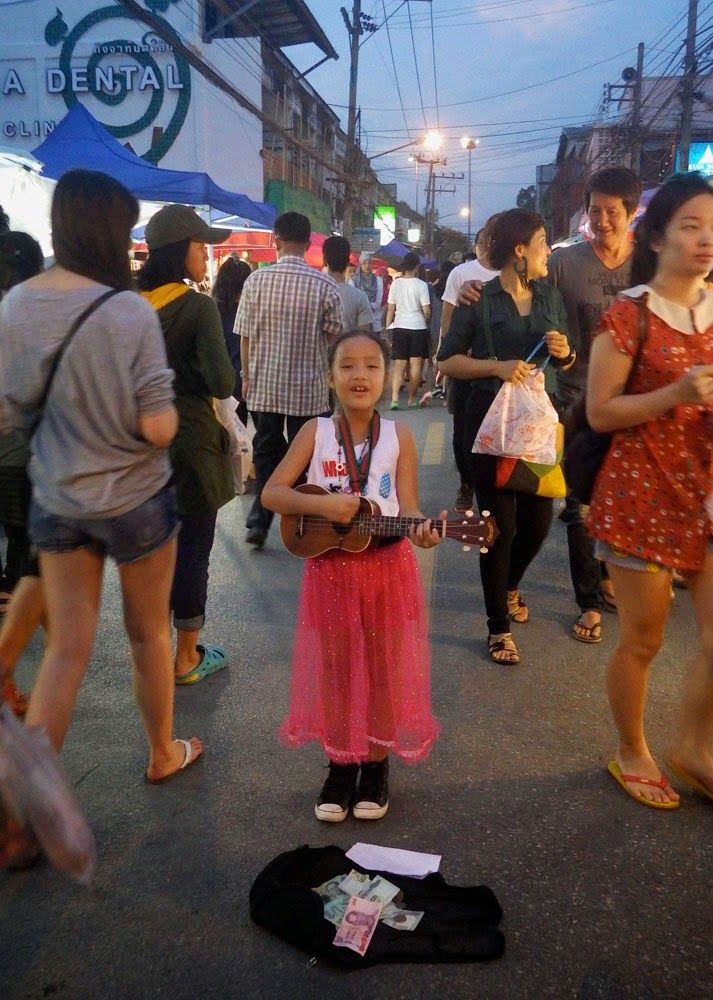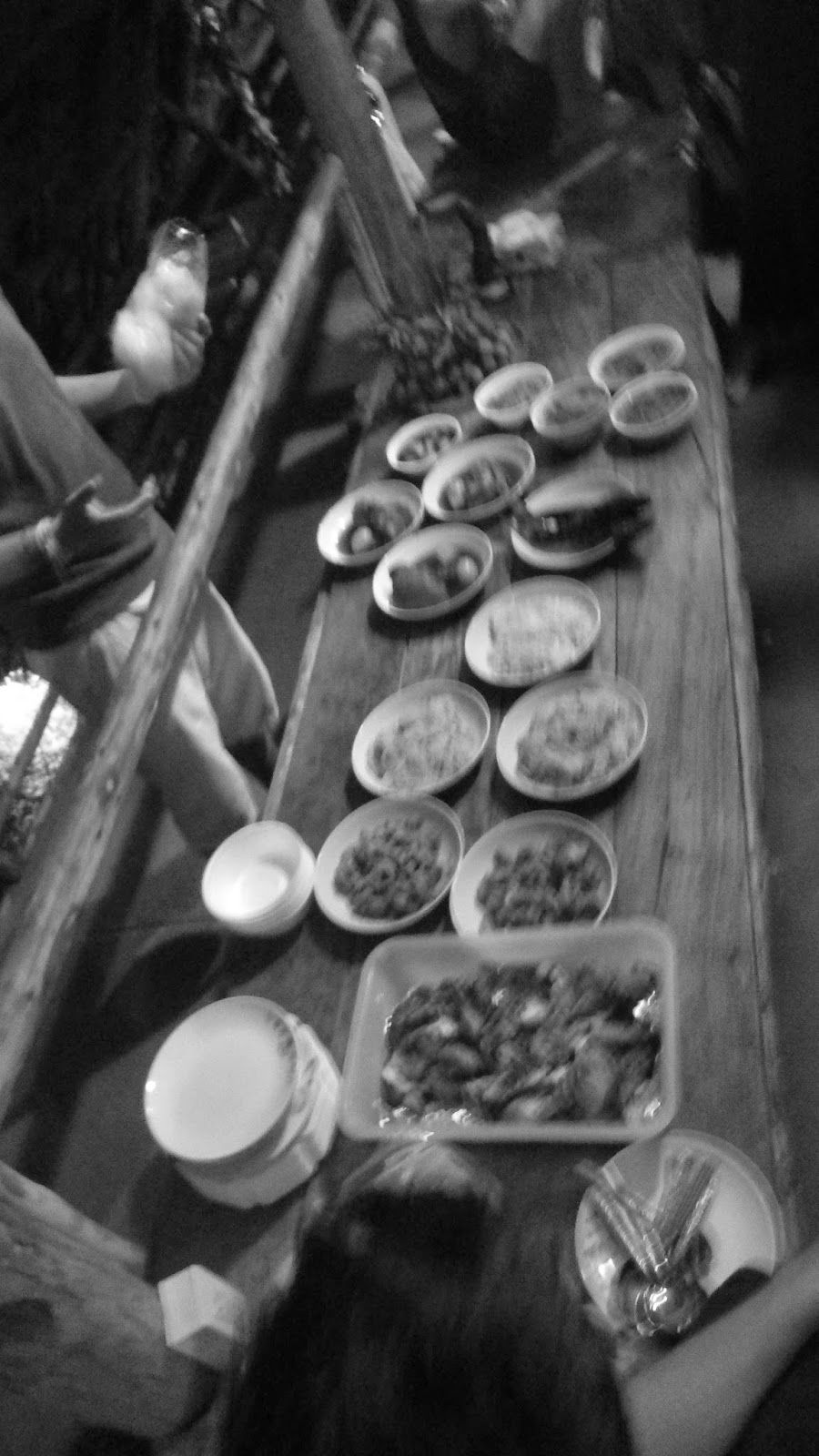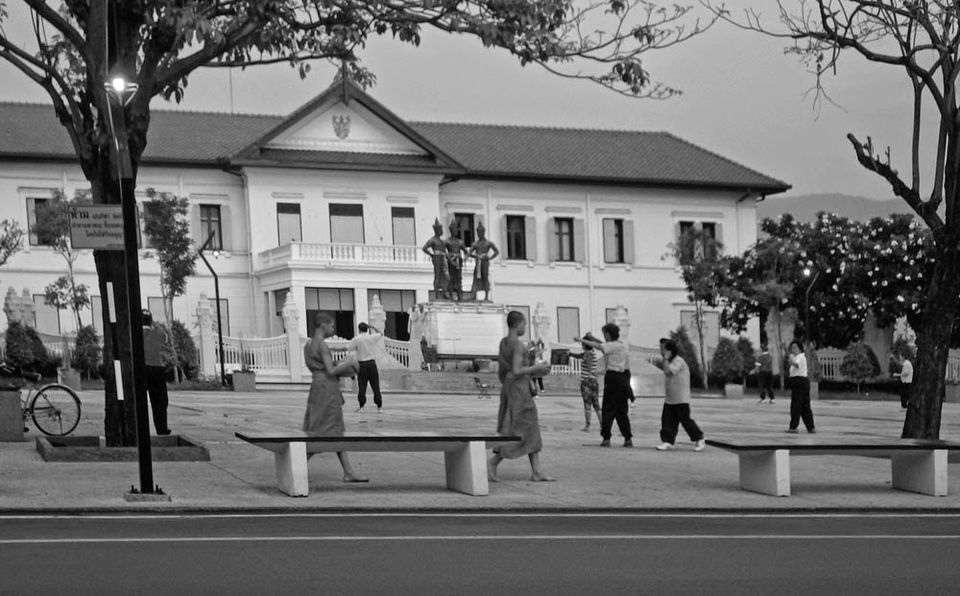 I forgot how friendly Indonesians are. Swaths of Indonesians move there for work from more remote islands, and despite the huge influx of foreigners to Bali, there is still bafflement with the outside world. Indonesia is still quite culturally cut off from the rest of the world, which helps preserve custom, and I think friendliness. Although Indonesians seem bored of overcrowding from tourism, their affability is catching and I began from Ngurah Rai airport, smiling and saying hello to as many as possible.
Thailand, with its' multitude of land borders and attraction as a major tourist destination, means more people pass through (making it harder to get off the beaten track). But this also makes Thailand an accepting place for cultural difference. I recognise most Thais are also welcoming, friendly and warm with a wicked sense of humour. I meander with a lost look on my face and a map and I am offered help. I ask a questions and jokes come back.
You do, in places, get a small sense of 'God, not another one!' I'm determined not to be another one. I would like to get off that 'beaten track'. I want to learn the language and alphabet more than anywhere. I want to learn the correct way to Wai and good Thai manners. I am as ever, fascinated by this golden country, its' countless temples, idyllic islands and enthralling history.