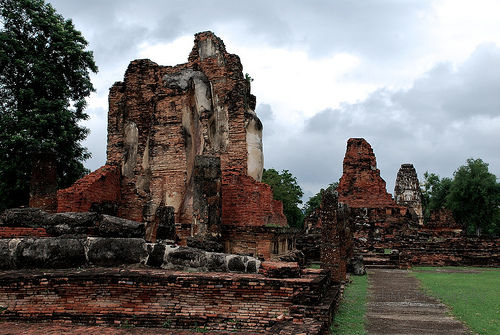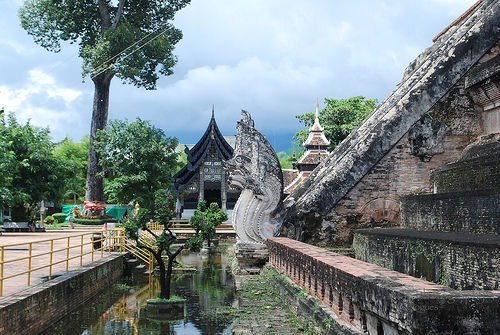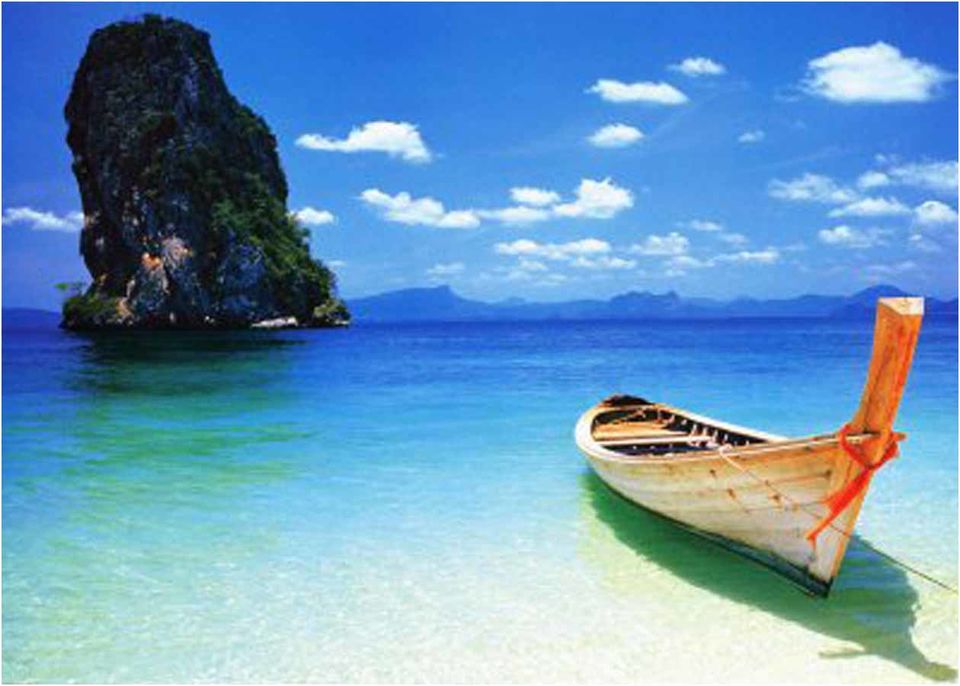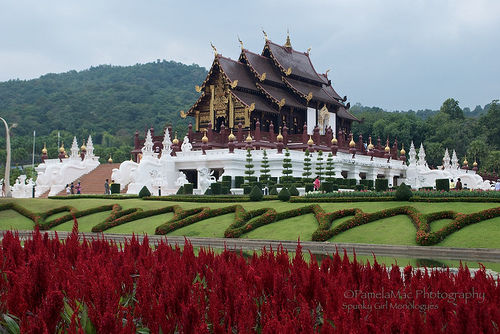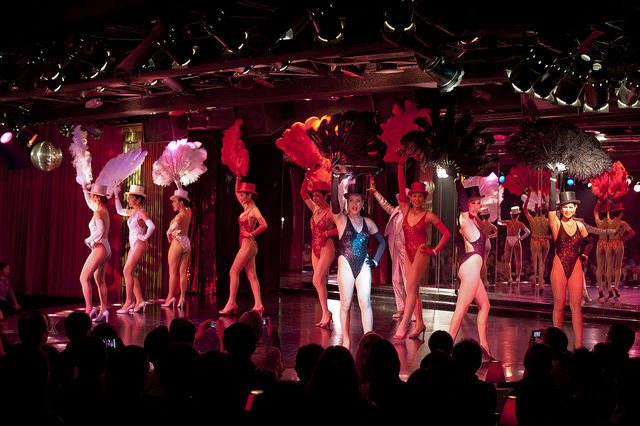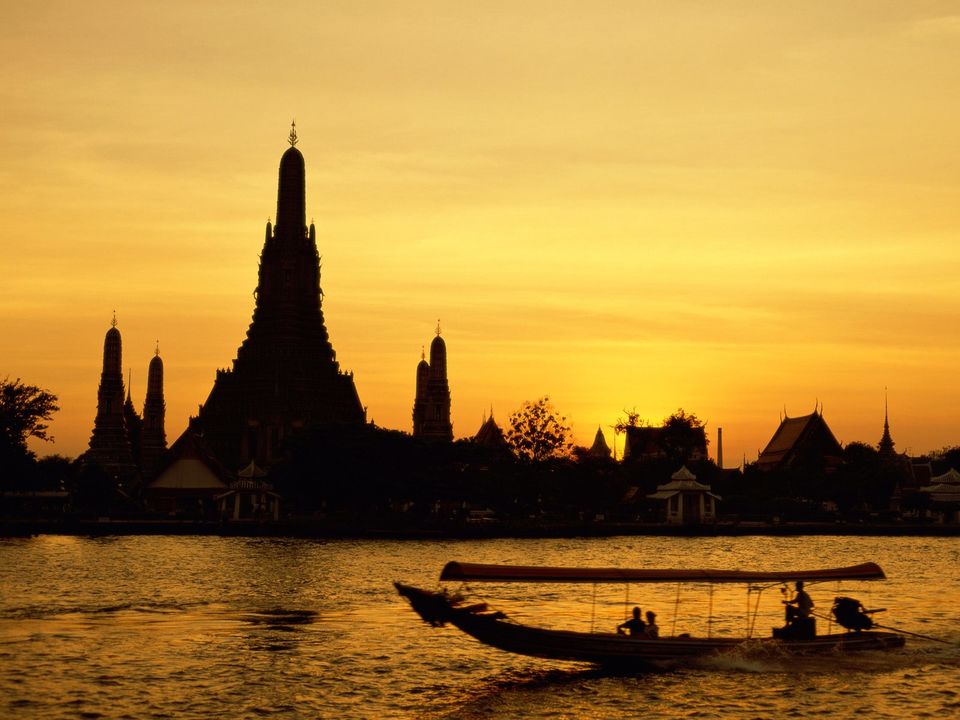 Asia is the new Europe for tourists. And, Thailand is at the heart of it. So many backpackers from the west and elsewhere are choosing this South-East Asian country over other mainstream exotic locations like Greece or Venice. Why? Well, for one it has a lot of "new" things to offer. The Asian culture is intriguing at the very least and has largely remained unraveled, until now. For me, I have fallen in love with Asia and especially Thailand. After already spending months in Thailand I was compelled to return to the magnificence of this country. What pulled me here again? The list is long.
Food, glorious food! When I first arrived, I was blown away by the spicy foods. My mouth was on fire, like all the time. My insides were just as hot as my outsides and let me tell you, if you're not prepared for it, it is not fun!
Thailand is cheap. Compared to most other countries that I have travelled to, I found living in Thailand much more easier on my pocket. This is also one of the reasons young travellers come here seeking adventure. It fits your budget but ends up giving you a rich experience.
And, lastly Thailand is all about being surprised as you go along. My trip to Thailand was mostly spontaneous. Sometimes the best experiences are ones that come from out of nowhere. There was no plan, no expectations or ideas. It's spontaneity. Pure and simple. Being open to spontaneity is something I live by. I don't want to close myself off to an experience because my schedule won't allow it. I want to be able to move freely and change plans if need be. So I did in Thailand. I landed in Bangkok, the lovely capital of Thailand. From there I took off to Chiang Mai, Phuket and Suko Thai, making some smaller stops on the way.
You know a place has touched you as a traveller when you can't forget it long after you have come back home. Whenever I sit down at home in Canada and look through photos taken in Bangkok or video shot by friends, it's like I never left the city. I can lay in bed at night, close my eyes and remember my days there. I also volunteered there in the Immigration Detention Center, which further enriched my experience there.
Thailand surely deserves more than just one visit!