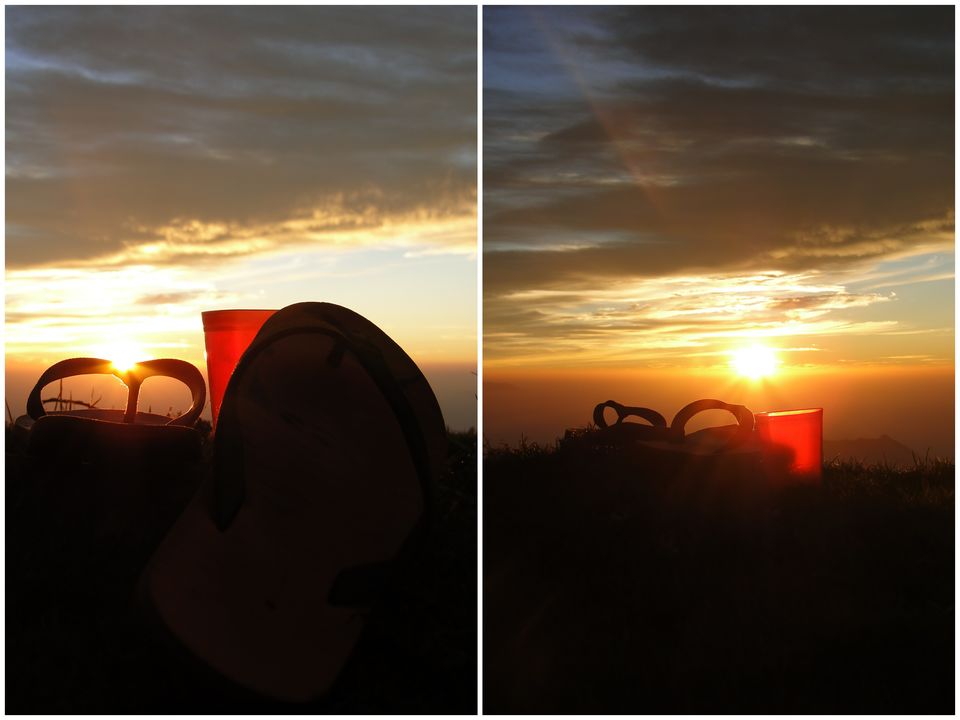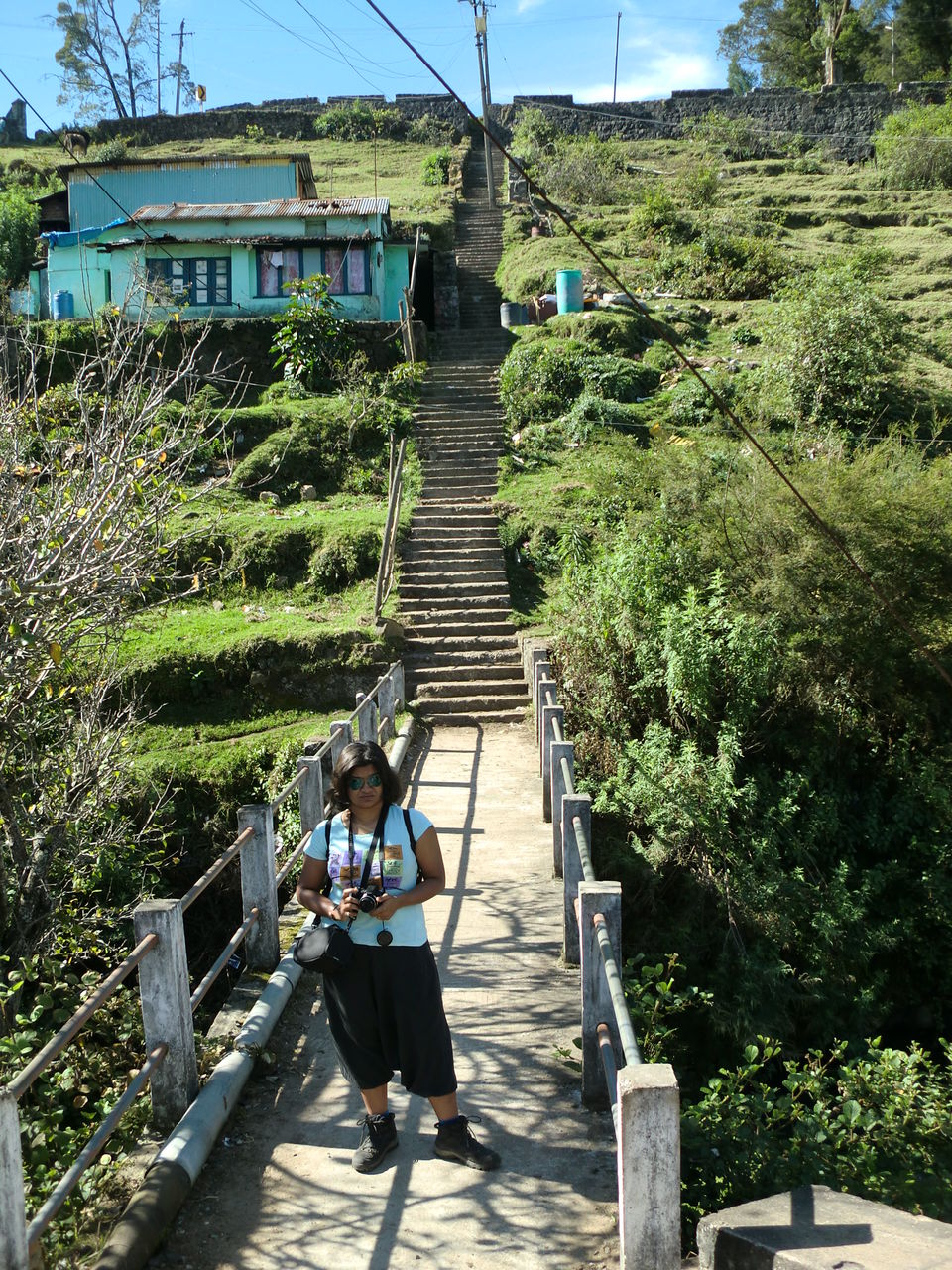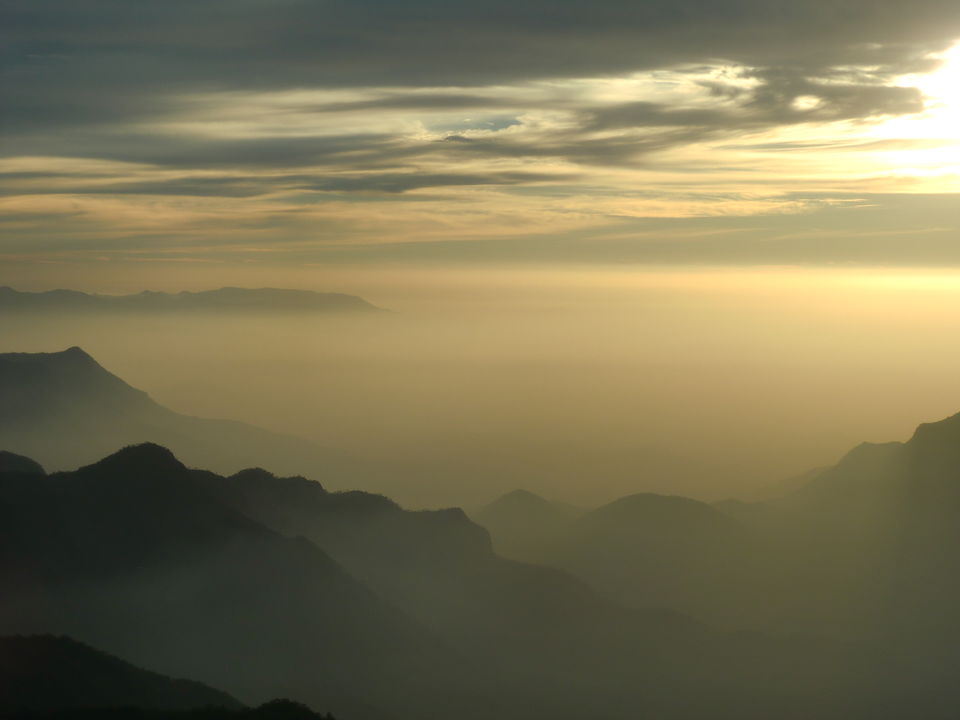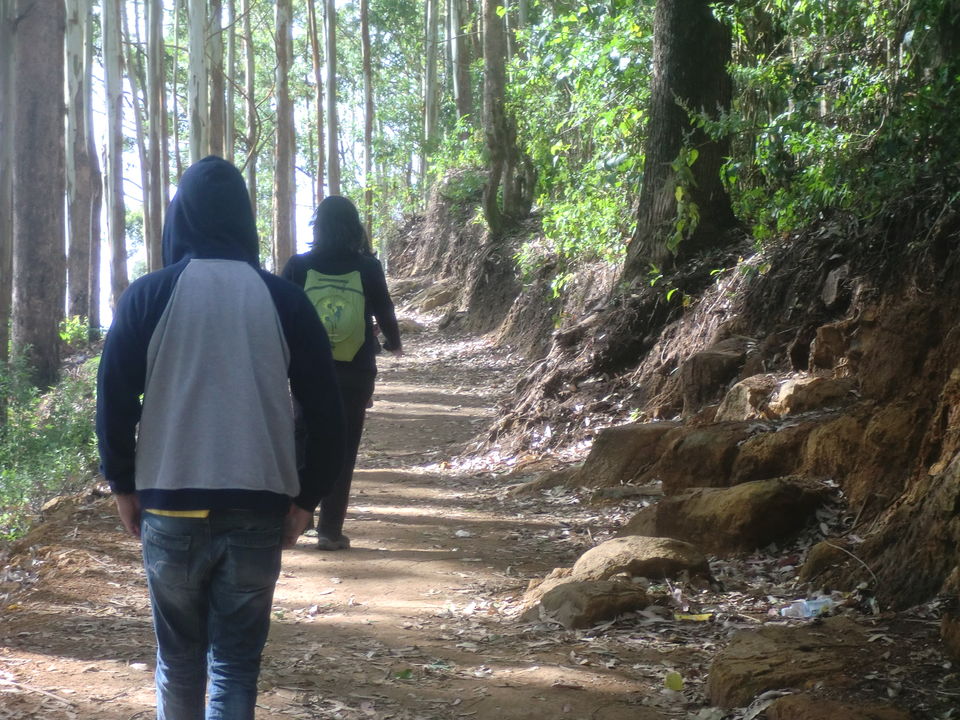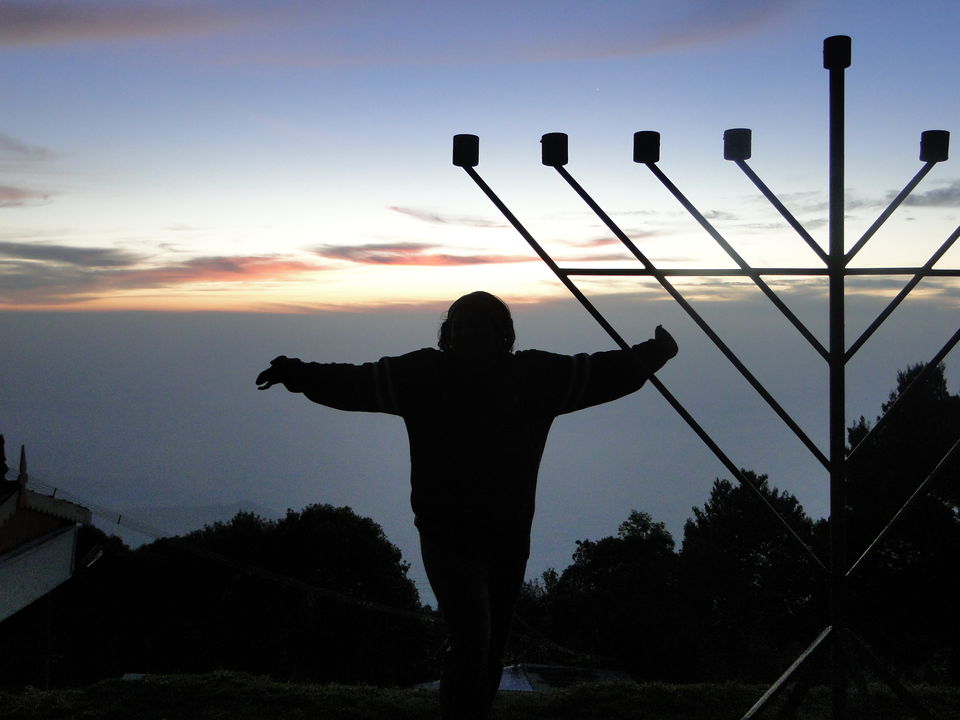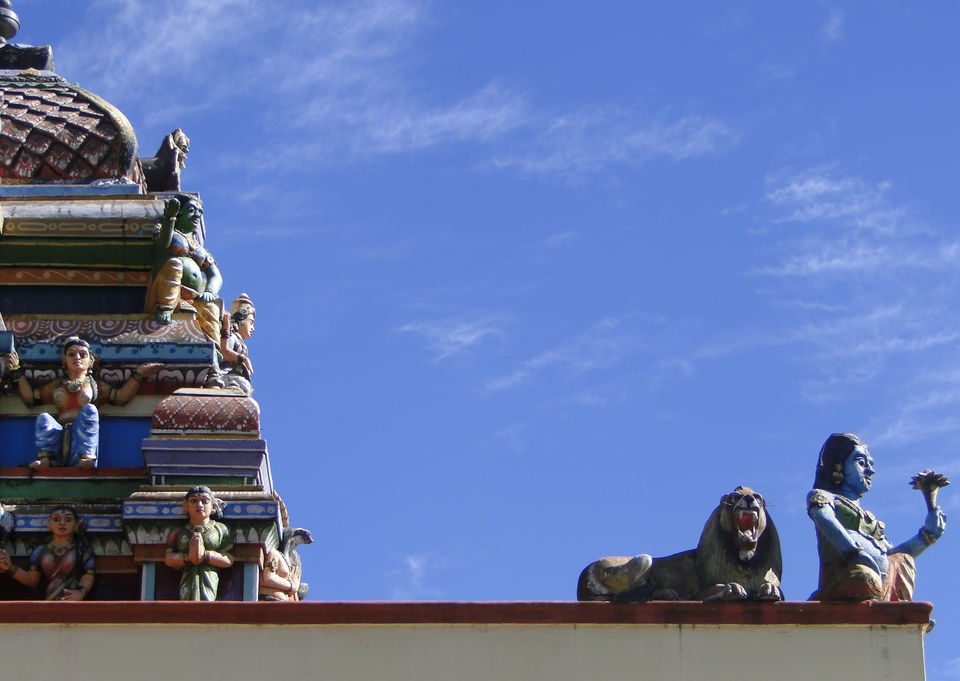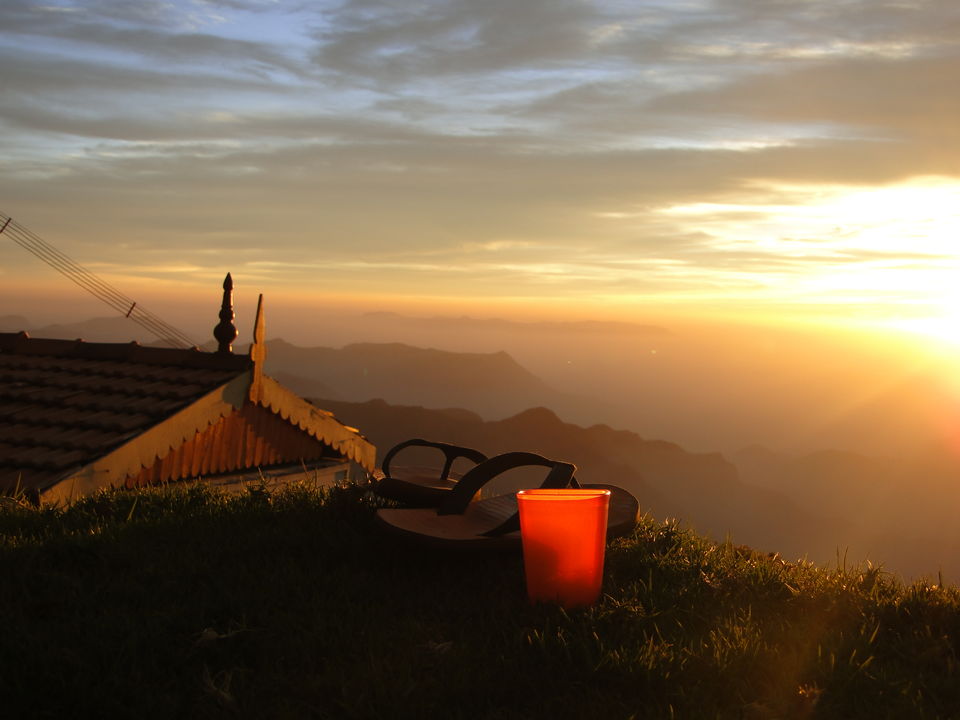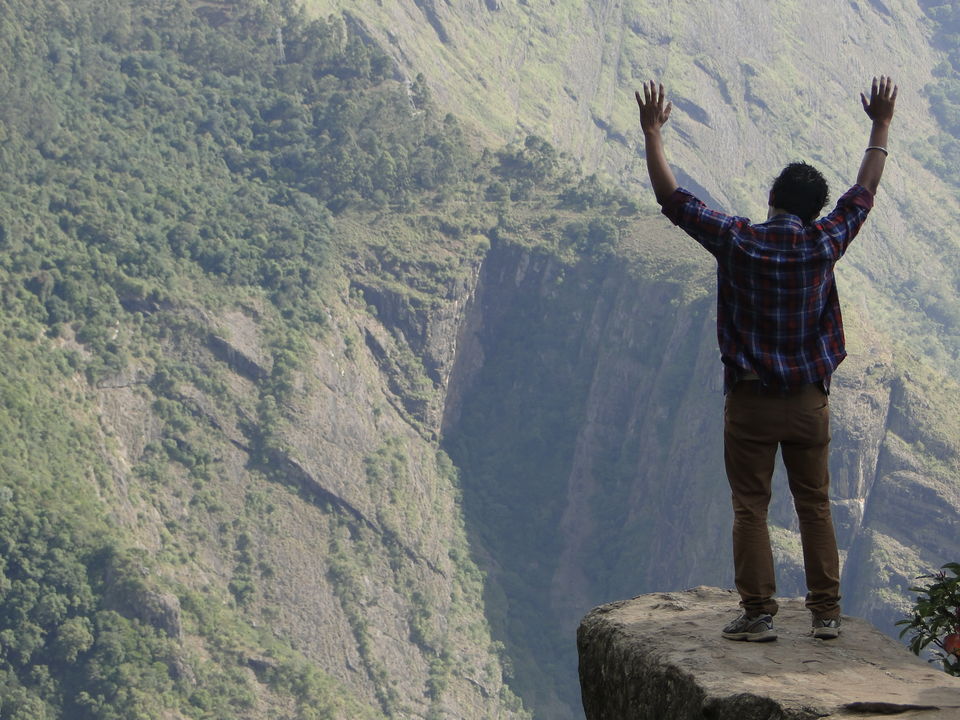 Vattakanal, is an under discovered hill station, of may be 100 residents, 3 kms from Kodaikanal bus stop. Most of the tourists love visiting Kodai, and get enchanted with the view, and this is exactly what I dint want. We wanted a place uncompromising in its beauty, under discovered, and not at all commercial. So there it was... Vattakanal, a small town on the lee ward side of the hills facing the lit town of Coimbatore. Its an Israeli settlement, and you will be surprised to find out that here, Idly Sambar is replaced by Avacado Egg sandwiches and other middle eastern or continental dishes.
Accomodation can be a challenge and its advisable to book in advance and go, as there hardly any place to stay if you are visiting during season. We went there in the month of January, heard that it is much pleasant after monsoons. The temperature falls to 12-14 degrees at night, and warm clothes are a must.
Food is not at all an issue, and the availability of fresh yummy carrots, passion fruit and oranges are the best to be consumed.
The view is breathtaking whether it is dusk or dawn, and you can also try some trekking around the slopes.. be careful Indian Gaur/ Bison roam there like dogs.. but are harmless, treat them like any domestic animal and proceed.
It is not a place for night life if you love that.. but its a place for some bon fires, some songs, story telling and just getting lost in the atmosphere, watching those twinkling city lights merge with the stars..