If you're looking for a pocket friendly and weekend getaway, Rivertern is the best place. Just 300 odd km from Bangalore. Rivertern is on the backwaters of coorg. It has approximately 7 Villa's, but the villa that we stayed had the best view and a minimal facilities. But I can say that this was one of the best weekend getaway location that I had to been to.
So we reached the location by 2pm, we had our lunch from outside since they don't provide lunch. They provide dinner and breakfast. So we were totally 9 members. We got a separate villa with a open dining table and a camp fire set up. So after checking in we hit the roads to get us few wine bottle for the night and some chicken for our BBQ. When we got back to our room, the staff had arranged for the camp fire. Around 7:30pm he lit the camp fire and in the meantime we also started our BBQ chicken. So we started the night few wine and chicken, by 9 we got our dinner. So had a few enjoy the day with few songs and talks.
Hit our bed around 1am.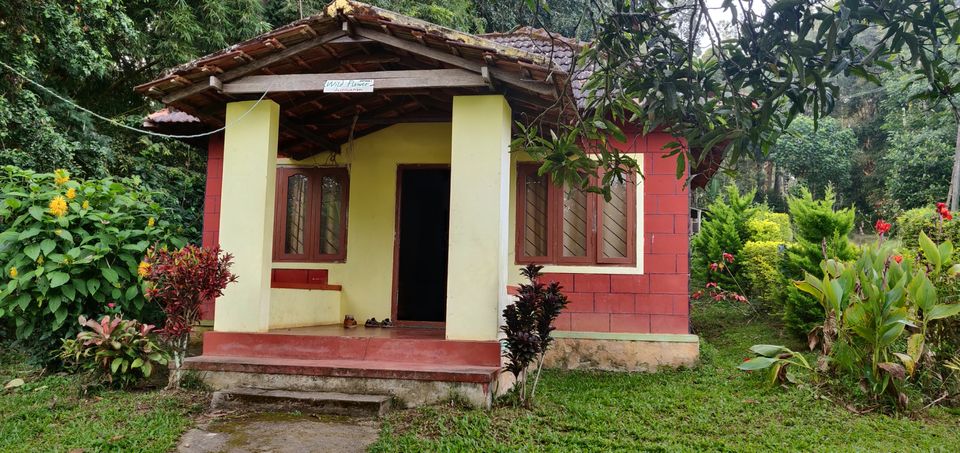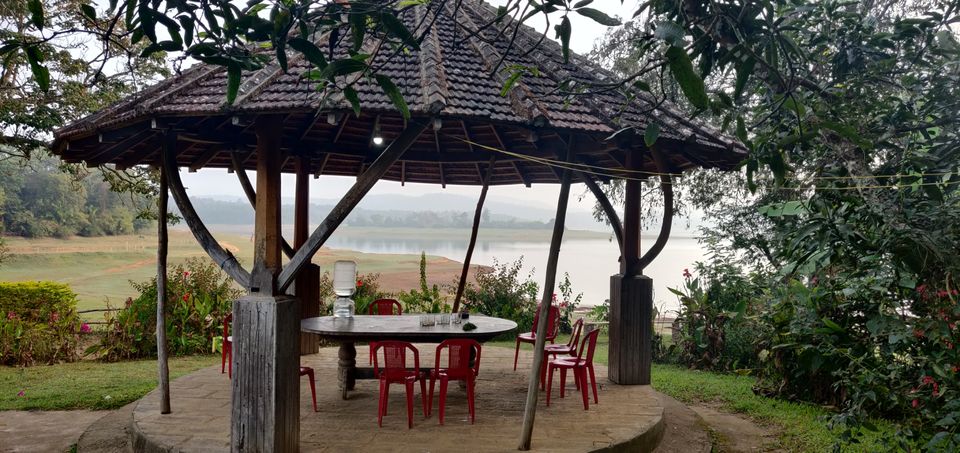 Woke up around 8 with a cold breeze from the lake right opp to our villa. Later took a stroll on the banks if the lake, took a dip in the water, clicked a few pics spoke to the caretaker about the place and had wonderful idli's. And since we had guys working early the next day we had to check out by 11. So after the early check out we visited the dubare elephant camp along with the 1.5km boat ride and swim.