At first glance you may find Kaadumane homestay as typical homestays in and around Dandeli.
But NO.......
Kaadumane has its unique presence and you will definitely love to revisit Dandeli.. we visited on 31st December for new year celebration but this time we welcomed new year differently.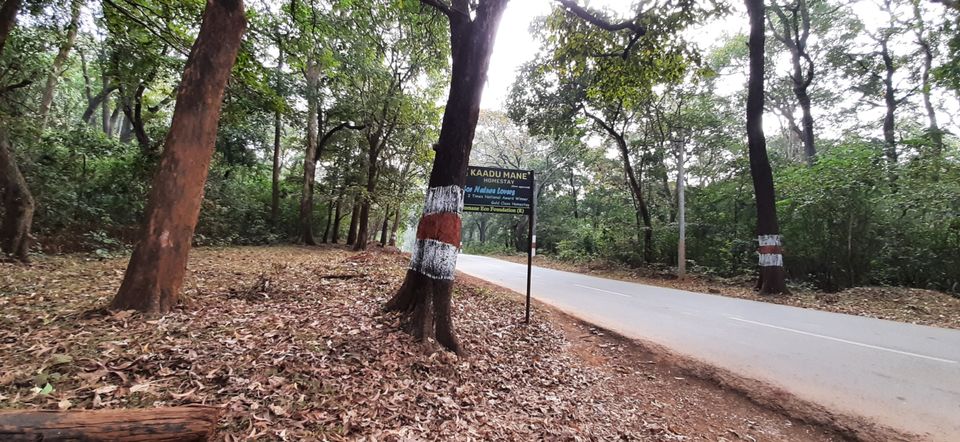 Though our one day stay was impressive and there are many things to share , I will keep it simple and short.
Lets see what you can experience here:
1.Clean and spacious rooms
Yes, very well maintained and only 3 cottages around you will start feeling homely here. Typical rain forest styled cottages and they are surprisingly 1 or 2 degree cooler than surrounding.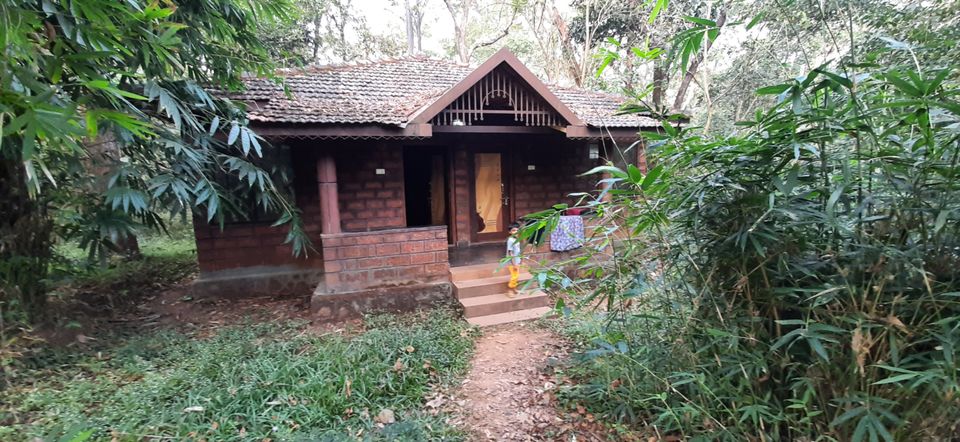 2. Friendly staffs
Super friendly staff, and you will definitely forget feeling visitors here. They keep discussing their experiences, bird watching incidents, serving food, tea , coffee. Even though if you are alone , these guys will ensure that you are not having those lonely feeling.
3. Tasty food
Another USP, and they serves with love so that no one will be hesitant. They keep serving herbal tea and coffees throughout the day.
4. Bird watching
In the campus itself you will enjoy bird watching. We were luckier to spot hornbill and asian paradise birds by just seating near cafeteria.
5. herbal bath
Another unique thing, as they have the setup for herbal bath
6.No disturbance
Last but not least, these guys are really taking effort to preserve the forest and its ecosystem and thats the reason no mobile network towers in the nearby. So carry your phones only for photography:😀
Apart from this, you may spend time in campfire, roaming around , trekking, dandeli watersports, honey park, forest trailing, birdwatching,
Credit for great setup to owner Narsimha Bhatt and his team, special thanks to Rohan Desai!