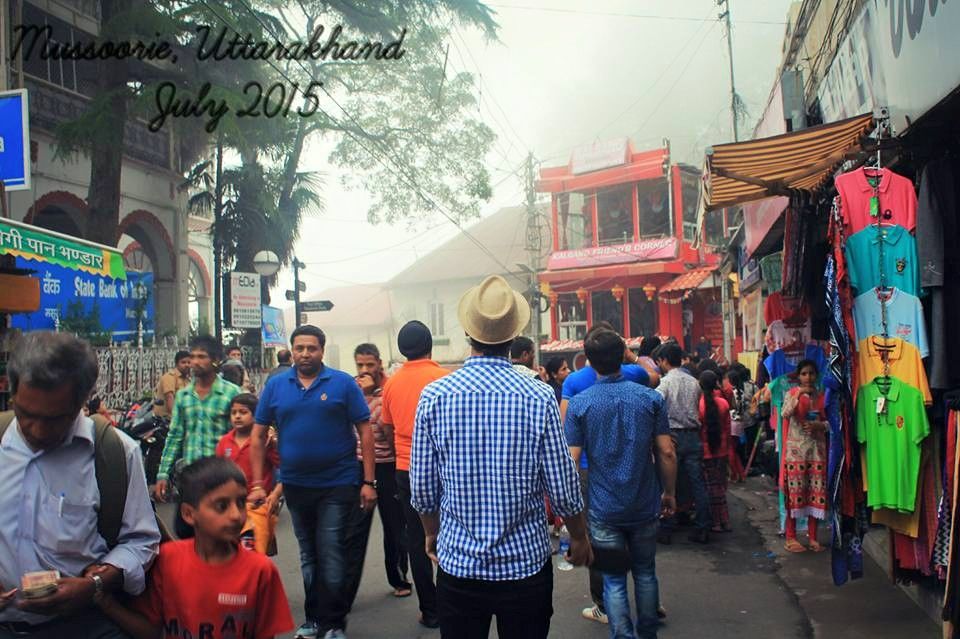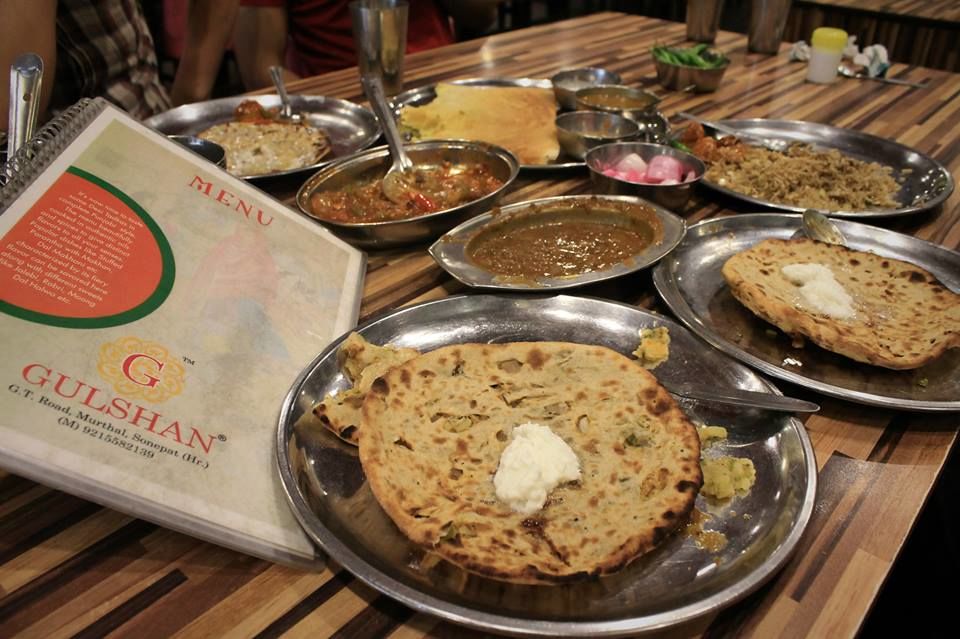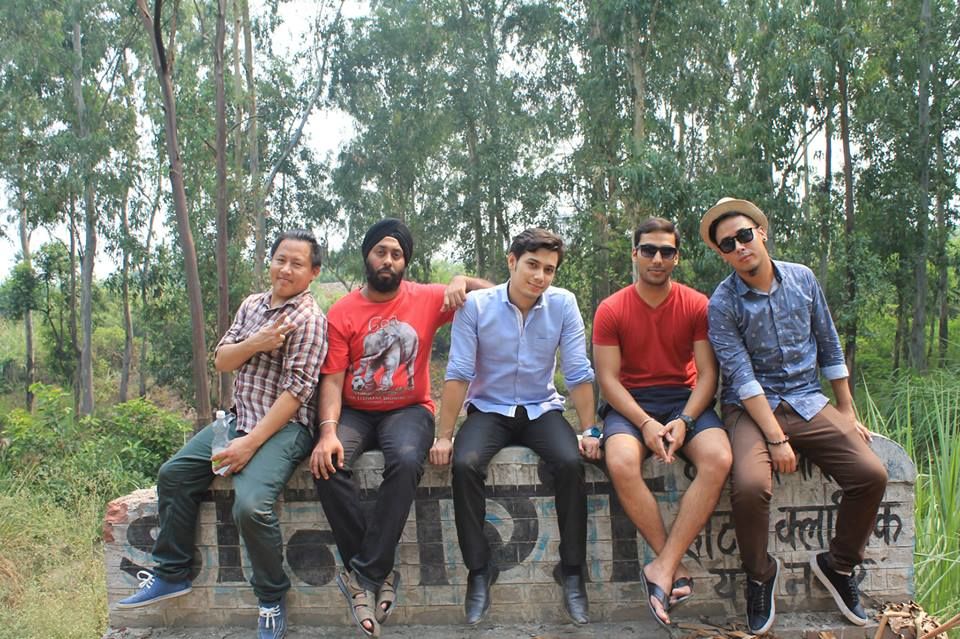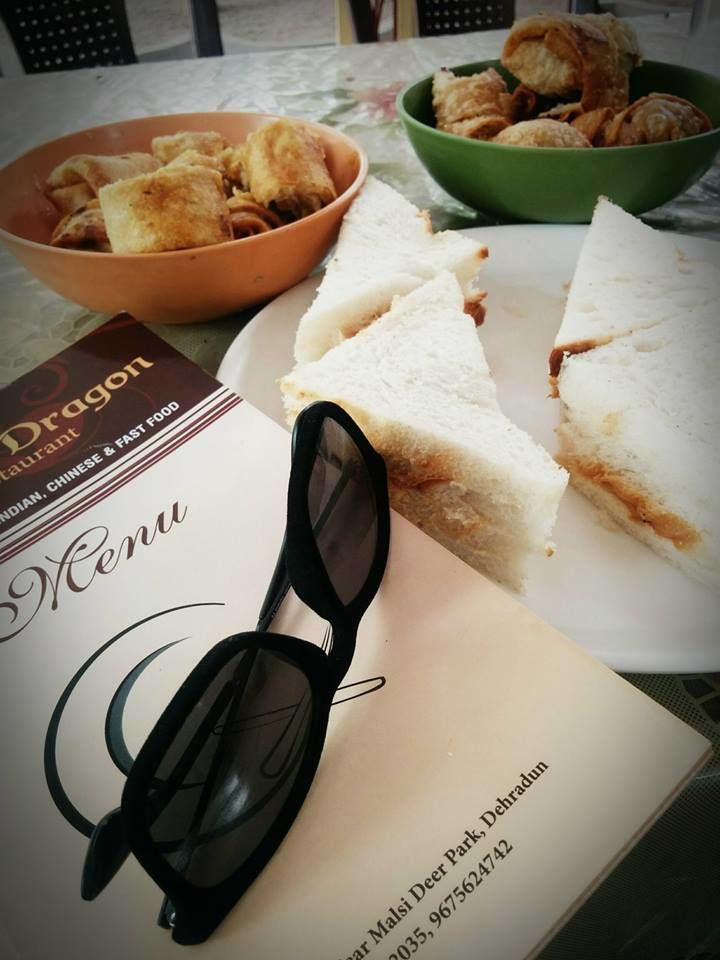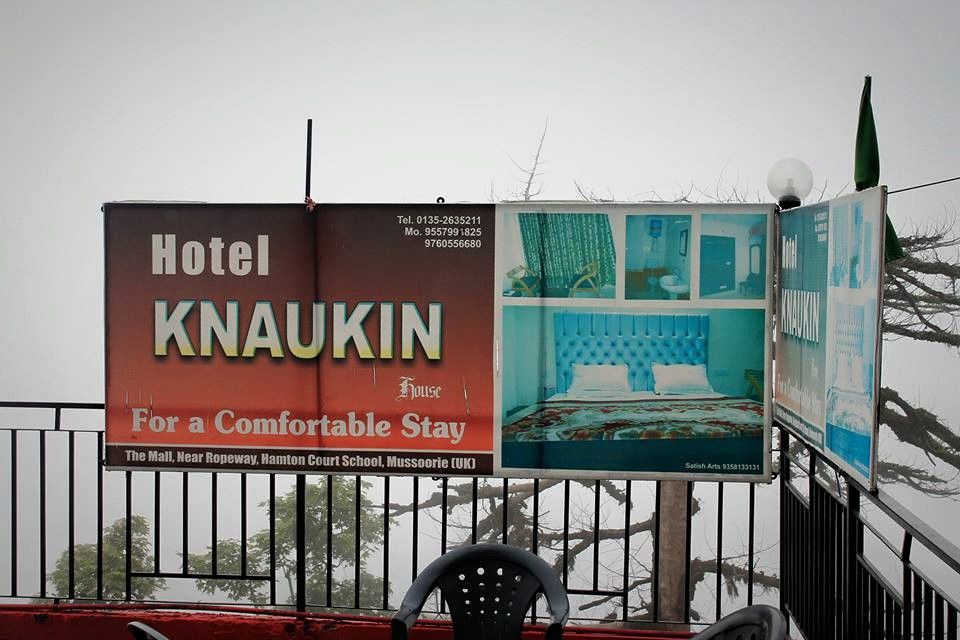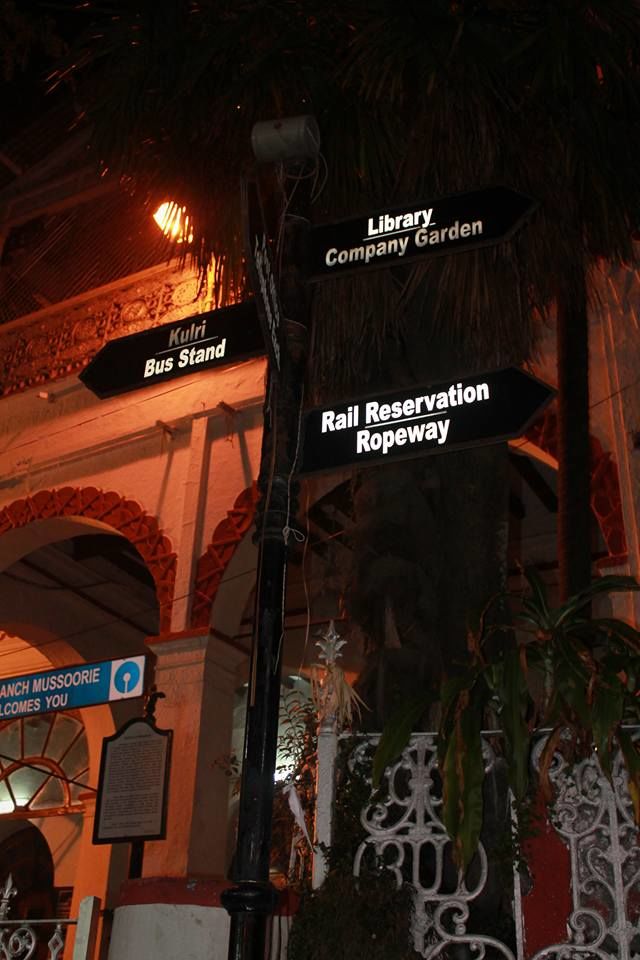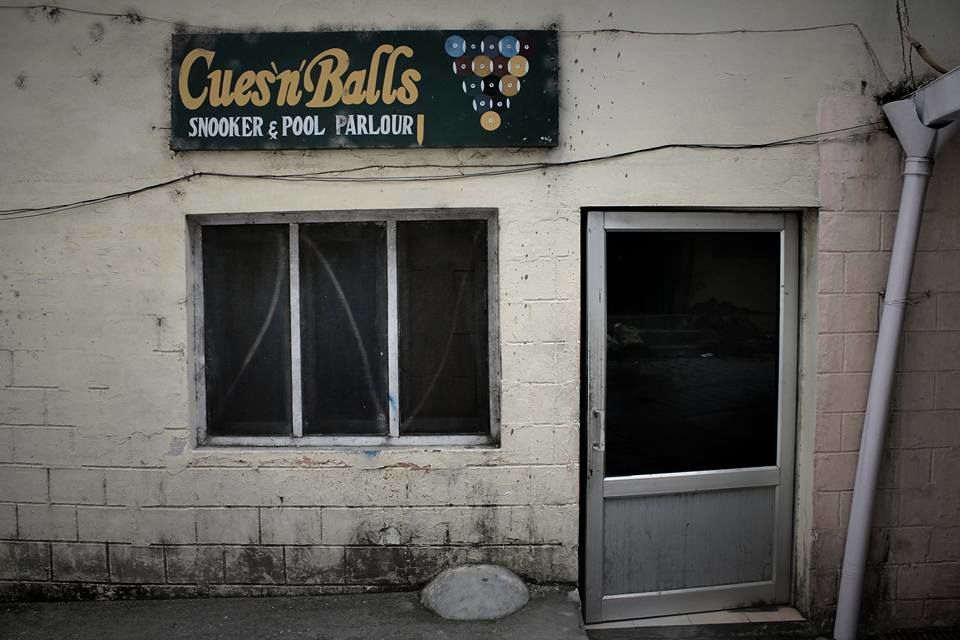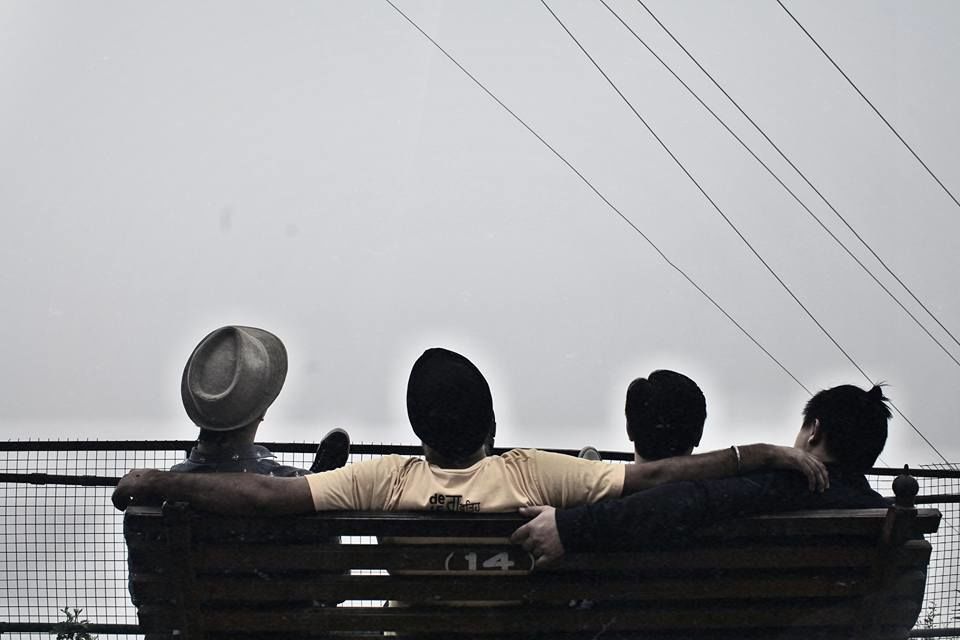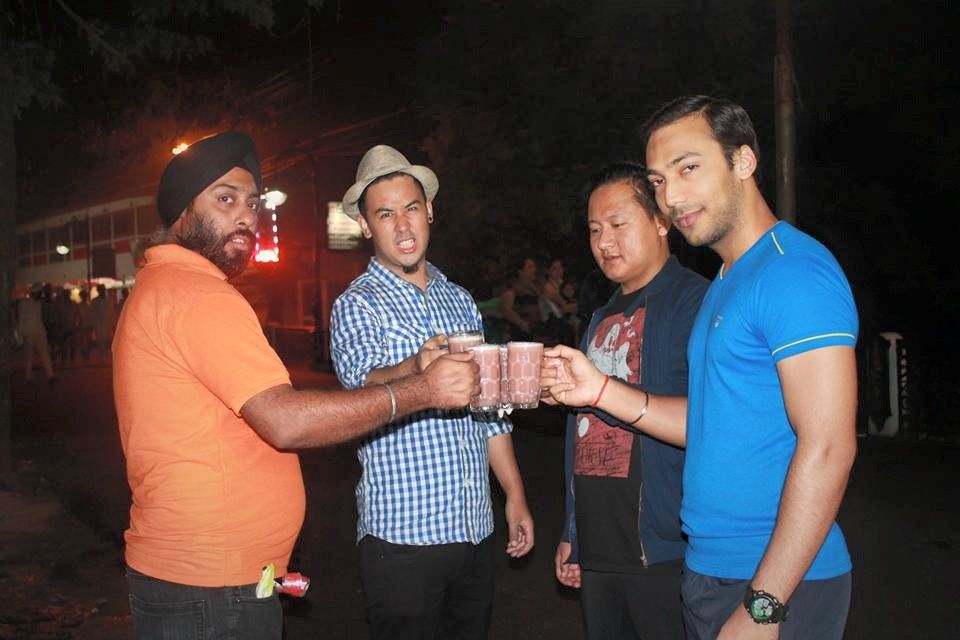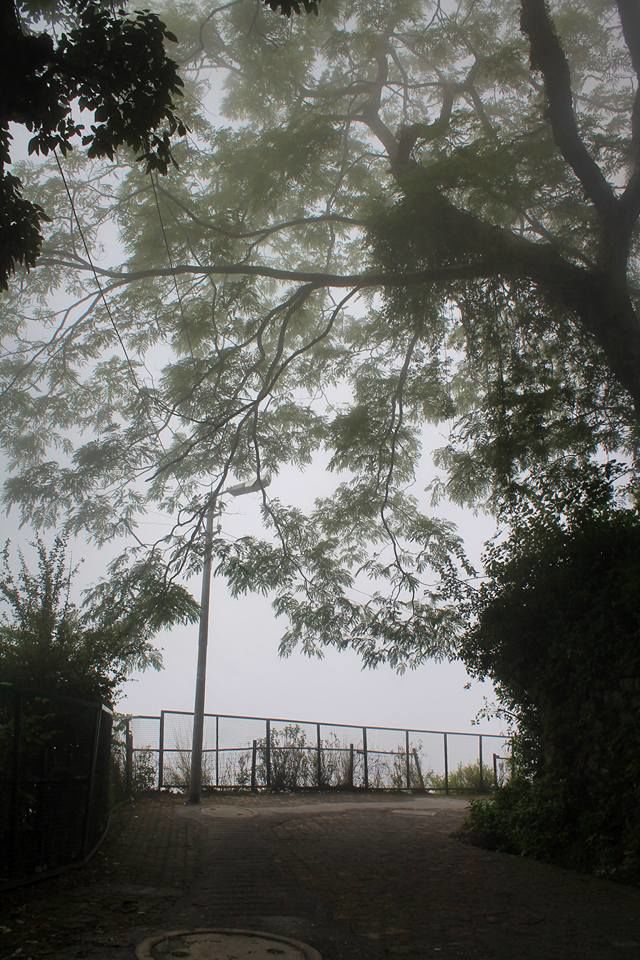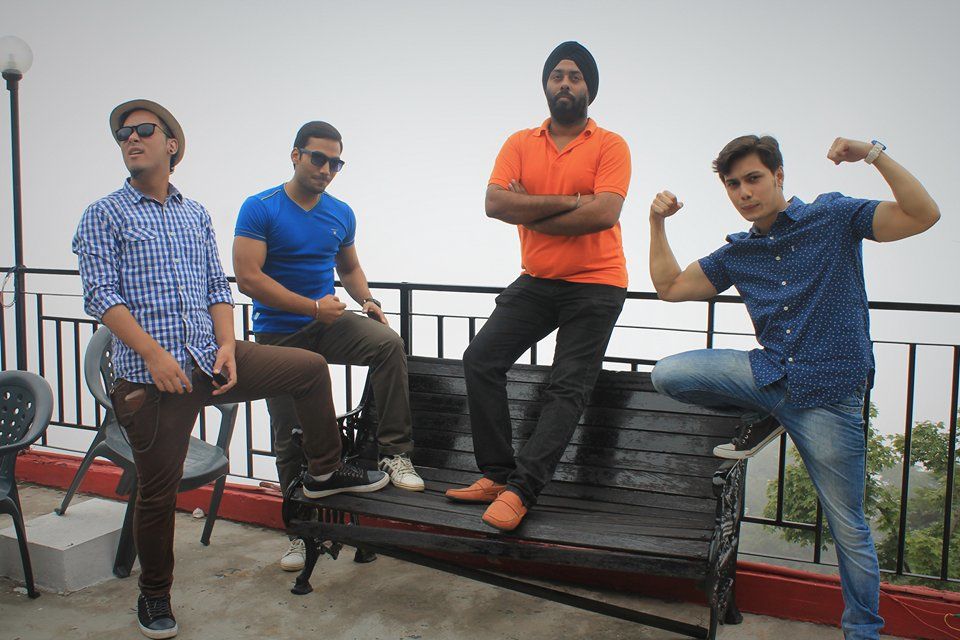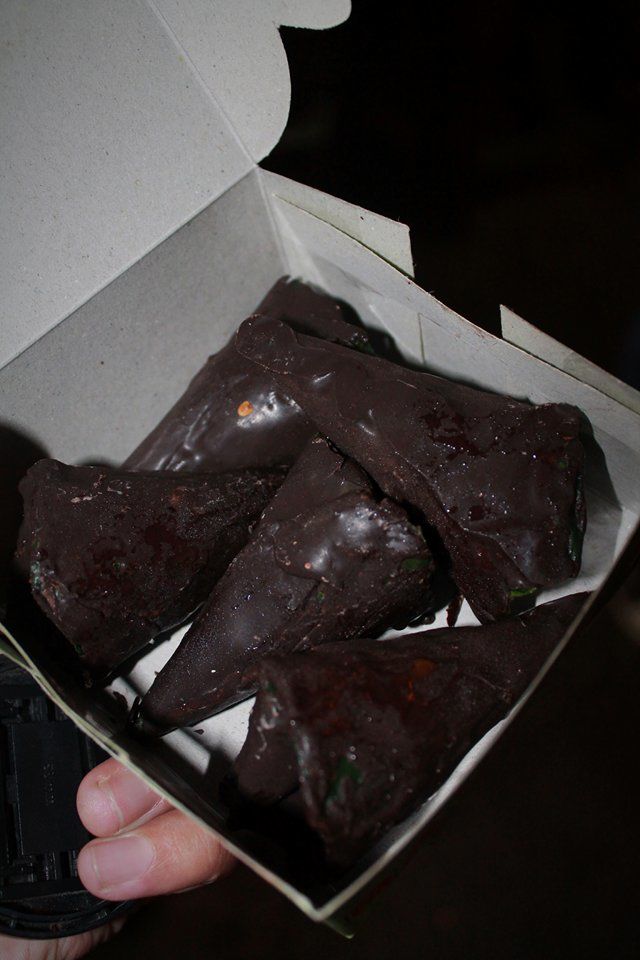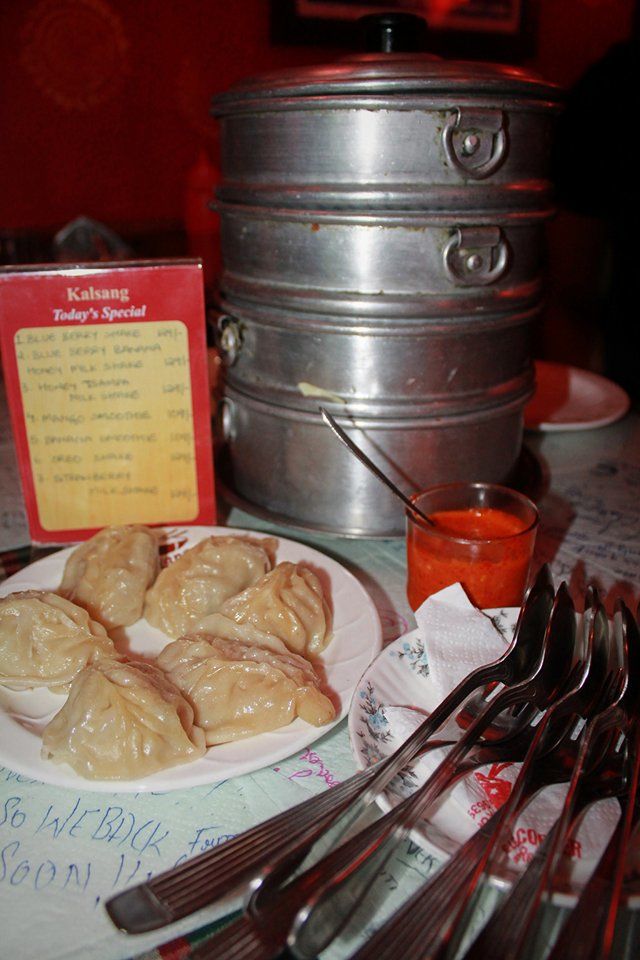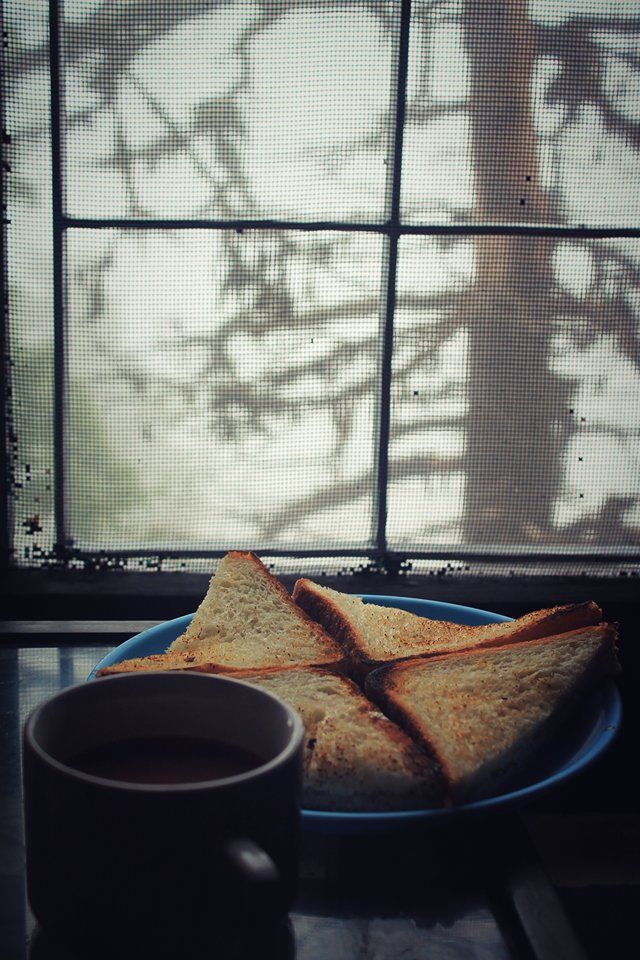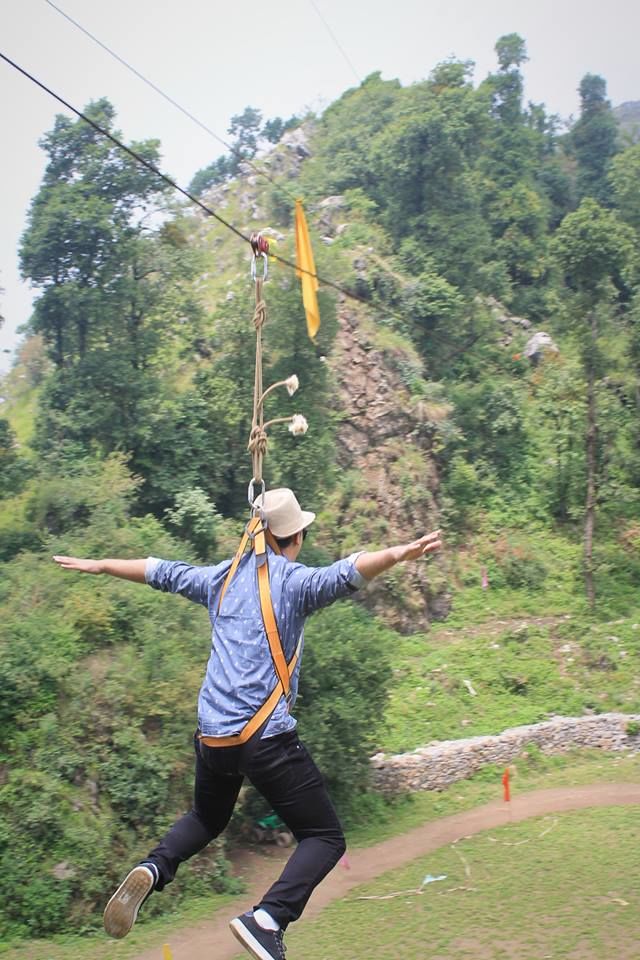 A trip that was badly needed. It's been a while since I've traveled, the travel bug was biting from within. Extended weekend was the right thing that could happen at this time. Without much planning, we hit the road early Friday morning around 4 am.
Pit stops : Murthal has been our favourite stop, Gulshan dhaba was the choice this time. Parathas, dosas, mushroom, dal makhani and thick cold lassis filled our hungry bellies.
After a hearty breakfast, the journey continued. The atmosphere in the car was dull until we hit an old wine shop(somewhere in NH73). A few sip of beers, boys were recharged. Beer never tasted so bad like the one which we got there. (Note: My friend who was driving is a non-drinker and non smoker, we were on safe hands.)
Golden Dragon (Dehradun road) a small roadside restaurant run by Sikkimese family. We stopped for refreshment, tea and snacks.
Mussoorie : Just like any other hill station, Mussoorie has its ups and downs. The hotel prices were steep. Lots of bargaining and we managed to get a room for 2k bucks a night which hosted all five people. It was a good deal. We were guys and needed the room just to sleep. Mussoorie has its own charm. The weather changes from sunny to foggy and rainy on one single day. Ideal weather for the ones escaping the Delhi heat. May be it is the peak season, Mussoorie was over crowded with tourists(mostly from nearby Chandigarh and Delhi). The mall road was vibrant, newly wed couples on their honeymoon, youngsters spending their summer vacation and working class people like us on a weekend gateways.
Just like fairy tales and the stories from the hills, Mussoorie was warm, simple and friendly. The colonial architecture has given way to new buildings, commercialization has taken its toll on the scenery but the simplicity of the locals and the ever changing weather still keeps the hilly charm. As I talk about the hills of Mussoorie, we were lucky enough to get a glimpse of Ruskin Bond, a famous Anglo Indian author and story teller who now resides in Landour, Mussorrie. (He visits the Cambridge bookstore located on Mussoorie's Mall Road almost every Saturday to interact with his readers and do some book signings.)
Kalsang Restaurant, on the main mall road seemed to be packed with customers. We were lucky to find a table. They served authentic Tibetan, Nepali and Thai cuisines. As we are all momo lovers, momos were our first choice. We got some pork items packed for the night as well. We spend two awesome days in Mussorrie.
I would not be able to write much about Dhanaulti, as we had to return that very day. The road leading to Dhanaulti was very scenic and beautiful though. We decided to cut short our trip to Dhanaulti when we came upon a place where we could try our hands on some adventurous stuffs. As we were tight on cash and there were no ATMs nearby, we chose Flying fox, a short zip line adventure. For 300 bucks we couldn't ask for more.
From skating to flying fox, lazying around to the crazy rickshaw ride on the mall road, playing pool in a dingy dark hall to chewing chocolate paan, we did it all in this trip.
No matter what people say about Mussoorie, I would love to come back again to this little hill town in Uttarakhand.