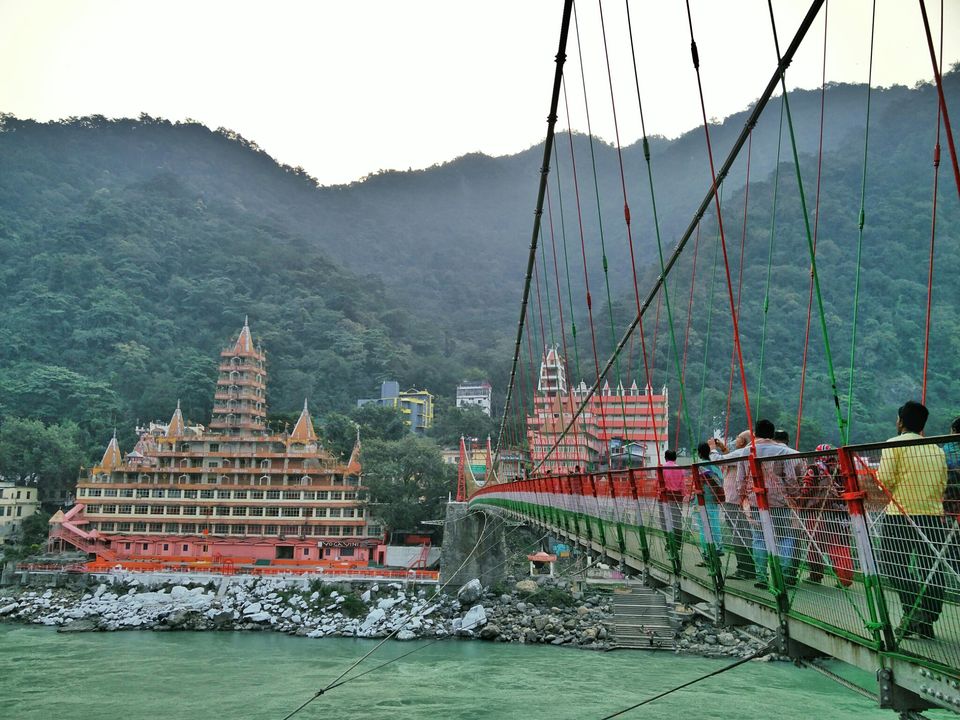 From the very first time I visited the holy city of Rishikesh, it was really close to my heart. Rishikesh was so special to me that despite being completely broke and with just a
Rs.100 note in the pocket I decided to visit the place.
I live in Dehradun and from there you usually get a bus or taxi but when you are short of money, that options fails. Nevertheless I got to the bus stand and asked a few people suggestions on how to get to Rrishikesh. To my extreme surprise one of the person whom I asked was a truck driver going to Haridwar and he agreed to help me halfway through.
Now the thing about solo traveling is, you don't know what is coming your way. Mr. Mihir was brought in a place very close to my hometown and this initiated the conversation between us. He was a nice man and helped me with food in between.
When I was halfway though my journey I was worried about my journey ahead but I again got a great deal of help from Mihir Ji, who stopped a fellow truck driver for me and asked him to drop me to Rishikesh.
I was not able to get contact number form him but I thanked him sincerely as we bid goodbye.
Rishikesh was like always brilliant but this entire trip made me realize why journeys are more important than the destination.
You don't always find people so helping like Mihir Ji but when you do they make the journey special.
On the way back I used my Rs.100 note for the bus fare which I saved from the food.
The trip was good, the journey was best.