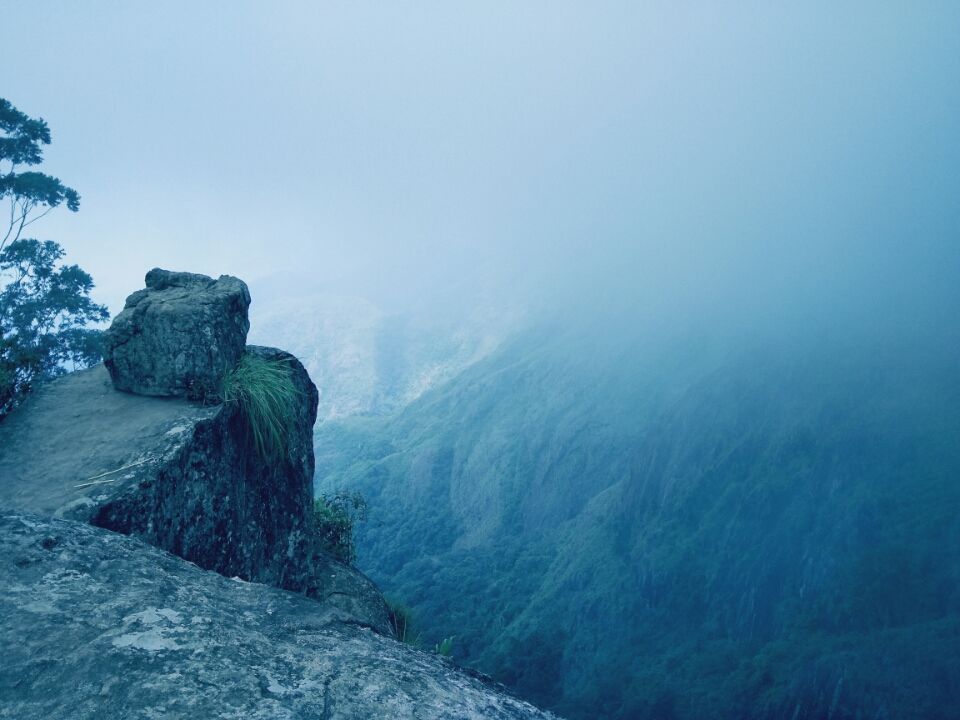 Kodaikanal! As it is called The Queen Of Hill Stations... Well! it seems like it!
It was always a dream to travel alone and it quite began perfectly!
Boarded a train from Bangalore to Kodaikanal and there I went! The first ever solo.
Always wanted that single window seat for train travels.. Fortunately I managed to get one.. The night sky full of stars .. The moon constantly played hide n seek and the darkness added to its play.. Stayed up all night! Would you snore in such a context?
The train reached Kodai road the next morning and I stepped down far from Home!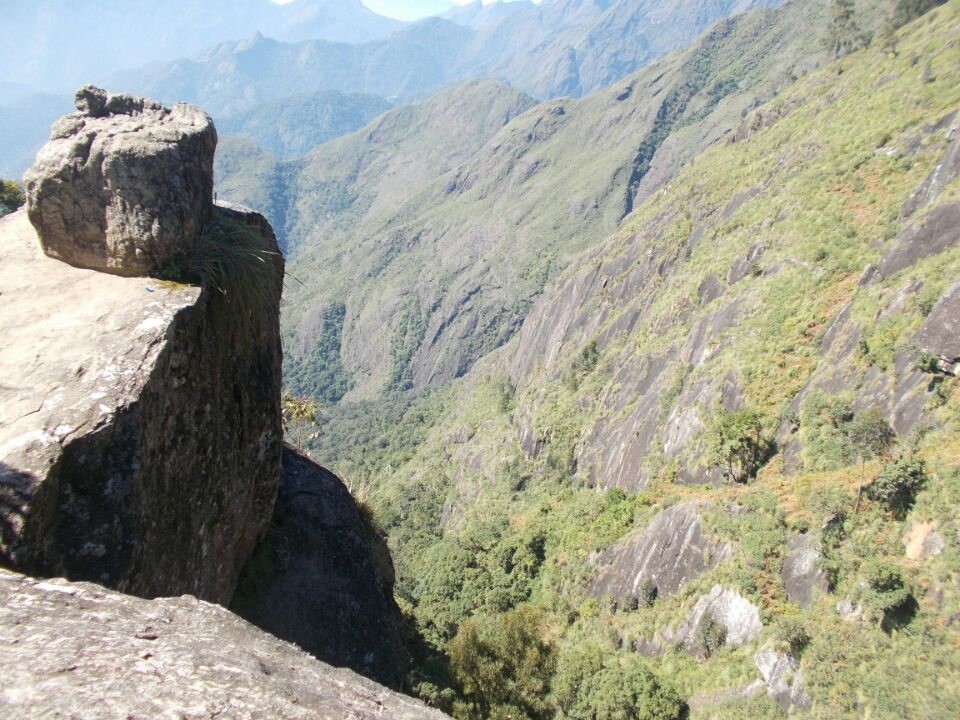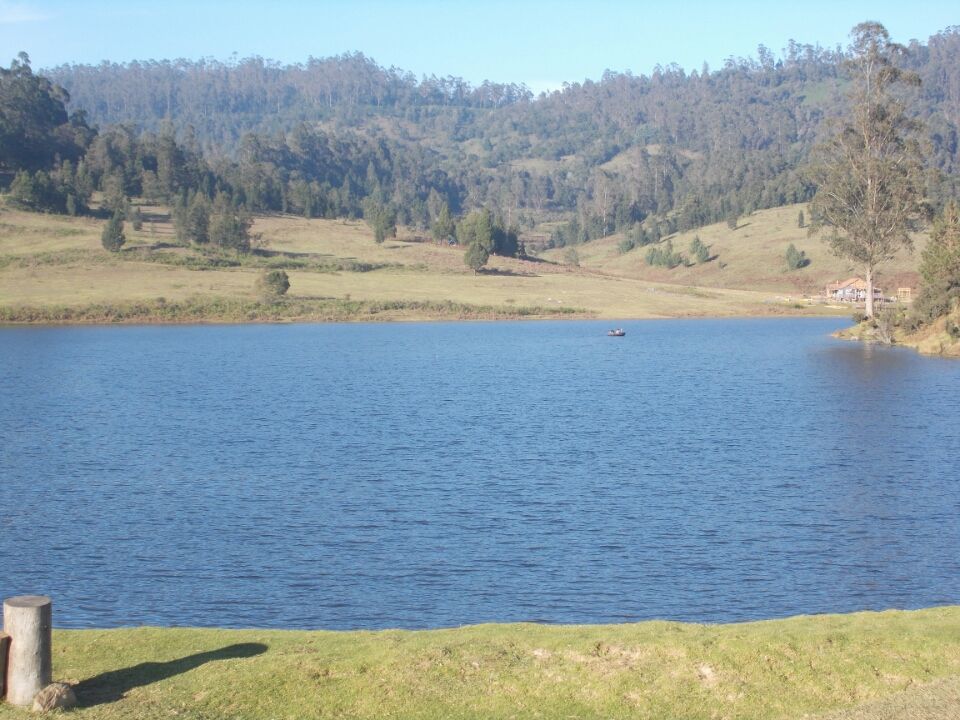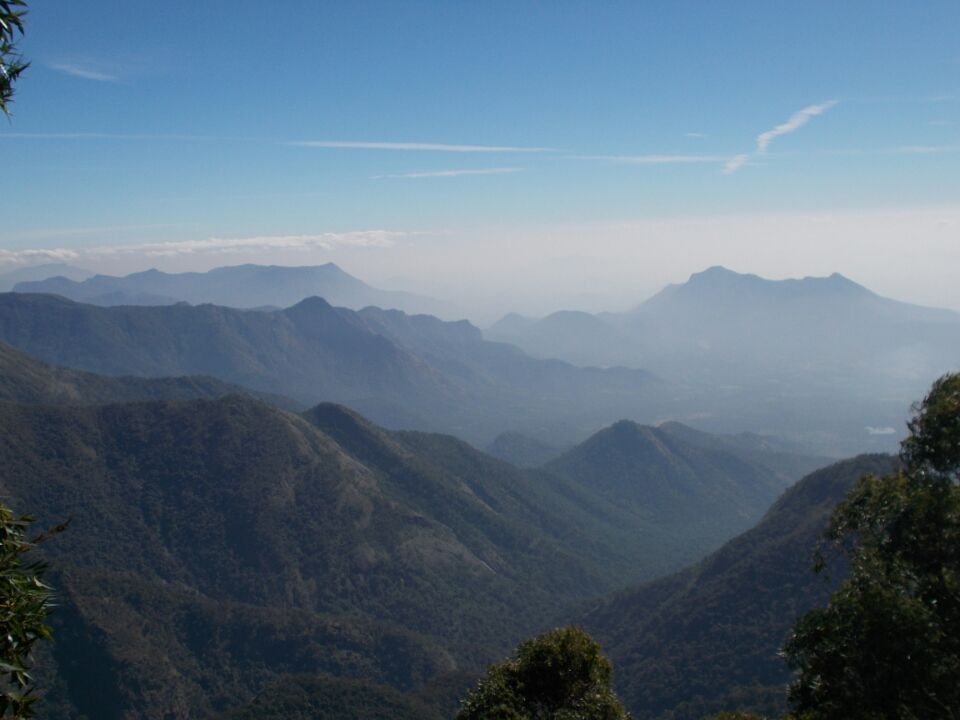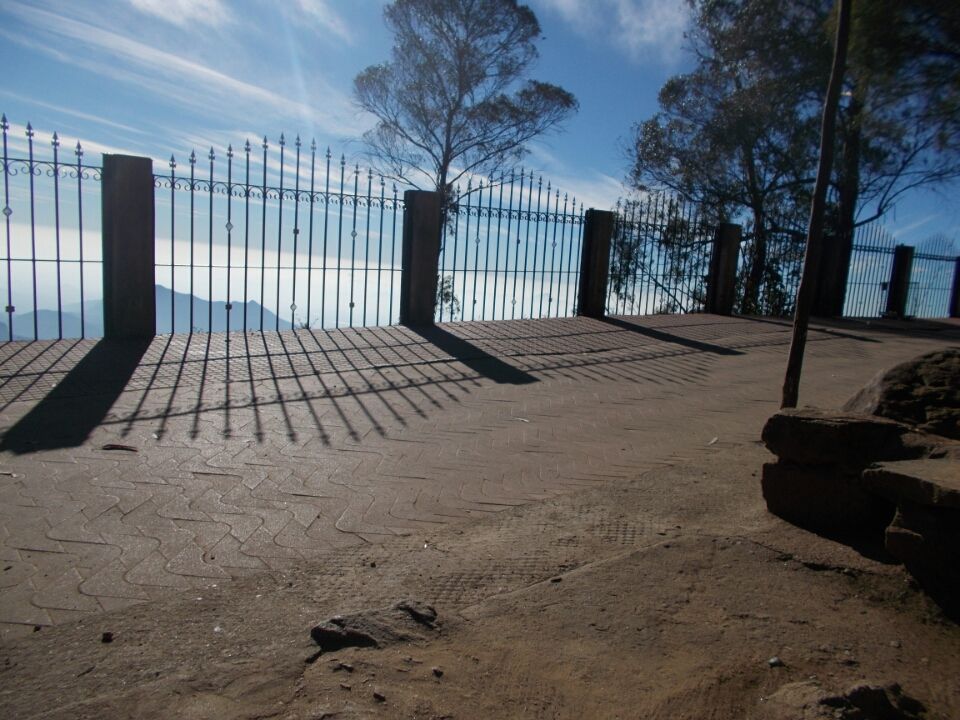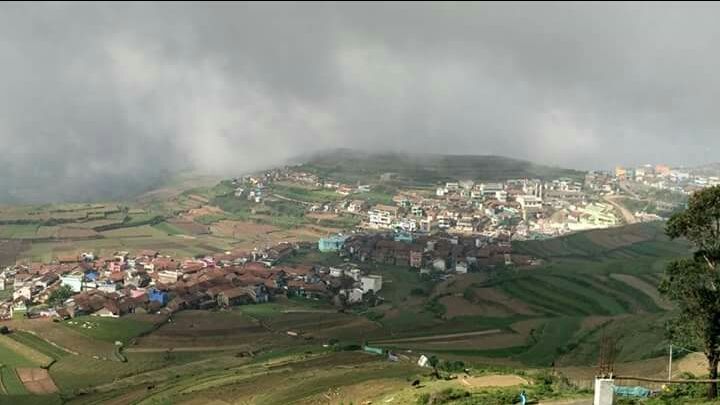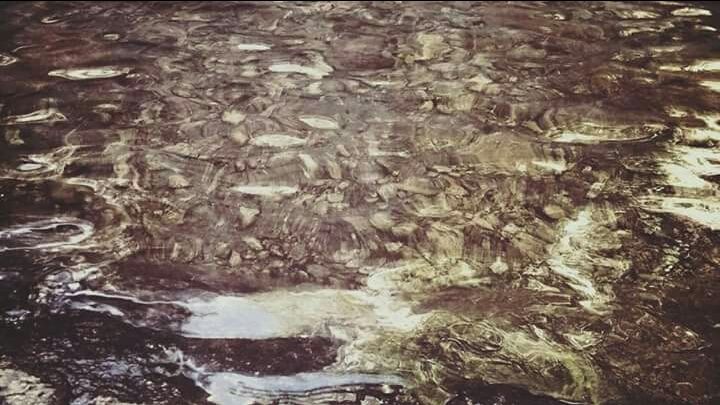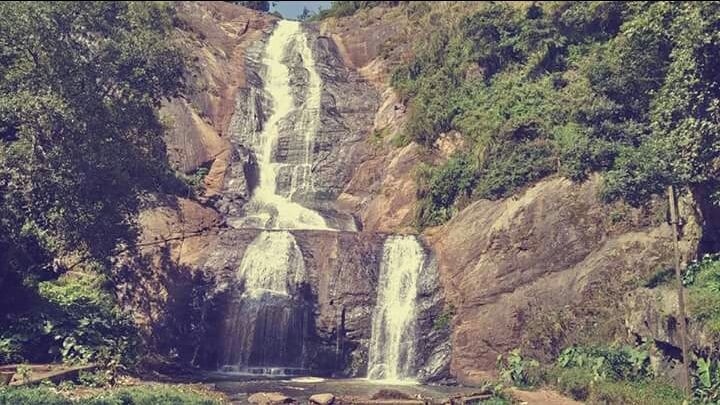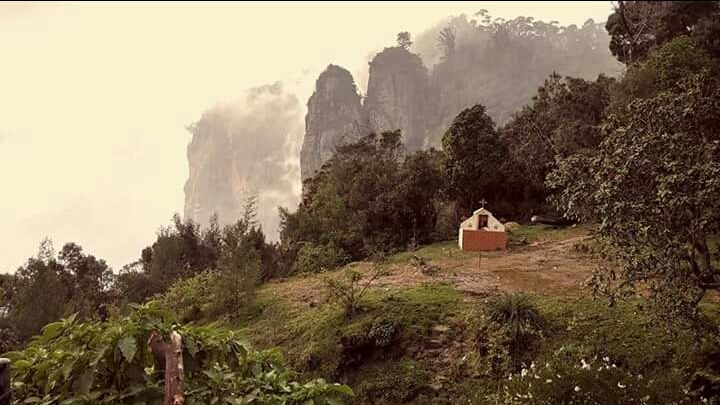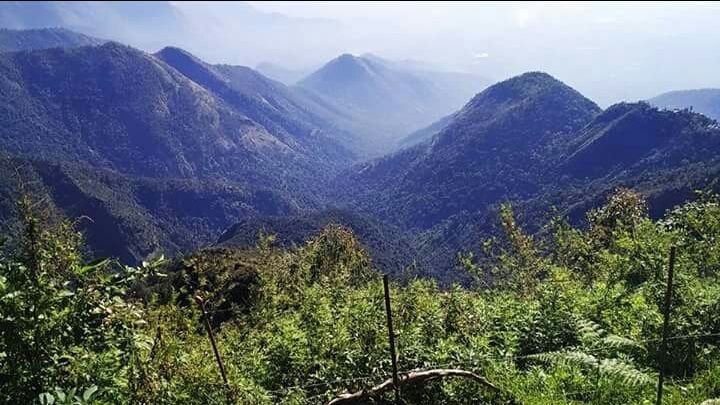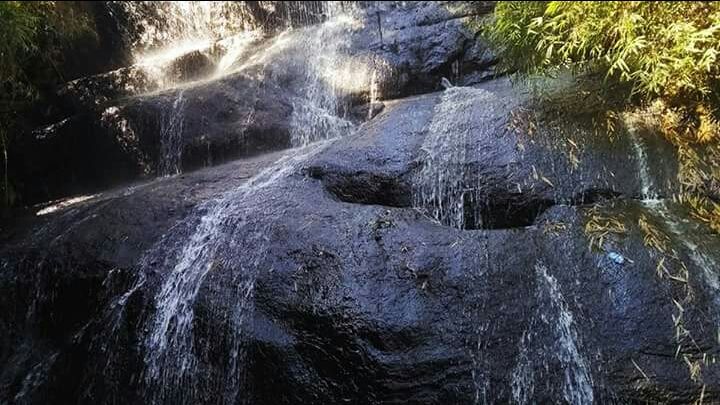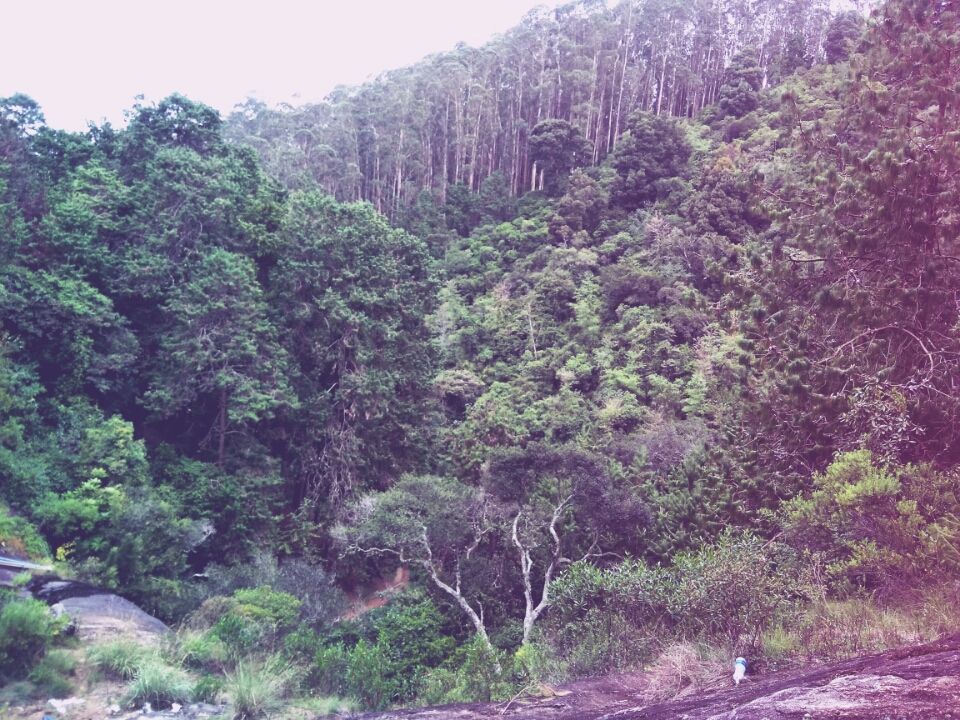 As soon I came out of the Kodai road Railway station there were a lot of people along who were headed to kodaikanal too. The only bus to Kodaikanal from the 80 km distant Railway station was due at 8:30.. There was an hour more..
Now that's a long journey from kodai road!
I'd advise if you're travelling to Kodai by train, get down in the Dindigul Railway station as the bus network is straight to kodaikanal from the Dindigul bus stand which is next to the Railway station!
Finally the bus moved at 8:50.. It was a 2.5 hour journey.. On the way you can feel those hills calling you with love to give you the best they have to offer!
It's a dangerous ghat drive but the bus drivers are simply incredible!
After 3 hours finally reached the destination! Had my hotel room booked @ Jayraj residency, bazaar road! Decent price and Decent service!
After freshening up and a morning session! it was time to do what I had come for!
And the exploration began with a jacket and a backpack on..
Kodai lake is a serene beauty.. peddle boat was refreshing and the first approach seemed excellent!
Next destination on mind was Bear Shola falls... Walked a mere 3 km to reach this spot.. I prefer Long walks when away, I mark routes!
Almost stayed there till evening and I loved the lush greens,
It feels safe in the woods you know!
Good food and Coaker's walk made the evening and the temperatures dropped down as low as 12°C..
Come on cold get me!
I couldn't have slept without those two thick blankets.

Today Vattakanal was on mind!
Demanding taxi fares can go up to 450.. I managed a cab for 300 to take me to vattakanal!
That was a freaking walkable distance..
(5-6 km)????
Vattakanal, You'd not leave this place!
May be Forever!!
I'd stay here for life!
Mesmerising Landscape!
Fifty Shades of green All round till the horizon!
Amidst the passing clouds..
Freezing cold..
Temperature goes as low as 9-8°(big low in south)!
Felt loved! Felt Alive! Felt lost!
It was a great coincidence to meet a group of my college seniors who had graduated past 2 years ago and we all had a good time!
I travelled along with them and went for the rest of Kodaikanal
Poombarai village view, at an elevation of 6000+ft, This offers one of the most iconic view of the city life from the Wilderness!
Pillar rocks, A magnificent pair of pillars(too crowded)
Mannavanur lake, Kodai marks it's boundary here! All the water from those Woods slide here offering a Fantastic and Mind soothing environment.
The day was great and it was The first day of the year!(1 Jan 2016)
This Travel to Kodaikanal solo, had a huge impact in my life and the total perception of travel changed from that of what it was the previous day..
Wandering gives you hopes, shows beginnings are always the hardest, teaches you to love yourself and Finally leaves you in the awe of wanting more!
Travel to Explore that UNEXPLORED YOU..