Wanted to visit Diu since long but missed many chances earlier so this long weekend I took off to see this Isle of calm.
I reached early in the morning and checked into a place right next to St.Paul's Church. My roomstay was a interesting cave like structure. After breakfast I headed straight to the Naida caves because thats what I was looking forward to.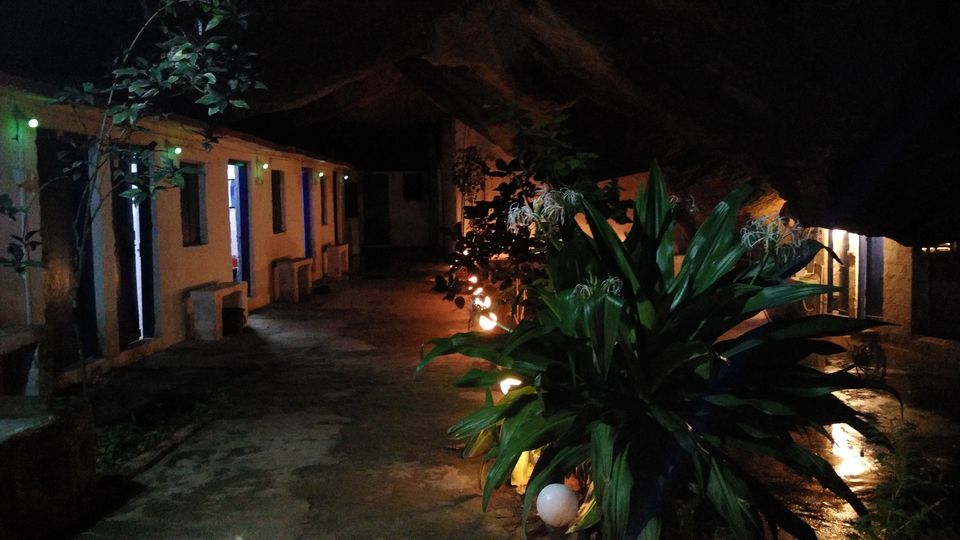 Afternoon is the best time to visit these caves as the sun rays add to the beauty of this place.These caves have multiple entry points, so you need to follow the arrows else you could get lost or keep coming back in the same spot which happened with me.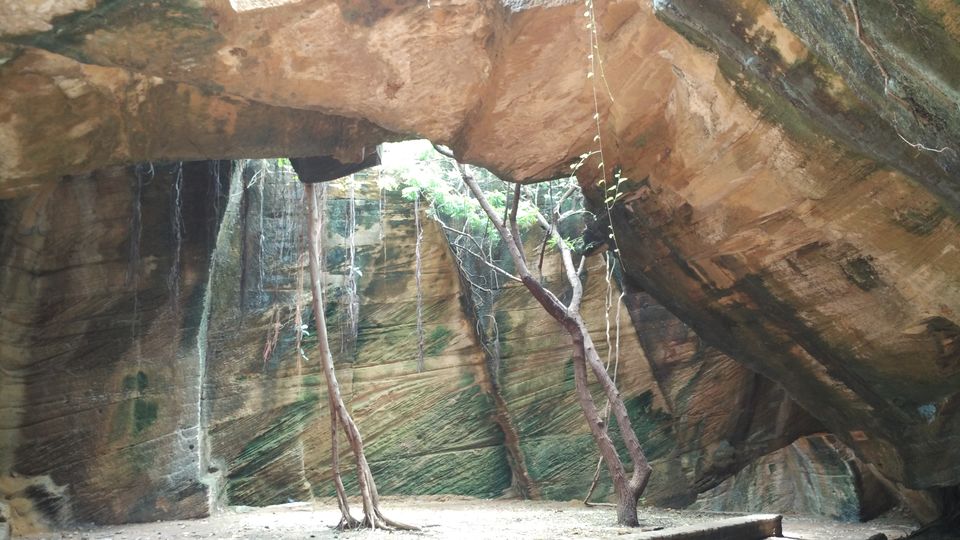 Later on I headed to Chakratirth beach which is right next to the caves. This was my kind of beach ,calm and serene.
While walking along the beach I could see the Sunset point so I headed there. There is an amphitheatre overlooking the Arabian sea. This place had great view to offer on all four sides. INS Khukri memorial is here and you can spend hours sitting here.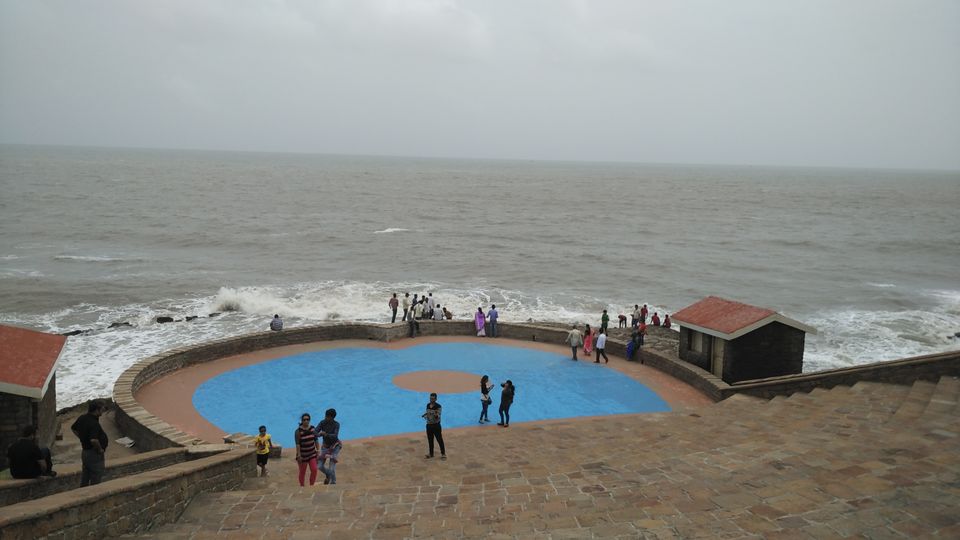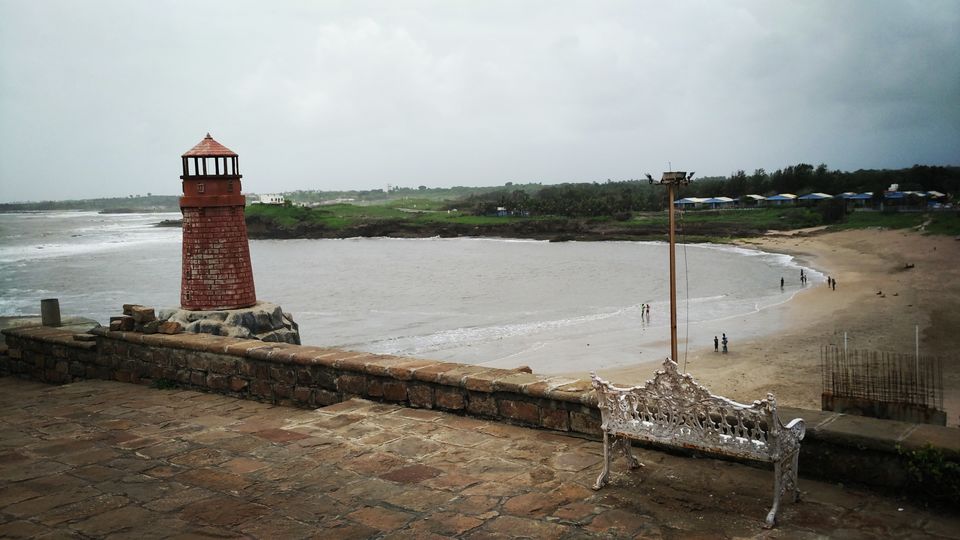 Along the way I passed the Summer circuit house where I sat at the cute little gazebo and relaxed for a while before heading to Diu fort.
Fort is one of the main tourist attractions in Diu. It was very crowded on the day I visited. You can see the Panikota fortress from here ,also there is a light house in the Fort but it was closed that day so I could not reach the top.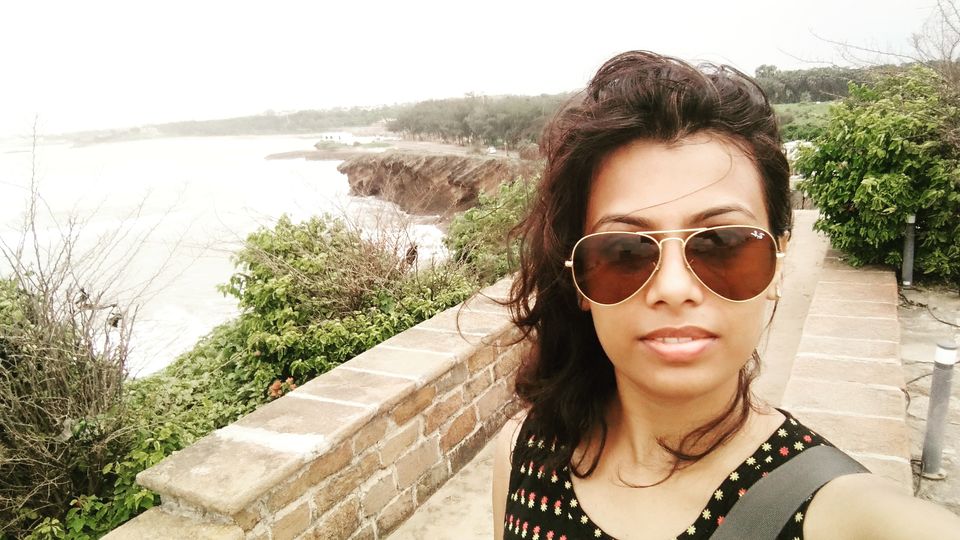 After relaxing for a while I headed to Nagoa beach in the evening. This is the most popular beach here. It is 8-9km farther from the main town area. Frankly speaking this beach was far too crowded and commercialised for my liking. I just looked around for very little while and came back. I utilised this time to explore the colourful streets of Diu. It is a delight to roam through the narrow lanes of this picturesque town. You can hire a bike or bicycle for site seeing in Diu. You can get bikes from the main market area near Diu bus stand.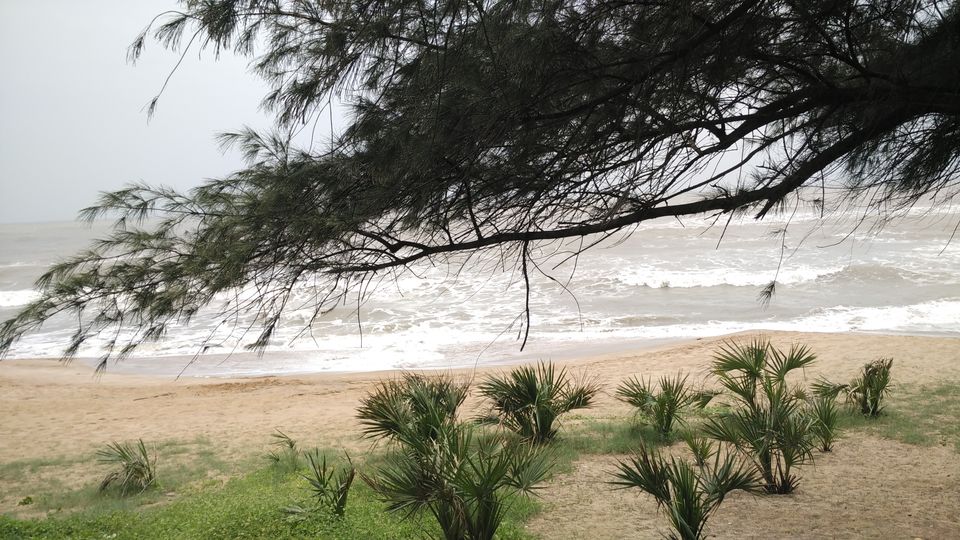 Next day early in the morning before catching the bus back I managed to visit the St. Paul's Church and the Diu museum which is right next to the Church.
This place is a good escape if you are looking for some peaceful time. Isle of calm justified.
PS - Don't miss the O'Coqueiro restaurant for your meals and take a stroll along the dimly lit heritage walk at night.