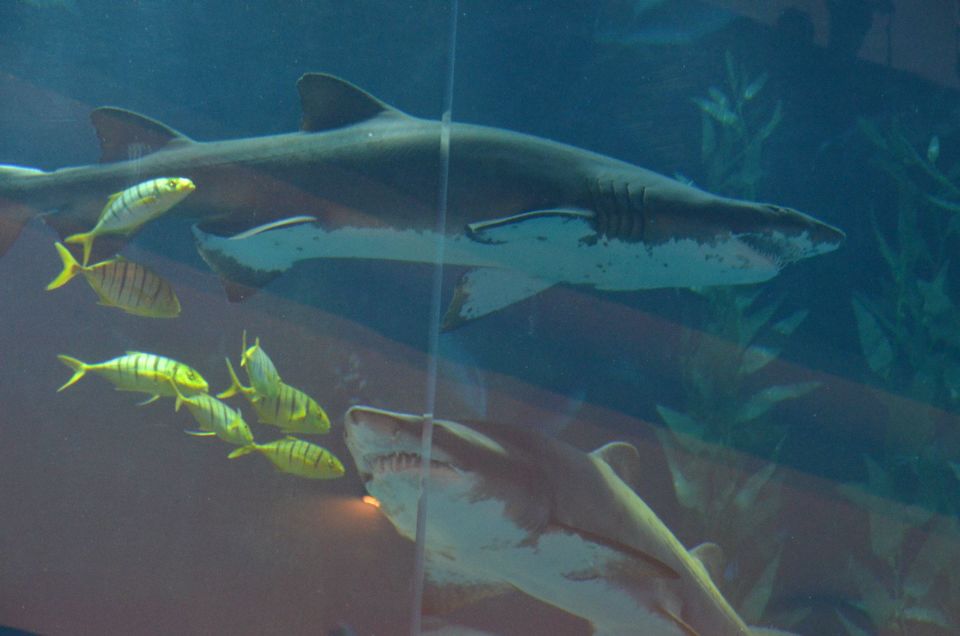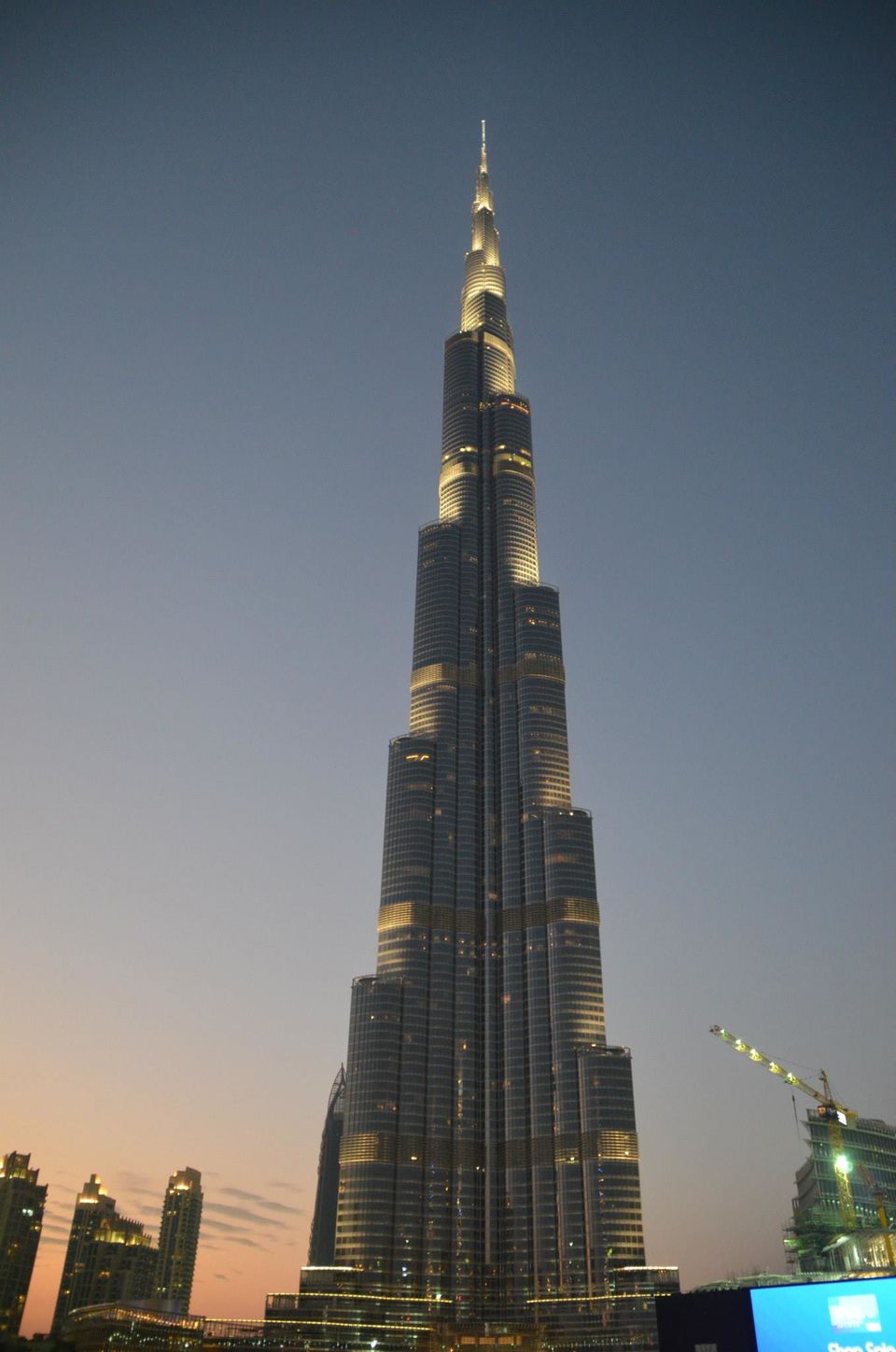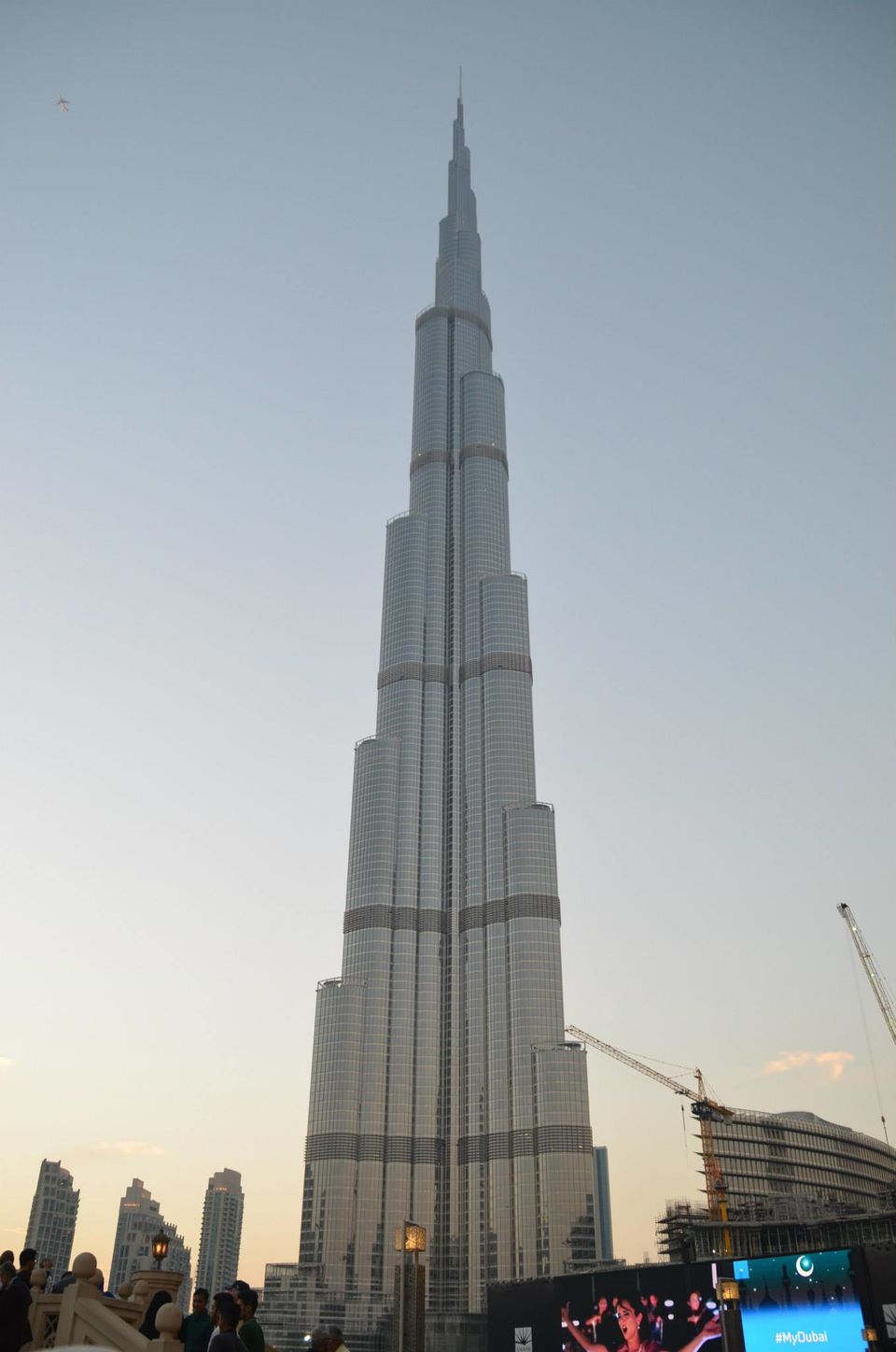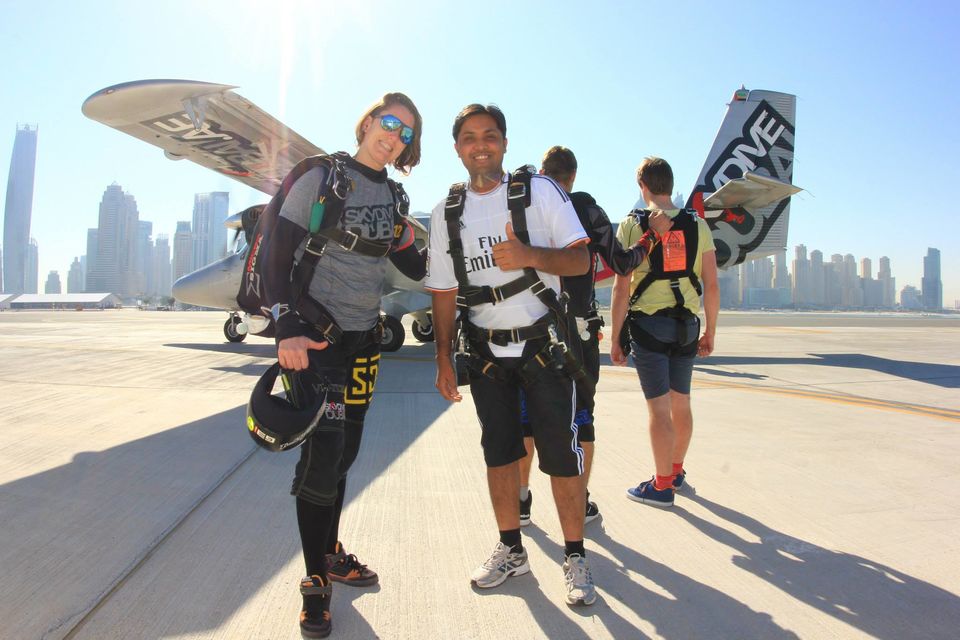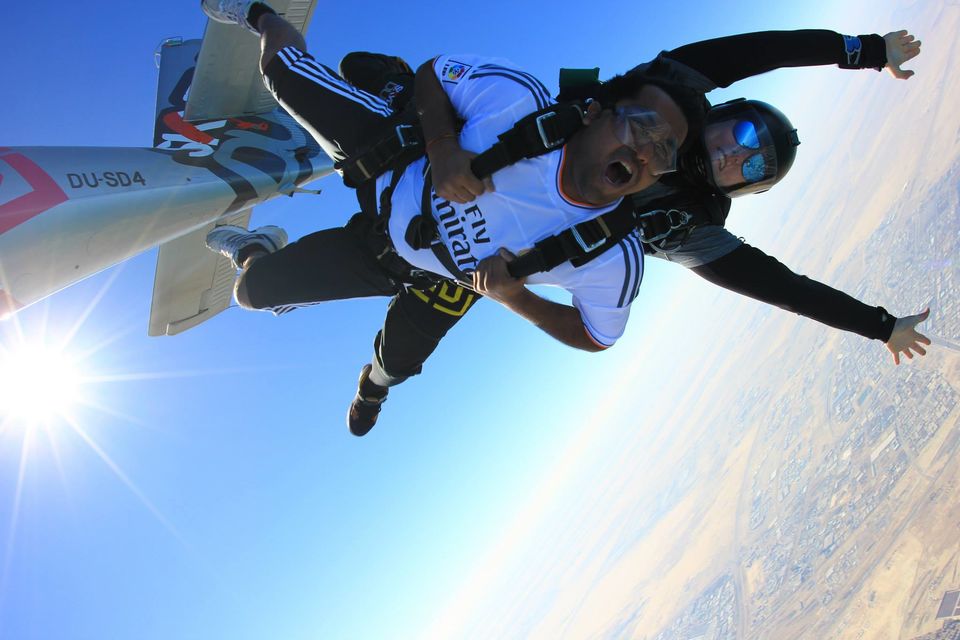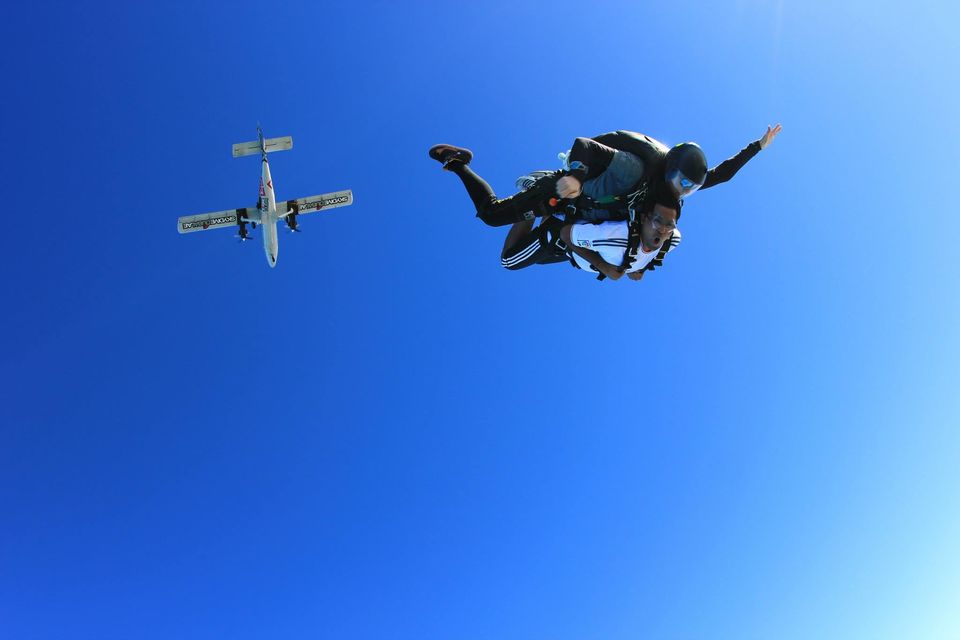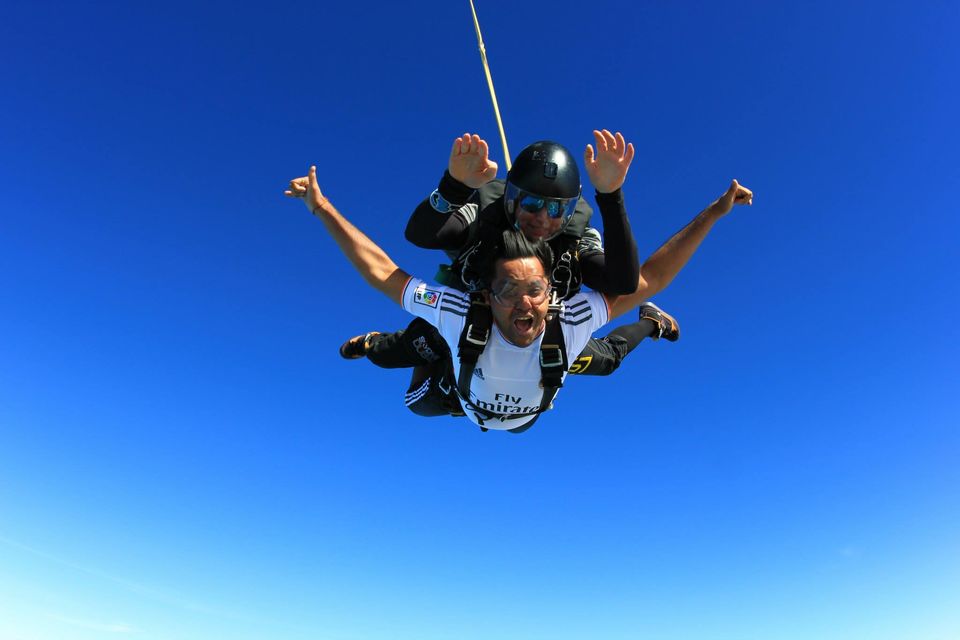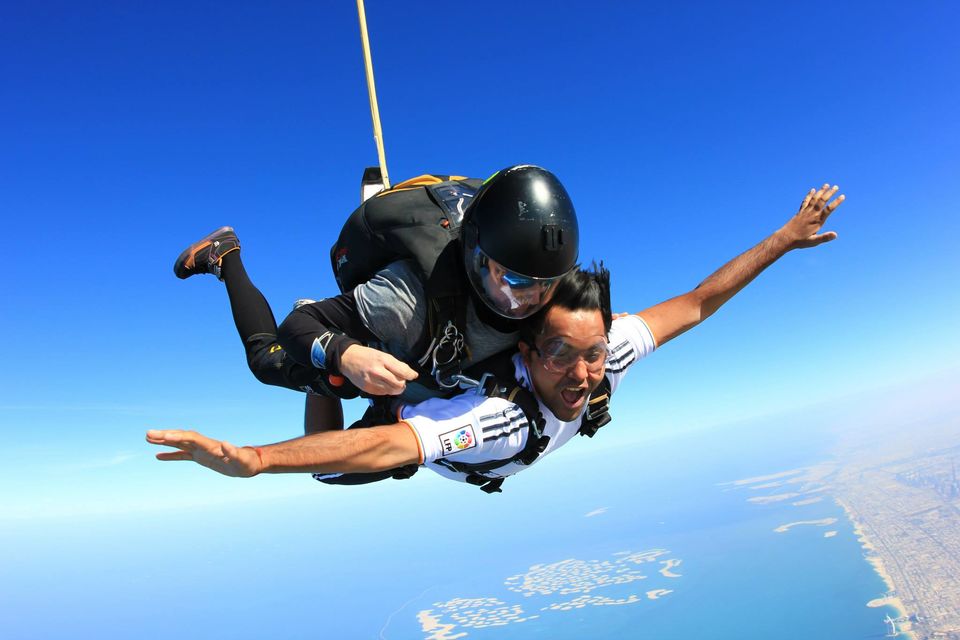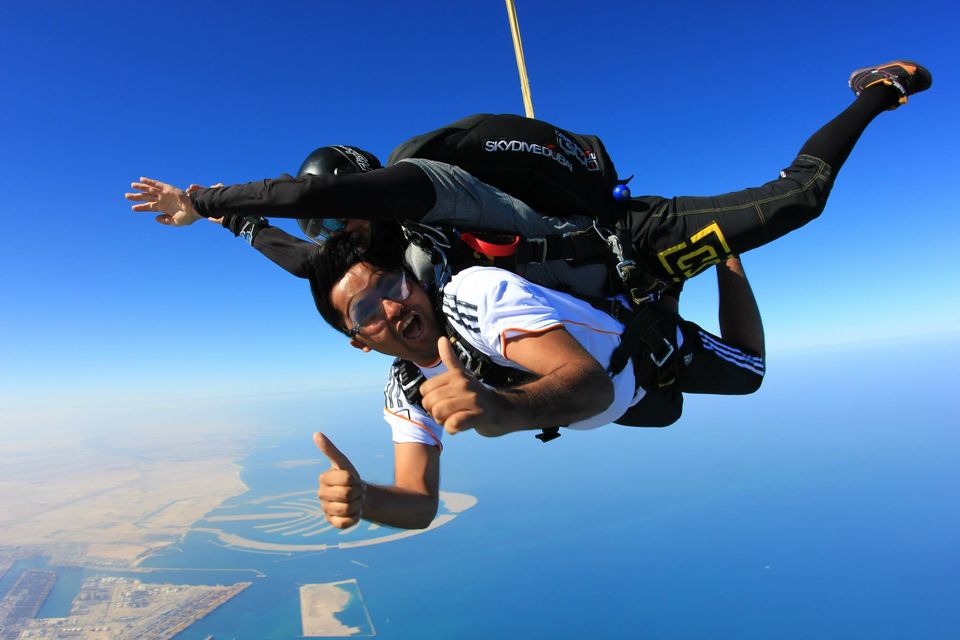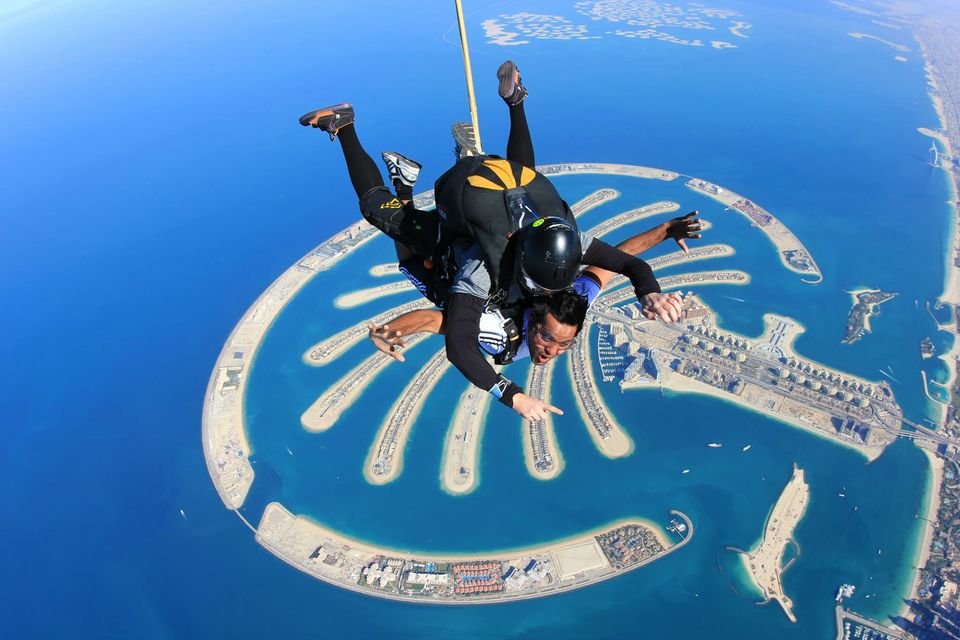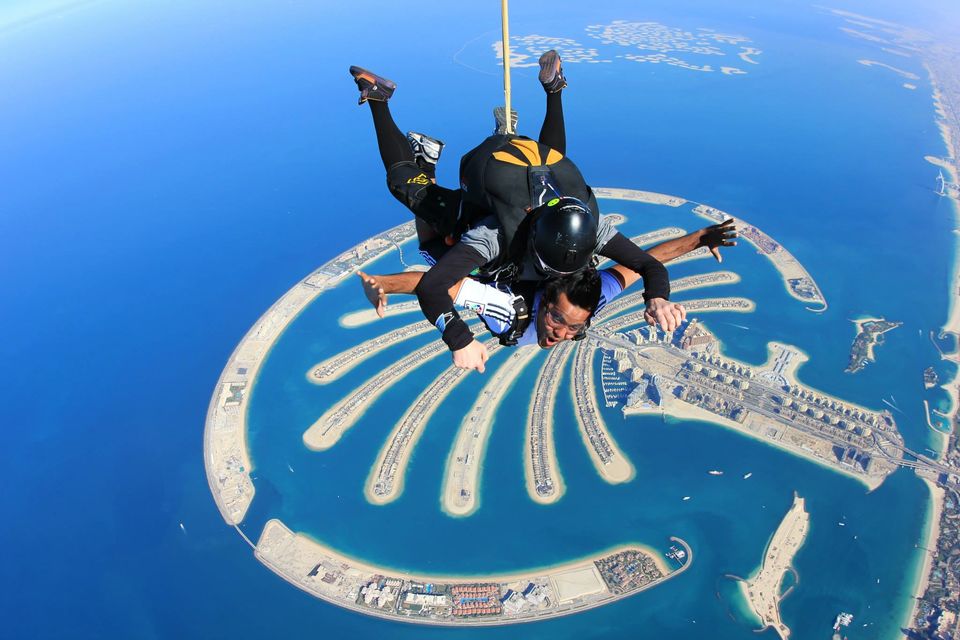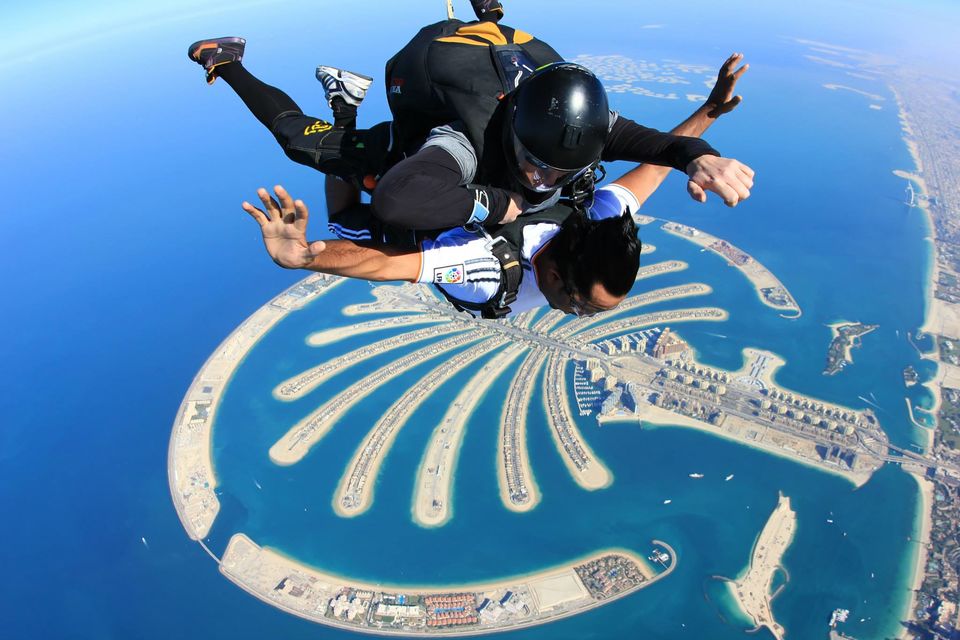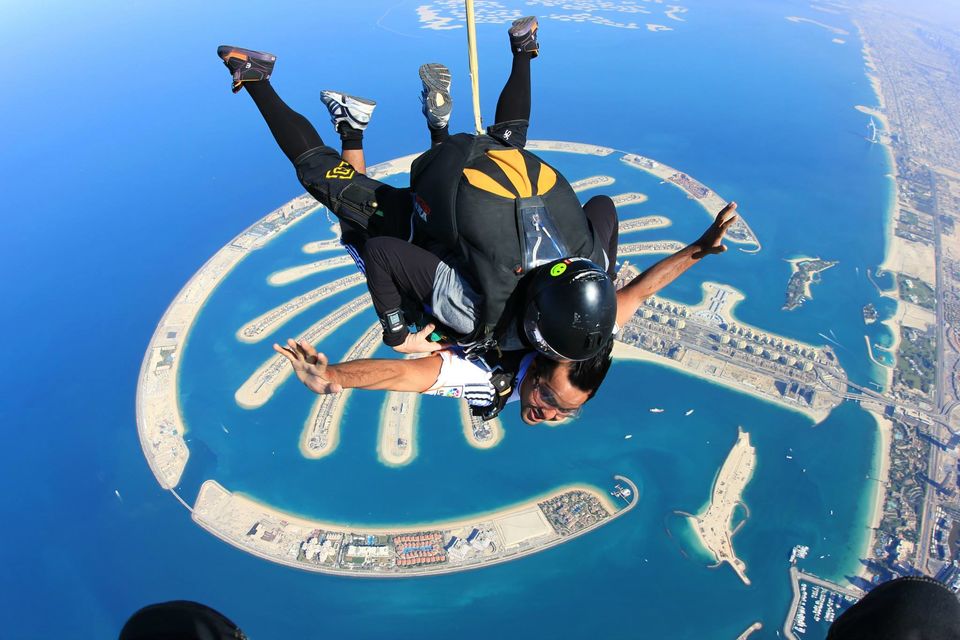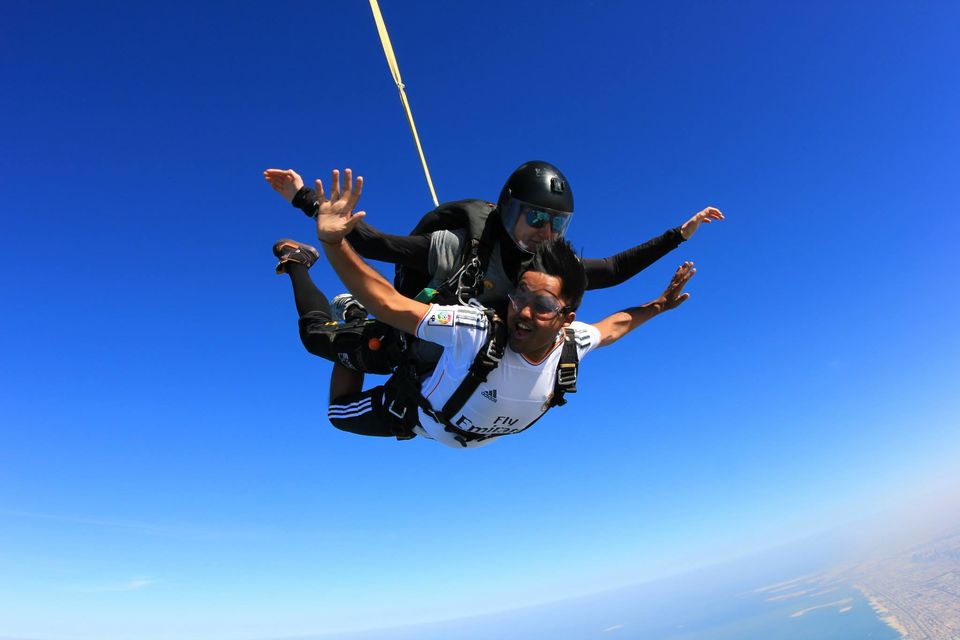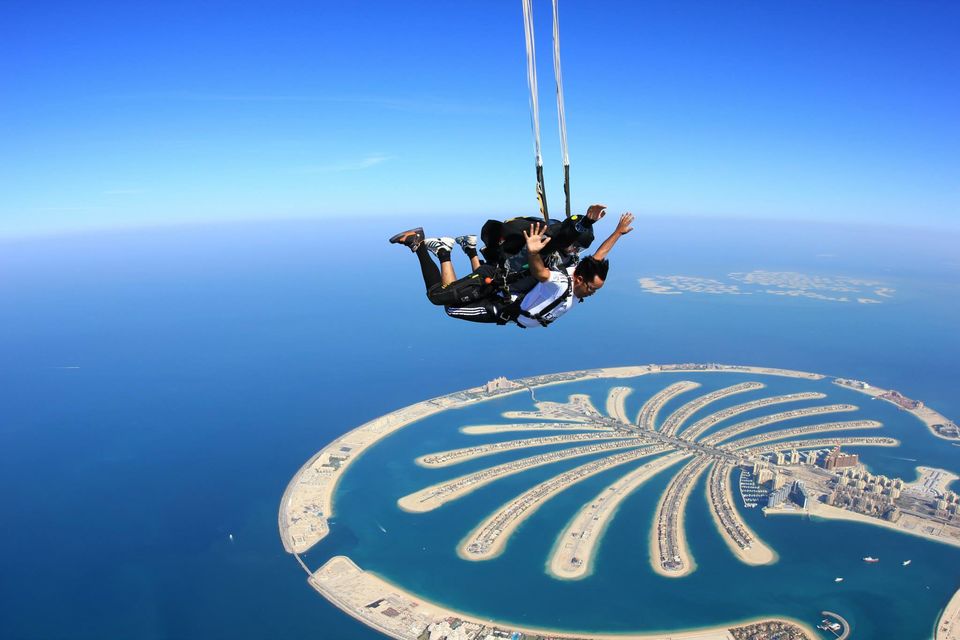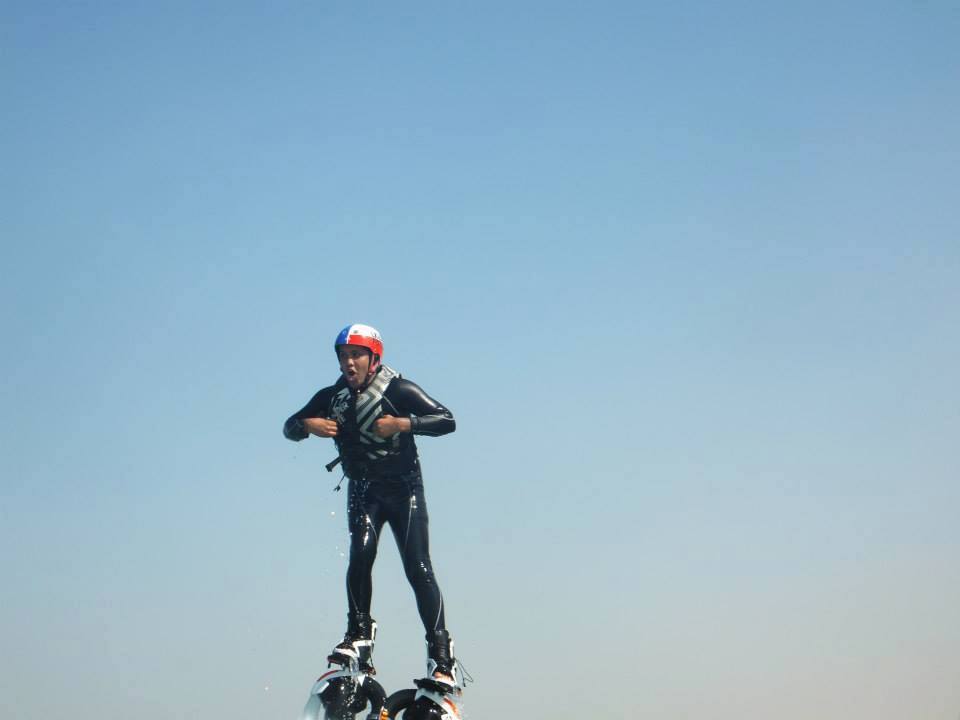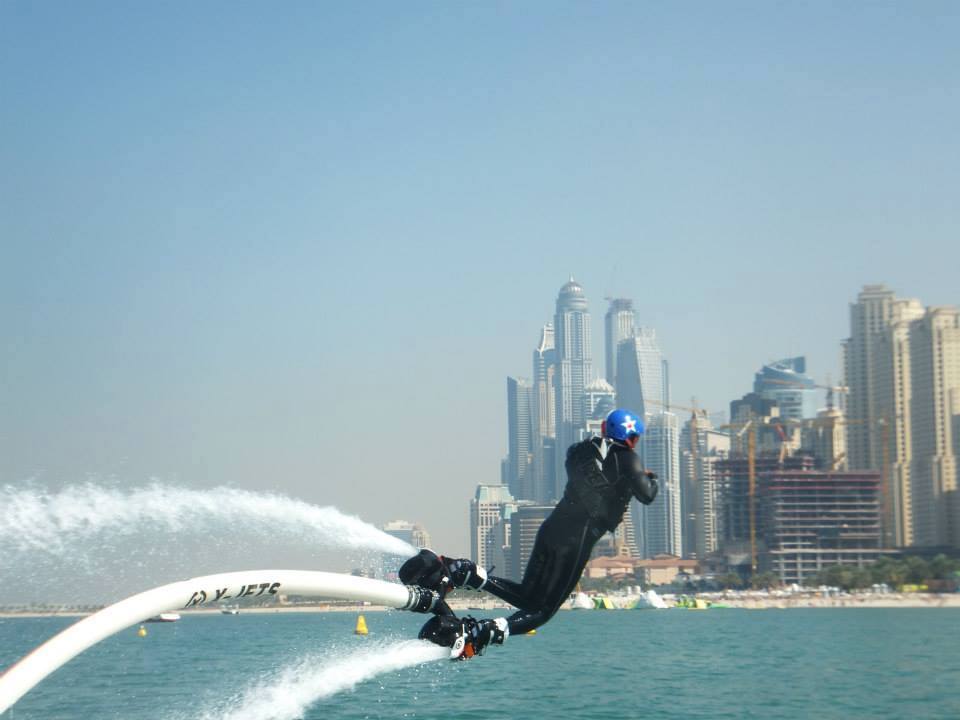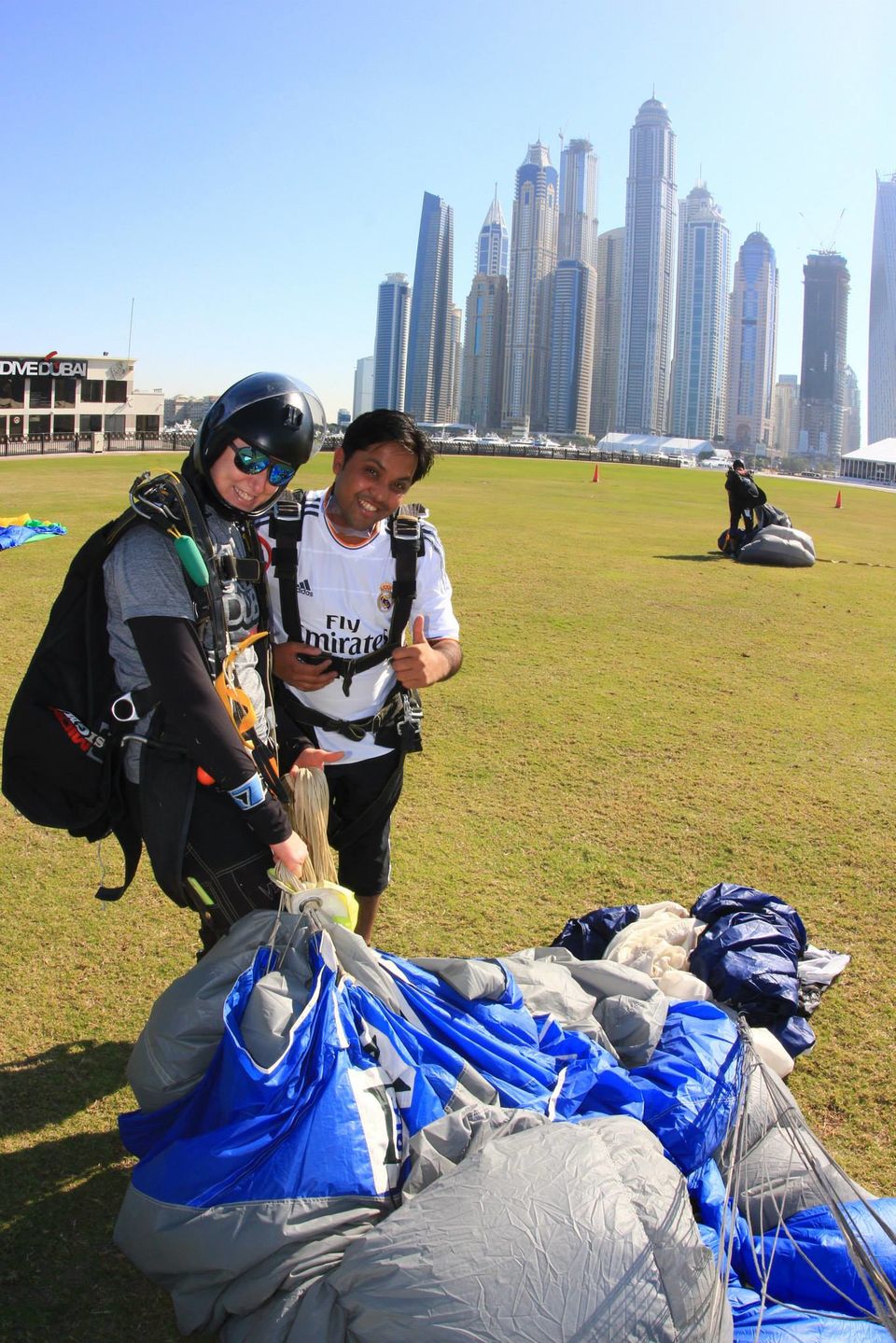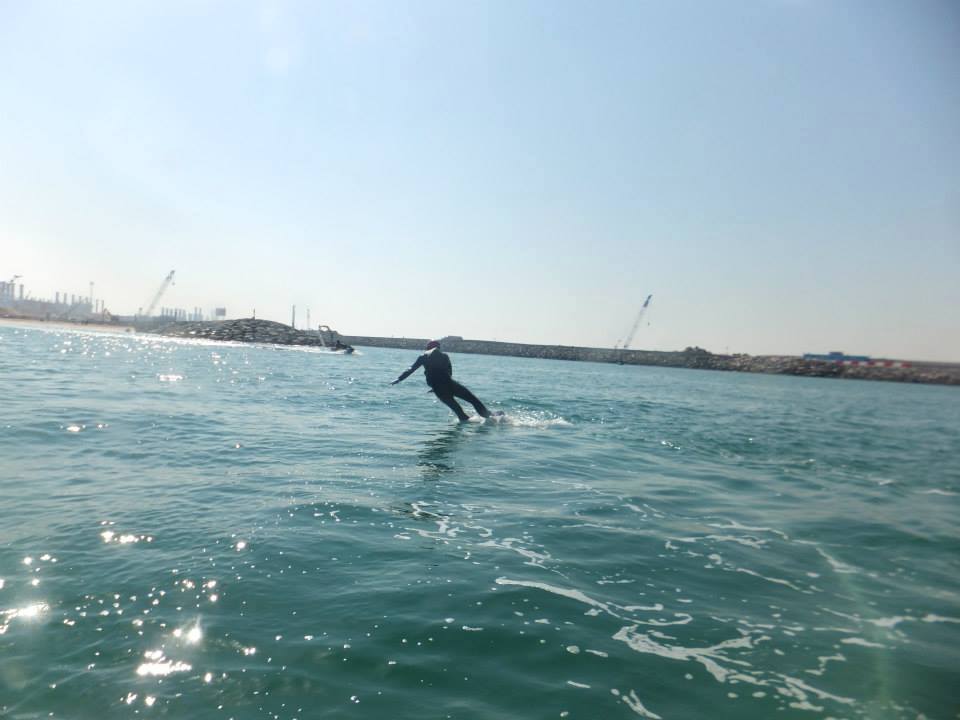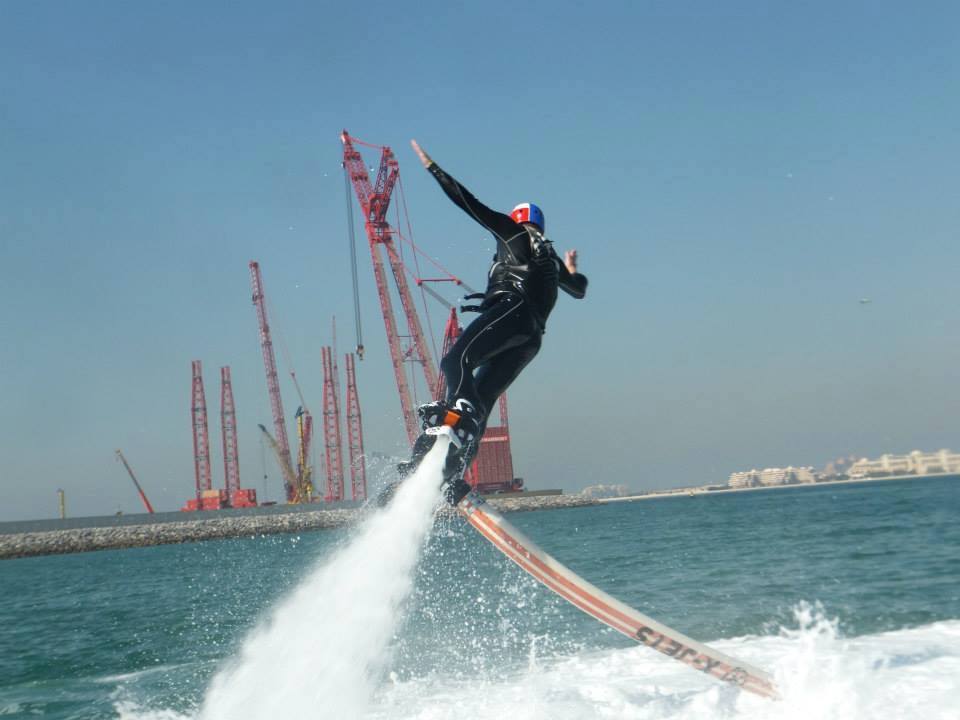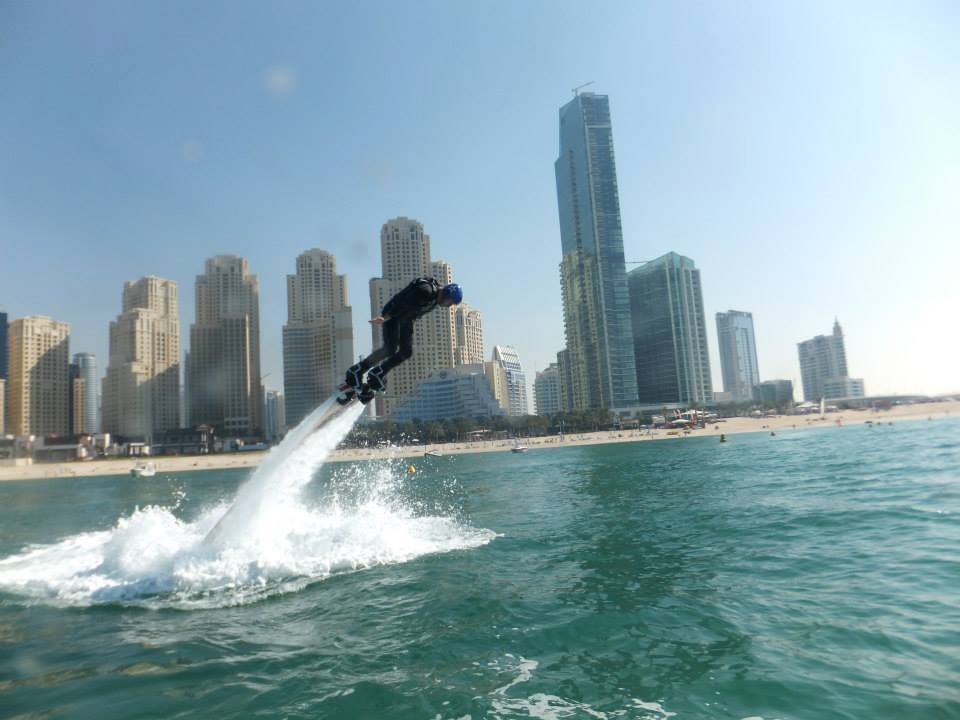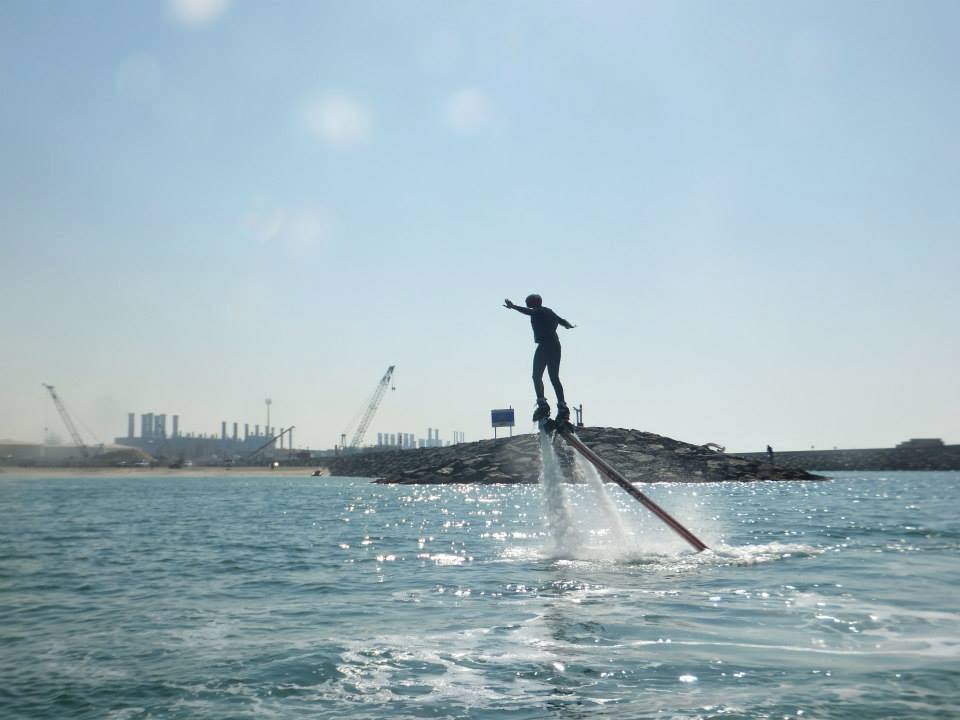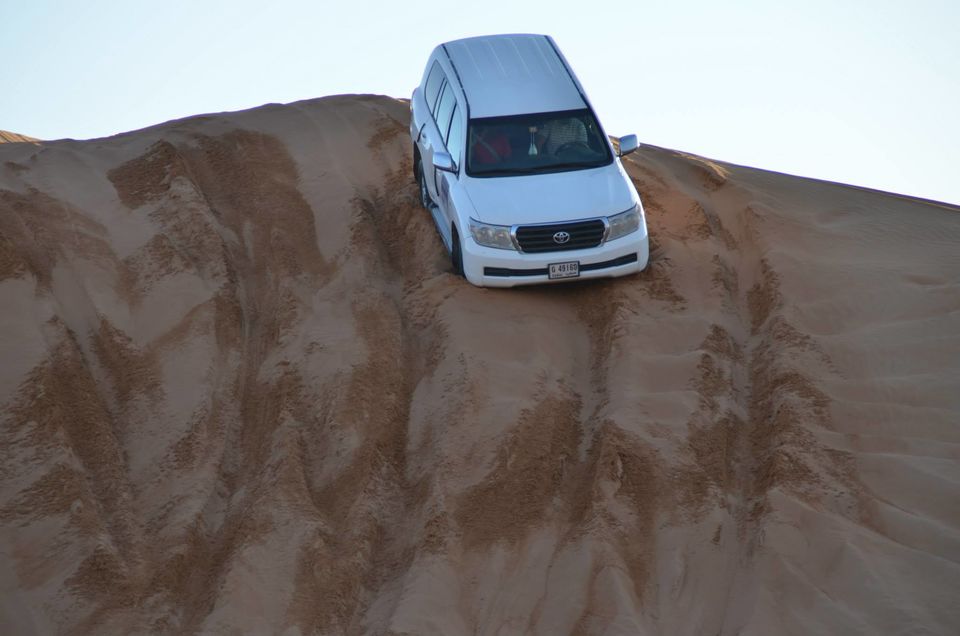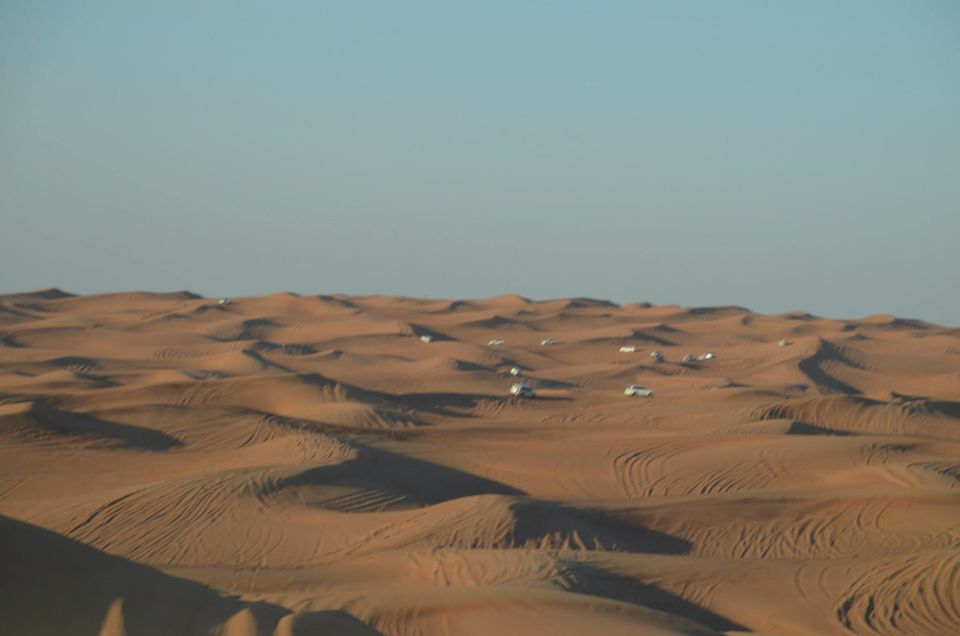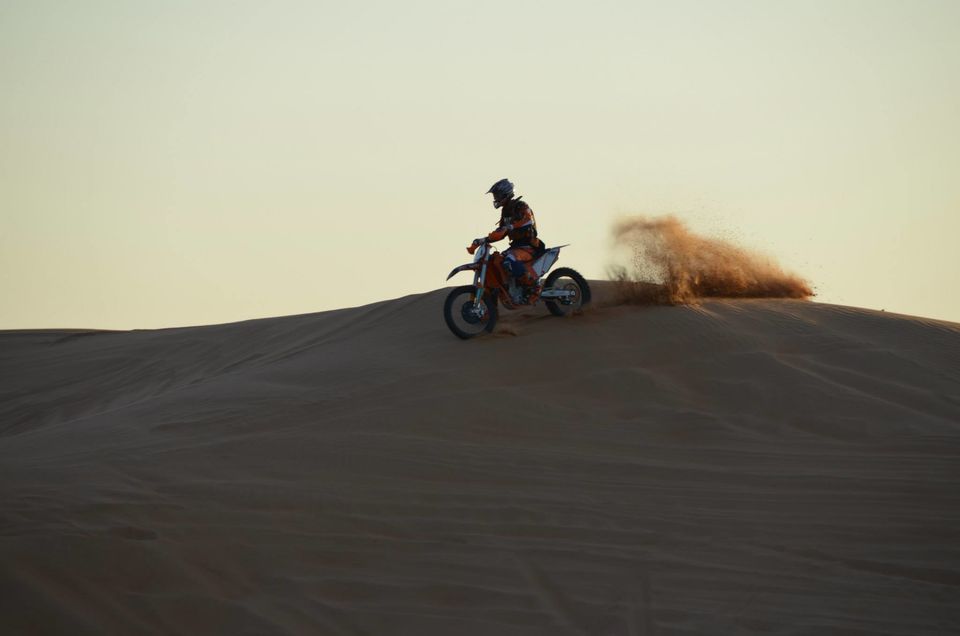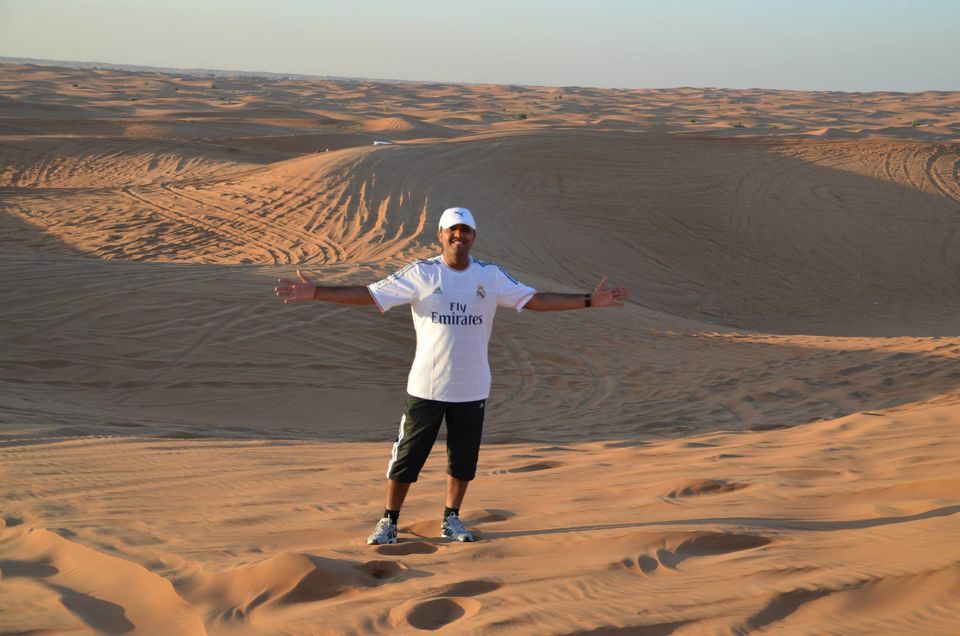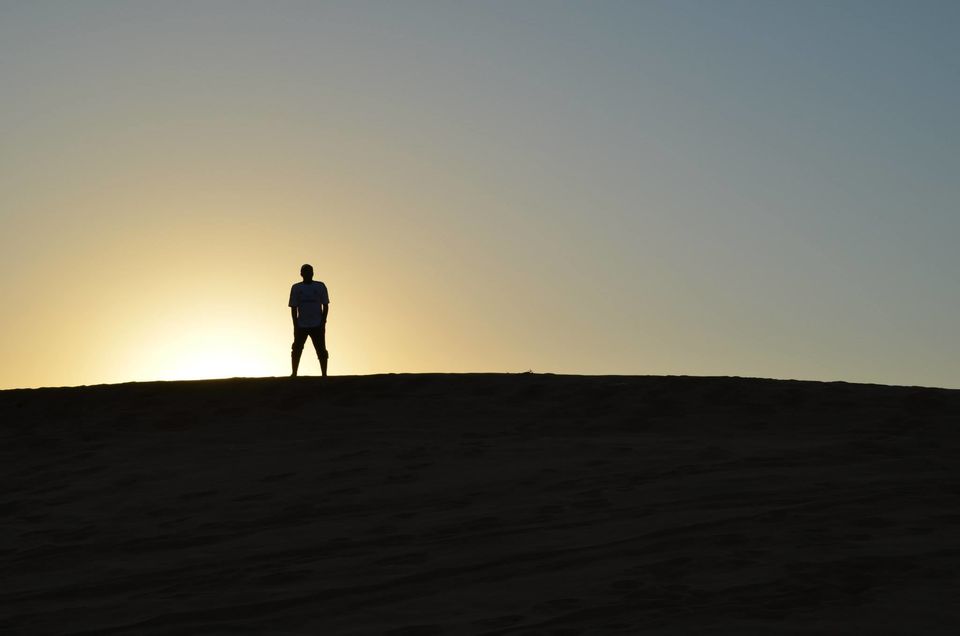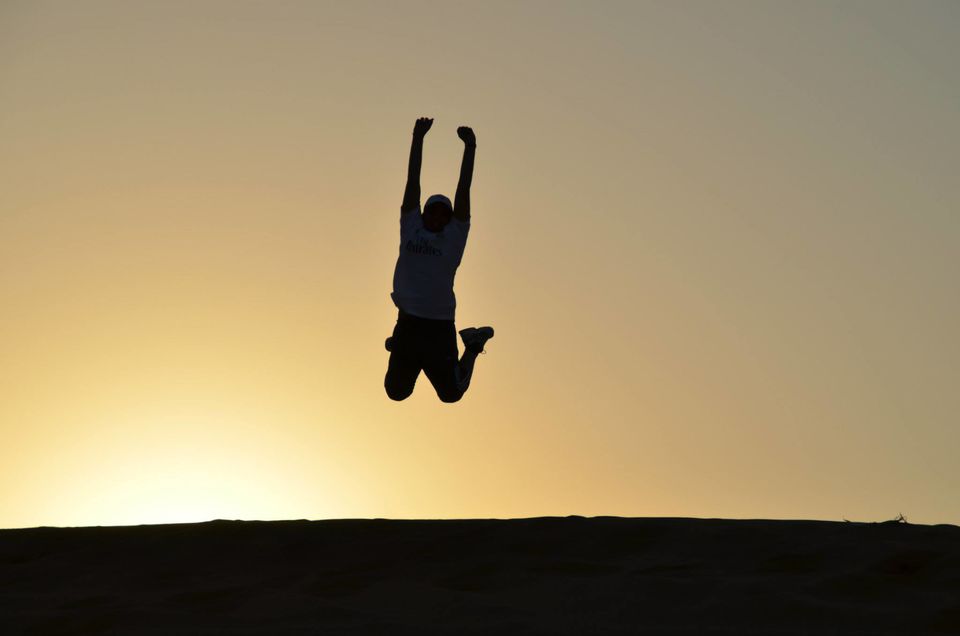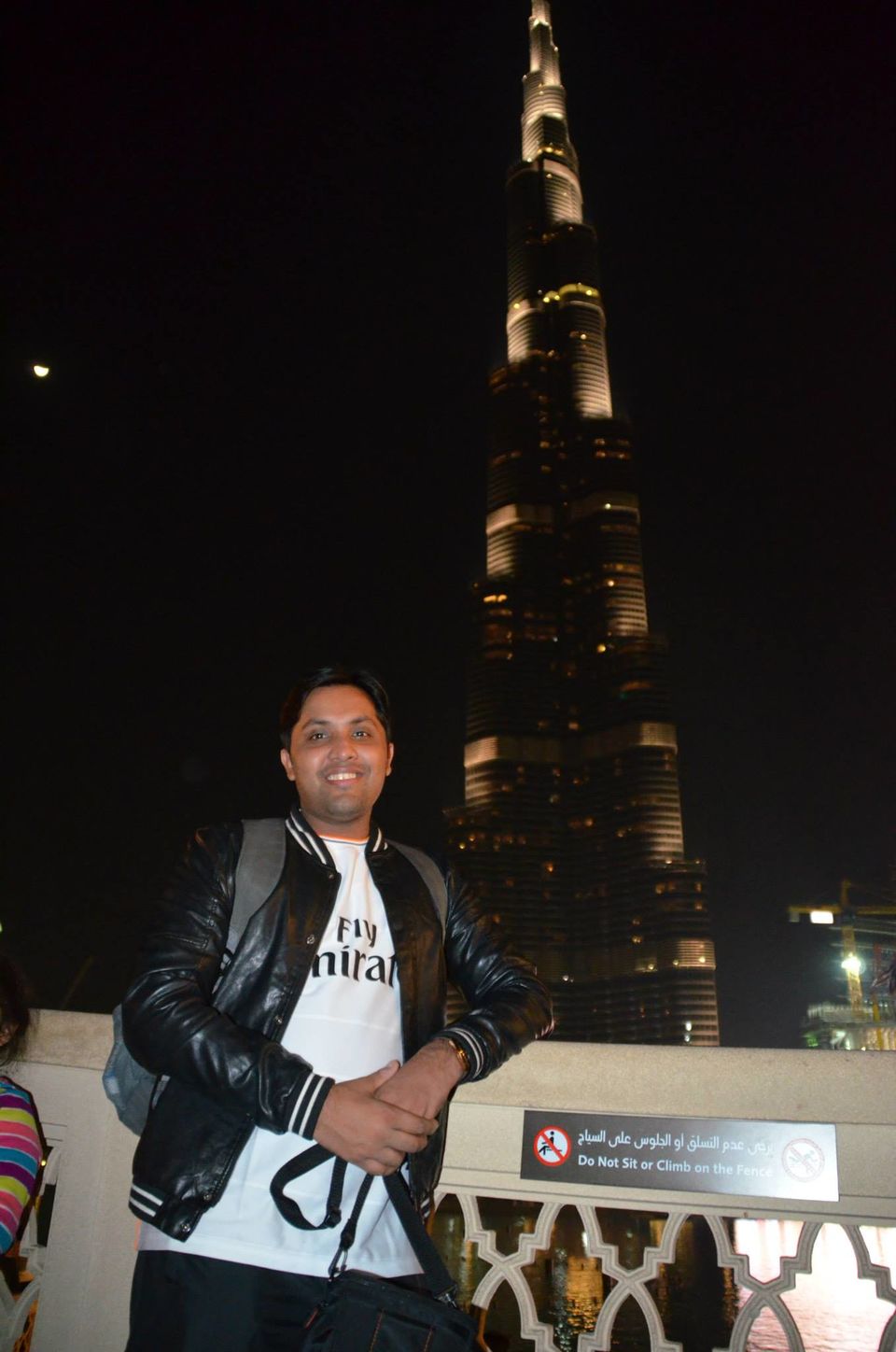 For me, Skydive, Shark Dive, Jet Blading, Desert Safari, Ferrari World everything made it special. 
Dubai has something to offer for everyone. The best tip i can give is that one should plan much in advance and there are many deals on Groupon which one can avail. Specially those who are looking for adventure activities.
I did the Shark Dive at the Dubai Mall. And it was an amazing start to my trip. Loved the one on one with the Sharks! :)
Best Feeling ever to be freefalling with the maginificent Palm tree below you. I am at a complete loss of words to describe the experience. Definitely something you must do before you die!