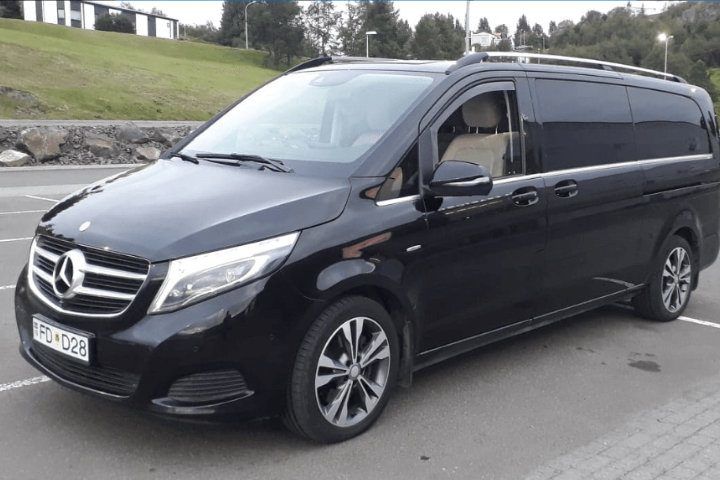 Many tourists, who plan to explore Iceland and chronicle a memorable experience, search for the right season to travel.
• Generally, Iceland is open to global tourists all through the year.
• But there are some places that remain closed during winter months when there is heavy snowfall and routes become inaccessible.
• Also, during monsoon, when there are unpredictable heavy showers, traveling is not recommended.
The expert advice to follow is touring the country during August. It is still summer in Iceland, and you can explore the terrains feeling liberated, getting involved in numerous activities.
Golden Circle during August
Availing the Golden Circle Tours Iceland packages of Discover, a top touring company, is an intelligent decision you can take.
• There are no chances of getting caught in a snowstorm or in thundering showers. Also, the probability of experiencing a dangerous landslide is nil.
• You can simply hire a Super Jeep and drive across the country dissecting various colorful terrains at your convenience.
• These self-driving tours are exhilarating and lift your spirits.
• Late summer is undoubtedly an optimal time when you can easily travel to various places Iceland where all roads remain open for tourists.
An excellent backpacking season
You can backpack and traverse the Ring Road, visiting various towns and hamlets. The weather is impeccably fine to avail Golden Circle Tours Iceland all alone or with a group of friends.
• The lush green meadows are marked with blooming vibrant flowers.
• You may stay in a tent or hire lodging services in the countryside to imbibe the natural beauty of the country.
Getting immersed in the Festive Season
Traveling to Iceland in August has its added benefit. You can participate in the famous festival named Verslunarmannahelgi. The festival lasts for three days with lots of food, music, dancing and laughter. You can make new friends by getting immersed in social gatherings.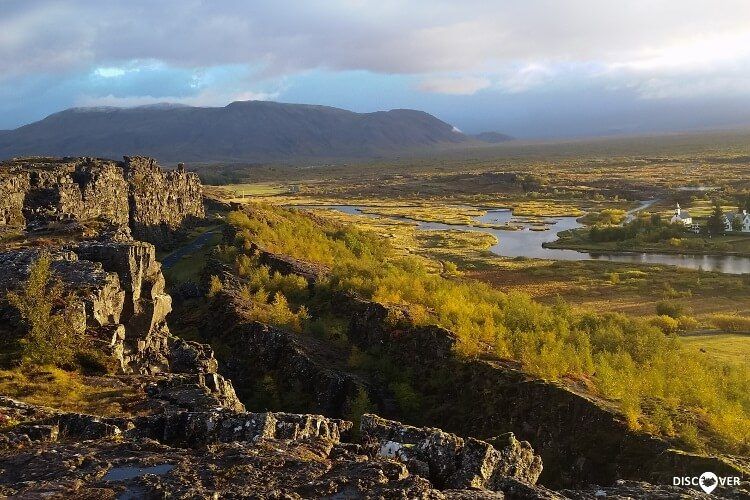 The exhilarating experience of Swam Soccer
• You can also be a part of the immensely exciting event. It is the Swamp Soccer Championship among European nations, usually held n Westfjords.
• The audience cheers for their teams, in colorful jerseys, enjoying beet and have a gala time during the tournament.
• It is generally an event held in first weekend of the month.
Enjoying Fiskidagurinn mikli
• The Great Fish Day, or Fiskidagurinn mikli in local language, is all about tasting a wide range of fish delicacies that are locally made.
• There are also events marked by fantastic live music and fascinating fireworks. Traveling the country in August will give you the opportunity to participate.
Conducive weather conditions
• The days are generally sunny in August.
• It is this time when nights begin to become darker and longer.
• At times you might experience some light drizzles.
• The atmosphere is cool and breezy.
• You can carry a wind cheater to remain prepared for windy days.
Puffin-watching
August marks the ending of Puffin nesting season. You can still go for extensive puffin-watching tours, given you follow all the relevant regulations.
Choose August for traveling
By now, you know that August is simply the best season to explore Iceland. Plan and pack your bags.