PARIS is the place to be if you want to shop off the streets and also the malls! A self confessed shopoholic that I m I have to share with you my shop trip that got better by each day.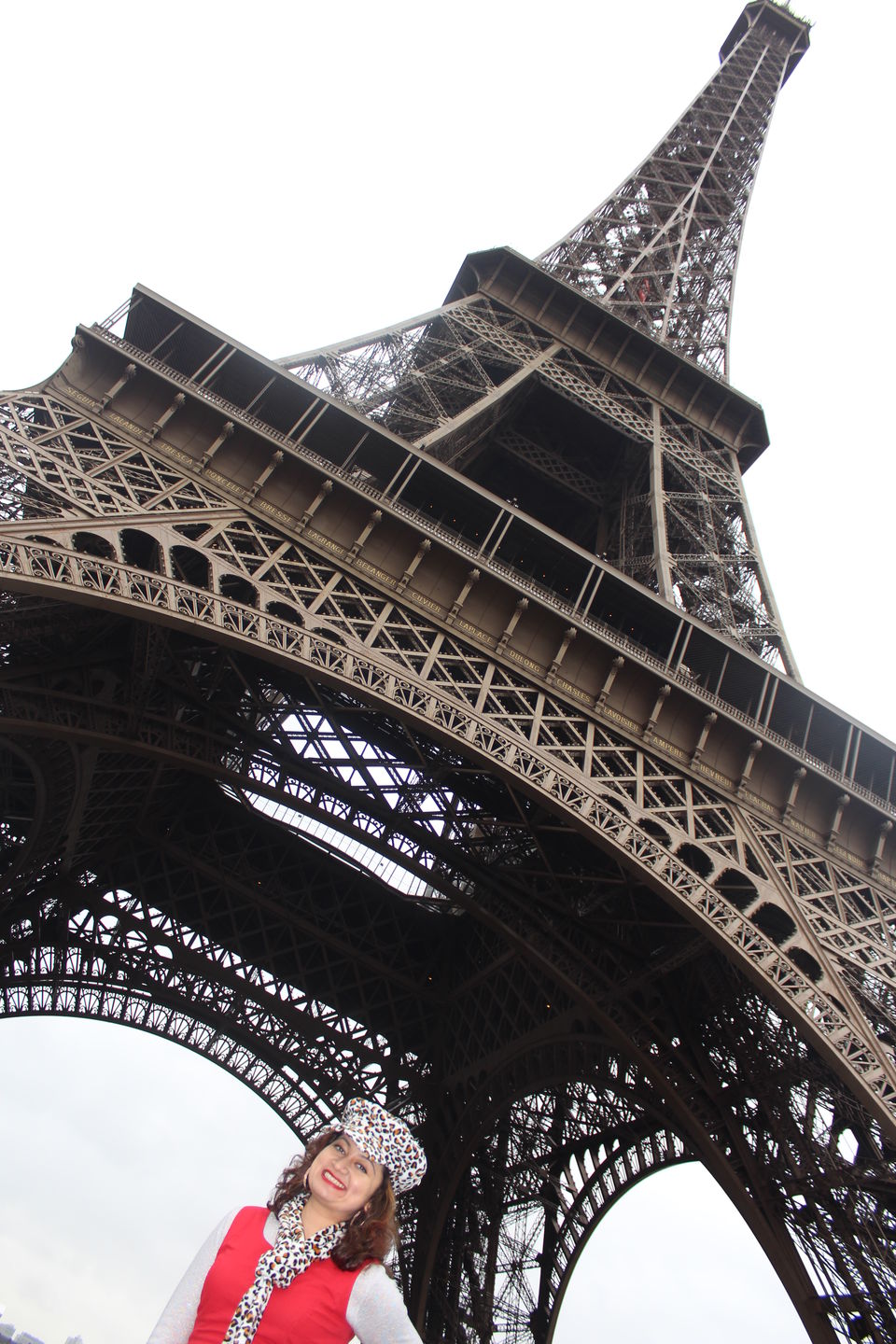 When at the Eiffel tower, being our first stop we were quite excited and couldnt wait to get our hands on the souveniers BUT STOP!
tip: Dont buy the souveniers at the shops at Eiffel if you want to save yourself the Euros. The keychains are at a steal just outside the tower premise. We bought a Bottle of Olive oil of Eiffel shape which was quite extra ordinary and couldnt be spotted elsewhere.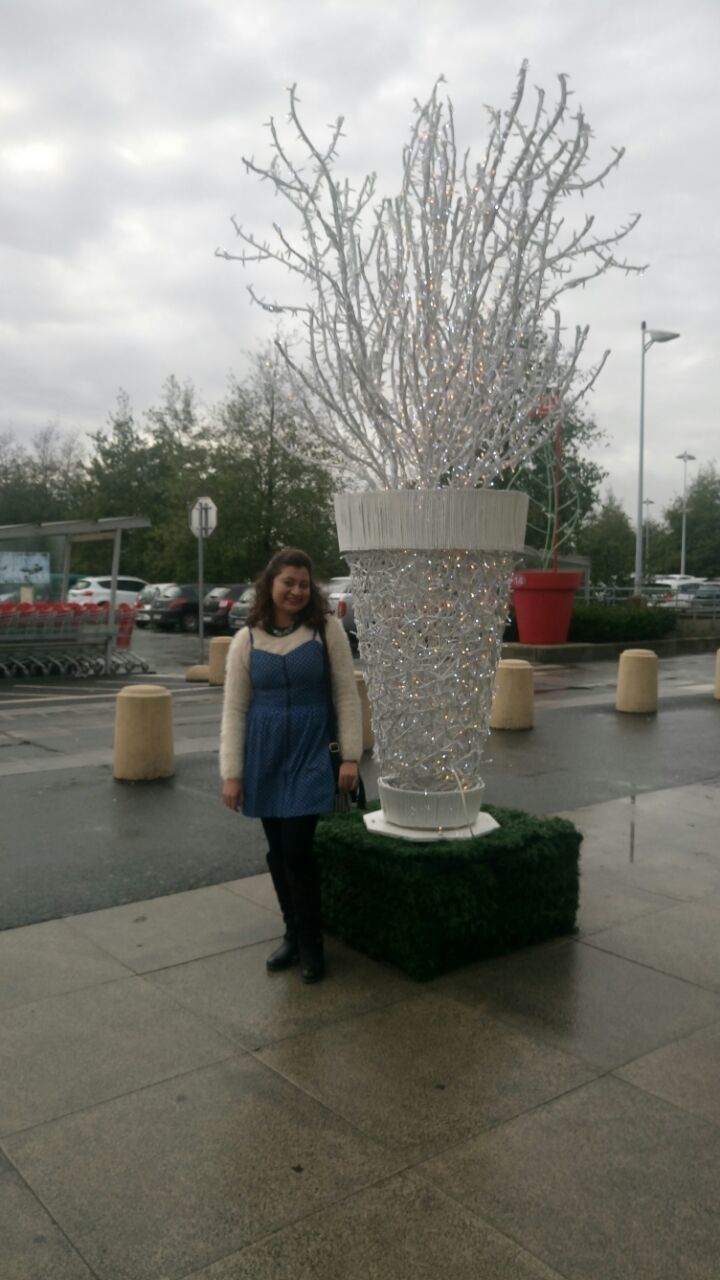 This mall was so worth it! We nailed the timing, it was the beginning of november and all the sales had just begun. All the major European clothing brands are under one roof. There is ample scope for budget shopping to luxury. Expect good deals on Clothing, especially jackets, dresses ,faux leather boots and bags. Take your time and stroll around as many stores as possible. tip: To exactly know if the store you stepped in fits your budget, quickly check the price tag and compare it with the ideal price in your head, WALK OUT immediately you realise its a NO! SAVES A LOT OF TIME AND ENERGY...
While on a look out for the original Macaroons at the Paul, an original french bakery, like I did!
Also the Chocolate shop Jeff de Bruges is droolworthy! You wont be able to decide what you dont want... Its delicious handmade chocolates.
The last day at Paris began with another shot at shopping at the mall. Aeroville is very close to the airport and is an ideal place if you have a flight thats got you a lot of time in hand! This mall also had a good share of sales and the supermarket here had some amazing dessert section.
I visited one bath and body store called Yves Rocher, they had introductory offers and thier products seemed really good.I couldnt stop stocking my share.
Notre Dame is a tourist spot and it is filled with lanes of shops full of souveniers. Its highly confusing to make out if you have stuck the right deal. tip: As you walk away from the central tourist spot you will realise the price dropping of the items. From 3 caps for 10 Euros the deal changes to 5. Yes! It happened with me, only if someone had alerted me on this TRICK! So begin chekcing out stuff from the street thats further away and then choose the right deals!