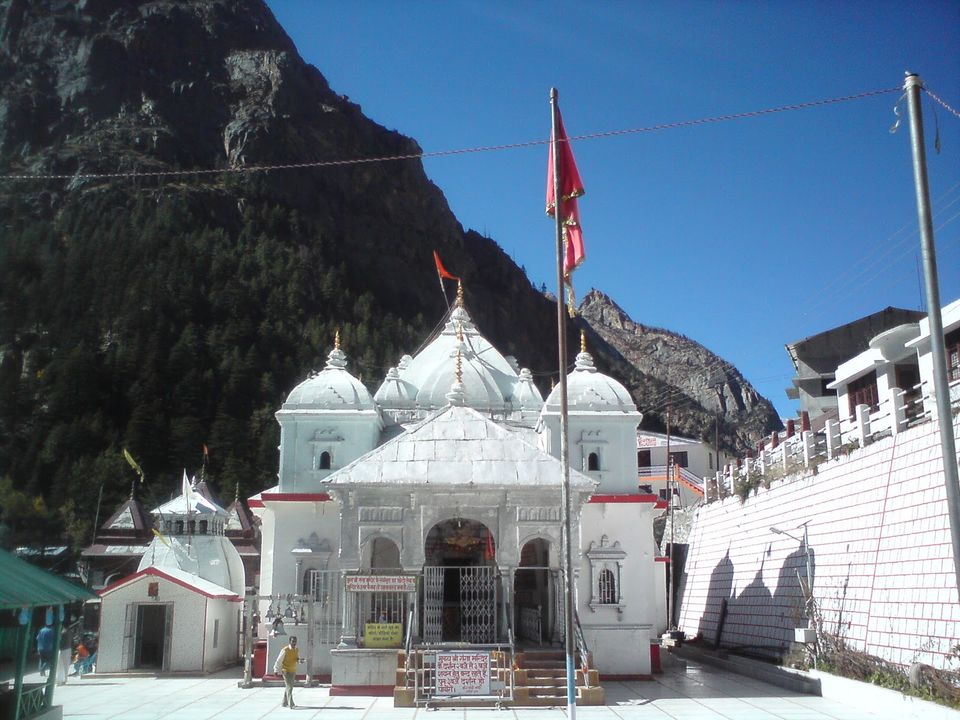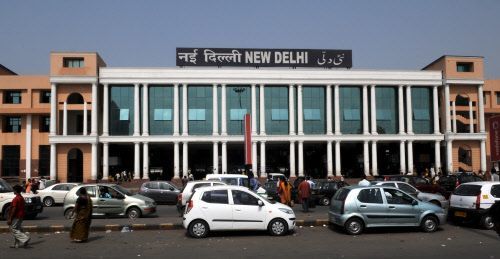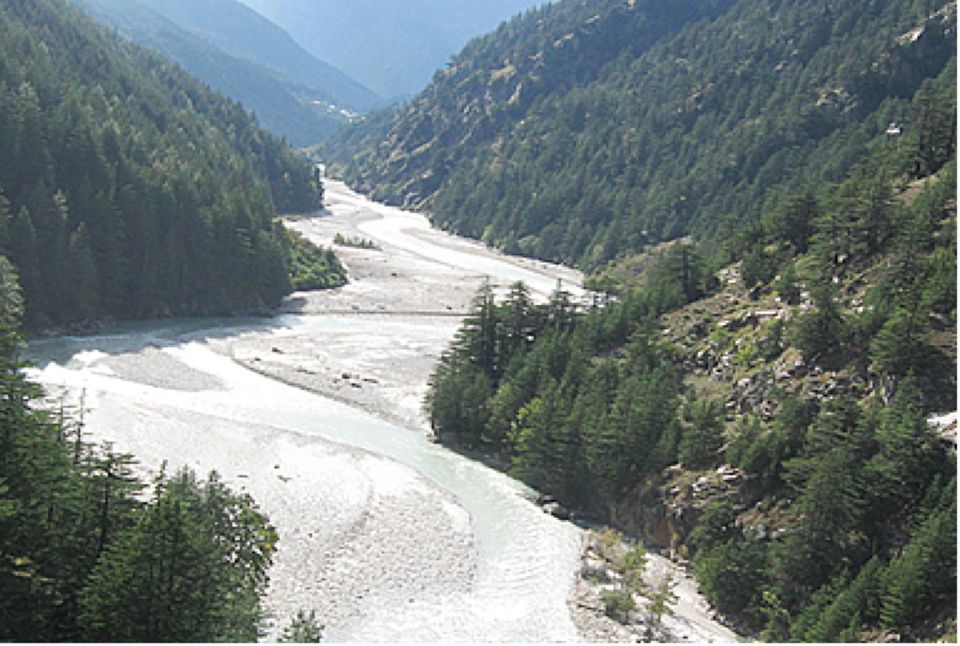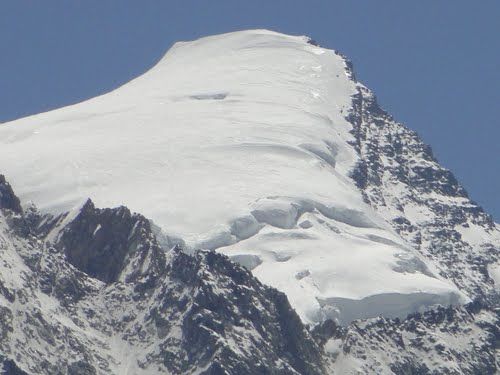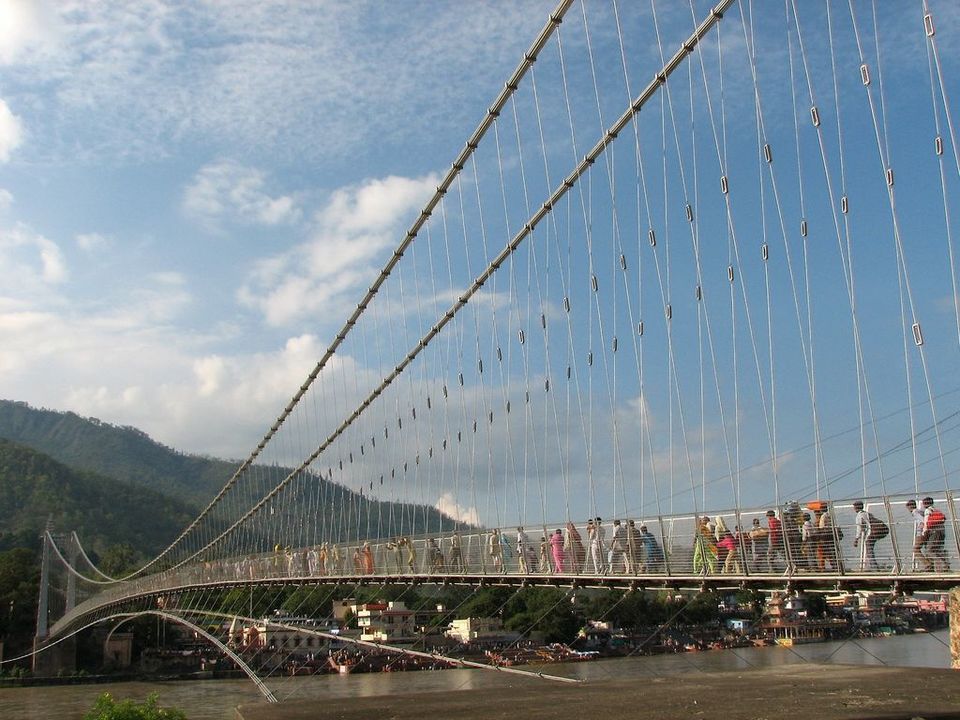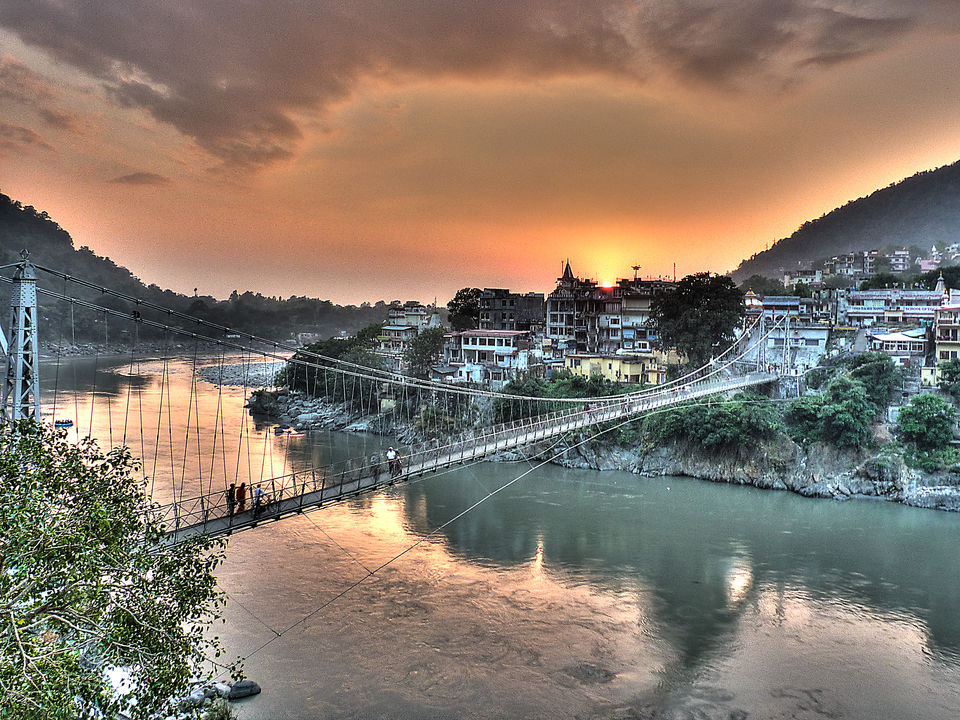 The trip from Hyderabad to Gangotri has all the ingredients of being a perfect short holiday trip. The main attraction of this trip is the temple where the river Ganga is believed to be originated from.
Starting from its climate to its natural beauty everything that this place has cannot be described through a short paragraph. If you're a person who loves cold temperatures, pure rivers and more importantly snow filled mountains this is the place you need to visit in your next holiday.
Once you reach Gangotri, there are many things you can do but in everything you do you enjoy the natural beauty of this place.
So all you need to have are eyes, camera and guts to experience the awesomeness of this place.