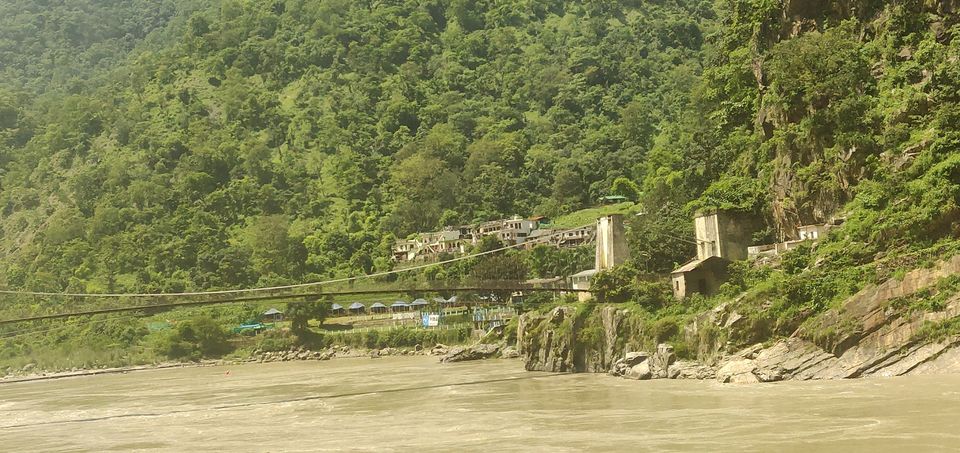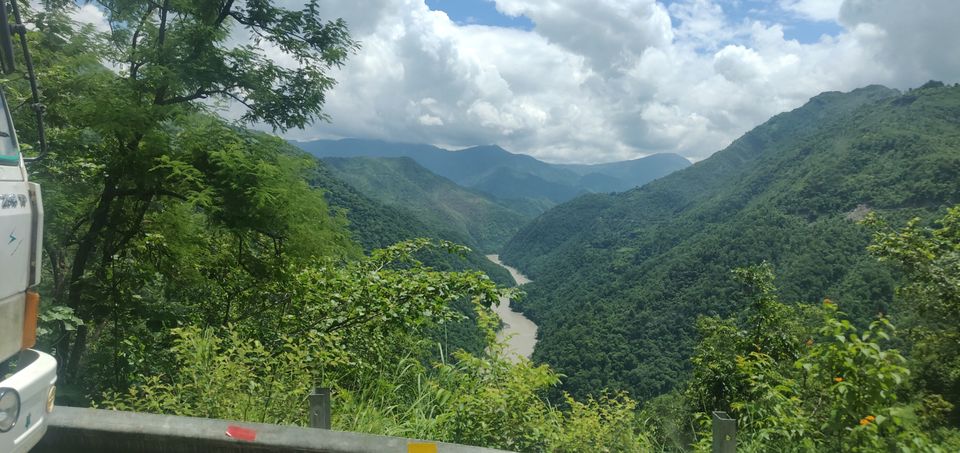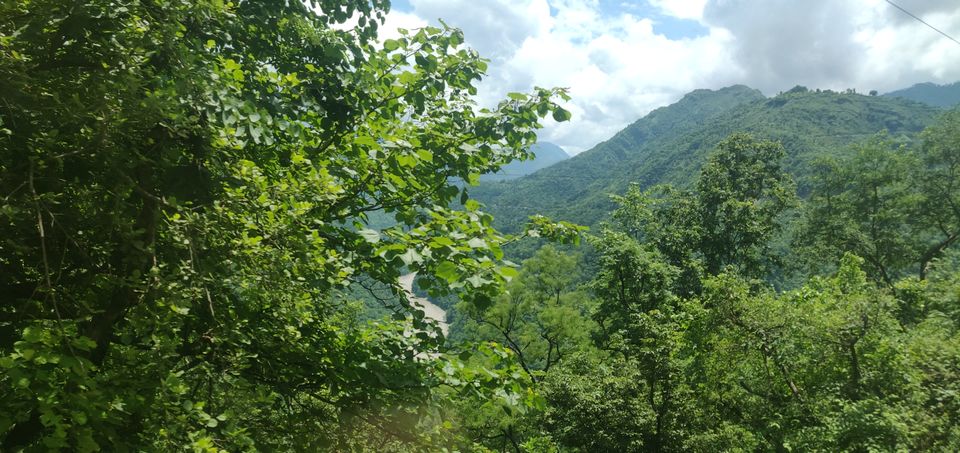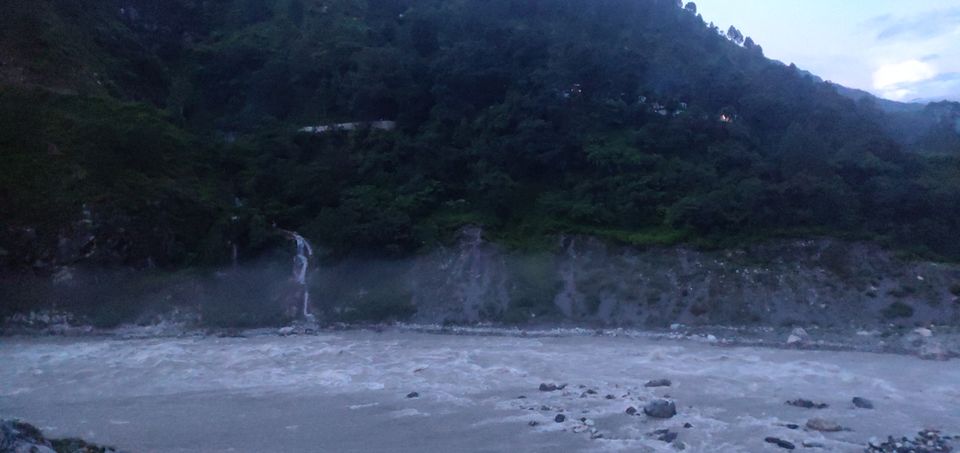 Day 1 started my journey from dehradun so as per my opinion just take a rest and chill for a while as there will be lot of adventure going to be there for you 9n next coming days.
So in the way to the govindghat from dehradun which is 12 hour journey you will come across lots of cool stuff which I am sharing so take a look on it.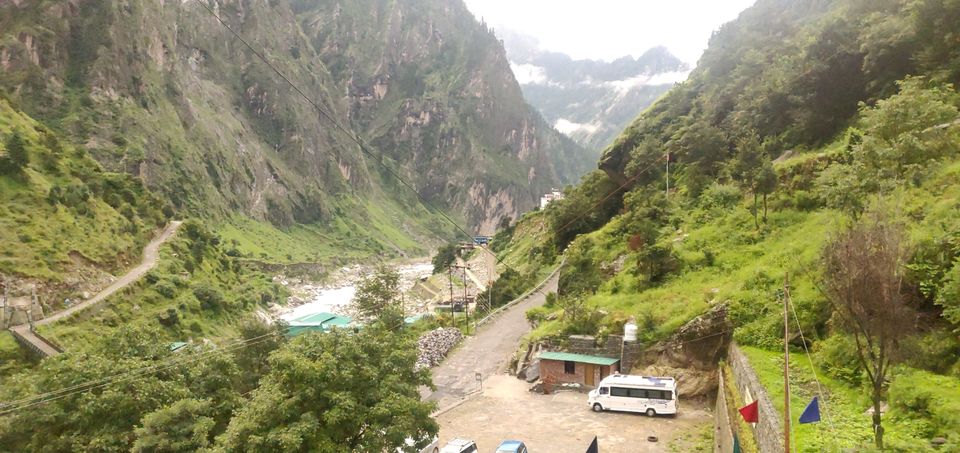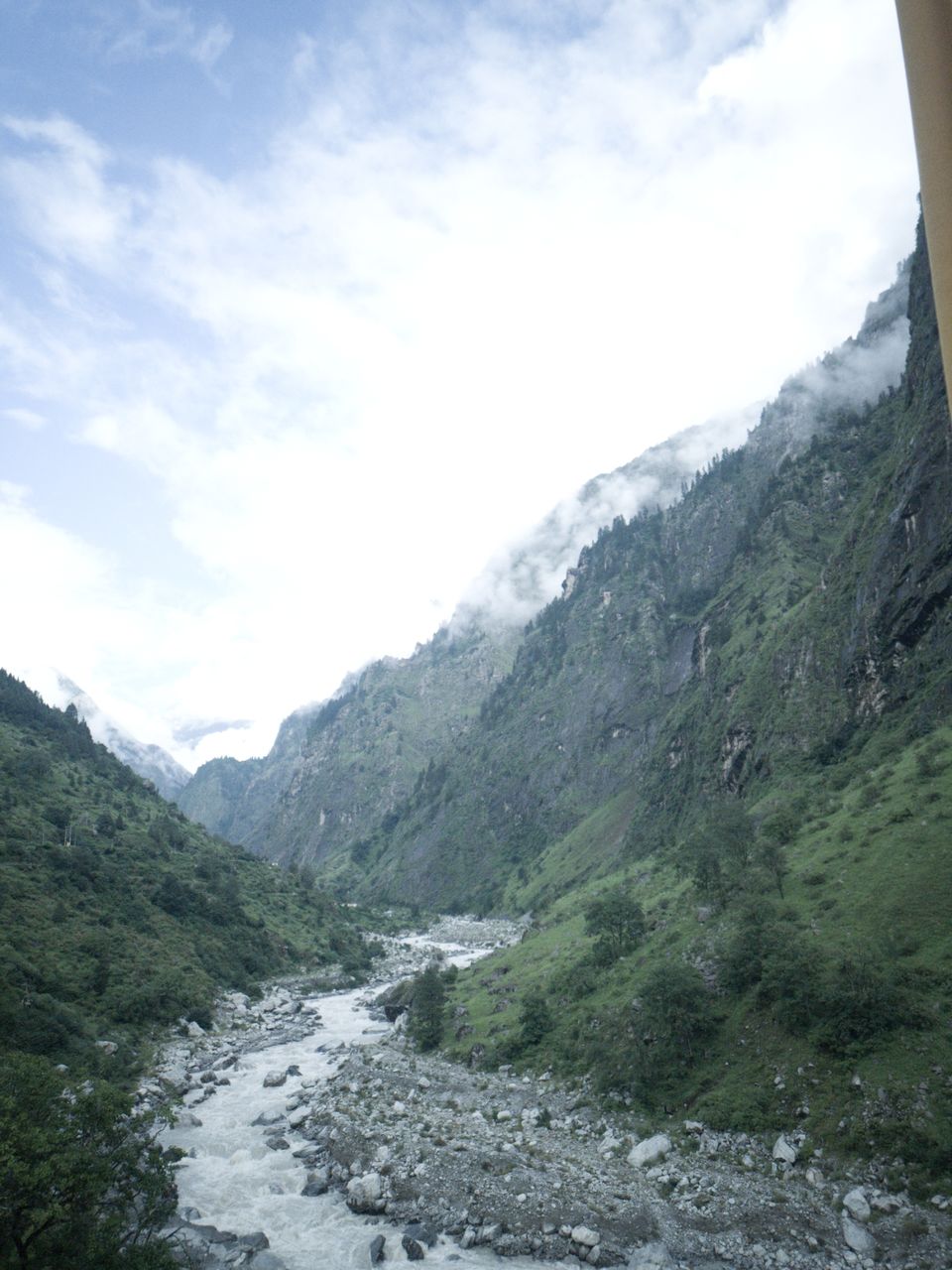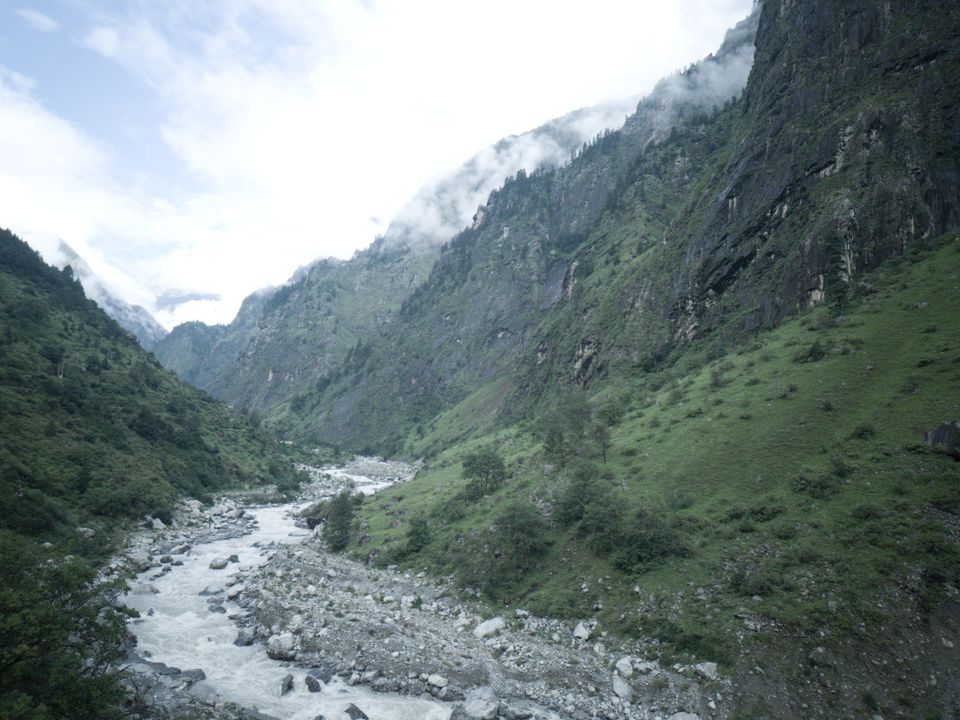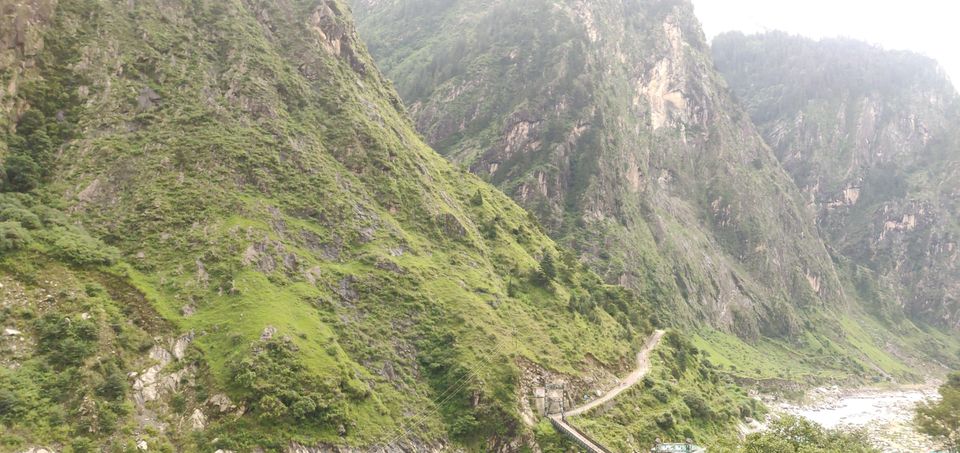 Reached govindghat
So from here you can say you will encounter with lots of nature beauty and from here the trek start so you need to take a ride till poolna village about 4 kms and from there the main trek start till gangaria .
So in the way to the gangaria you will come across lots of good landscape and I will recommend you all to please do take your time see all the things and then move ahead .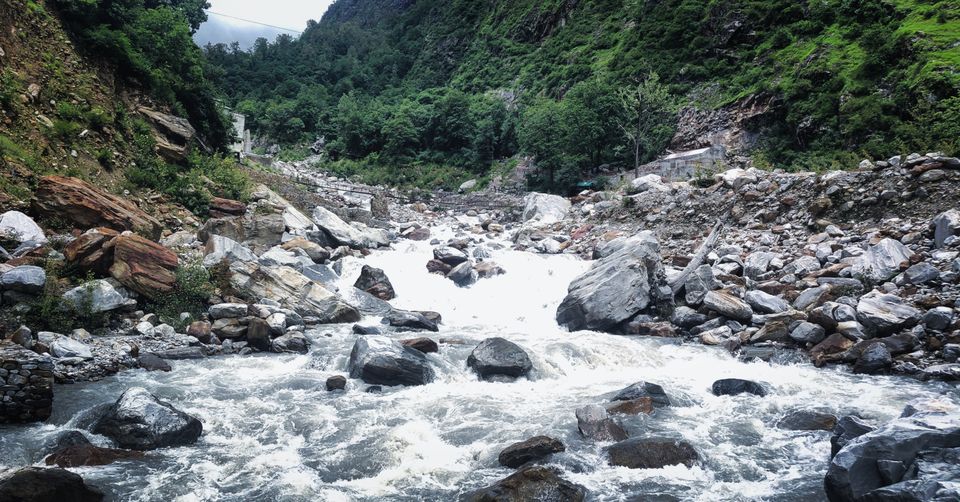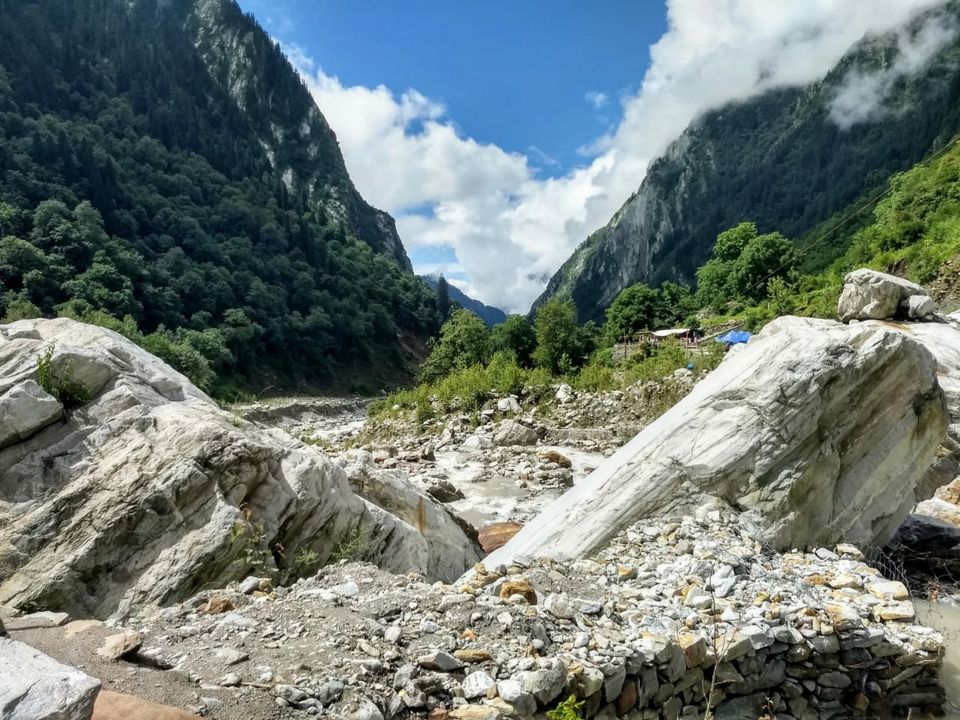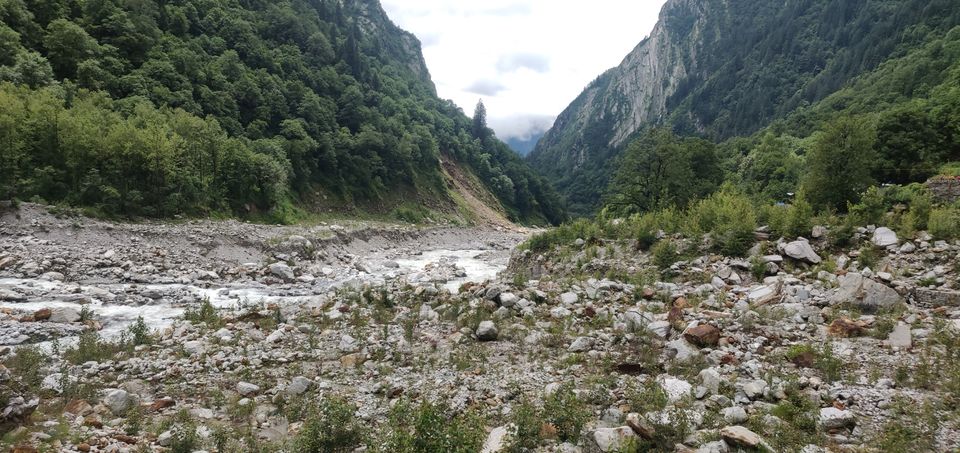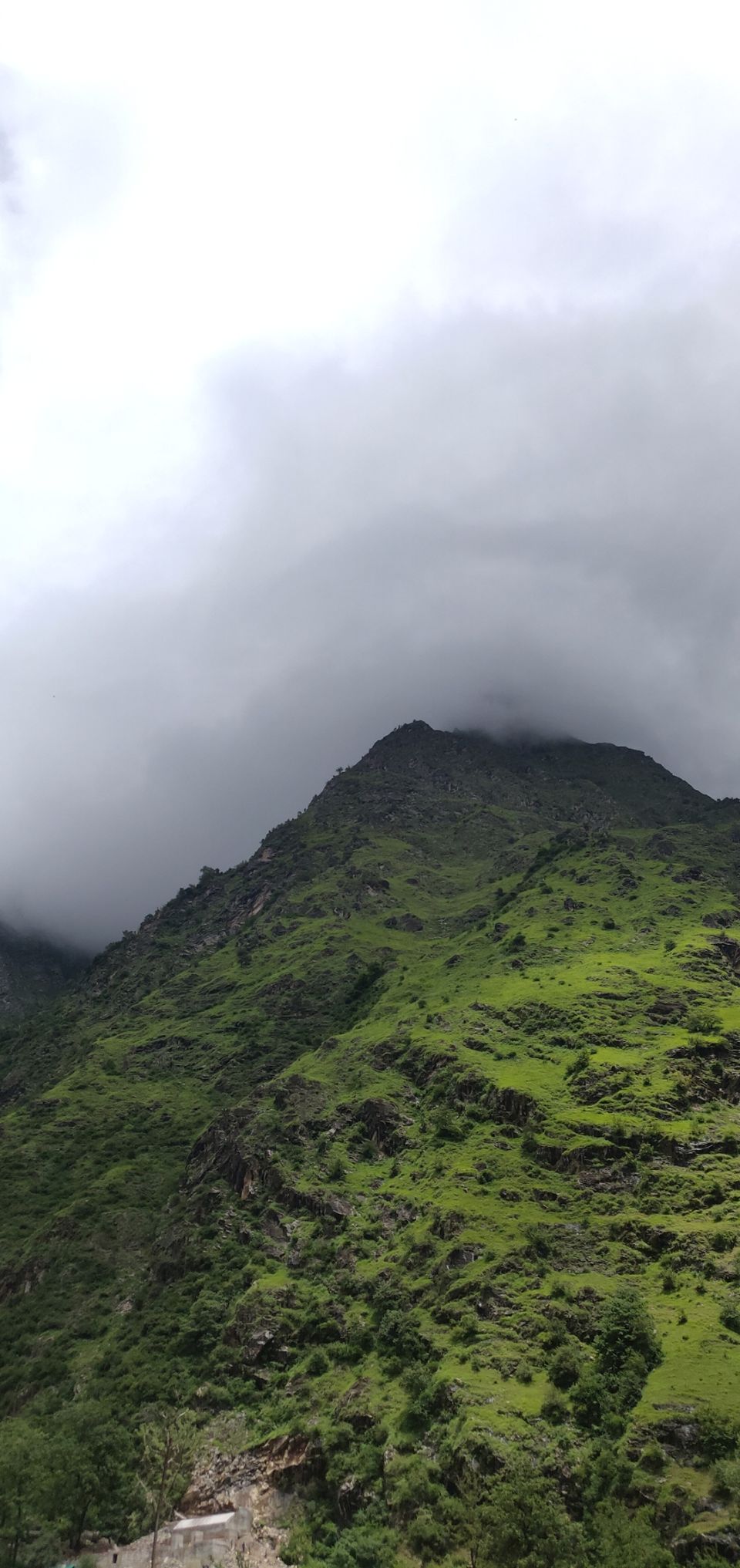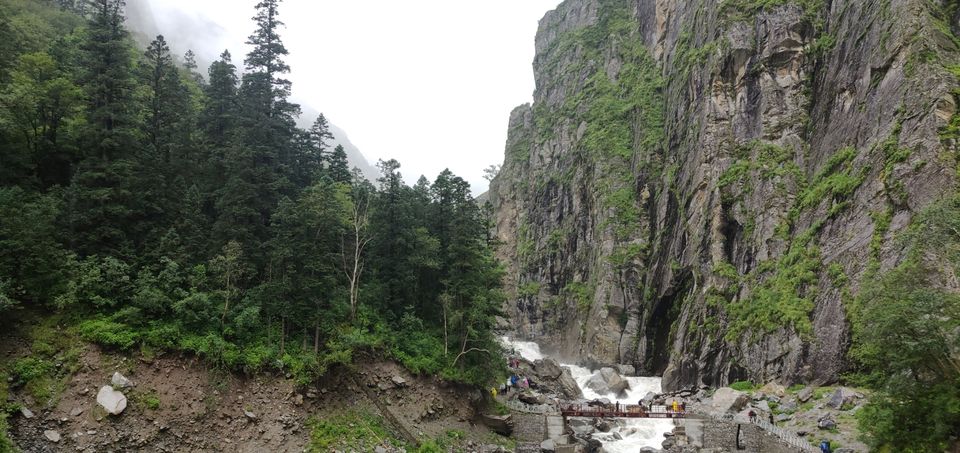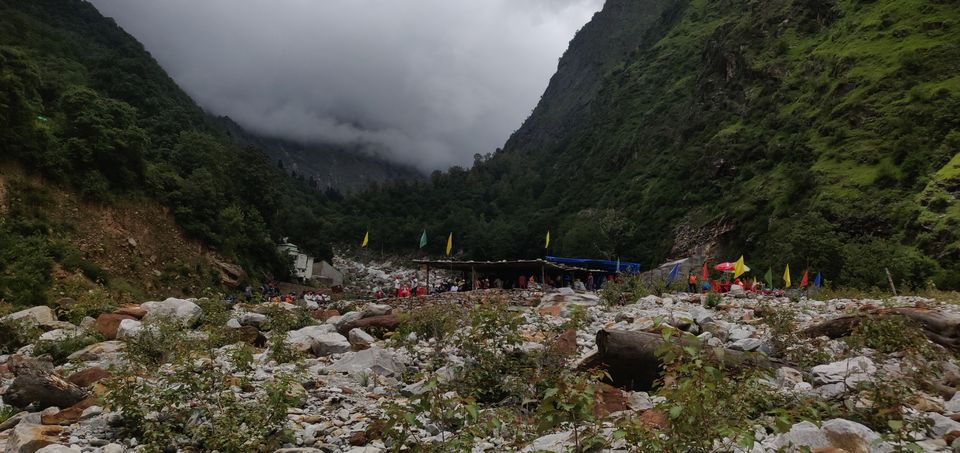 Reached gangaria from here you will start your journey for the valley of flowers and you will finds lots of flowers in the ways so if you are flower lover then this place is for you, this place is somewhat around 12400 altitude above the sea level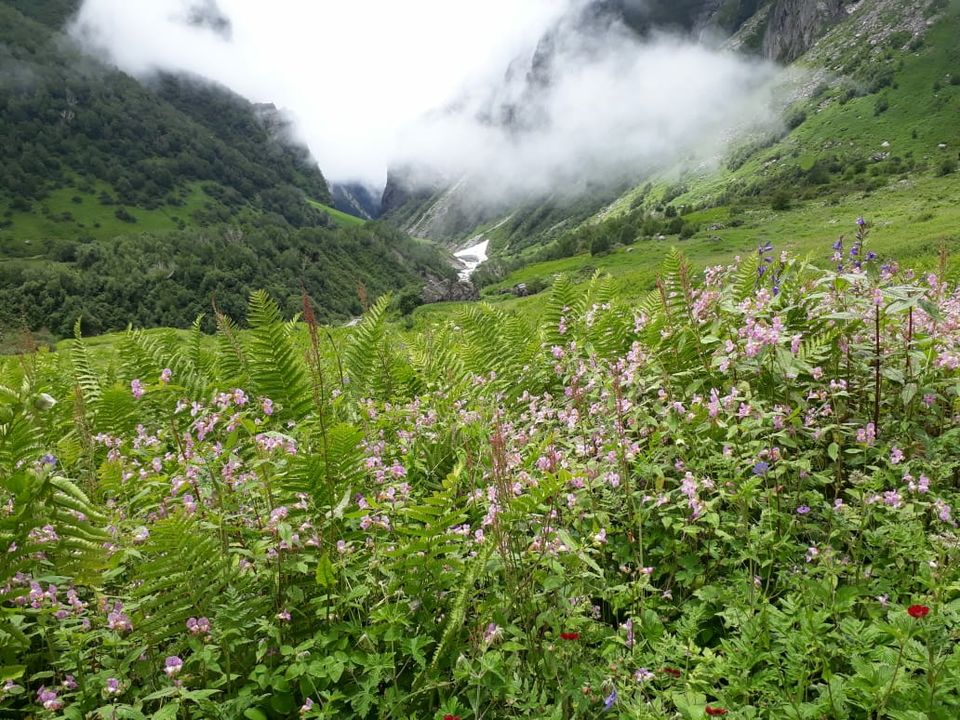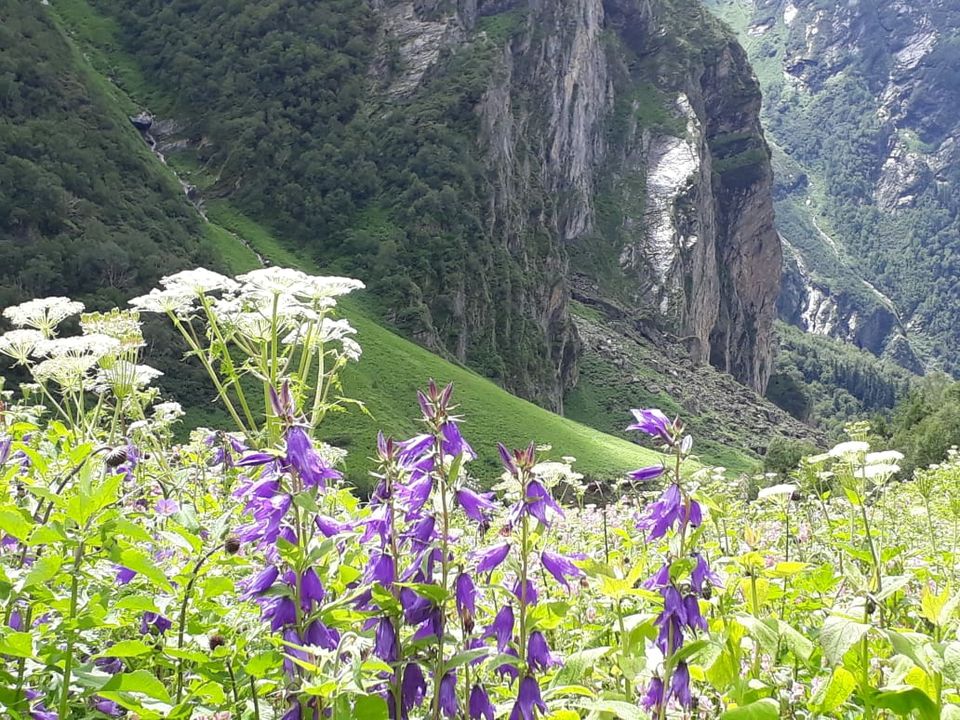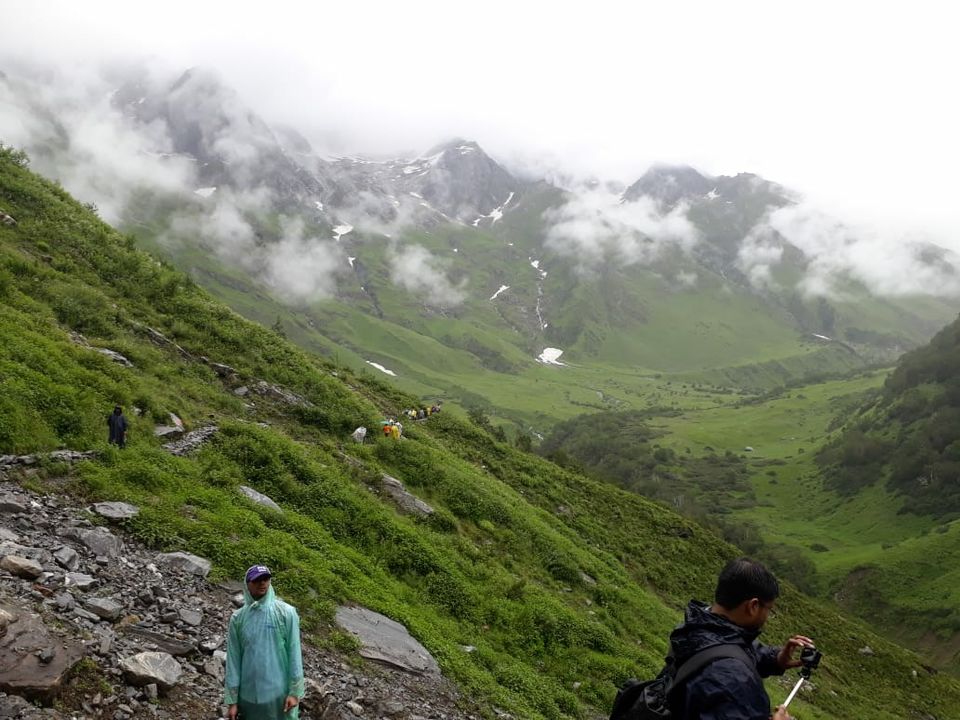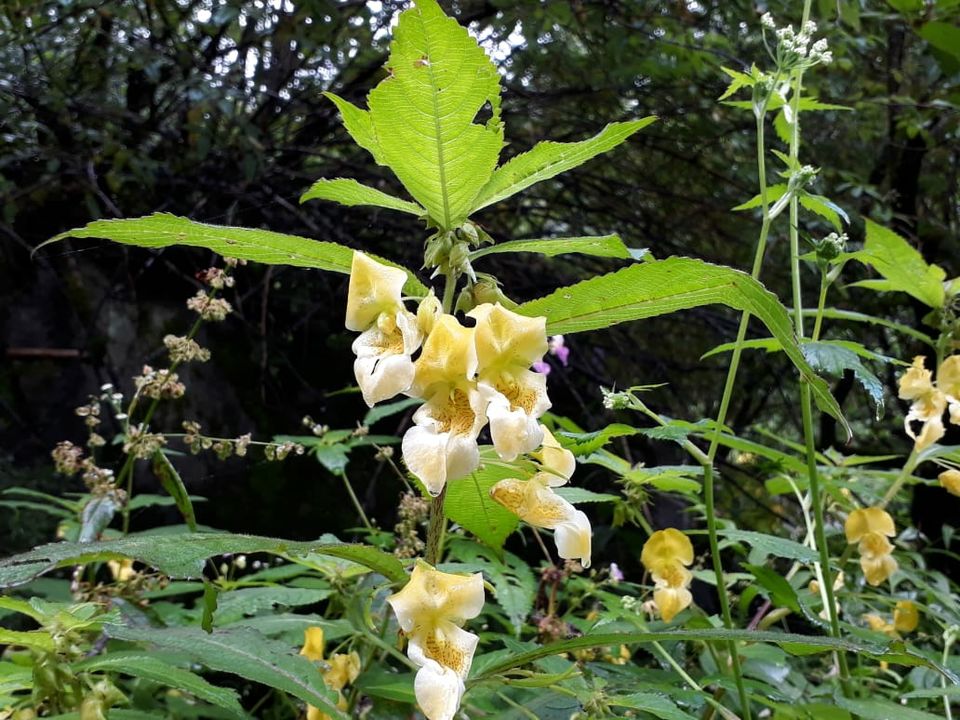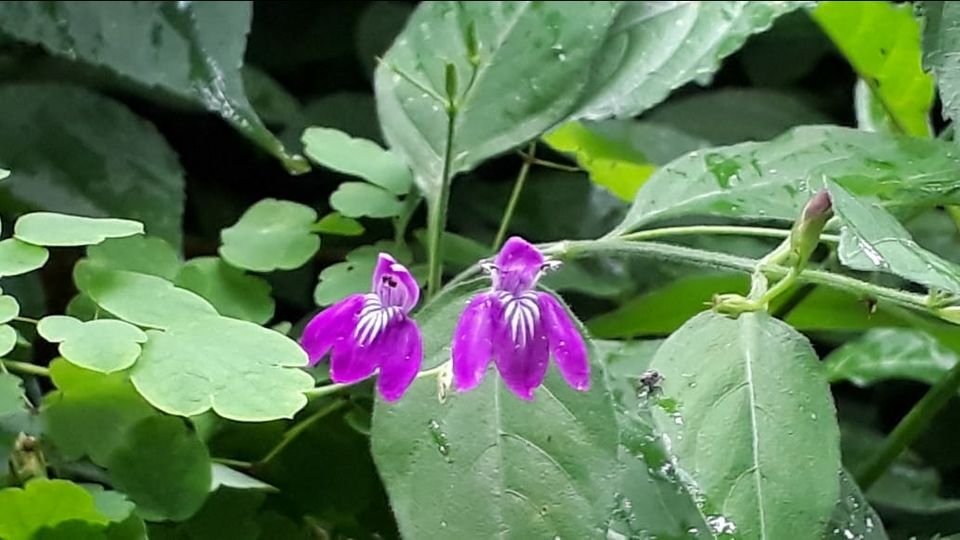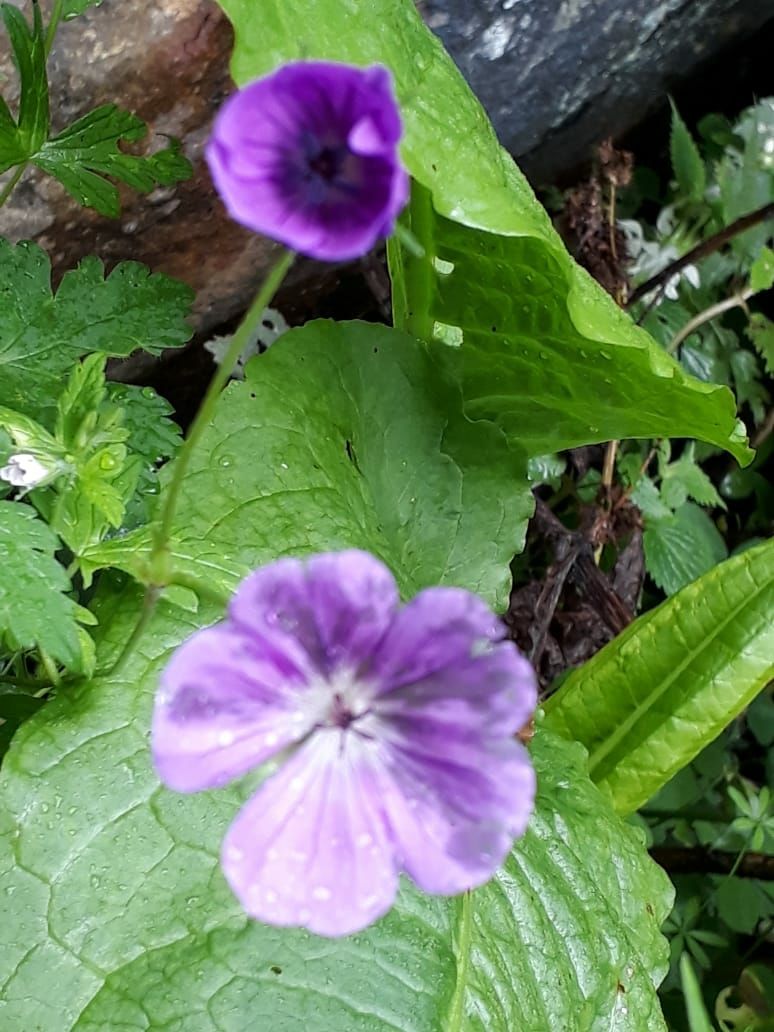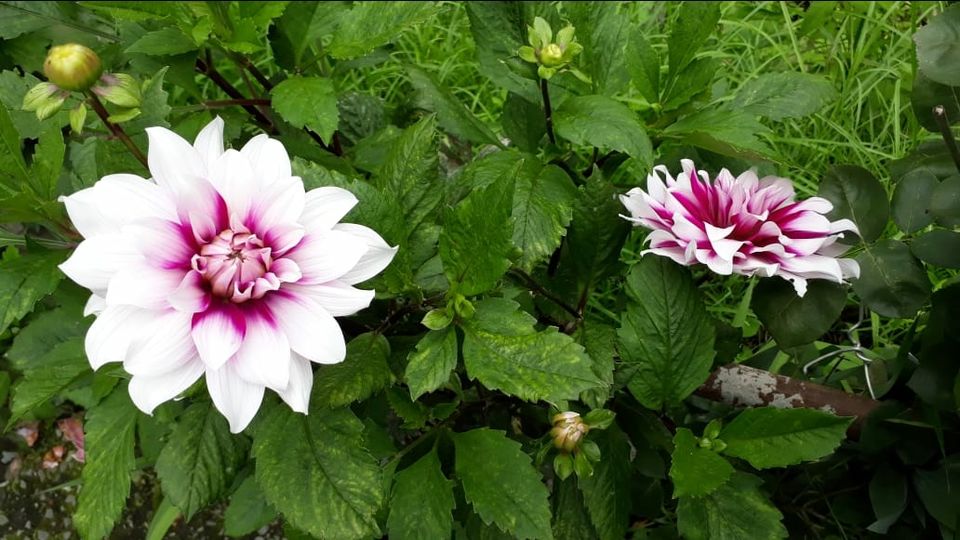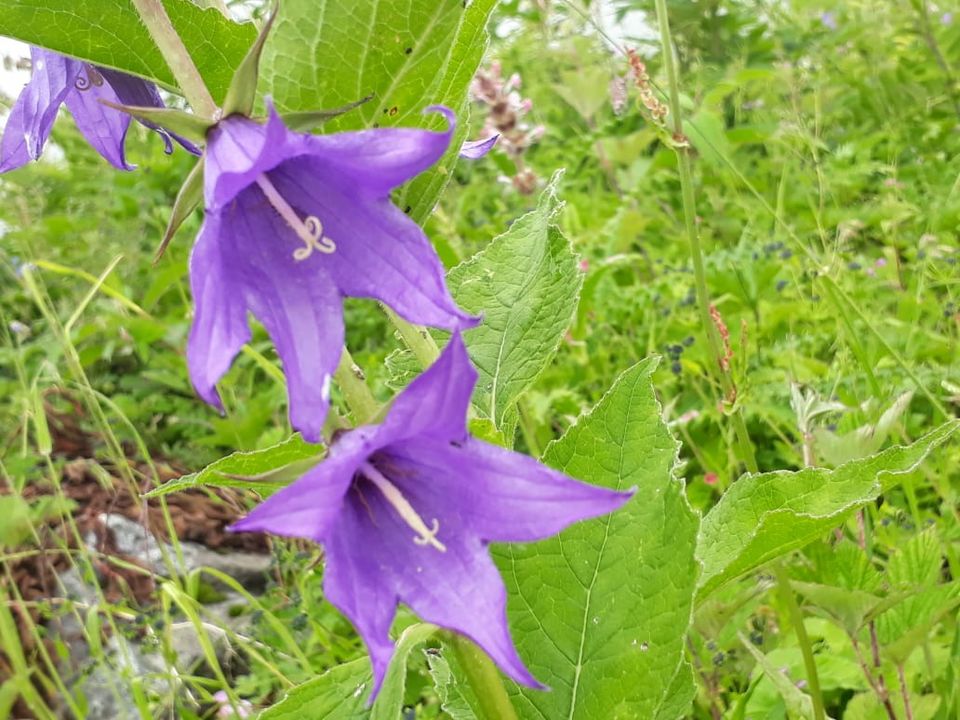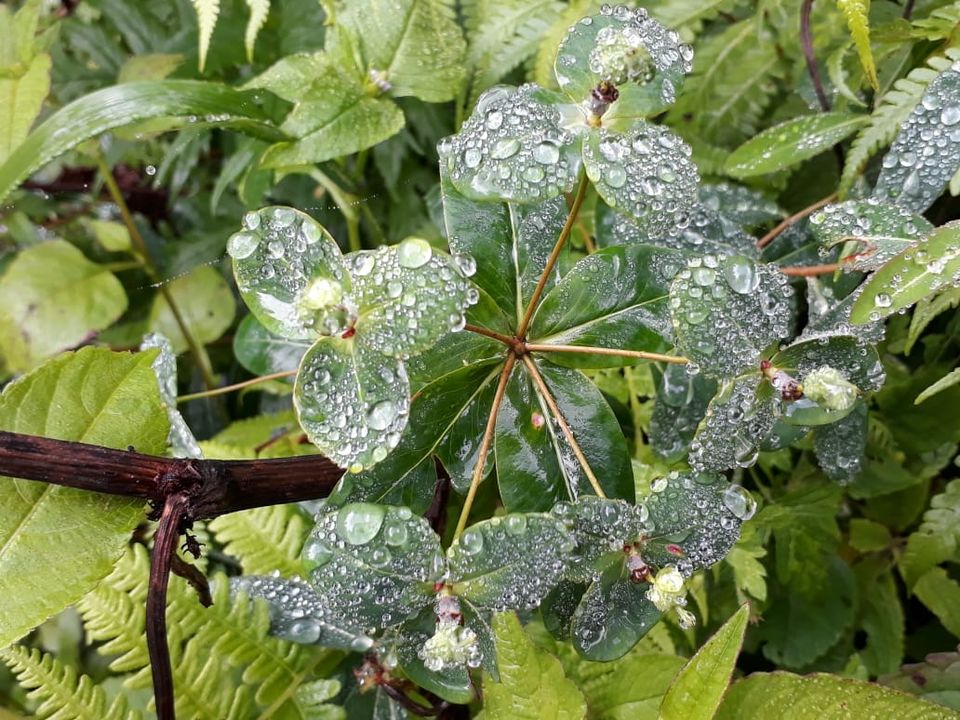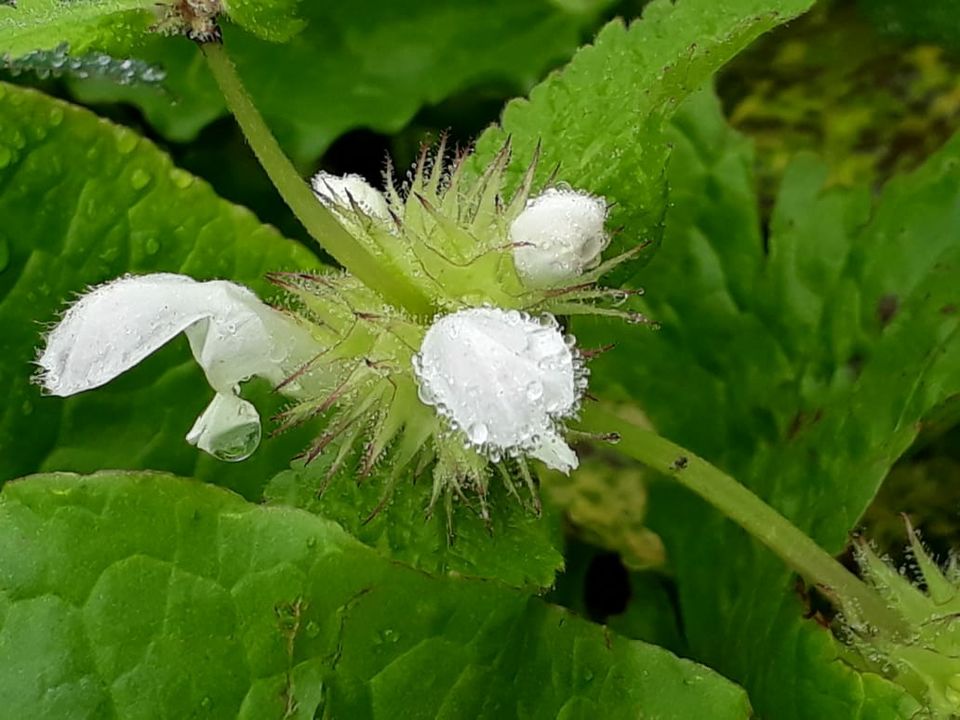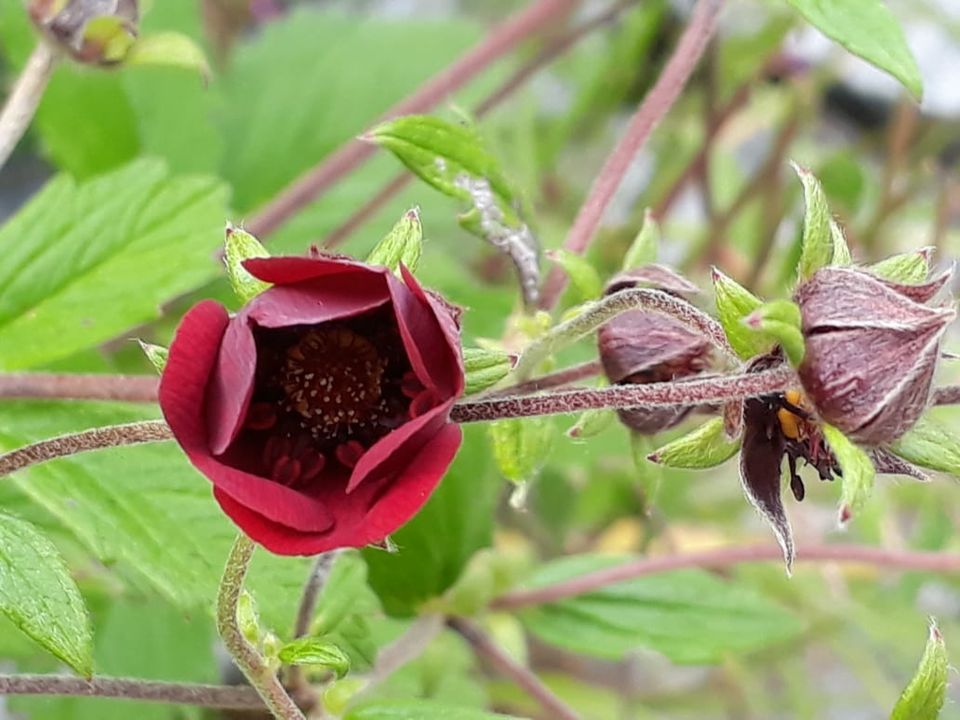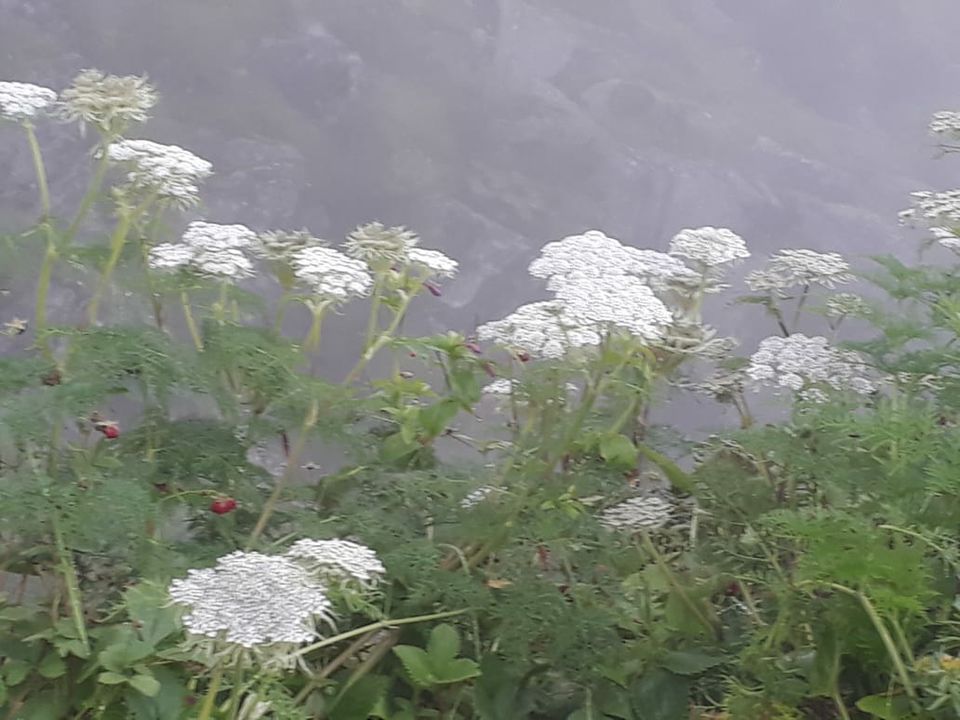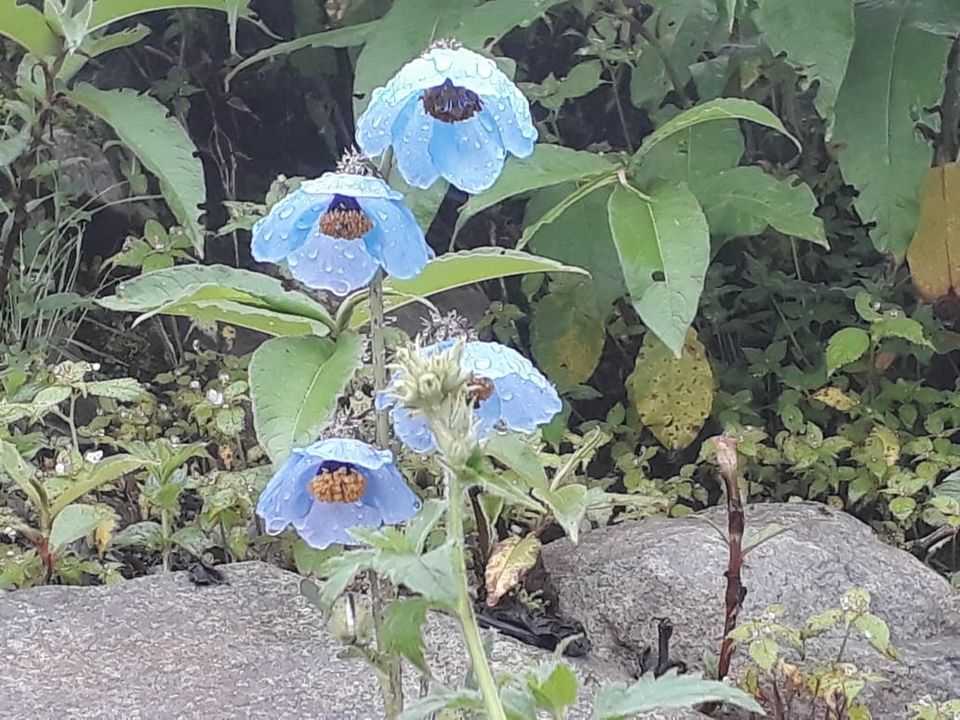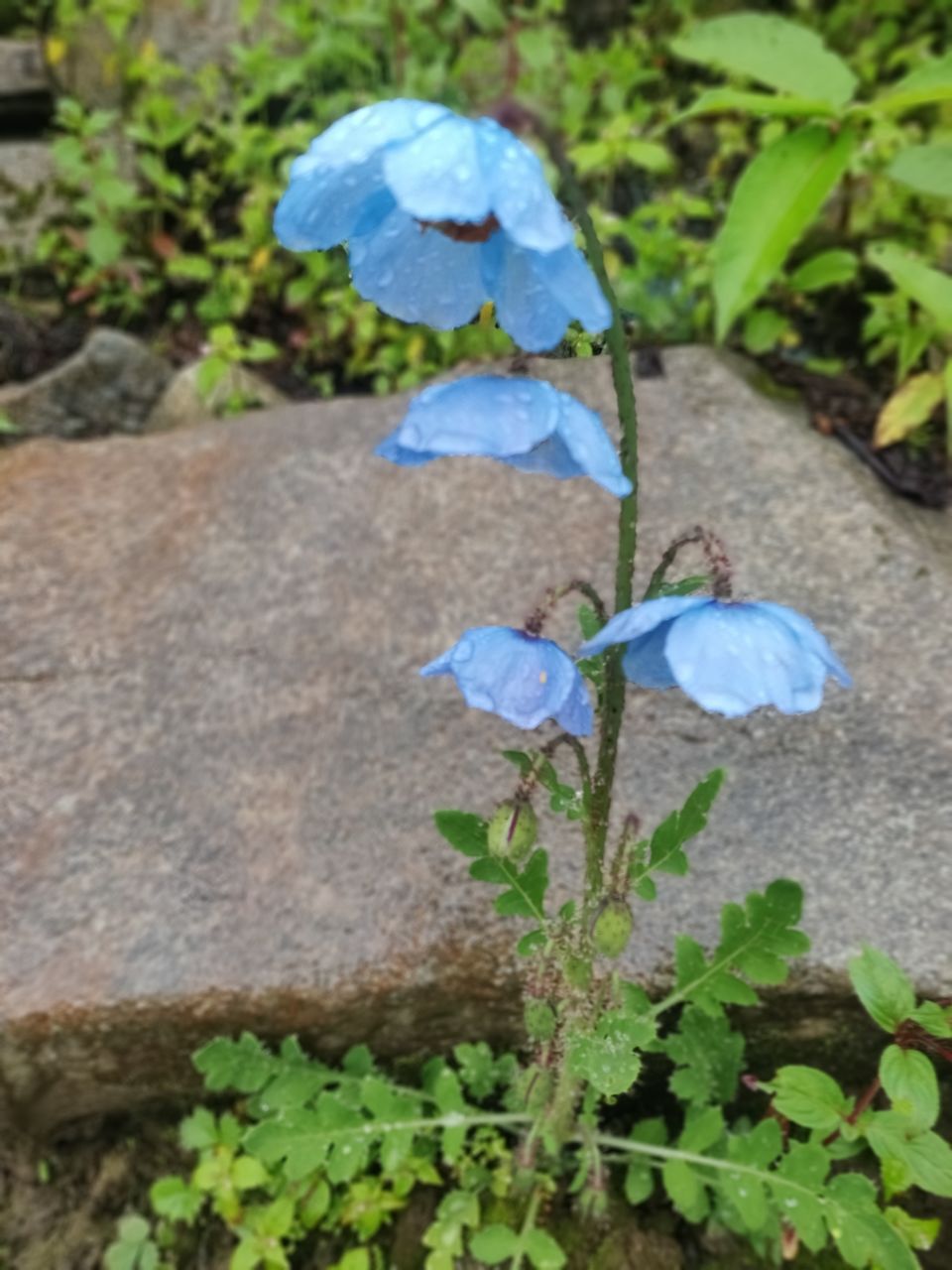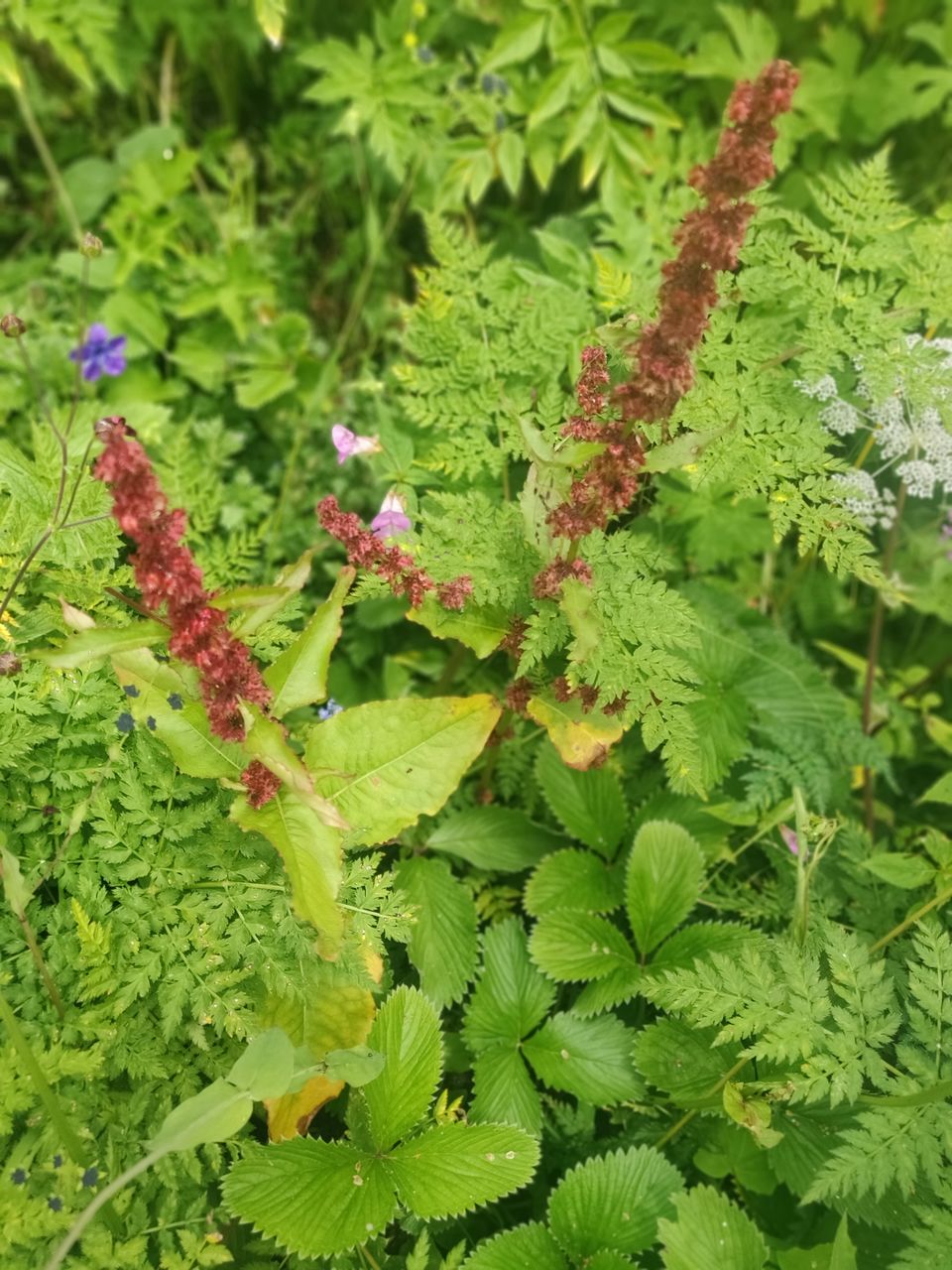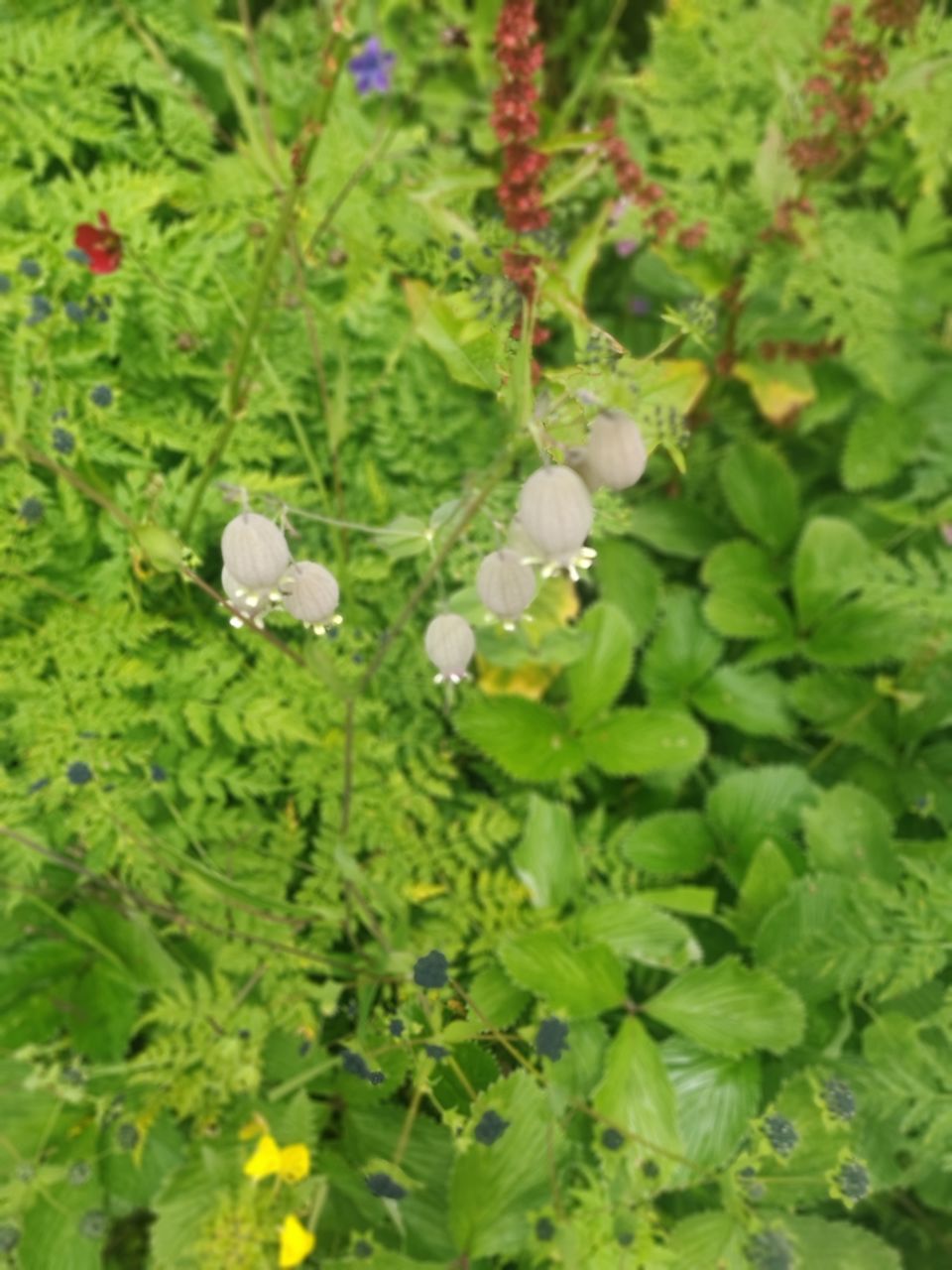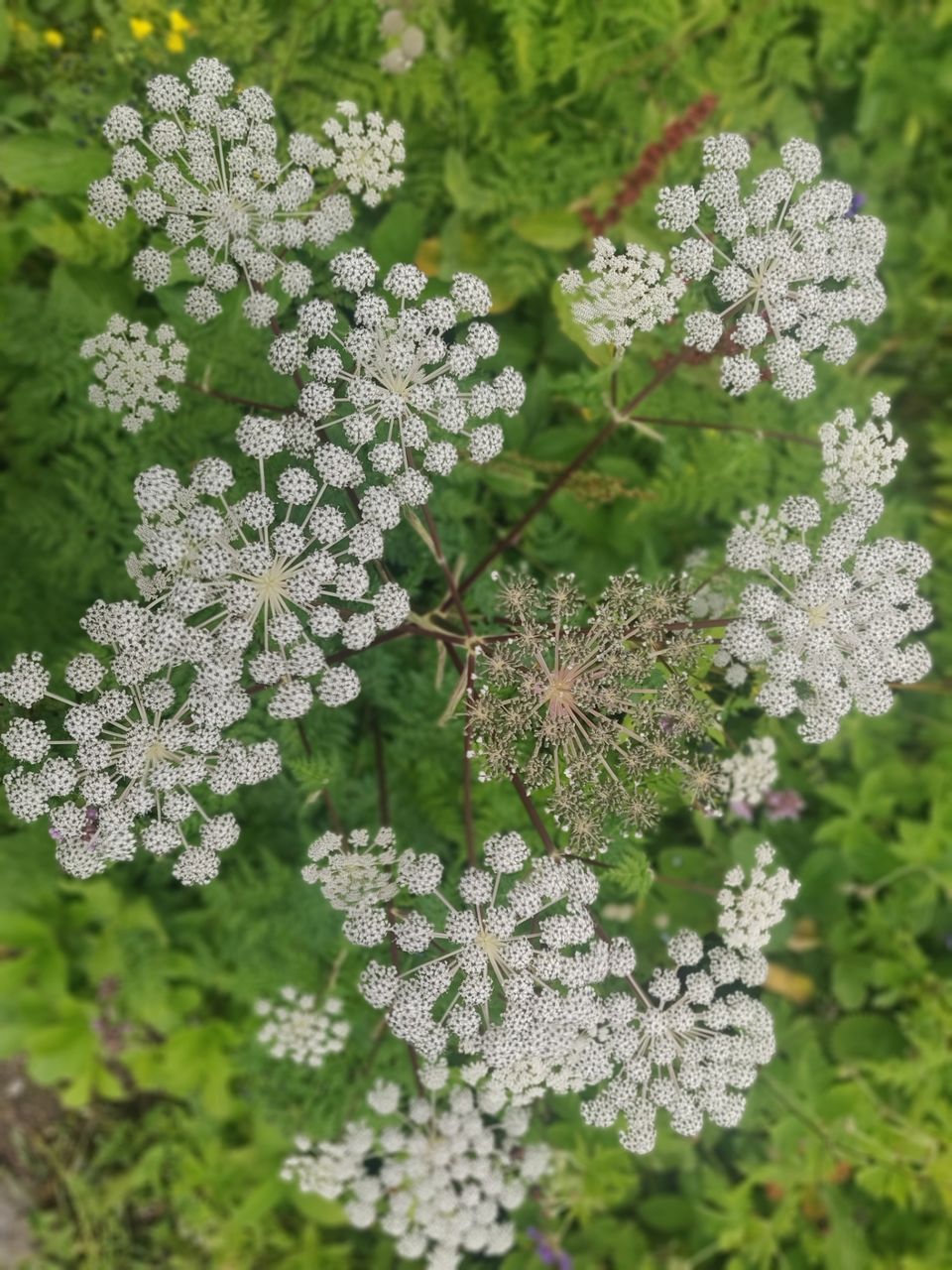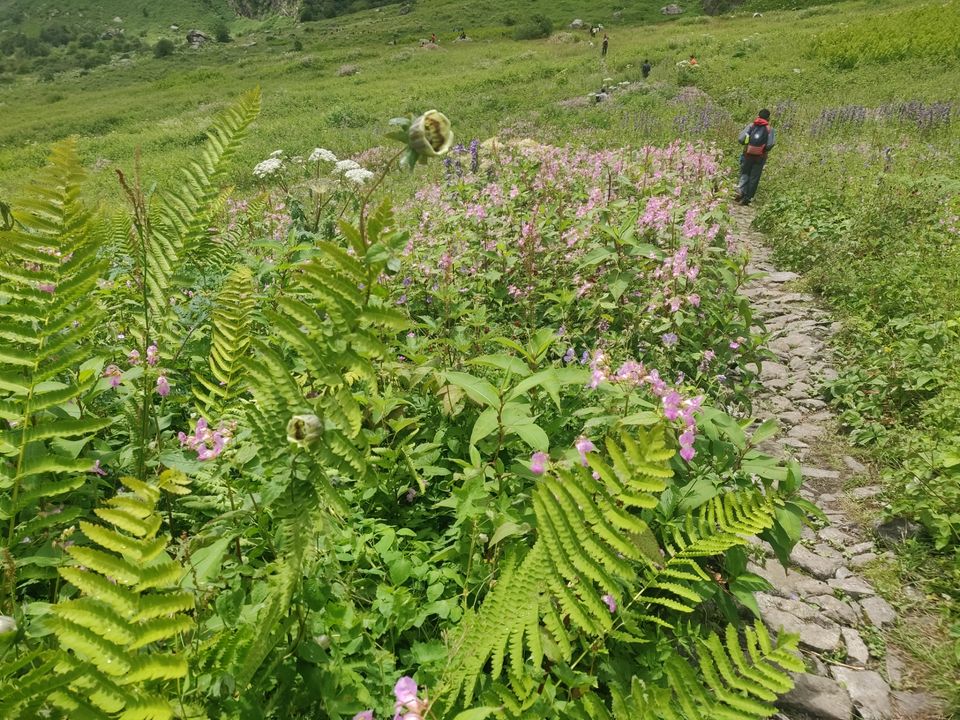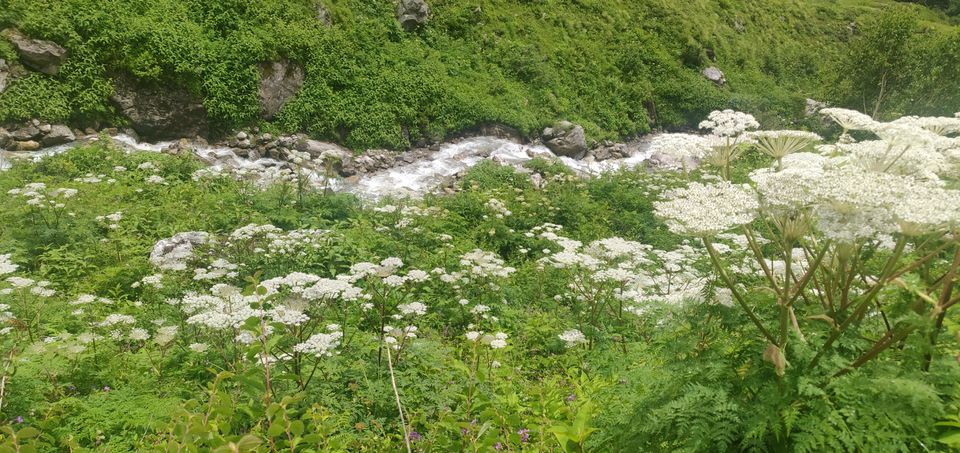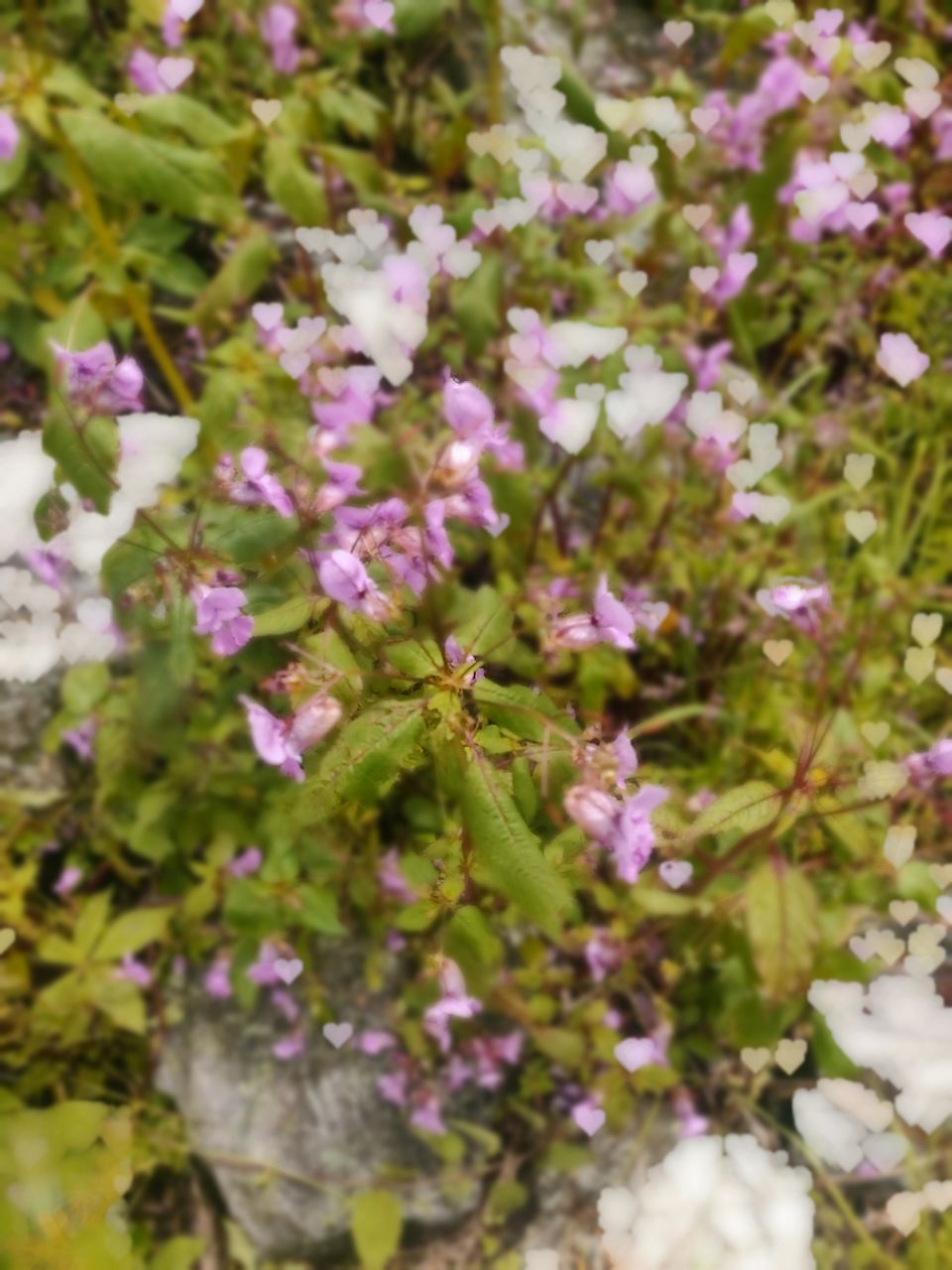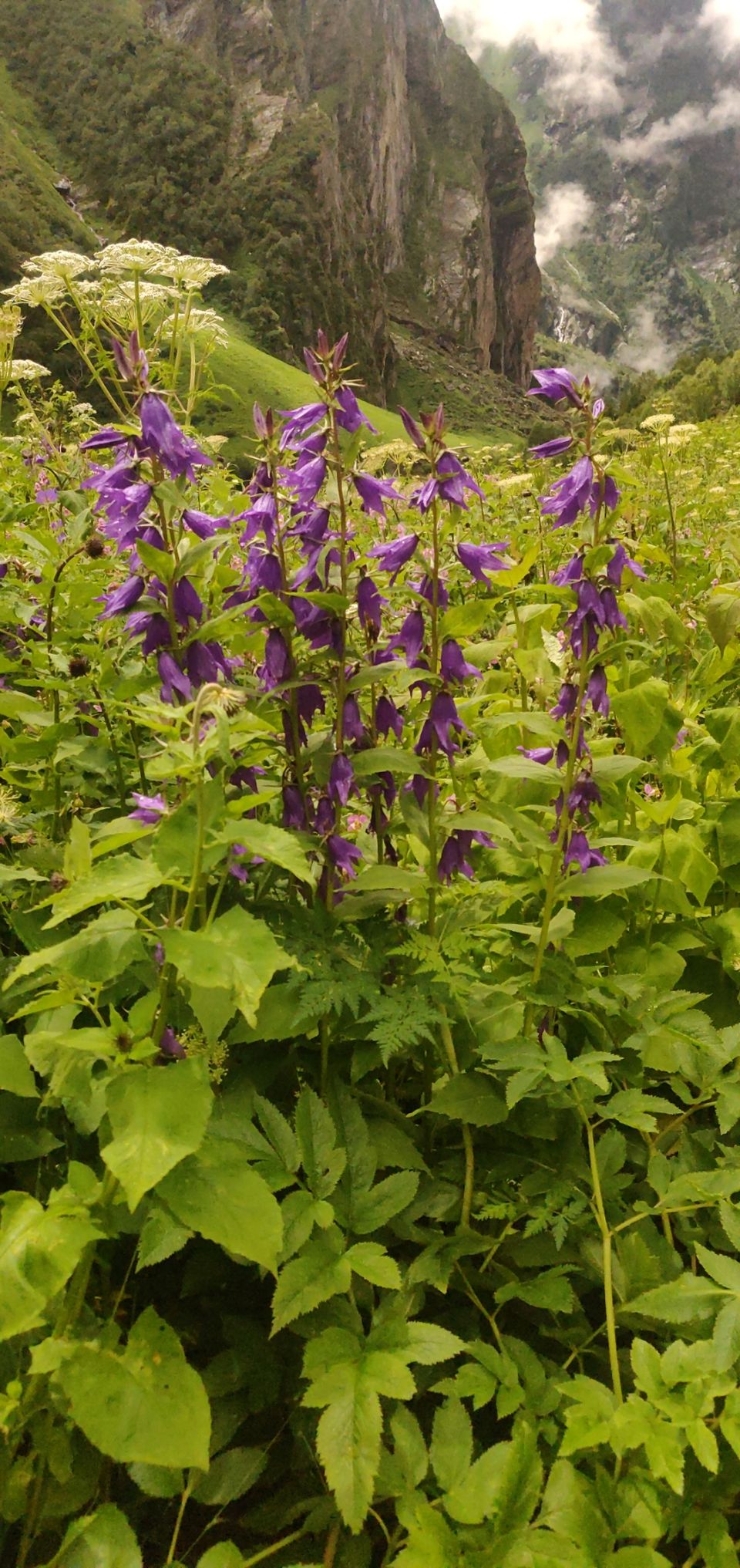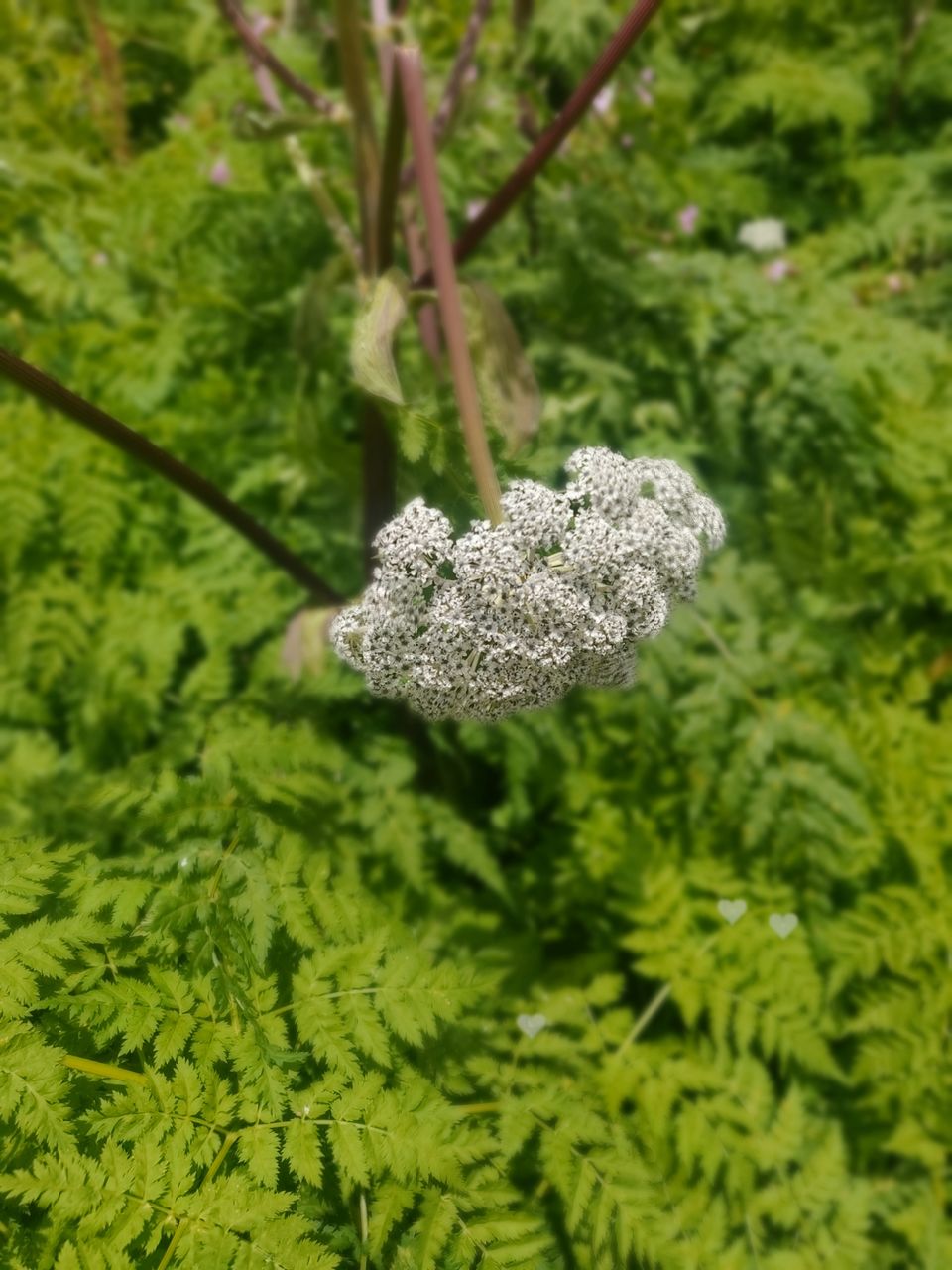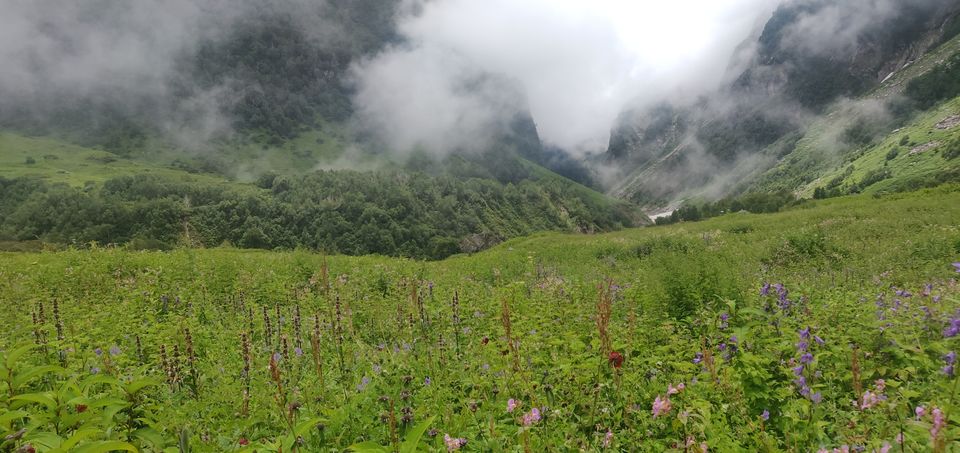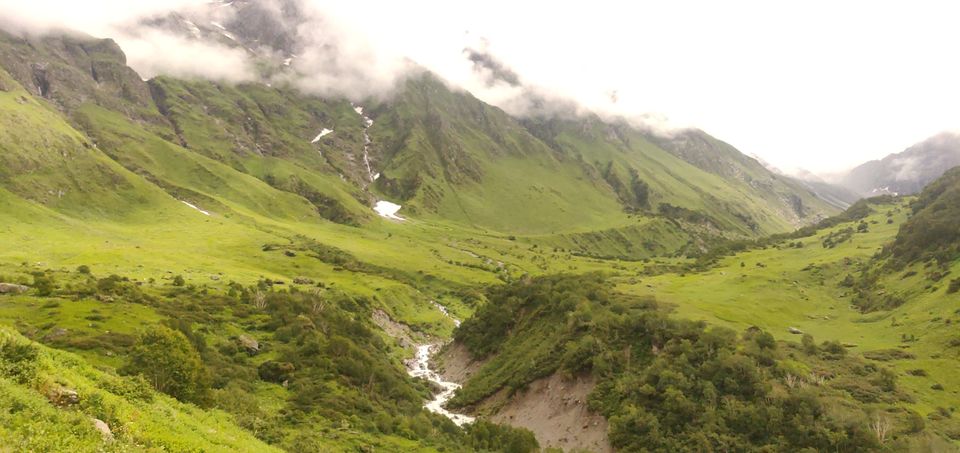 Hemkund Shahib
If you are coming here then as per me this place is highly recommended place to you all this place is 15200 altitude above the sea level and this place has something good vibe which you all will experience
Please also sit inside the gurudwada over there you will like the environment over there.