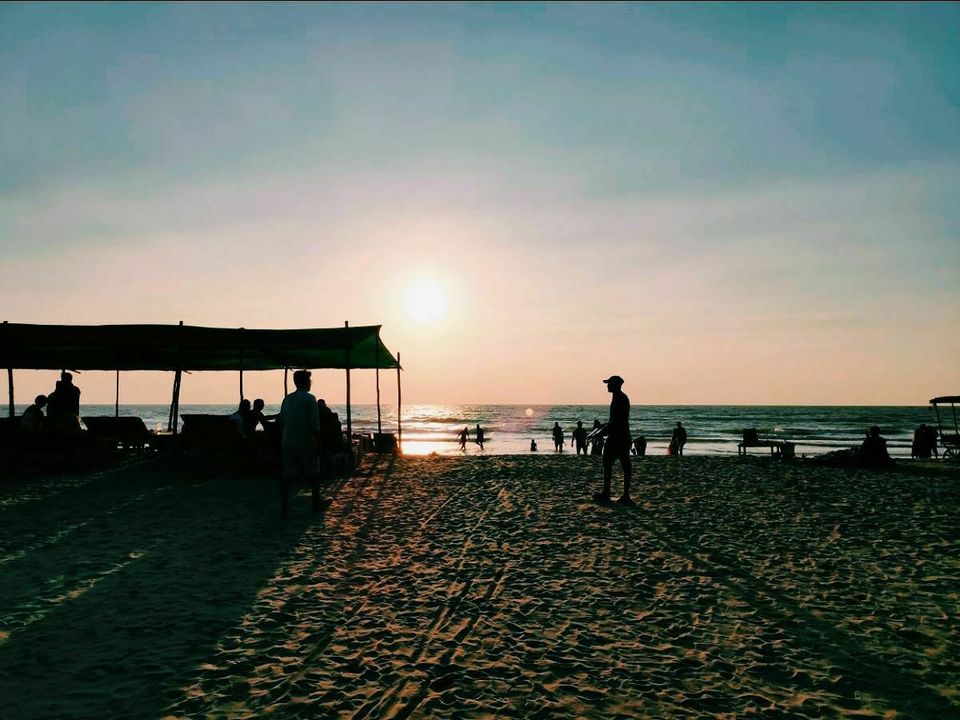 Goa is pretty amazing, especially if you plan to go during the right season and with the right people. We reached Goa quite early in the morning. The sun, the beautiful palm trees, the wind and the sky above greeted us with utter enthusiasm. The winds spoke a different language and welcomed us with open arms. A day to day description is going to be difficult as I hardly remember how days passed in this mesmerizing place. We arrived at Arambol where our villa was. We were absolutely awestruck when we first saw the entire villa. It was breathtakingly beautiful.
There are a lot of beaches in Goa but Arambol somehow made a place in our hearts.
Goa gives you the freedom to be yourself and lets you make your own spontaneous decisions. I won't be wrong if I say go where the wind takes you. Choose a random road and I am pretty sure it will only lead you to a beautiful area. You can keep one day for yourself and discover different corners and streets. I say so because we did the same and kept our other plans on hold. They have an amazing market area in Arambol where you can buy amazing Goan clothes and other stuff.
Post that, we spent the rest of the day relaxing at the beach and taking pictures of course.
https://www.instagram.com/p/B7-9JkdlNzq/?igshid=mdluohagf7k0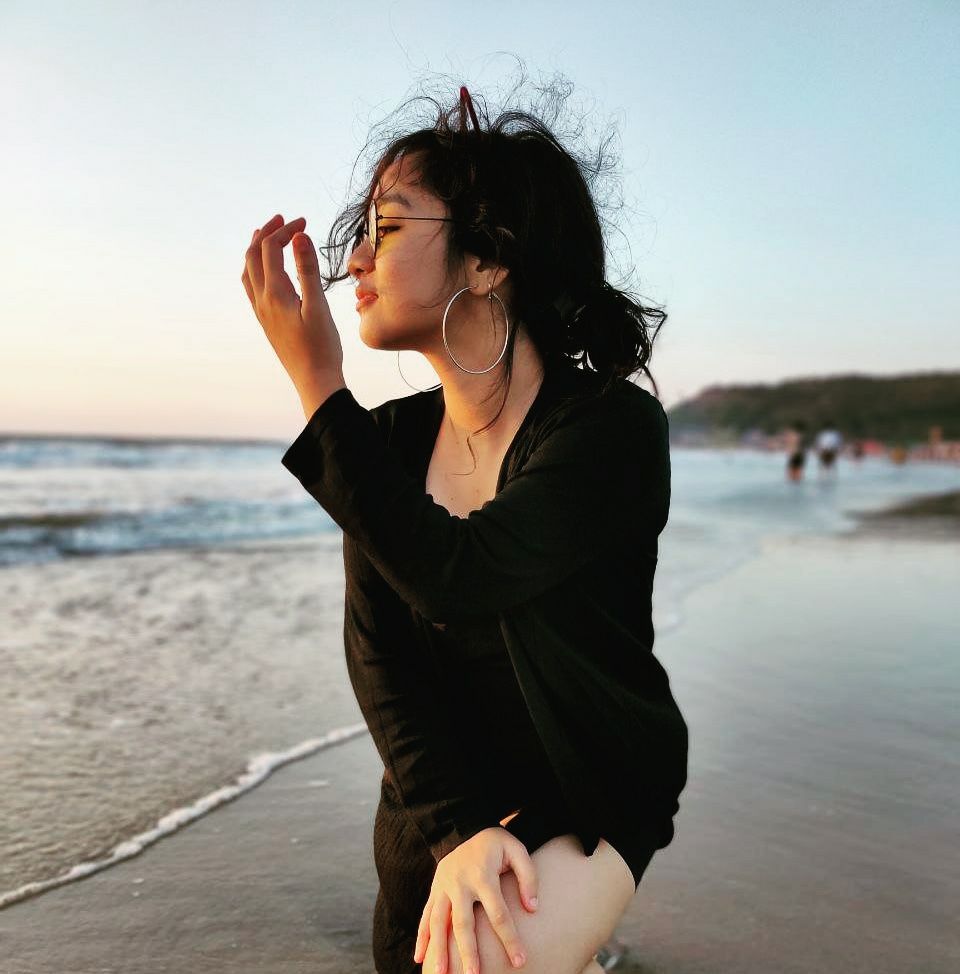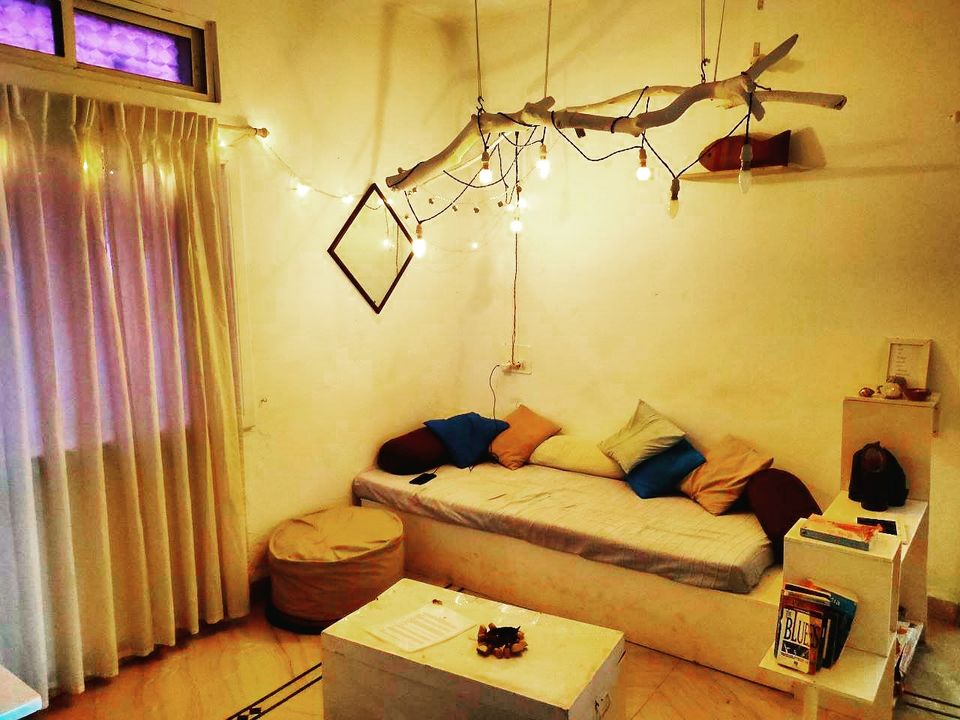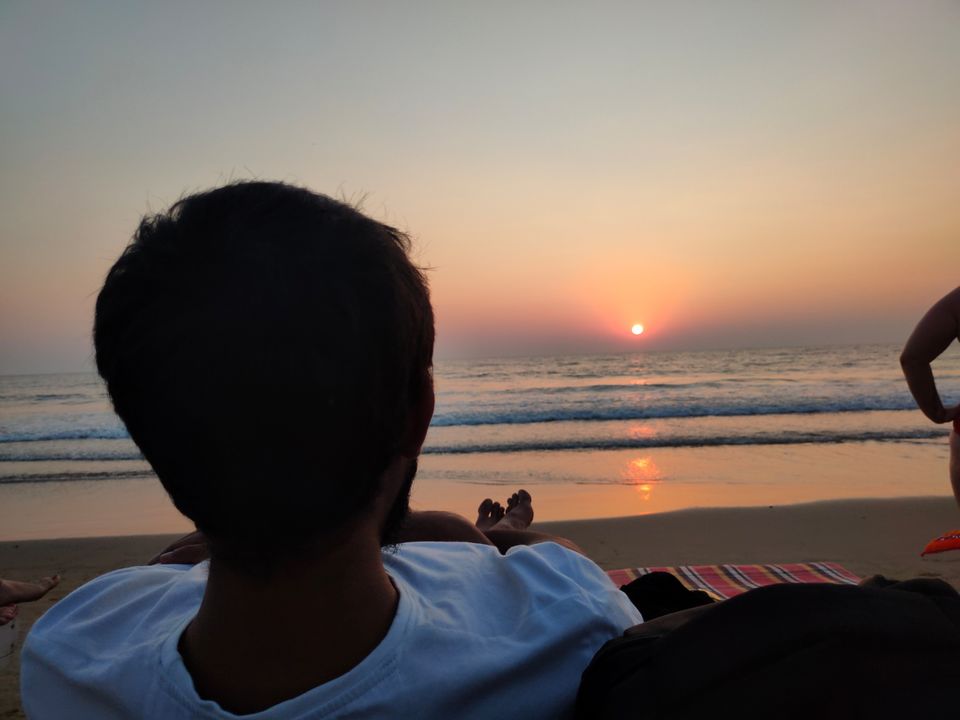 We would wander from one beach to another, eat at the most lavish places and roam around like fools with nothing to worry about. It was our time and we knew how to make the most of it. We also decided to stick to our plan or else we could miss visiting the most amazing places that one has to visit if they are in Goa. We visited this amazing restaurant which offers the best food. You HAVE TO come here and see what Thalassa has got to offer you.
This place is heavy on the pocket but the rating and reviews made me want to visit this place. The ambience is absolutely breathtaking. It's so relaxing and the vibe is 10/10. The staff members are extremely sweet and polite.
Average cost: ₹2000 for two people
Staff: 5/5
Ambience: 5/5
Food: 4/5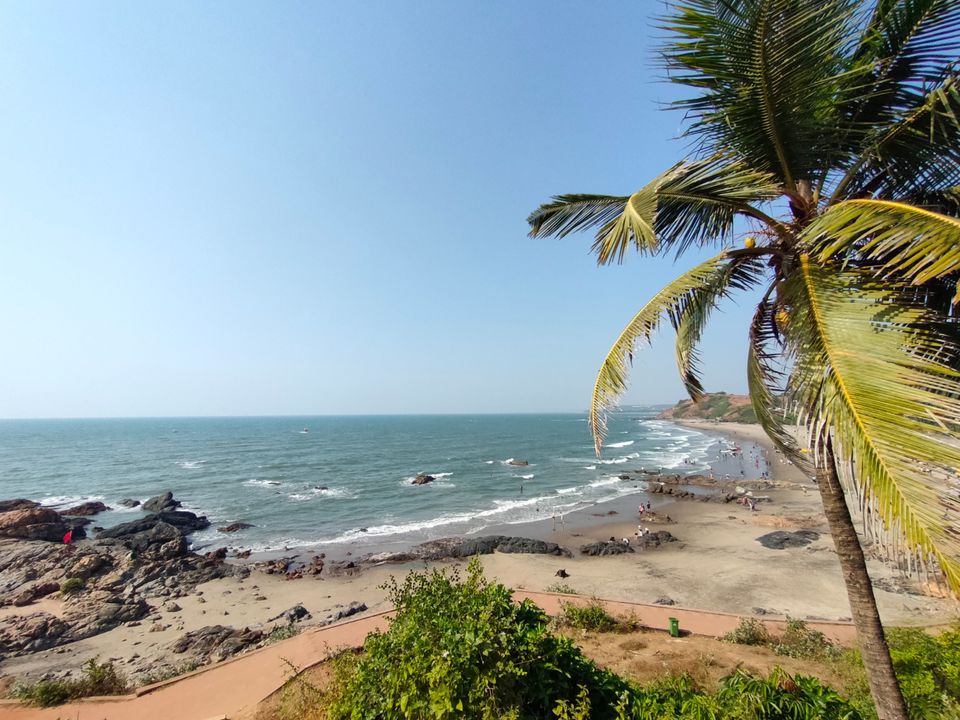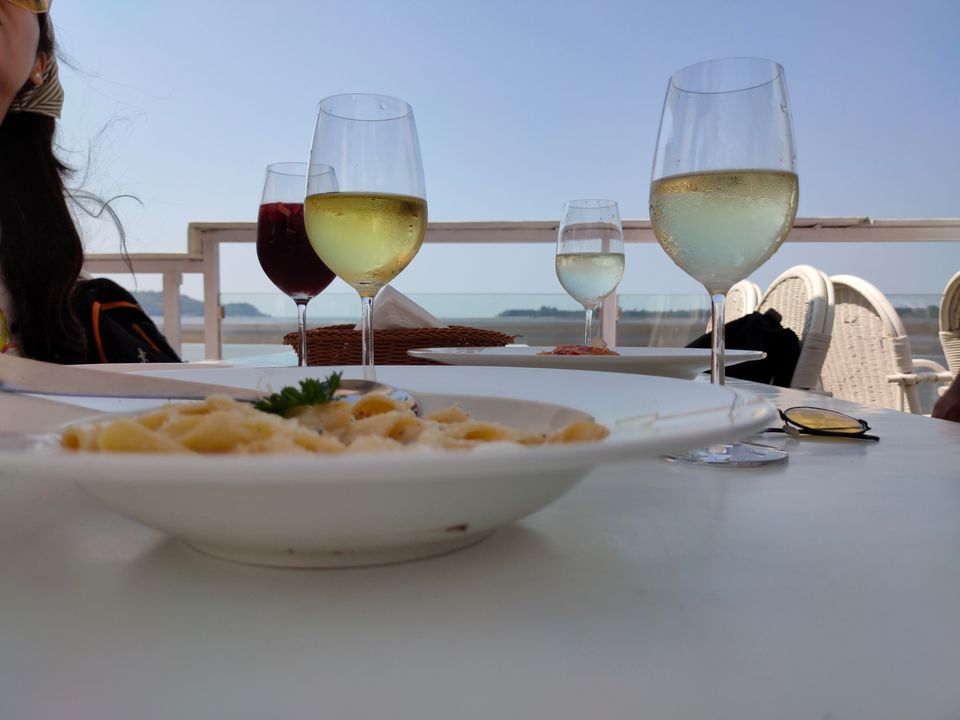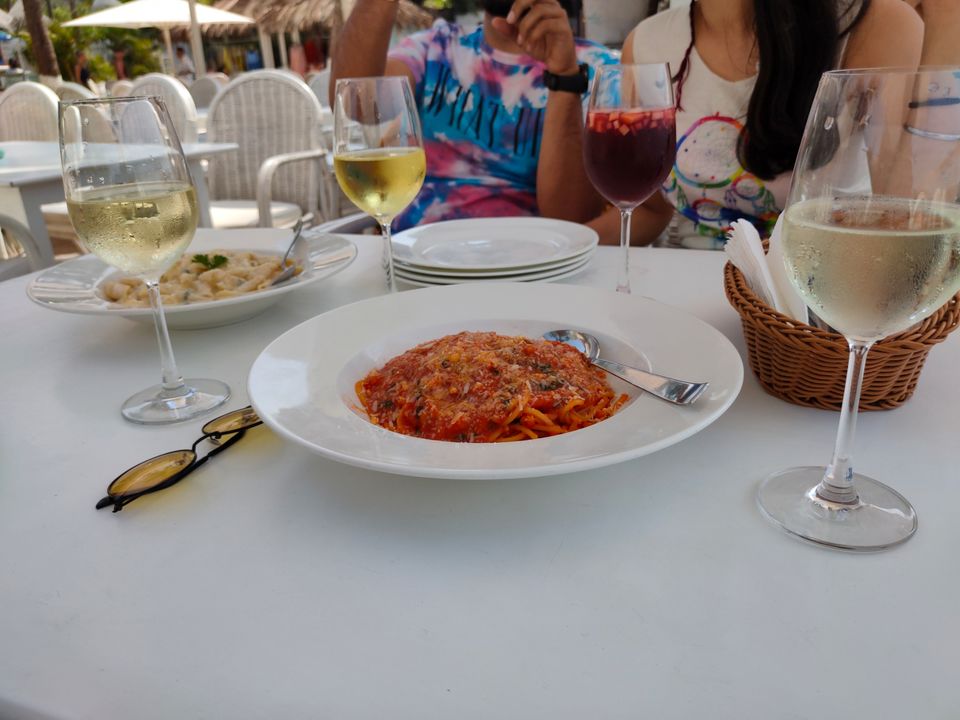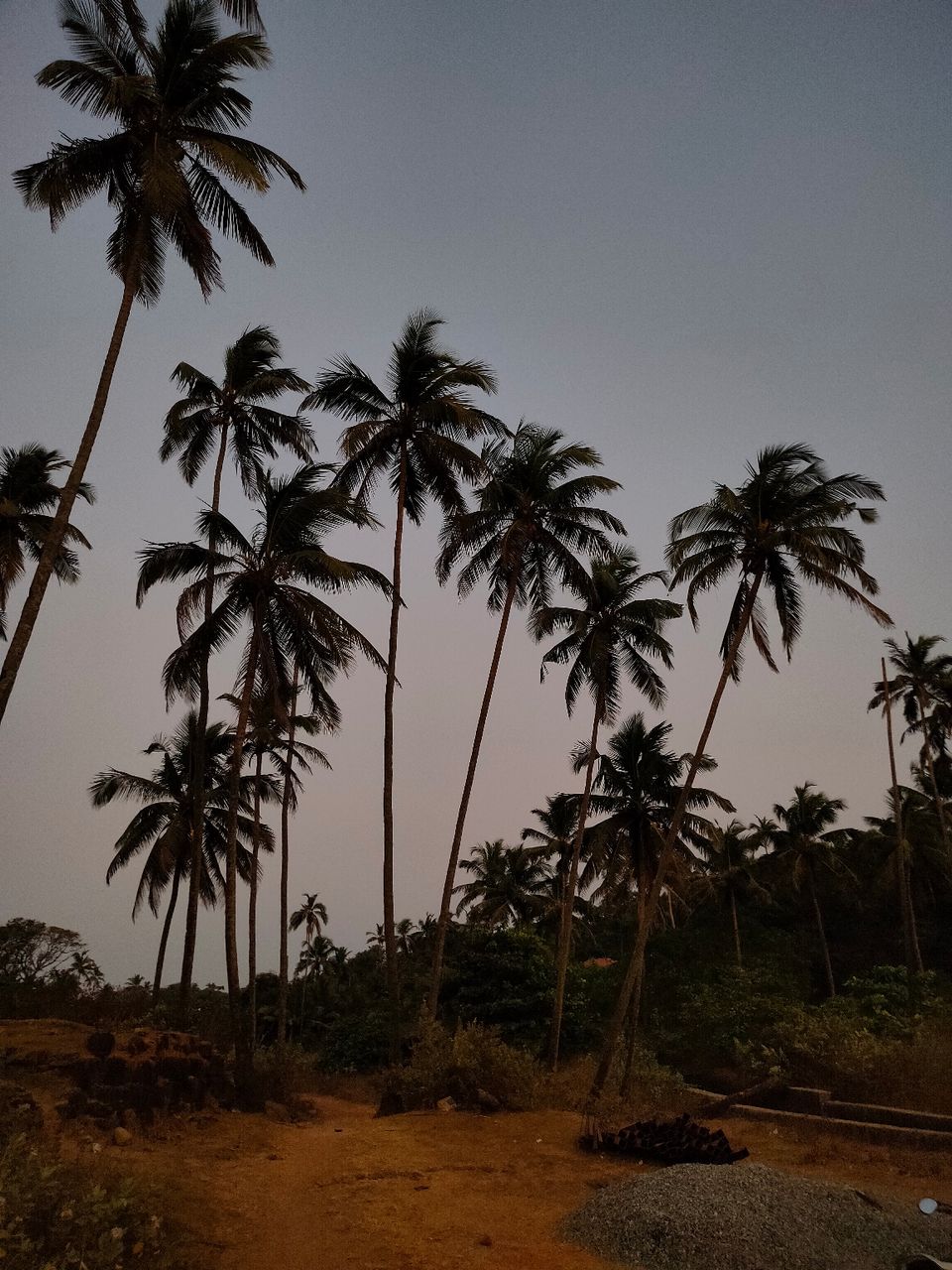 With a lengthy coastline, bright skies and breezy beaches. Goa provies ample opportunities for adventure enthusiasts to explore the waters in as many ways as they want. Whether you are a relaxed first timer or an adventurous water skiing expert, the waters of Goa has something for everyone.
To name a few water sports in Goa, you can definitely go for Scuba diving, snorkeling, banana boat ride, flyboarding, kayaking, parasailing, jet ski, white water rafting, wakeboarding, speed boating, surfboarding, kite surfing, windsurfing, Ringo ride, Canyoning, Water zorbing, Dinghy sailing, and many more.
They have couple rides as well. Whenever we were given the option to go in pairs, we did. It actually doubles the fun but you always have the option to go alone or not.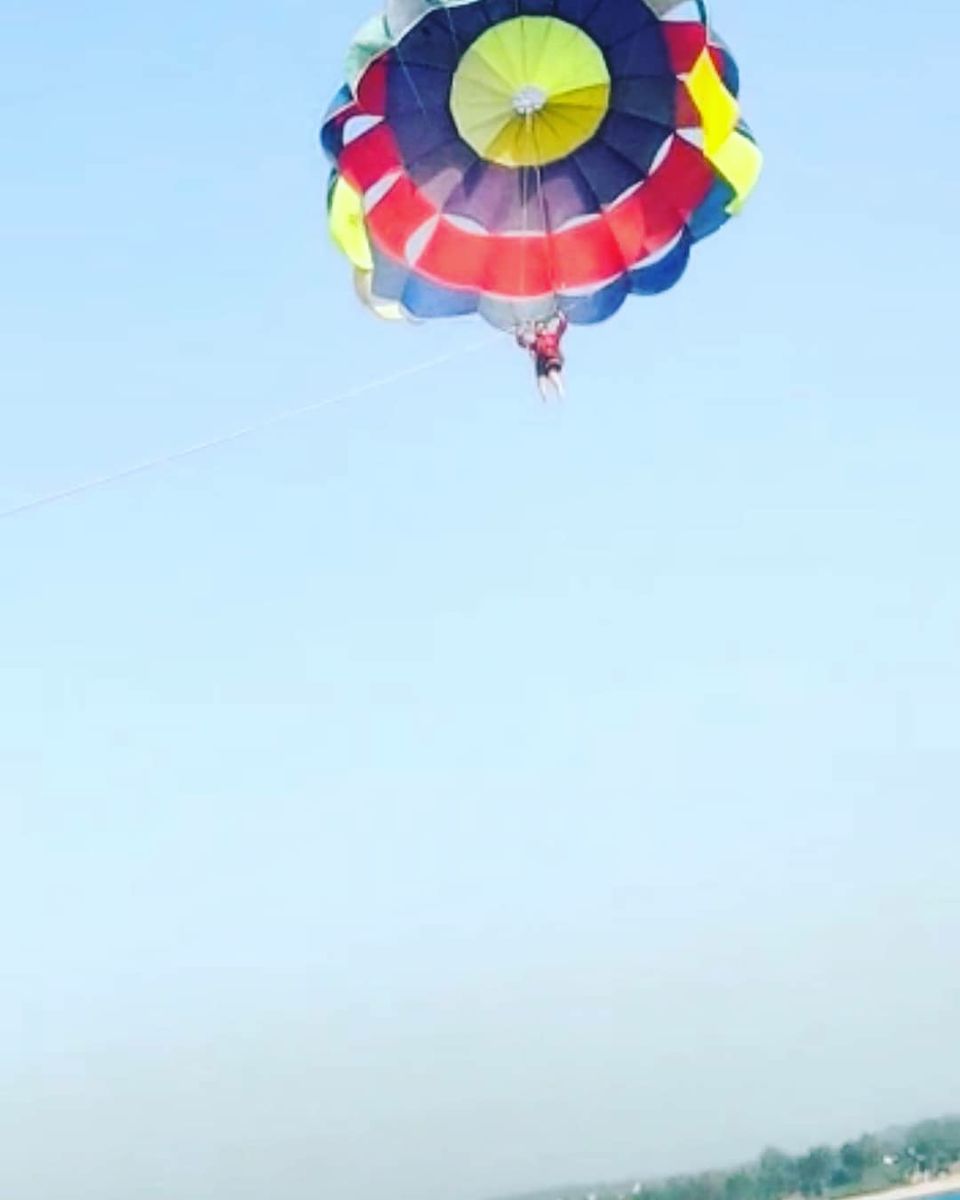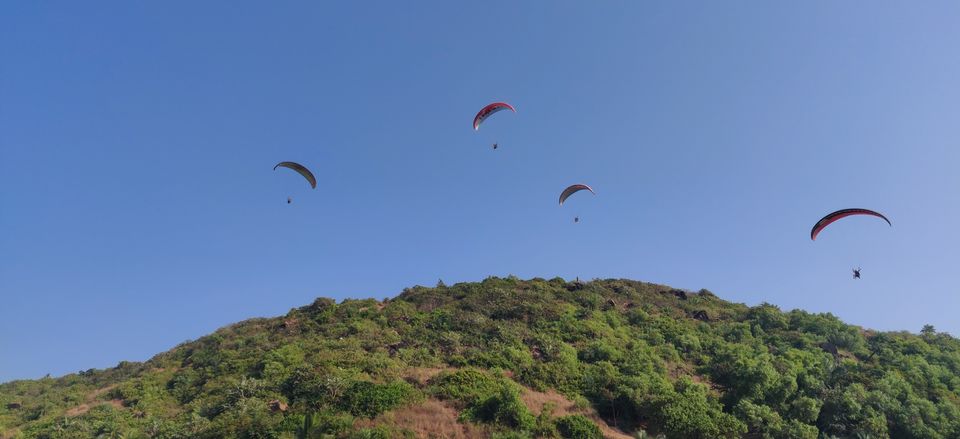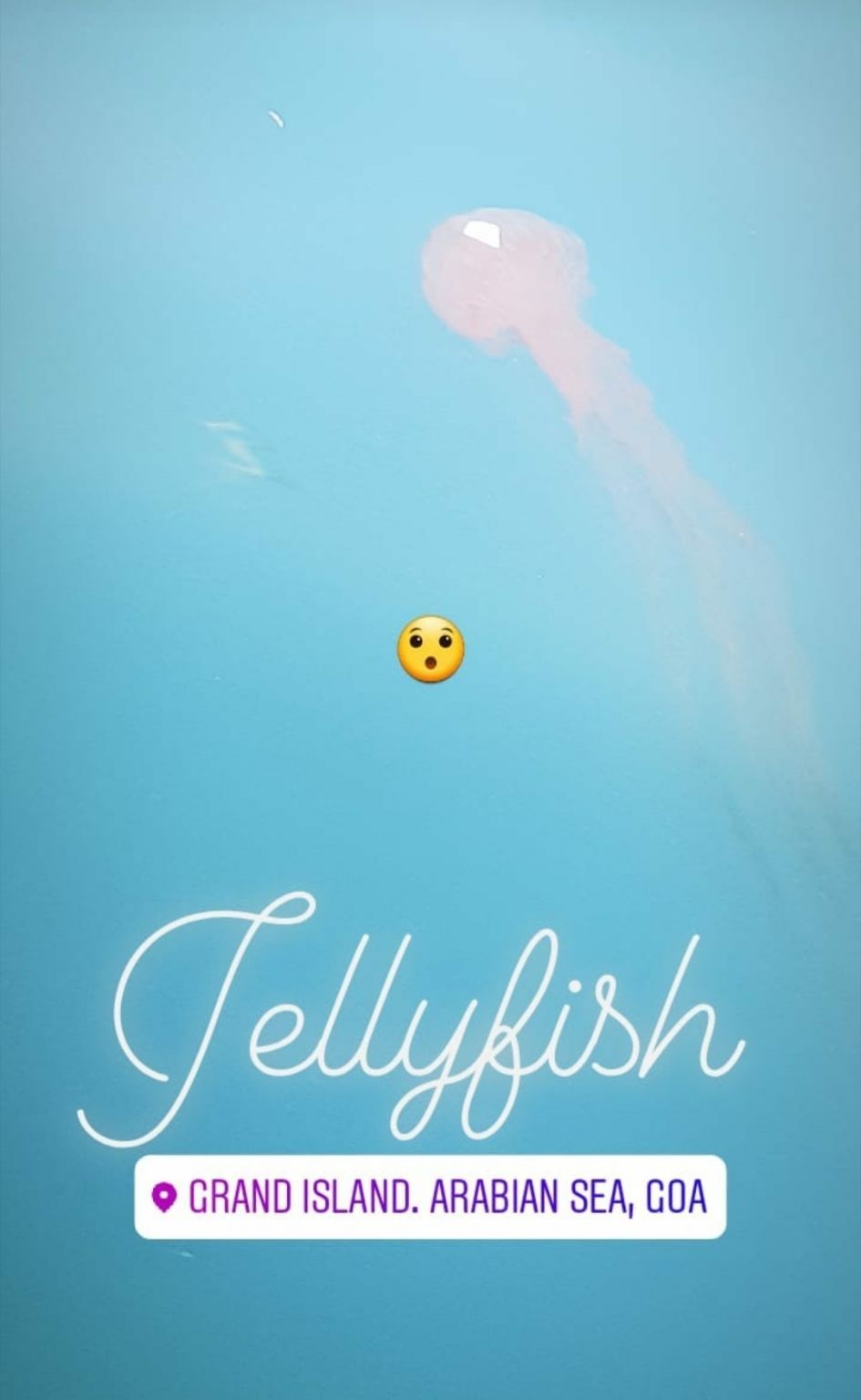 Baga beach is a popular beach in North Goa. It is located closed to Calangute beach. We decided to allot the later half of the day to explore both of these beaches. We had our dinner at the Calangute beach. Can't emphasize enough about the quality of food and the kind of time we had over there. It was an open space and we enjoyed our meal while staring at thousand blinking stars.
We drove off to Baga and trust me we haven't seen anything like that before. The aura of Baga beach took us by surprise. We were thrilled by the whole experience. The crowd, the food, the ambience, the feels, everything was so fresh and amazing. We definitely made a right decision by visiting this beach on a Sunday (Post 11 pm aka really late).But it almost seemed as if the party had just started. This beach is always alive and welcoming.
Later on, we visited the best pub that is there in Goa and also met the king of Goa while we were drunk and dancing ( Haha! ).
P.S: We don't remember that night. ;)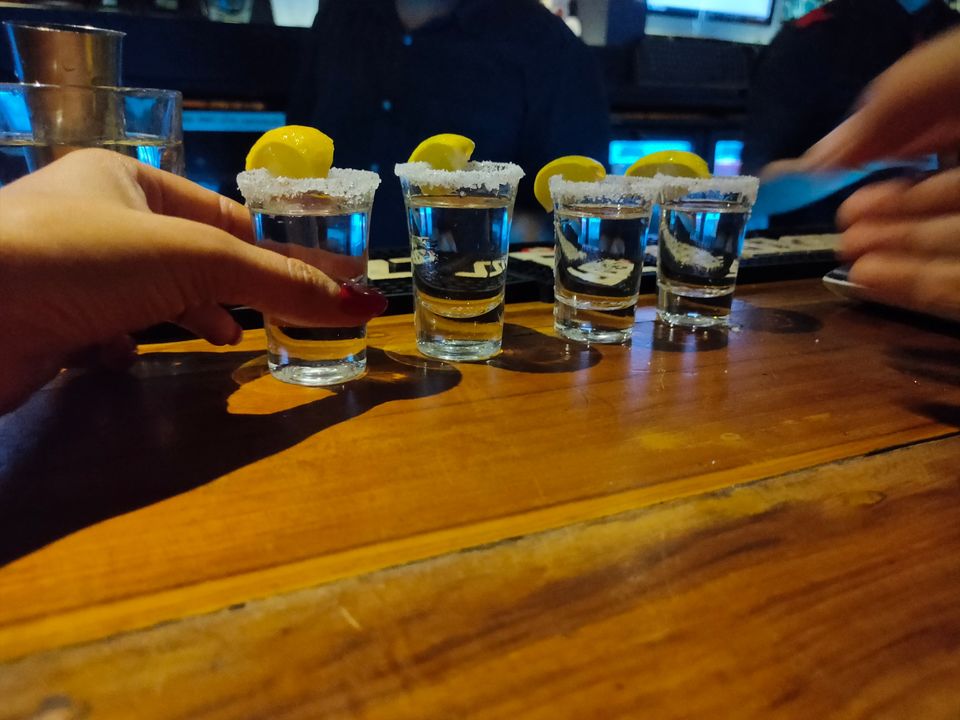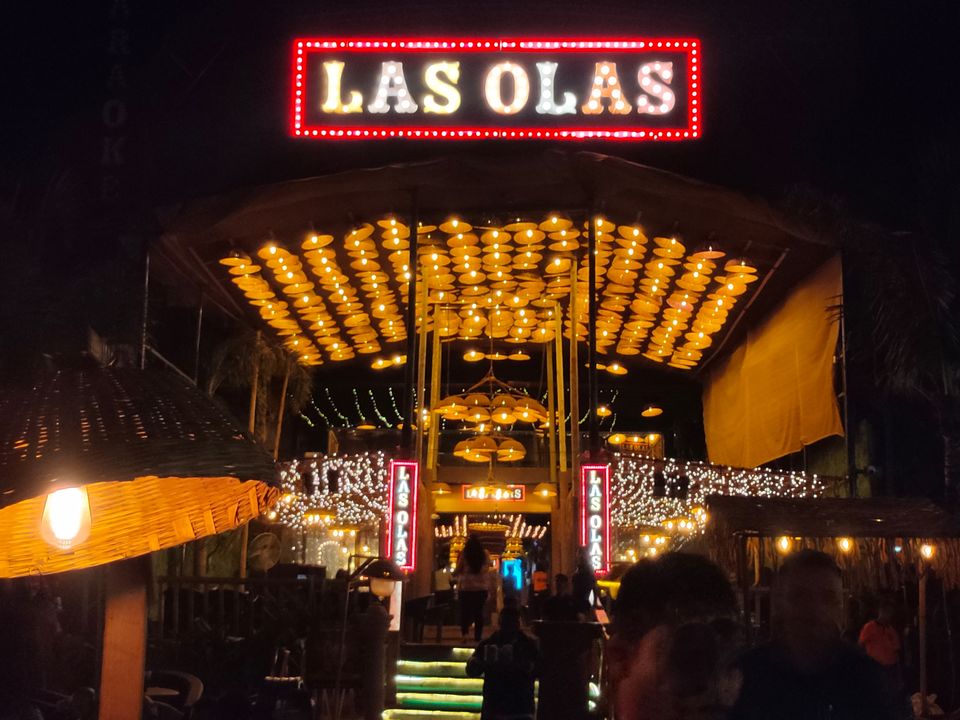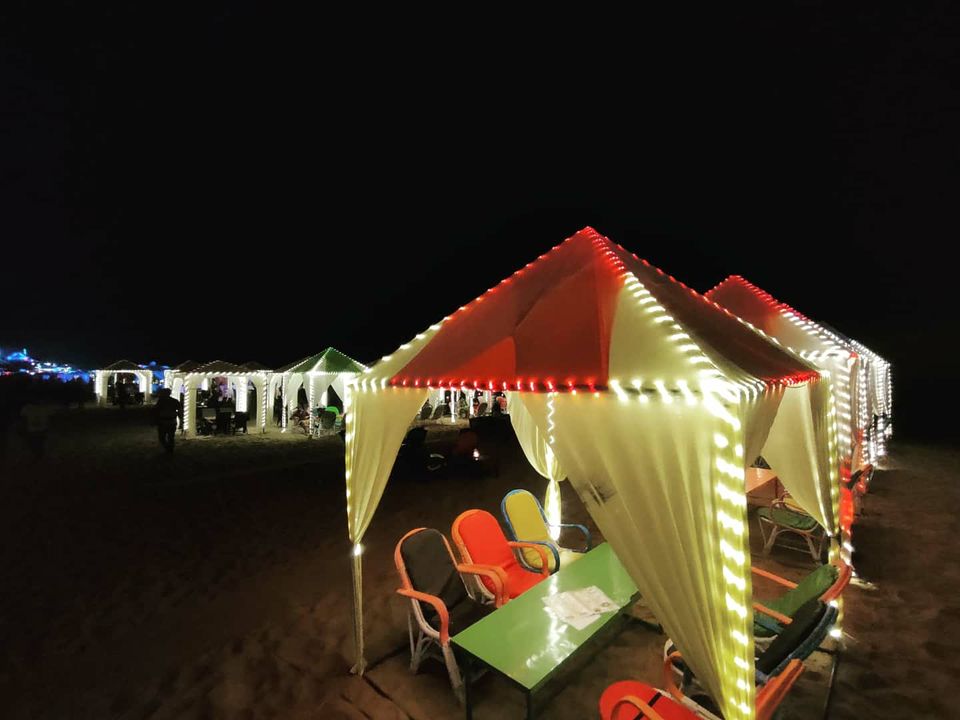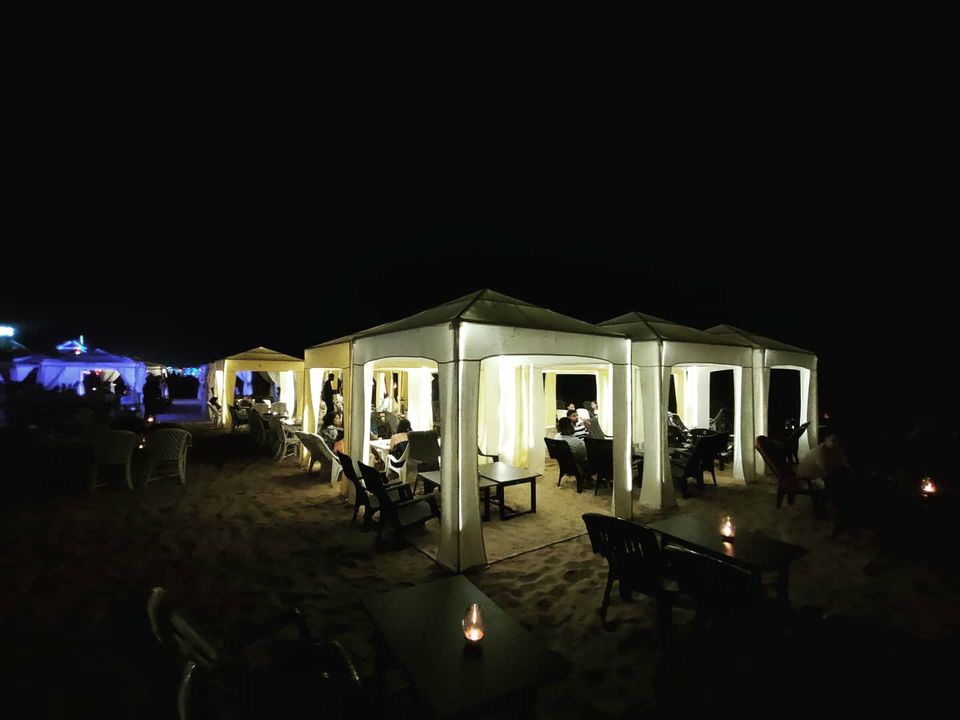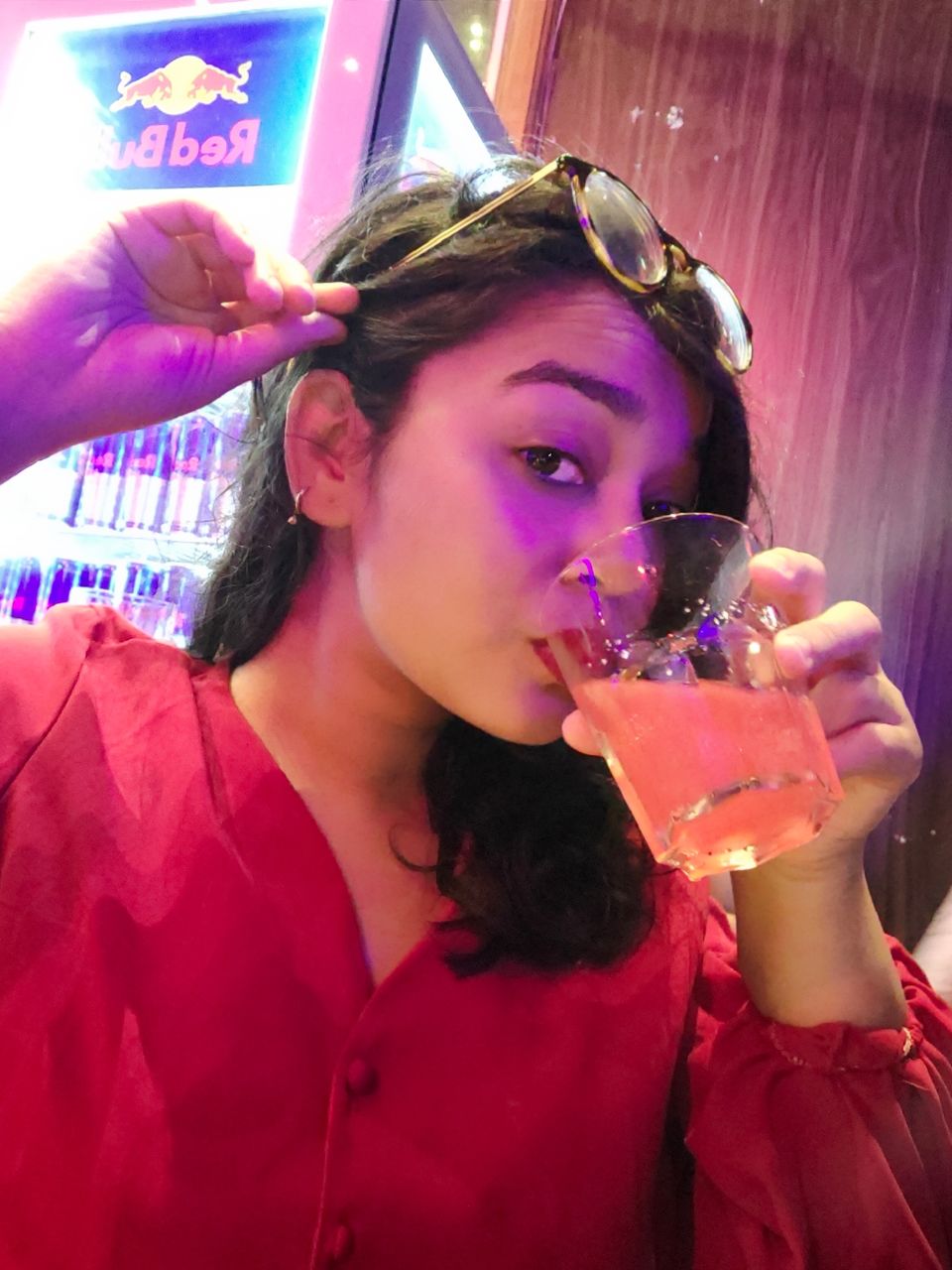 To be honest, I have literally failed to describe the whole trip because there was a lot that we did. But I tried my best to give you a little idea about what our whole trip to Goa was like.
It is going to be a trip of a lifetime no matter which beach you visit and whatever the you do.
Everything that happens in Goa stays with you forever.
2020's only remarkable memory is going to be this trip with my best people. ♥️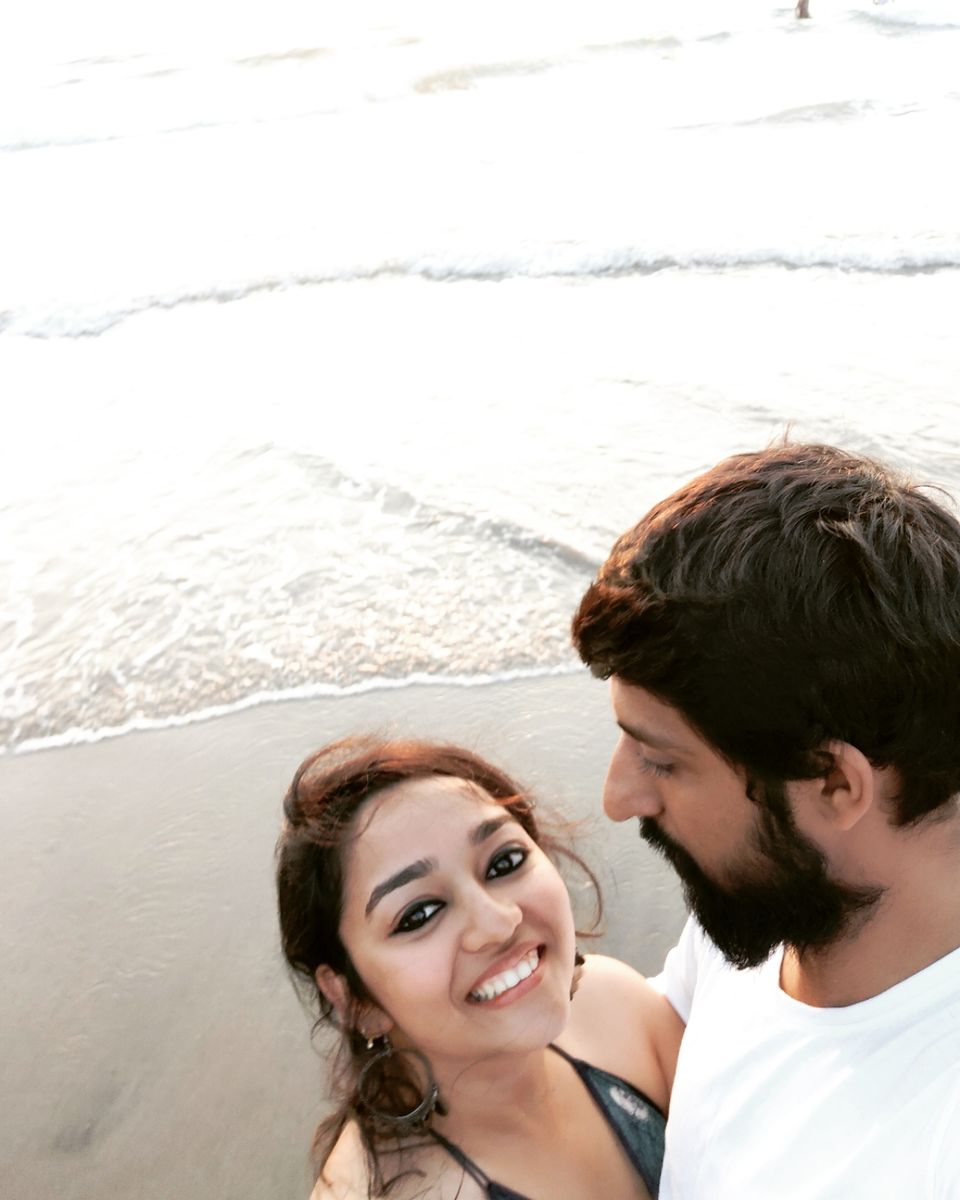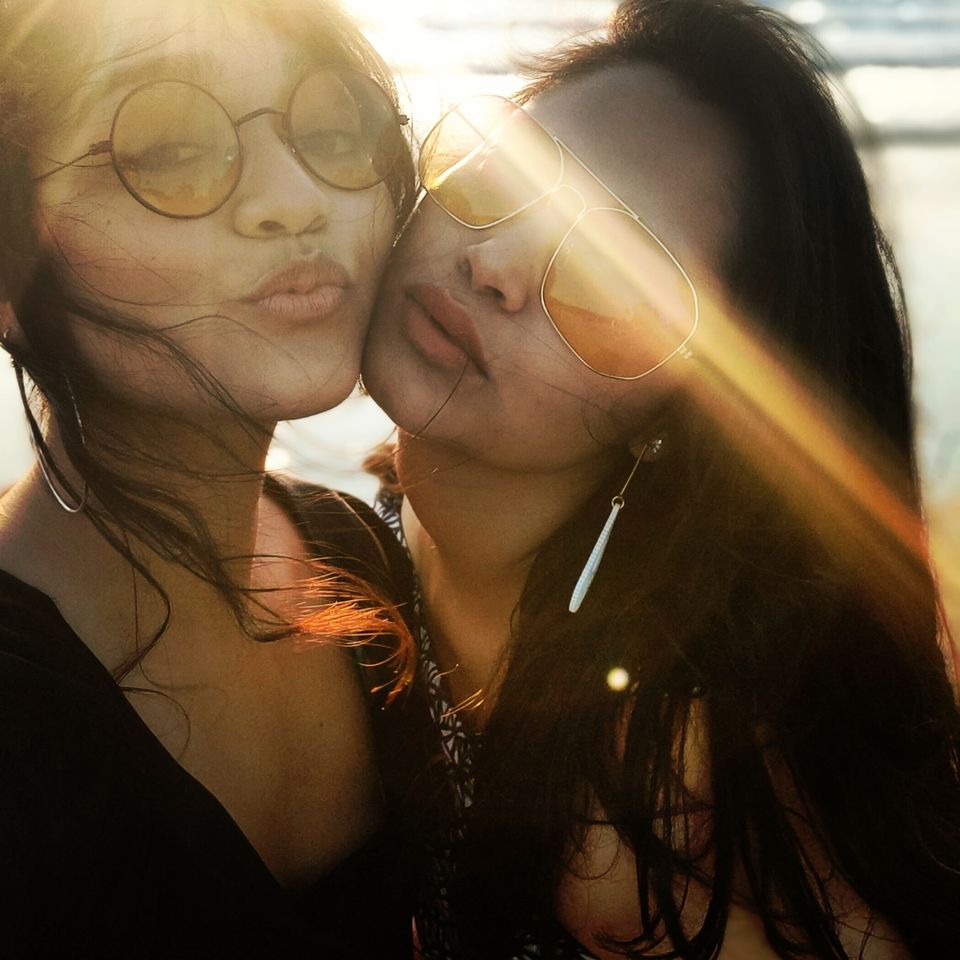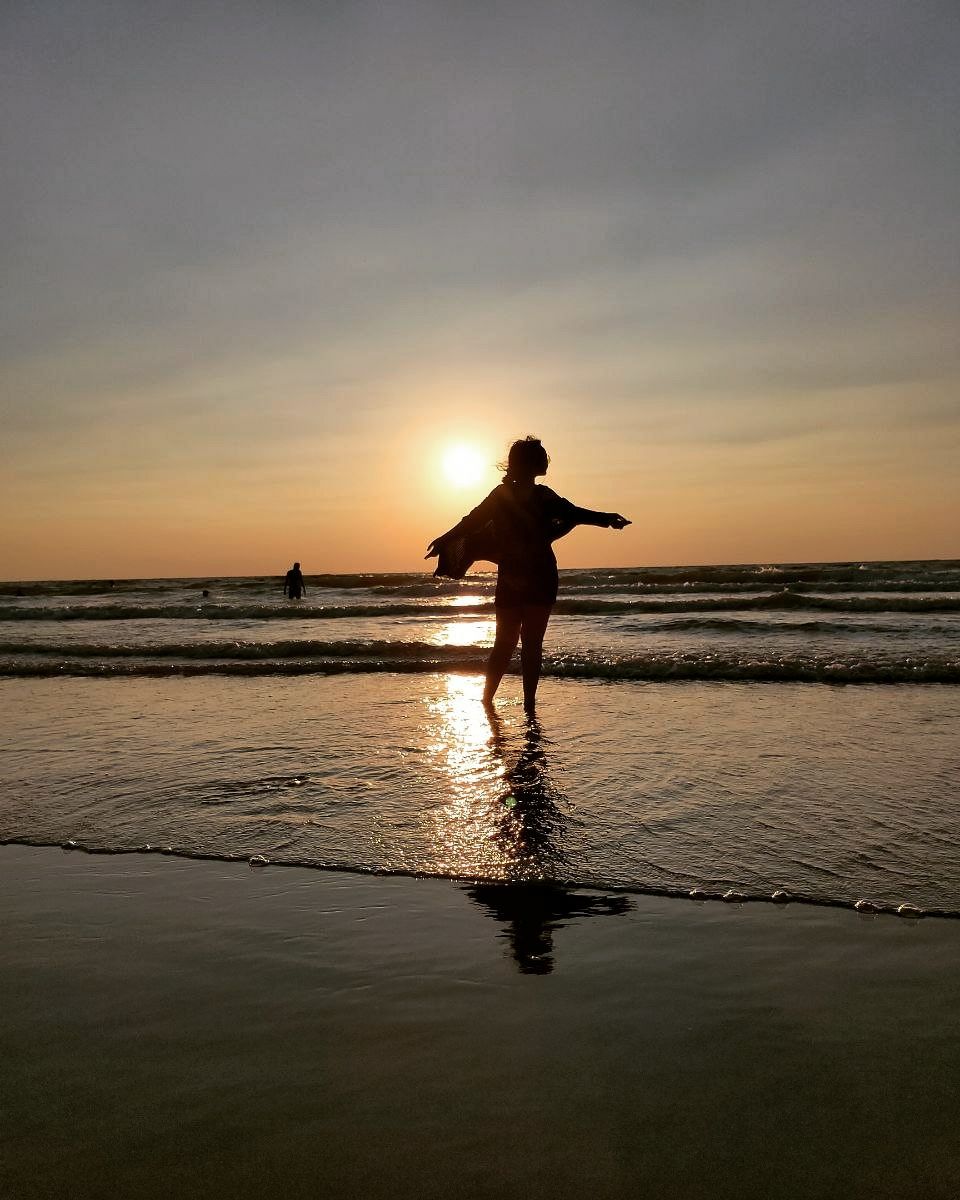 Ready to travel for free? Earn credits and redeem them on Tripoto's weekend getaways, hotel stays and vacation packages!
Explore the best of travel inspiration on Tripoto Instagram!