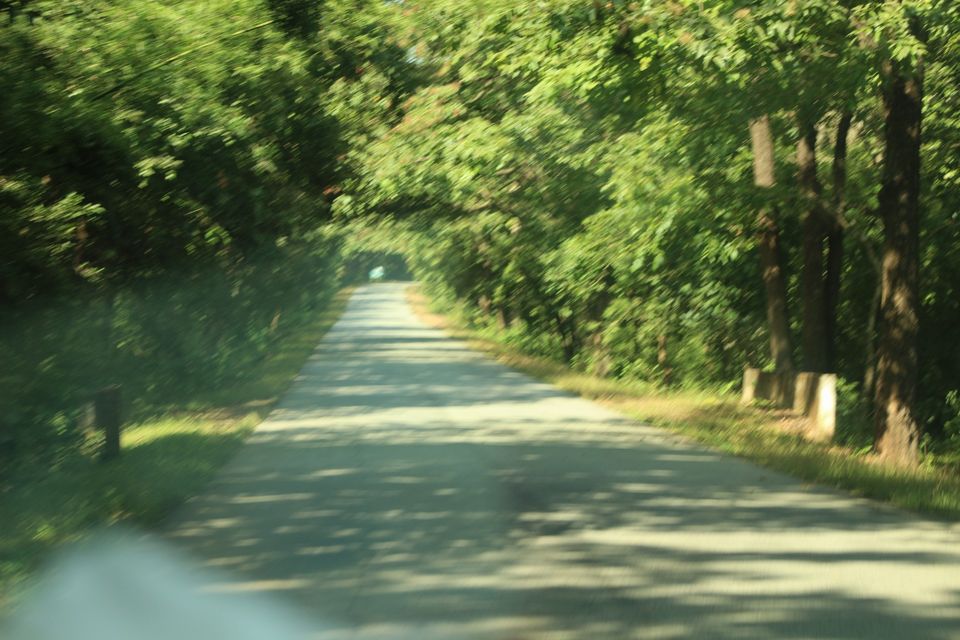 Started from Bangalore at 12:30 am. A long drive from Bangalore crossing 4 cities and reaching the distance. Overall 550 kms drive. New roads constructed for connecting the cities less traffic and number of tolls are minimum with fee from starting from 20 to 75. Total of 11 hrs drive from Bangalore to Goa.
On the way picture follows below.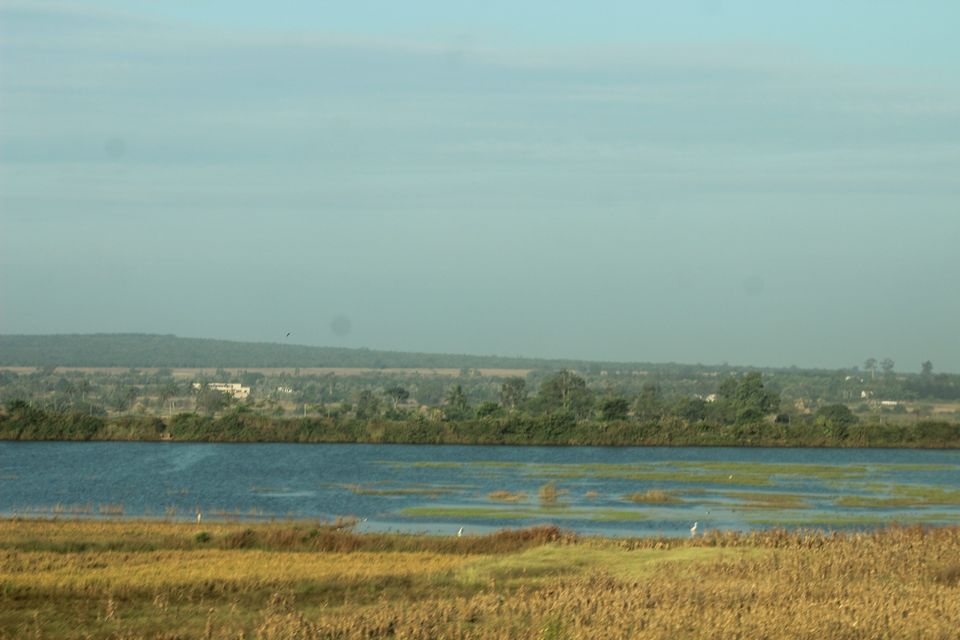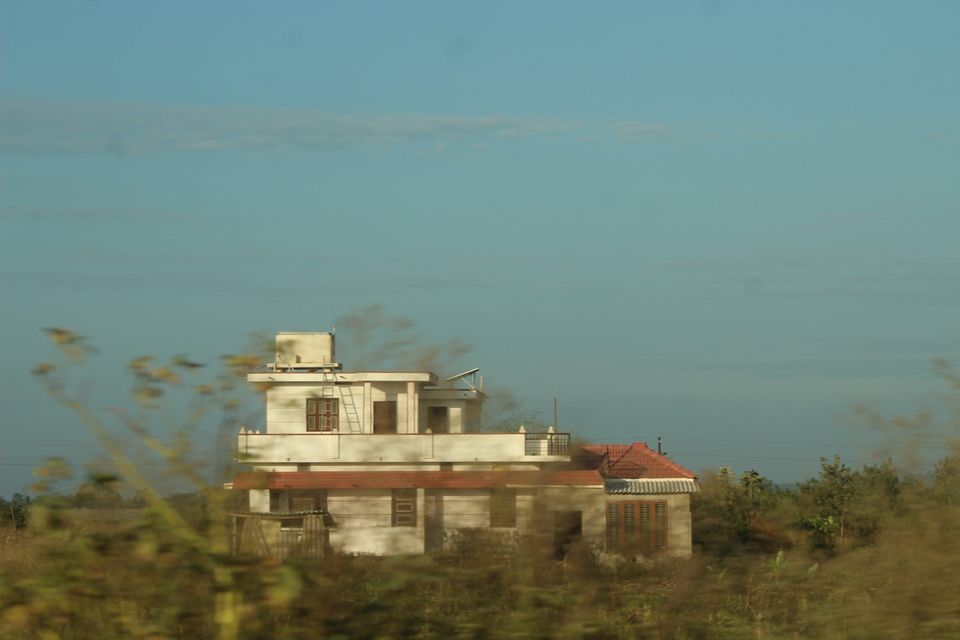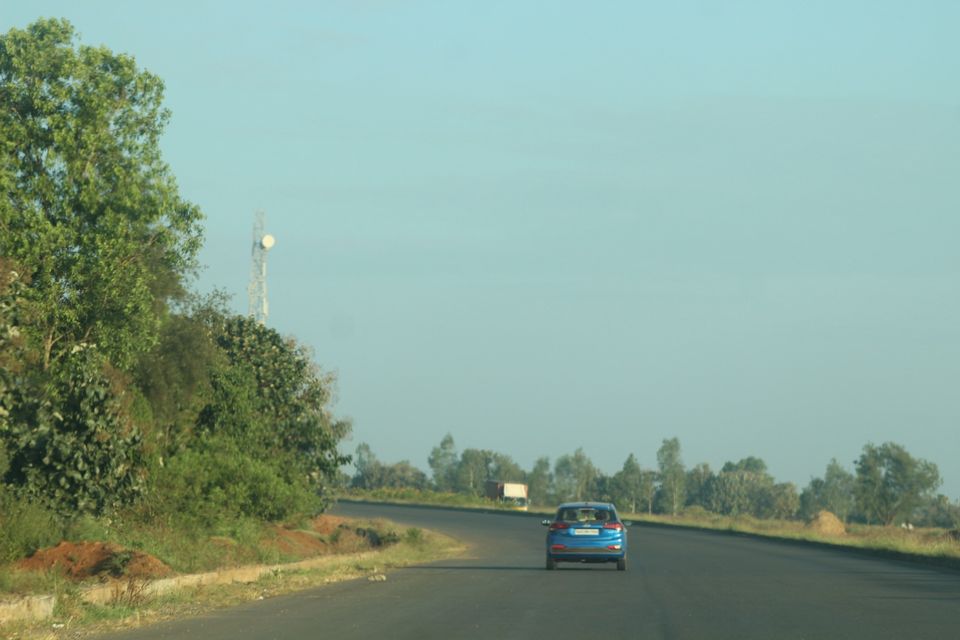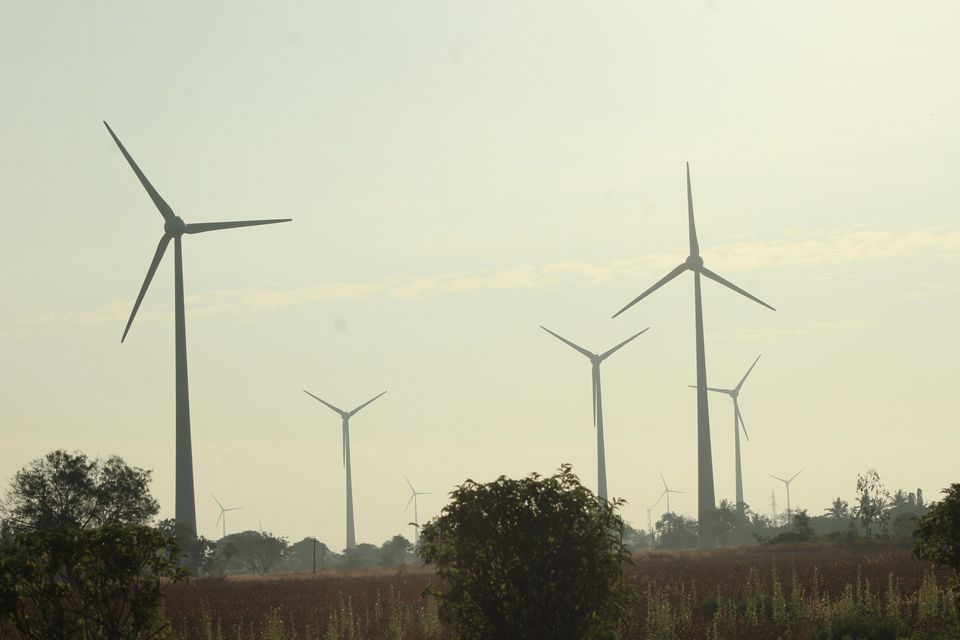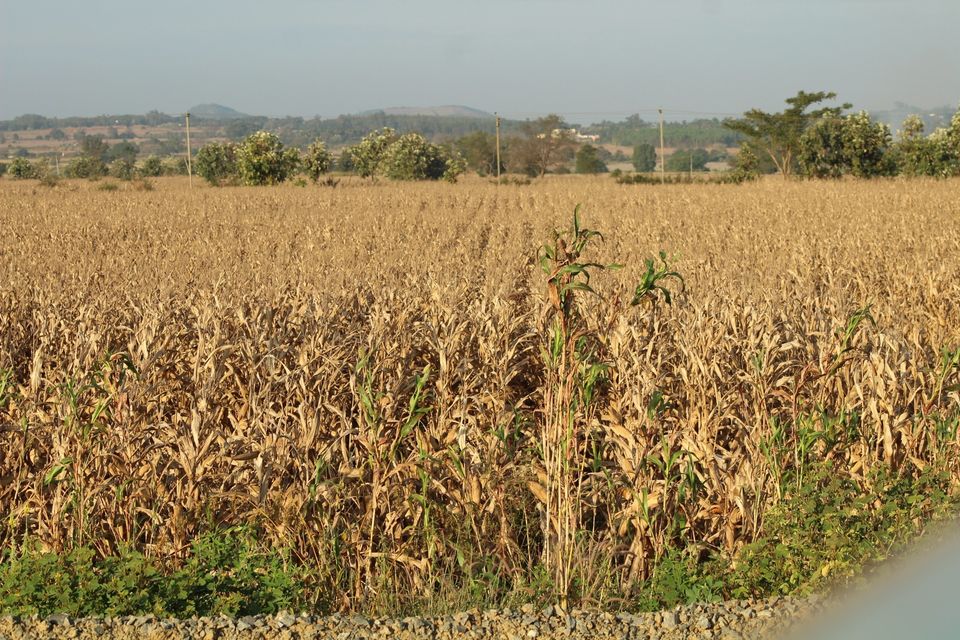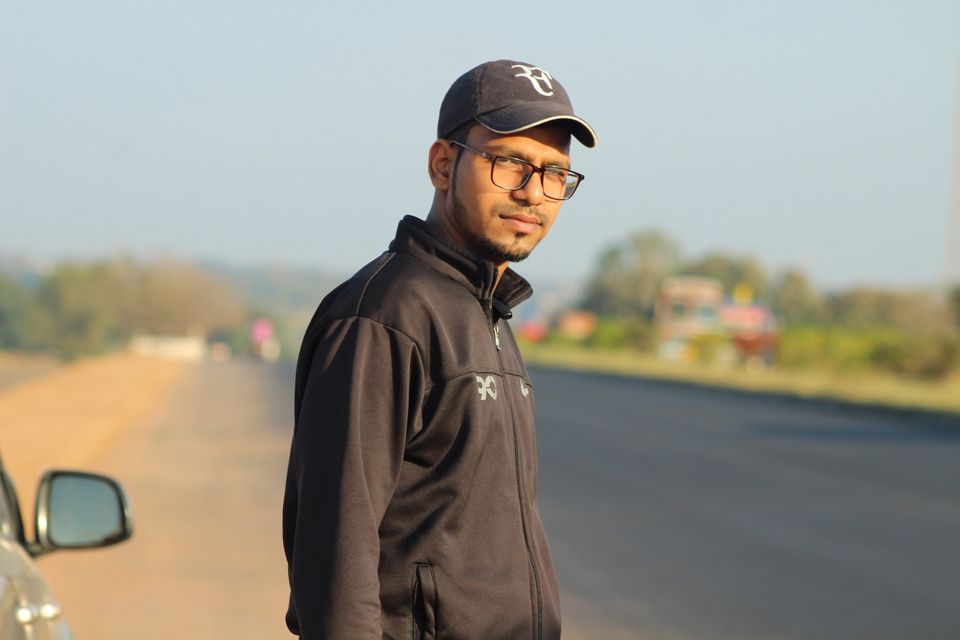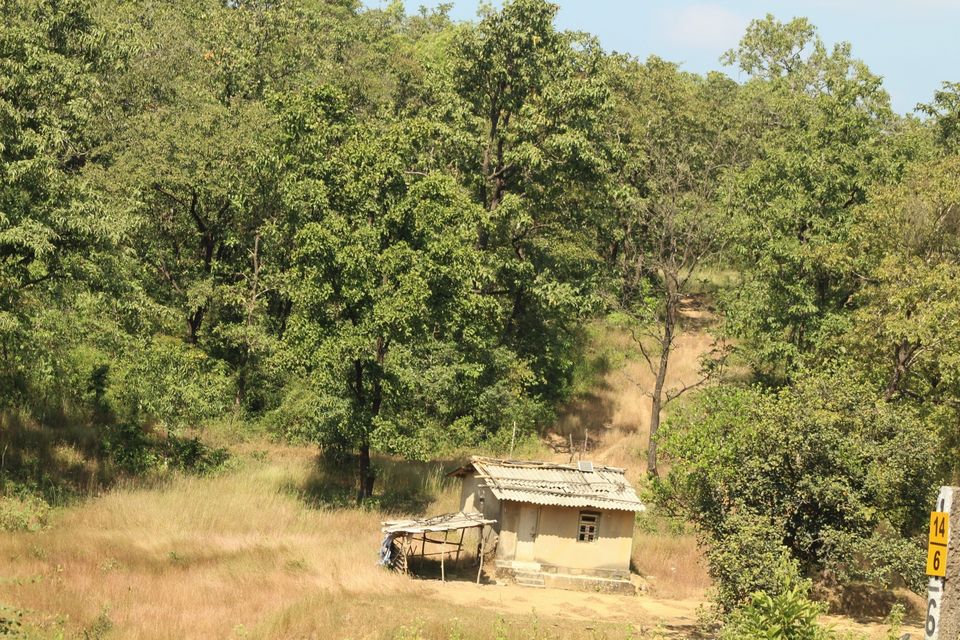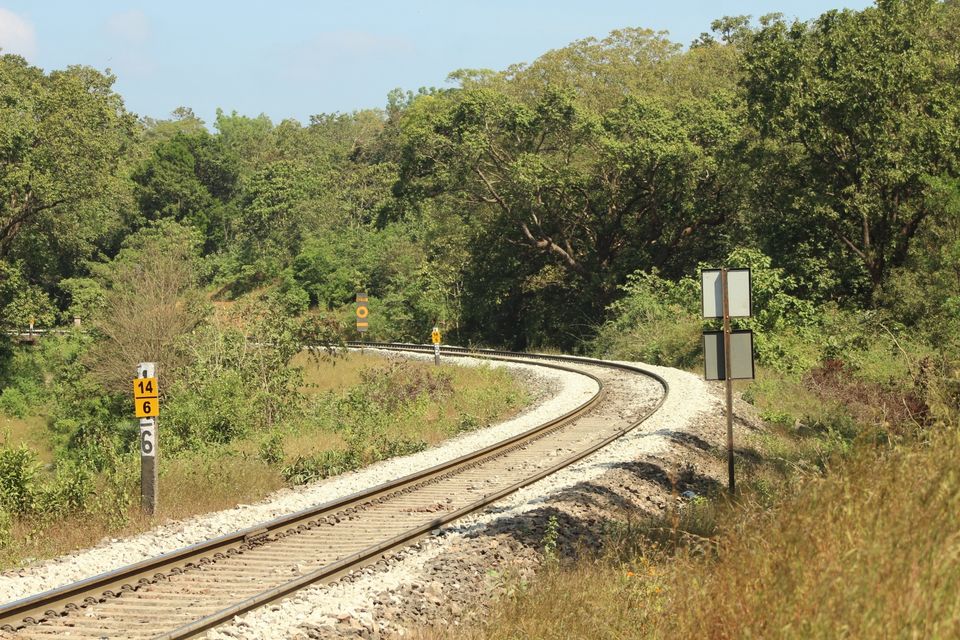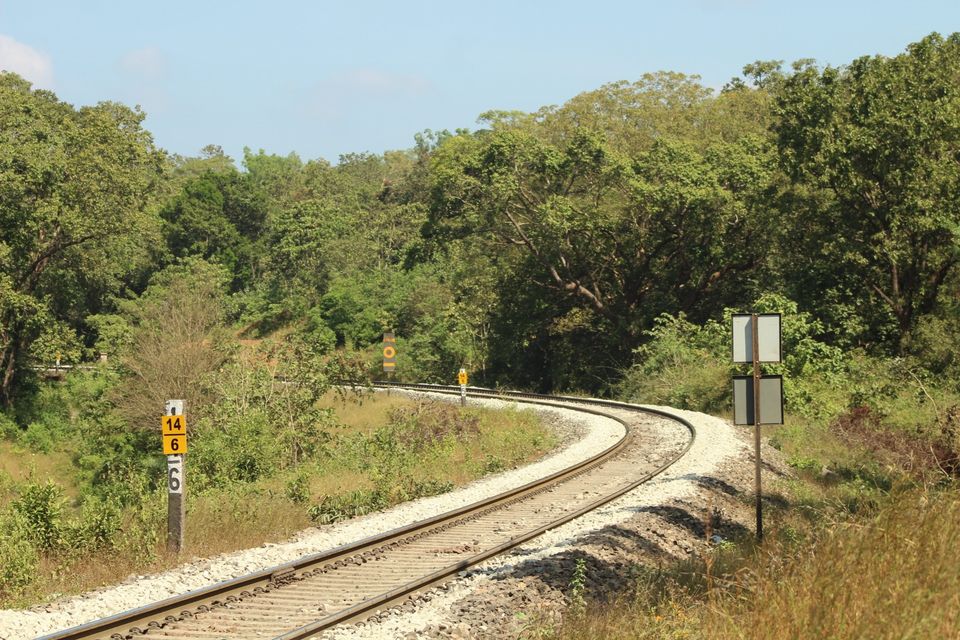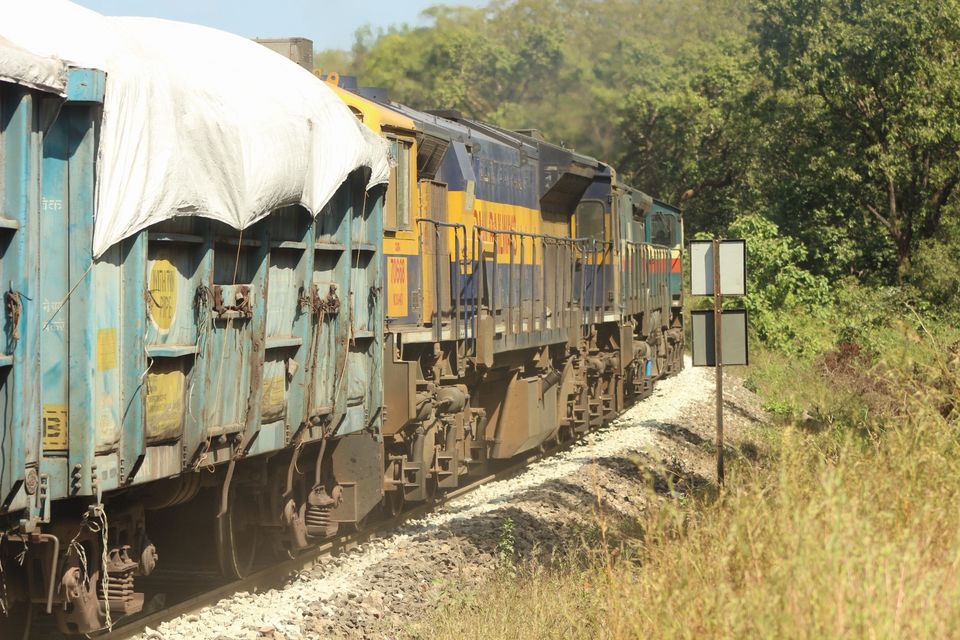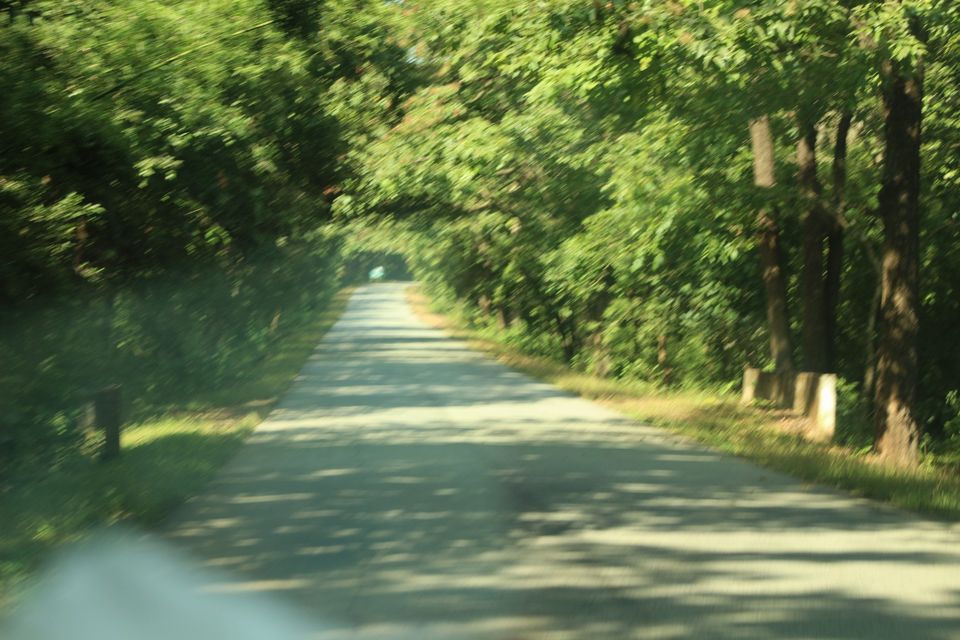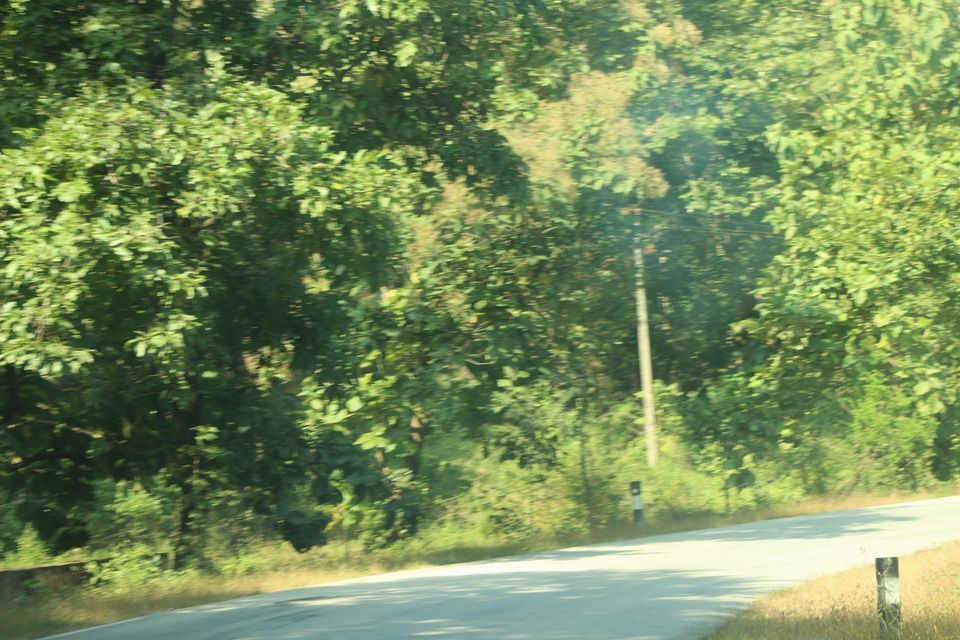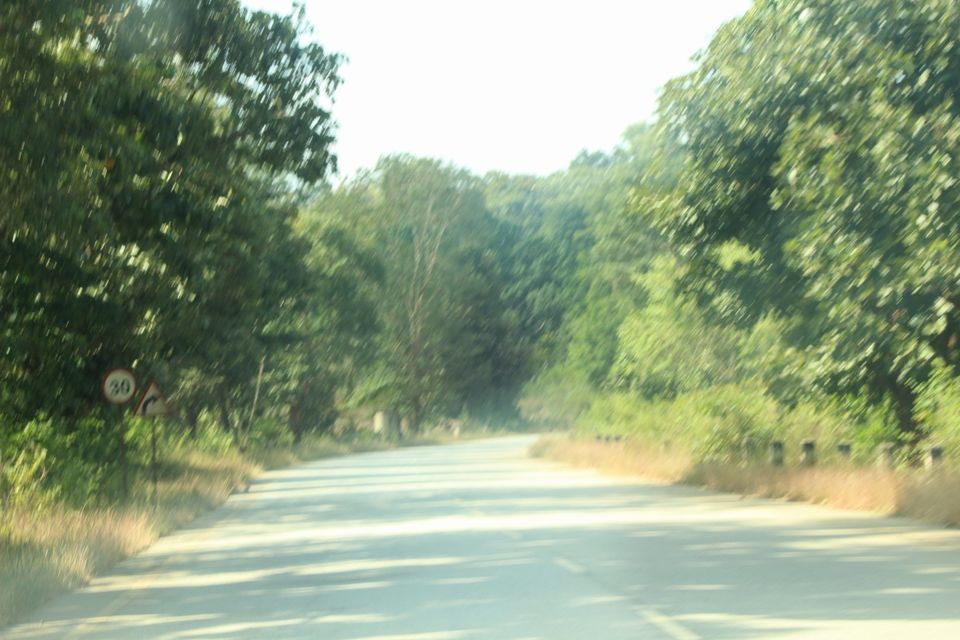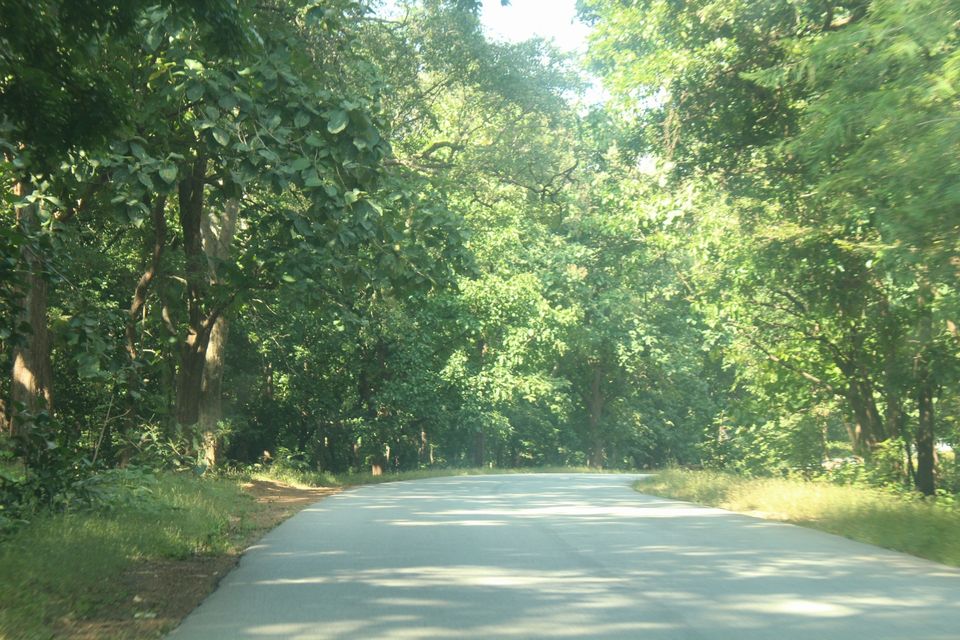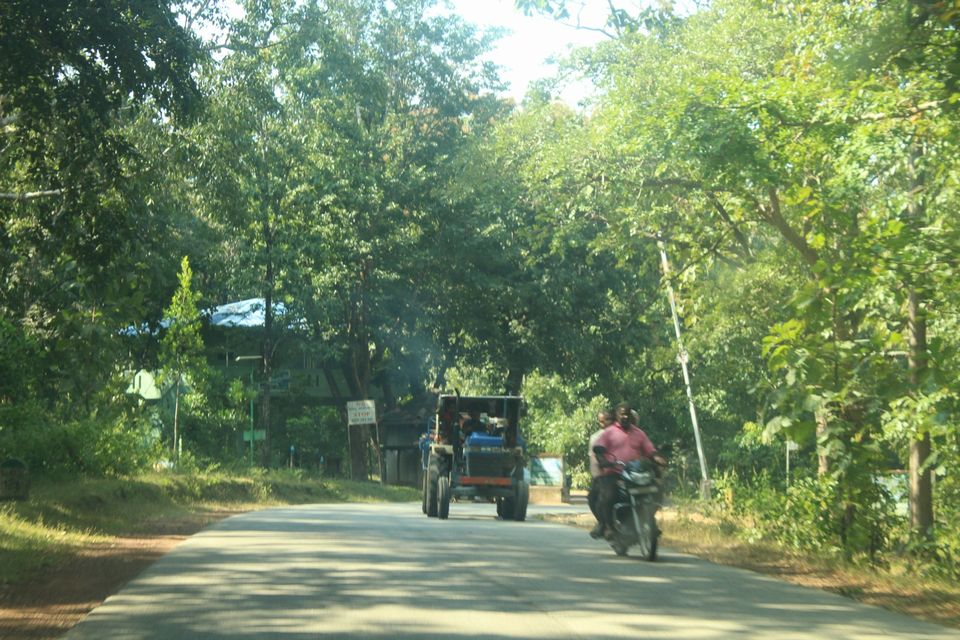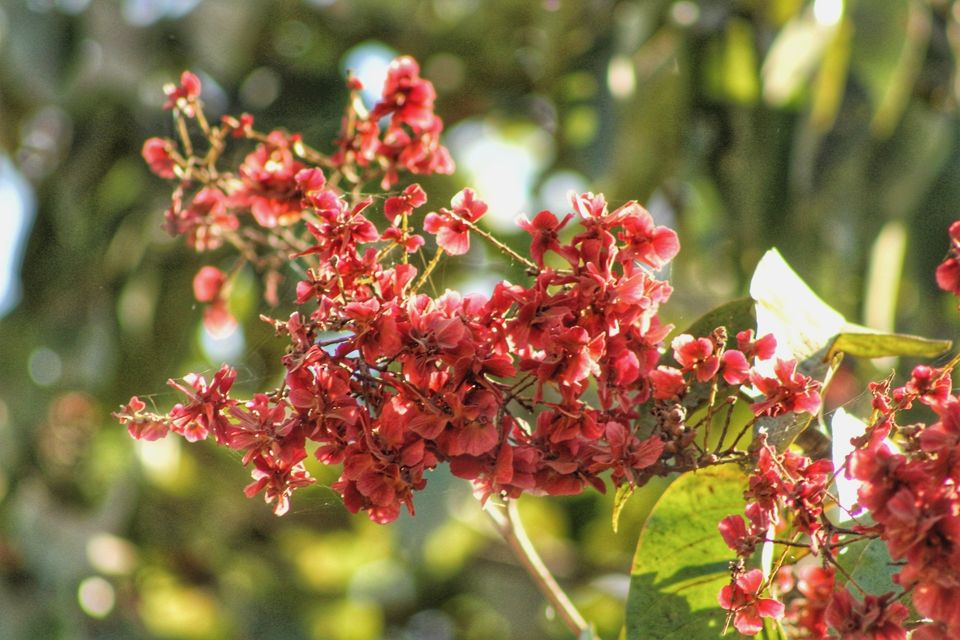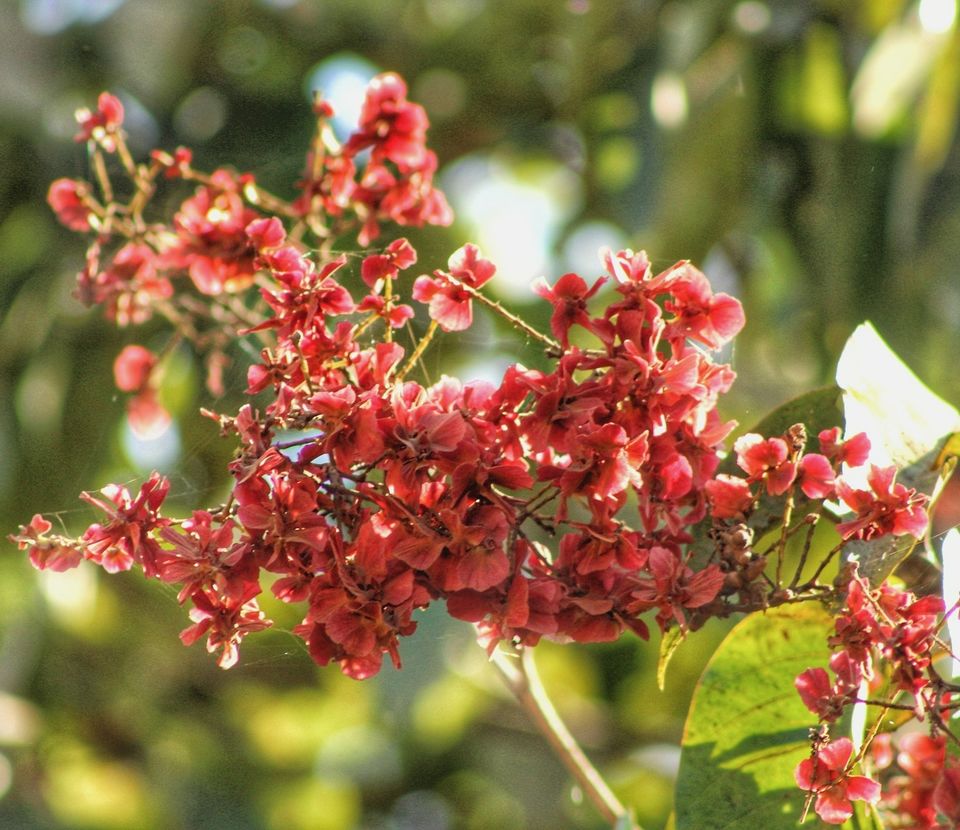 We reached Goa and started exploring the beauty of it. Rented an apartment 1bk for 1.5k per night.
We had food at one of the Halal hotel which was near by Calangute beach (Alif). The taste of food was different and really different. We had tried multiple dishes of Chapati and Biryanis.
The rooms are affordable depending upon how you bargain.
We visited multiple beaches. COCO , Vagator, Baga, Calangute and also visited the near by Casino yards at Panaji.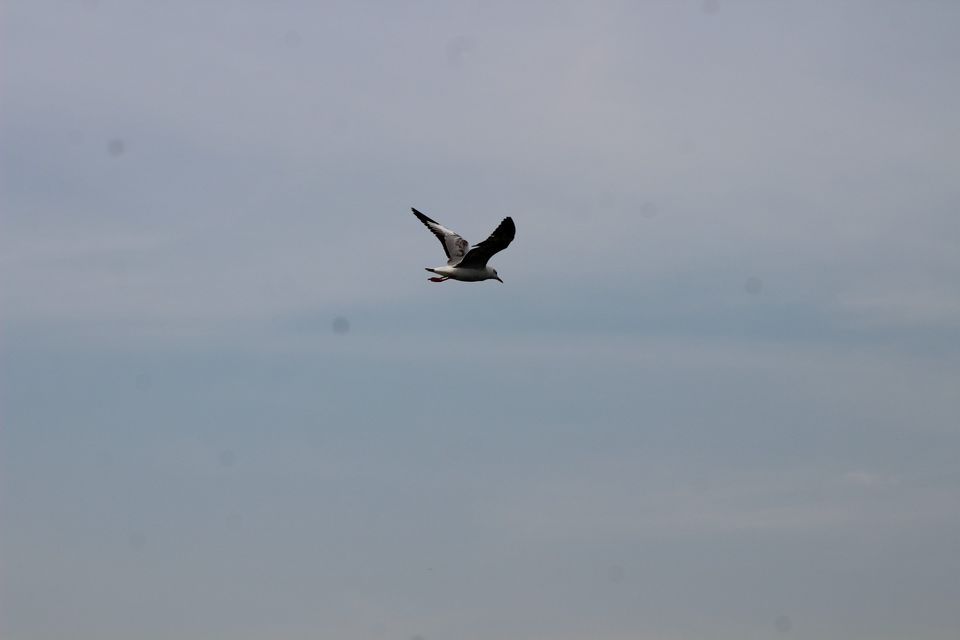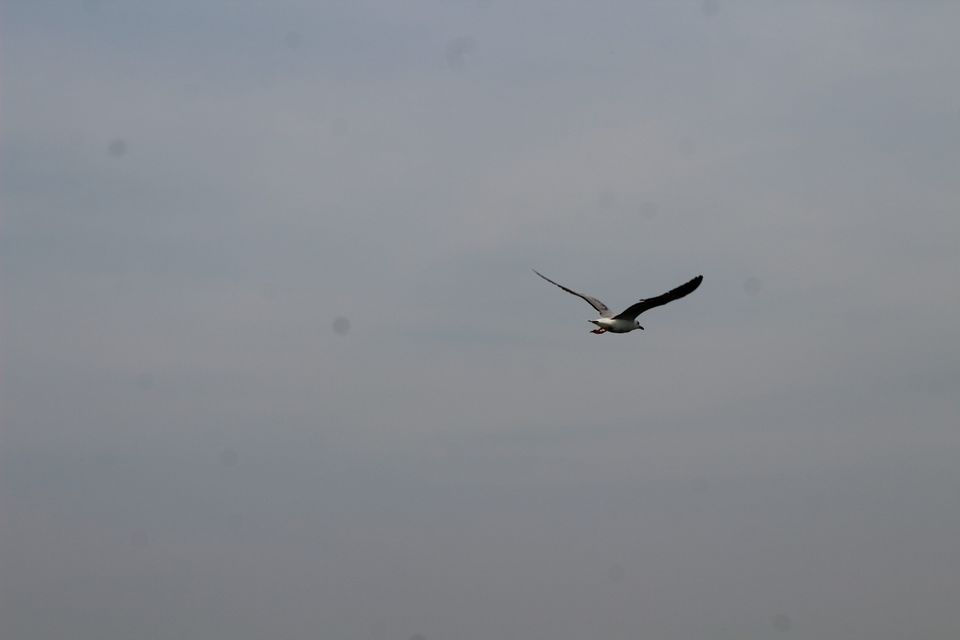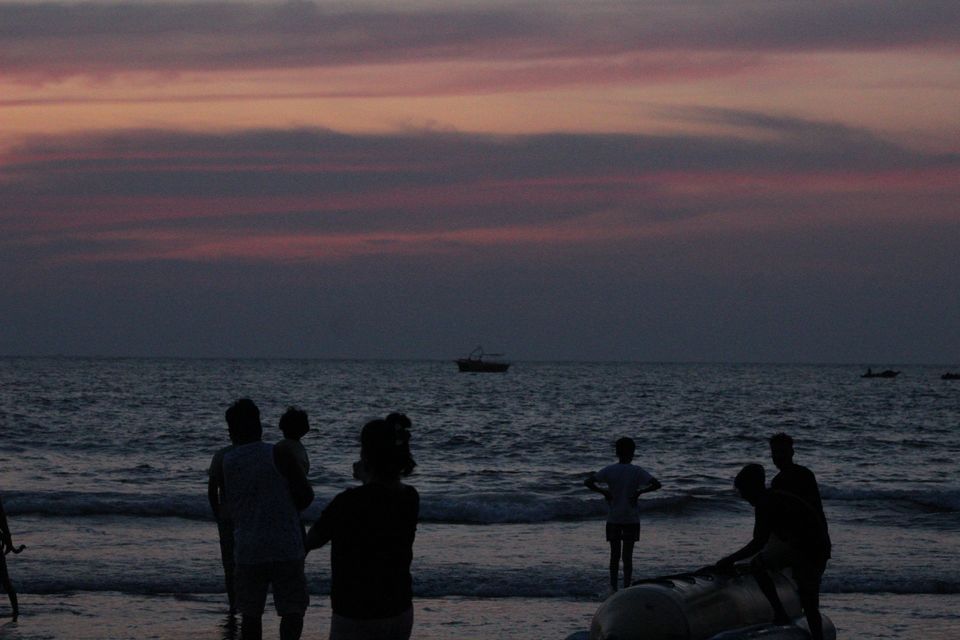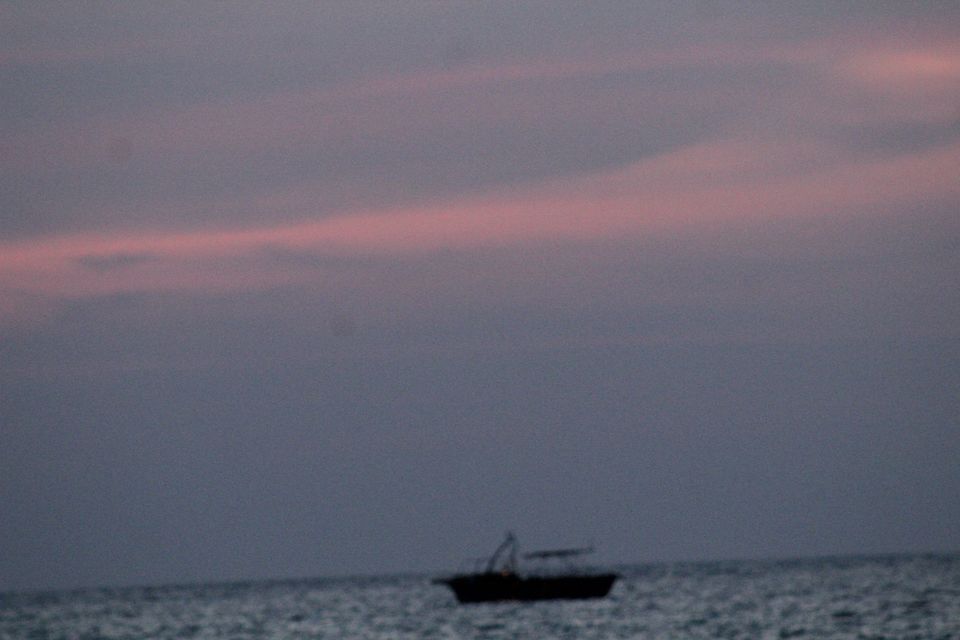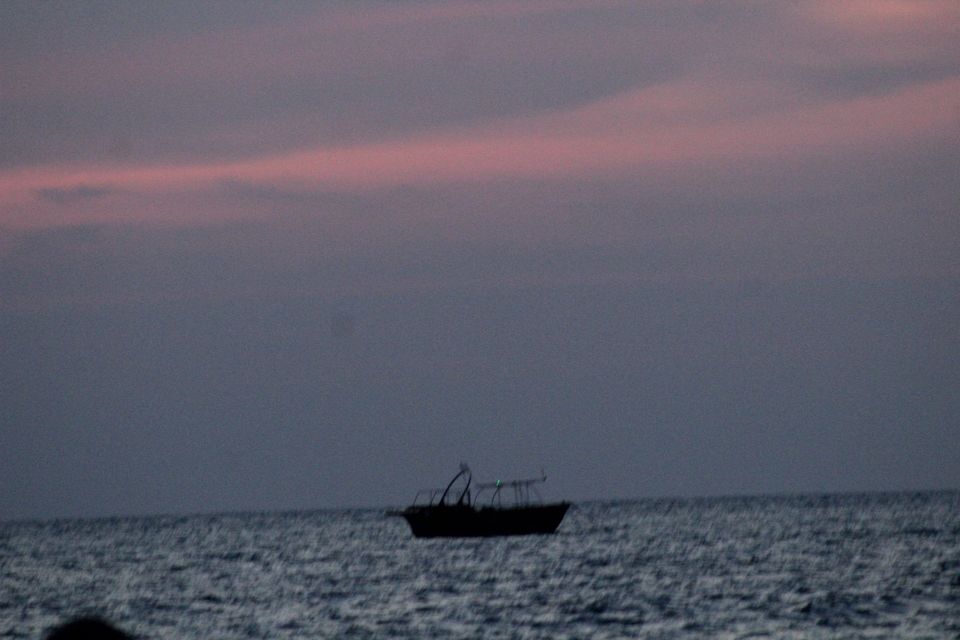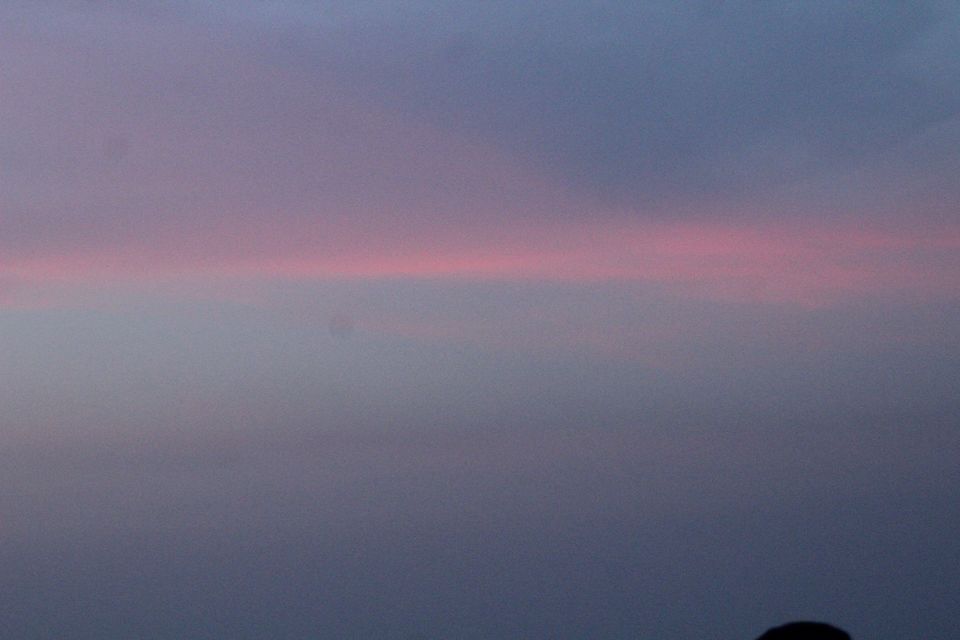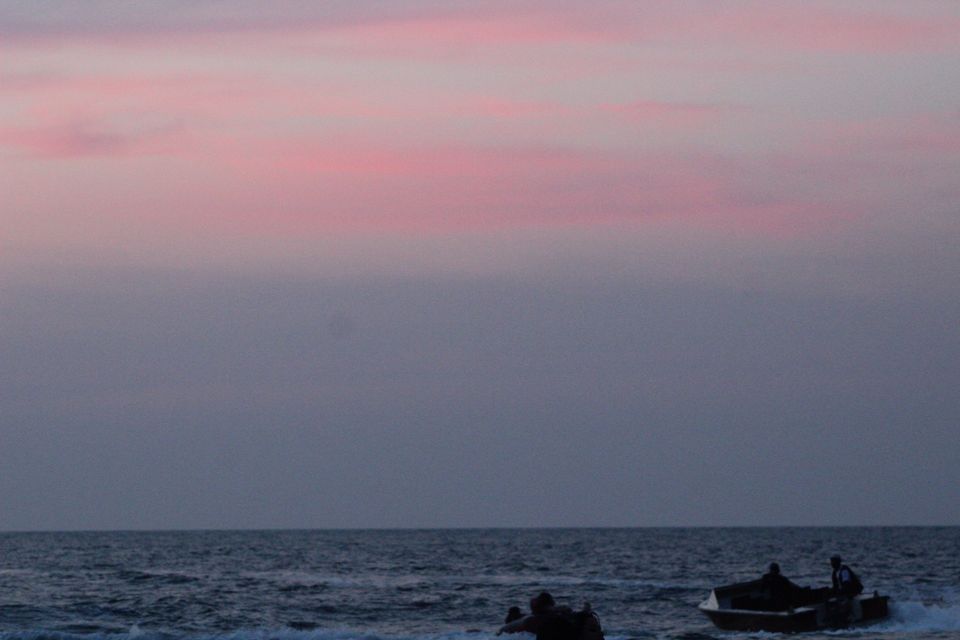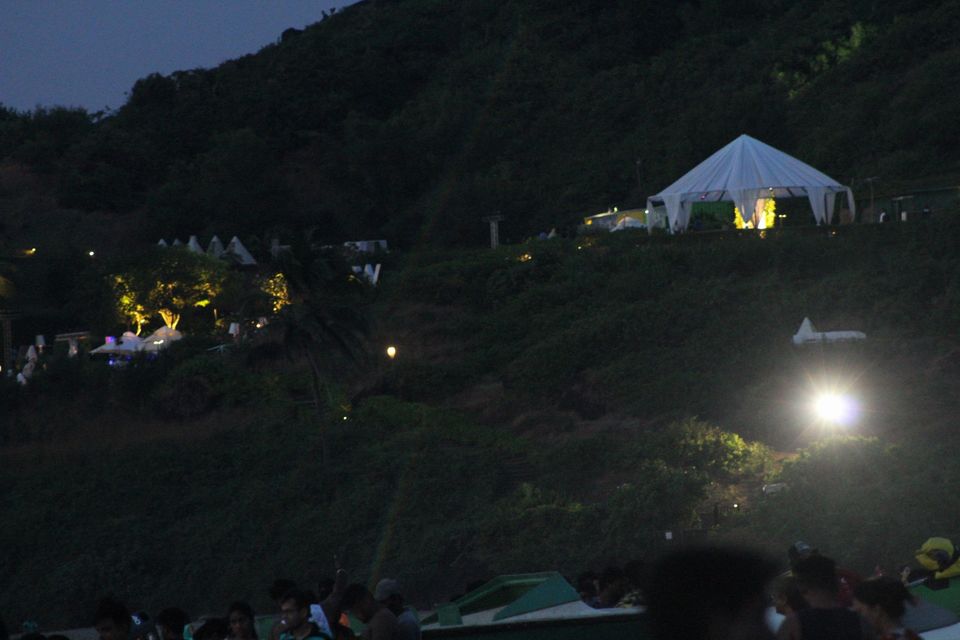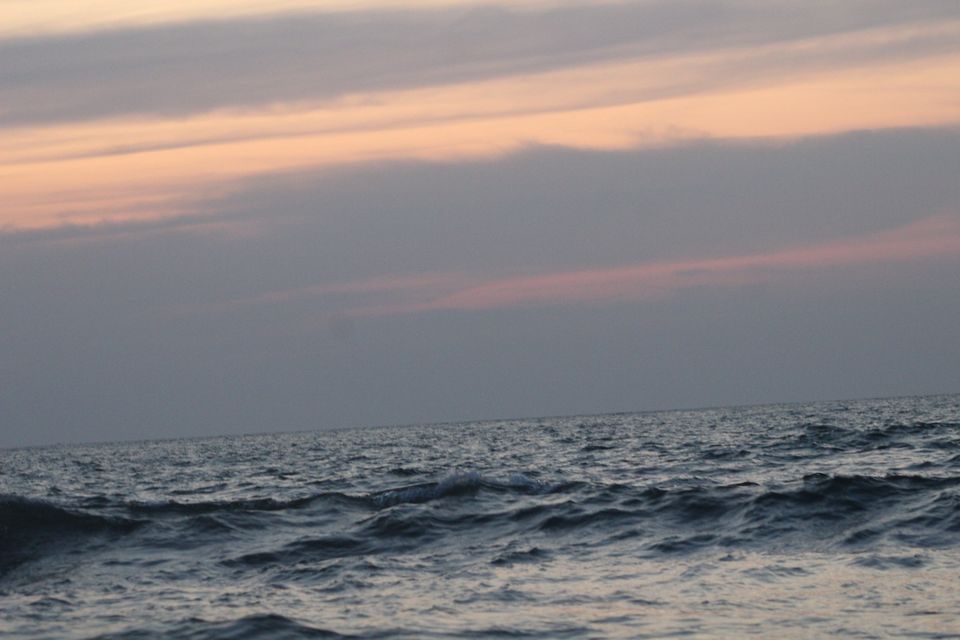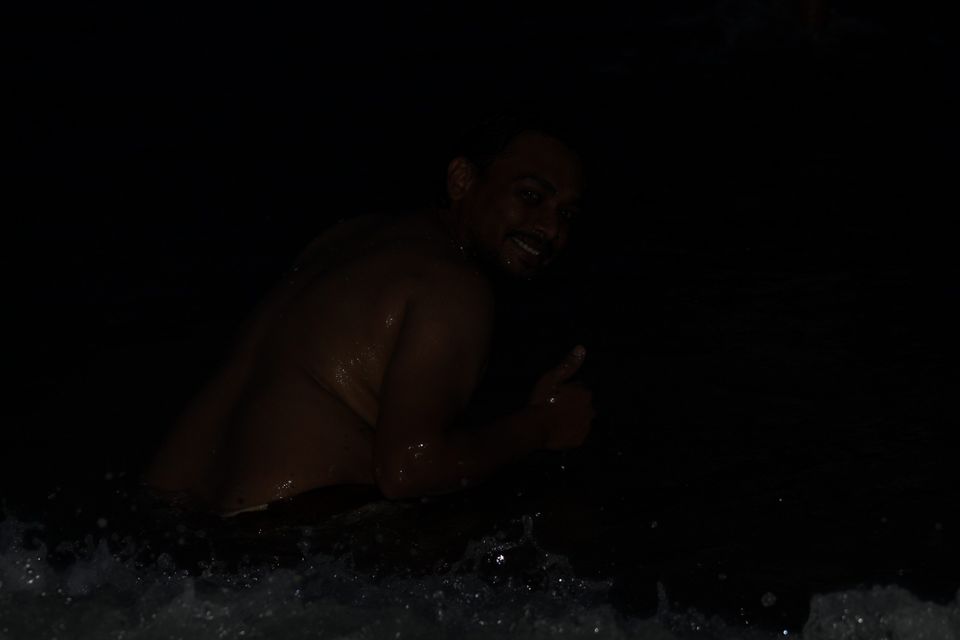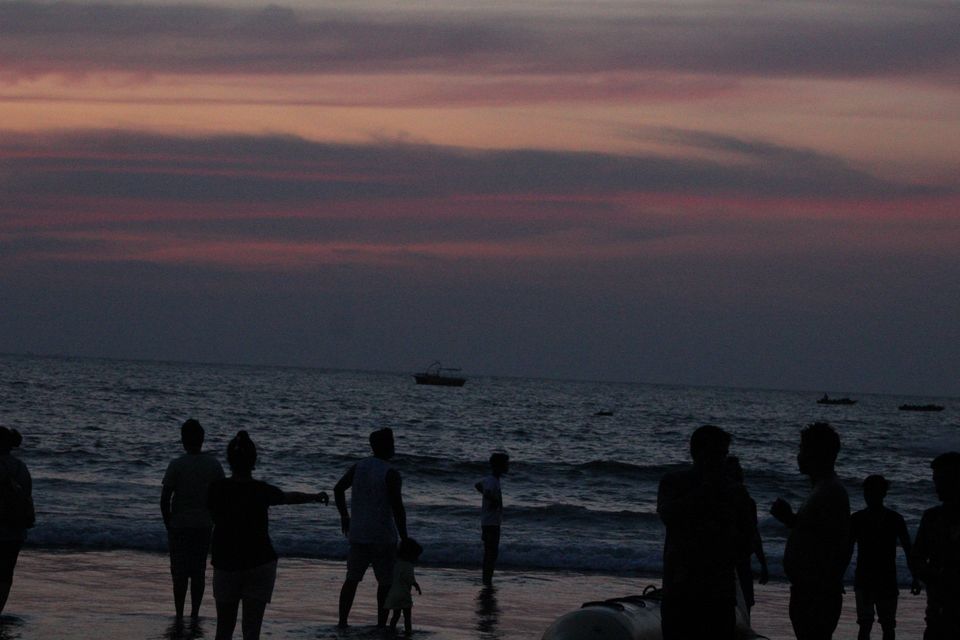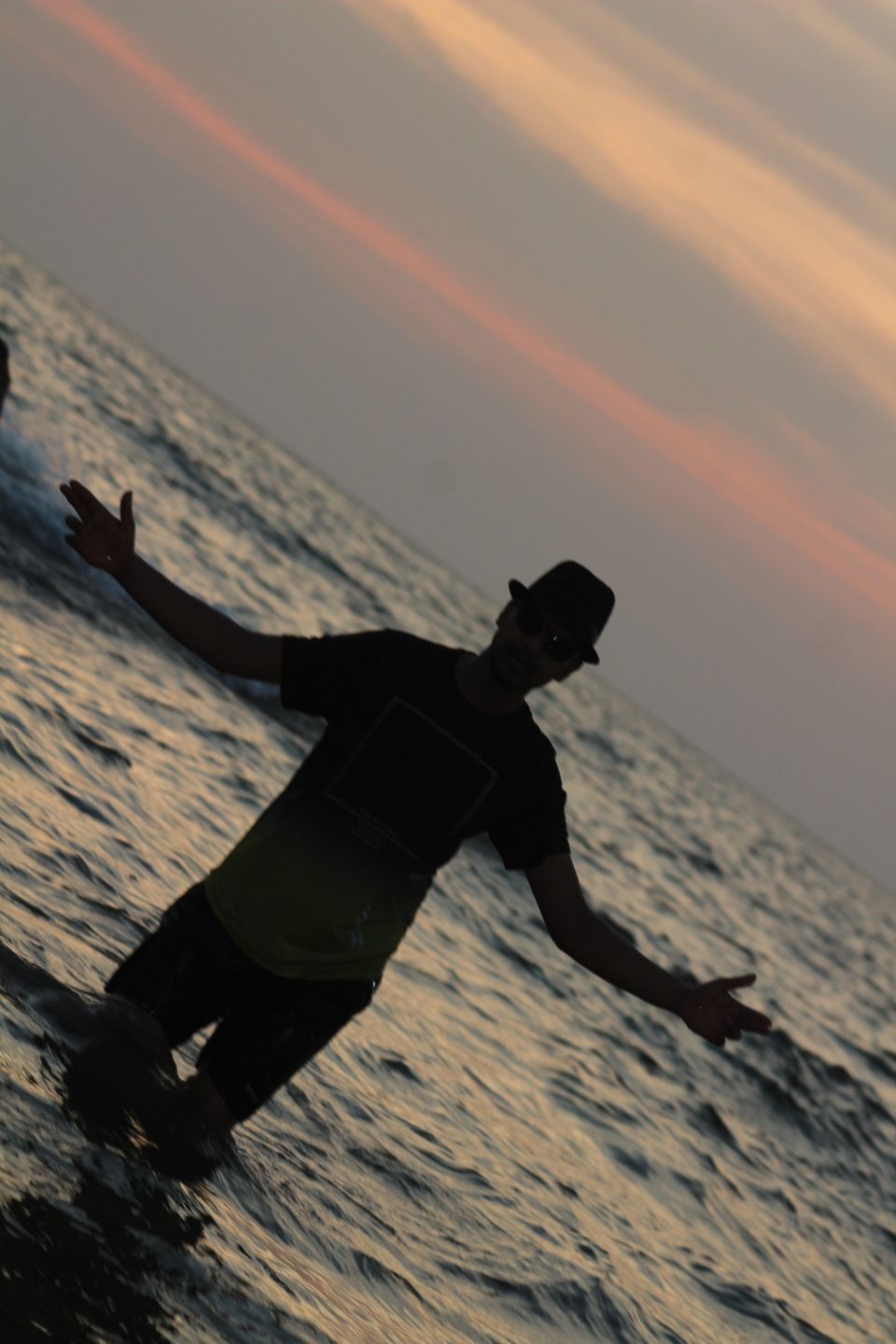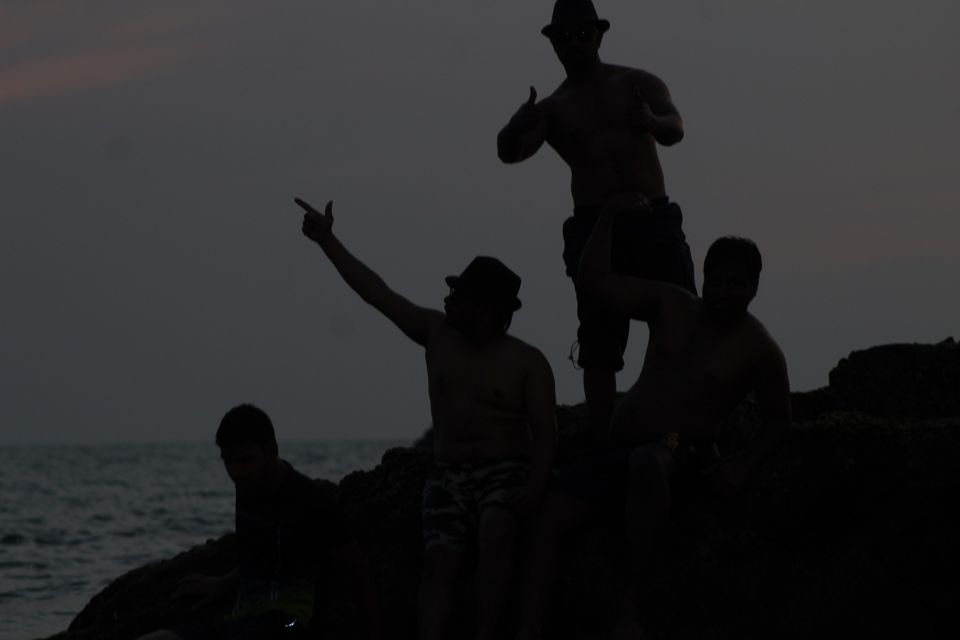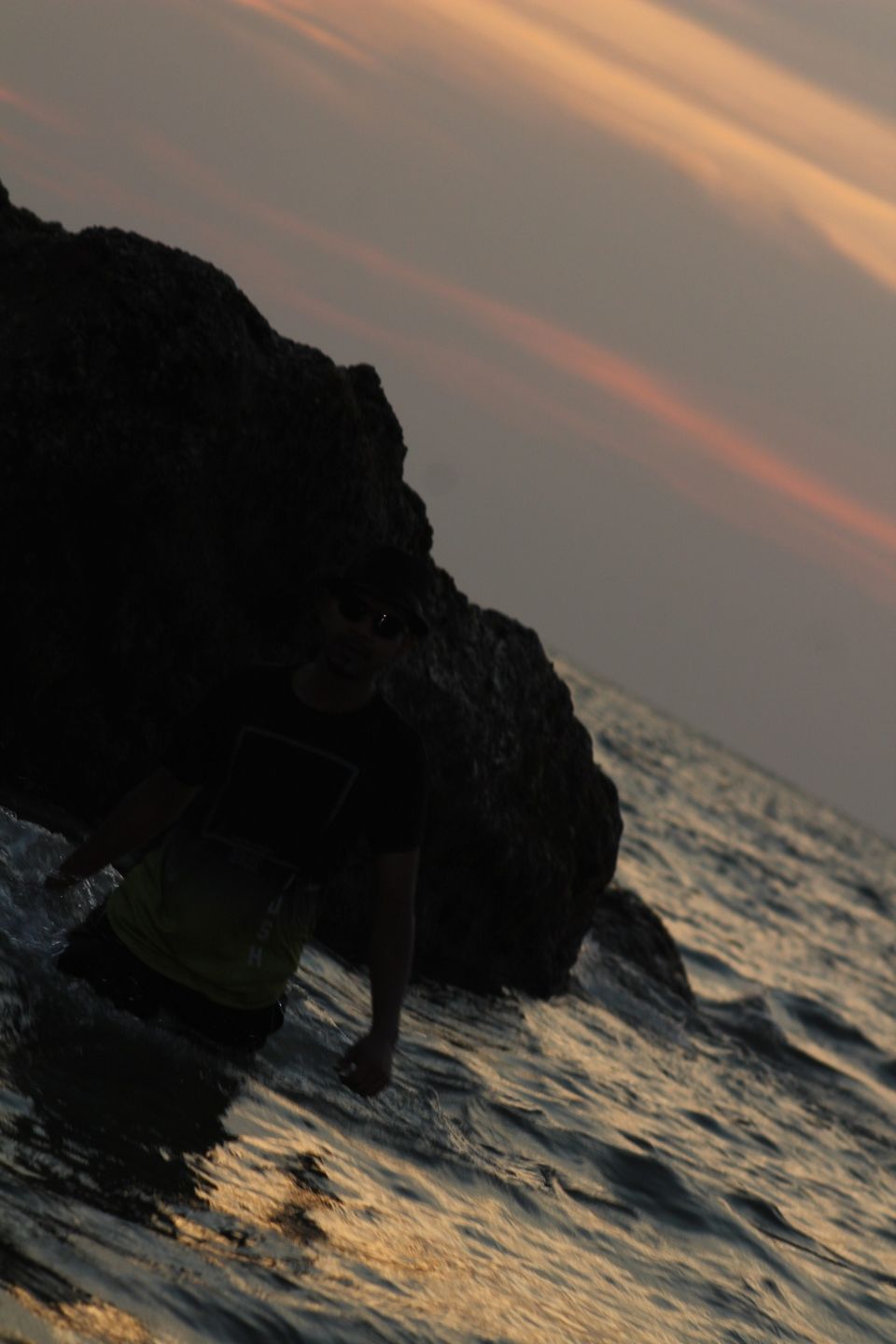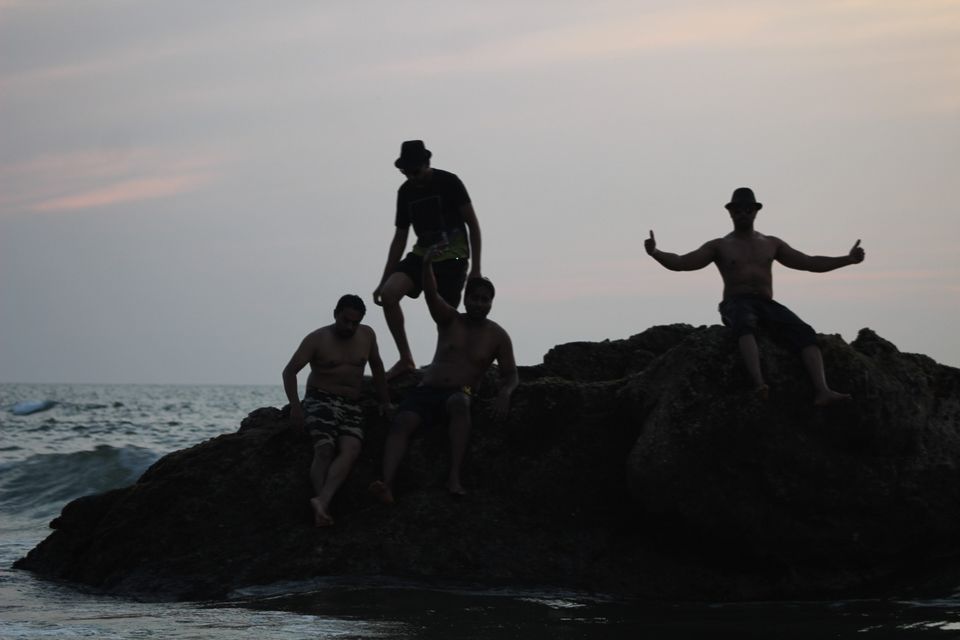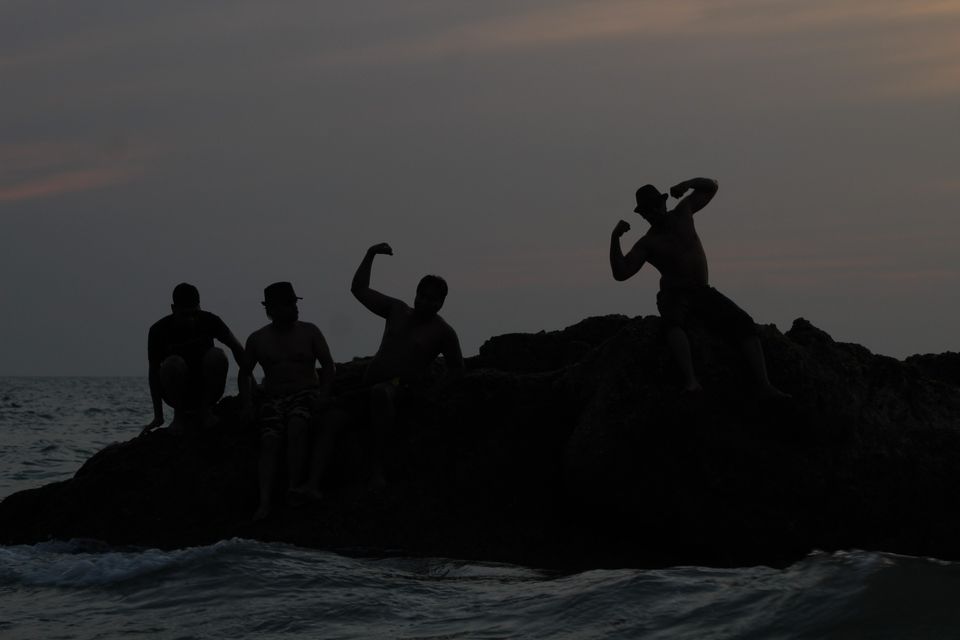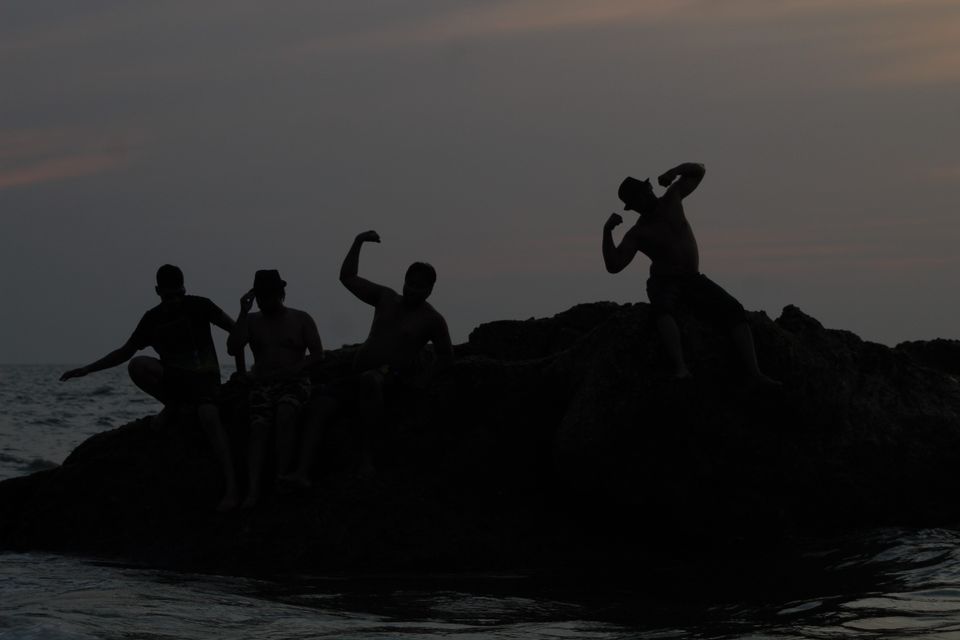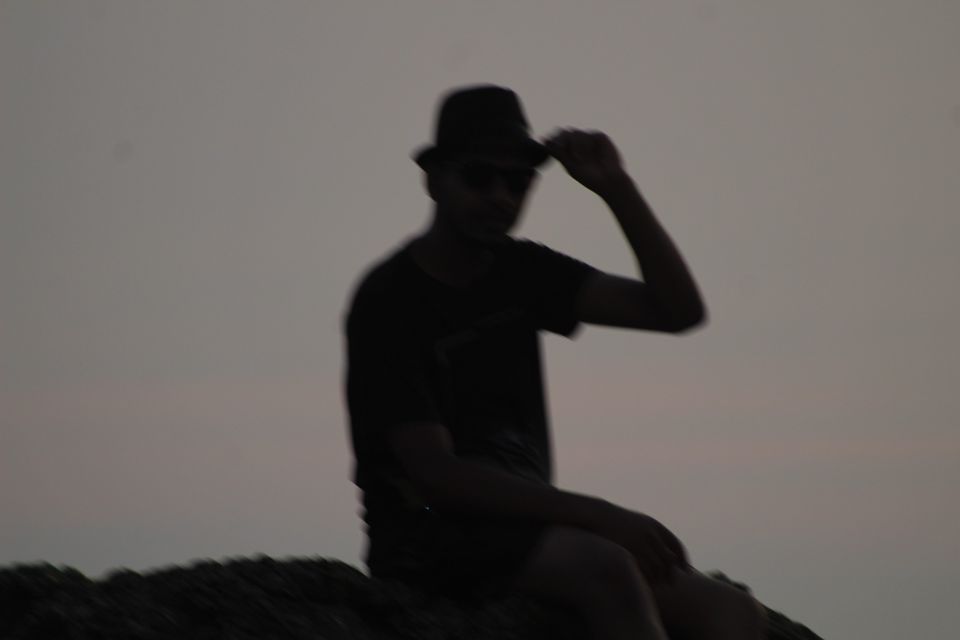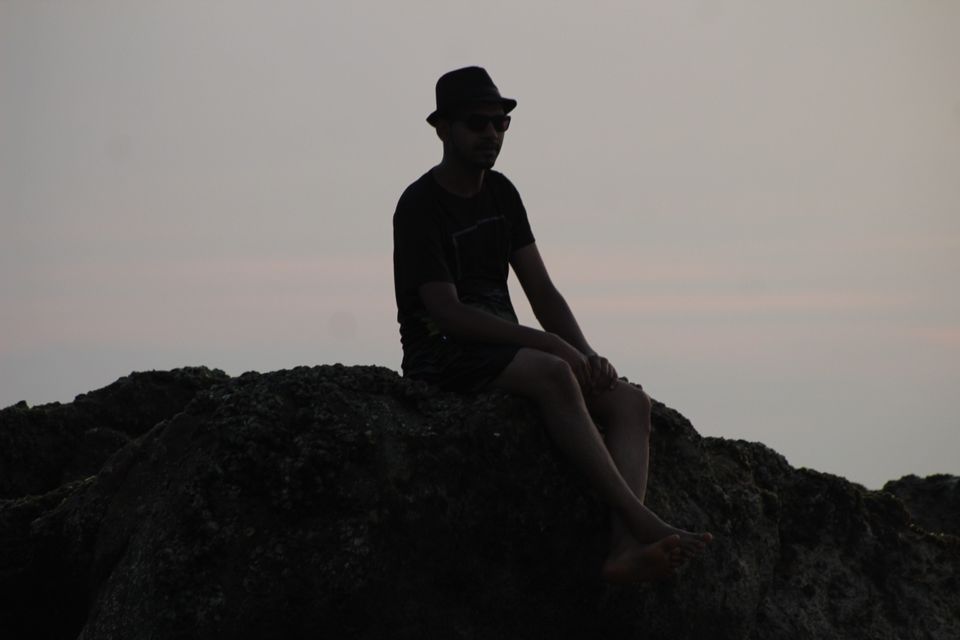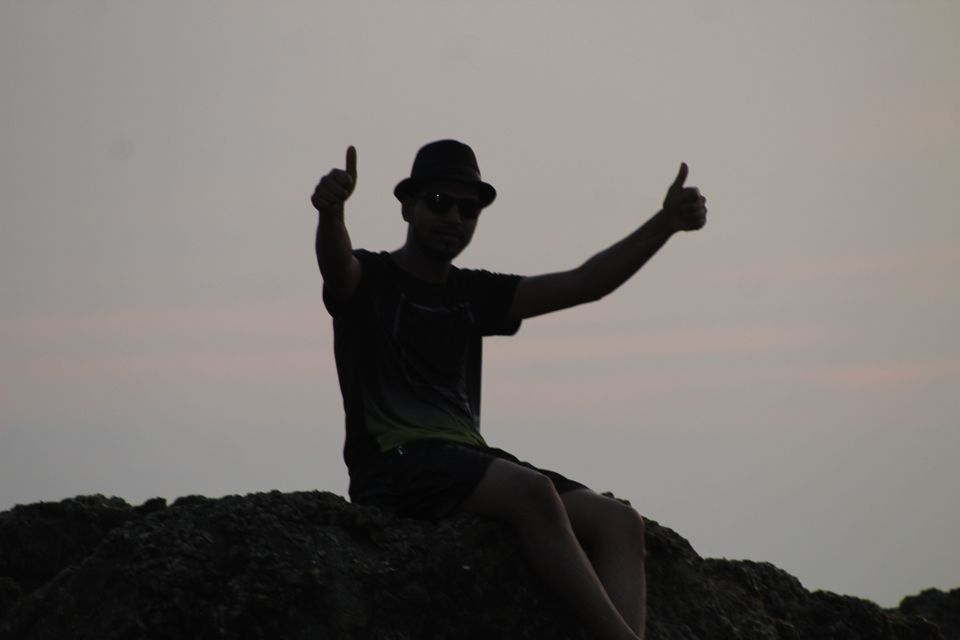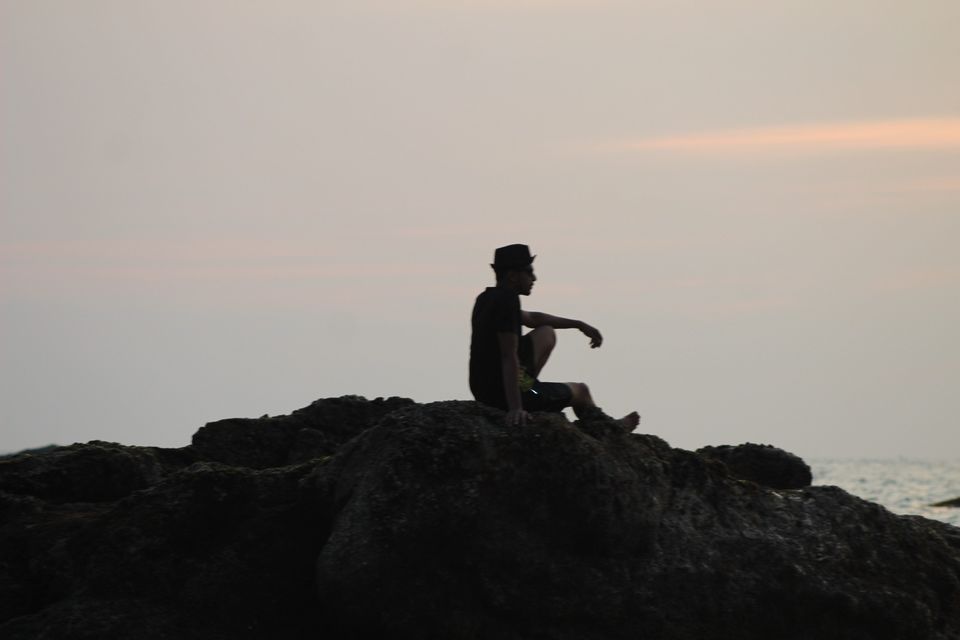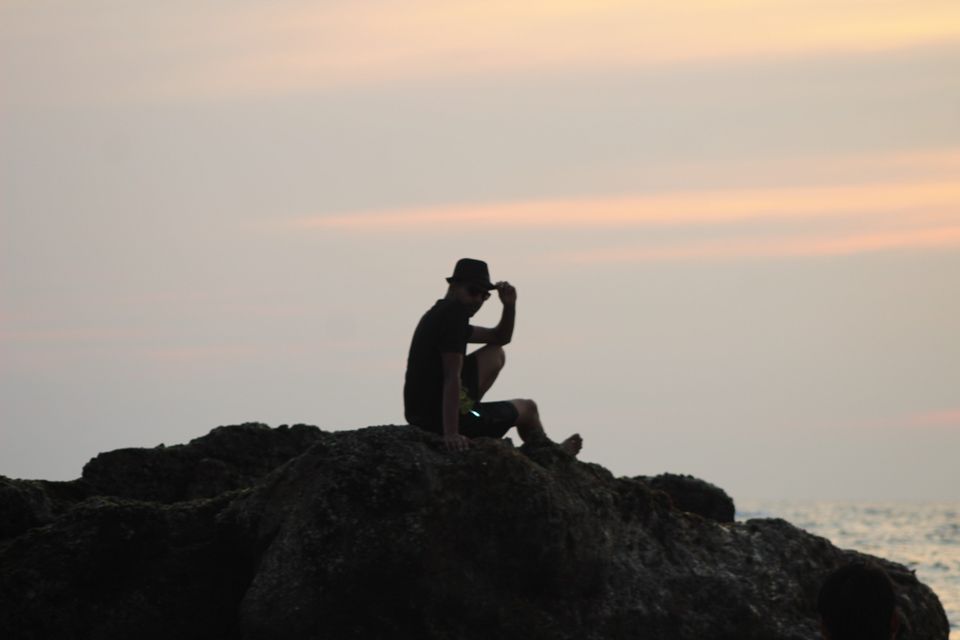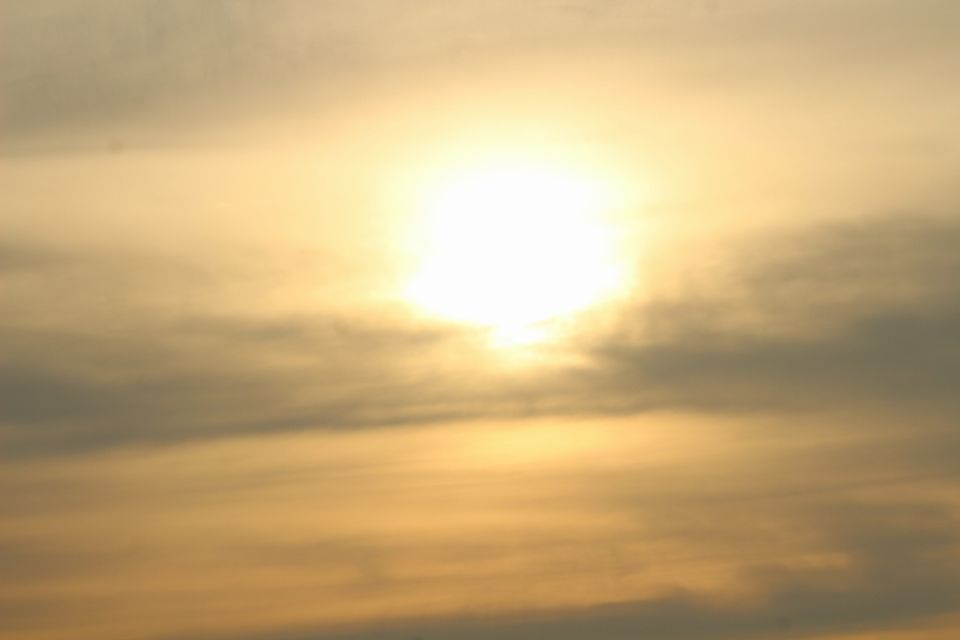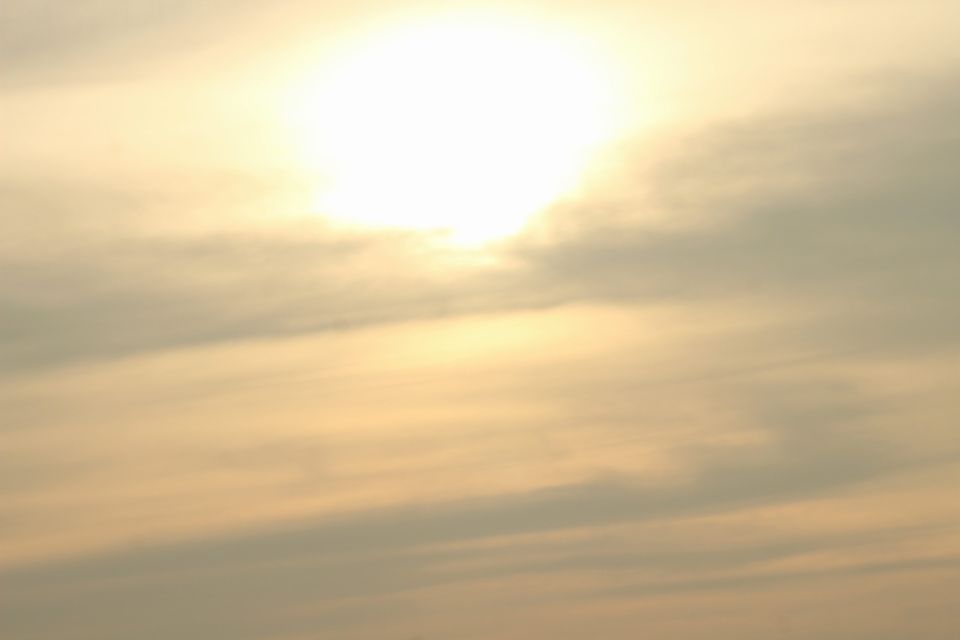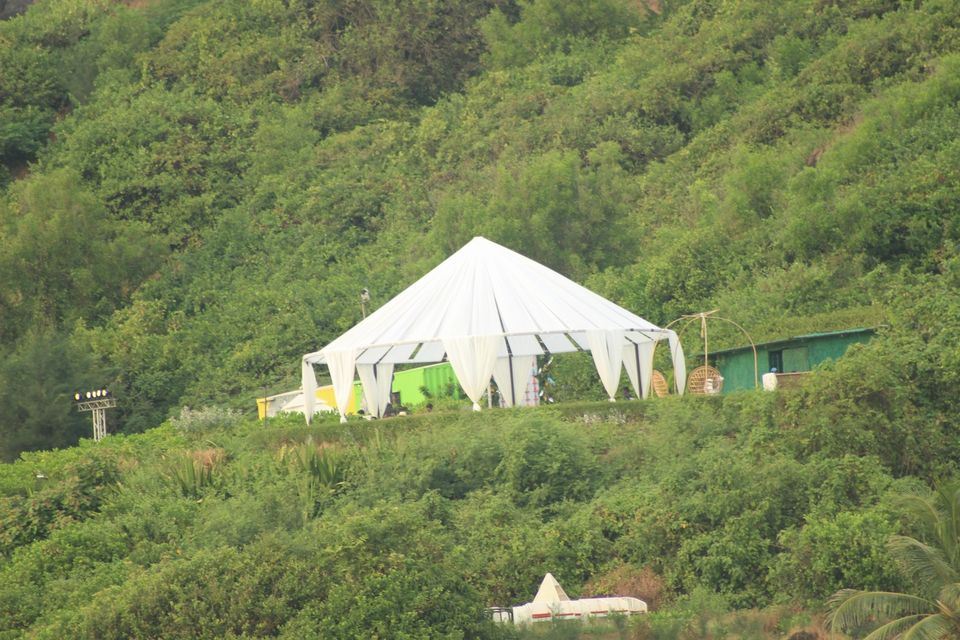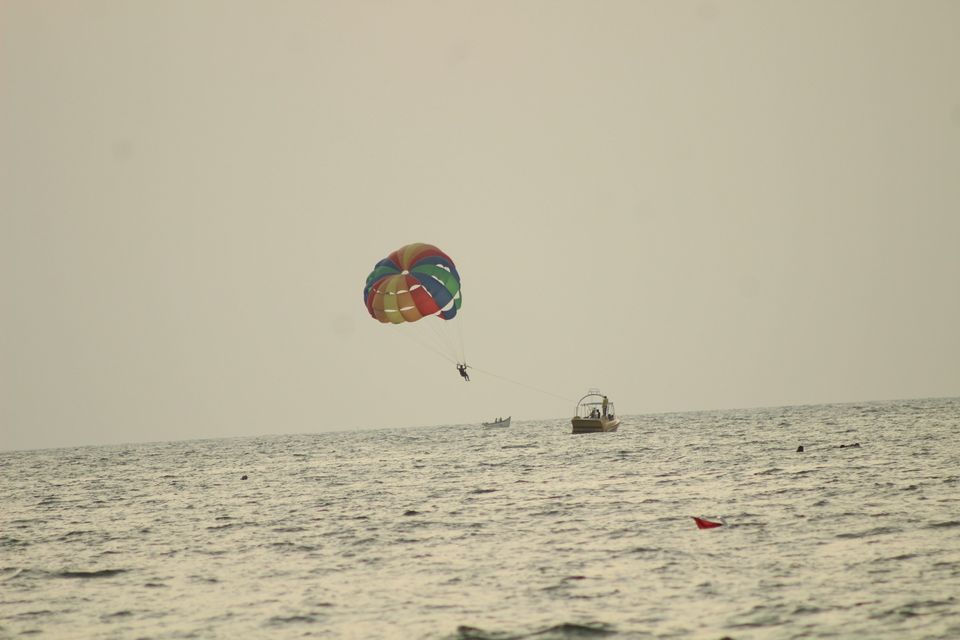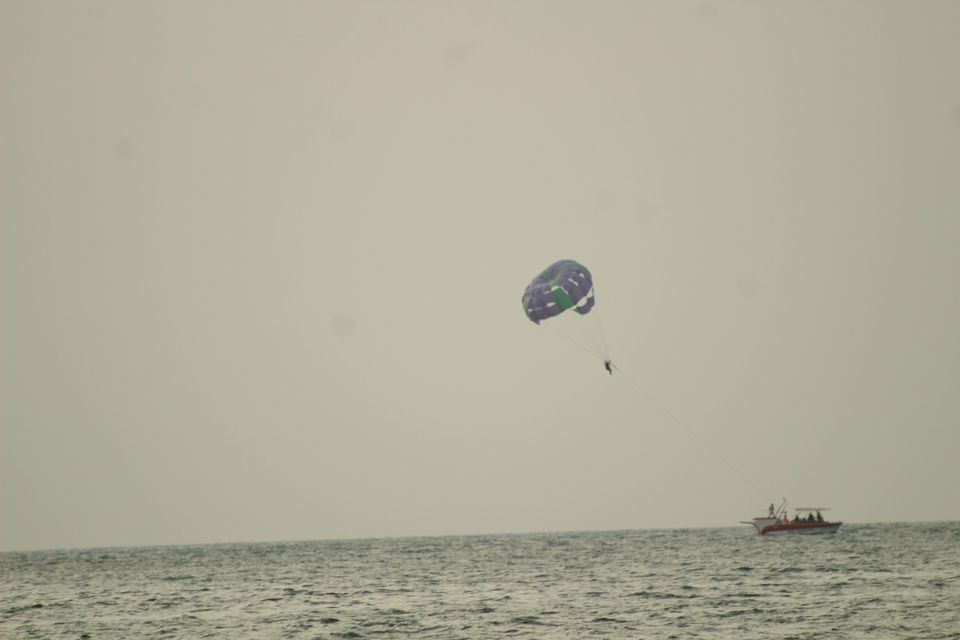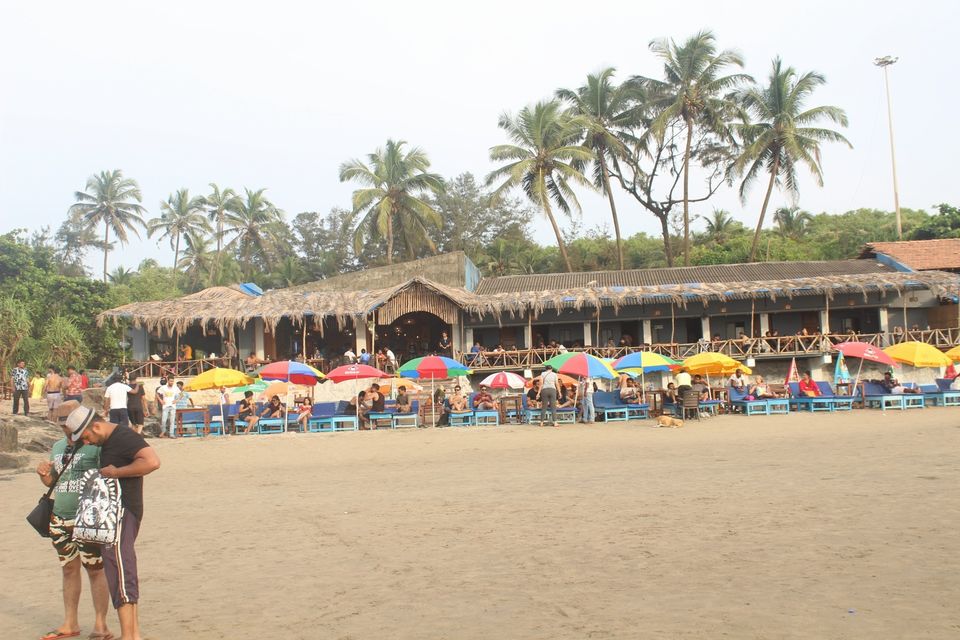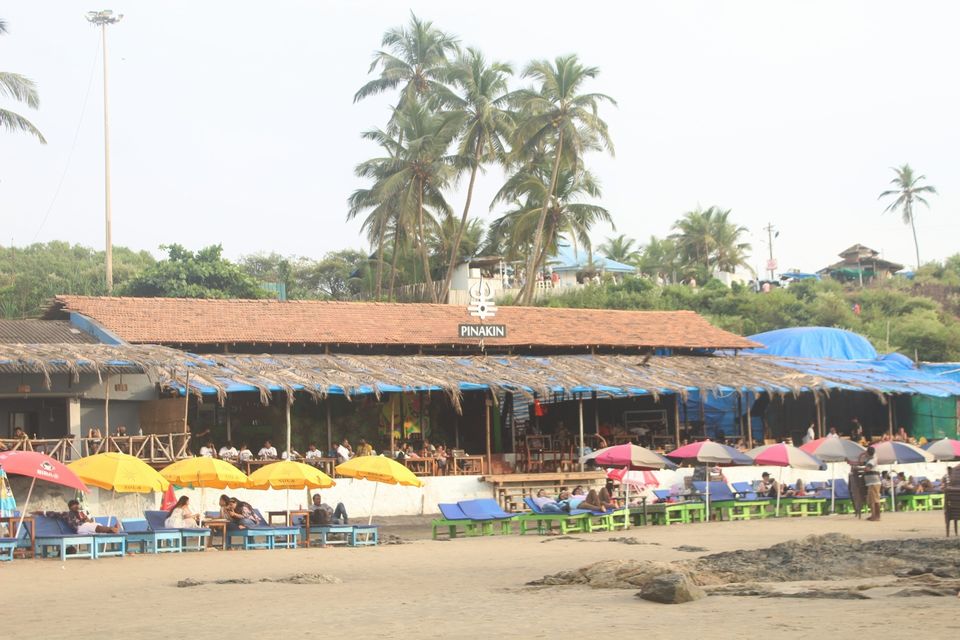 Beach is well maintained the water is the main reason for the public attraction. Foreigners flew from the different part of world to enjoy the season. Best season to visit Goa is from January to May.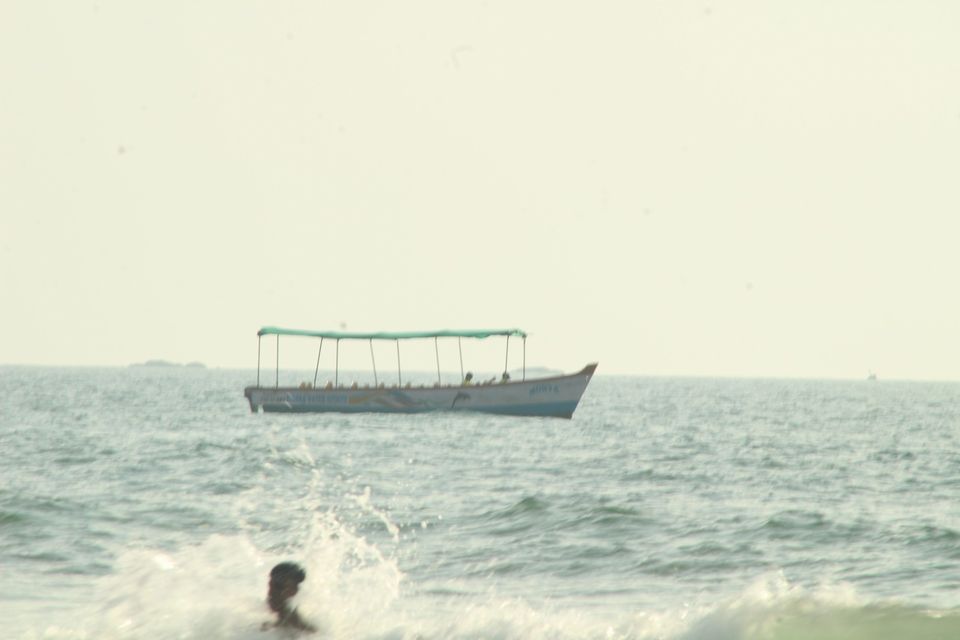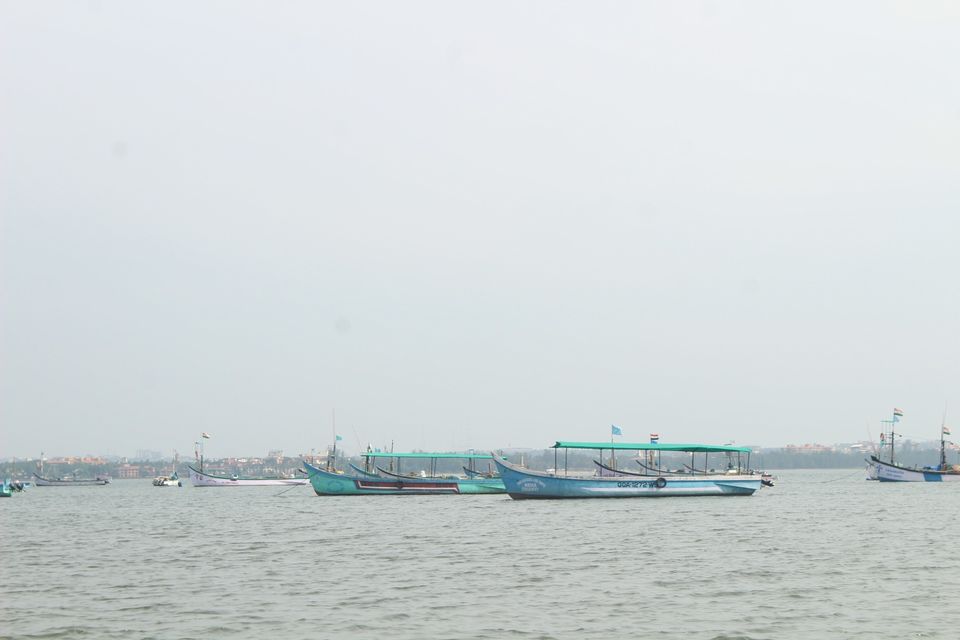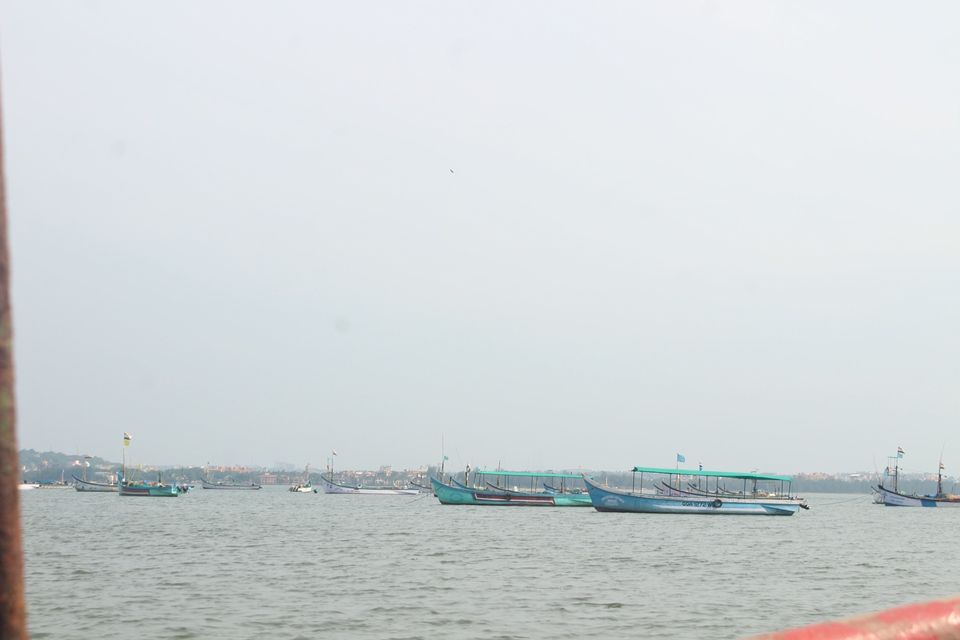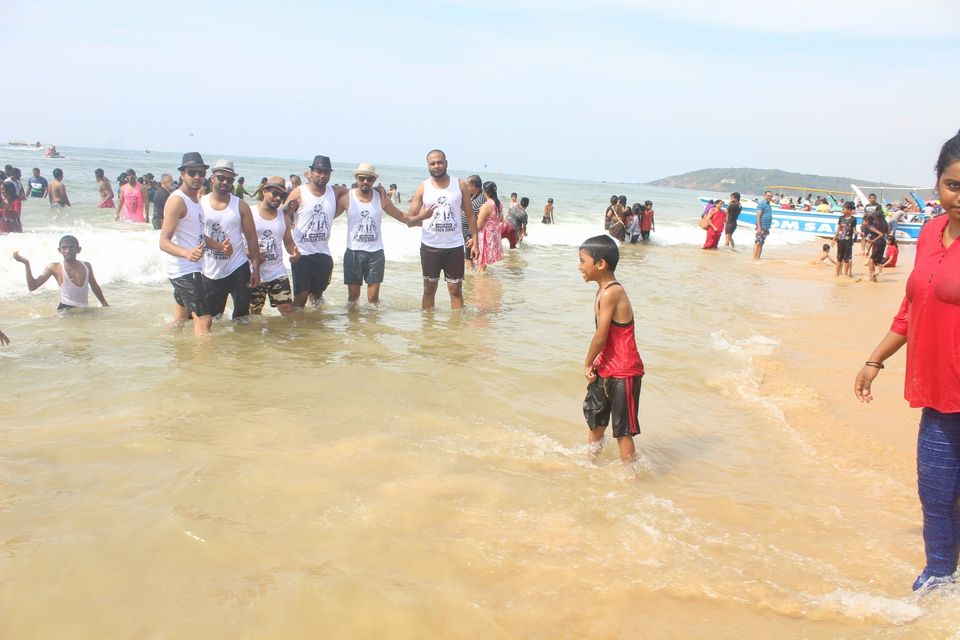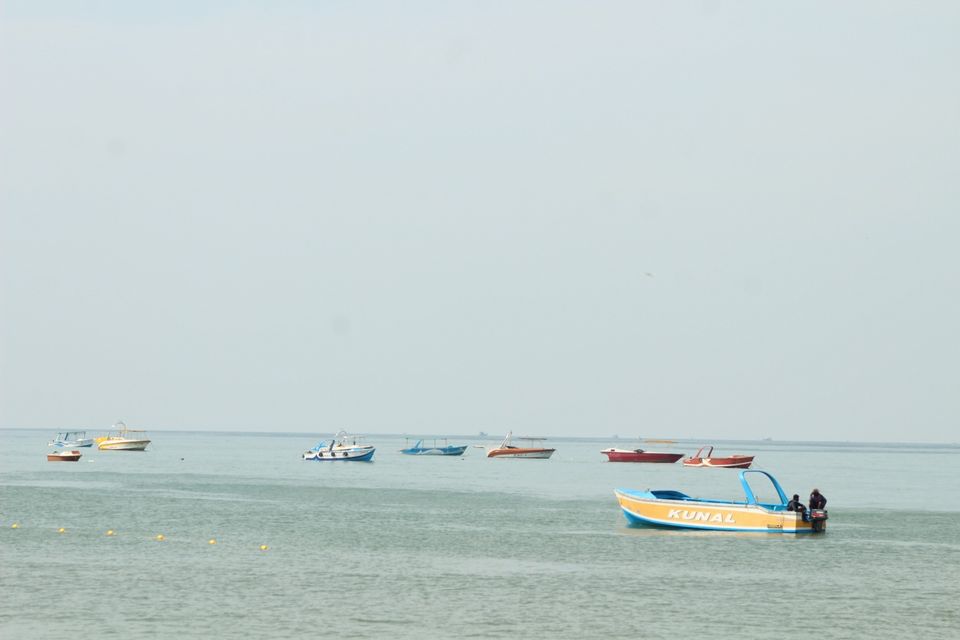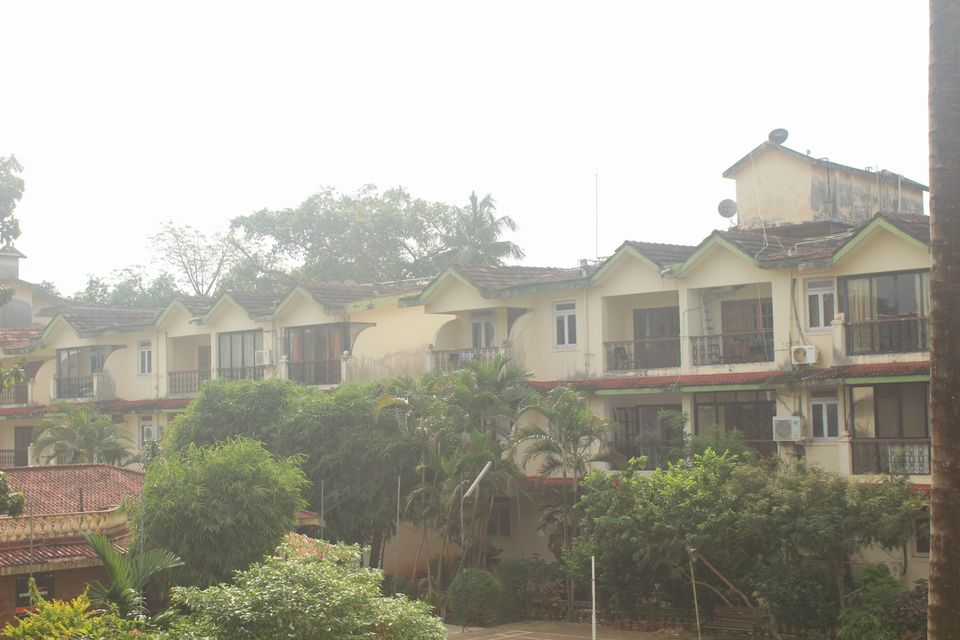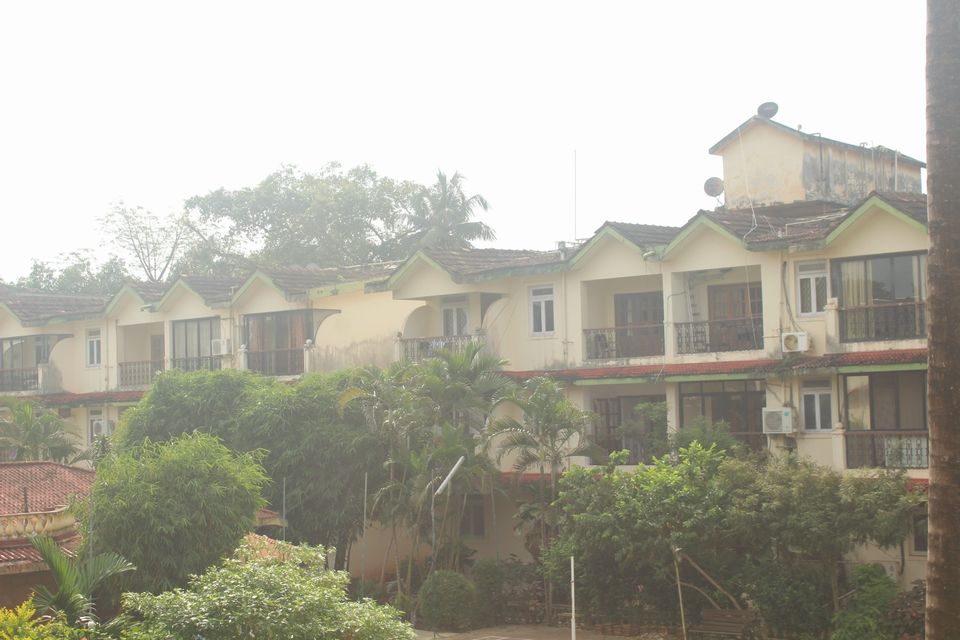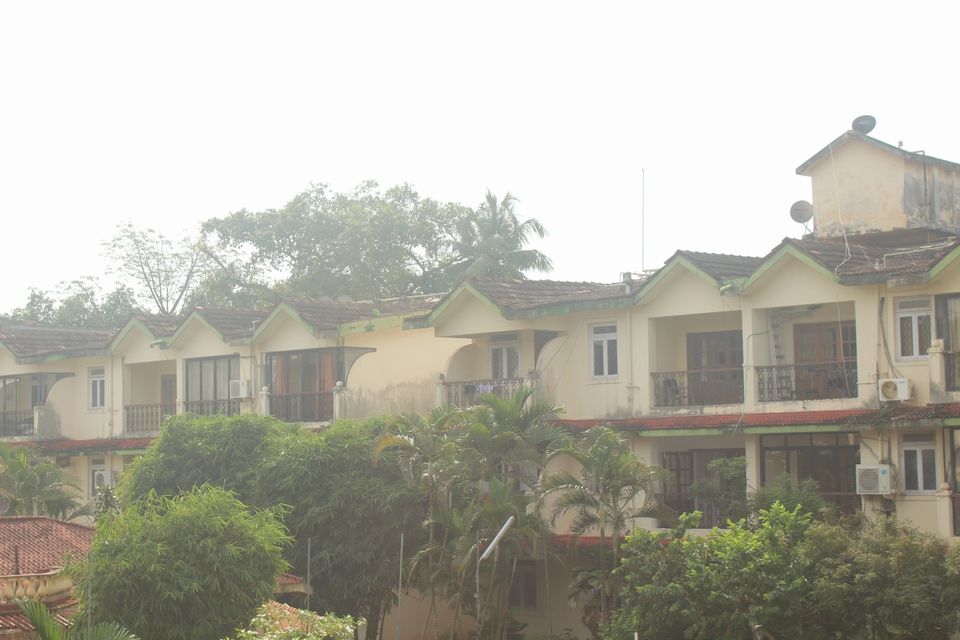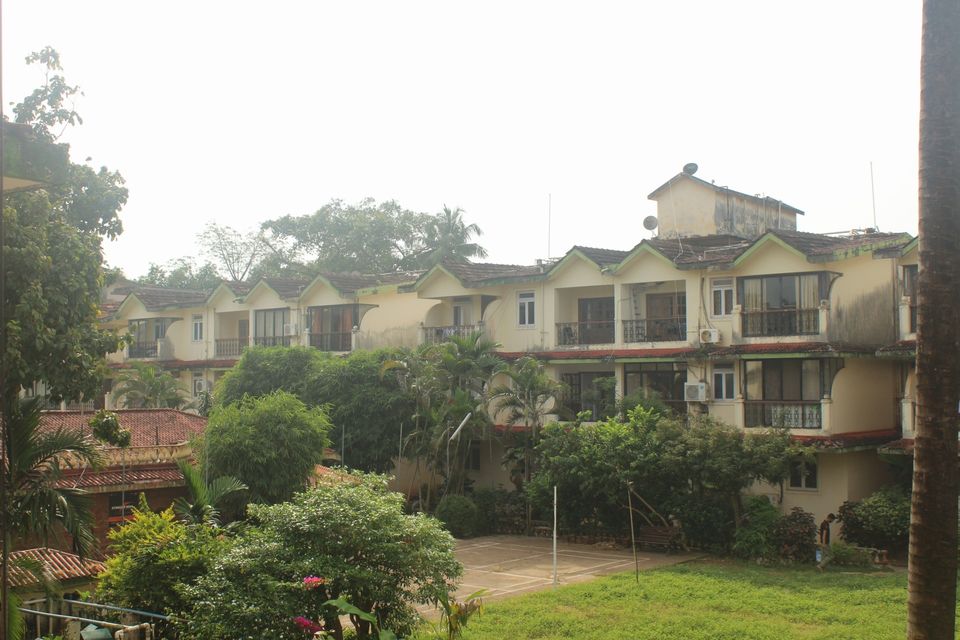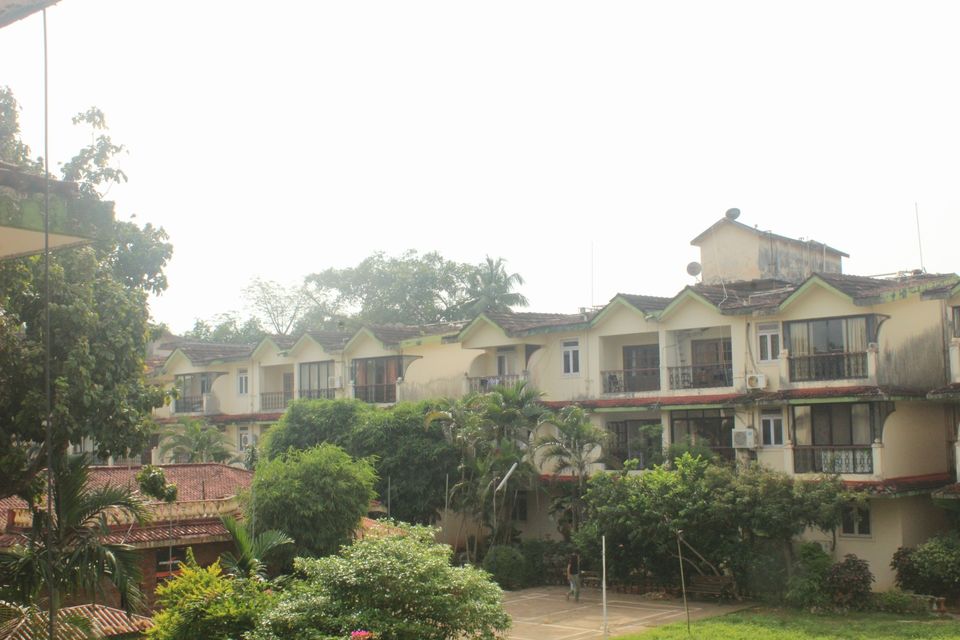 We Got a package of Water sports at a cheap cost with Scuba diving and 3 sports at 1800k. The location is in the outskirts of Goa
Beach is well maintained and you would be able to find clear water across.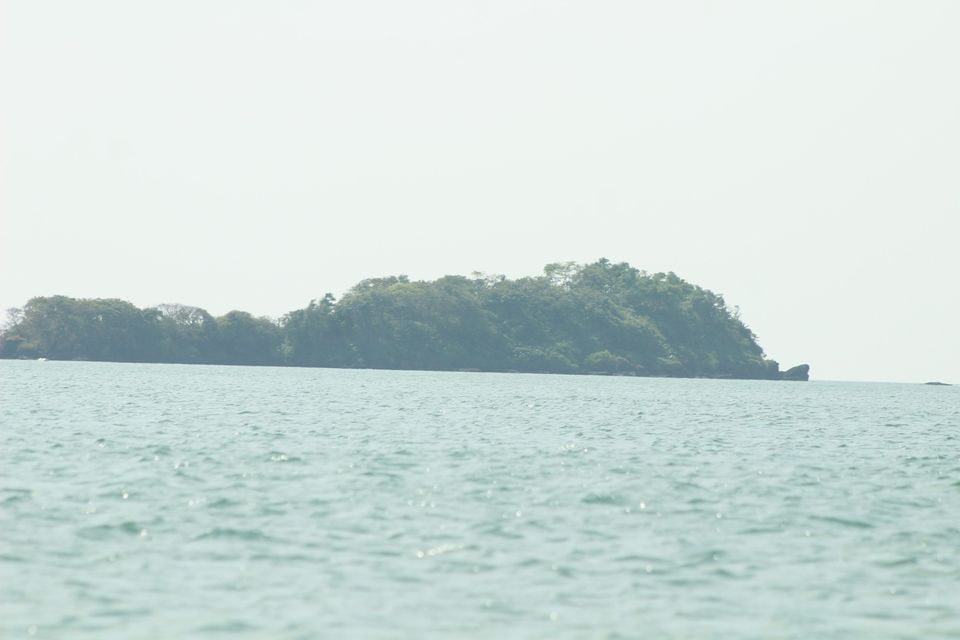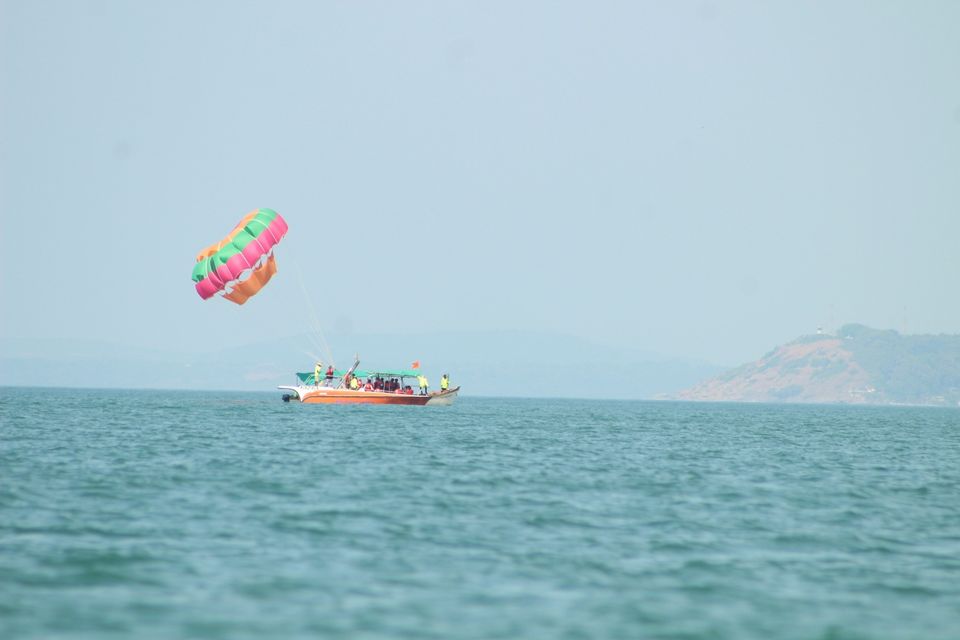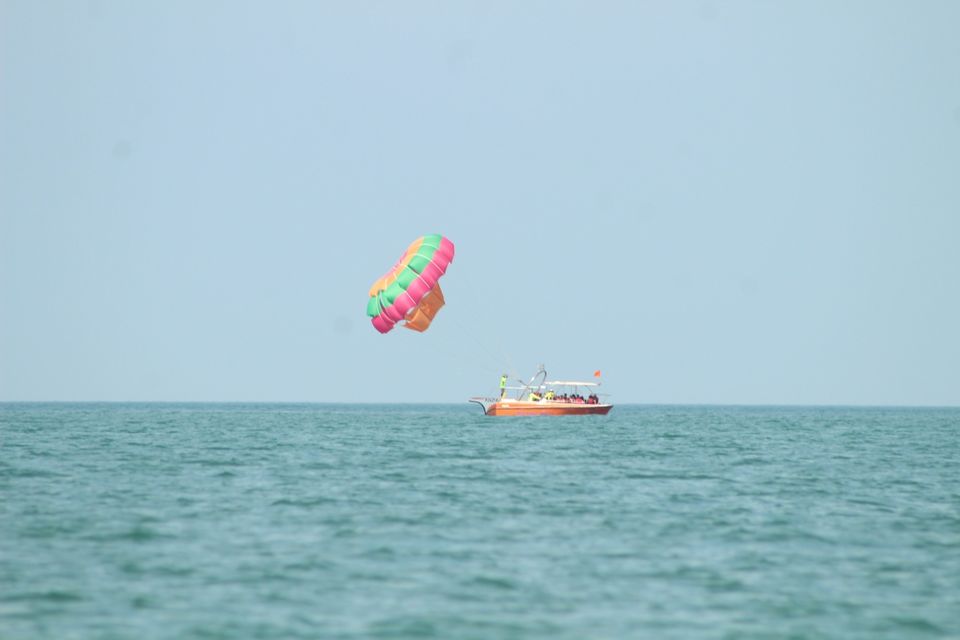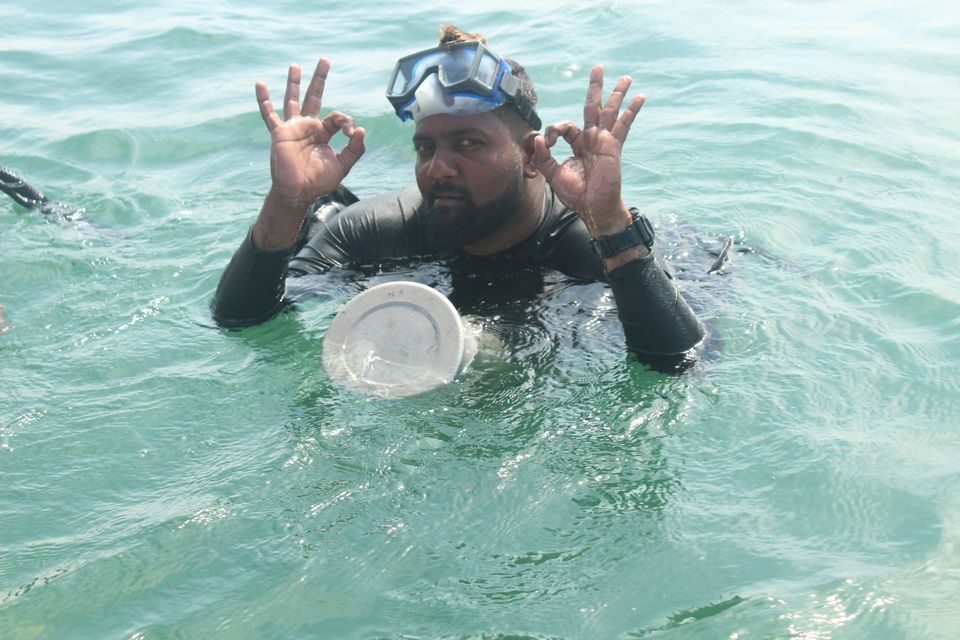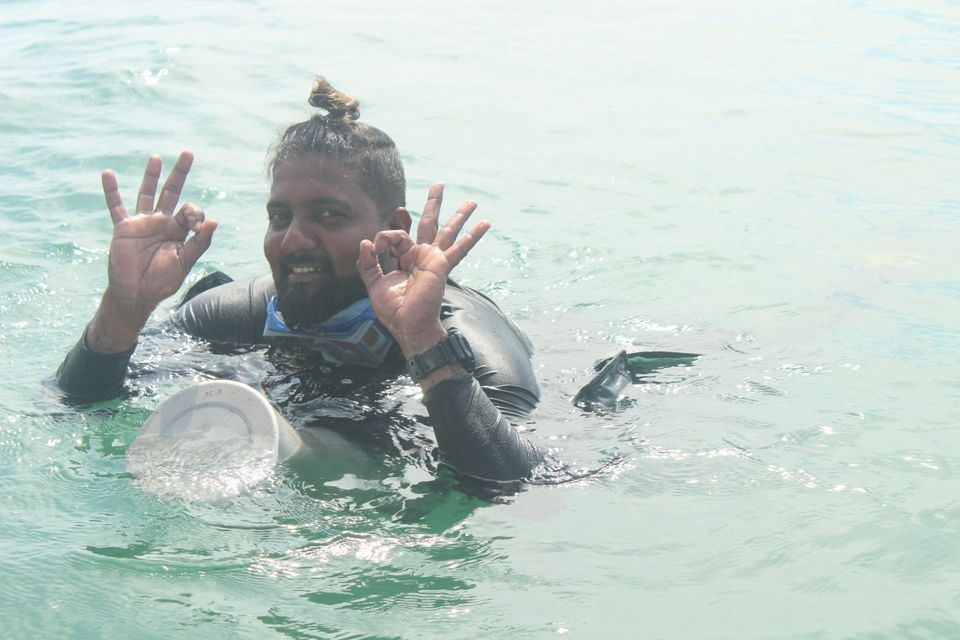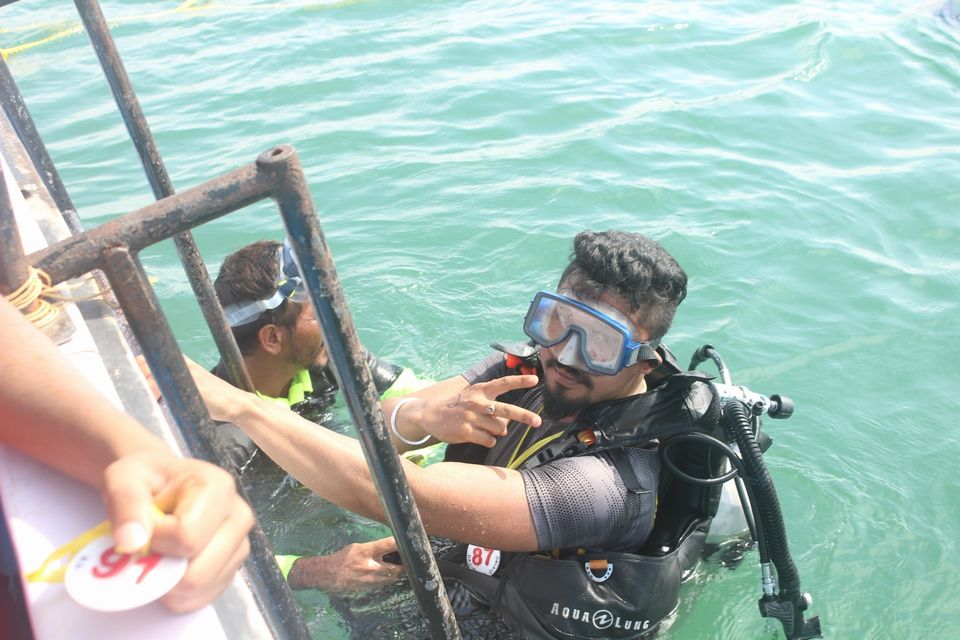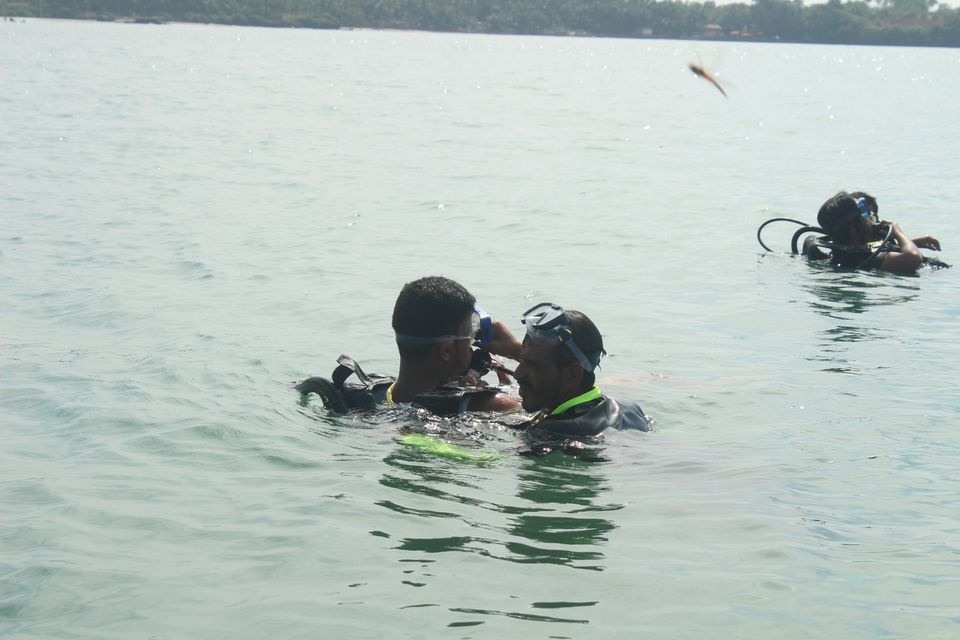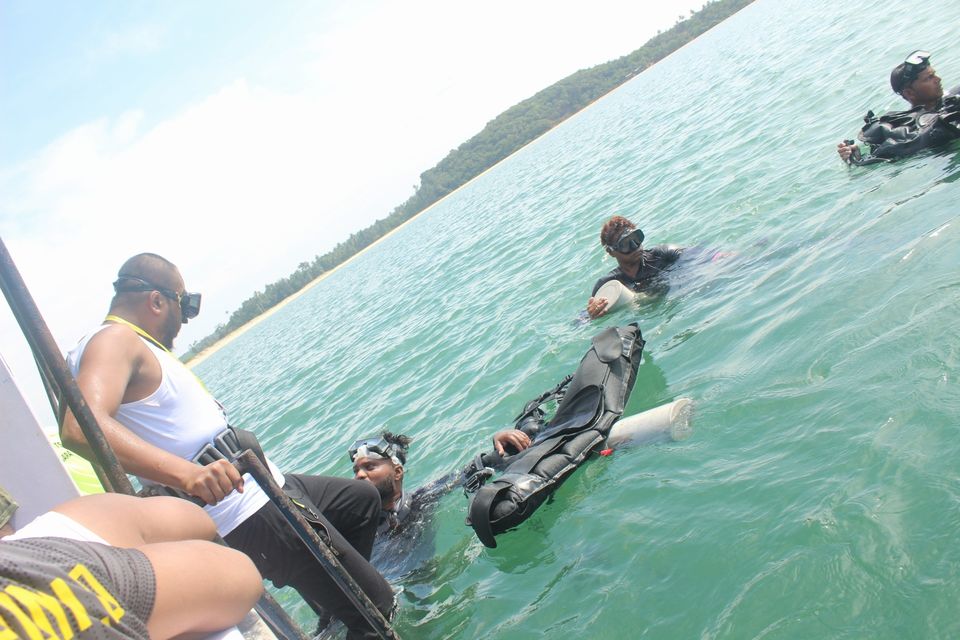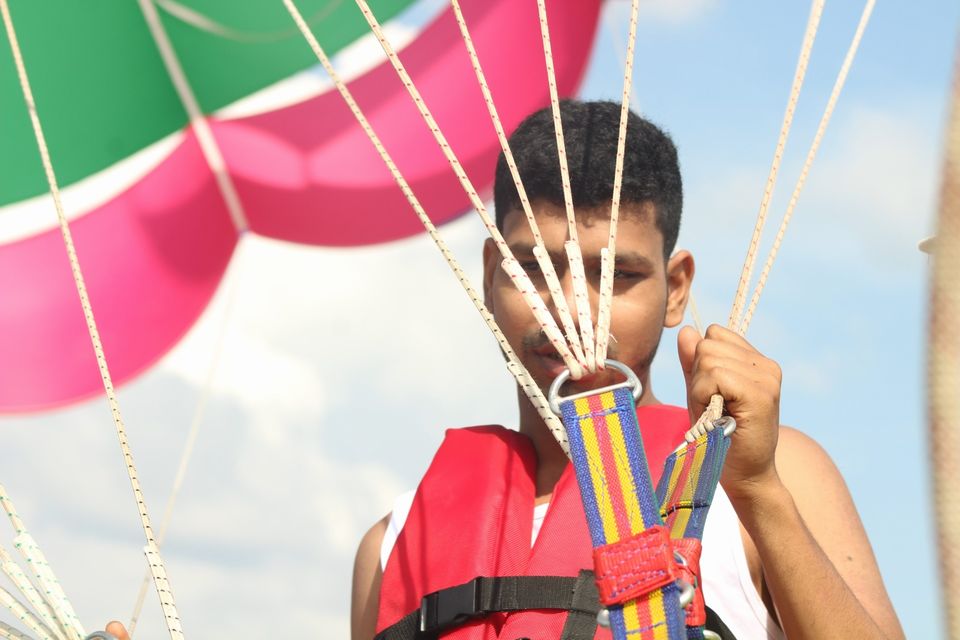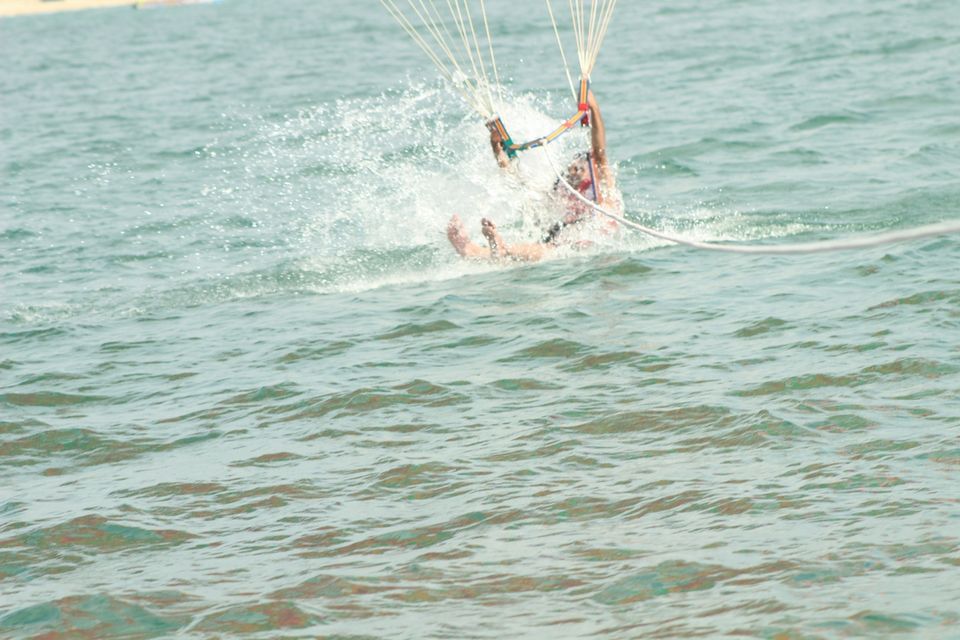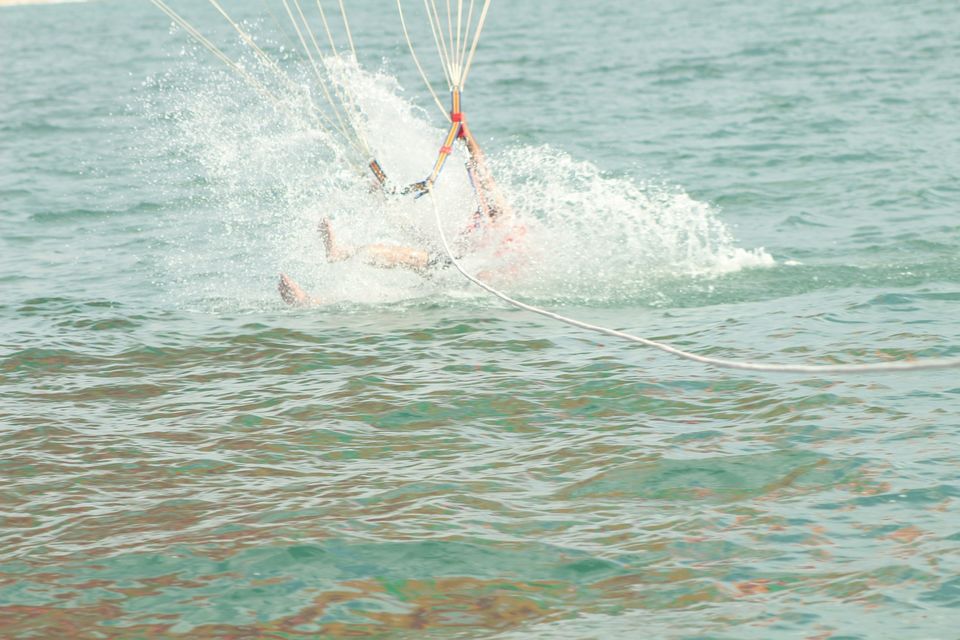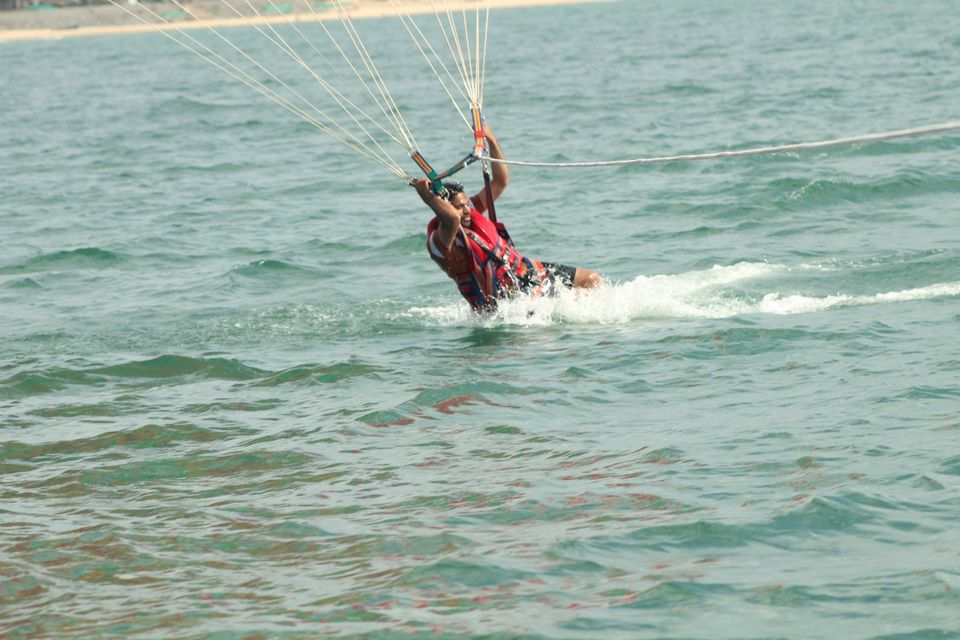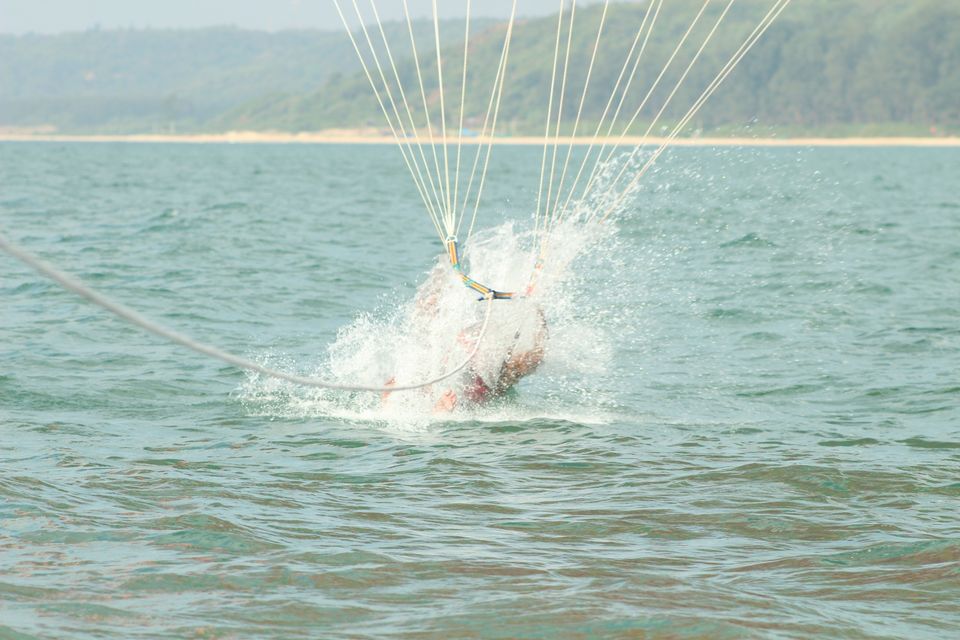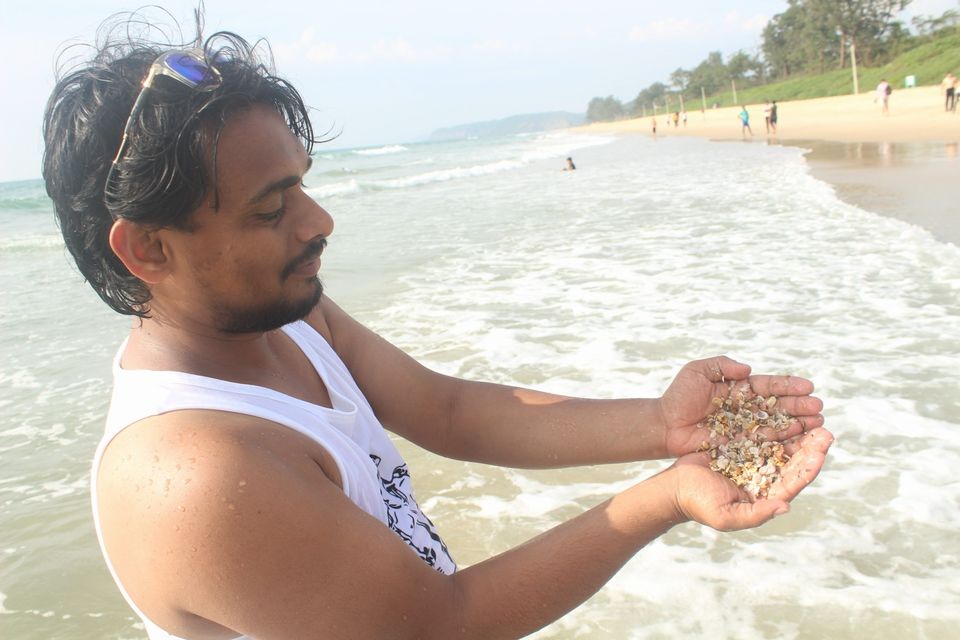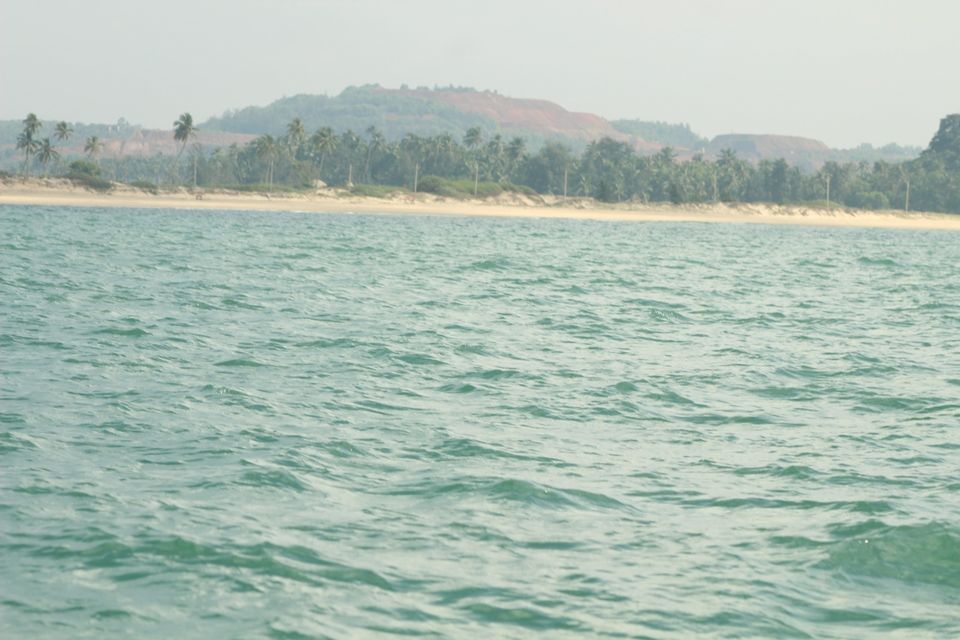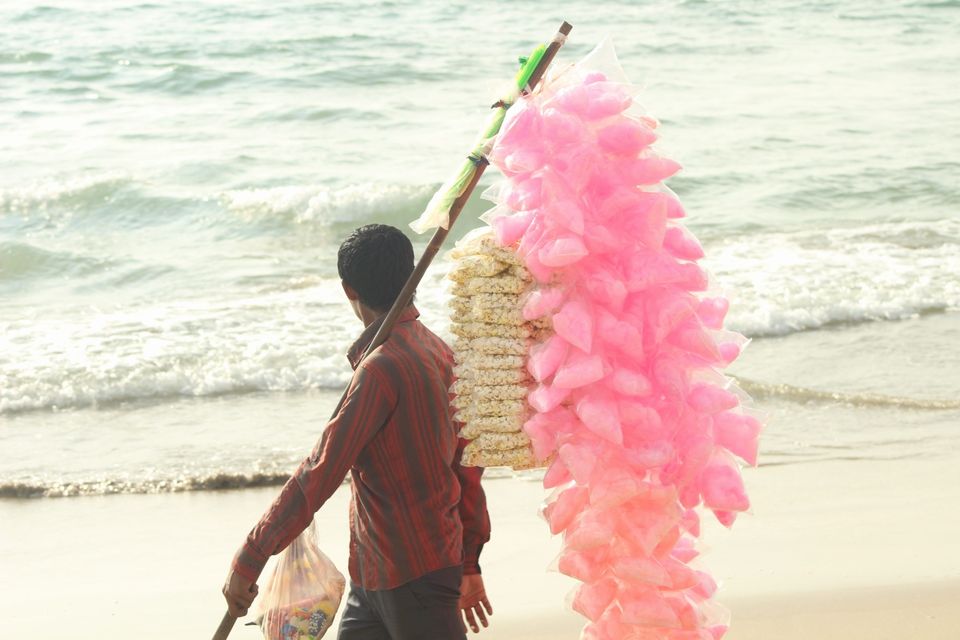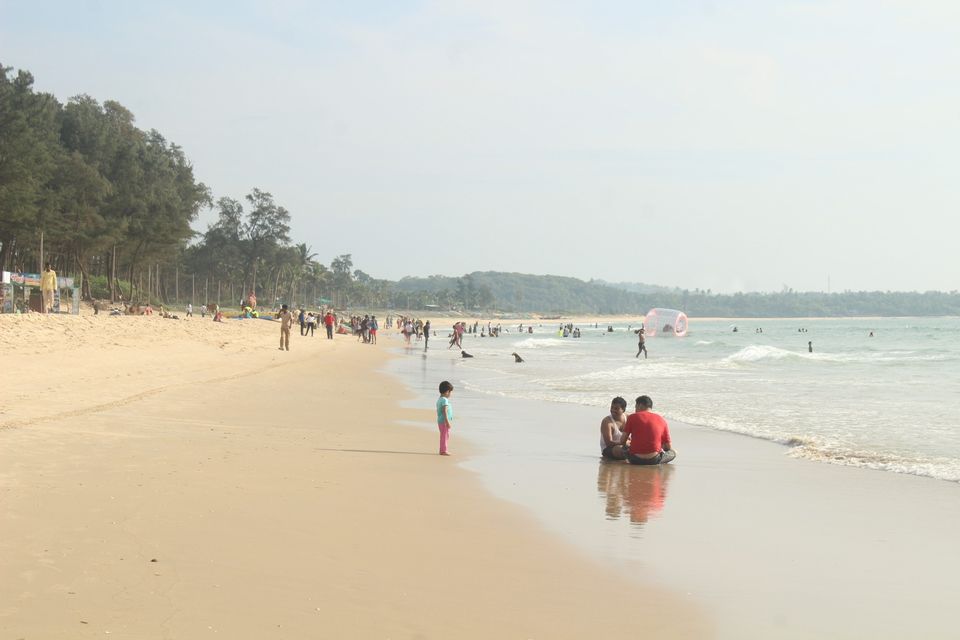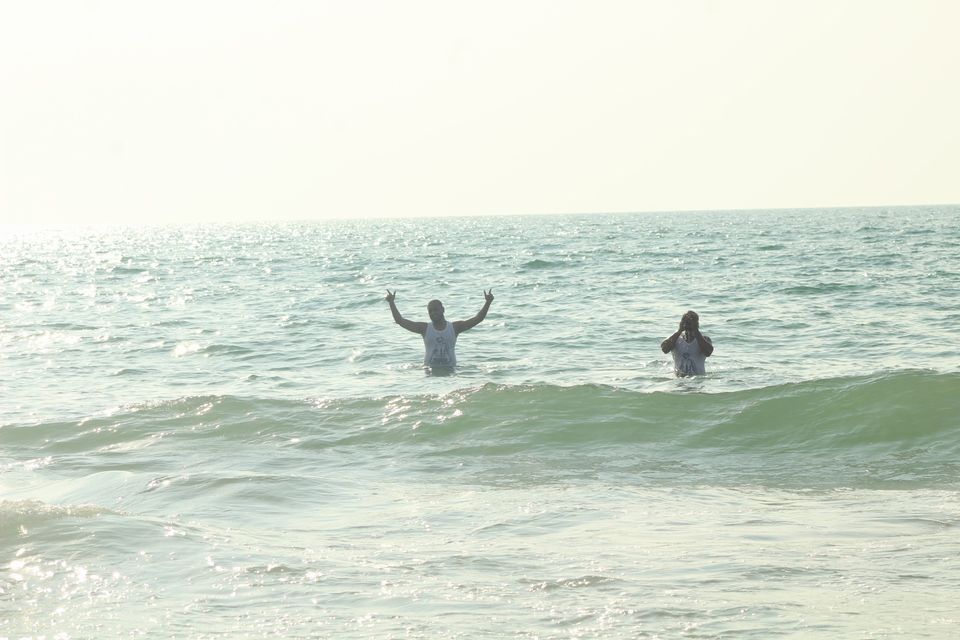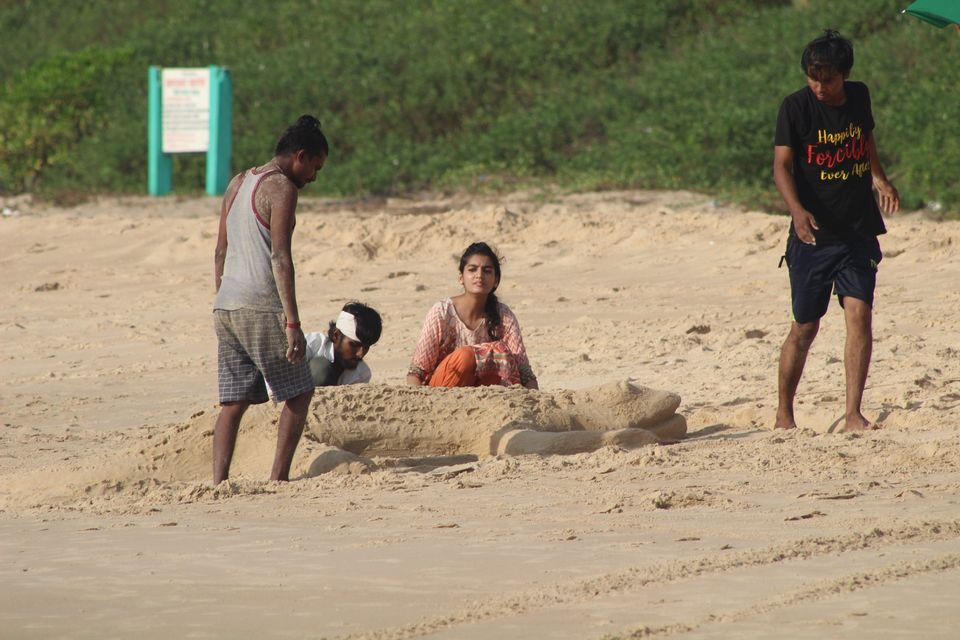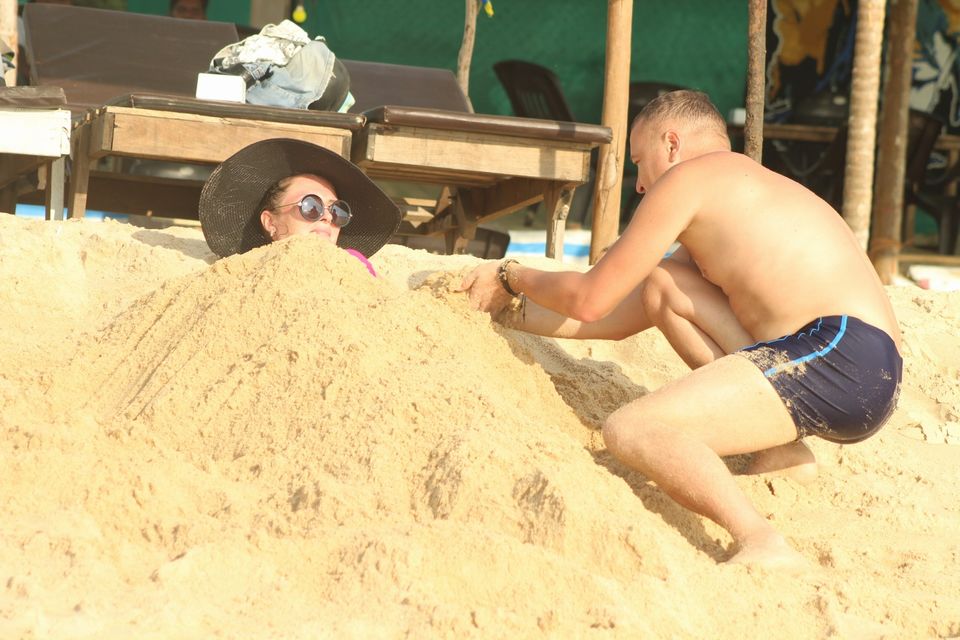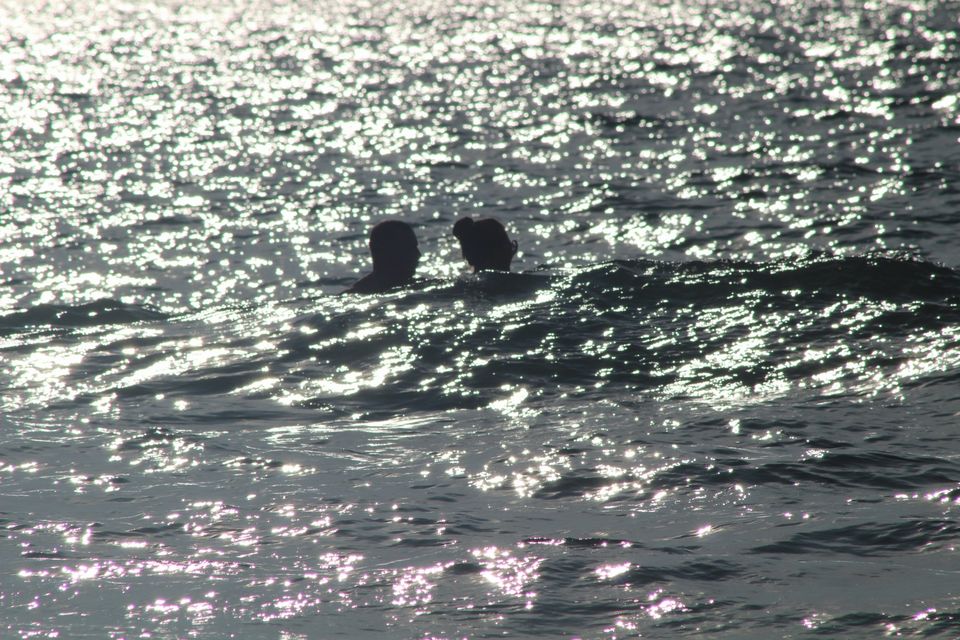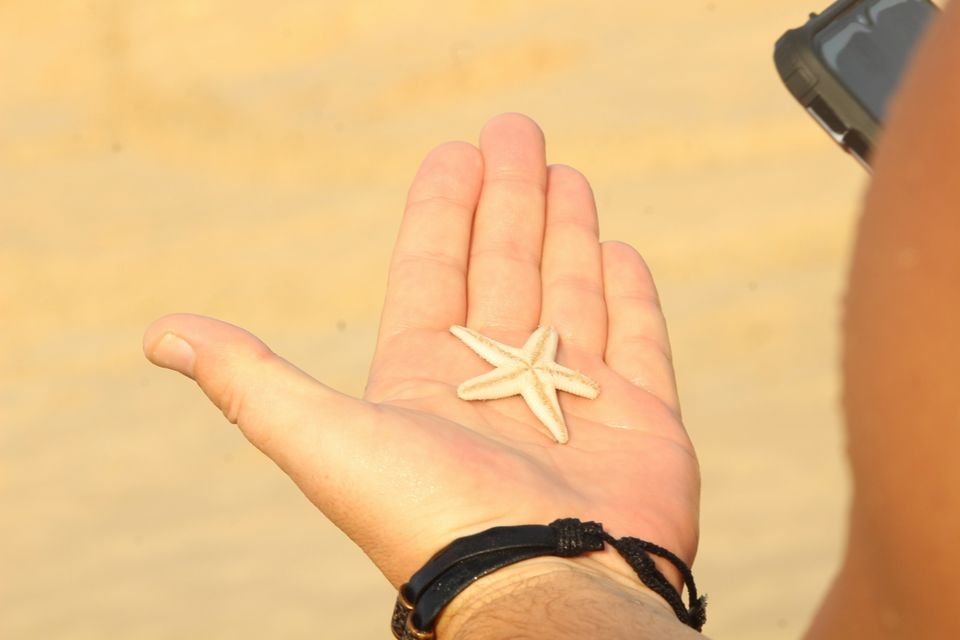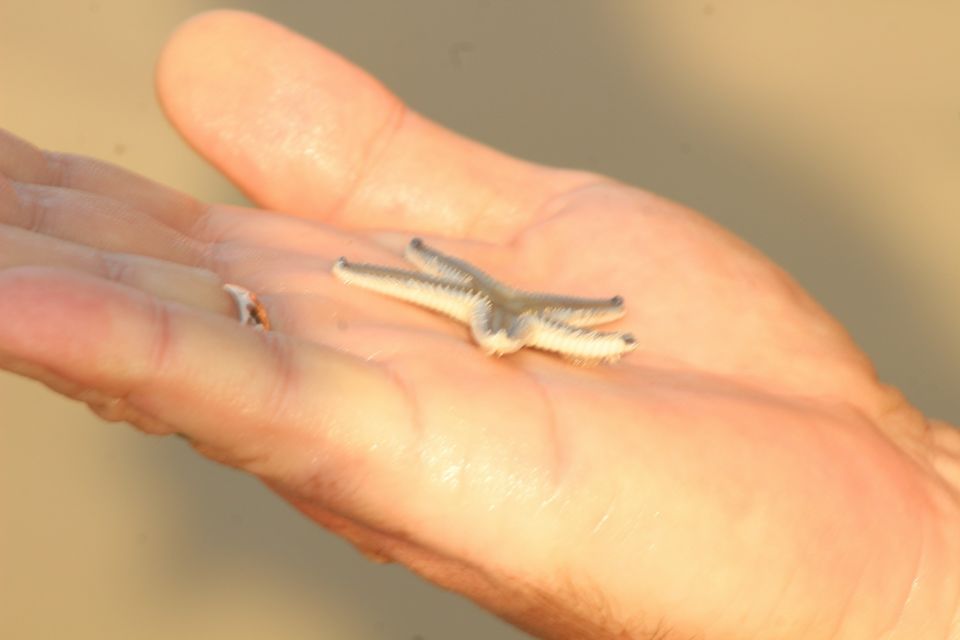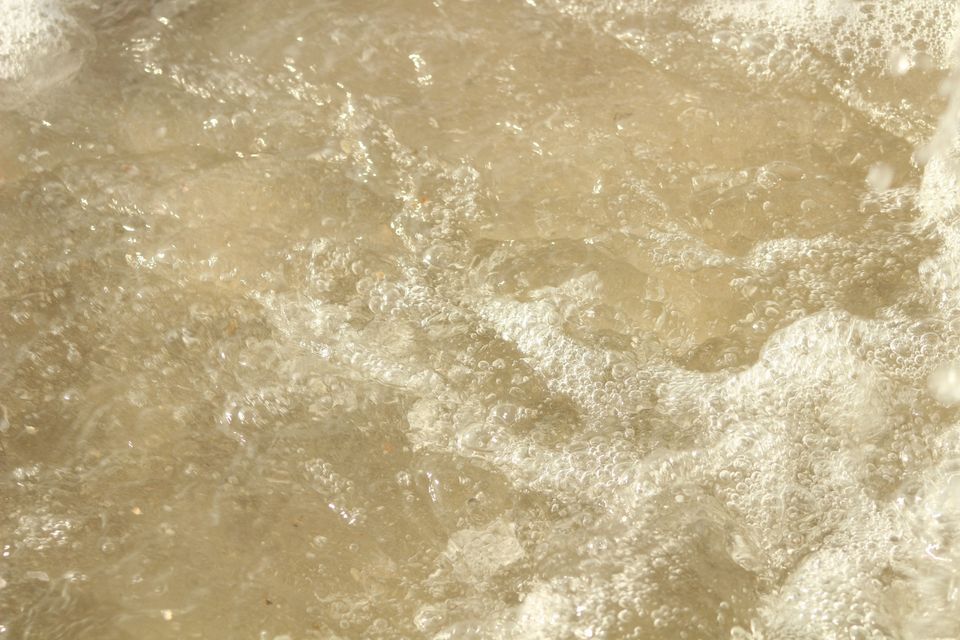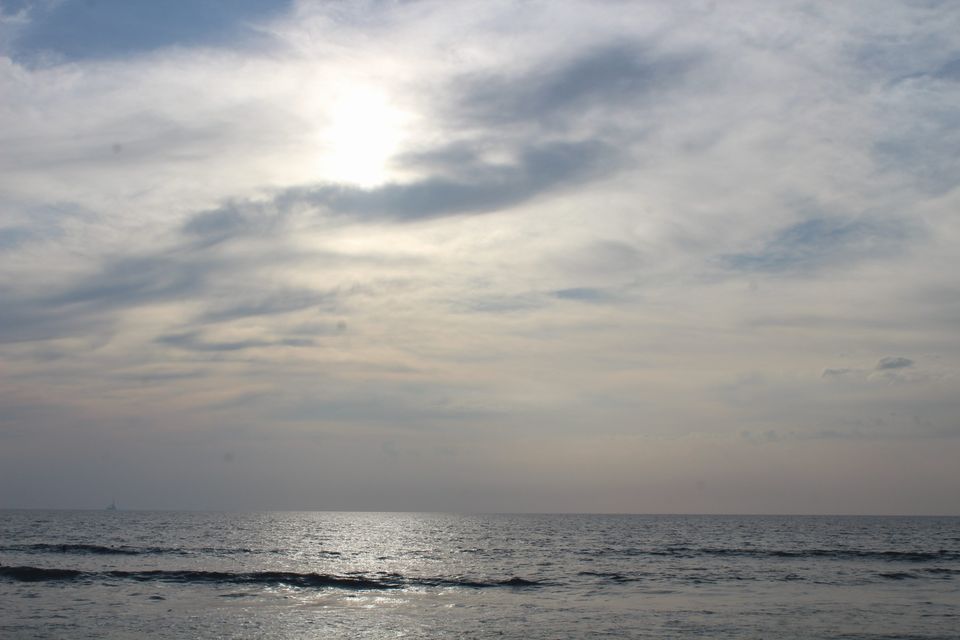 The over all expenses including Food and travel costed us 5k per head for 4 people. If you are beach chiller, it is best place to visit. The flight chargers may also vary if you are coming from the different part of India. The best part is traveling via Dandeli forest. Here i completed Goa trip in 3days and 2 nights. Rest depends on the travellers who have there own way of seeing Goa.
Last not the least.
Request you to visit the Saturday night Bazar in Goa. You would find multiple things of your choice in affordable prices.