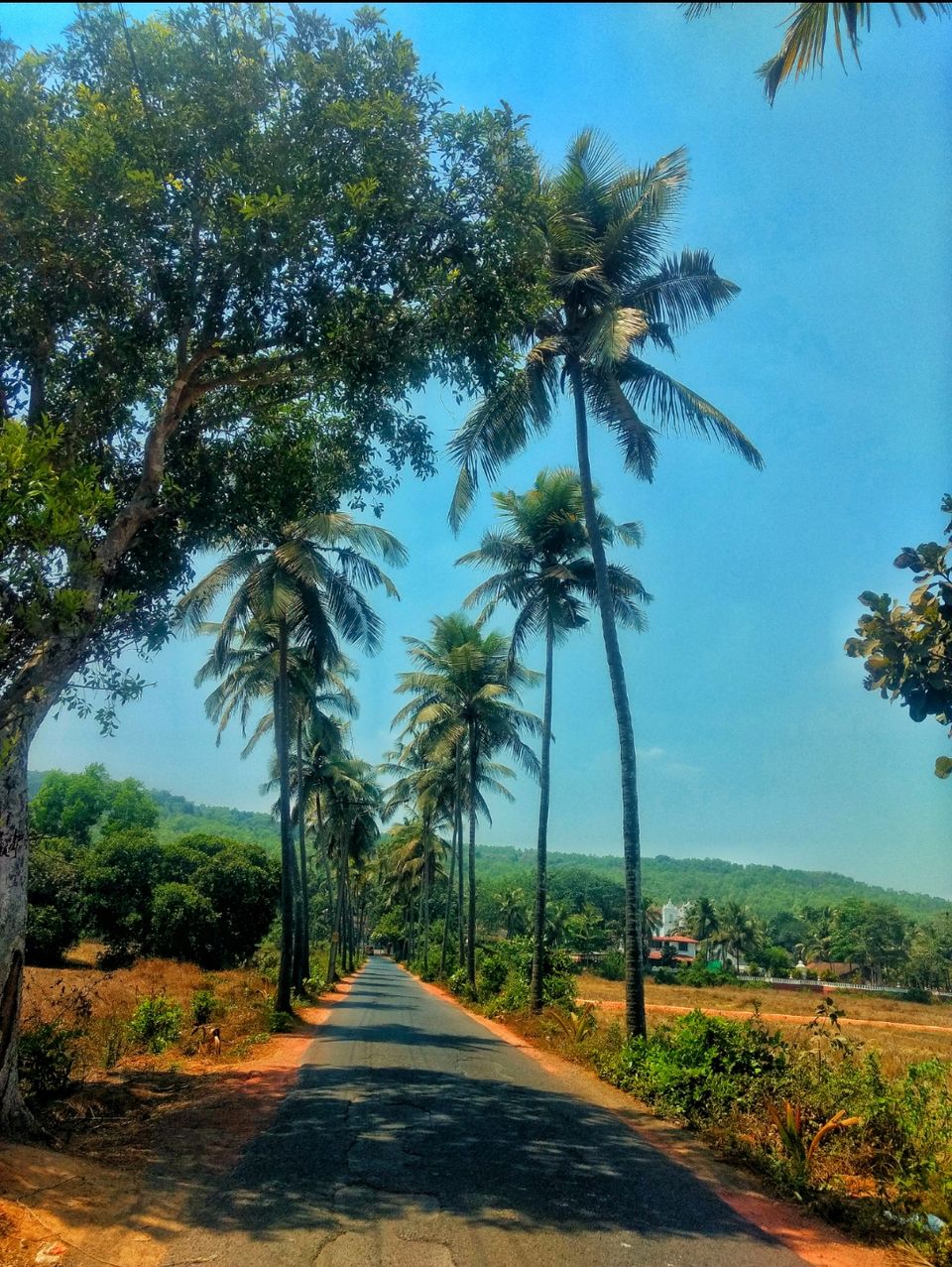 I could not believe that my parents had really given me the permission for "The Goa Trip" , the much awaited and one of the trips on the bucketlist of college students. Grant of permission itself had been an achievement in itself.
Bags packed, tickets done, hotel booked and a group of four excited girls set off to Goa. Yeah!! Finally Goa was happening. But there i was, between all this excitement and craze was that little piece of my mind that was on this trip just for the sake of doing it, maybe just for every other college people to know that 'oh, she's been to Goa!'
Yes this was me. I have always been a believer of the fact that Goa is too overrated, seafood is overrated, why do people go there always and i am definitely not going there again. Yes i had this decided even before stepping onto the sand of Goa.
And to my utmost surprise, now i stand, Goa done and am ready to go there all over again anytime. ( Ps: only if someone sponsors the trip :p)
Here are some facts that totally leave you spellbound in Goa :-
1. Beaches
Since the time i have stepped on the planet Earth i have been a mountain kid. Thus i never thought that i would ever have the craving of going back to beaches. Goa with its innumerable beaches is a treat, specially to the eyes and heart of a nature lover.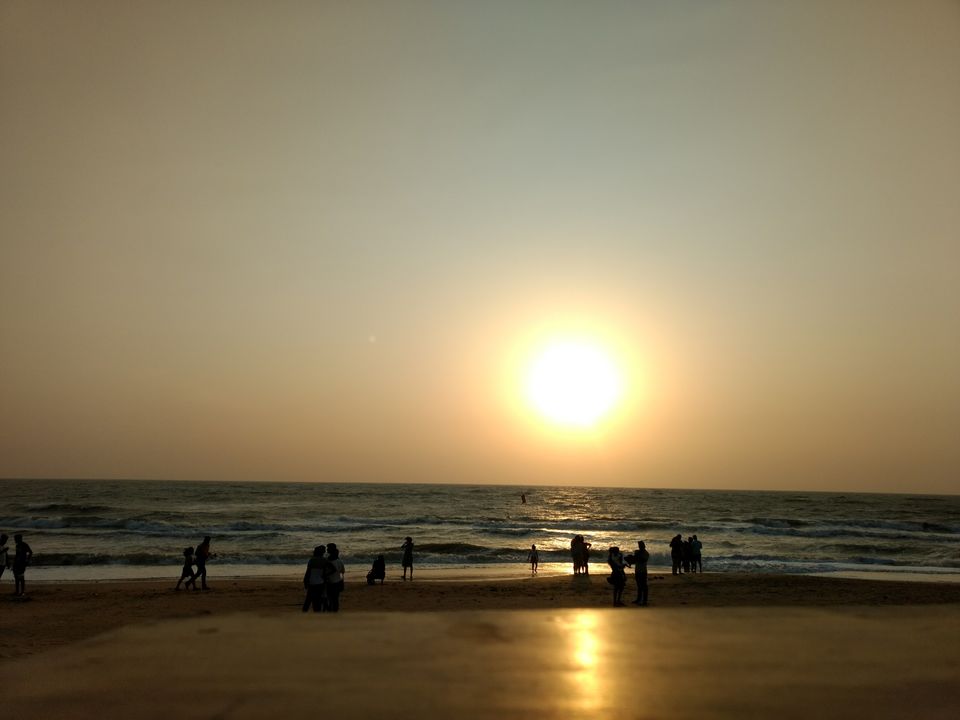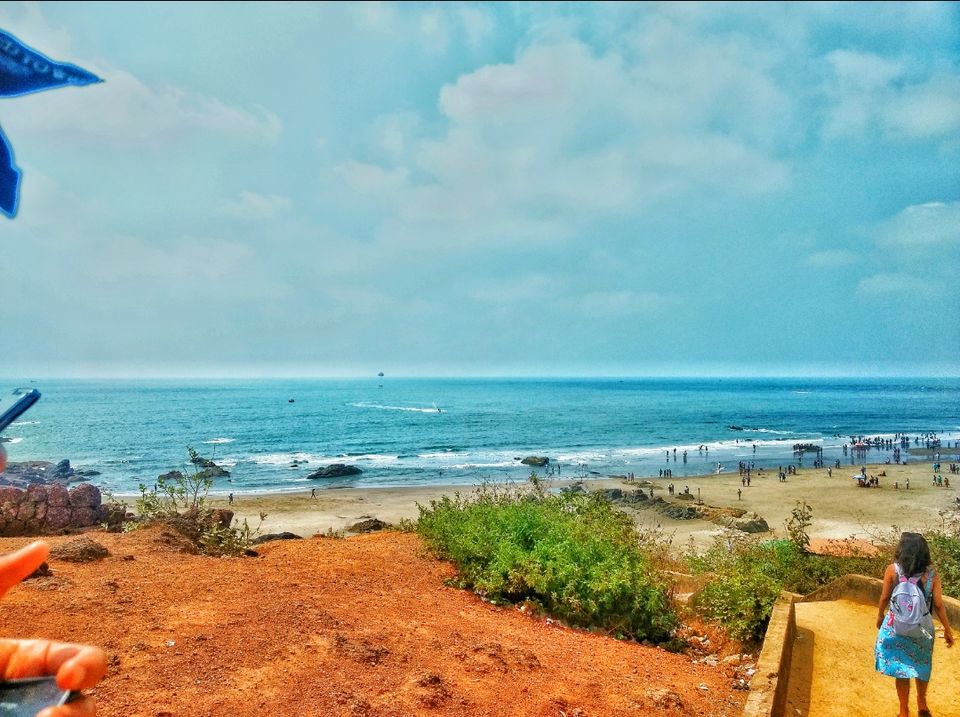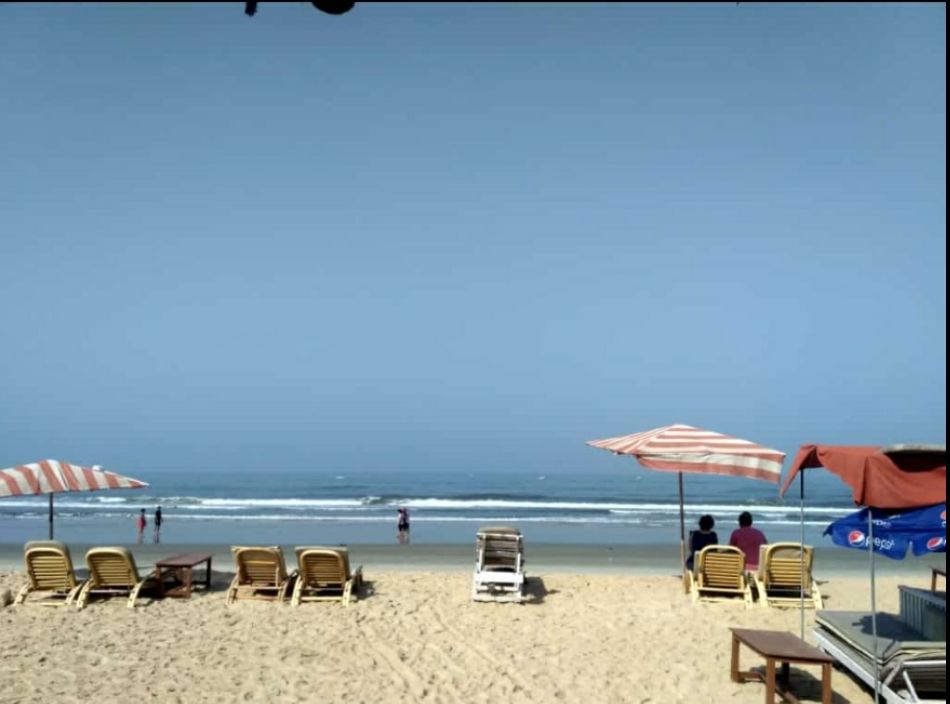 2. Clubbing
I'm not much of a clubbing person but in Goa, i bet, you can't miss on the night clubs and the colourful night life. Places like Tito's lane is a home of such clubs. Also an advantage for girls is that they are offered free entry and free drinks here specially on nights known as the Ladies night.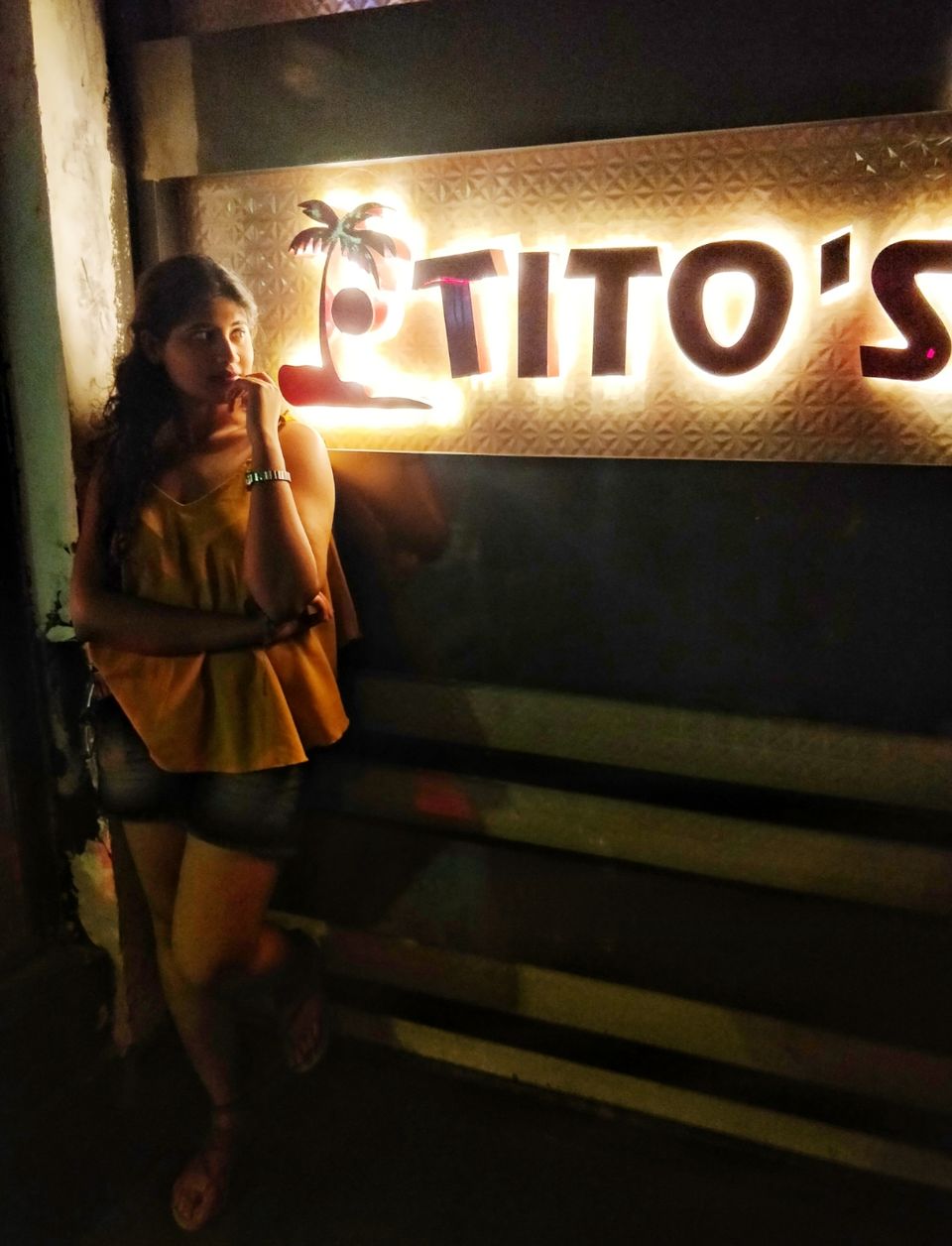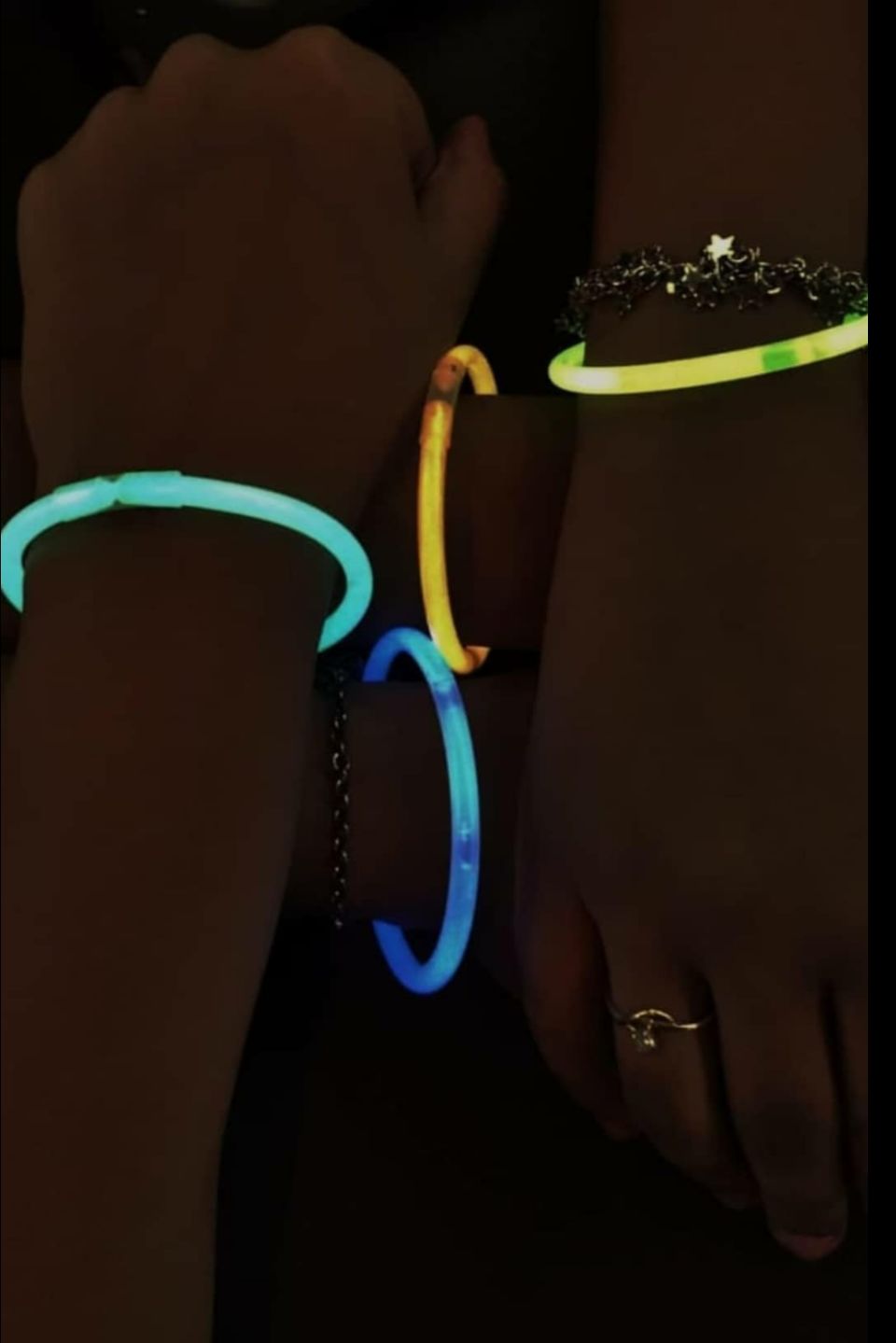 3. Watersports and scuba
The best two days that i experienced in Goa were the days spent in watersports and scuba. Goa provides facilities of watersports like parasailing, banana ride, jetskiing and bumper rides. While watersports pulled out the fear that i had (as i do not know swimming), scuba was a totally different experience.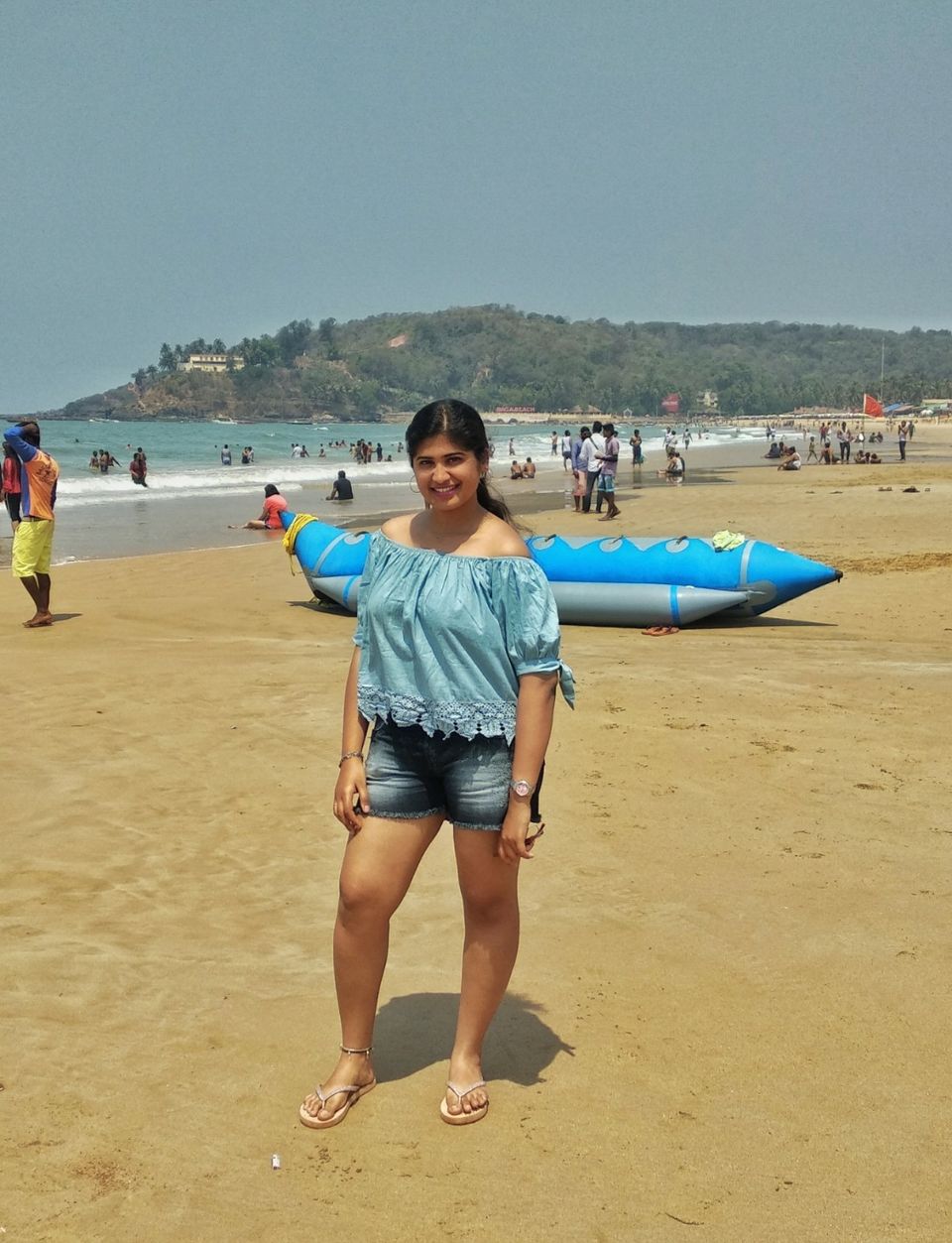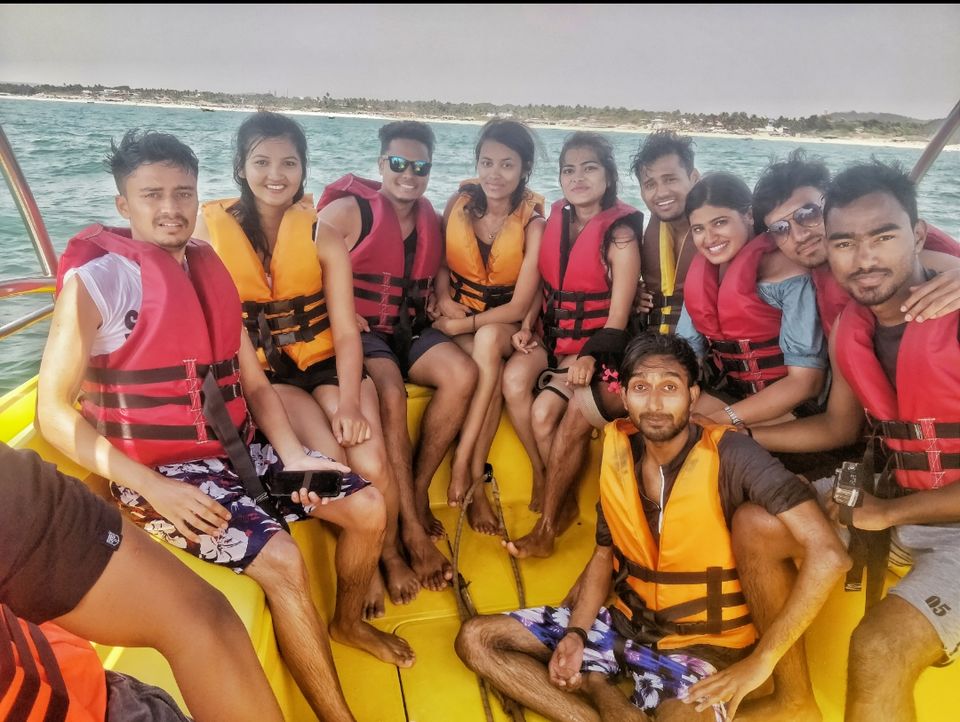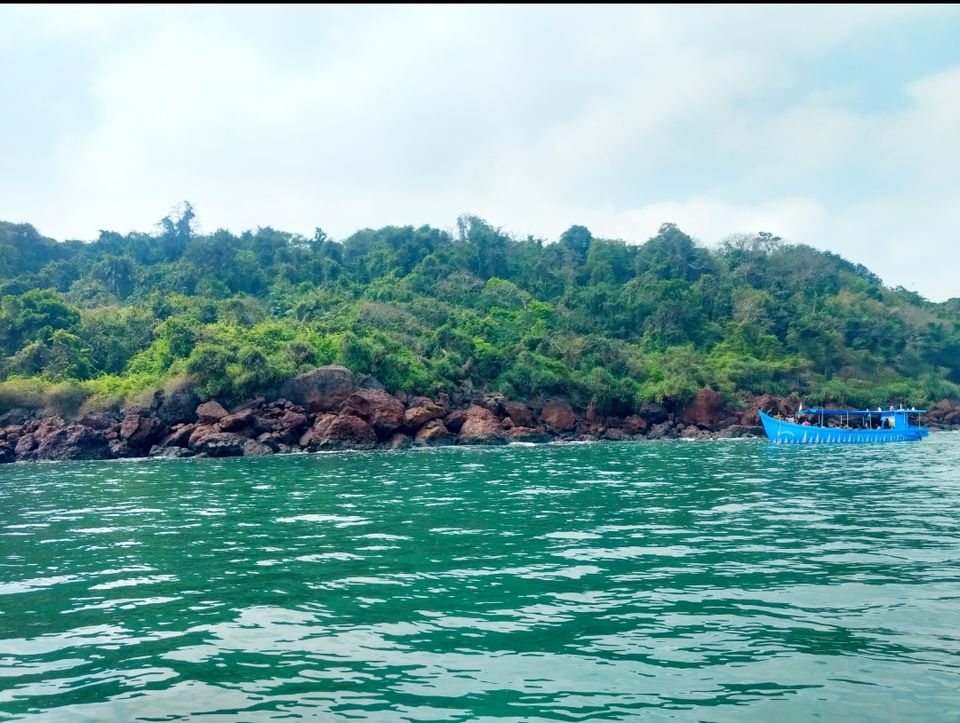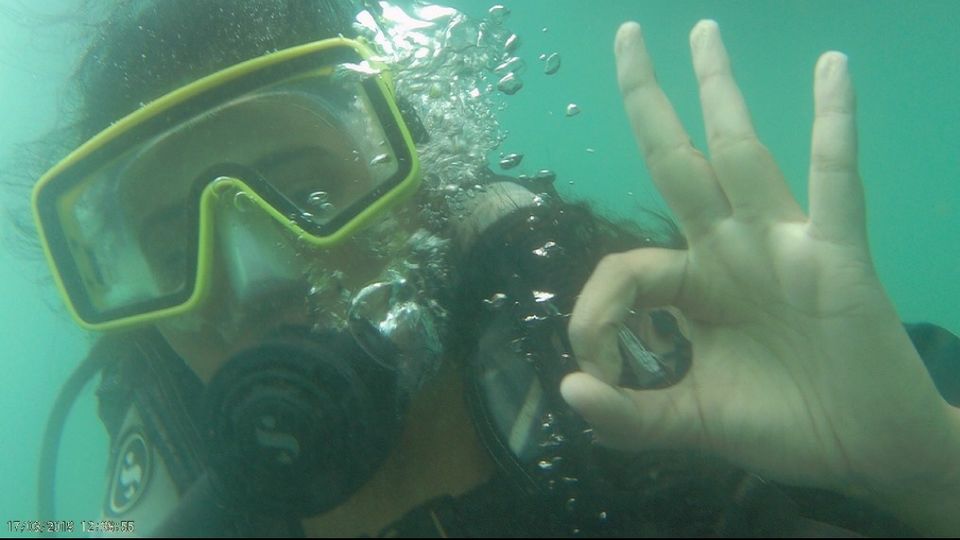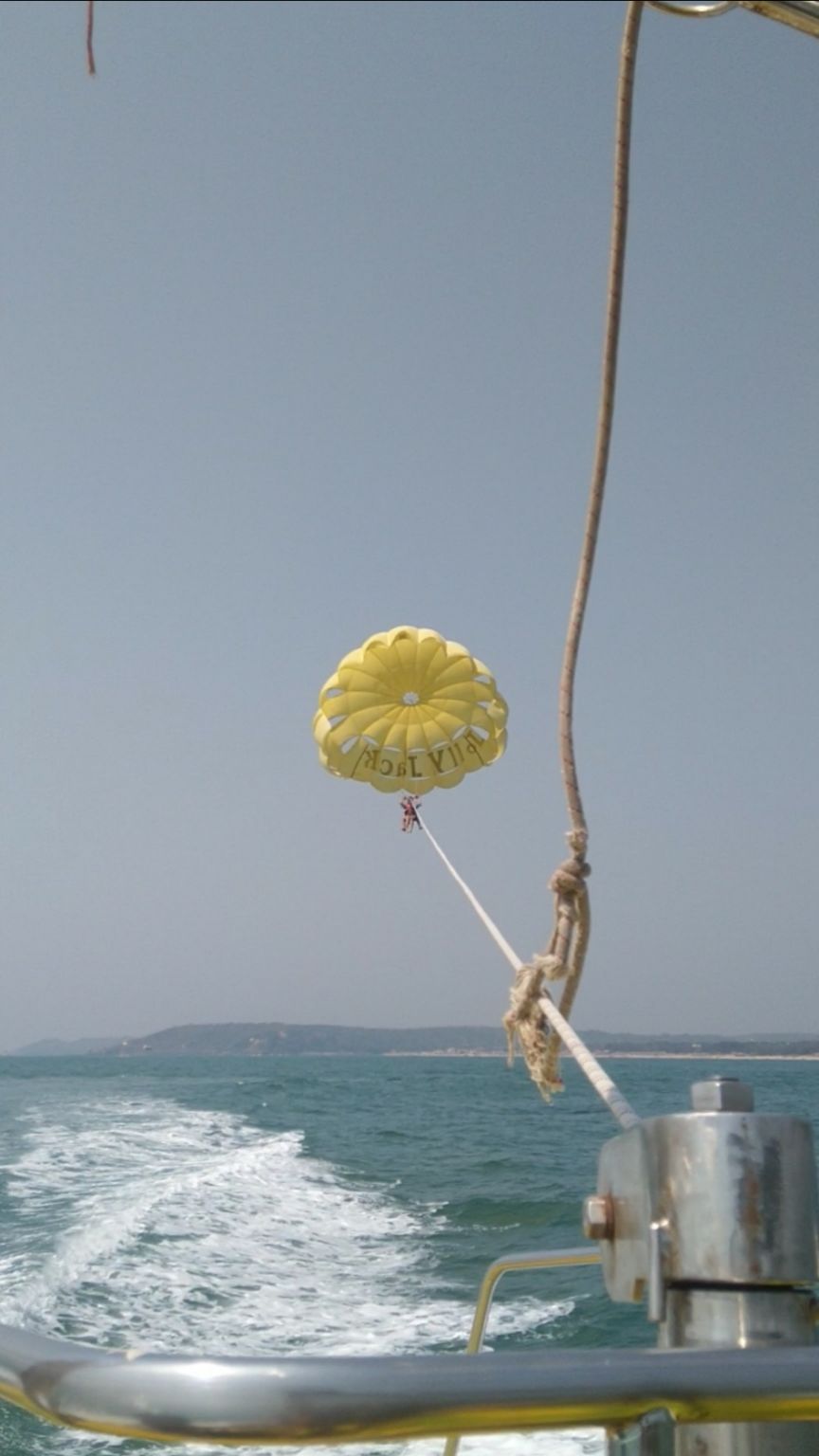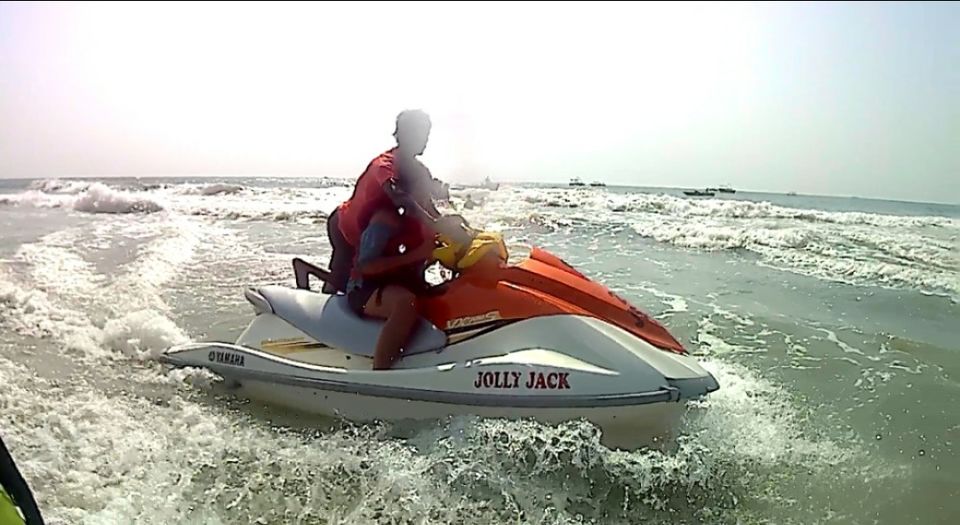 4. The rides
To wander about in Goa, the best is to hire vehicles. We had also hired scooties and the rides we had specially the one to South Goa all the way from the north were no less than mini road trips.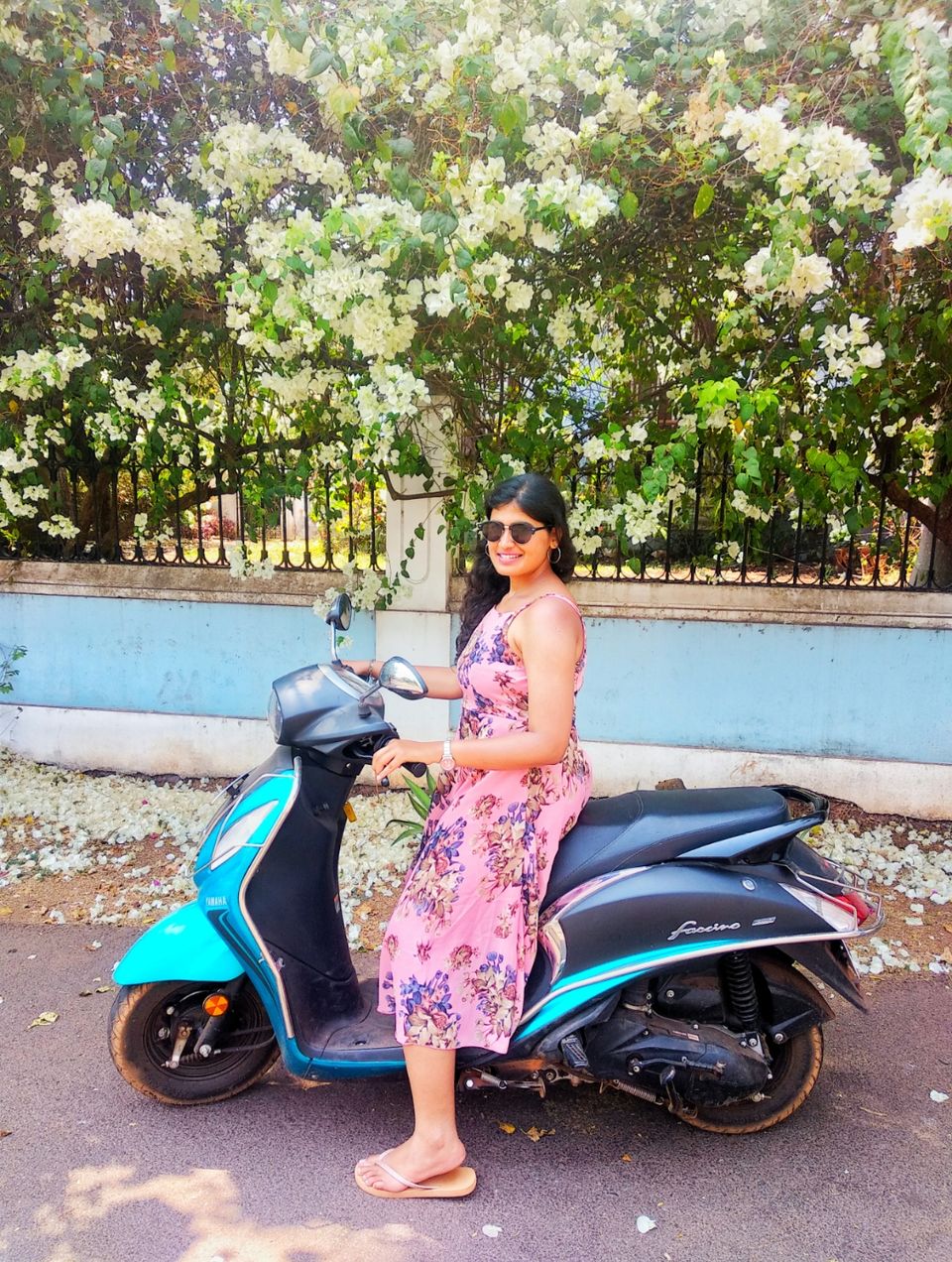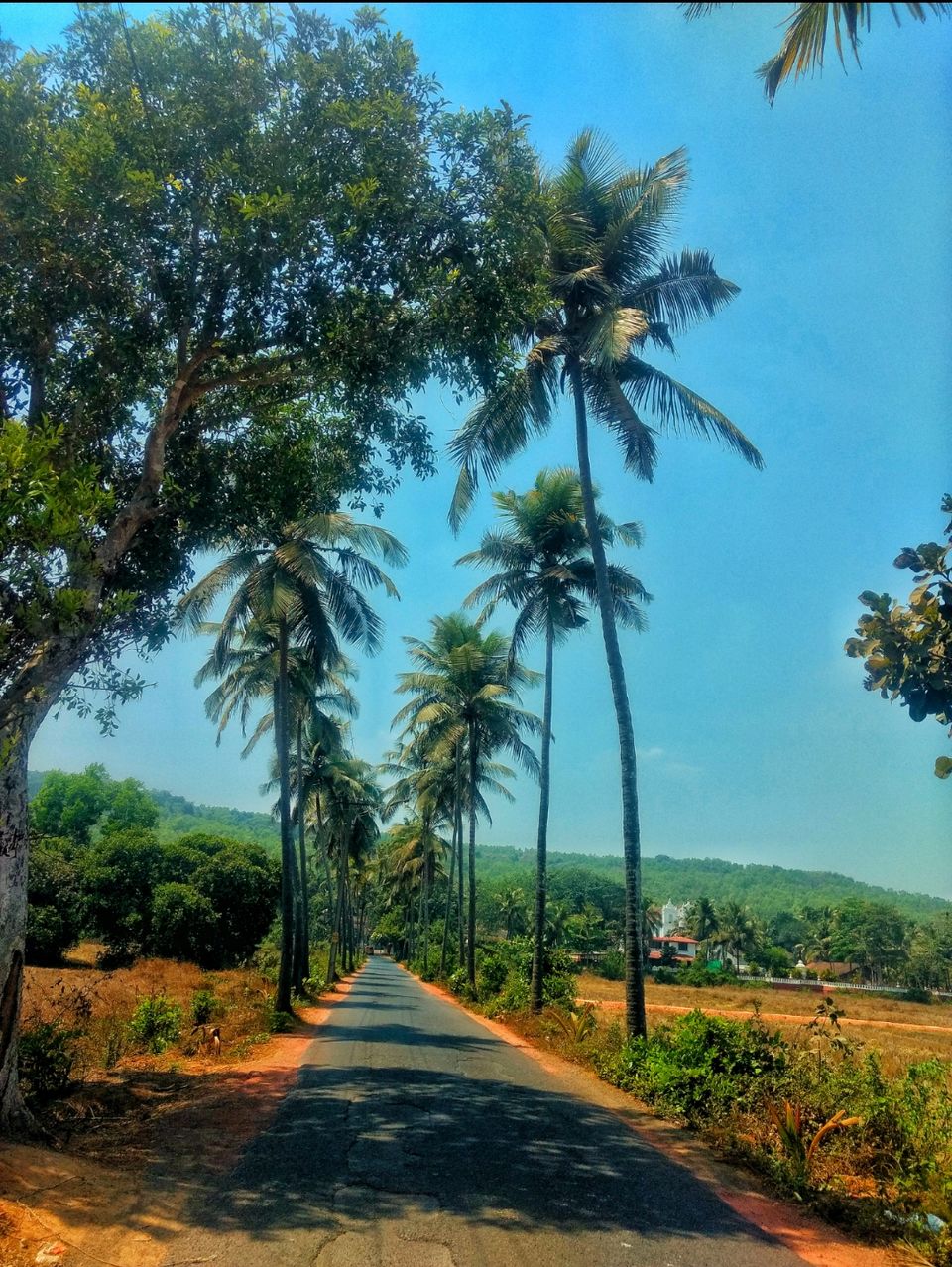 5. Goan food
The experience of food wasn't much of a vivid experience for us, but irrespective of that Goa has the delicious seafood available. So all non veggies can leap on that. Vegetarians also don't have to worry because there are plenty of vegetarian hotels also that offer delicious food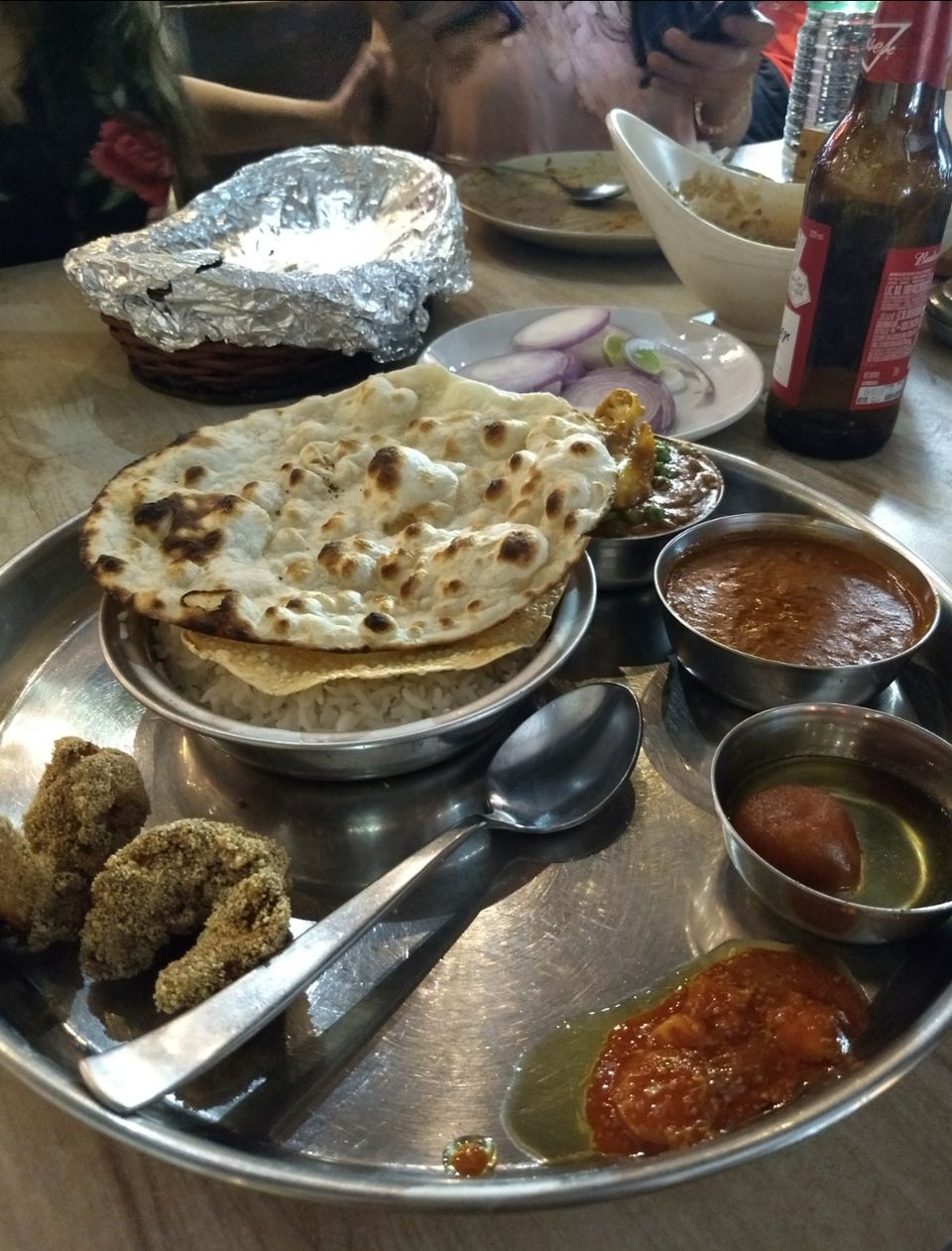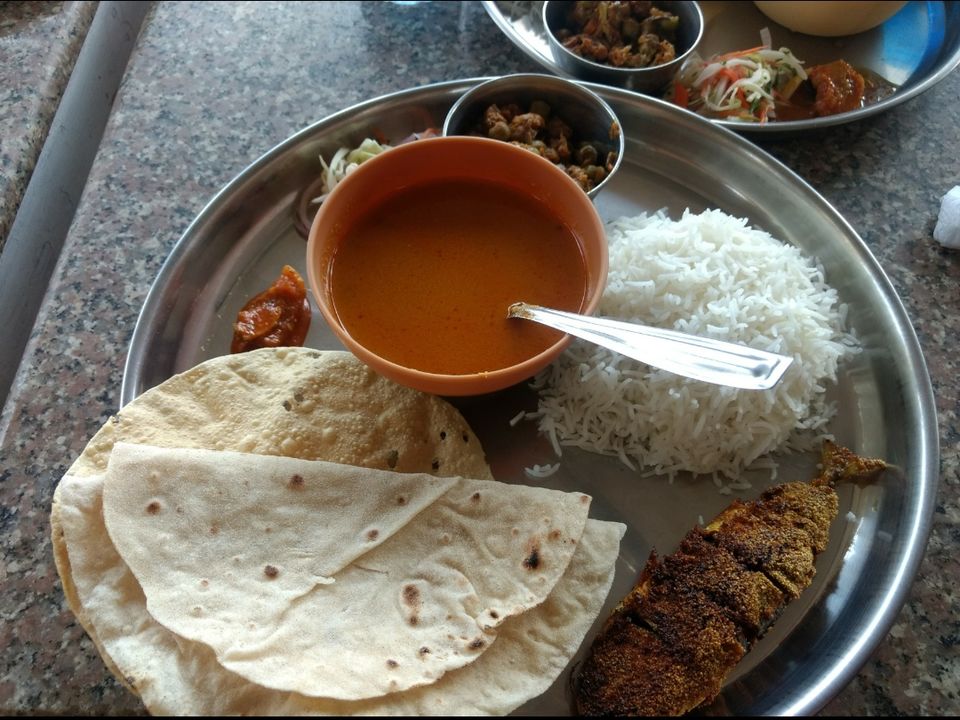 6. Carefree environment
Last but not the least, Goa is a place where you can just keep aside all your worries and enjoy the moments of life. Nobody cares of what you wear, how good or bad you are looking, whether you drink or don't. You can be just yourself, explore the real yourself.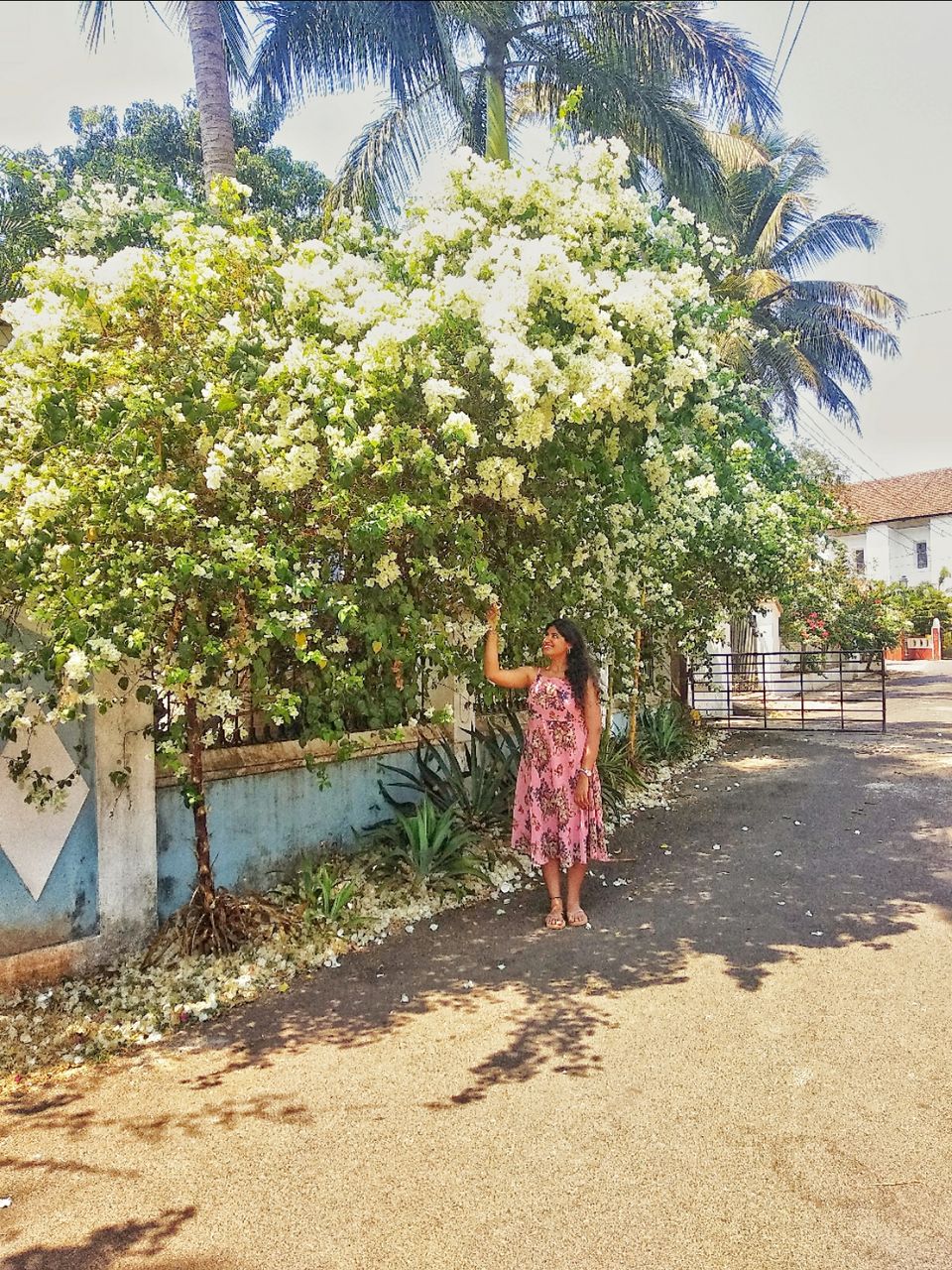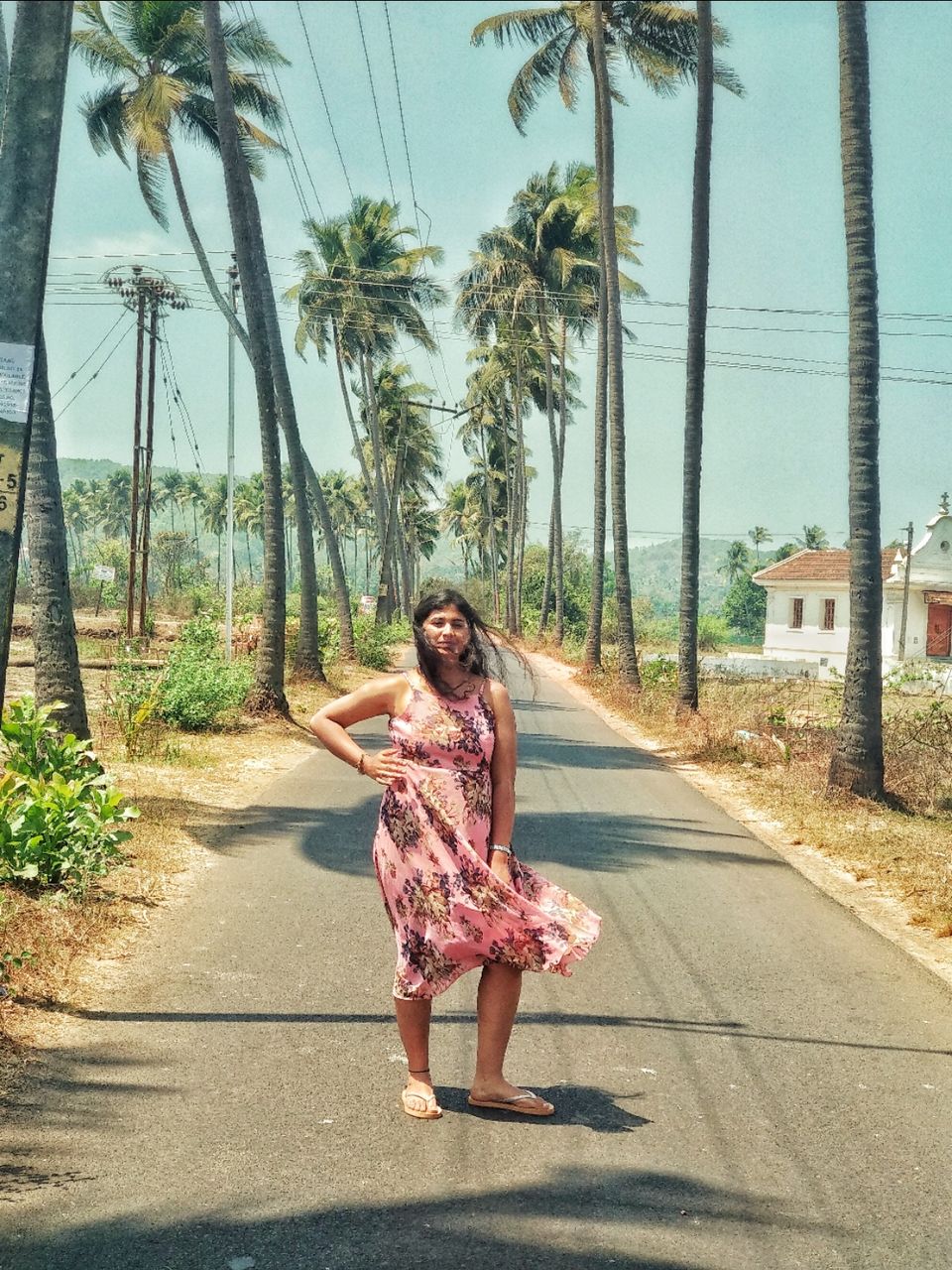 So, keep the Goa fever on, and its definitely an experience one should have and some like me would also definitely want to relive the Goan moments!!!