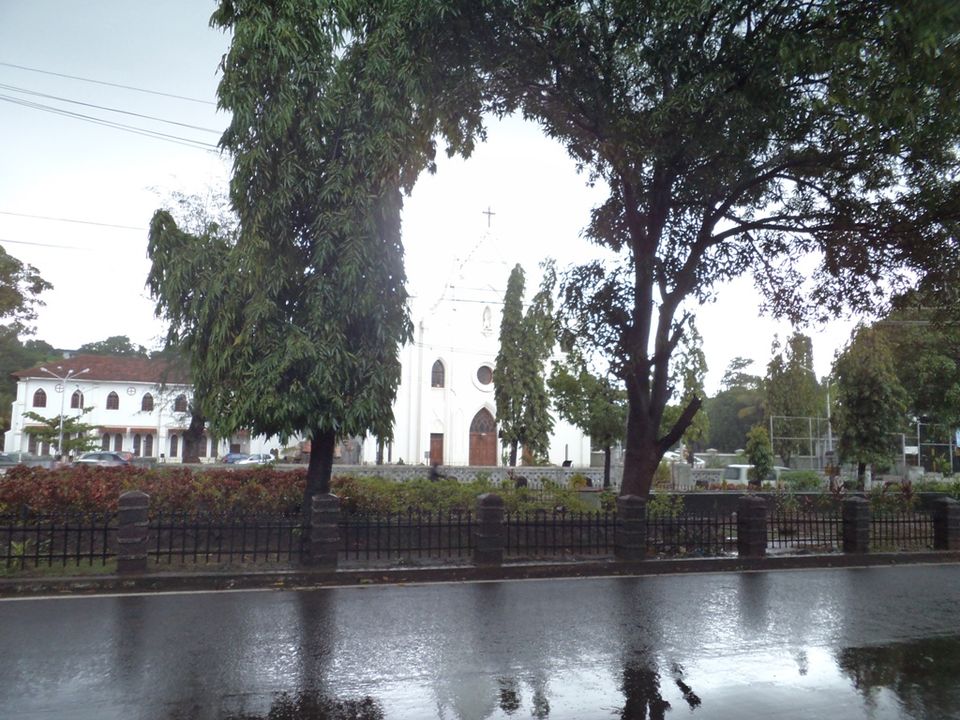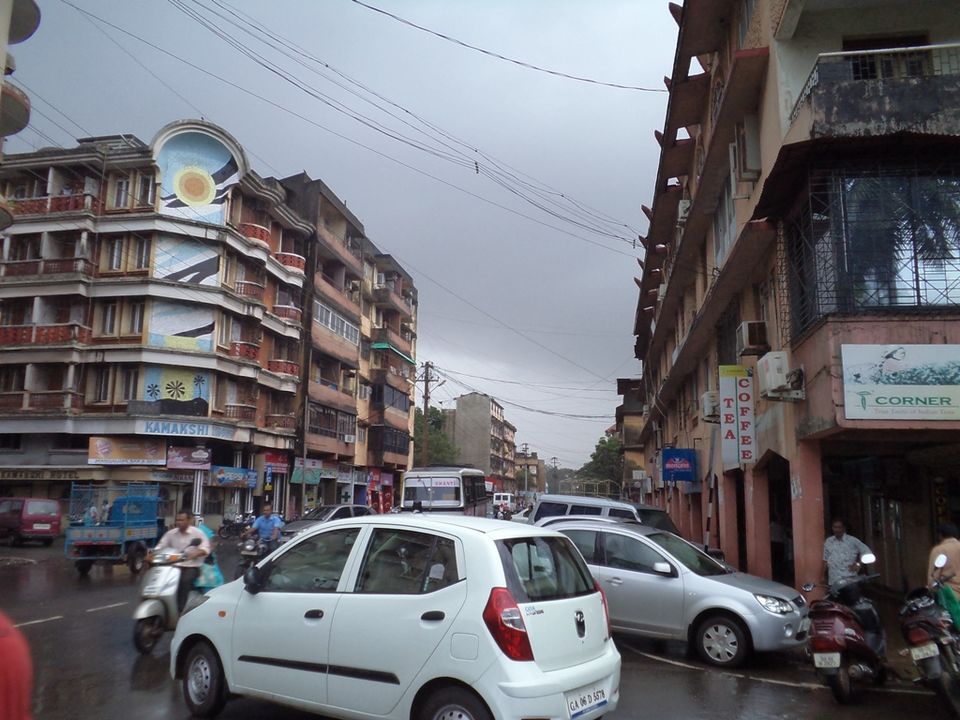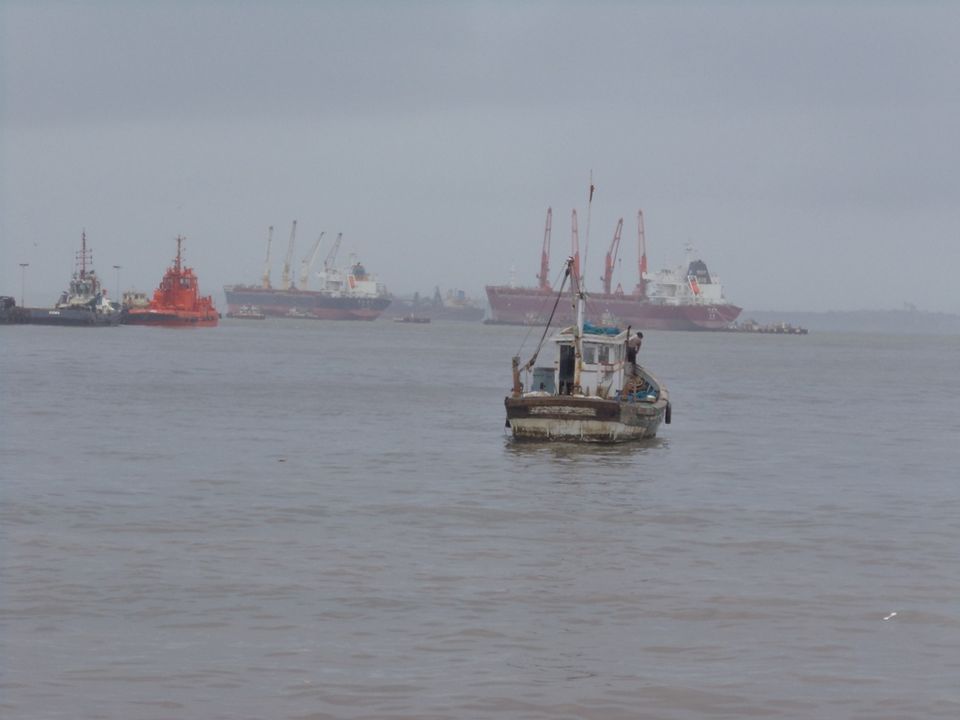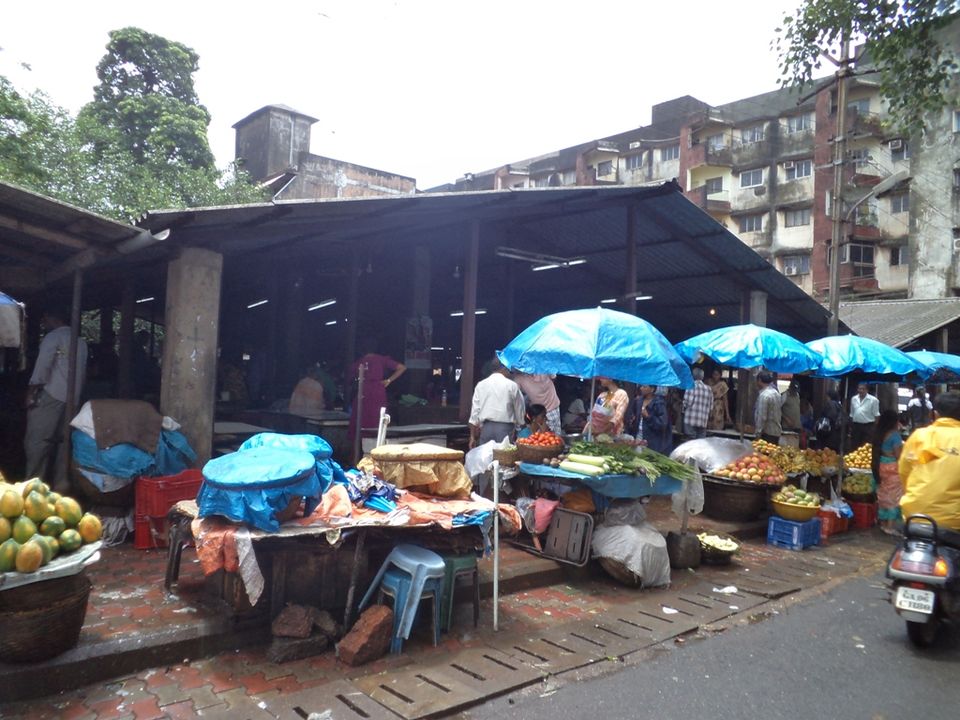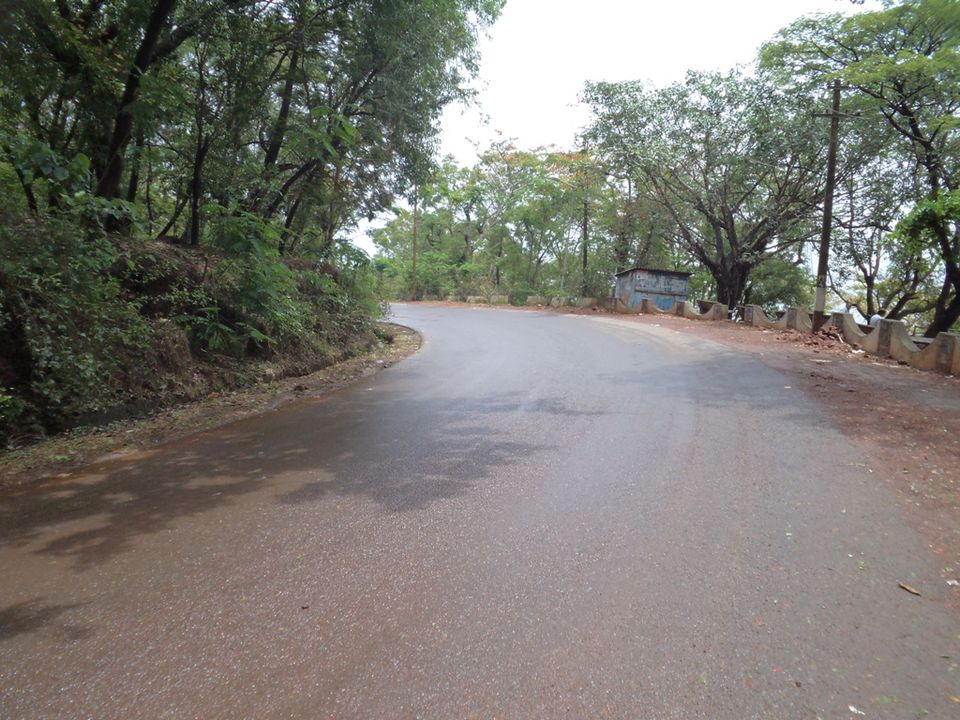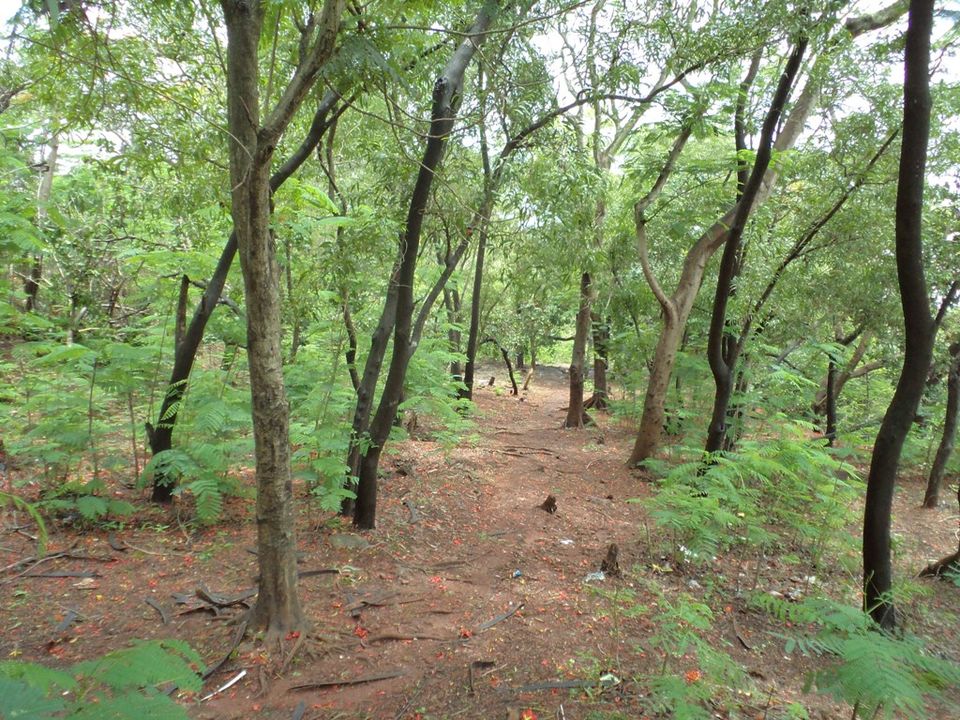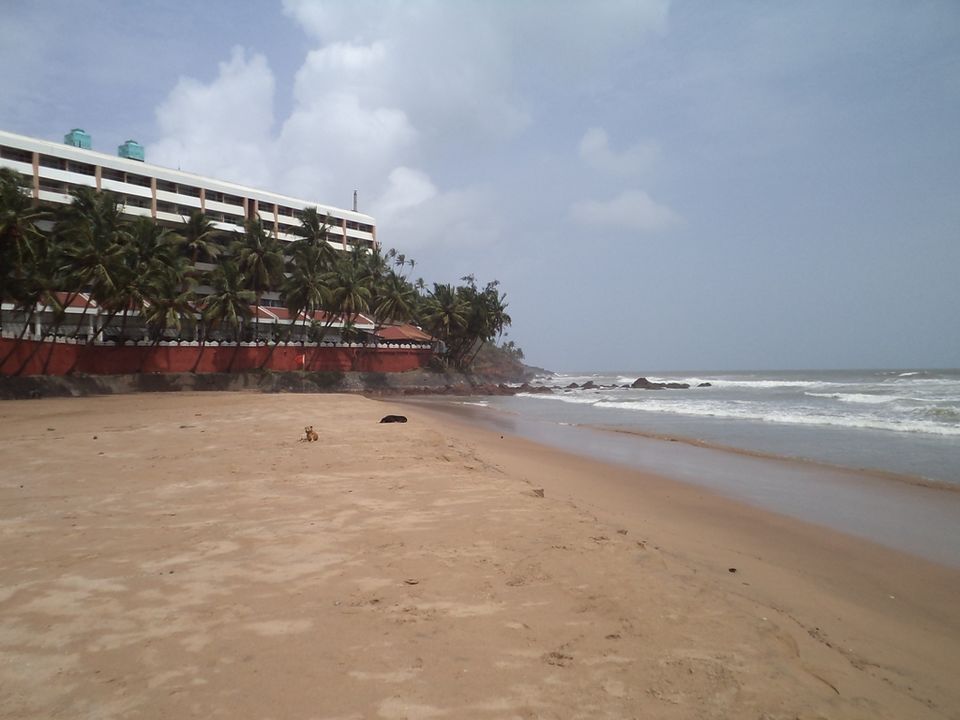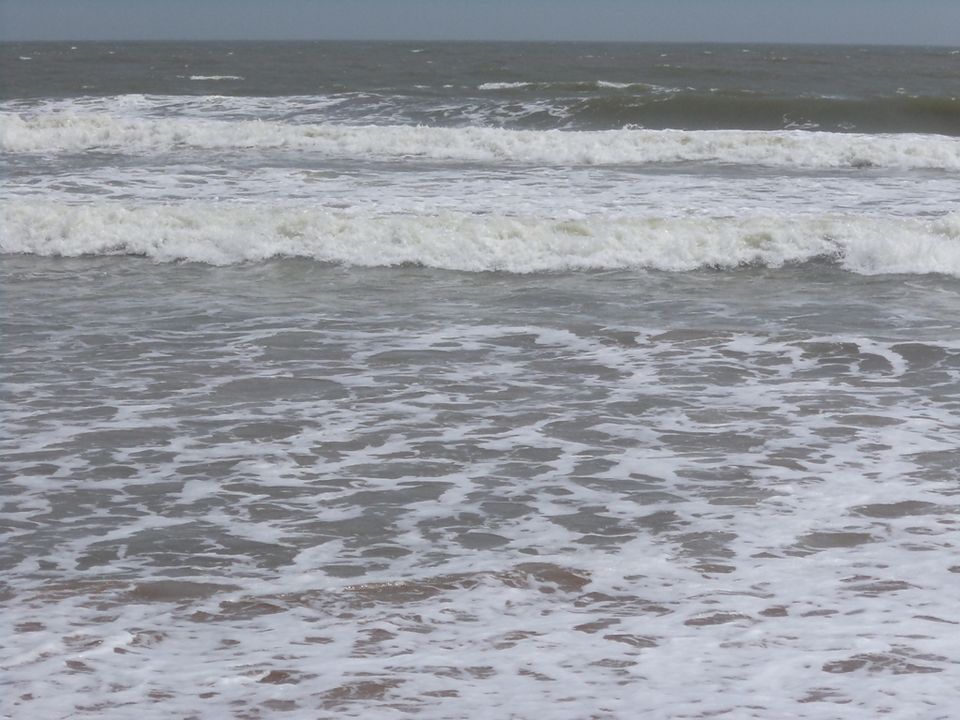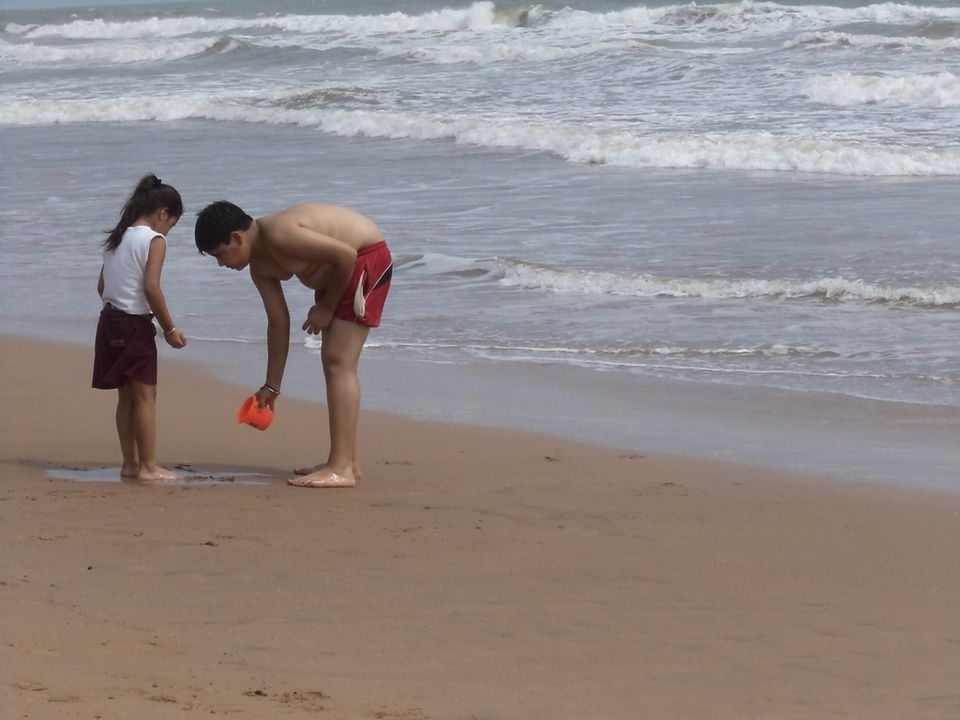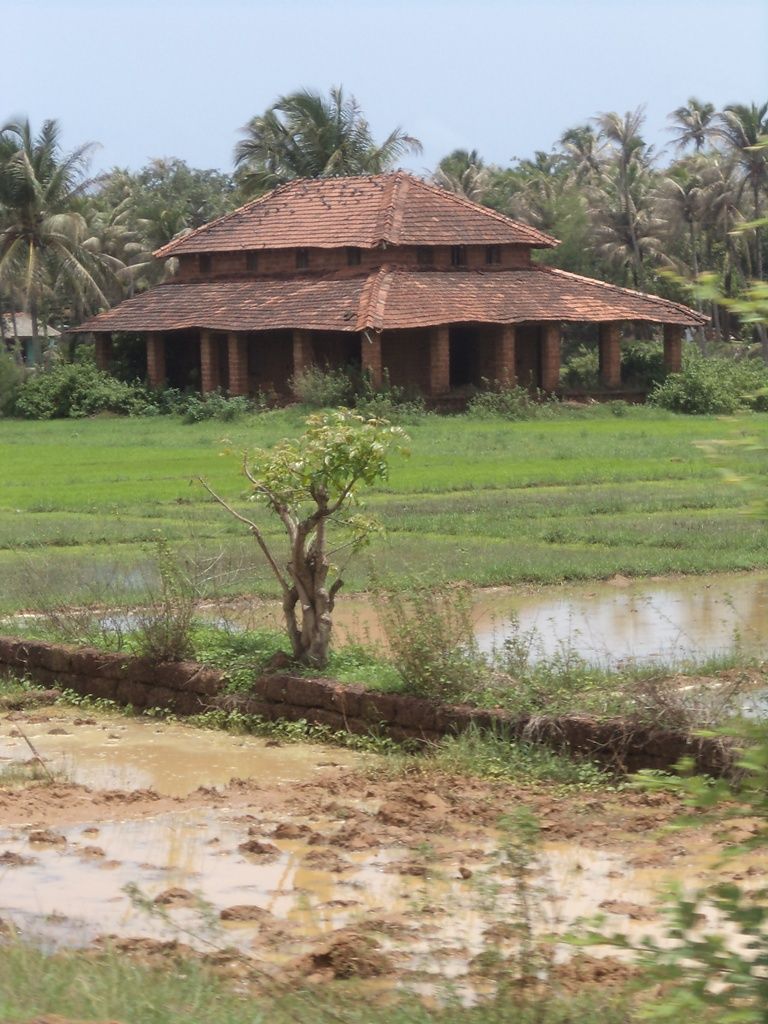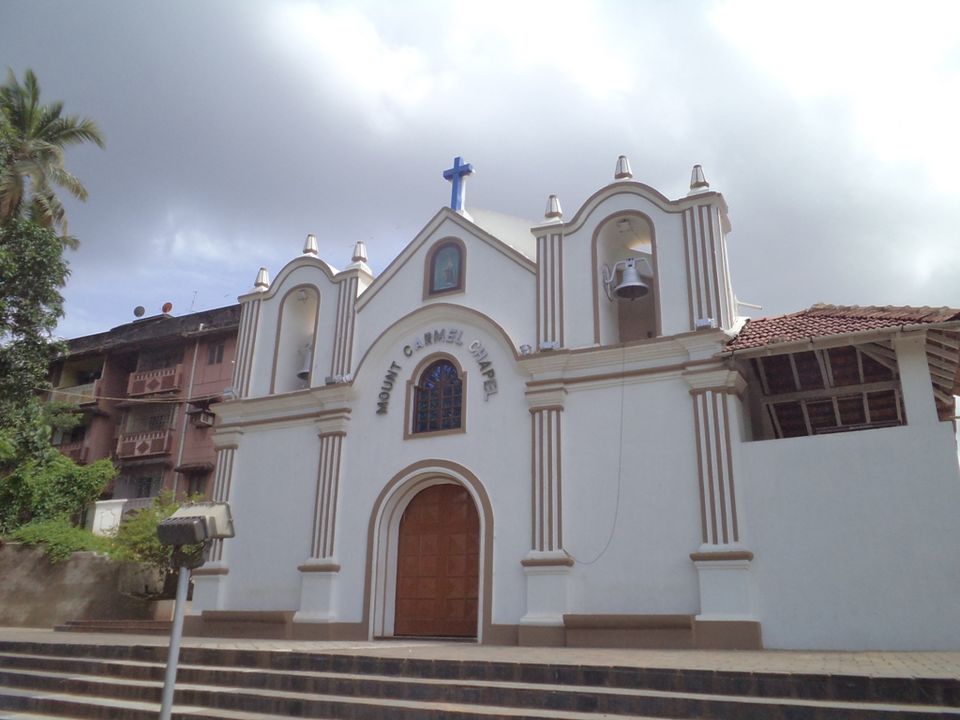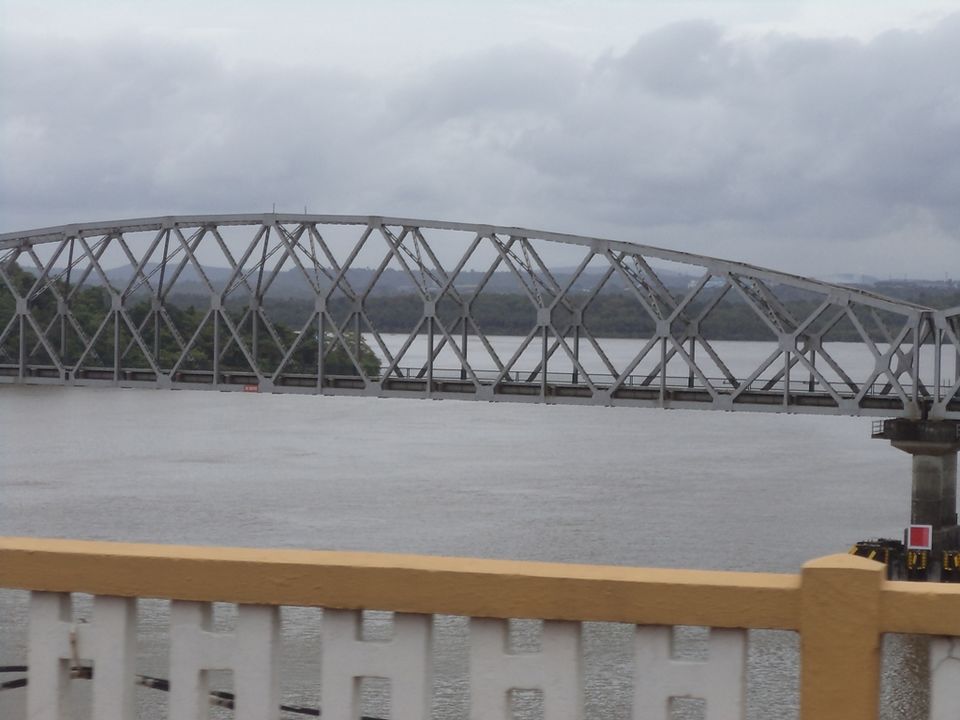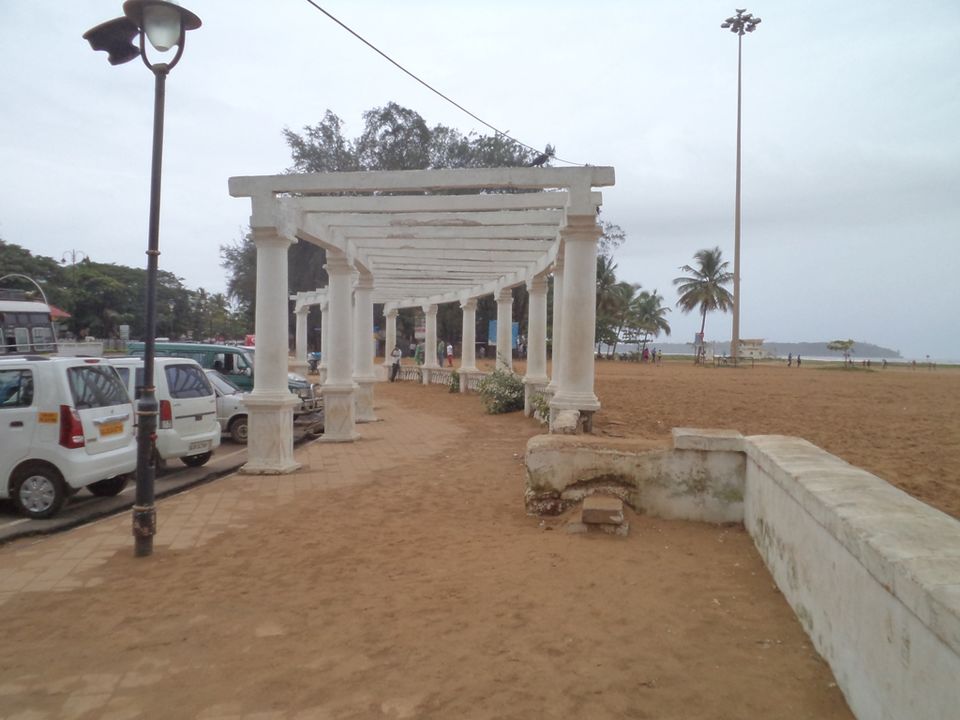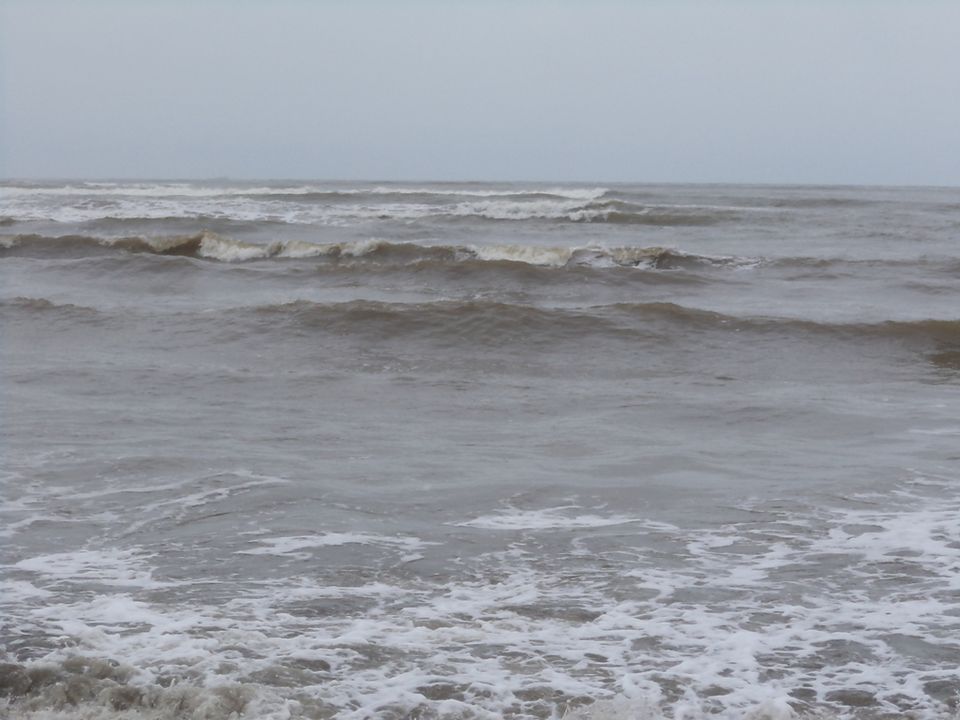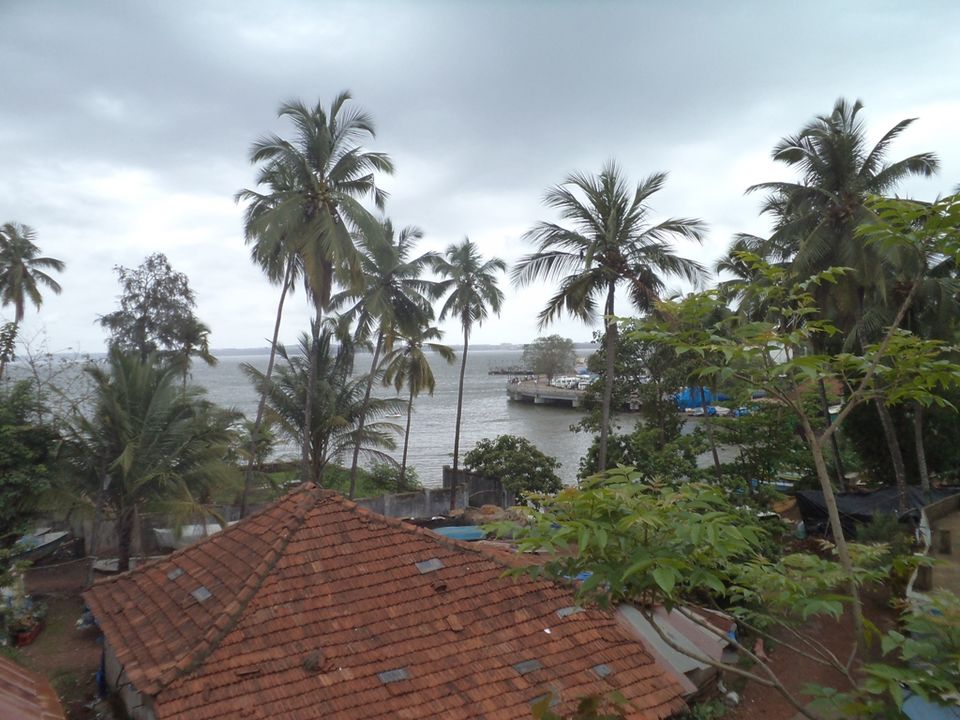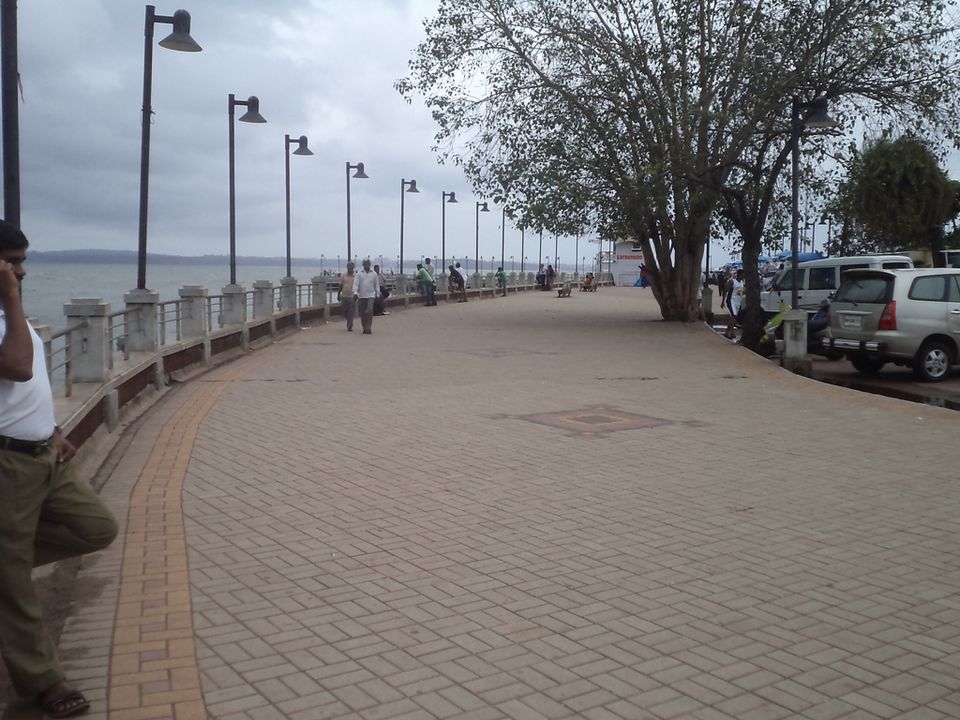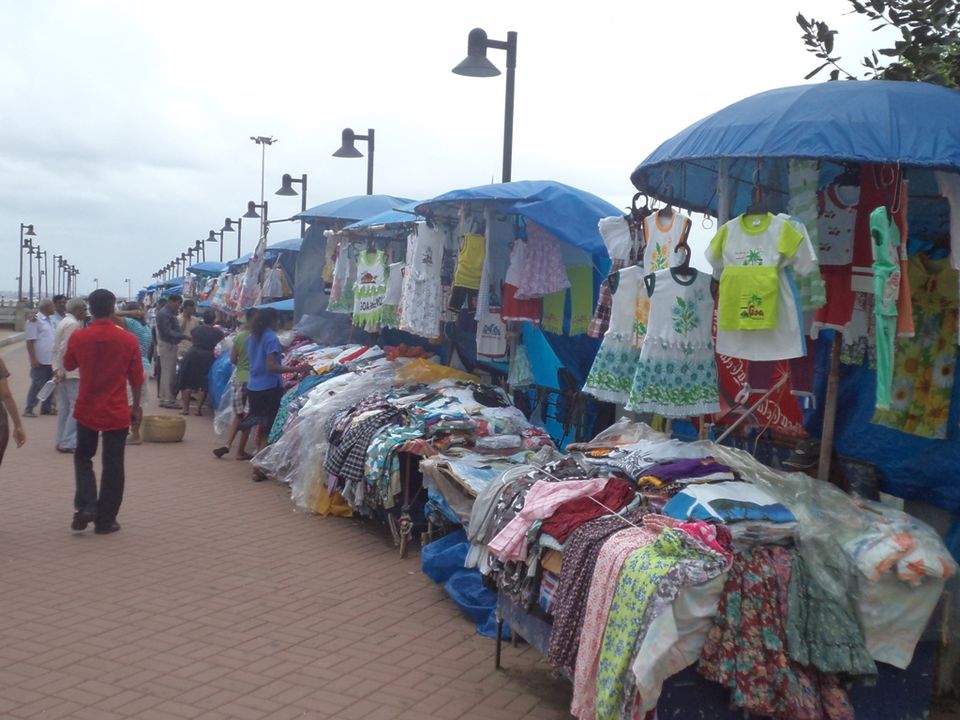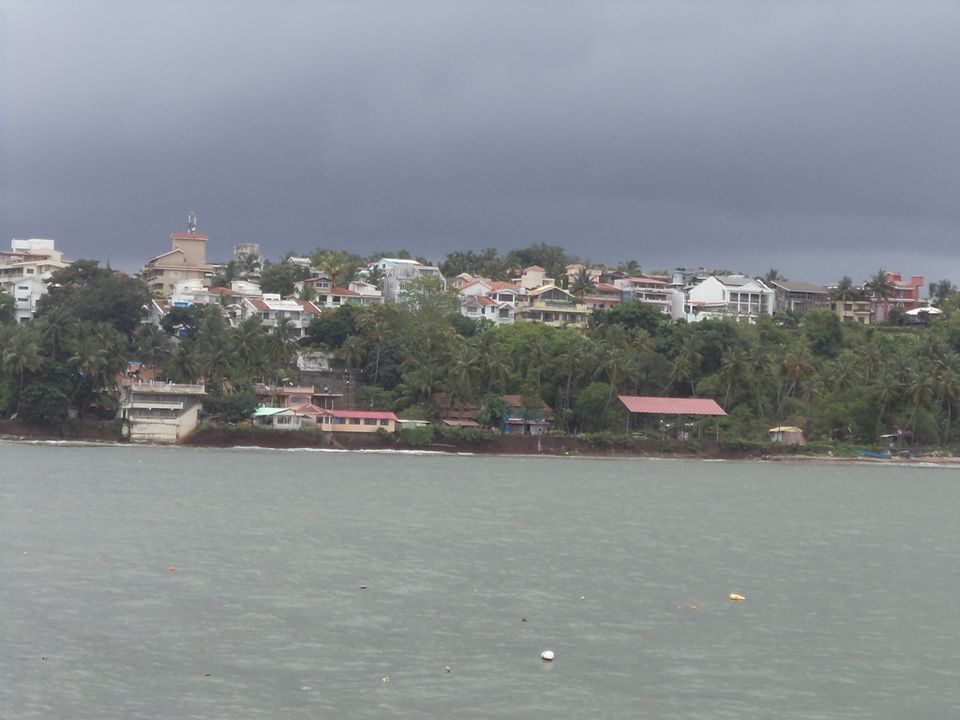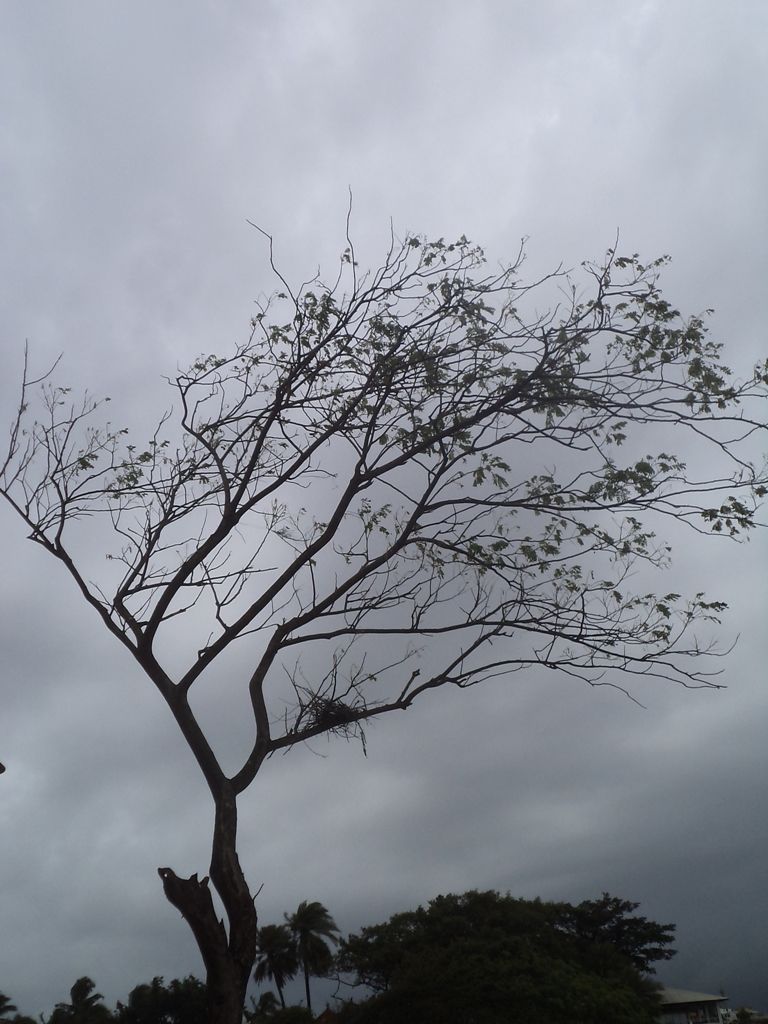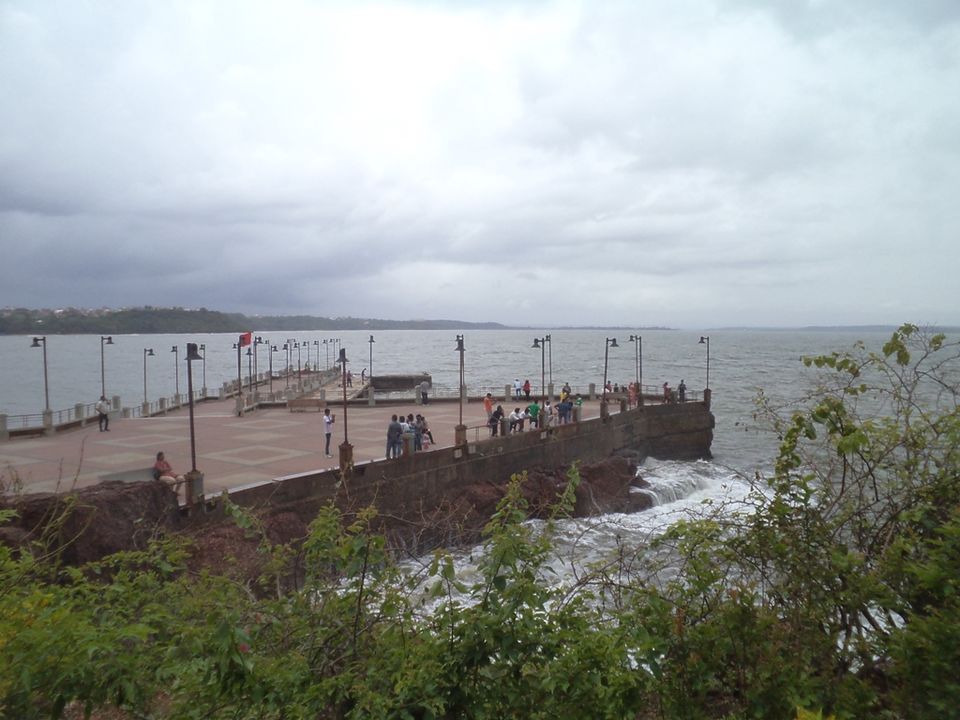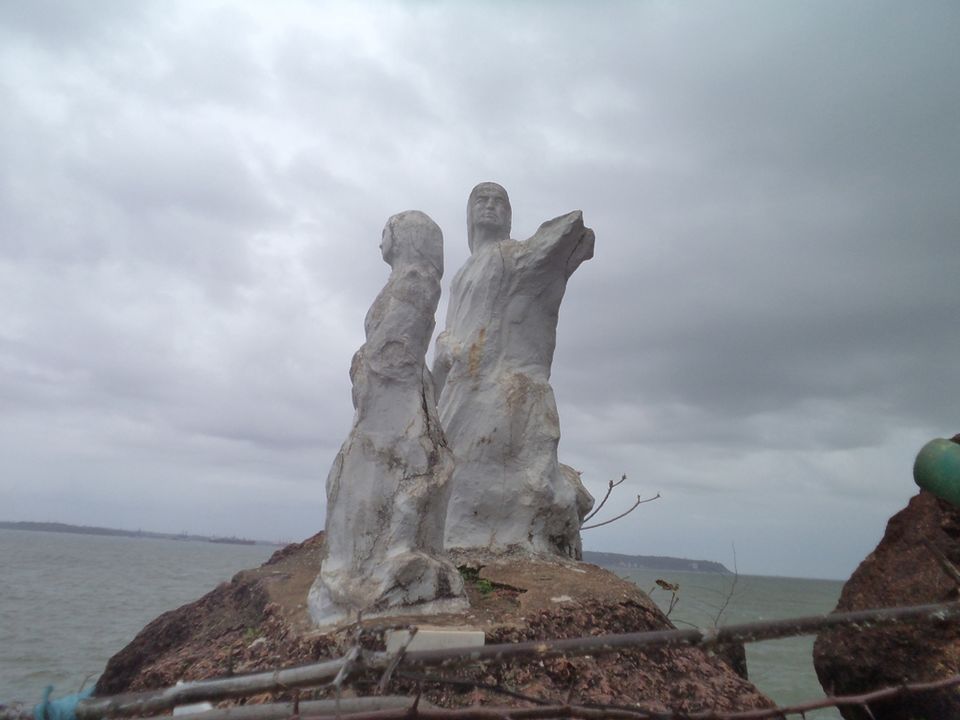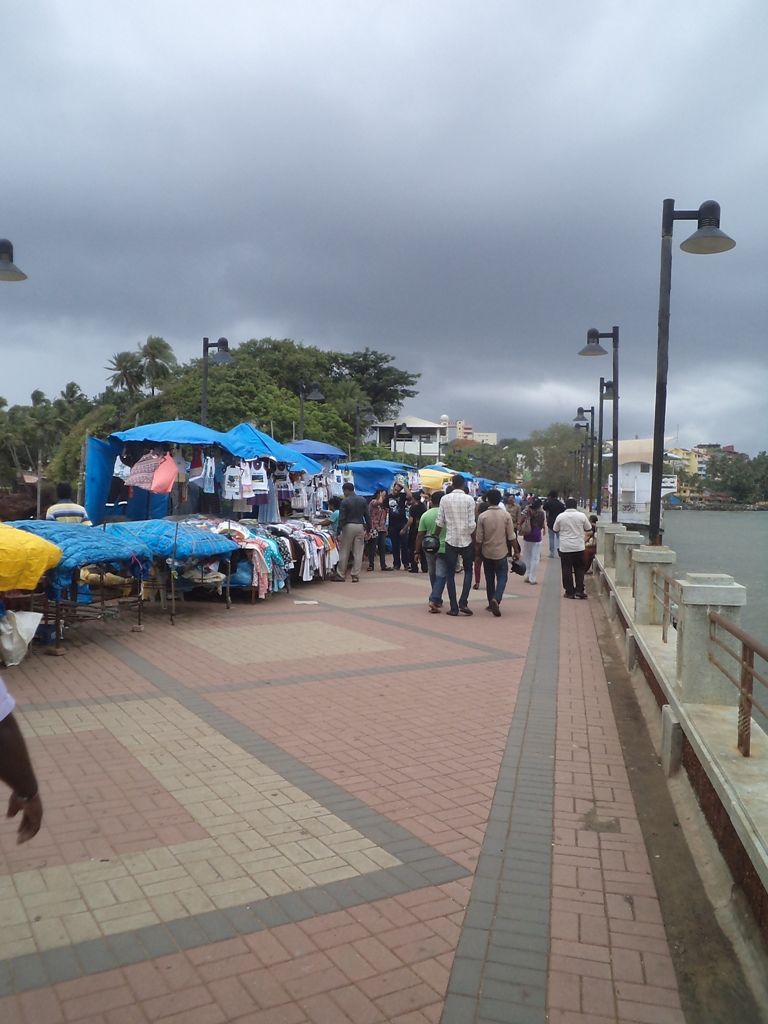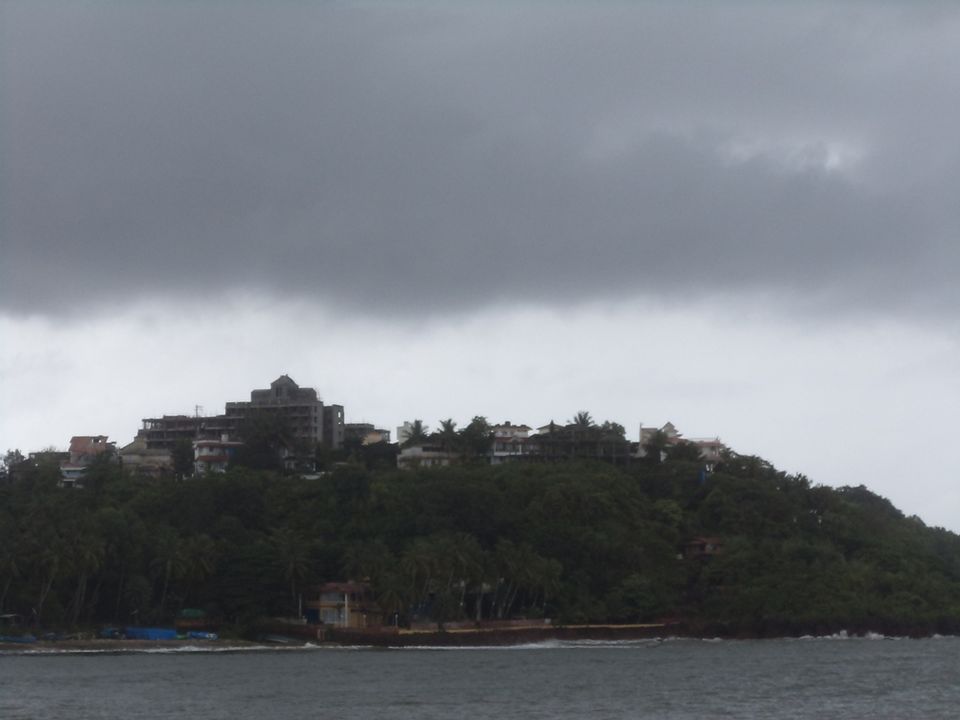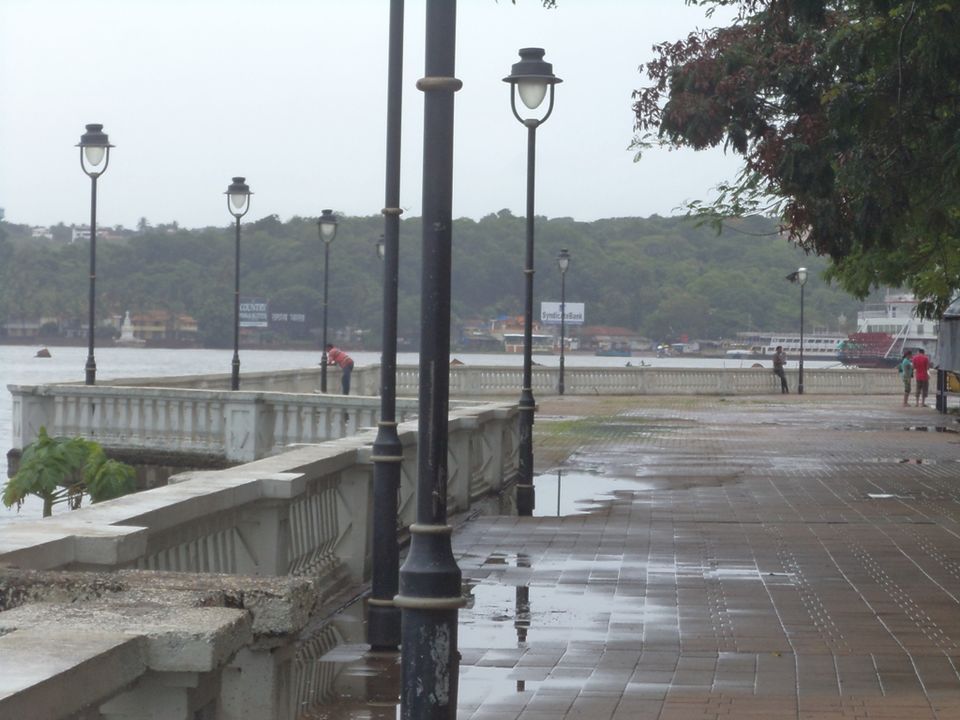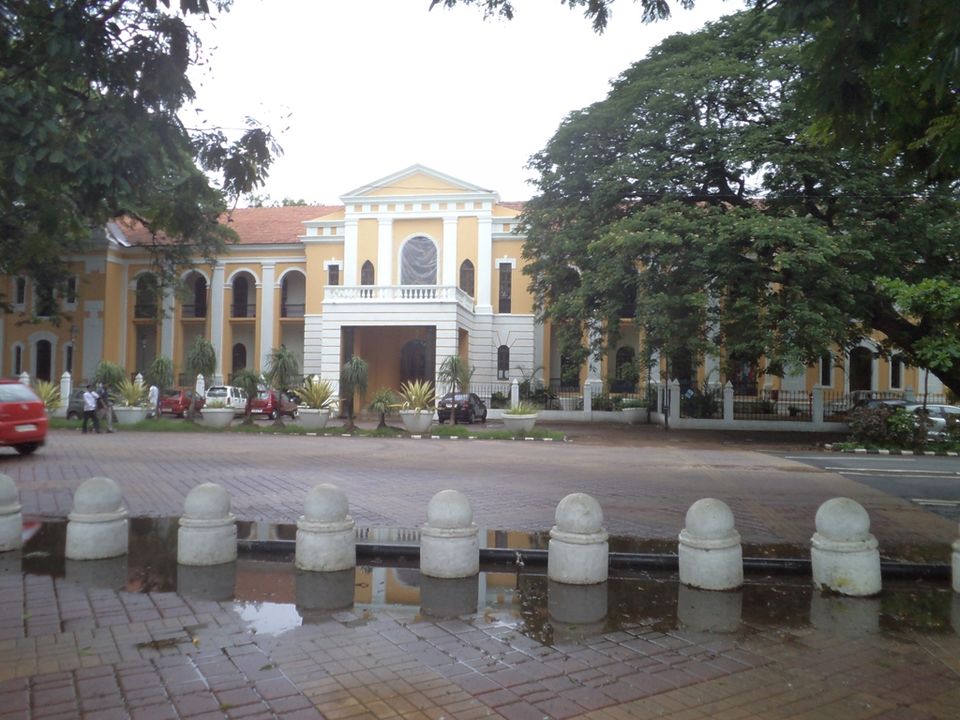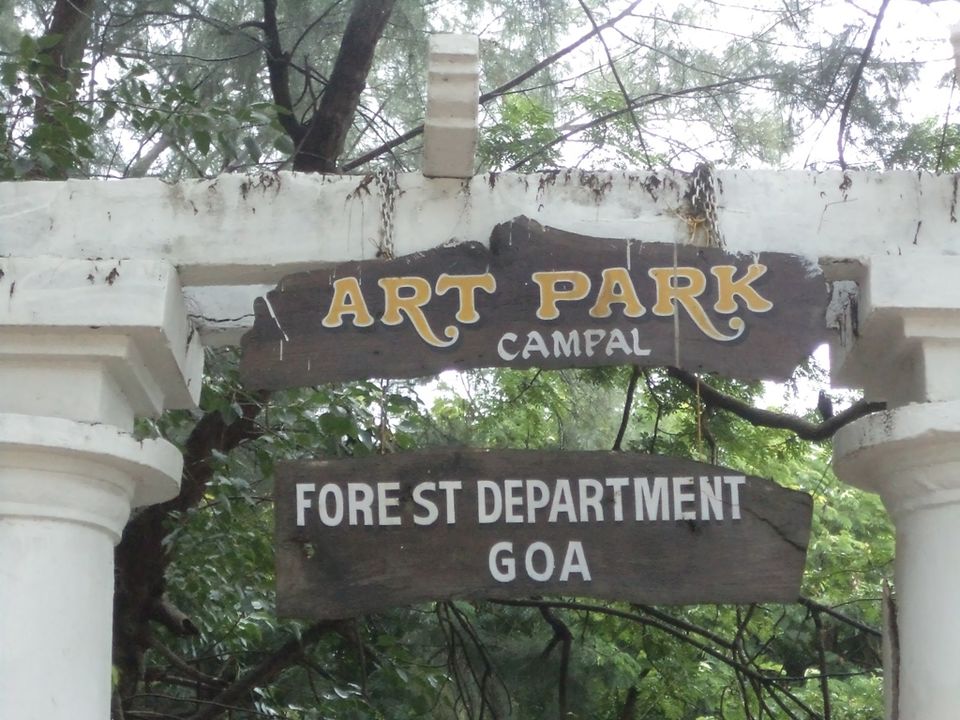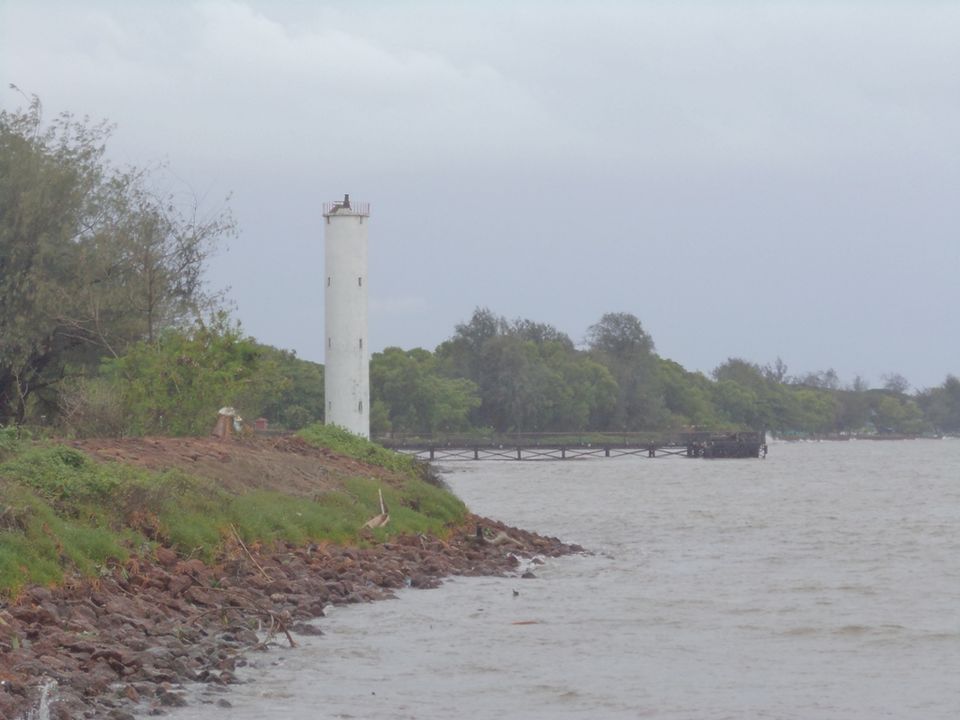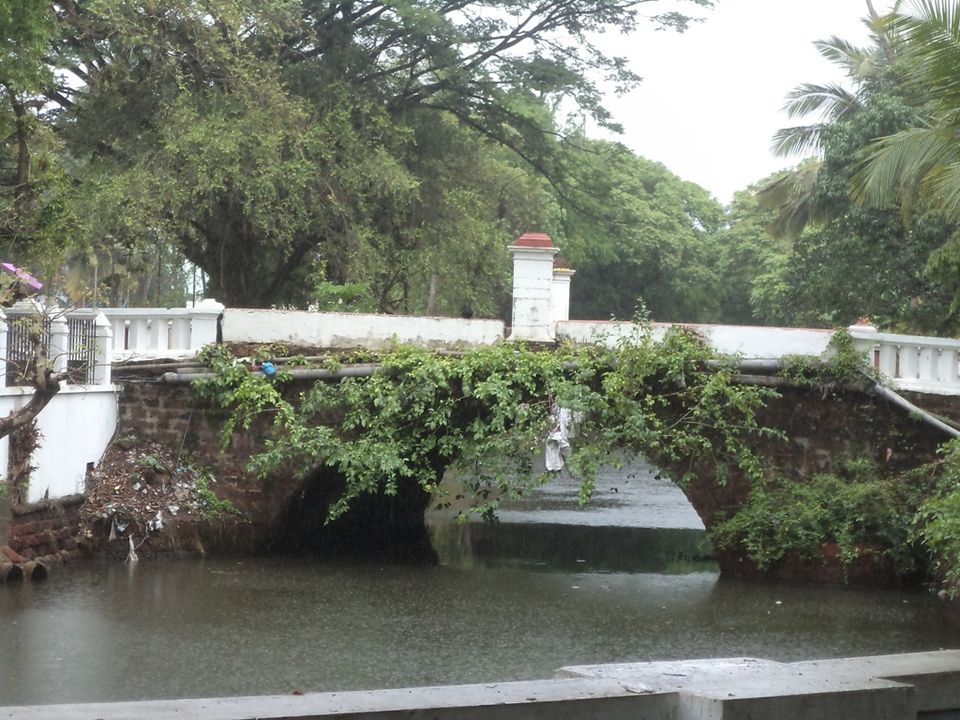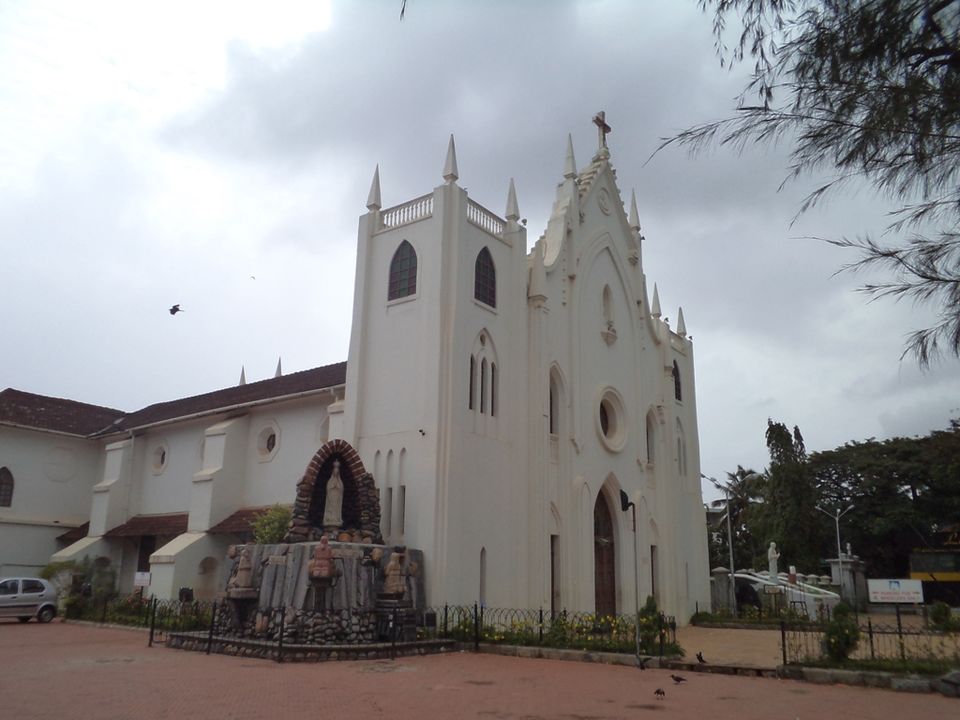 I'm crazy about two things - travelling and the monsoons. What do you get when you combine both? Four days of backpacking in Goa during the onset of the monsoons.
Even though it is supposed to be off season in Goa with the onset of the Monsoons, Goa is simply as beautiful (or maybe even more beautiful) as during the peak season. With little crowd and cheap deals, this is the best time to visit Goa.
I took the Yeshvantpur-Vasco Express from Bangalore on the 24th of June, 2012 and reached Vasco in the early hours of 25th. And it started raining heavily from the moment I set foot in Goa!
I set my base as Vasco since I had a colleague who was posted at Vasco at the time. I put up with him which meant I had to spend nothing on my stay! My plan was simple - keep Vasco as my base, take a shuttle from Vasco to the various cities/towns I wanted to visit, explore it on foot for a whole day, and return in a shuttle by the evening.
Goa is any backpacker's true paradise because of the options it throws open at you. The shuttle service is the best example for it. They are the point-to-point bus services between towns and cities. And the best part is that they are frequent and not crowded at all. All you need to do is buy a ticket (believe me they are really cheap!), hop onto the bus, and enjoy the view until you reach the destination.
Another thing about Goa is that it acted as a sponge towards the varied foreign cultures that flourished on its soil and still retain its goodness. The people are friendly, helpful, and caring. And you can travel around Goa with ease if you can manage English or Hindi!
If you're a true backpacker who isn't dazed by the flashy side of Goa, then it is your ultimate paradise. And it comes cheap too!