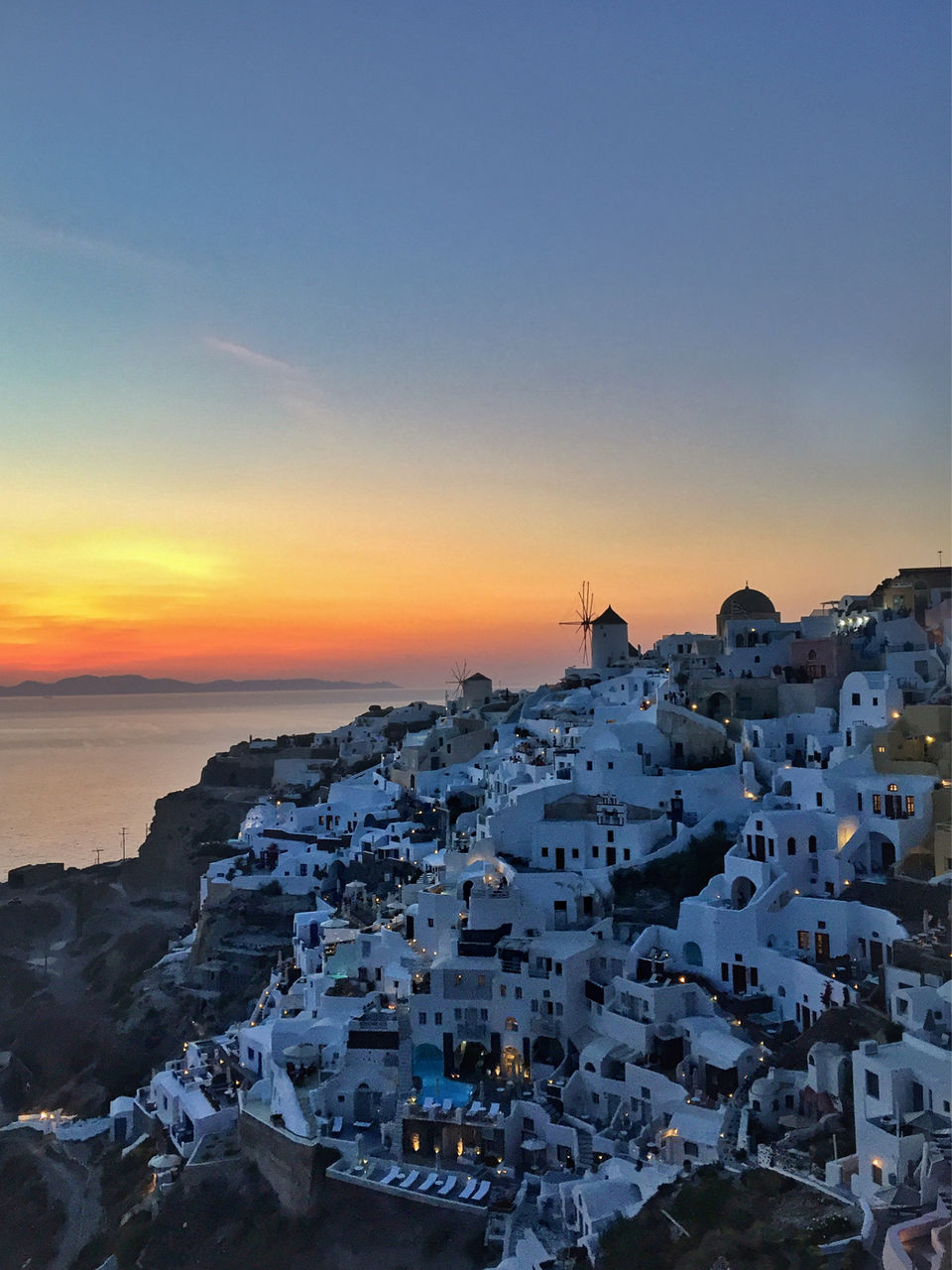 Yes! This is the Island which witnesses the most beautiful sunset in the world.
This is Santorini.
My heart still beats fast when I think about the place, I just can't believe of its beauty.
Beaches are just beyond words, architecture is divine, its white and blue magic all over.
We started our journey from Athens via Blue Dart Ferry and it was included in our package.
The experience was amazing and thrilling as well.
It took 7 hours approximately to reach Santorini. Don't forget to see the sea view from deck, its amazing.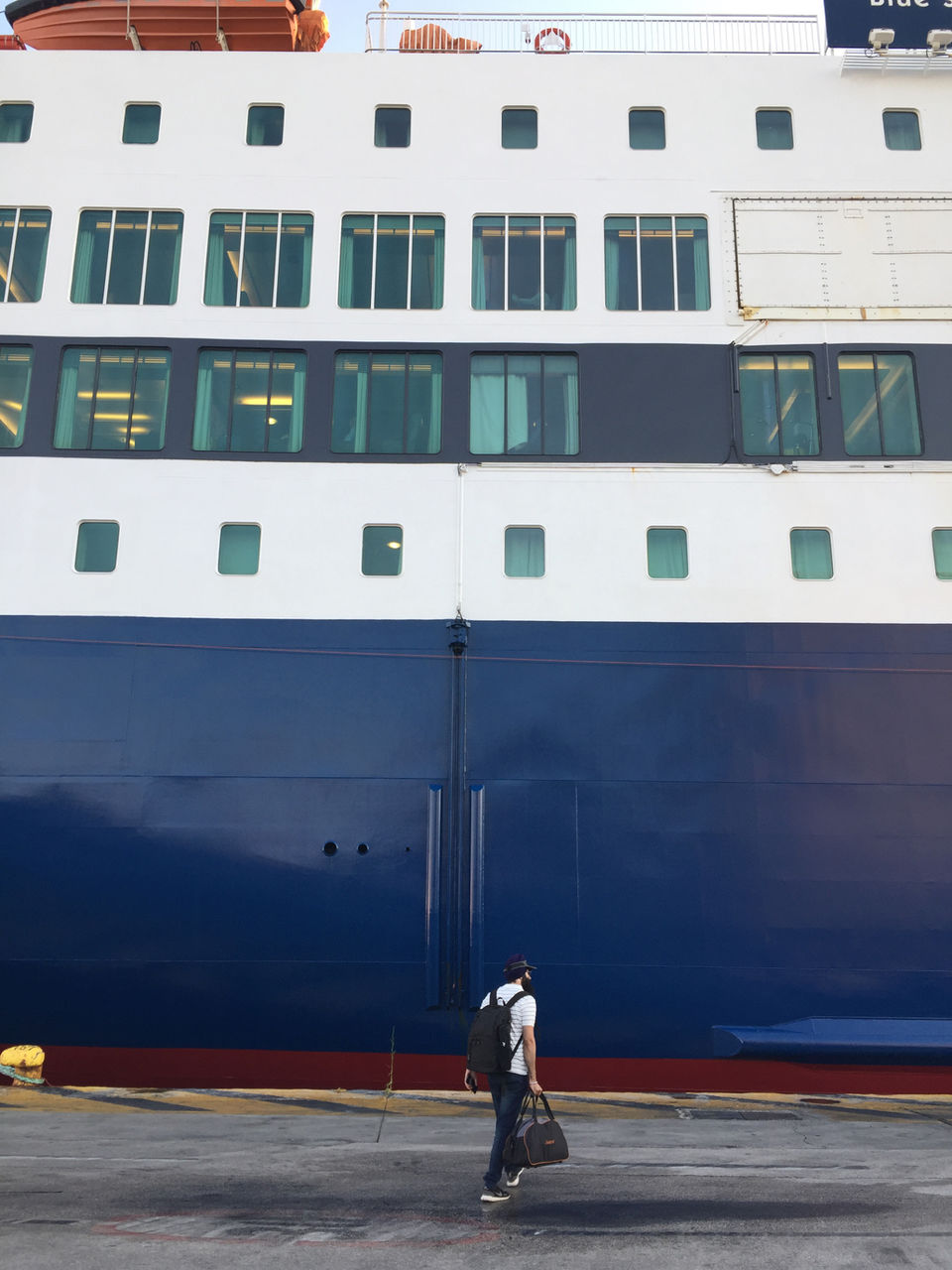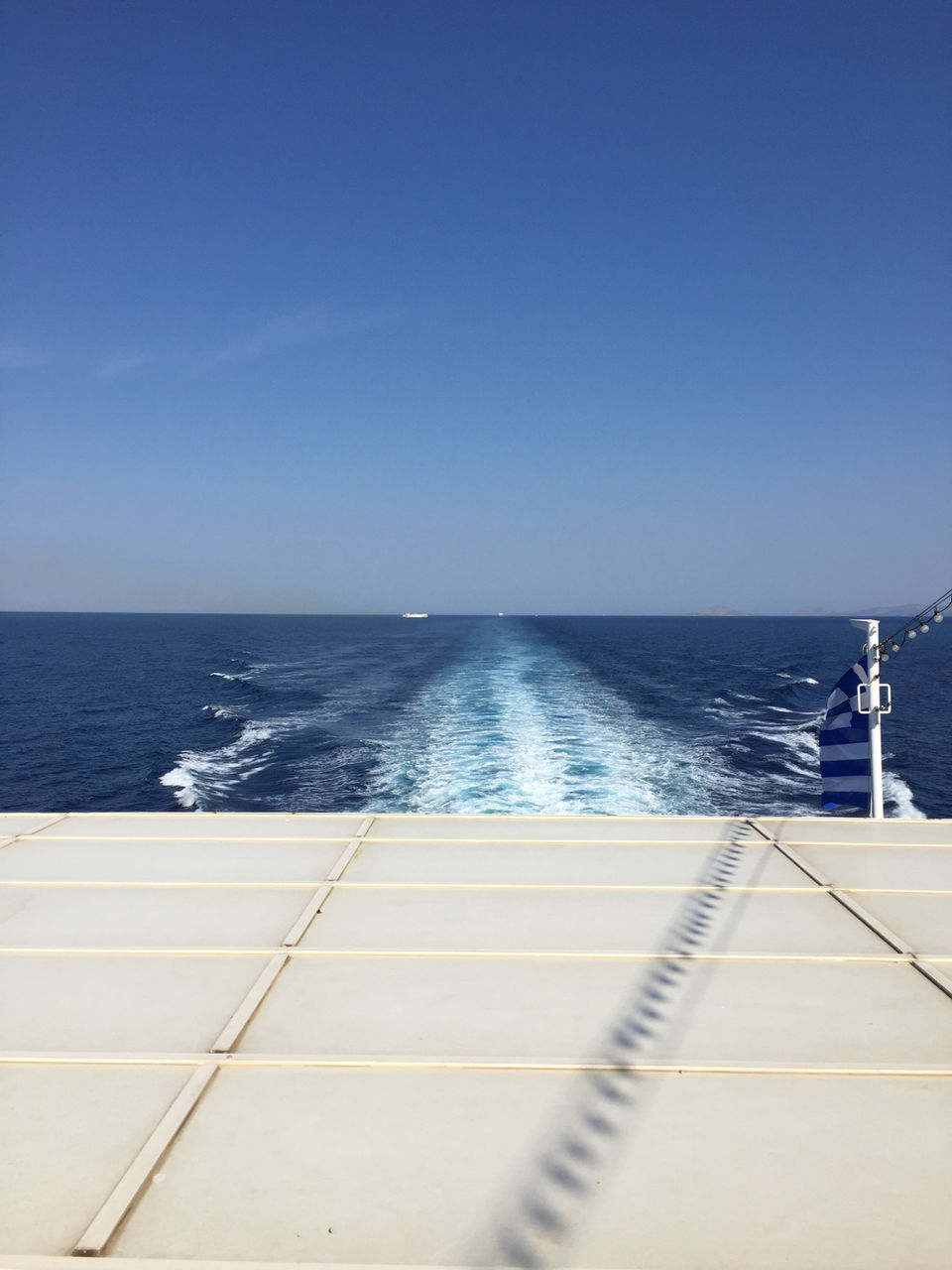 Santorini is famous for its beautiful architecture and beach all over the world and the island proves itself worthy.
The best part to visit Santorini is Oia Village. You won't believe until you see as Photographs and Videos can't show everything.
The place was crowdy though, but its worth to rush among the crowd to see the most beautiful sunset from oia.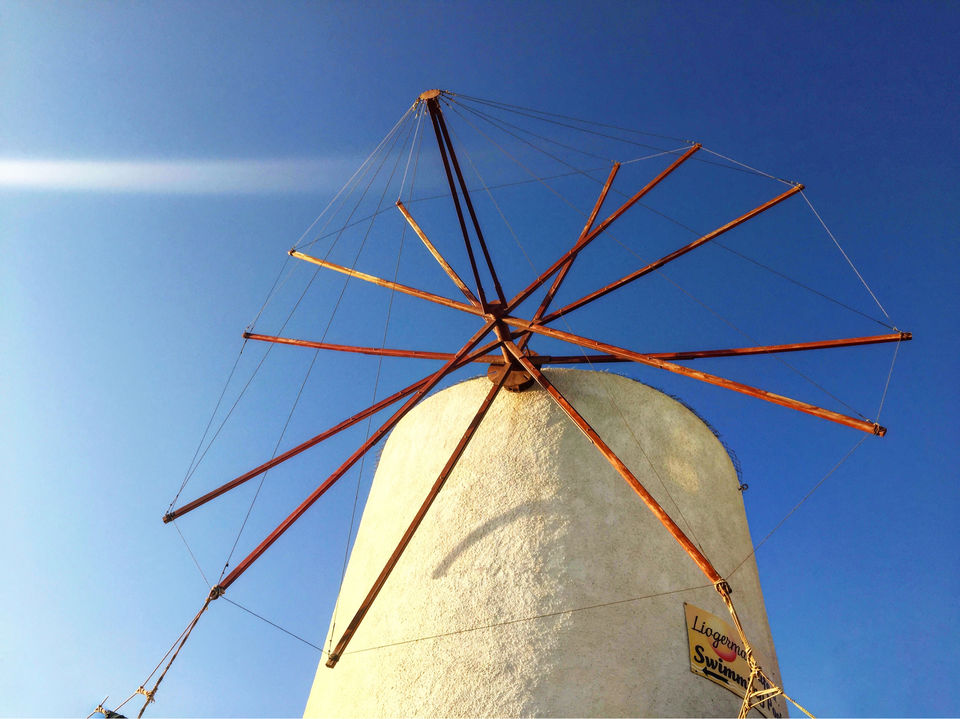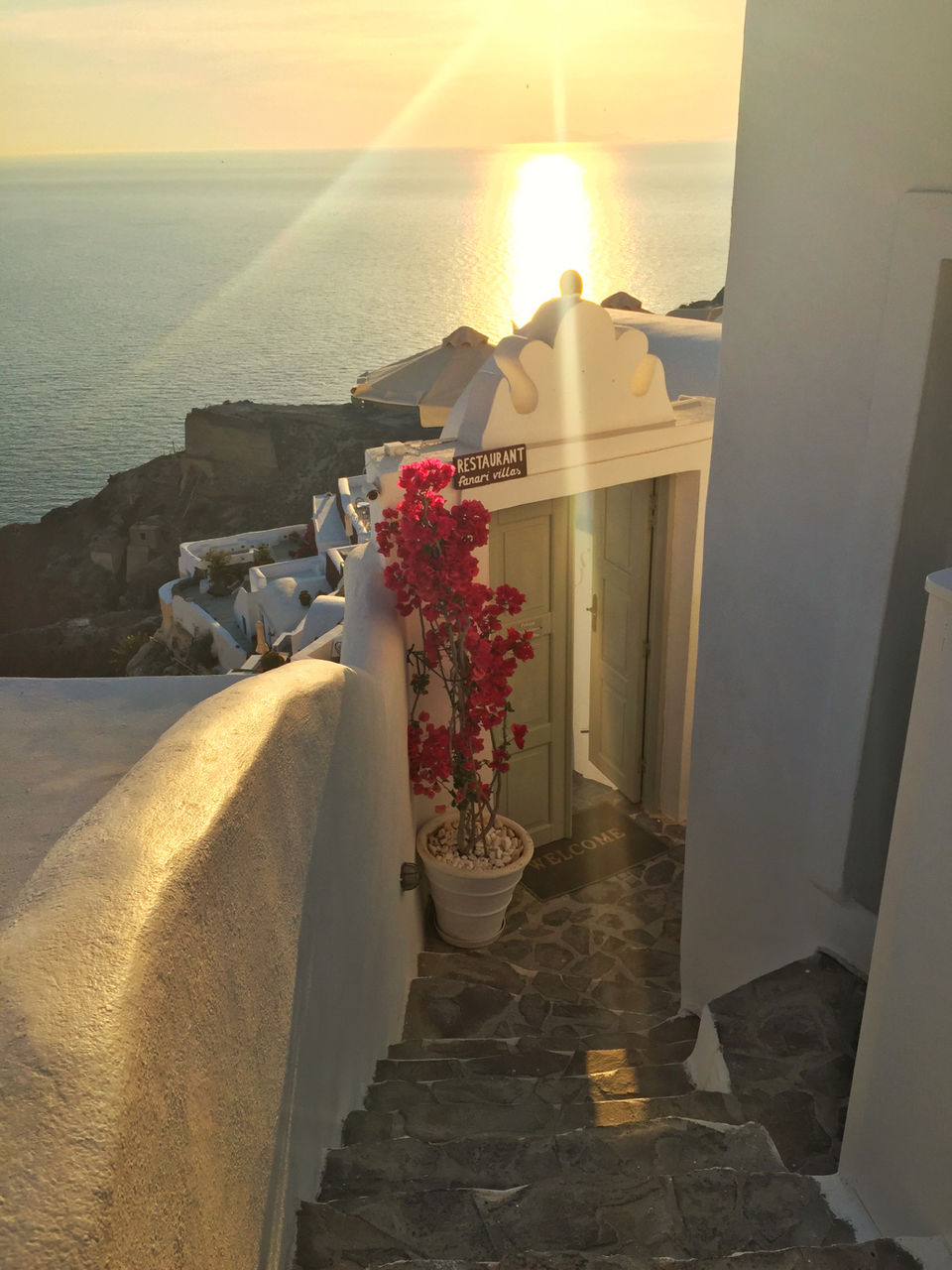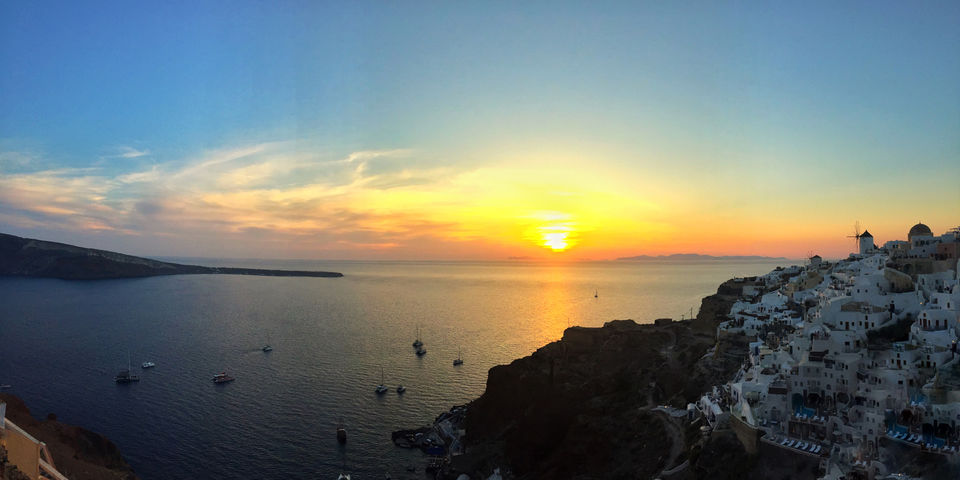 Oia is spectacular and beautiful than anything. The streets are laden with beautiful handicraft shops and tourists.
Couples spend romantic times there.
You could even see someone's special proposal at sunset time and even weddings.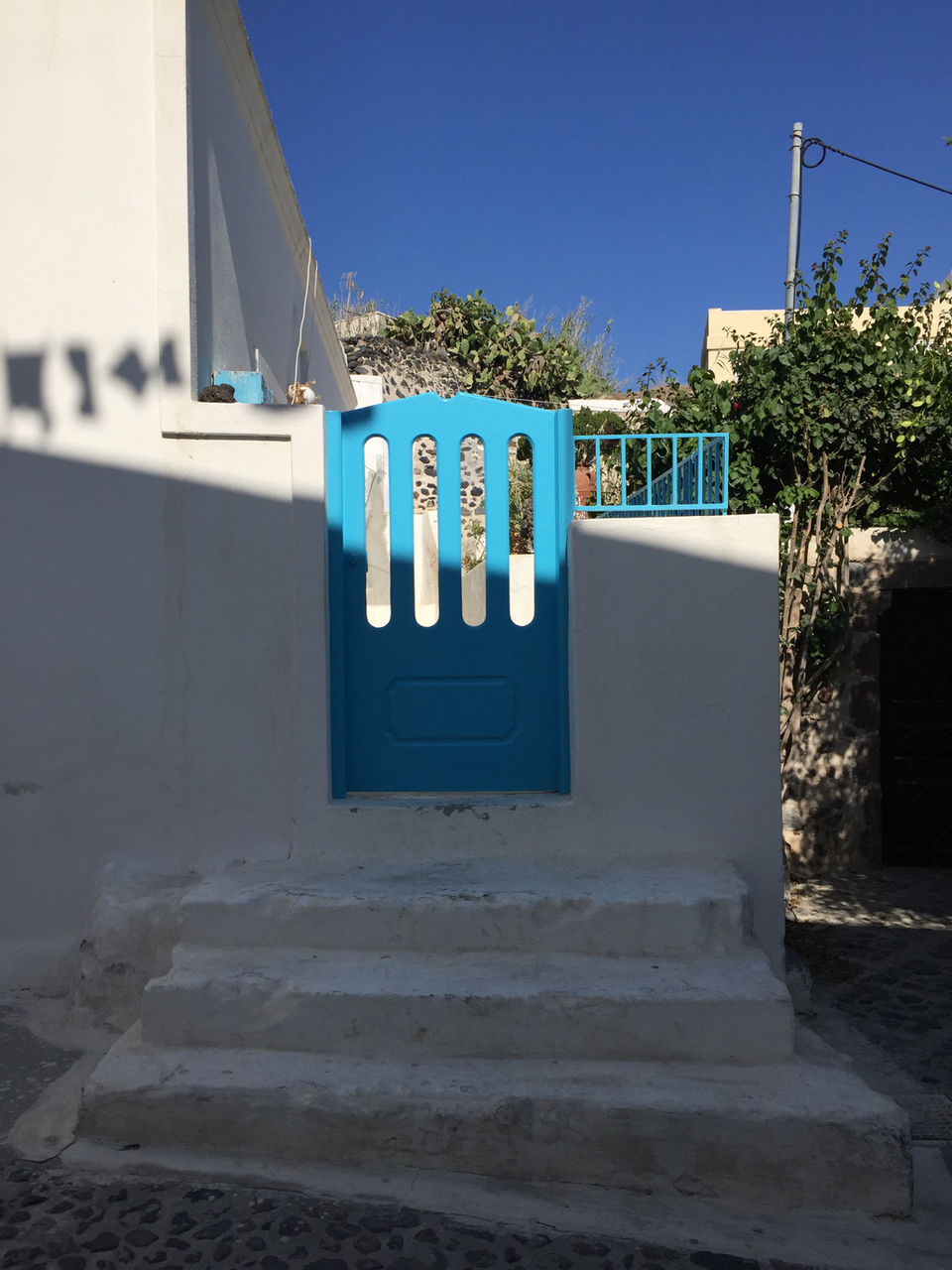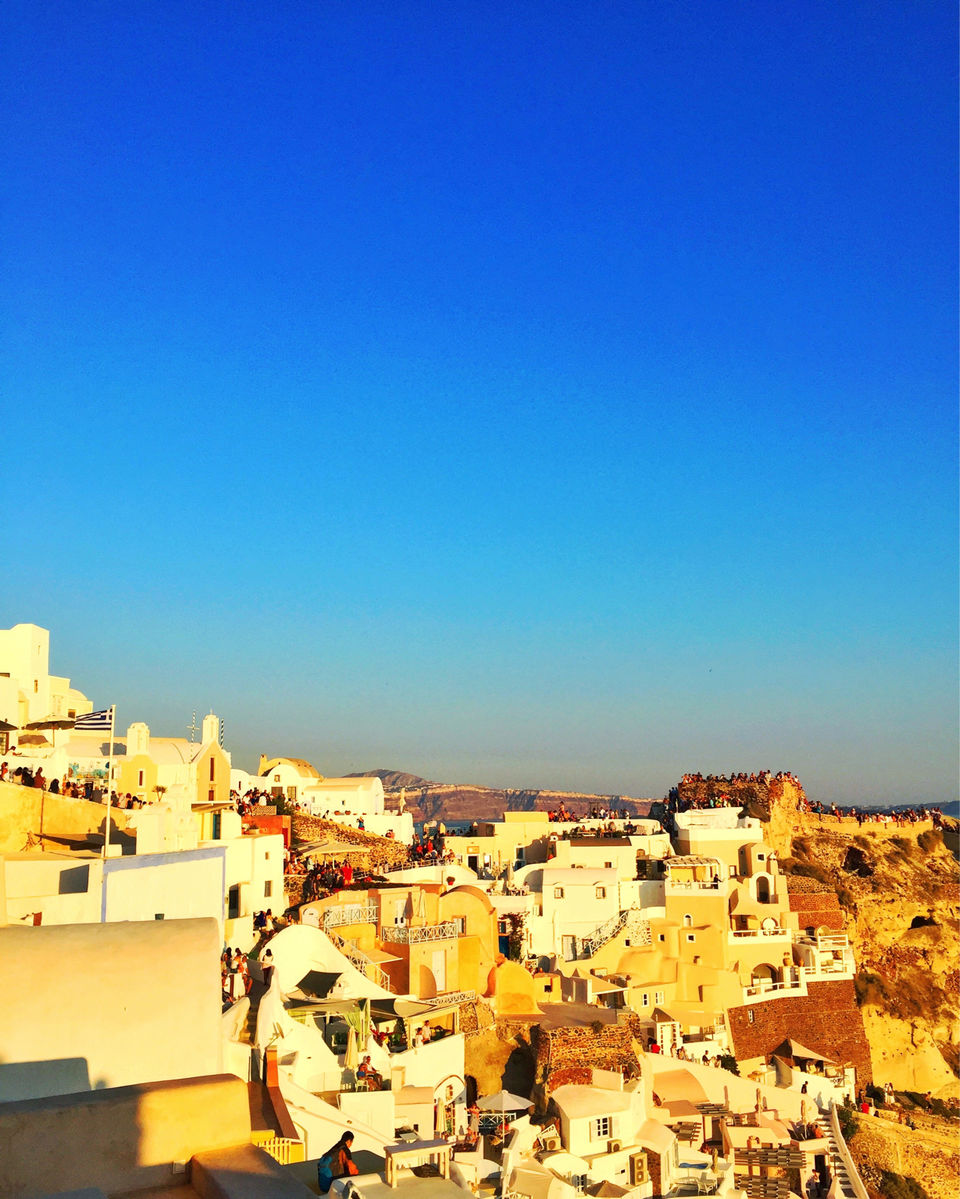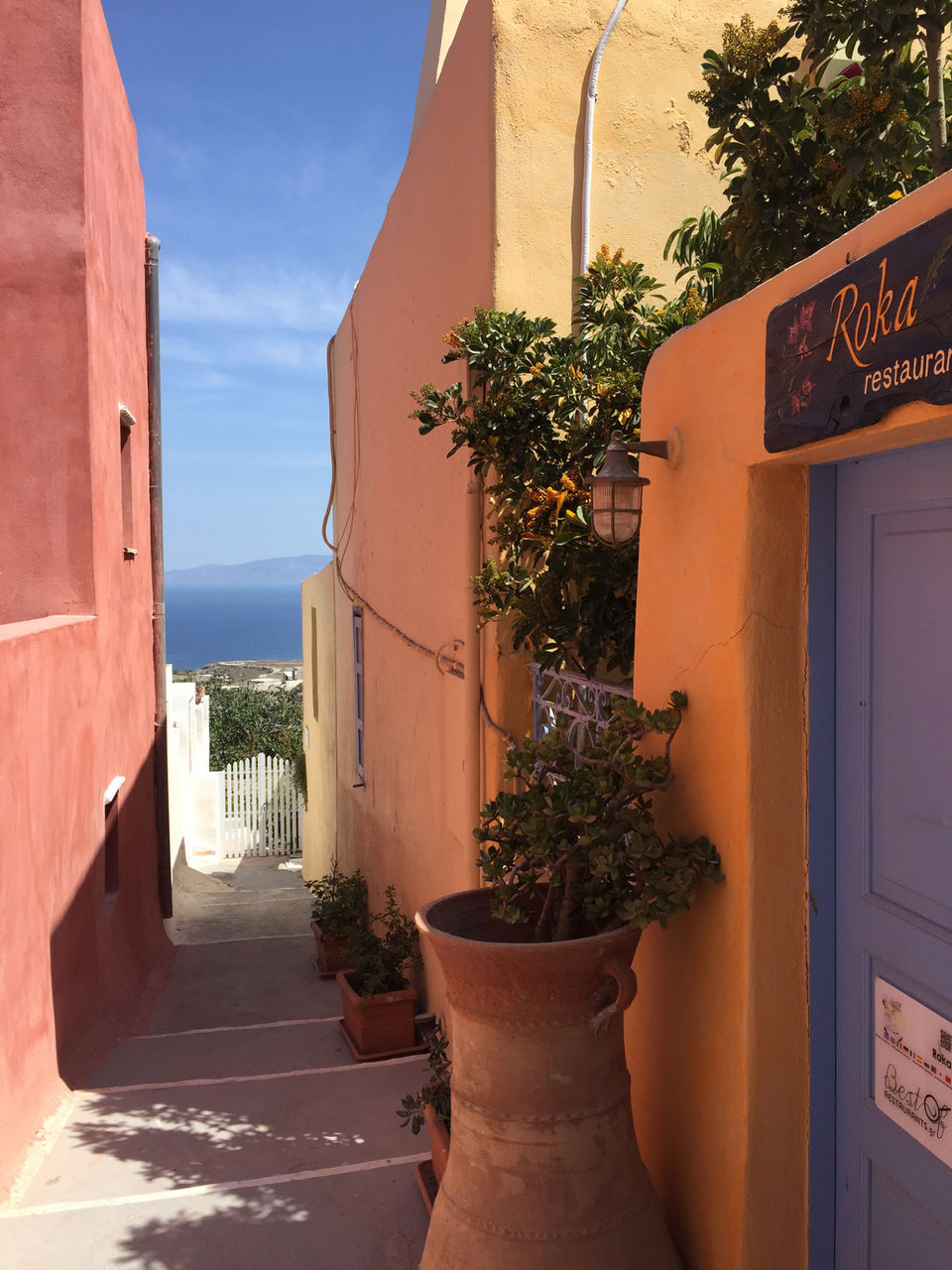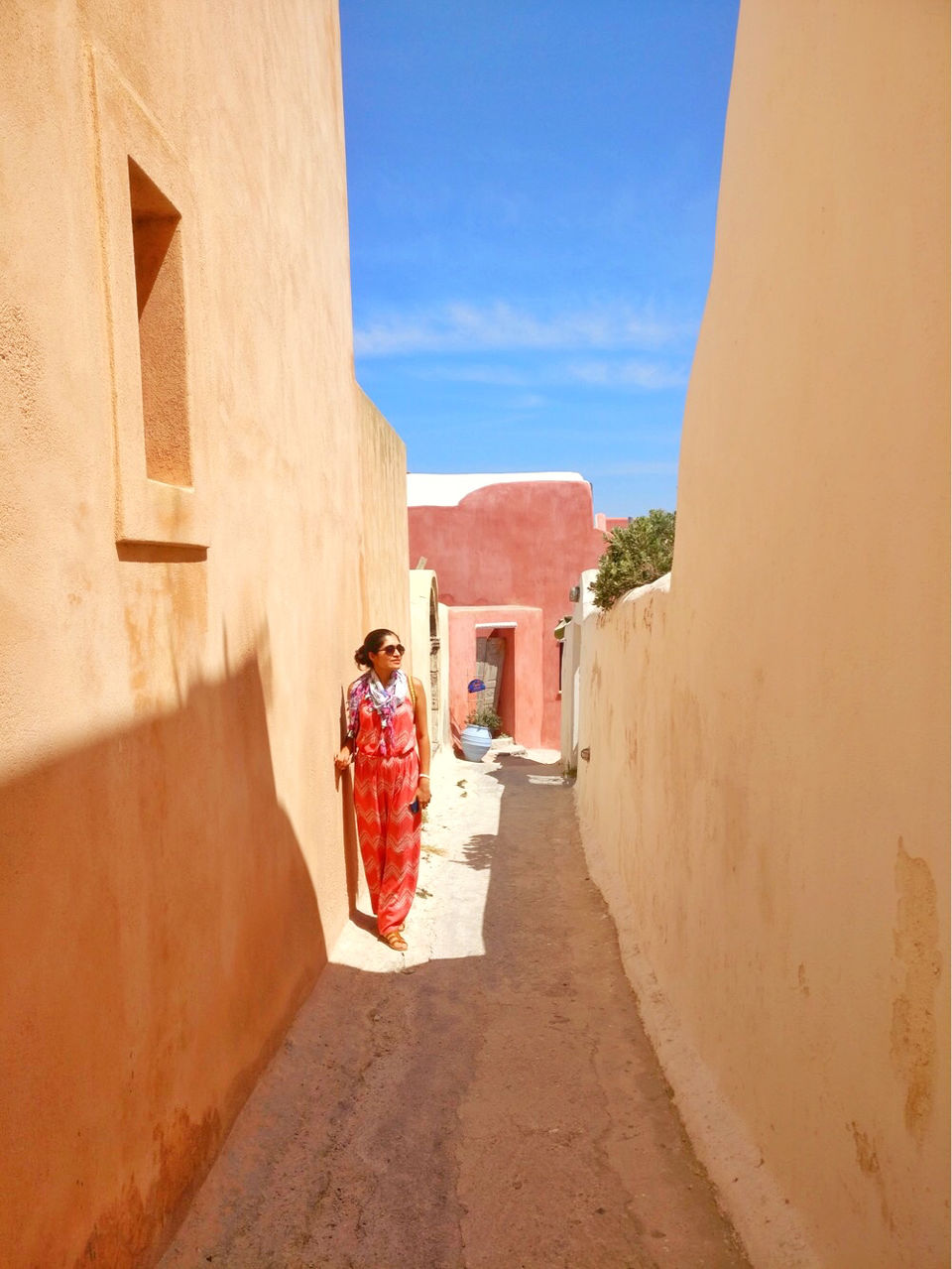 Our hotel was near Kamari Beach and We went to beach after a rest of one hour around sunset. Its a dark grey color beautiful beach with tiny colorful pebbles and I collected handful.
There are nearby shops which are ideal for shopping.
Amazing restaurants on beaches with delicious food!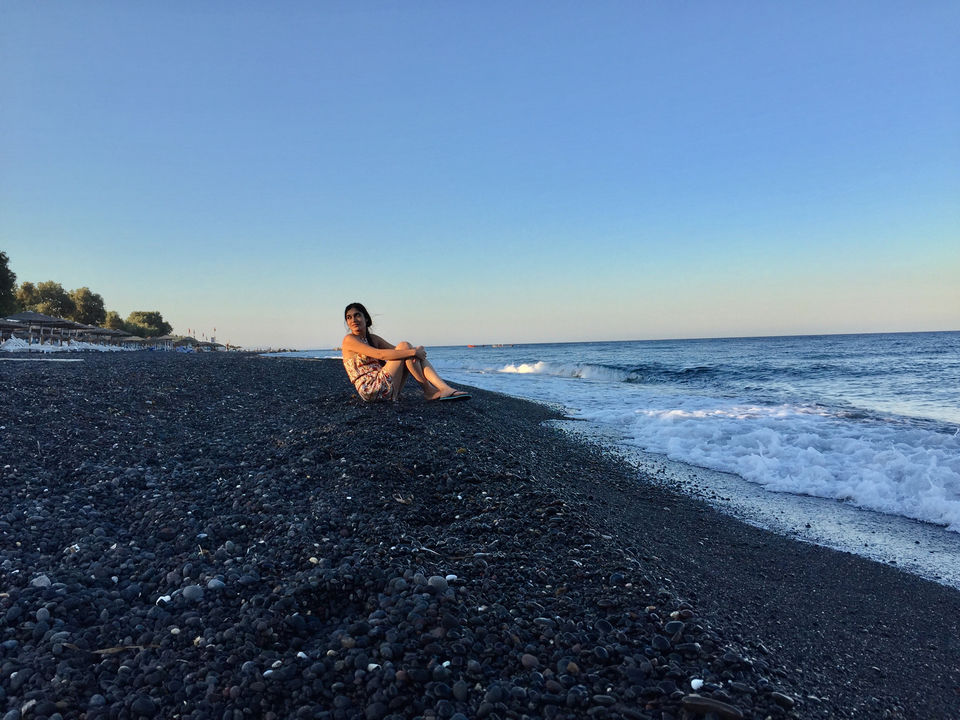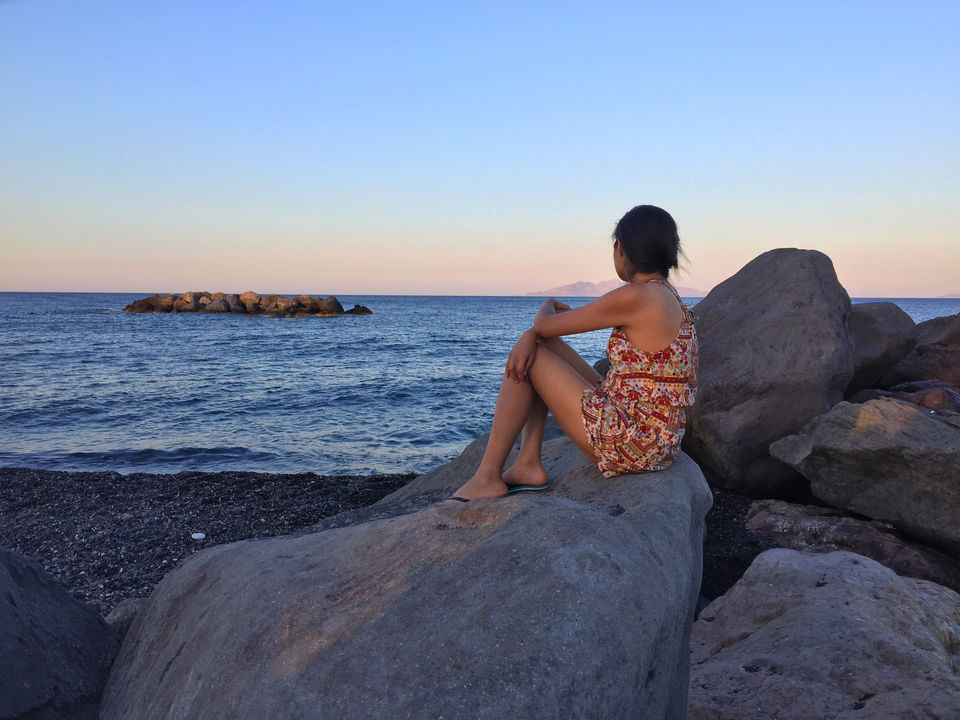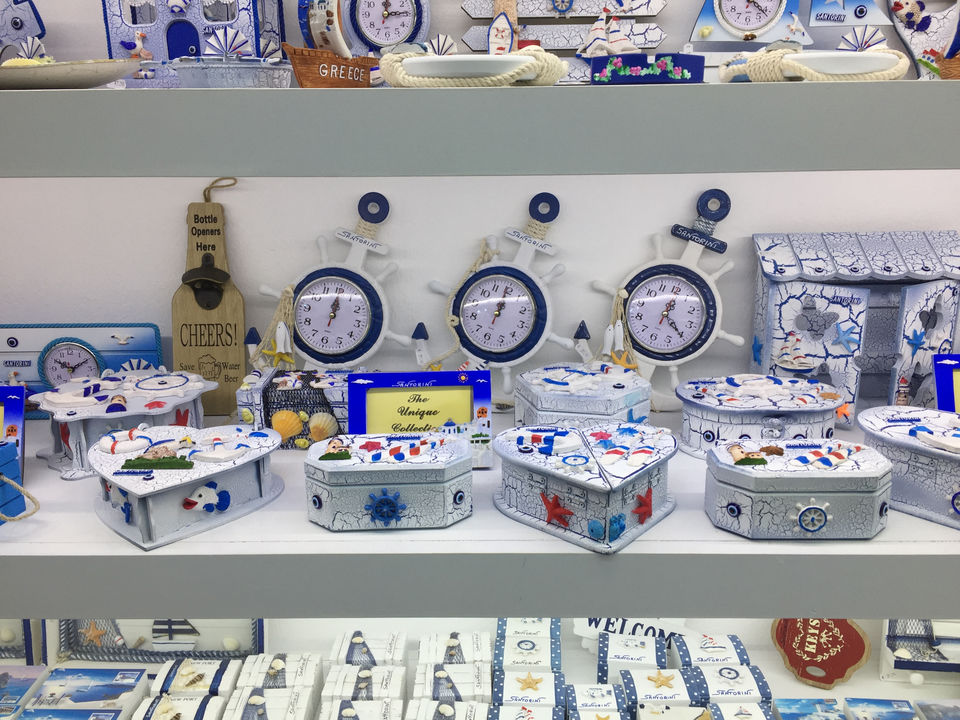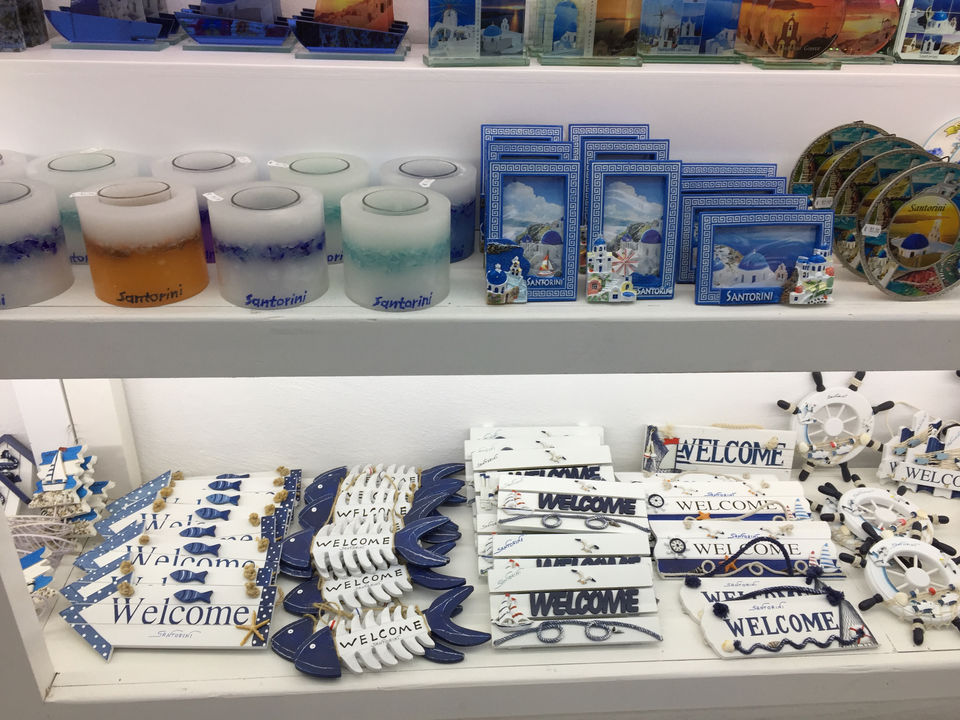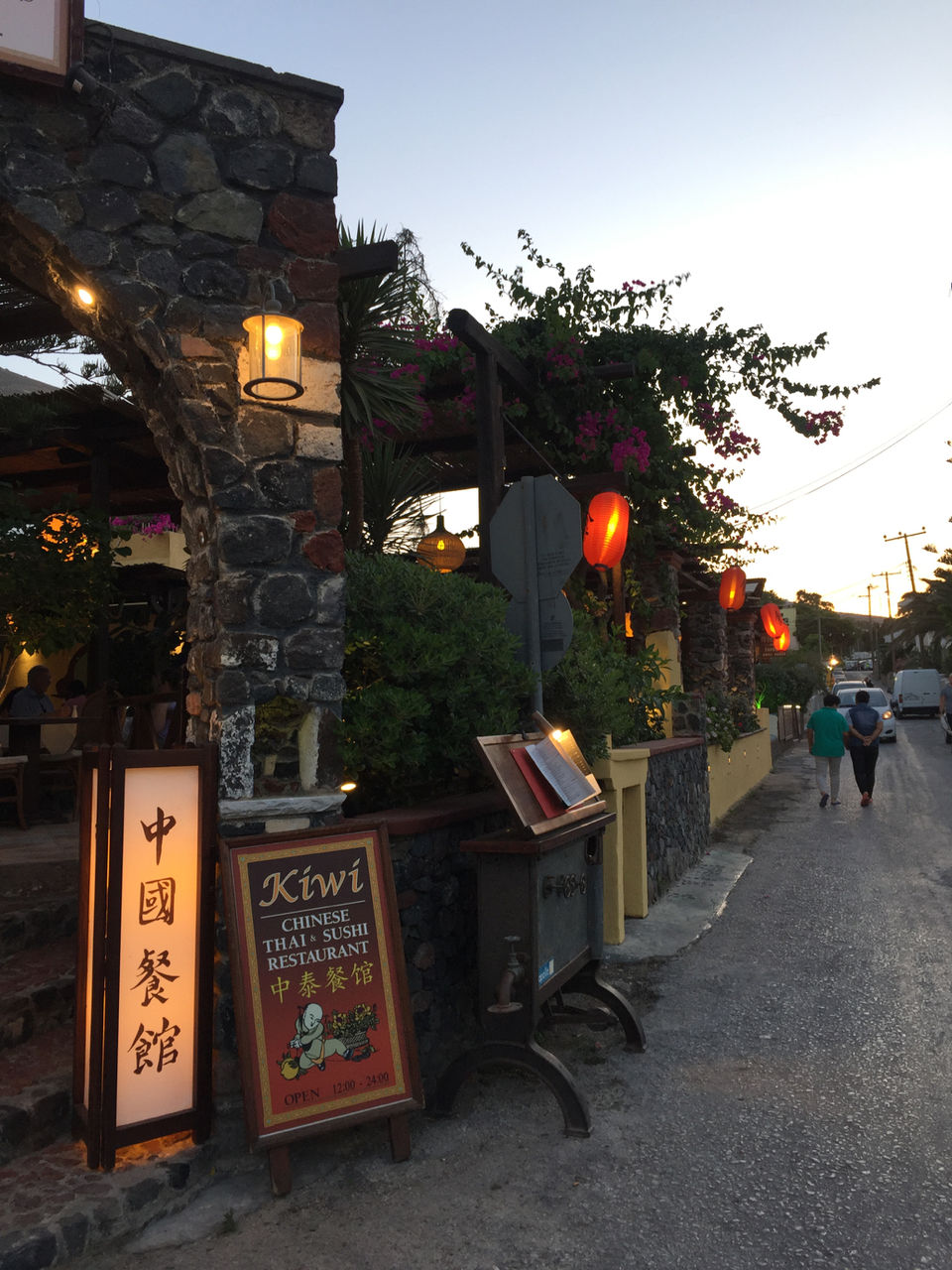 Then we have few more places to see like red beach, white beach, Megalochori village, akrotiti, wineries and lots more.
There are lots of water sports activities, private cruises and volcano tours also.
The list is so long.
March to July is the best time visit.
So hurry up, book tickets, apply visa and fly!
Travel can't wait. Time don't wait.
Keep wandering.
Versha and Harjot Forever.