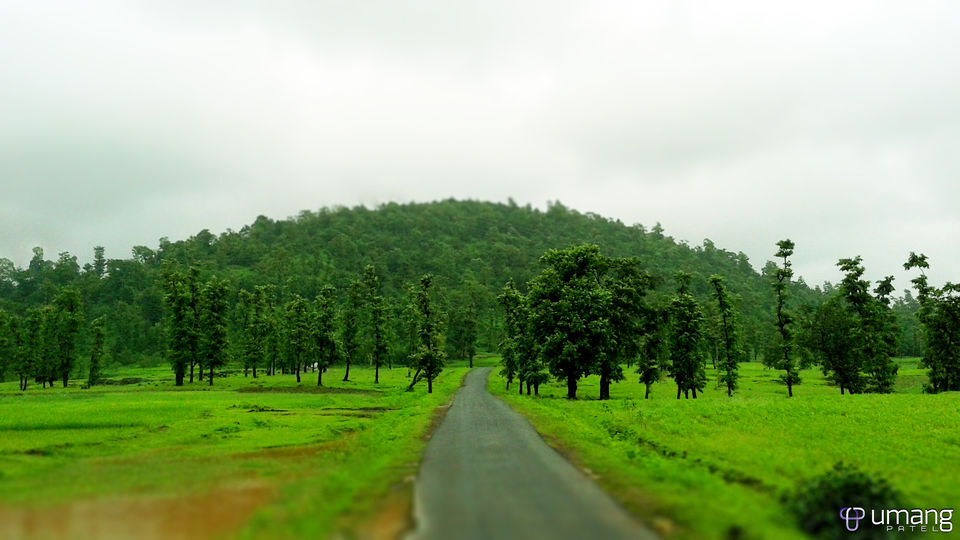 Trekking doesn't necessarily come to mind when one things of Gujarat. Yet, Gujarat has a fair share of trekking opportunities for the intrepid traveller and trekking aficionado. You can trek in the company of the sea and the stars. Or climb a mountain that shook when a sage attempted the climb. Then there is the place where the sea, desert, and the mountain meet. Last but not the least is the highest peak of Gujarat decked with naga bavas, aghoris, and 800-year-old Jain and Hindu temples.
These treks can be organised with Nature and Adventure Club (NAC).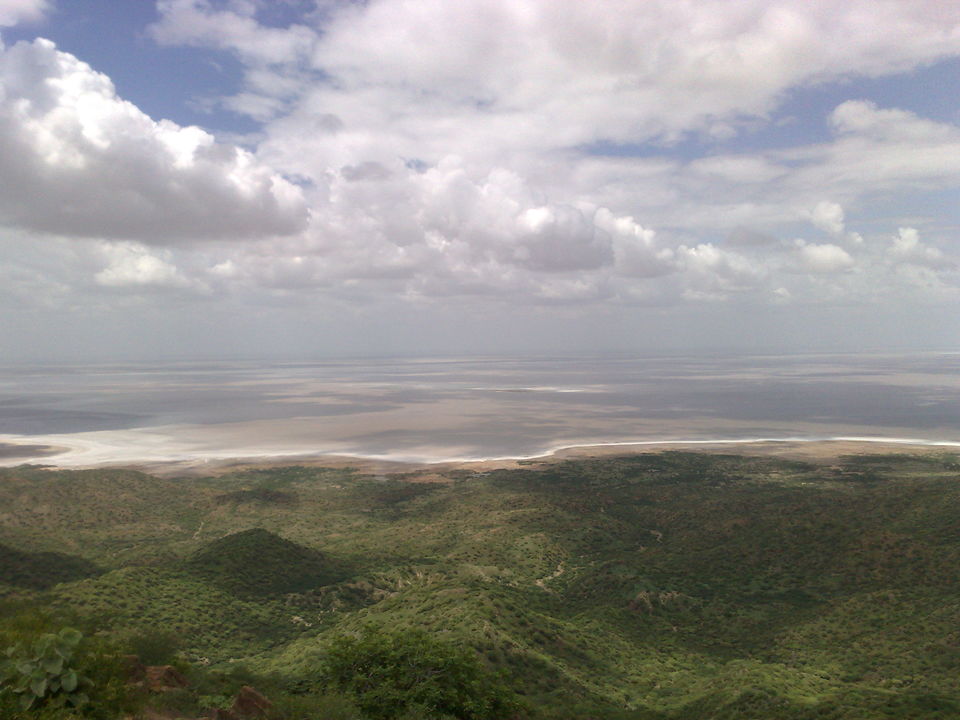 Kalo Dungar (1,515m) or the Black Hill is the highest peak in Gujarat. The trek from Drobana to Kalo Dungar will take you through some dry forests with unique rock formations and boulders. Once you reach the summit, visit the 400-year-old Dattatreya Temple. Also catch the magnificent sunset.
Kalo Dungar is where the sea, the desert, and the mountain meet. After the afternoon and evening aarti, the priest puts prasad on a raised platform where a band of jackals come every day. The eerie thing is that the jackals don't leave any footmarks on the sand.
Difficulty: Easy to moderate
Duration: 4 to 5 hours
Base Camp: Drobana
Best Time: July to February
For the complete article, please visit my blog - Winds of Travel. You can also follow me on Instagram - @windsoftravel_com.