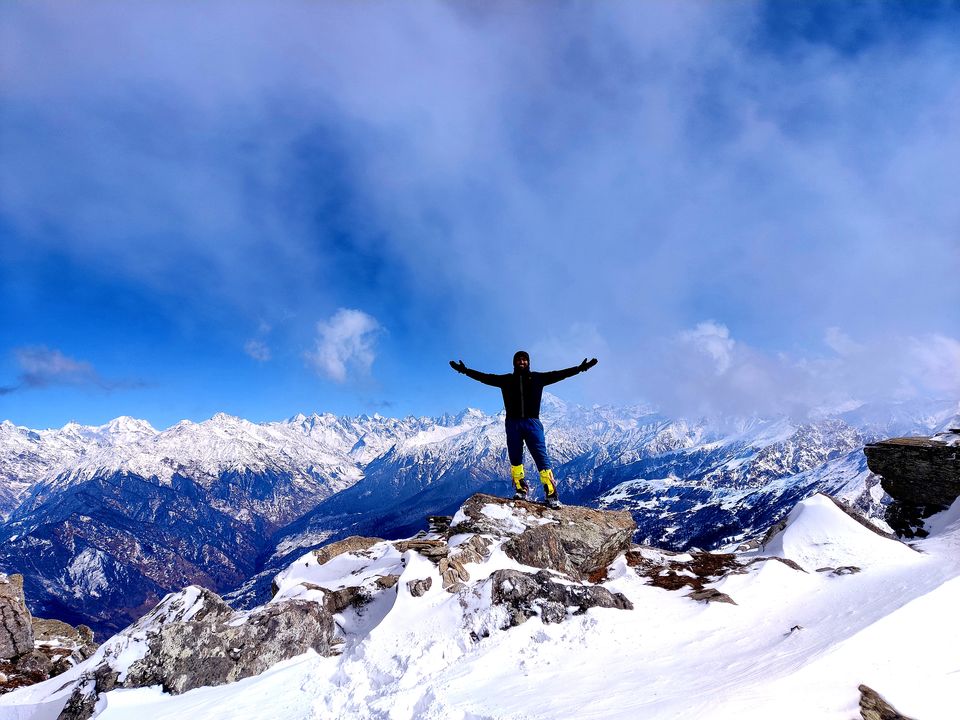 The start of adventure,
As we were having our own tent and sleeping bag, we decided not to book any travel company.
We Started our journey from Dehradun Bus stand (adjacent to railway station) to Sankri village in Uttarkashi district of Uttarakhand.
The bus timing is in the morning 7:30am, and the bus takes about 9-10 hrs to reach the destination. The bus fare is ₹465/person. The govt bus is a better option rather than private bus.
(If you book through any travel company then they also provide the pickup and drop from Dehradun railway station.)
After reaching the village we searched for some place to stay in our tent. As we were also having our own stove and gas cans, we cooked our own meal.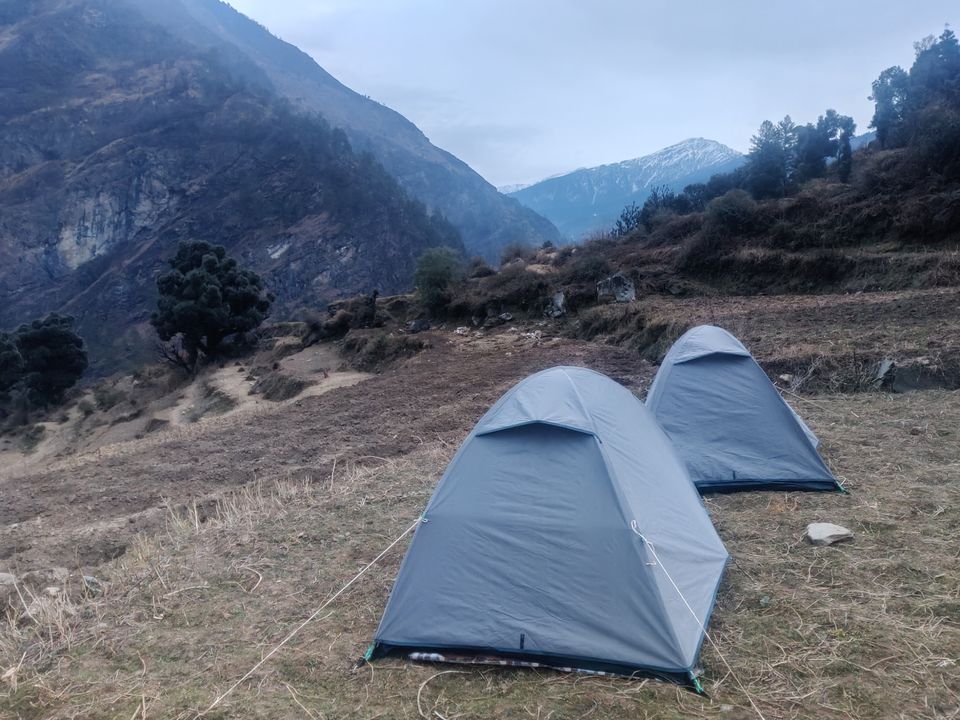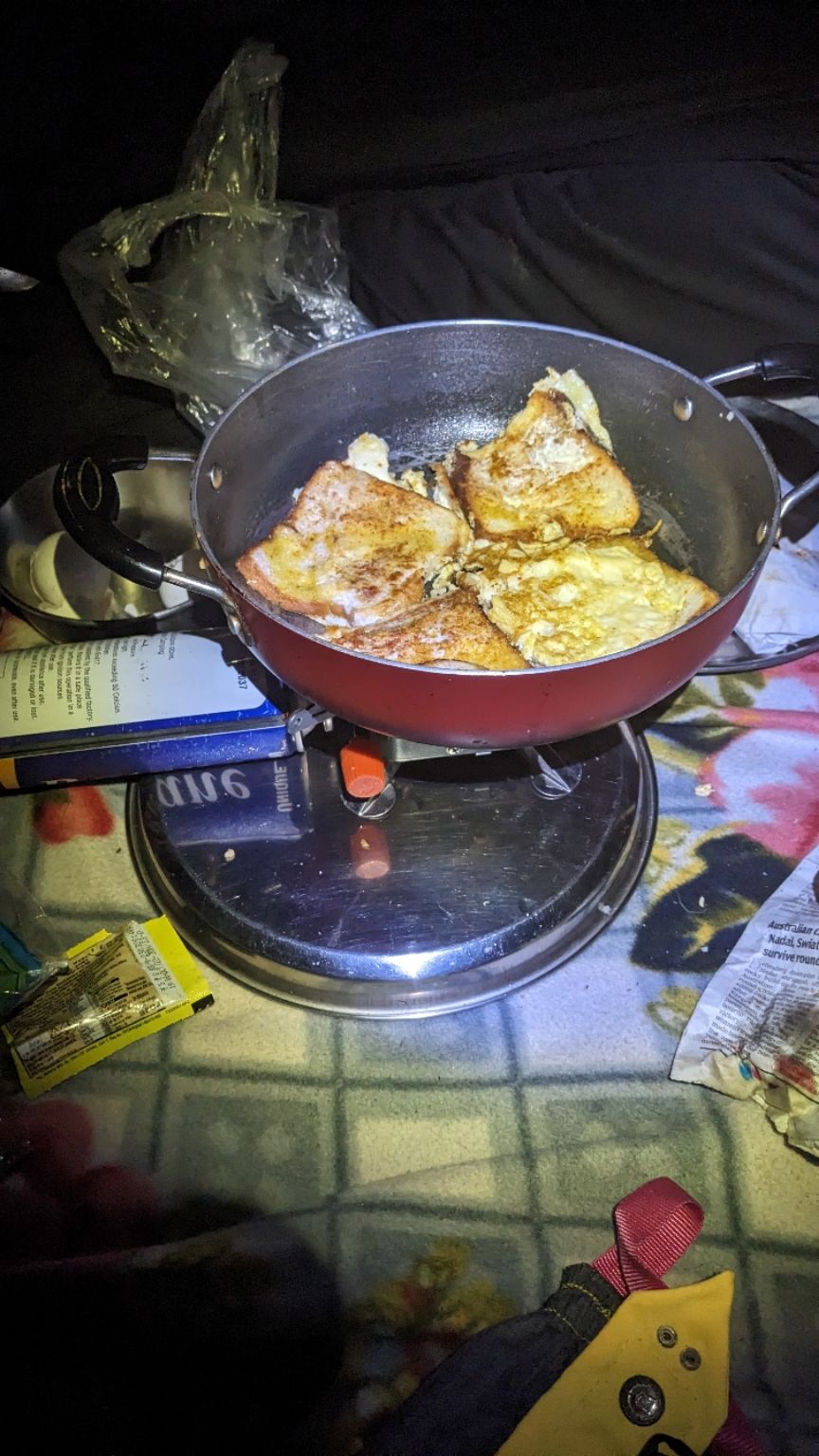 Started our journey after getting a local guide as it is compulsory to have a guide ( in case of travel company they provide their own guide).
There is entry fee of ₹150/person which is given to the govt of India ( as it is inside the Govind Pashu Vihar National Park).
So, we started our trek in the morning about 9 am.
By the afternoon we reached "Juda ka talab" our day 1 destination of the trek.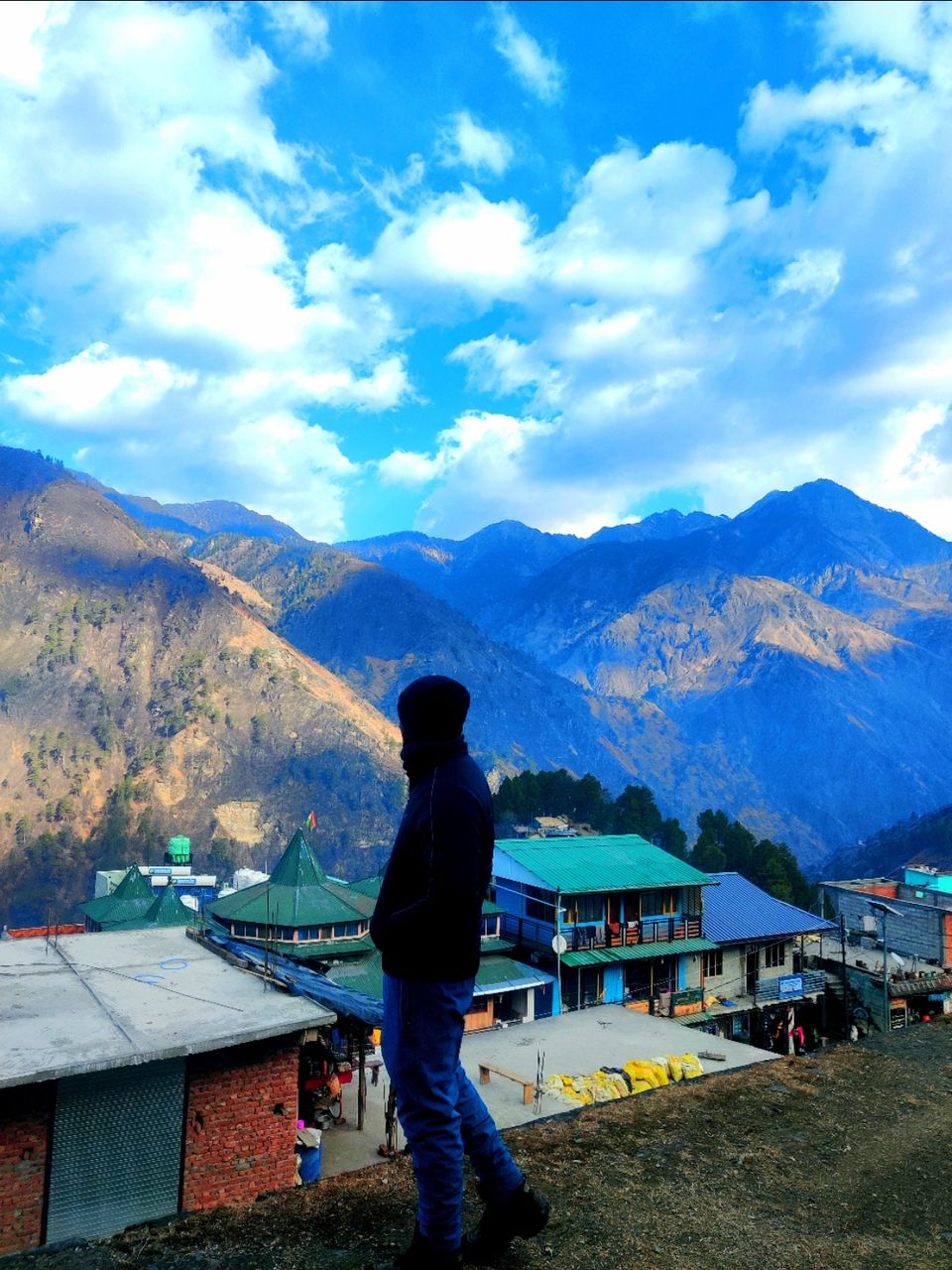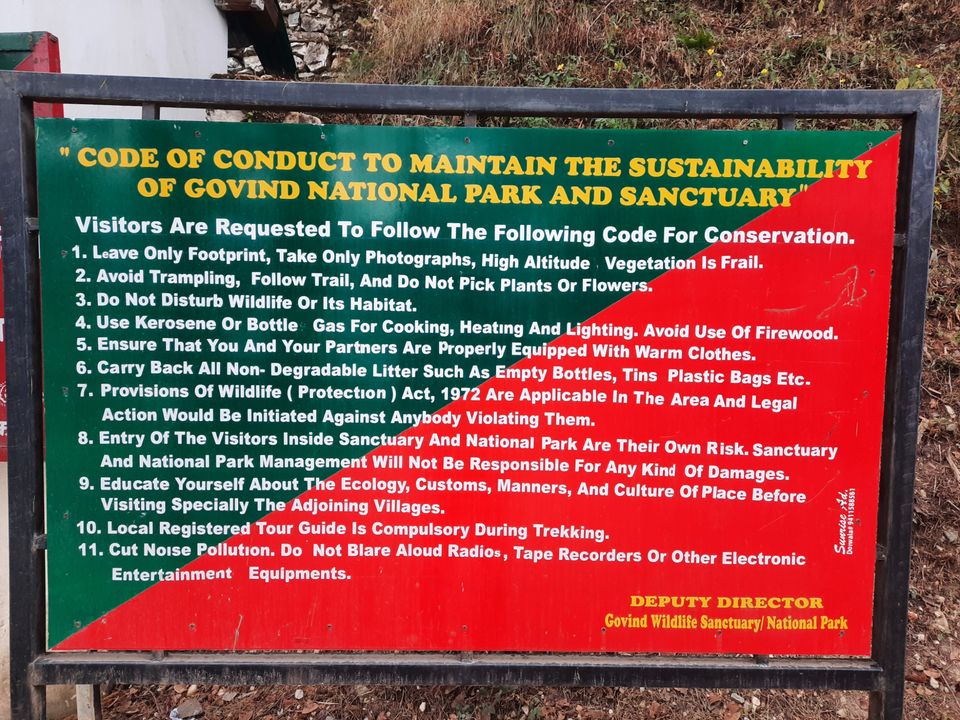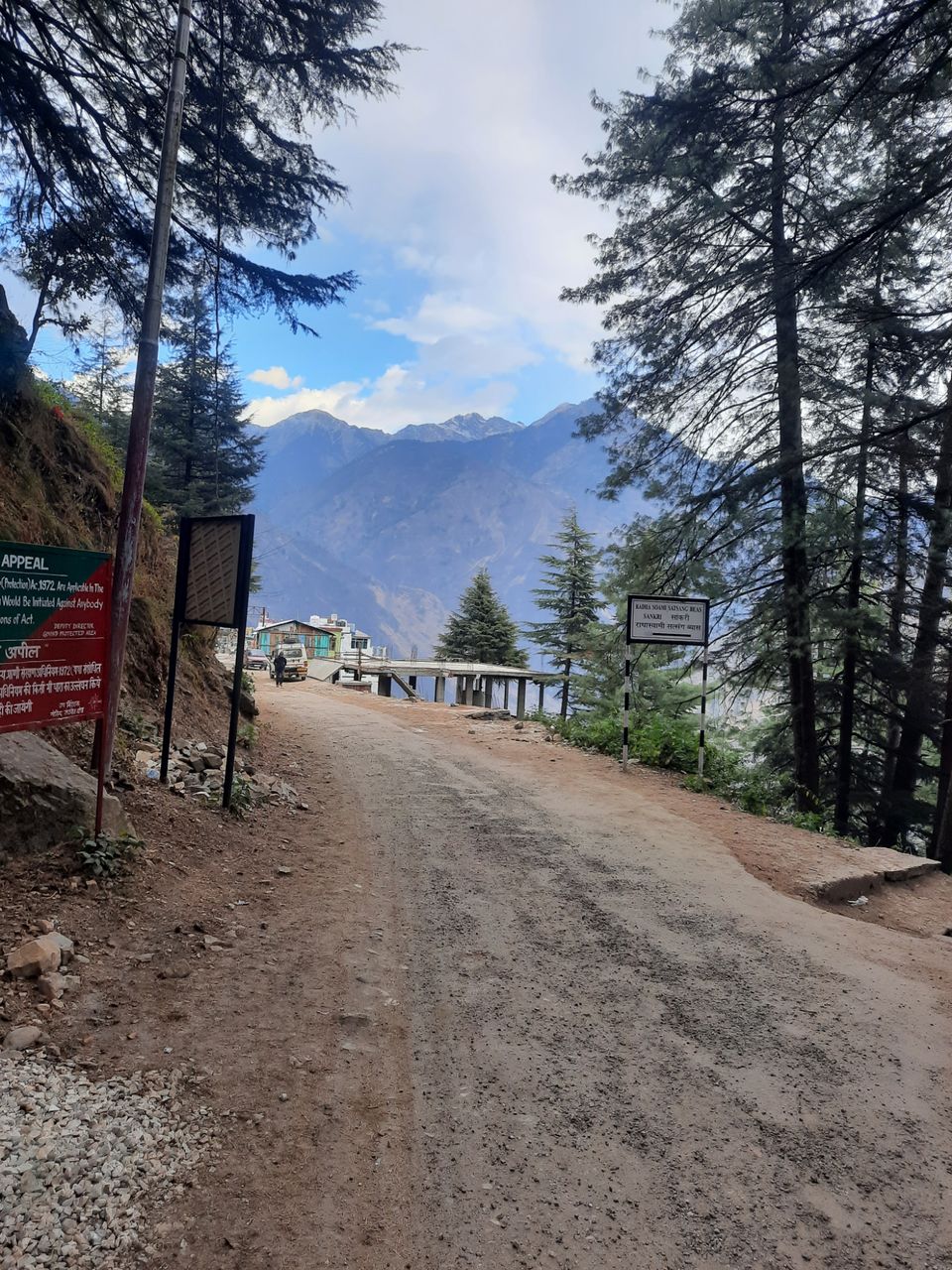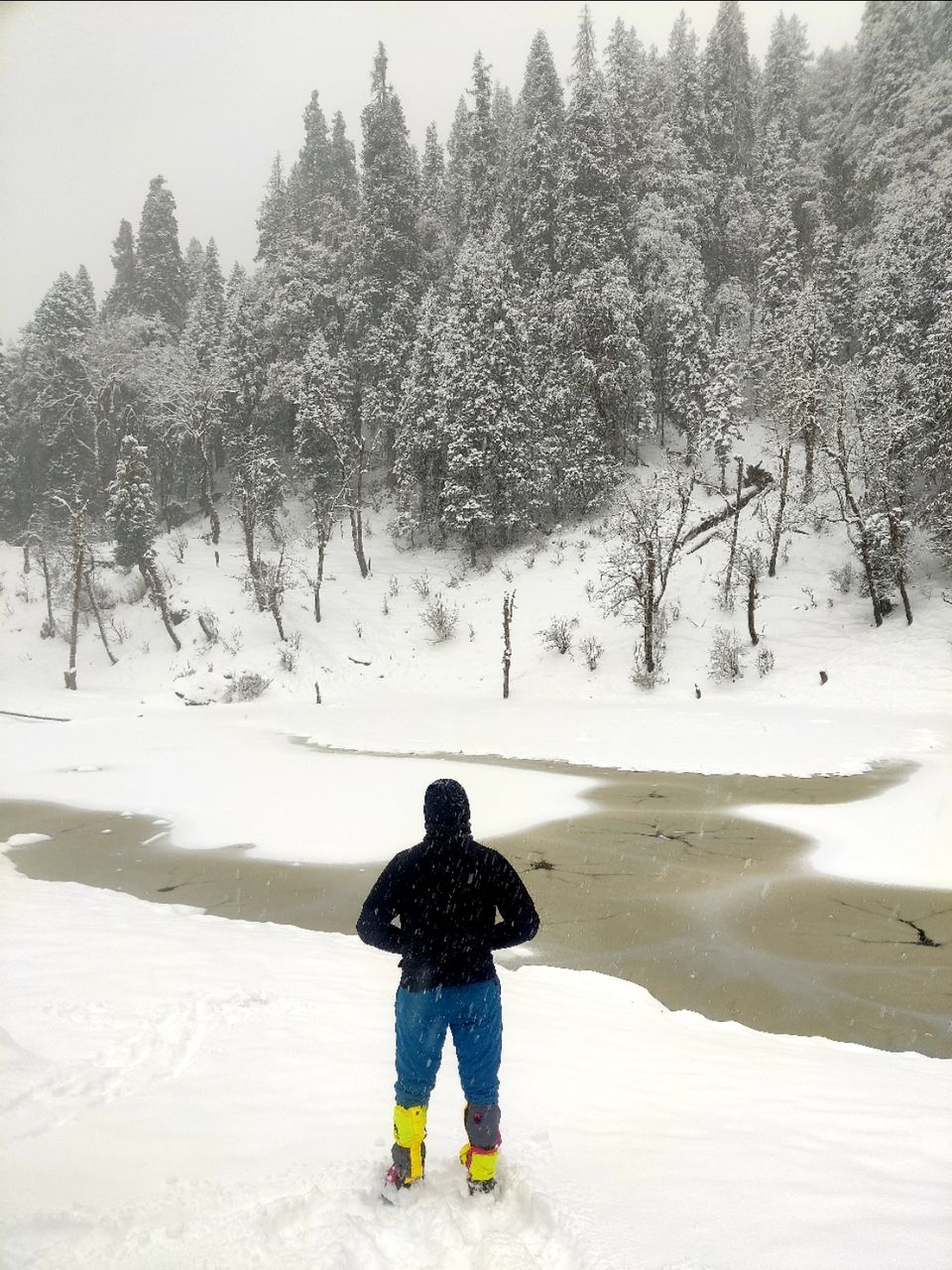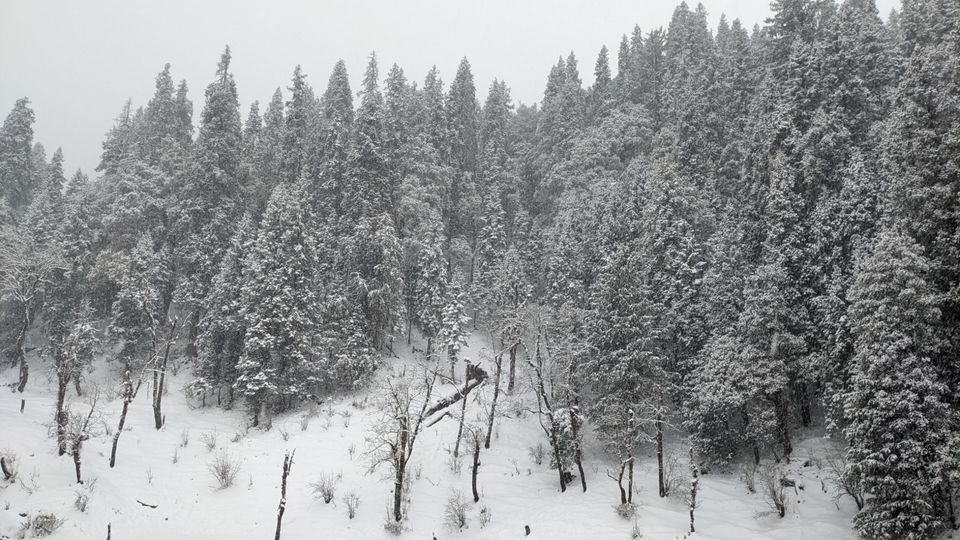 Day 3 to be continued in next post..