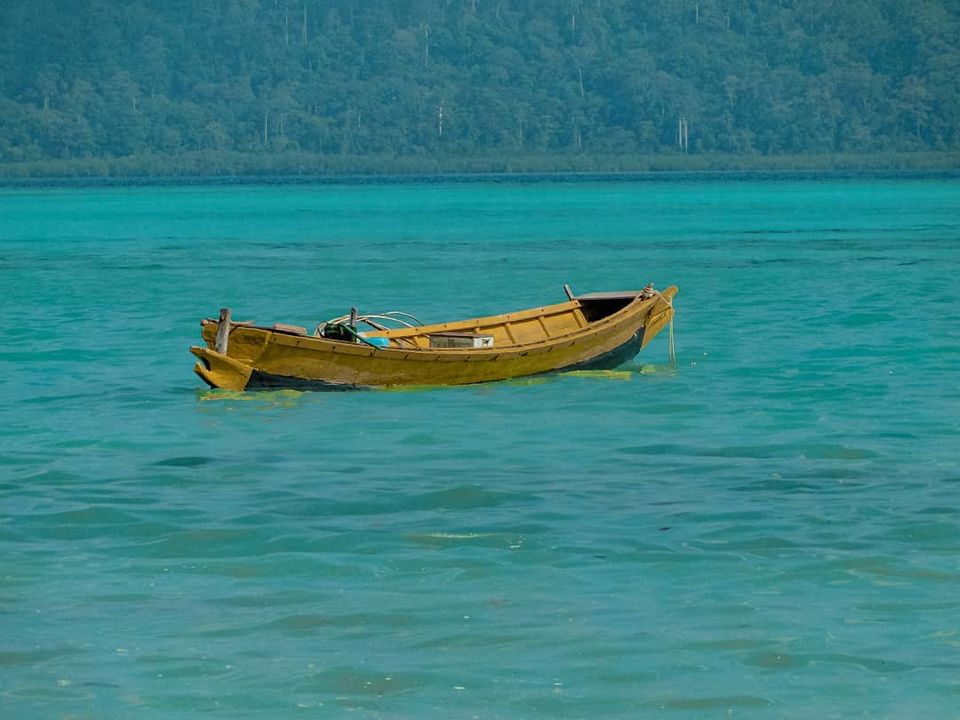 If you daydream about visiting the white sand beaches of Thailand or the Philippines, consider visiting Havelock Island in Andaman. I had no idea such a place exists in India. Crystal clear water in different shades of blue, white-sand beaches, and forests by the beach. Infustructurewise it can not be compared with its international contenders. But natural beauty is unparalleled.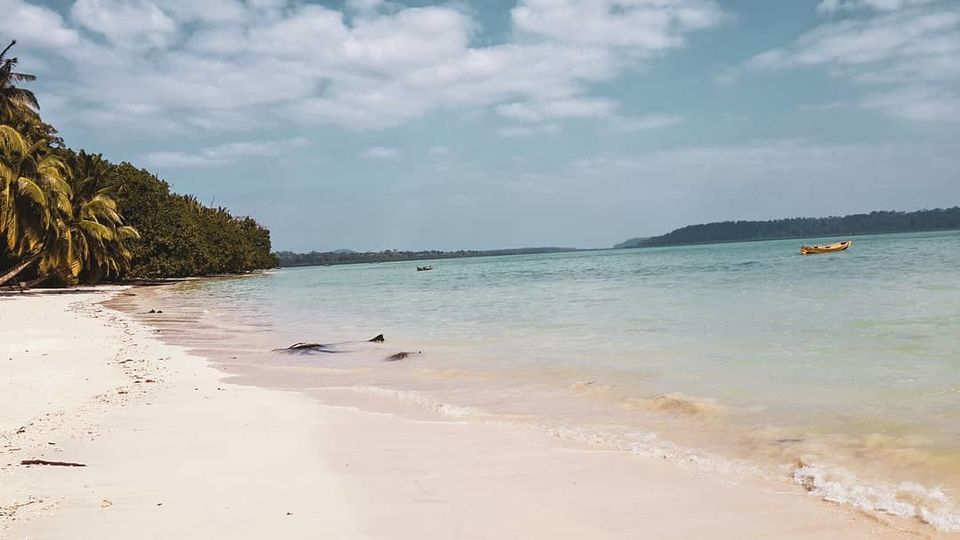 Andaman and Nicobar is a group of more than 570 islands. Most of them are not accessible. Though the economy is mostly dependent on tourism, it still doesn't get the attention it deserves. Issue of accessibility, lack of luxury and infrastructure, the stricter rule for permits are some of the primary reasons behind the low influx of tourists. The place is worth putting up with all these trivial issues. Some islands like Havelock is not to be missed.
Havelock is a small island to be covered in a day. But you must spend at least 2-3 days and sip all it has to offer. You will get a private beach, even if you stay in the most economical hotel. Scooters can be rented out. Roam, Relax, and Repeat.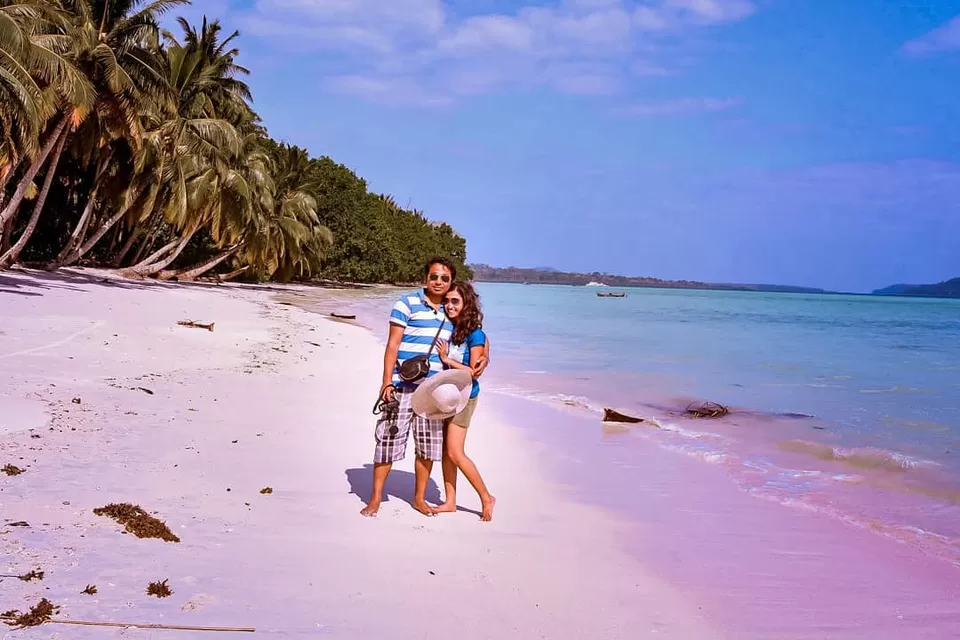 These photos are taken at different beaches like Radhanagar, Vijaynagar in Havelock.
If you would like to check it on my Instagram, please see below.