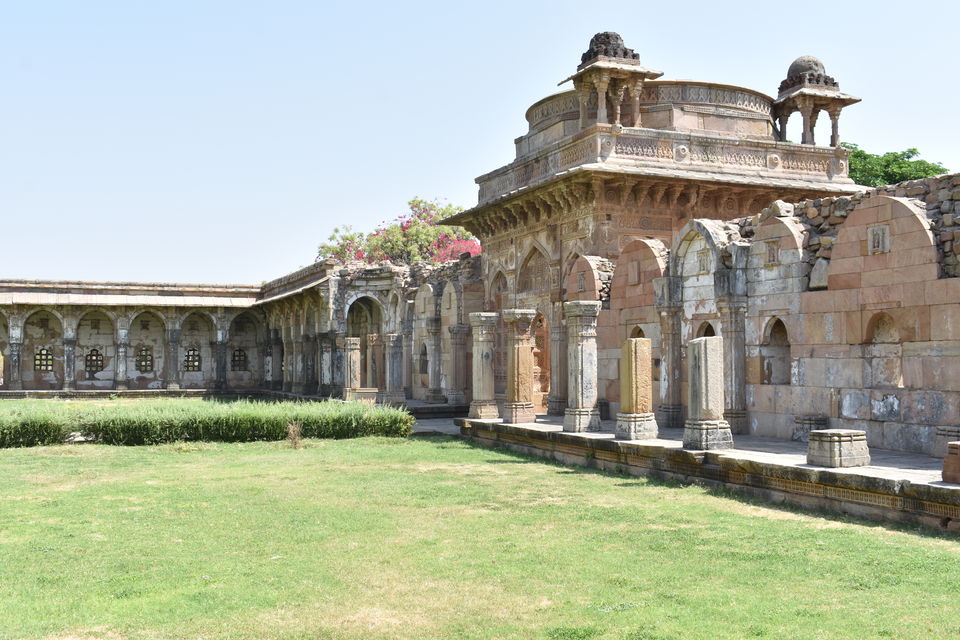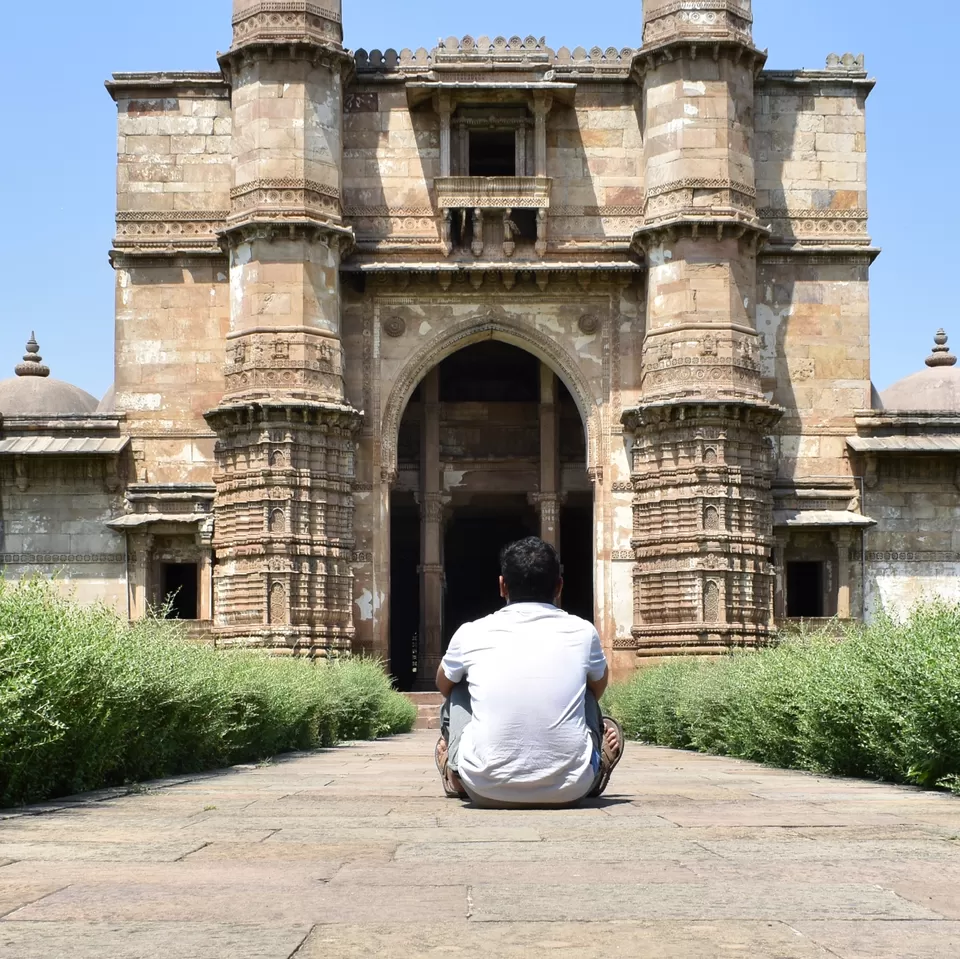 Hi fellows , this is Karthyors a young travel freak writing first time in tripoto. Here I use to share my experience of A day travel to Champaner (Gujarat) as I residing a month long at Surat. The way I look Champaner a distinct pair of Minars which looks they are committed to show love to the visitors.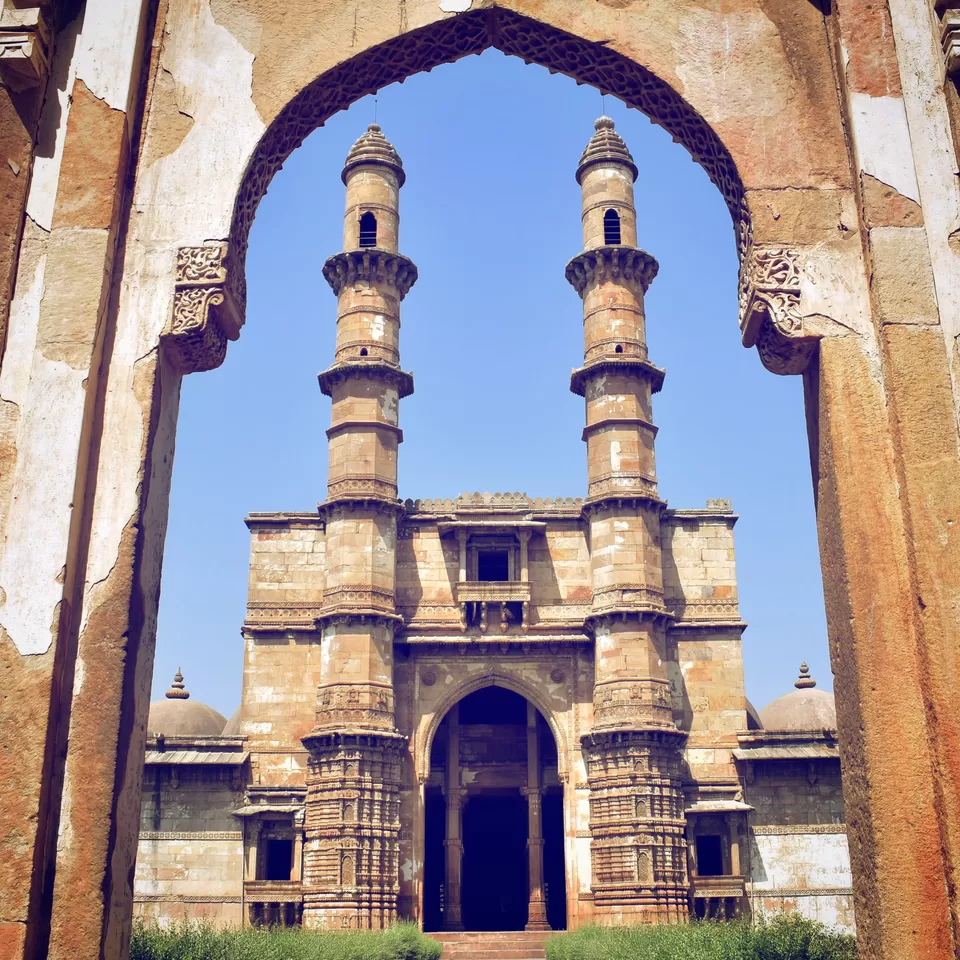 Long days since I think to go Champaner to spectate the elegance of Minars. so I backpack my cam and small accessories with me and started my trip at 11.30 pm from Vyara near Surat on 12/04/19 and reach Surat at 2.00 am where I read Gujarati of my own was like a interesting riddle to accomplish of and I read correctly વડોદરા (Vadodara) and conform with ticket collector and slept with pride that I felt myself harry to dissolve the spell as he did always ha-ha.
it's ok and approximately 6.00 am on 13/04/19. I reached Vadodara bus stand after all morning works done over in bus stand (note: no need of stay is needed for boys who looks for budget travel)
And I started my travel and ask for info at info centre exist in Vadodara bus stand about the bus fleet to Champaner but I got bus for Halol 9 km apart and catch bus to Pavagadh bus to reach Champaner bus station.
My curiosity gets down and my brain search for food I found no proper food to have as breakfast and not looks any food for lunch too.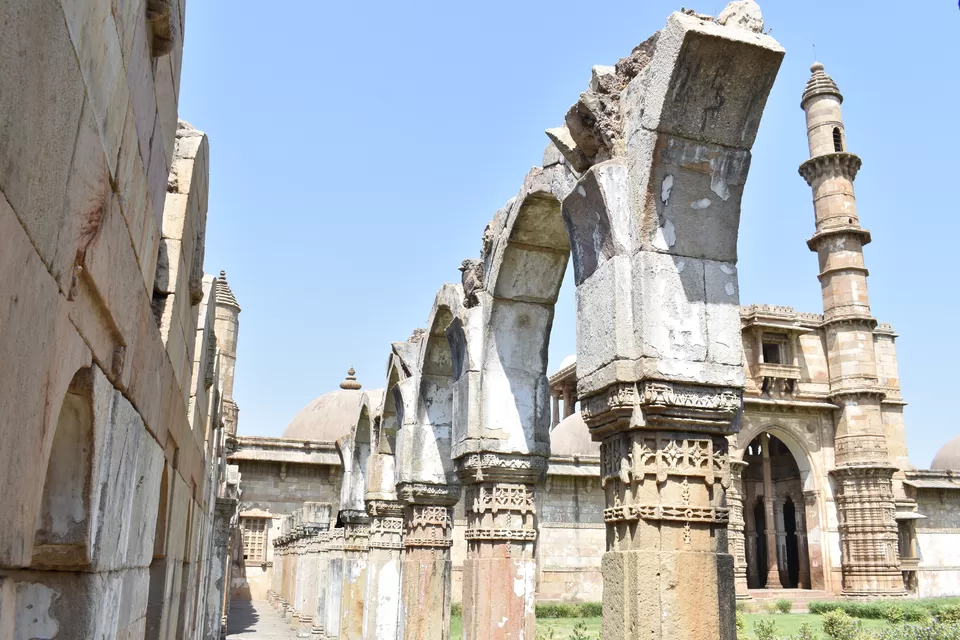 The odd feel that I found that after checking out my bus I saw the fort wall It welcomes me so different and I found curvy footpath to penetrate fort to be inside two gates been welcome as and a man welcome me so different by defecation over the crowd population of Gujarat seems he lives so naturally, Anyways I get my entry ticket for 4o Rs thinks not affordable to all fellow Indian families I mean it,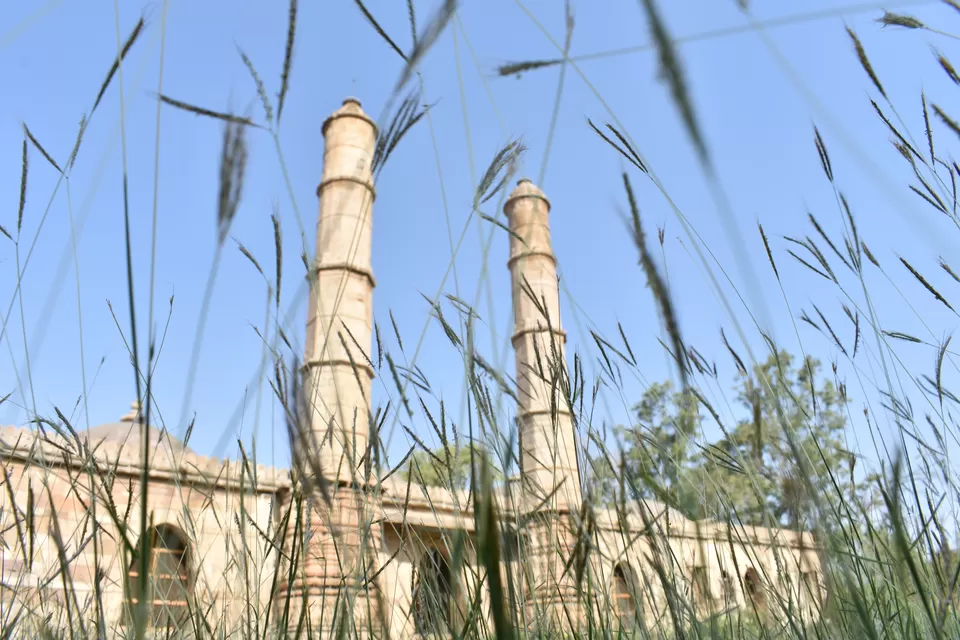 There be the main show maker the pair of Minar wow simple elegant firm what I used to inspire I simply says to them that I'm in love in a short while and there a catchy actions happens where a couple of pair on in date shows vibrantly where boys are deployed by nature so aggression to attain employee of the day by ensure who done good photograph jobs within a closing time ha-ha.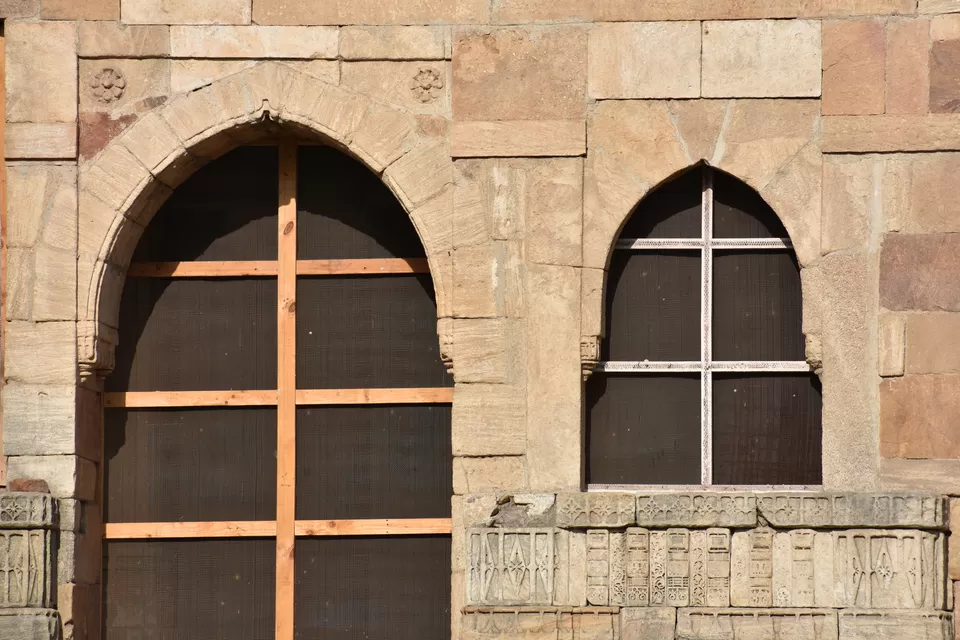 So my small interest over travel is always making photograph and while I'm on my wish I saw a small door through my lens pad where the door is locked up but it literally opens my mind in multiple ways just check it out how it helps me at http://www.orskarthy.wordpress.com/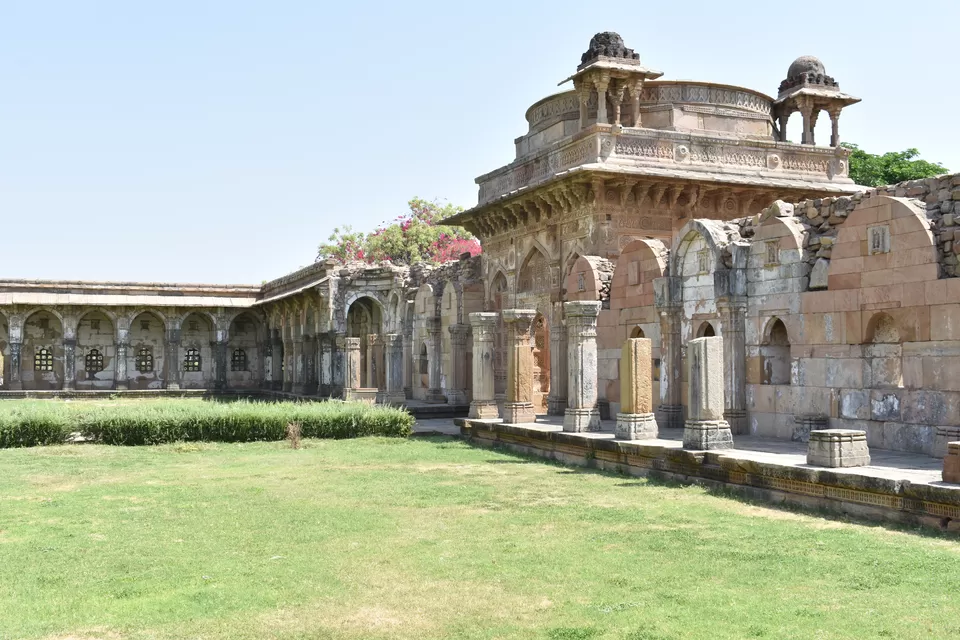 Ya again after the flood open mind I just gone through various place at Muhammadpur formerly called as such,as now champaner – pavagadh while Jami masjid it quiet relish my thought and looks like summer savior and the yard just fabulous how it used to be while it just built structure over past need every manhood experience the kind of feel that I felt at Champaner jami masjid yard. The masjid's minar are intrinsic royal of its days to day still. Just everyone spectate 15 th century elegance.
After I reach out I look for lunch again in Champaner area But misfortune happens Snack/chat are the pride food over Champaner it visualized likes that. So get some fruit and board my return and firm feel the Champaner gives to me.(note : Even dominos not able to give me nov-veg dishes at Vadodara)
Think list:
Overall expenses from Surat to Champaner for fellow travelers: Arround 600 INR with Dominos Veg Pizza as a only meal .(It took 750 for me cas, am travel from Vyara)
Things to see: Surat castle at Surat , Laxmi vilas palace at Vadodara , Champaner , Pavagadh rope car
Food preference (Especially for South Indians: Tough time need a good search)
Travel ways Through bus : Frequency: High from Vadodara
Travel ways Through train : Frequency: High but reservation entertainable till to Champaner road station From Vadodara station.
Season Timings: Preferable Monsoon
Follow me for various stories and travel dairies:
https://www.facebook.com/karthikeyan.ors
https://www.instagram.com/karthyors/
Travel with Karthy ORS........
#champaner #gujarat #travelblogging #travelphotography
Frequent Searches Leading To This Page:-
Gujarat Affordable Tour Packages, Places to Visit in Gujarat, Gujarat Tour Package for Couple from Delhi, Things to do in Gujarat, Gujarat Holiday Tour Packages, Top Gujarat Packages for Family