Tao Dan Park is the city's most attractive green spaces with 10-hectare of land and you wouldn't imagine what else it has to offer! This place is a paradise for those who love natural beauty in the day; taking walks amidst tropical trees, including vast Sao Den and So Khi trees. But by night, guess what?
This place becomes haunted! - The local people say that there used to be a man who was killed in an attack and ever since then he comes to the park every night to look for his lost love!
The Story
Considered one of Vietnam's most haunted spots; Tao Dan Park is said to be haunted by the ghost who roams the park in search of his lover. According to a tale, the couple were enjoying a picnic more than a decade ago when they were attacked. The woman escaped, but her partner was killed.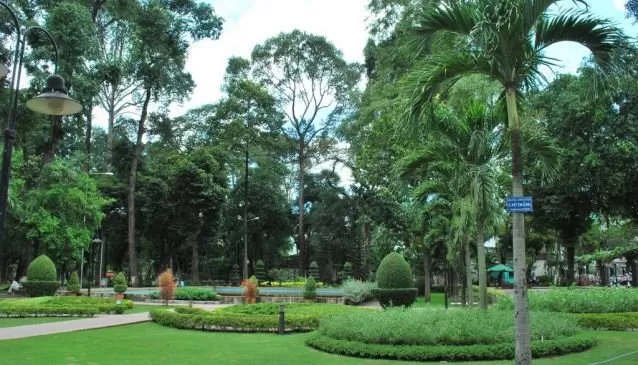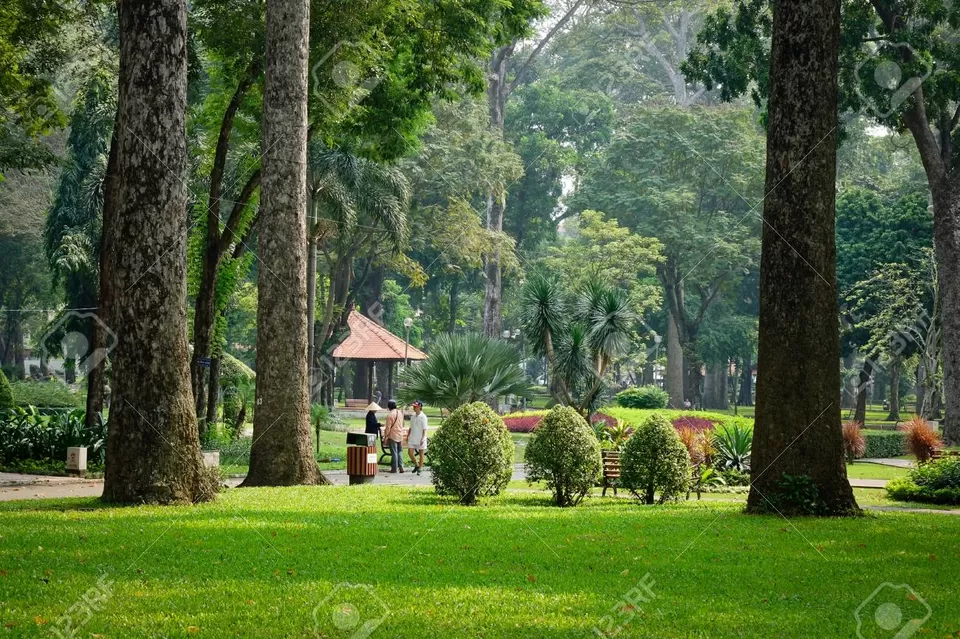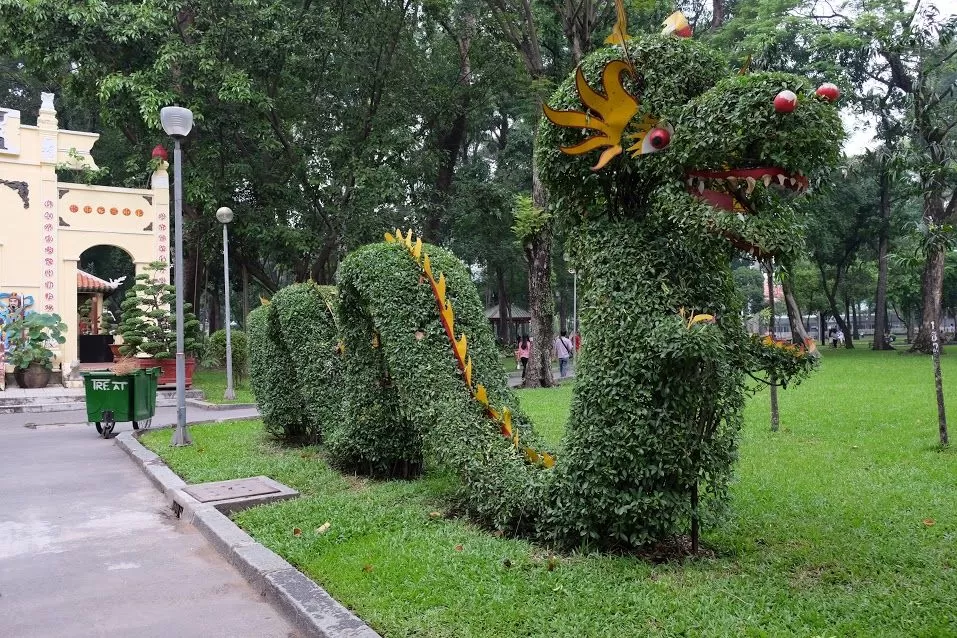 According to another version of tales, the man was selling a motorbike with the help of a friend when the latter murdered him and took the bike for himself.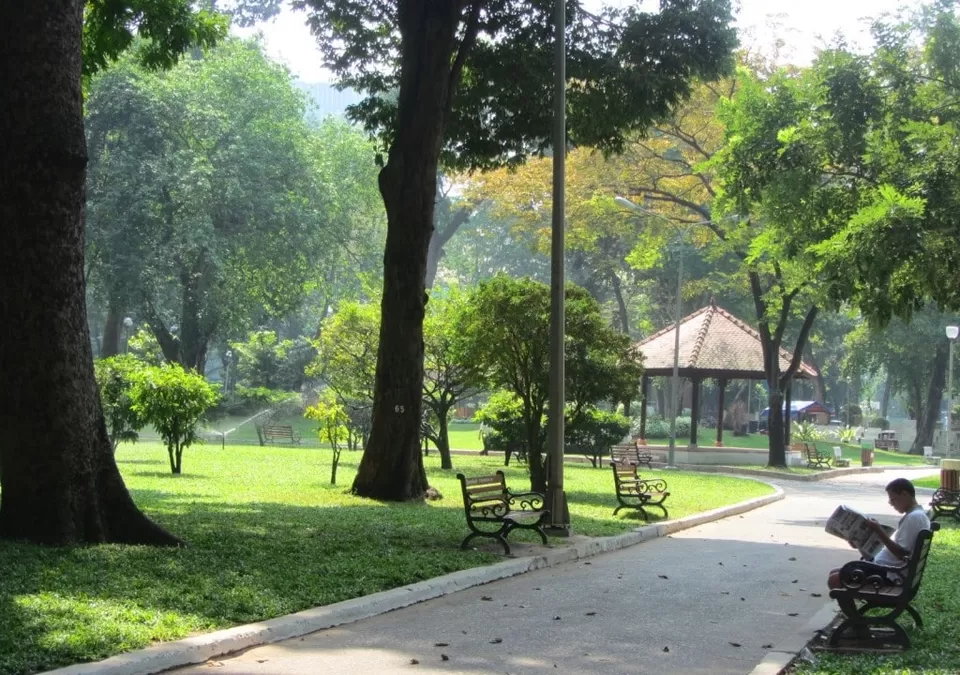 There are frequent reported sightings of the man wandering the park at dusk and mysteriously vanishing! Fishy, right?
However, if you still plan to visit this; this is where you can stay.
Where to Stay:
Hotel Nikko Saigon, Park Hyatt Saigon and Hotel Liberty Central Saigon Center.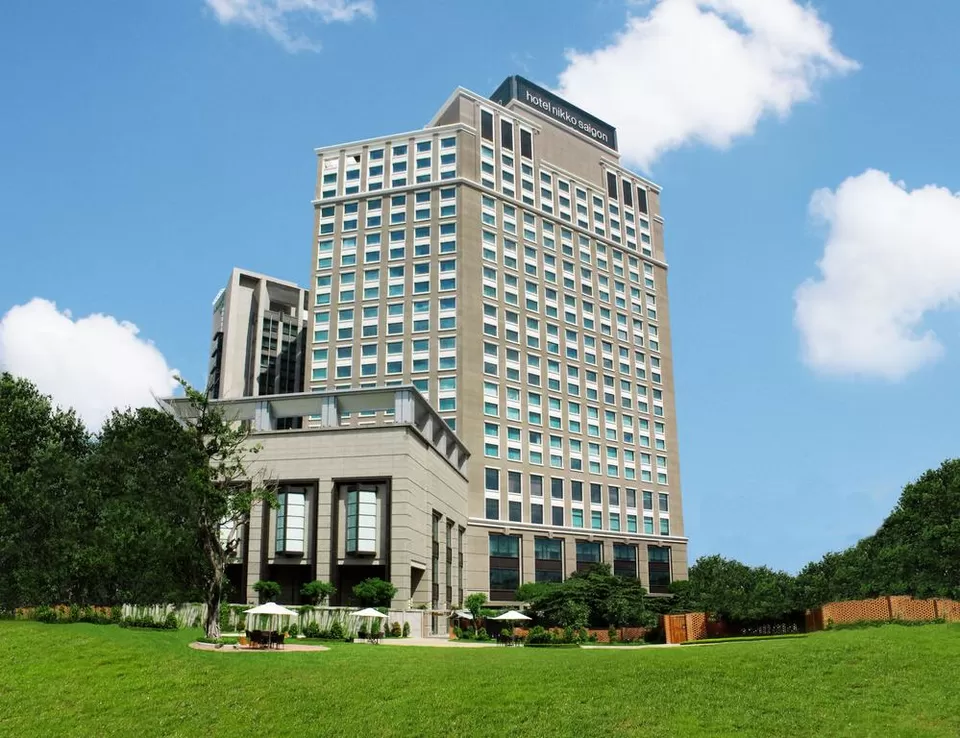 Getting there:
The park is a short walk from the museum of fine arts! But, here are the best routes that can help you get there
By Road: A long route from Hanoi to Ho Chi Minh City if around 1087 Miles. It would easily upto 28-30 hours. If you must travel by road then I suggest you plan your trip on wheels by yourself; as you can cover North to South of entire Vietnam.
By Train: Vietnam Railways has four trains going to Ho Chi Minh from Hanoi and takes upto 9 hours to reach.
By Air: Frequent flights ply between Hanoi and Ho Chi Minh City and take 2 hours to reach.