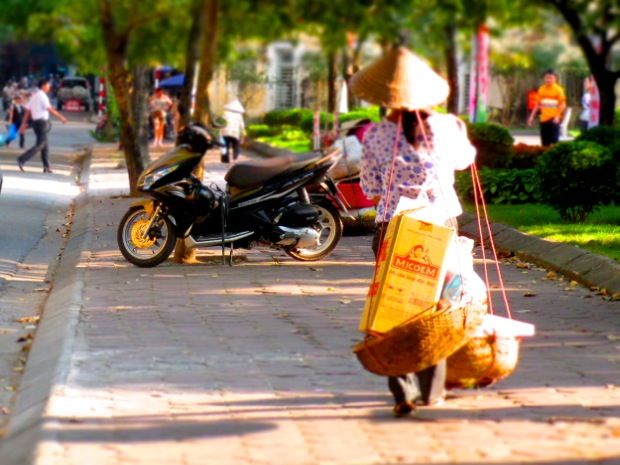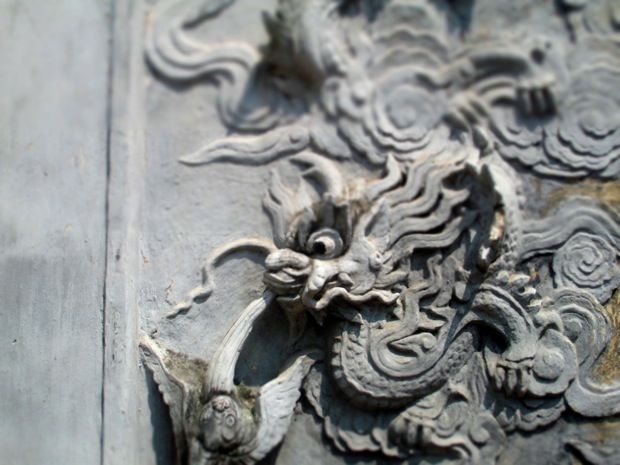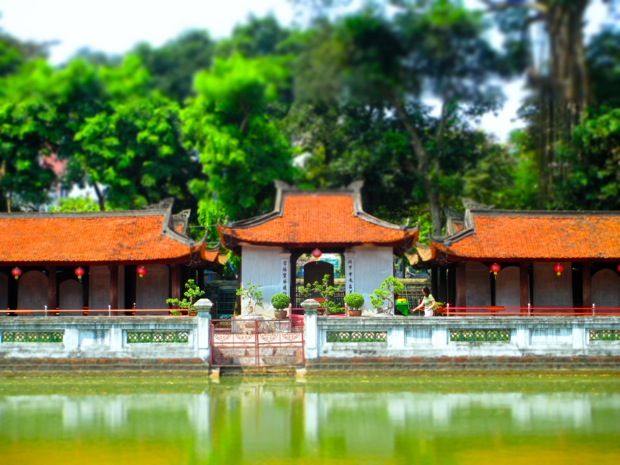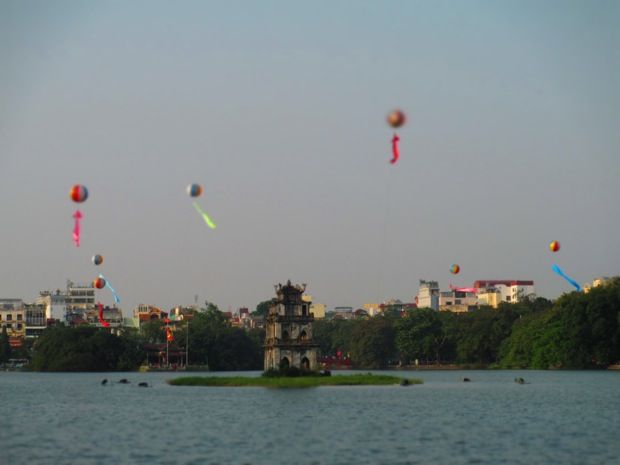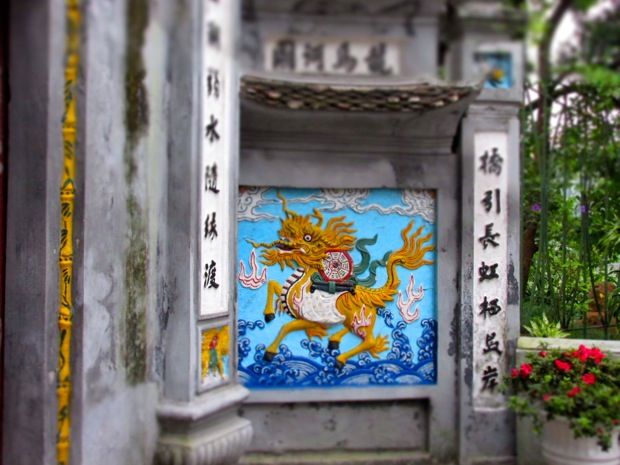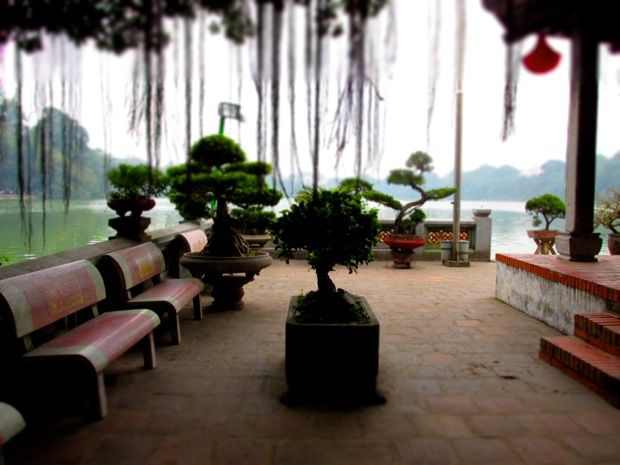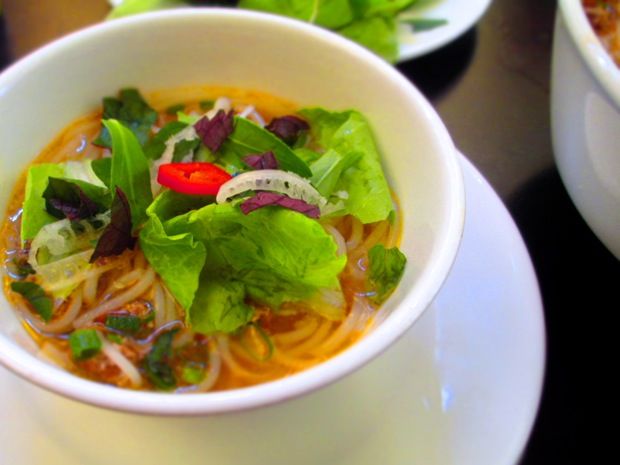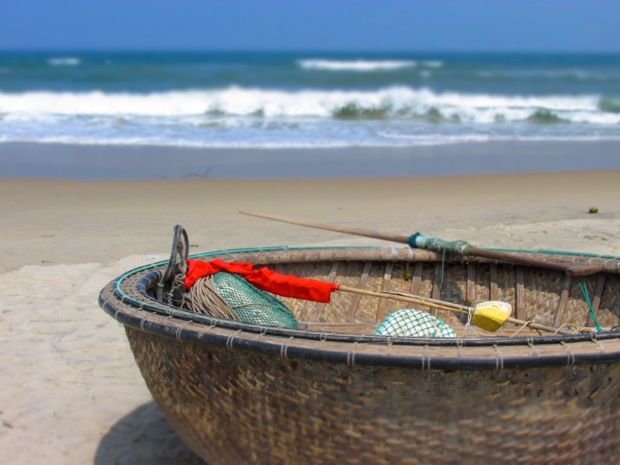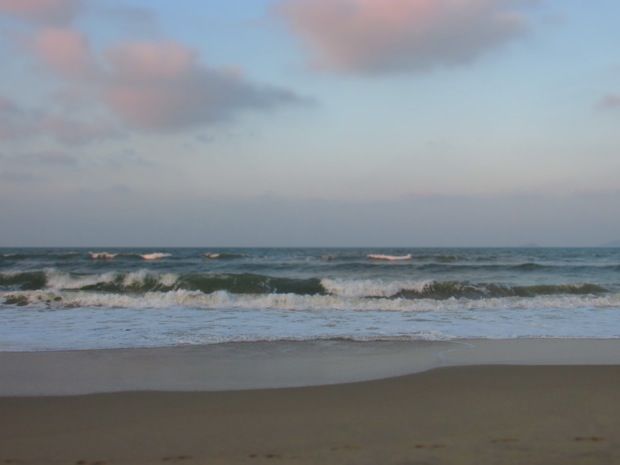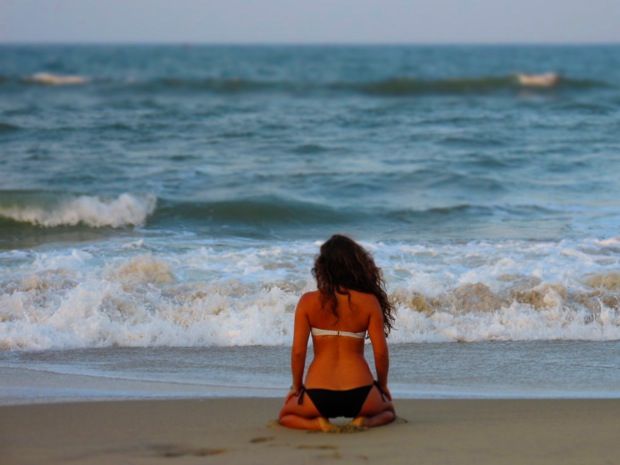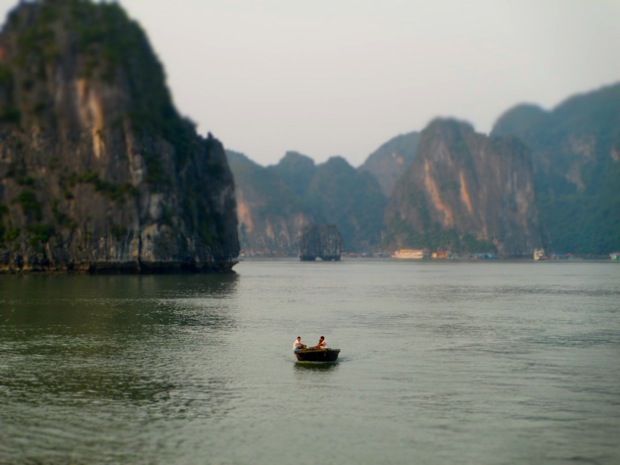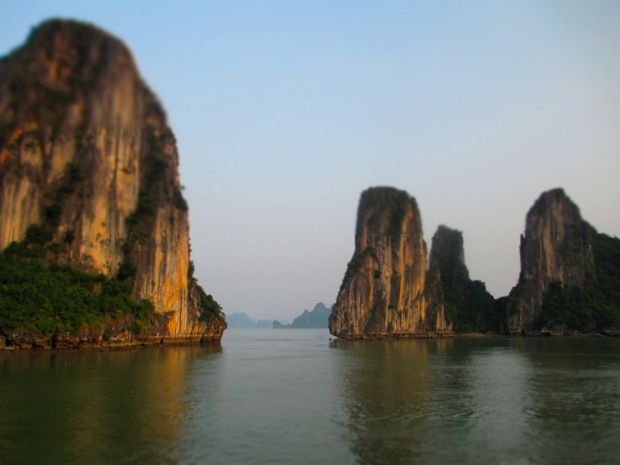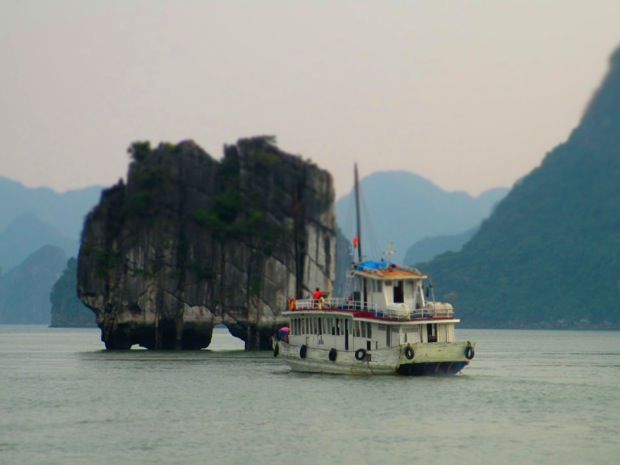 Today I woke up to the sound of motorbikes honking. They wove past women balancing baskets of lime, ginger, and tropical fruit. Indiscernible chatter in a foreign tongue followed by laughter echoed up the walls to my window.
Good morning Vietnam.
Less than four decades ago my hippie parents sported long hair and peace signs and protested the war that many Americans and Vietnamese remember daily. In fact even the phrase "enjoy your time in Vietnam" sounds foreign to my mother's ears.But wandering the narrow alleys of the Old Quarter eating streetside pho with the locals and watching tai chi classes at sunset on the lake Hanoi does not feel like a place tied down by its past.
It feels like a place of possibility.
"Where I am the farthest I have ever been from home.
Where I do not speak the language.
Where I am traveling completely on my own.
Where I do not know when I will return."
How I arrived to Hanoi
Airport shuttle
$5 flat rate
Rather than deal with a taxi, they have caused me many problems in the past, I walked right over to the shuttles that take passengers into the center of Hanoi about a half hour from the airport. Everything I researched online said $2, but after the longest day of travel of my life and an asking price of $10, I settled for $5. If you've got more people it could be worth arranging a shuttle through your hotel or hostel.
How to Get to An Bang
Most people base themselves in nearby Hoi An and spend the day in An Bang. From Hoi An Old Town, head away from the river on Hai Bai Trung. Follow the road for about 4km and you will reach the beach. Ignore the women blowing whistles shouting at you to park your bike. You can park it for free on the road behind the beach.