On the way to Nadha sahib #in Haryana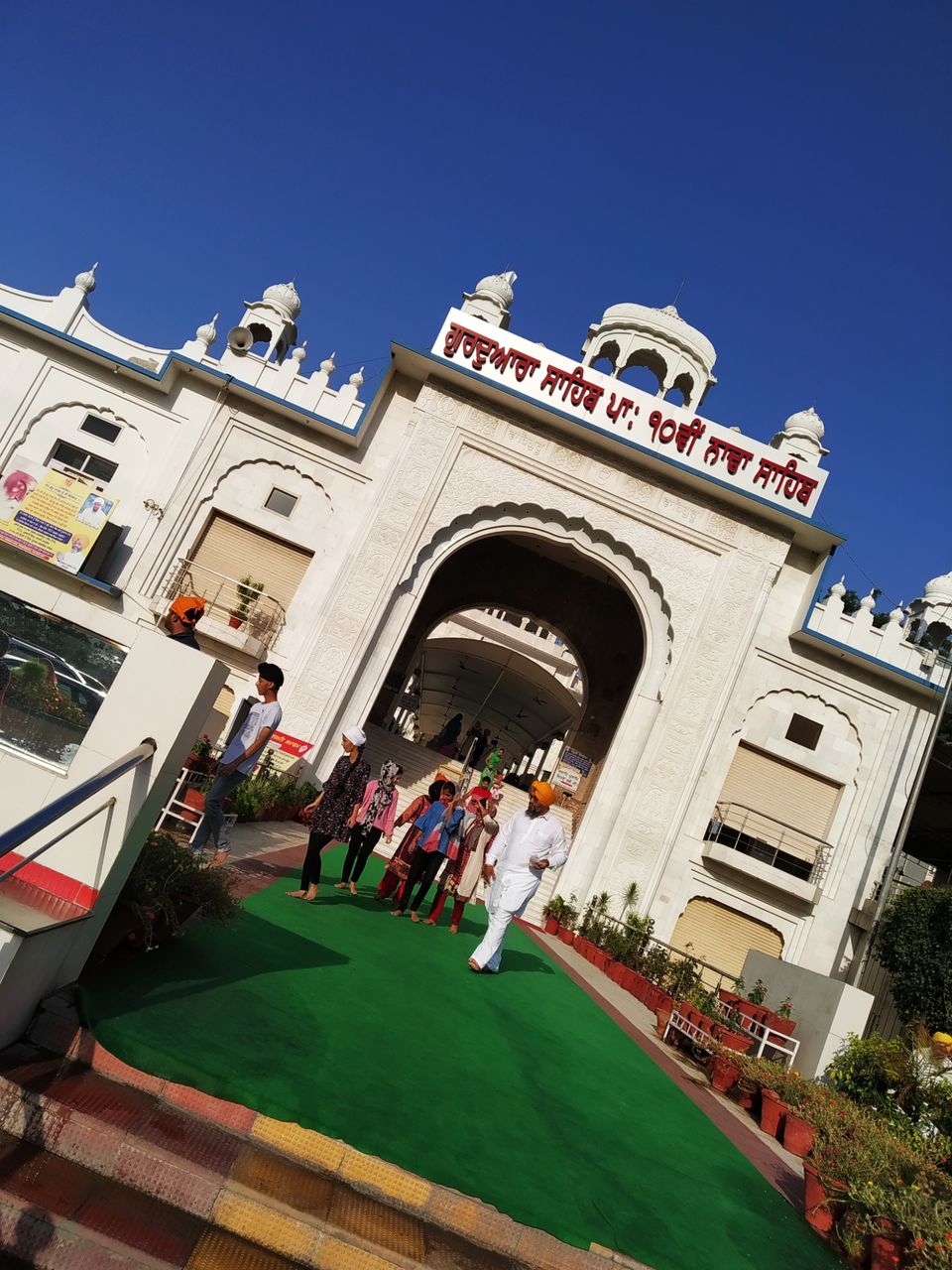 On The long way to Hemkund sahib we stay in "Gobind Ghat" where there is aa Gurudwara sahib g and free restrooms are Available
On The next Morning we went to "Gobind Dham" where any kind of Vehicles go only upto halfway another Halfway you have to go by foot.
Facilities available there : Dandi,kandi, pony and Helicopter is available for the people who are not Willing to go by foot.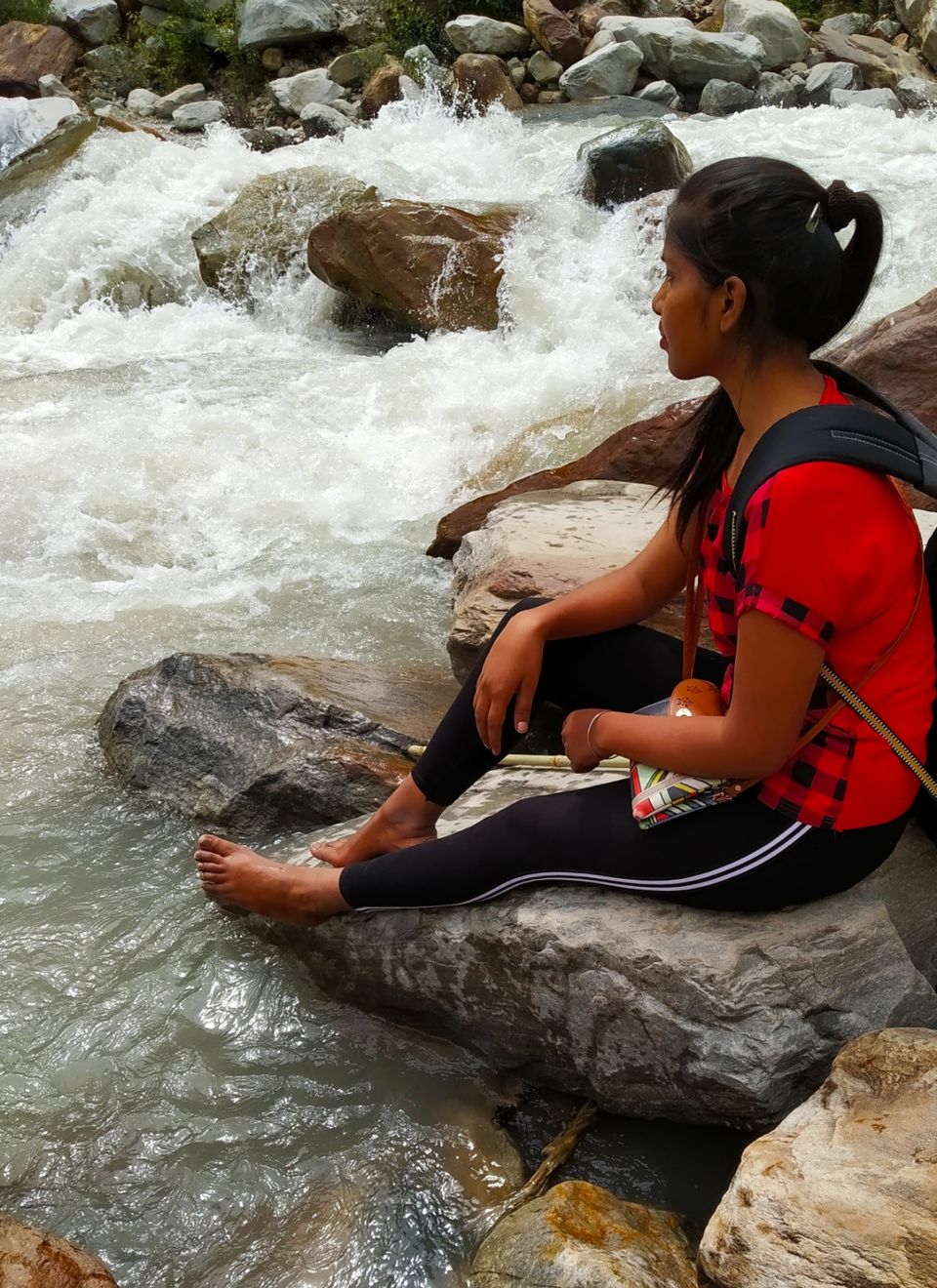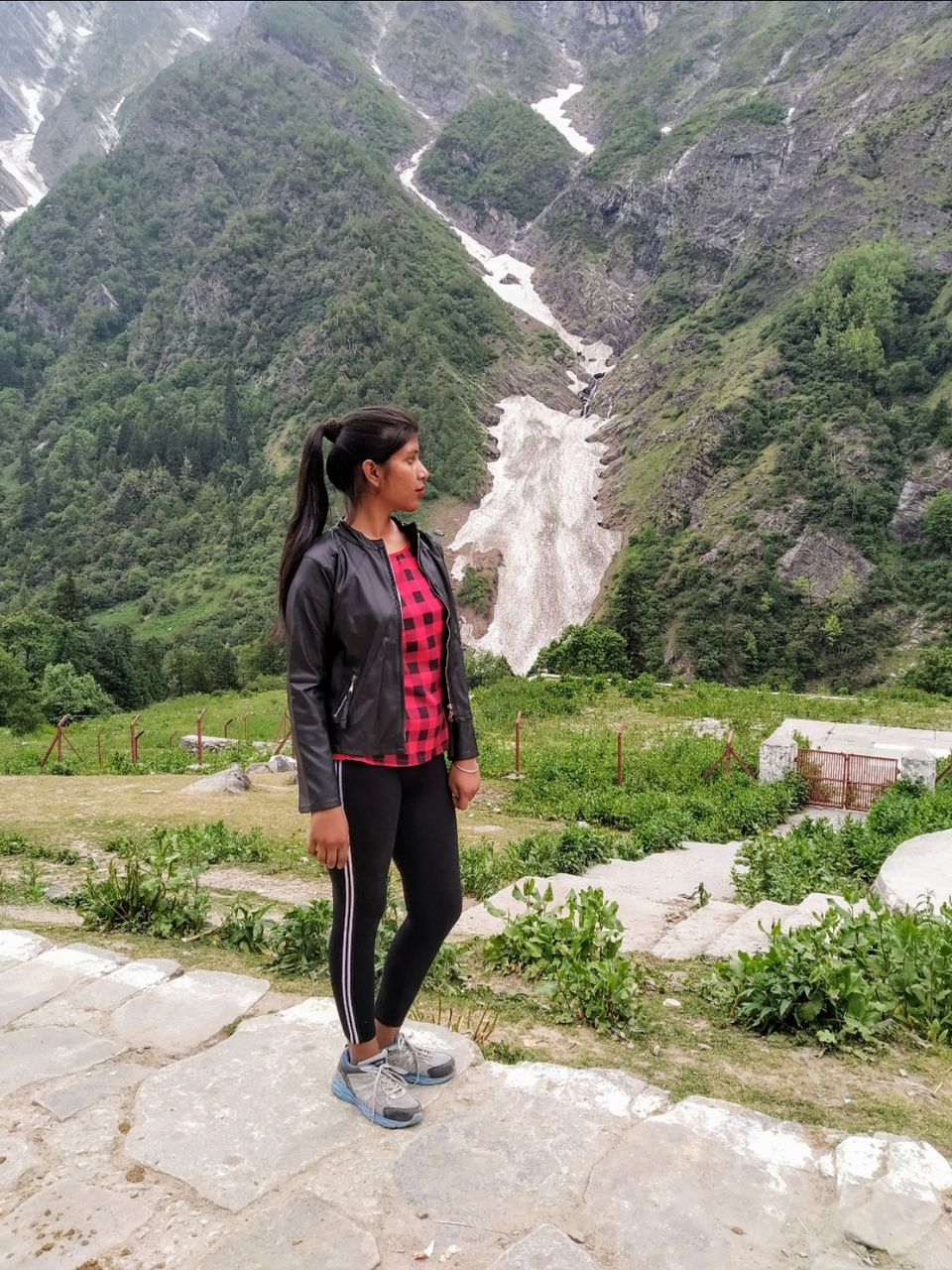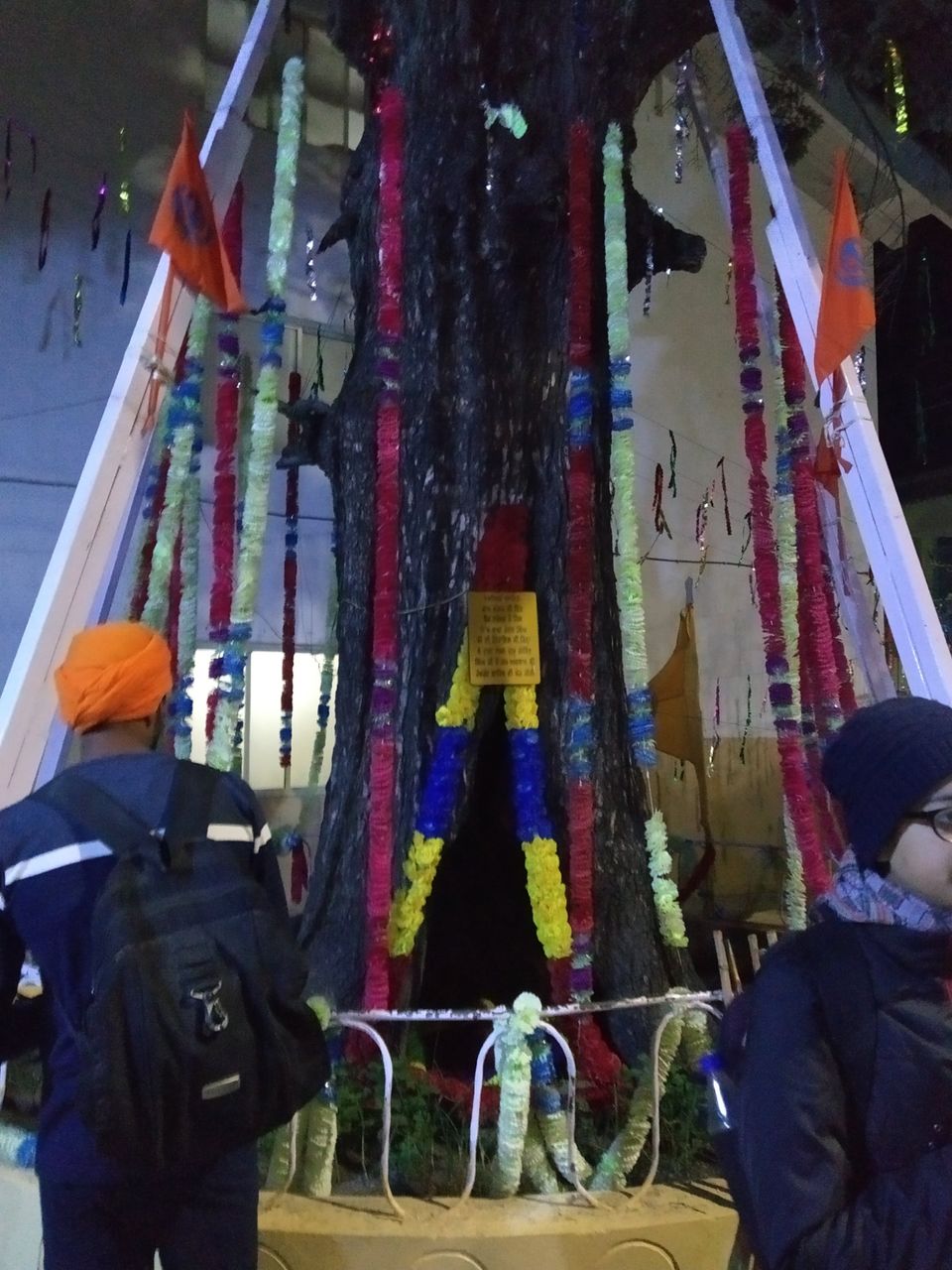 by reaching to Gobind Dham we take rest There in free hostels available after eating langar .
The next destination was hemkund sahib . You should have reached there before 12:00 pm after that the entry is prohibited . The view of That spiritual place is like we are heaven ❤ . After that trimendous view n peace we returned to the gobind dham n spent a night there then on the next day we got ready for Returning home 😔