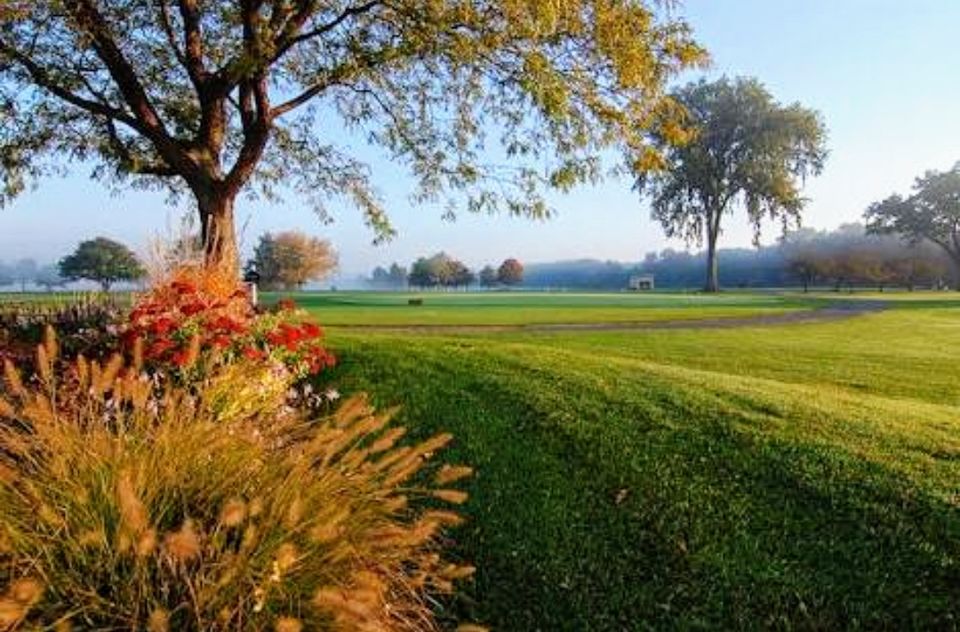 Just a casual friends meet turned into an unplanned trip to this beautiful village called Byakaravalli near Sakleshpura of Karnataka.
It was a Saturday morning and I was in my hometown Hassan. I went on to meet my friends Ak and Harsh who were also in Hassan for the weekend.
We had nothing much to do for the day so all of a sudden I suggested them How about a small trip to Sakleshpura ? They all agreed.
Harsh brought his Alto car and we got ready to leave Hassan at around 12pm.
ROUTE : Hassan - Sakleshpura - Byakravalli
DISTANCE: around 45 kms from Hassan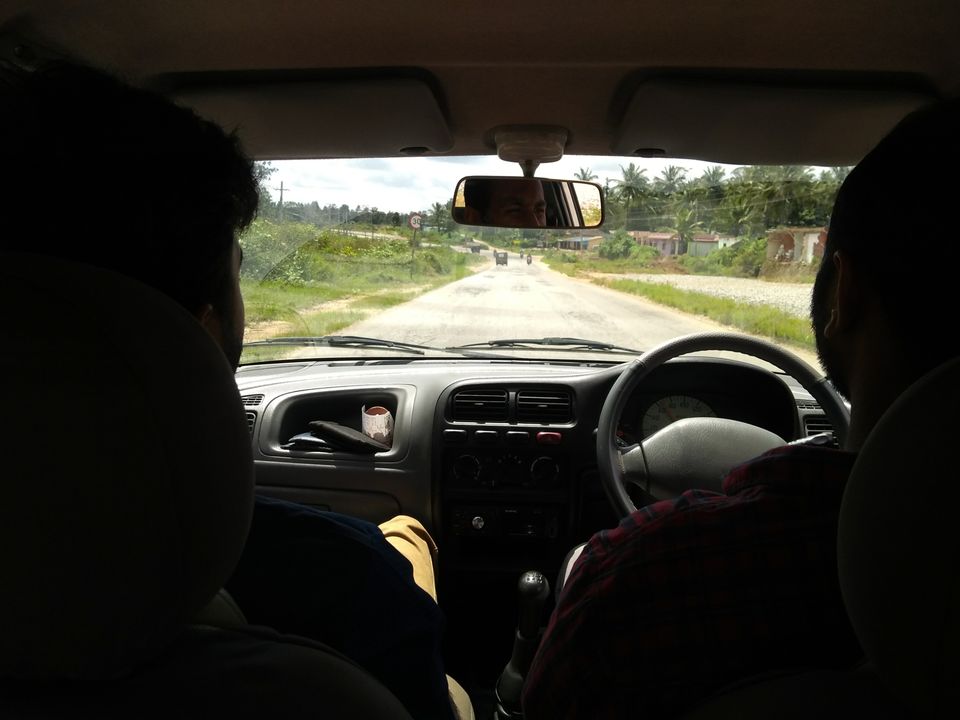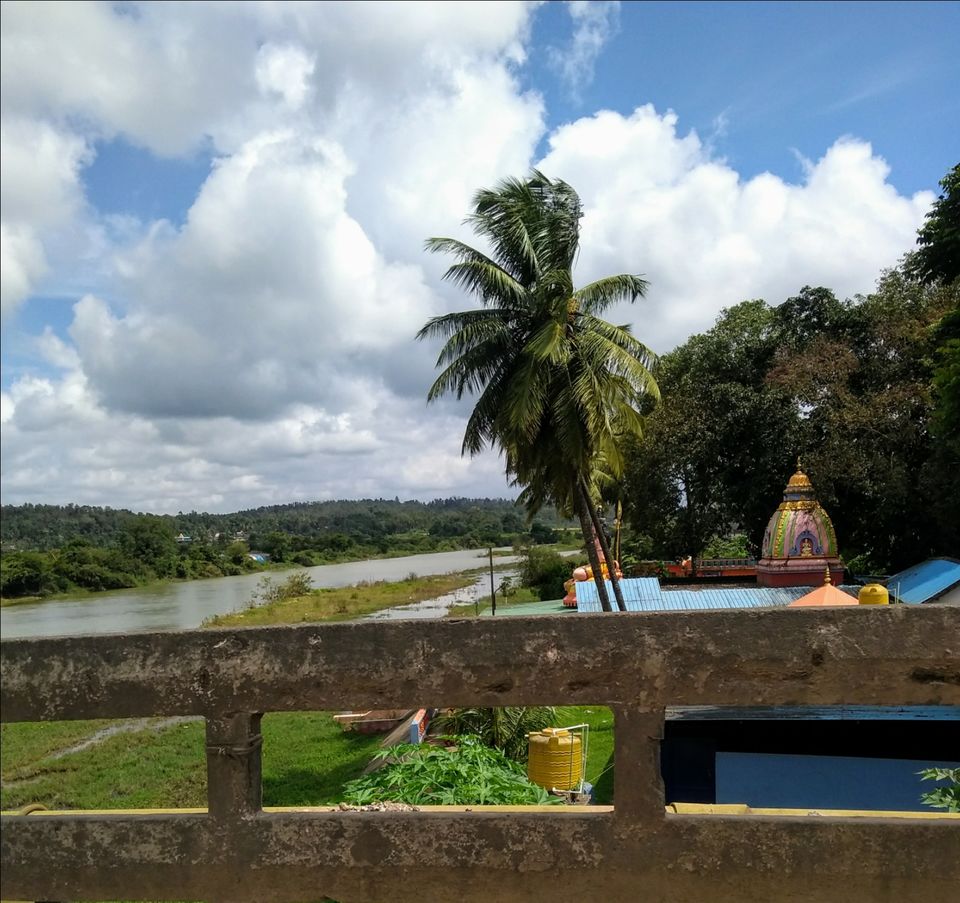 We reached Sakleshpura at around 1pm and since it was lunch time we decided to have lunch at 'Mytri Restaurant' before proceeding to Backravalli.Its a decent restaurant in Sakleshpura where you can find both north indian and south indian food. If you are in Sakleshpura you can even try Surabhi's Veg Restaurant which is also good.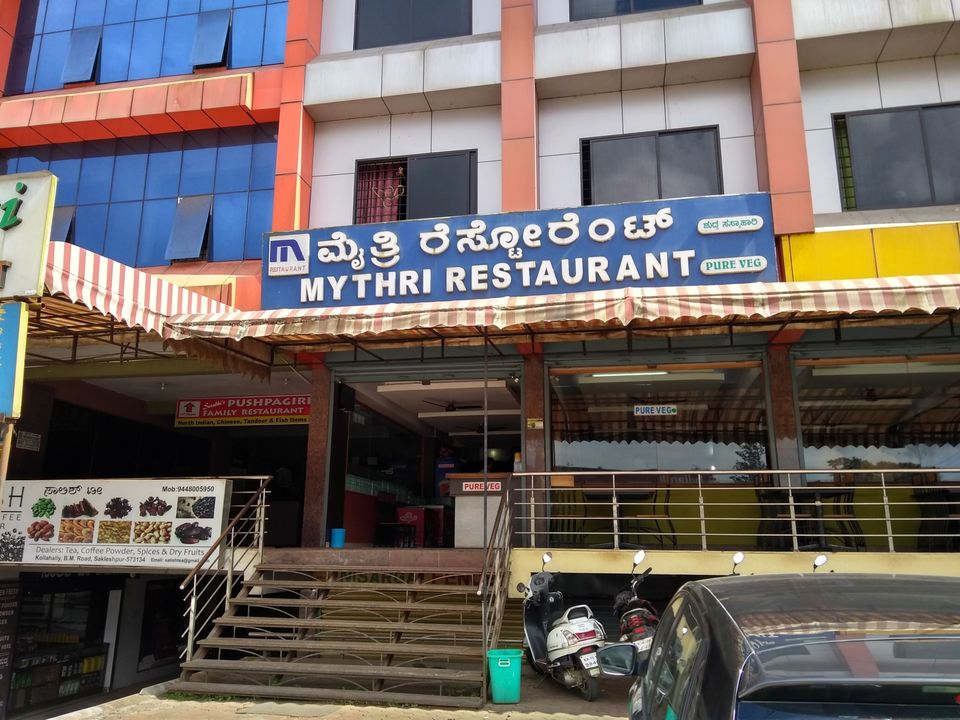 After driving away 10km from Sakleshpura we were stuck at the crossroads, being skeptical about the correct route to Byakaravalli Meadows. Last time I visited this place around 5-6 years back and so had forgotten the route. There was a board showing Byakaravalli Village to the left so we headed in that direction. After driving for about 2-3km we saw a small pond on the road side that was beautiful. So we stopped the car and got down.
It was not a natural pond but it was mesmerizing. It was created as a result of quarrying sometime back. It was calm and beautiful and the place was completely quite.Nobody was around. Just 3 of us. I was able to listen lot of birds singing around and some tortises and fishes even existed in the pond. Wow! we just explored a beautiful spot! At times it's good to get lost in the nature only to discover such places.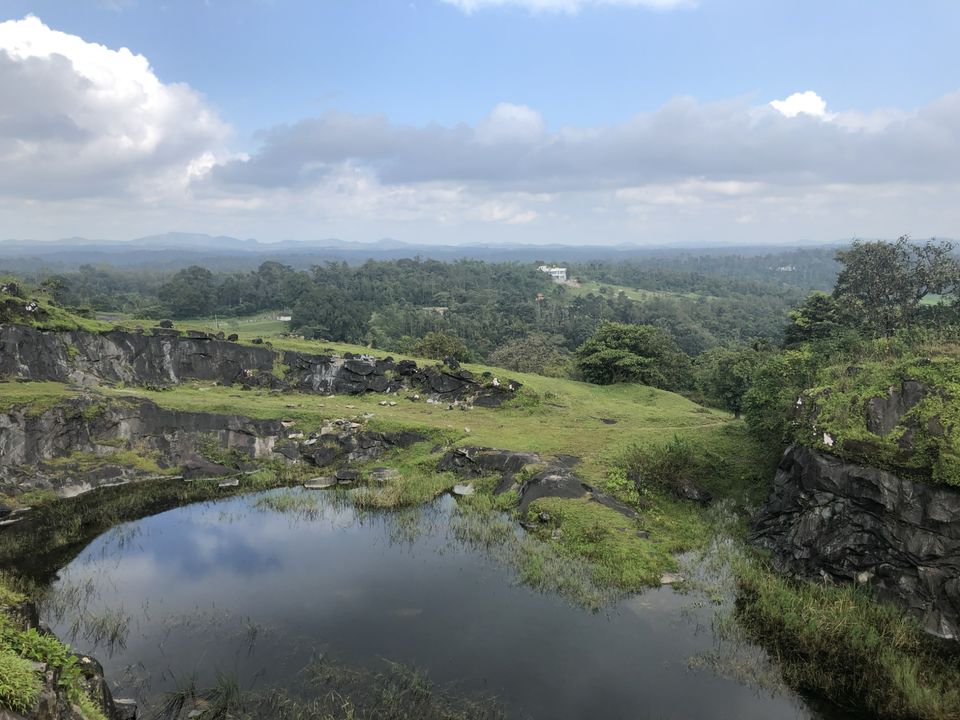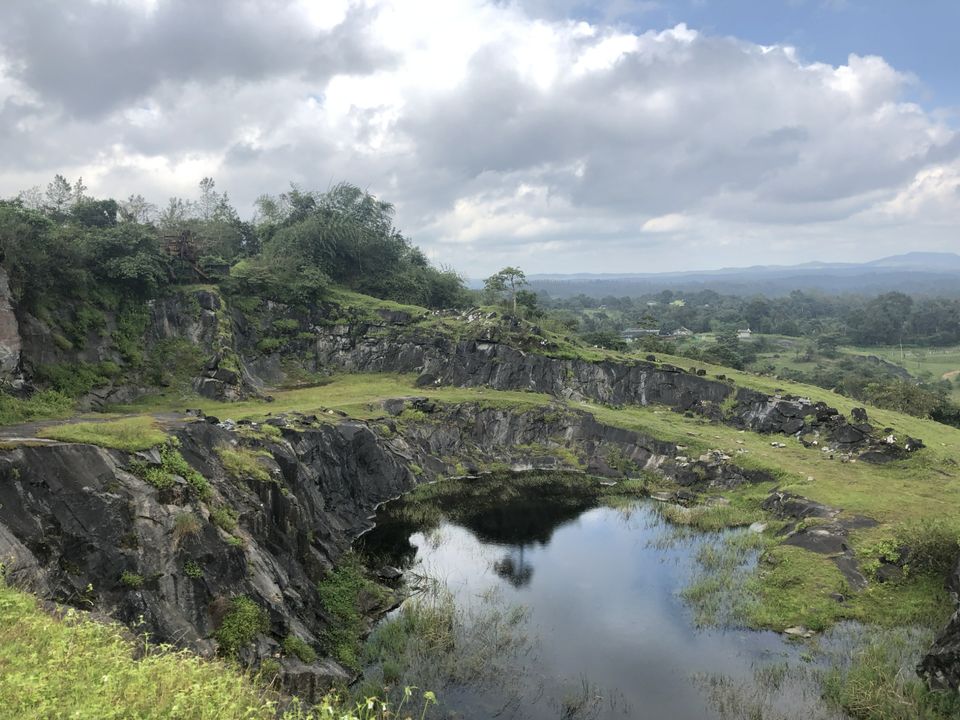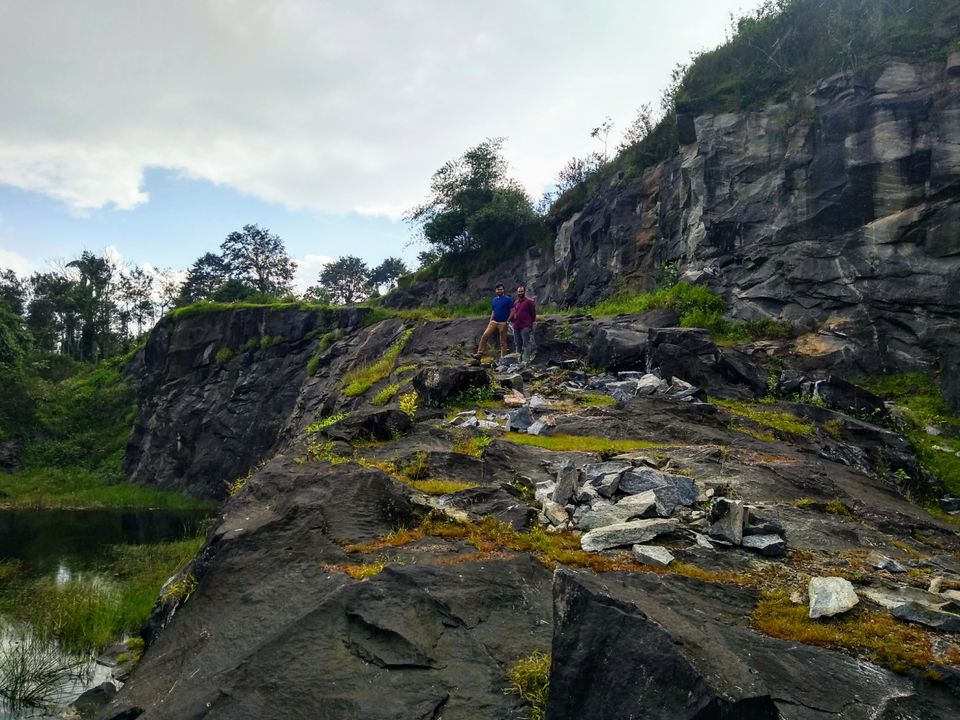 After an hour as we saw some locals passing over the place we asked them the route to the Meadows, actually we had made a mistake near the crossroads by taking a left turn instead of going straight. Now we took a U- turn to the crossroads spot and headed straight.
After driving 5km more we reached the location. We parked our car on the road side and jumped out. We walked for 5-10min in the from the main road towards 'Karanahalli' to reach the Meadows.
Another easy way to identify the location is by asking the locals about the Mungaru Male (most popular kannada movie) shooting spot or ask them about "Green Grass Homestay" which has actually been built in the Meadows. Since we had no plans to stay there overnight we had not booked the Homestay.
We slept on the Meadows looking at the open sky for a while, enjoyed the scenery, stayed there for around 2 hours before heading back home.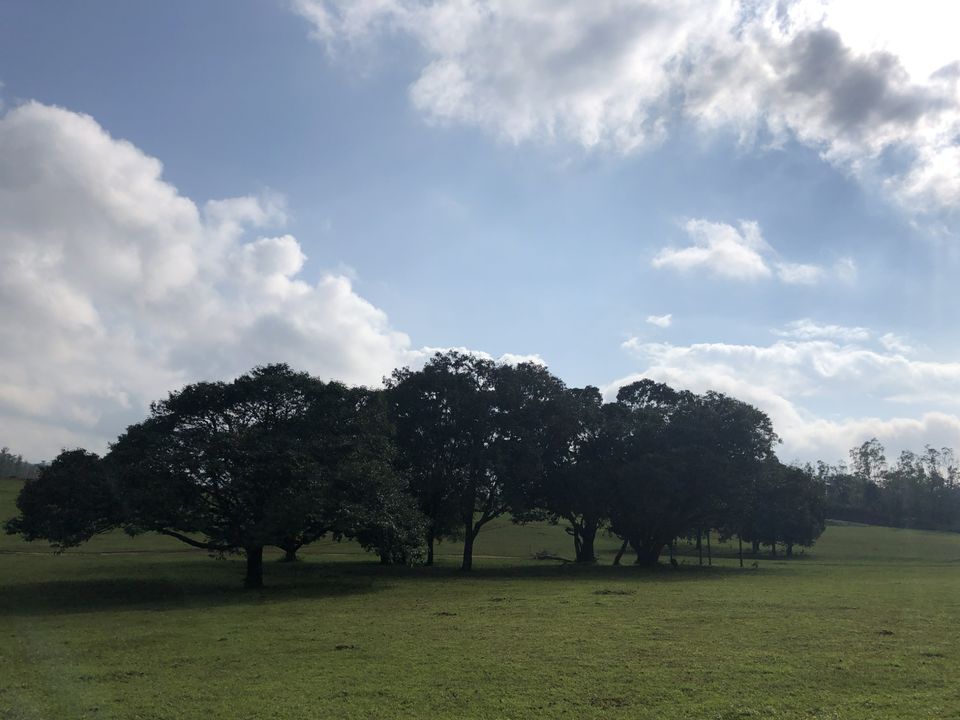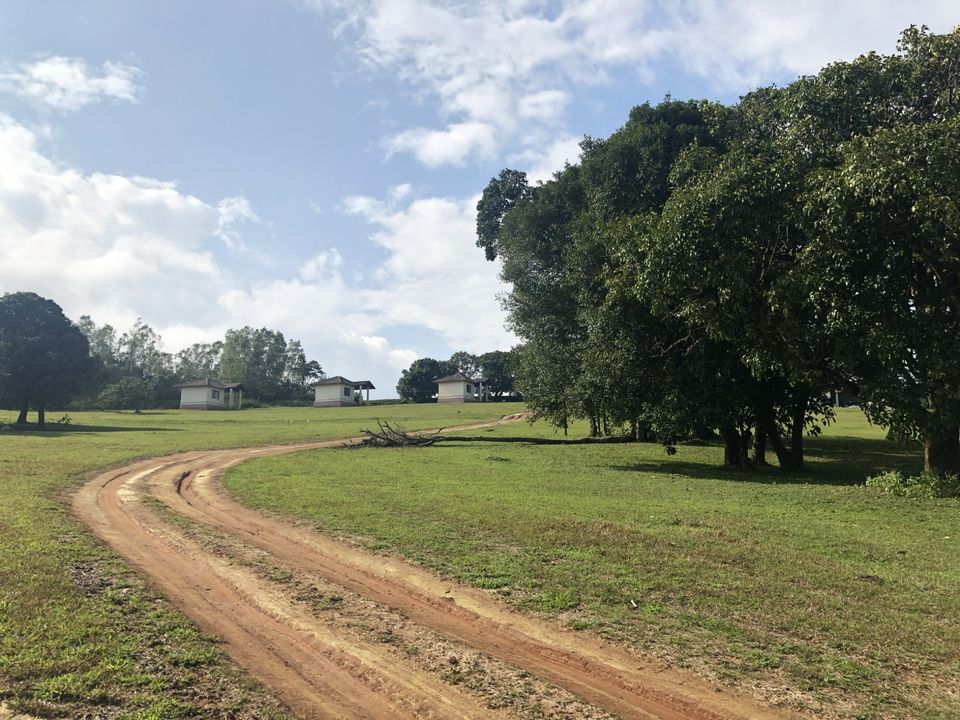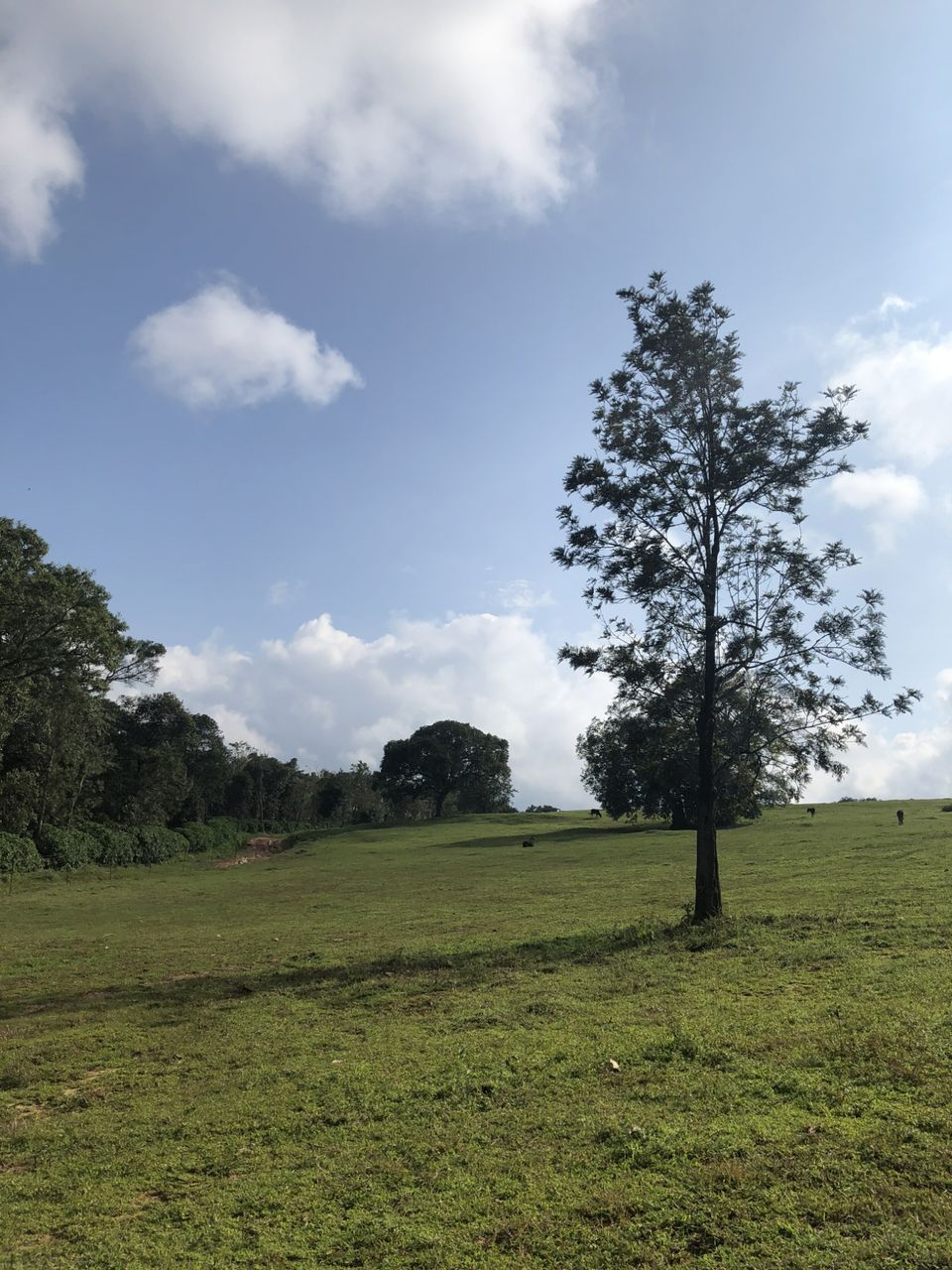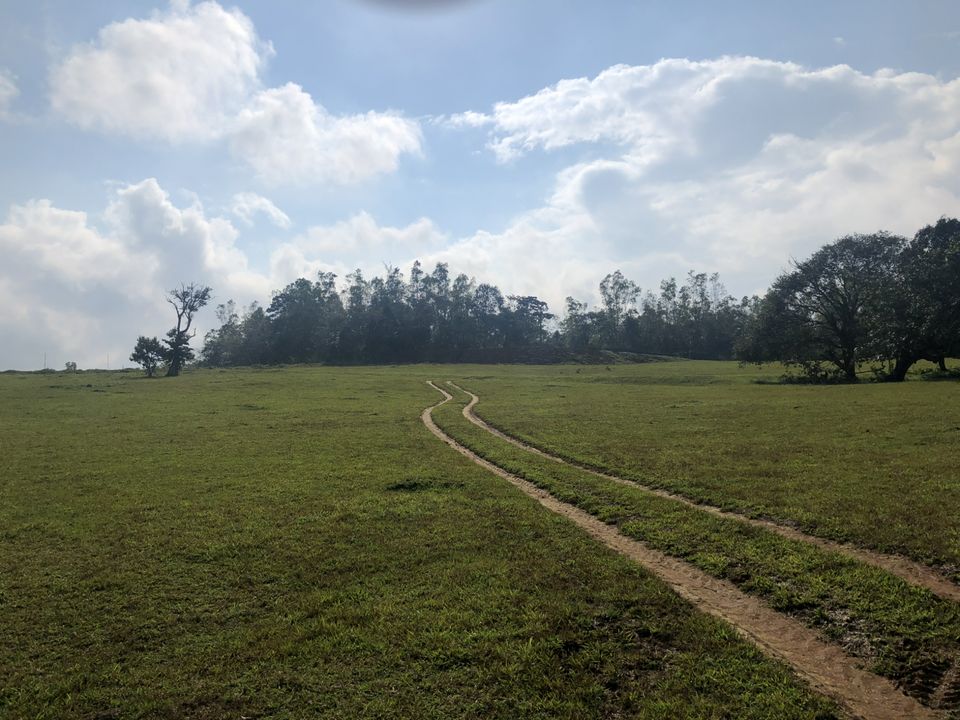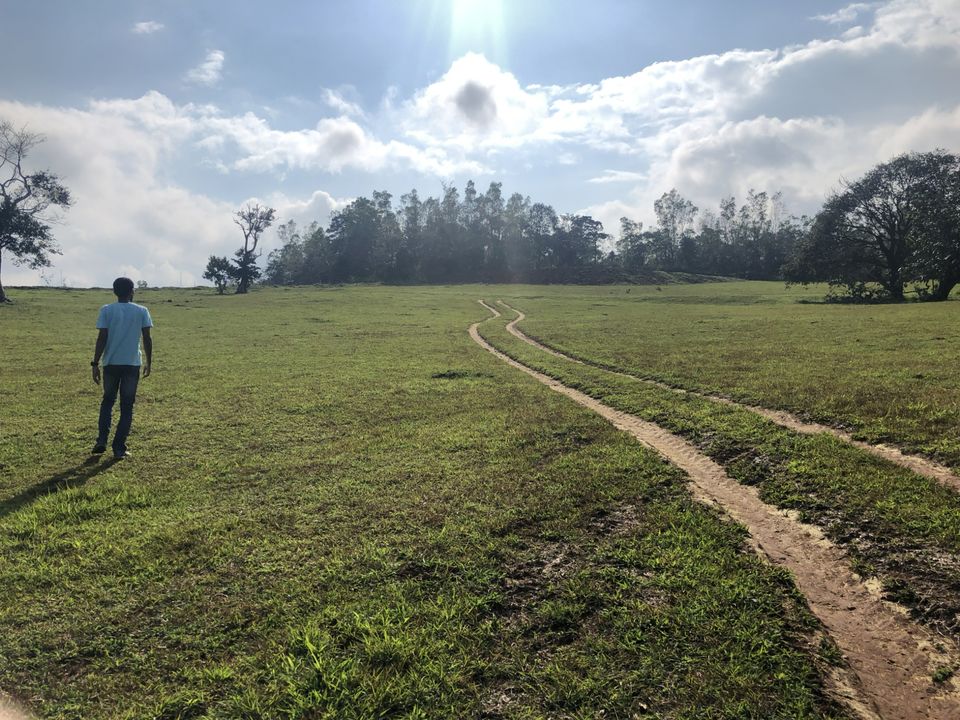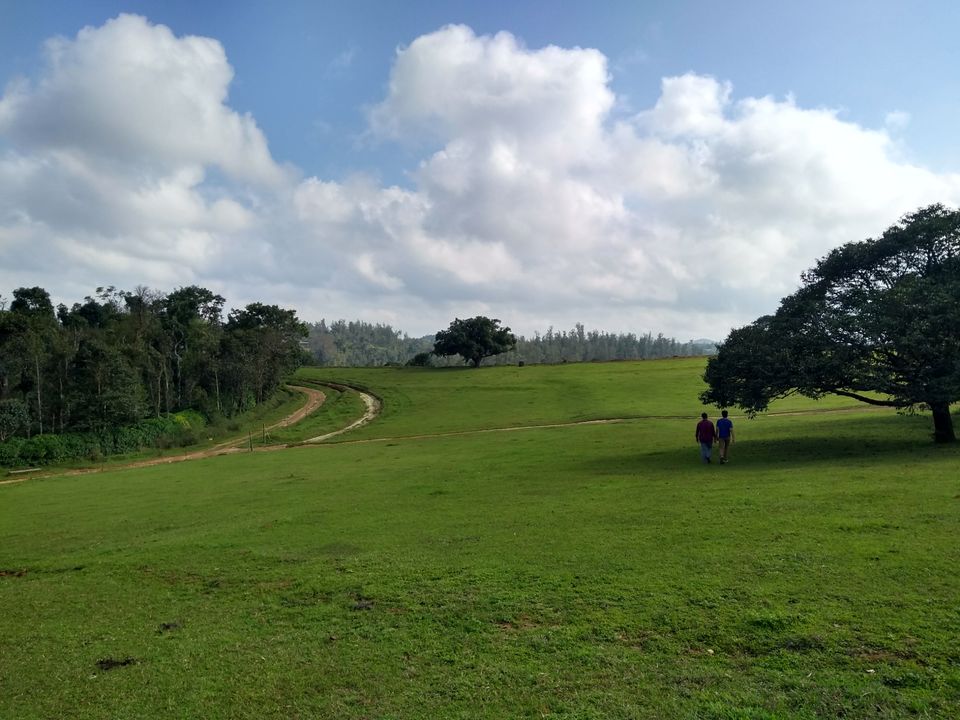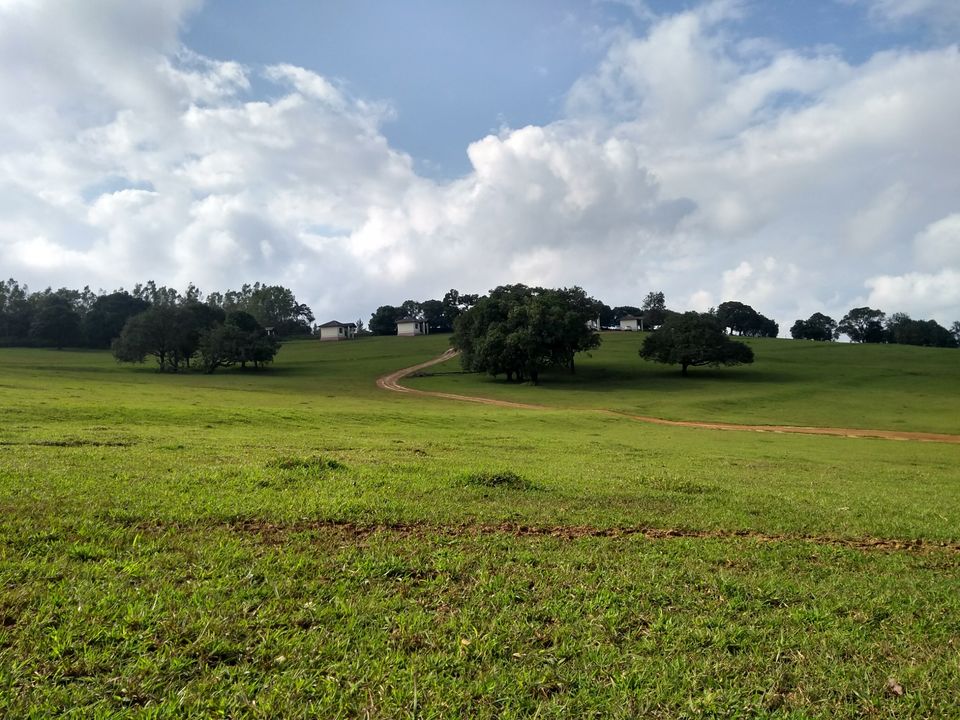 I personally believe that the Green Grass Homestay and Restaurant is a great place to enjoy the local cuisine and for the peaceful vacation and getaway from the hustle bustle of city life.
Delux Cottage Non AC - 2000/-
For more information on Green Grass Homestay and Restaurant you can visit : www.greengrassresort.in
PH: 9448383311
Nearest tourist places :
1) Majarabad Fort
2) Bisle view Point
3) Green Route Trek