Our journey started from New Delhi, we reached metro station at 7:30 pm to reach New Delhi railway station. Metro route was the fastest and easy option to reach our destination without city traffic. Train departure time was 8:40 pm. Travel time from Tilak nagar metro station to New Delhi railway station was 31 min With one stoppage. We board our Jimmu Rajdhani express at 8:20 pm.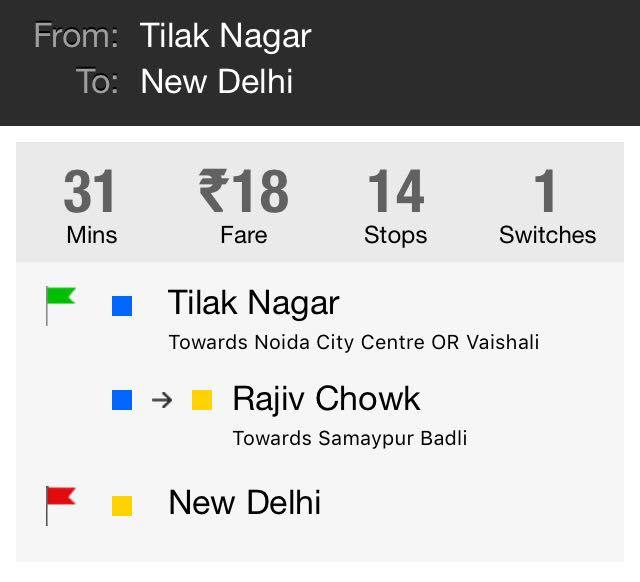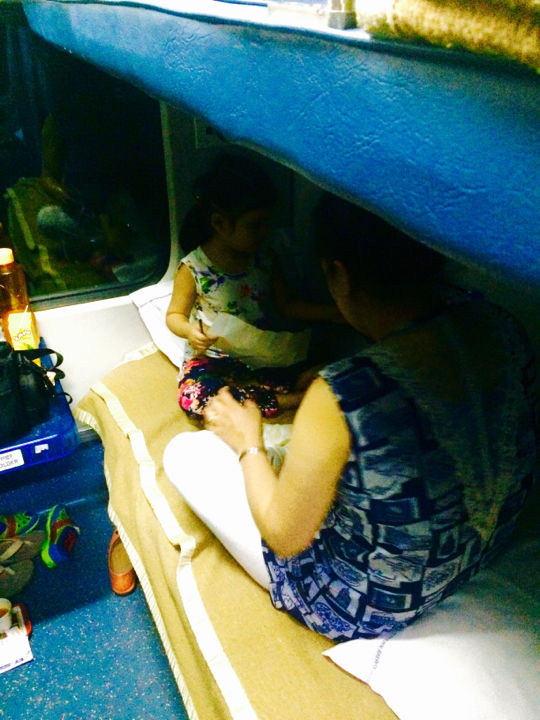 At 4:30 am we have hired a taxi for 1500 Inr from pathankot cantt to Dalhousie. We had one stoppage for breakfast and refreshment at 6:30 am.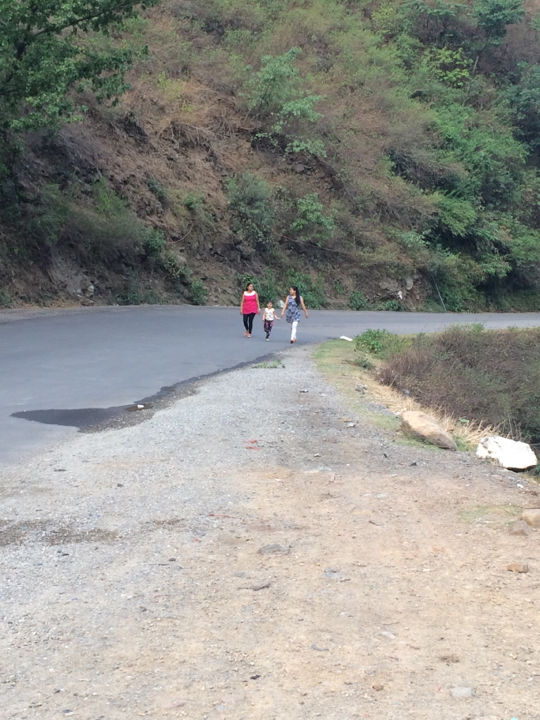 After checking in to our hotel we rested for couple of hours before leaving for trekking to punj pula.spent 3 hours in kids activity,small water fall at punj pula and return back trekking to shubash chowk.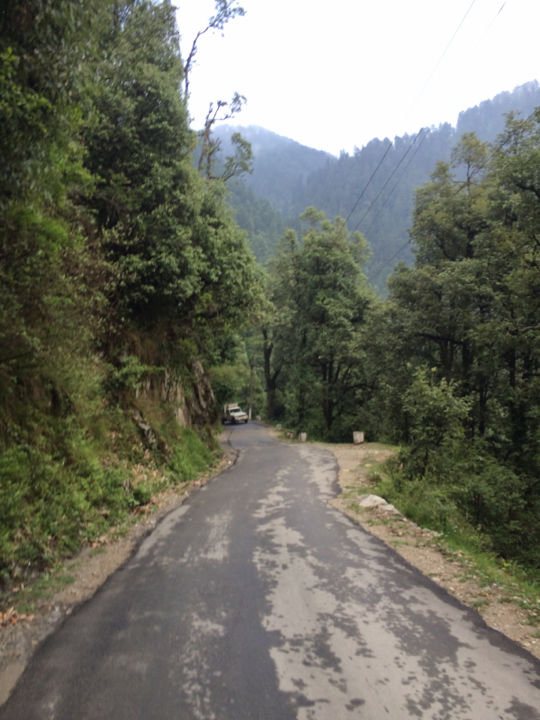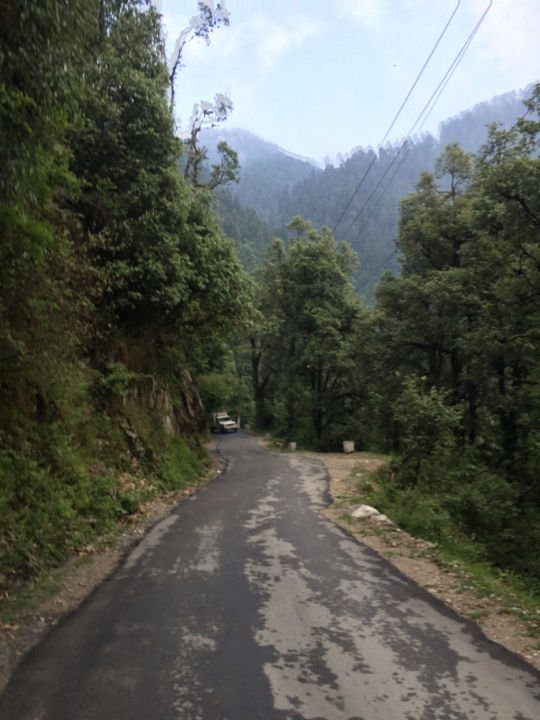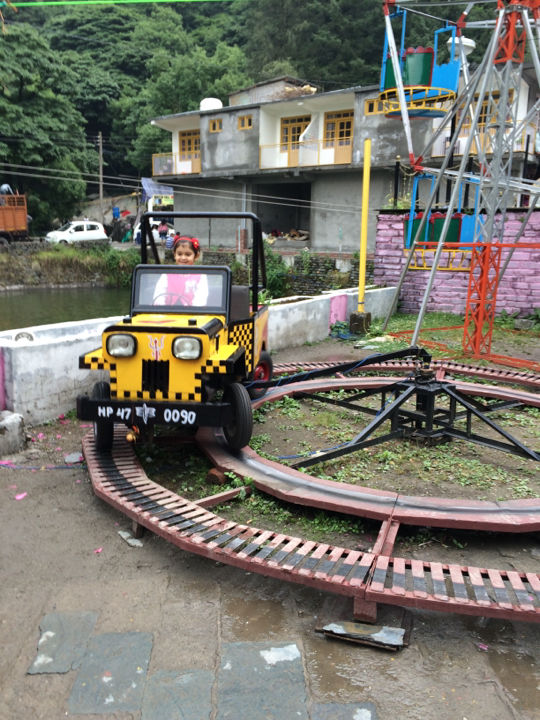 After reaching back to Subash chowk we visited local church and enjoyed great rainfall at Subash chowk. Weather was really good .we spent our evening at hotel.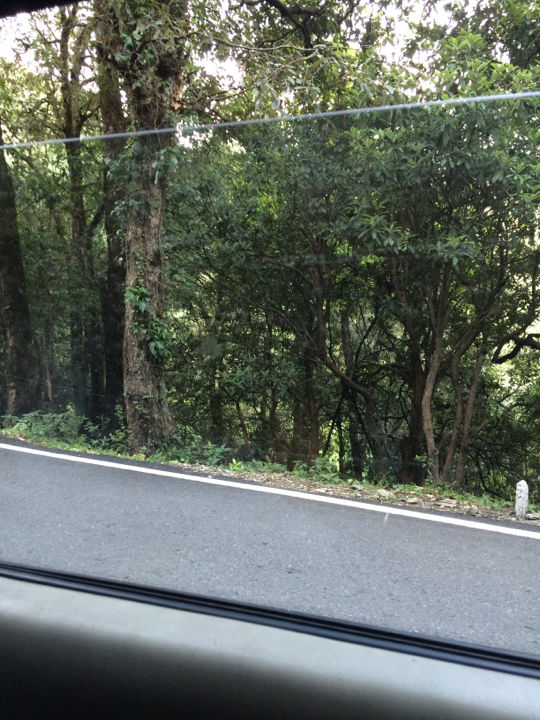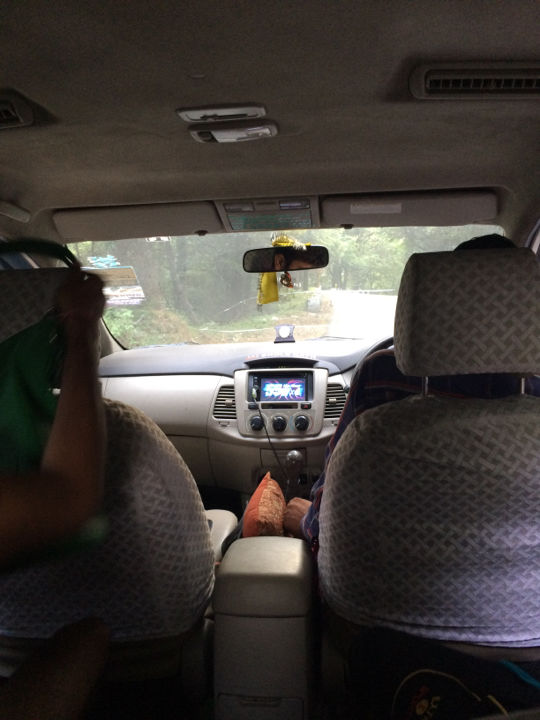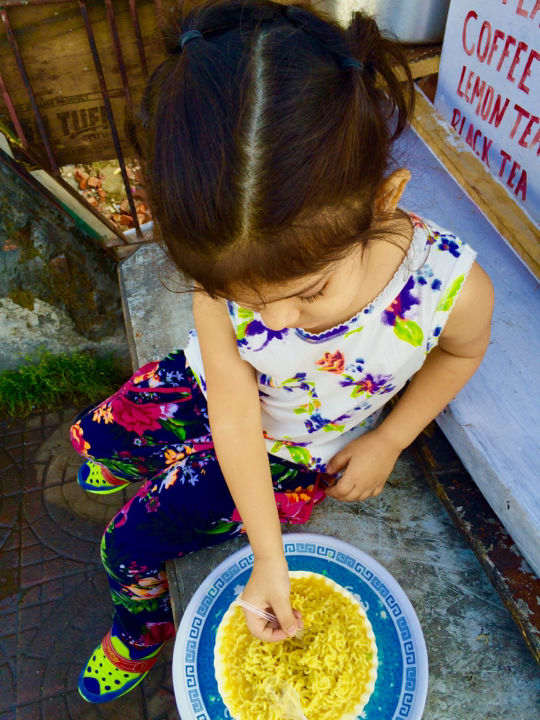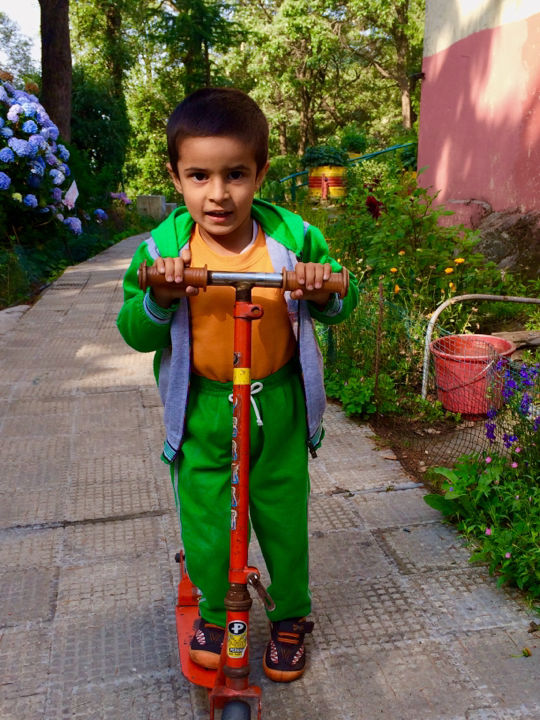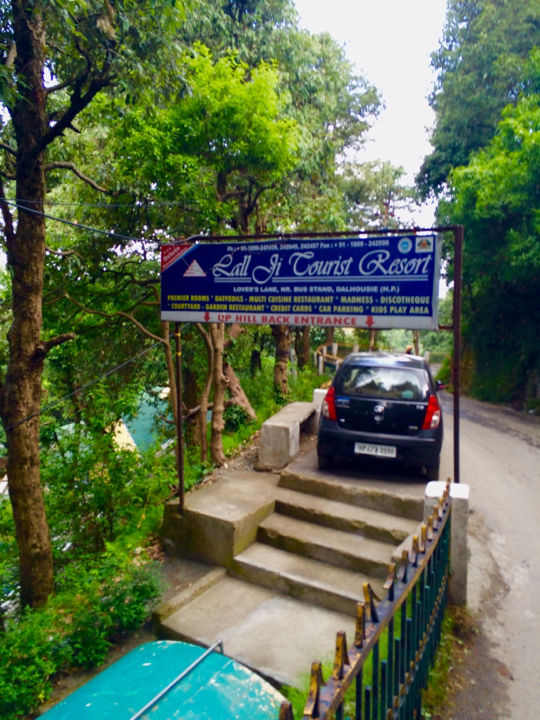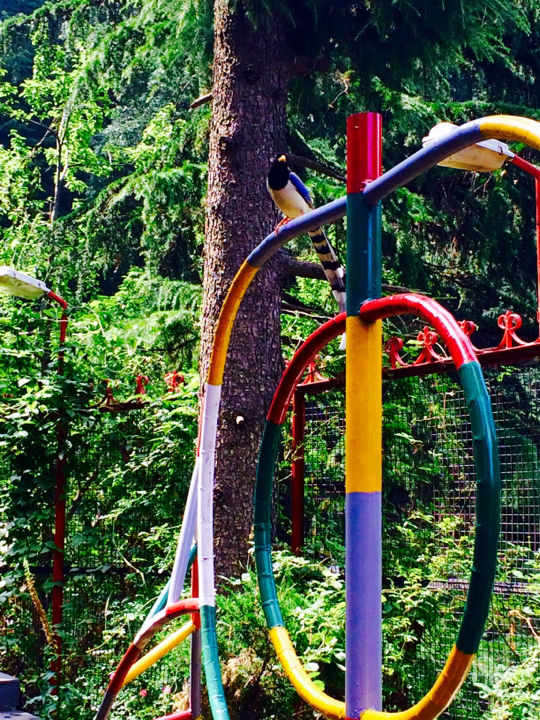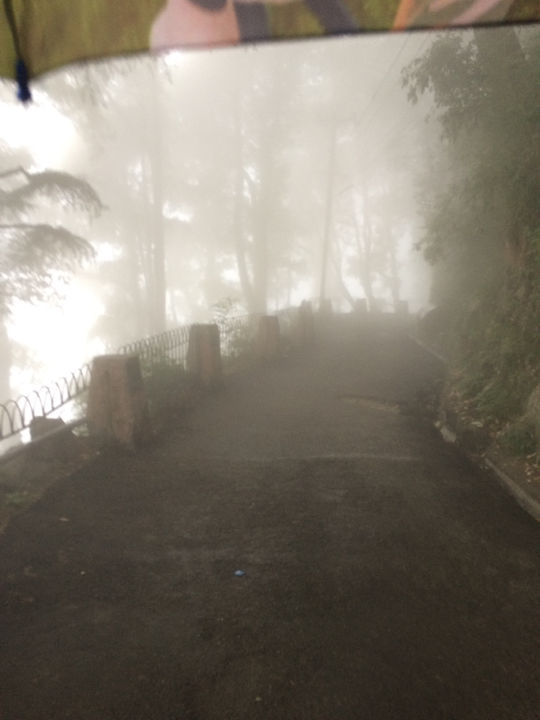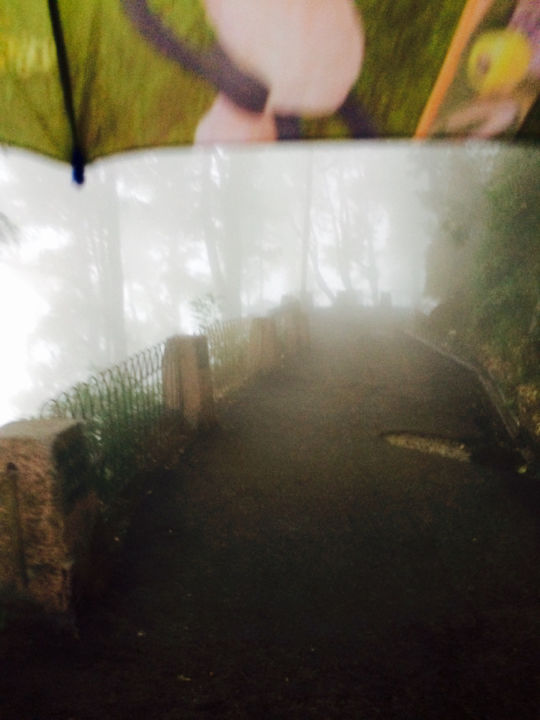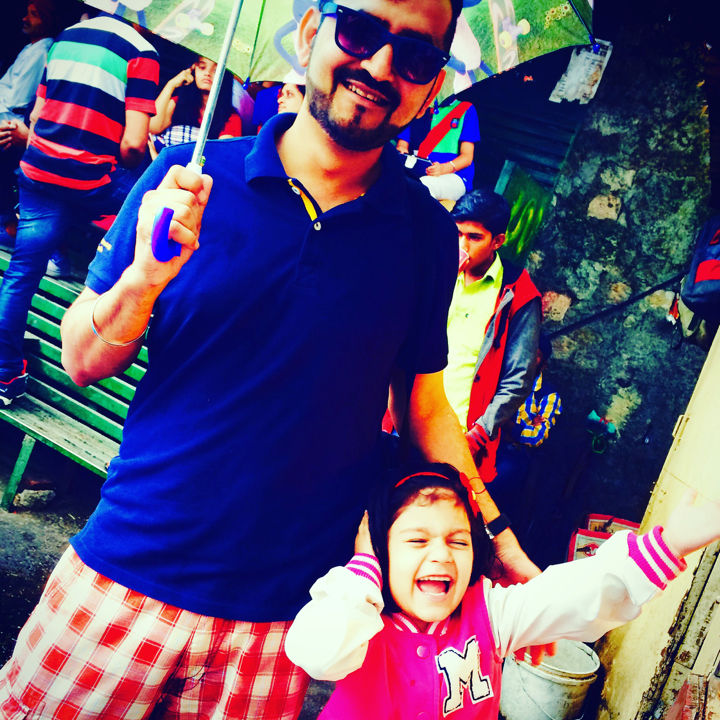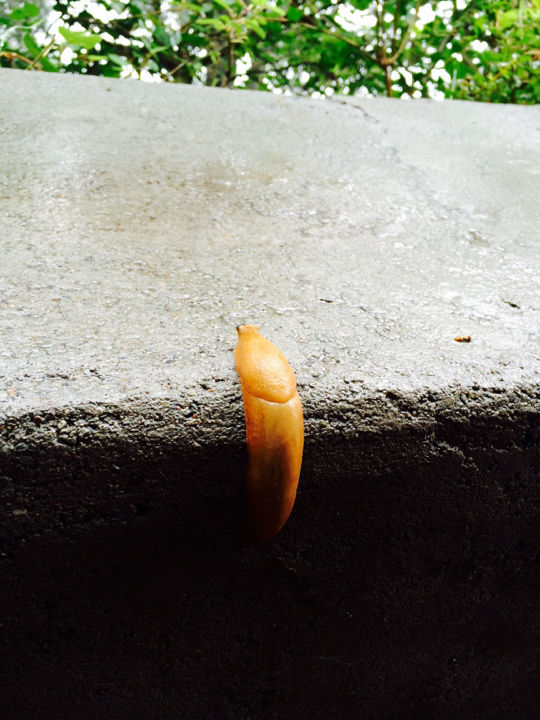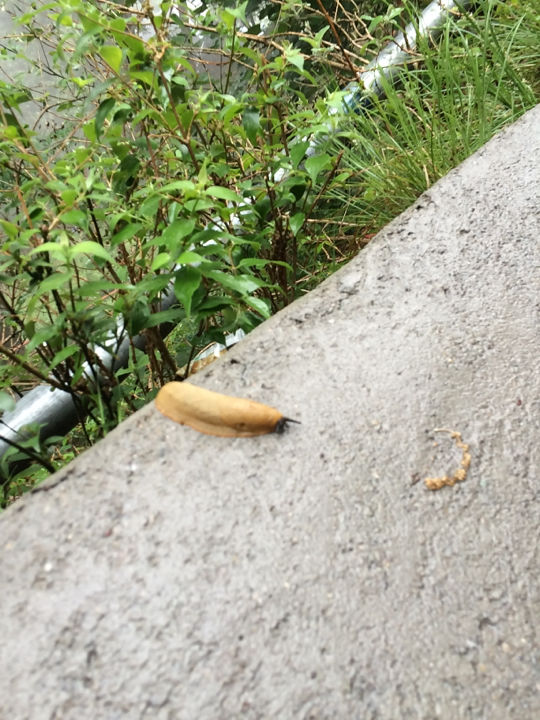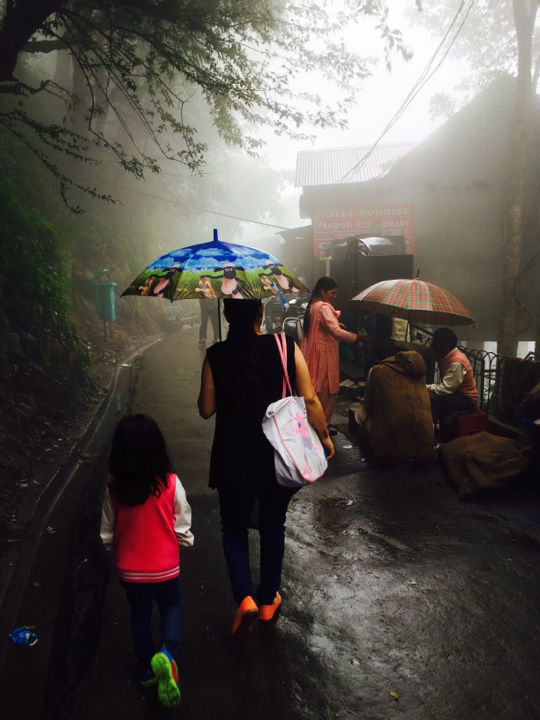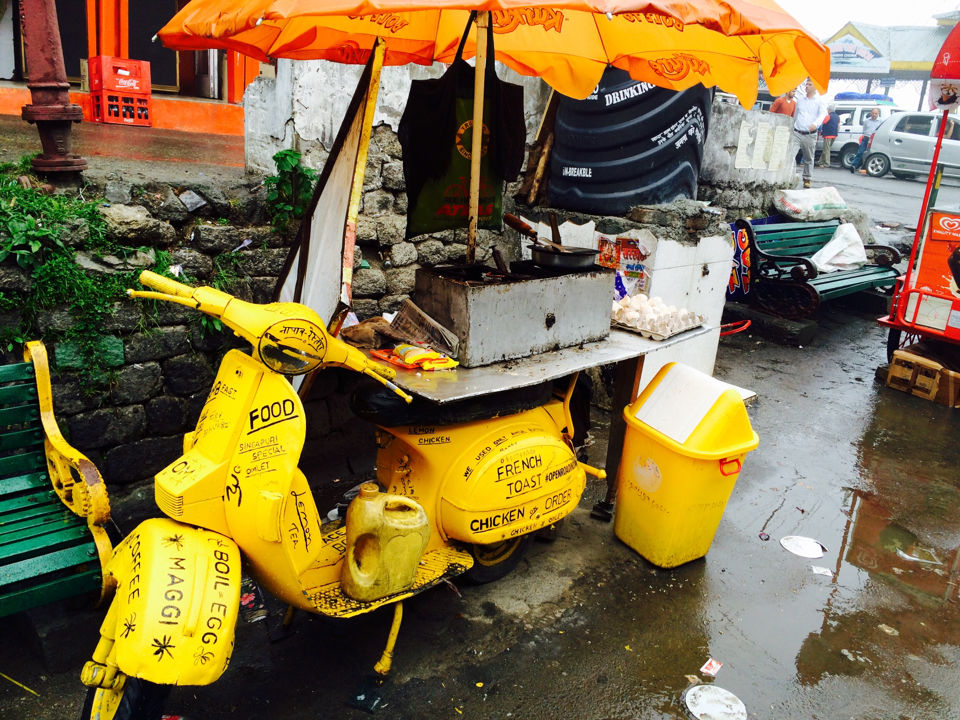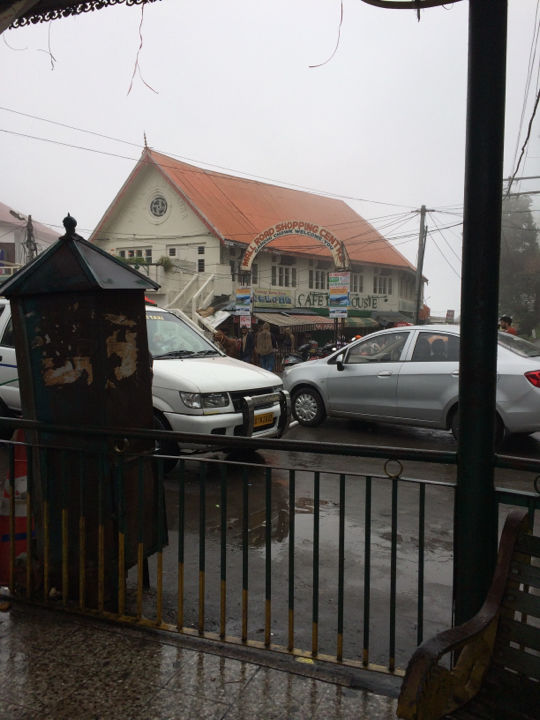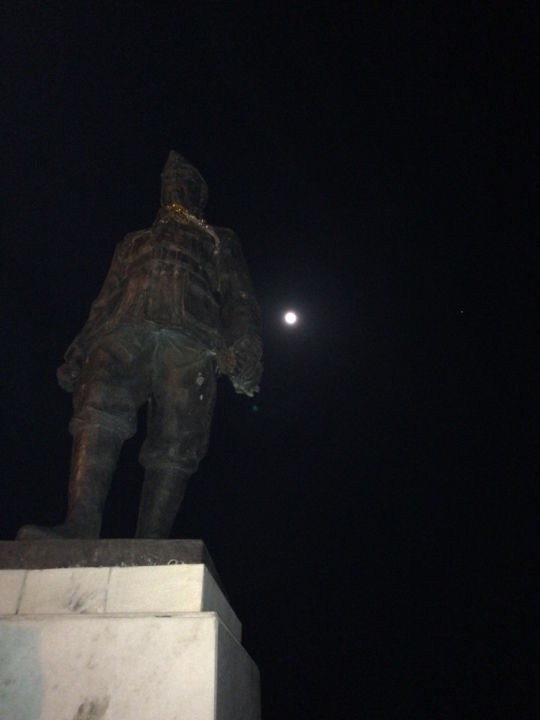 On 3rd day we had our breakfast at hotel and then reached to Subash chowk to hire local taxi for local sight visit. As we have already covered punj pula, we got a deal to visit khajjyar, kala top wild life sanctuary and dainkund at 2050 INR.

We reached dainkund at 11:35 am and spent 4 hours doing trekking of 2.5 km. When we asked our driver about how this place is so beautiful and looks like untouched place of nature with no hotels and resort nearby, he told us that the reason is it comes in remote location and under army area and secondly this place is still considered to be haunted by dain( witch) . This place was so beautiful that we just do not want to come downhill back to our parked taxi. Please find below video link to dainkund.
https://youtu.be/pYVlliaJHT0
https://www.youtube.com/watch?v=1UtFXJ_CzX4
https://www.youtube.com/watch?v=7ue7N9zFsWw
https://www.youtube.com/watch?v=JuvJYT05m6o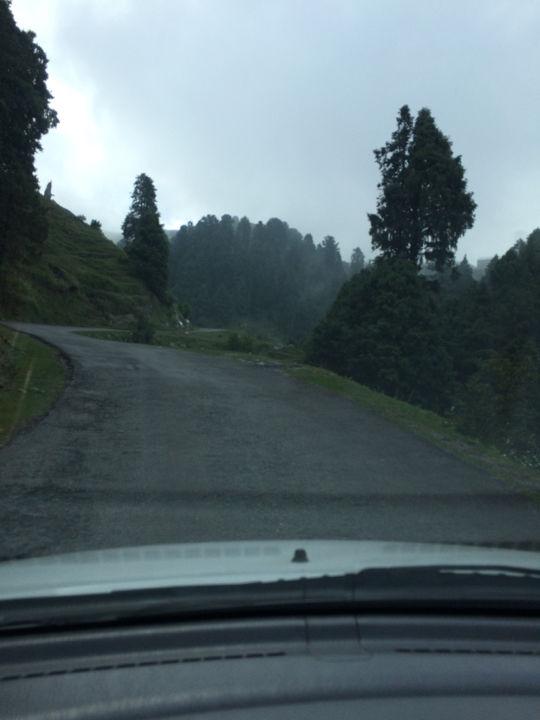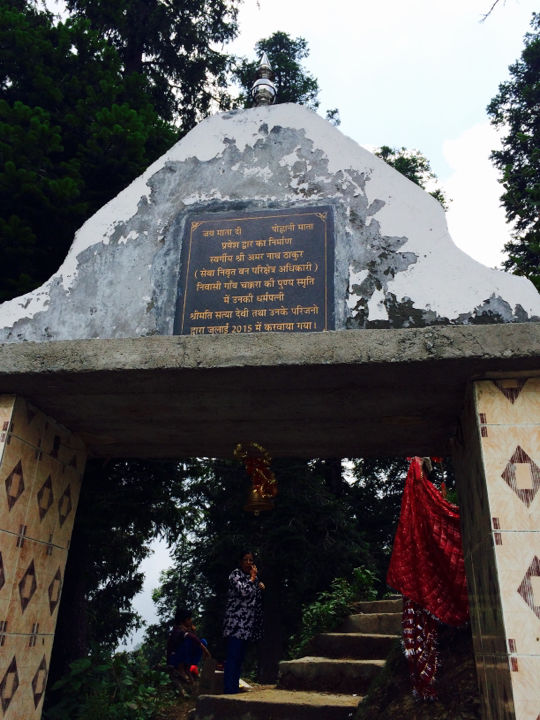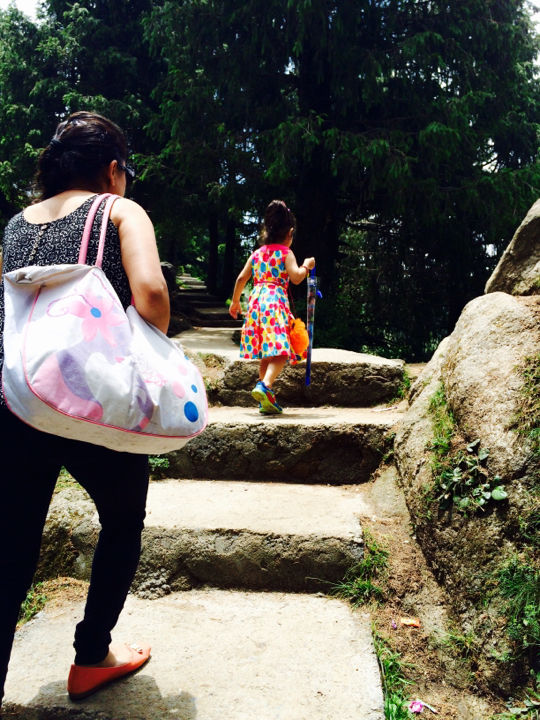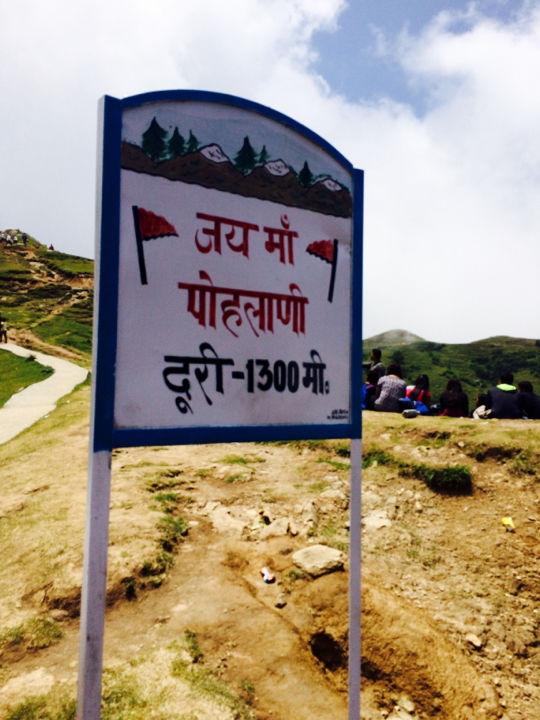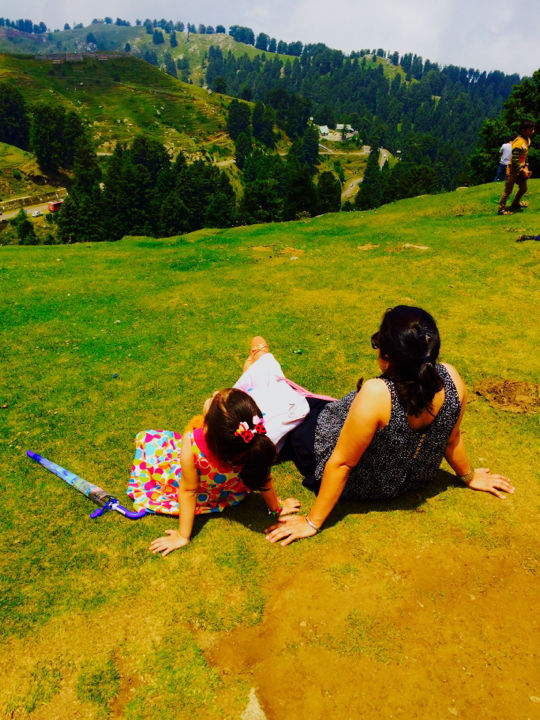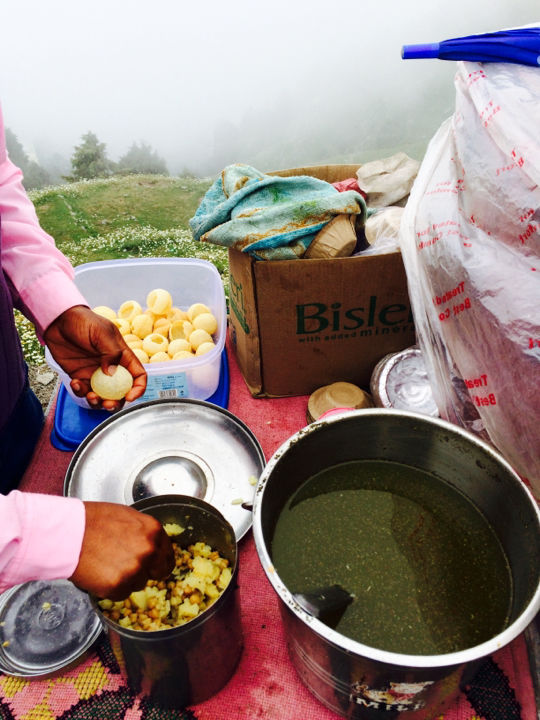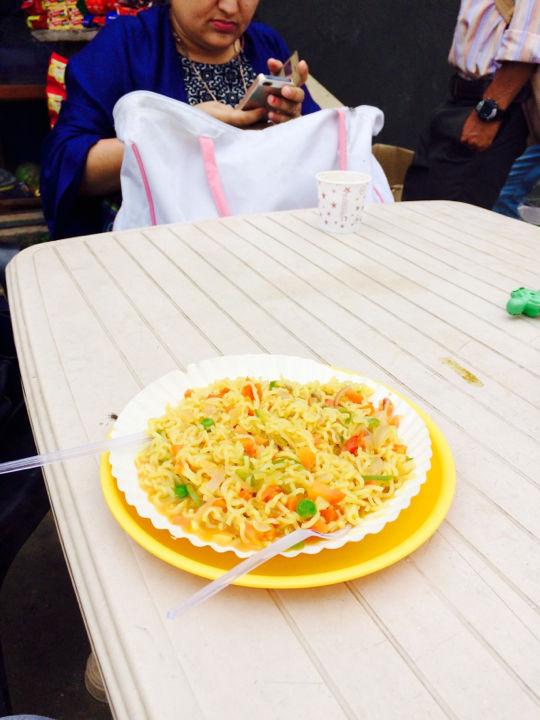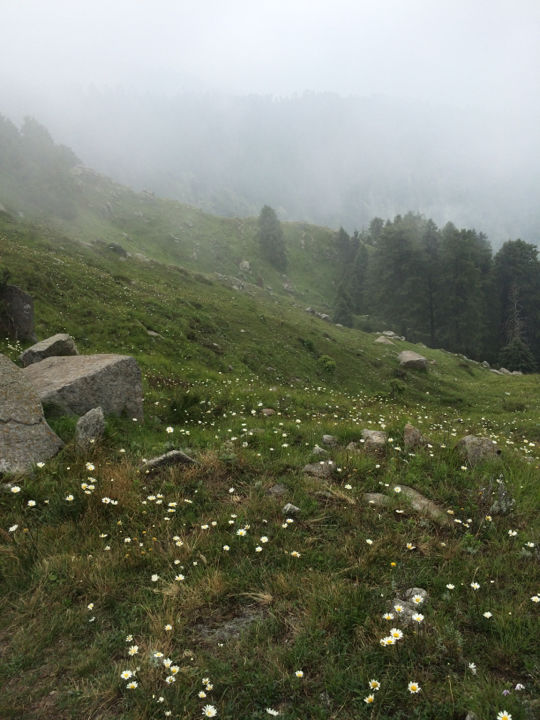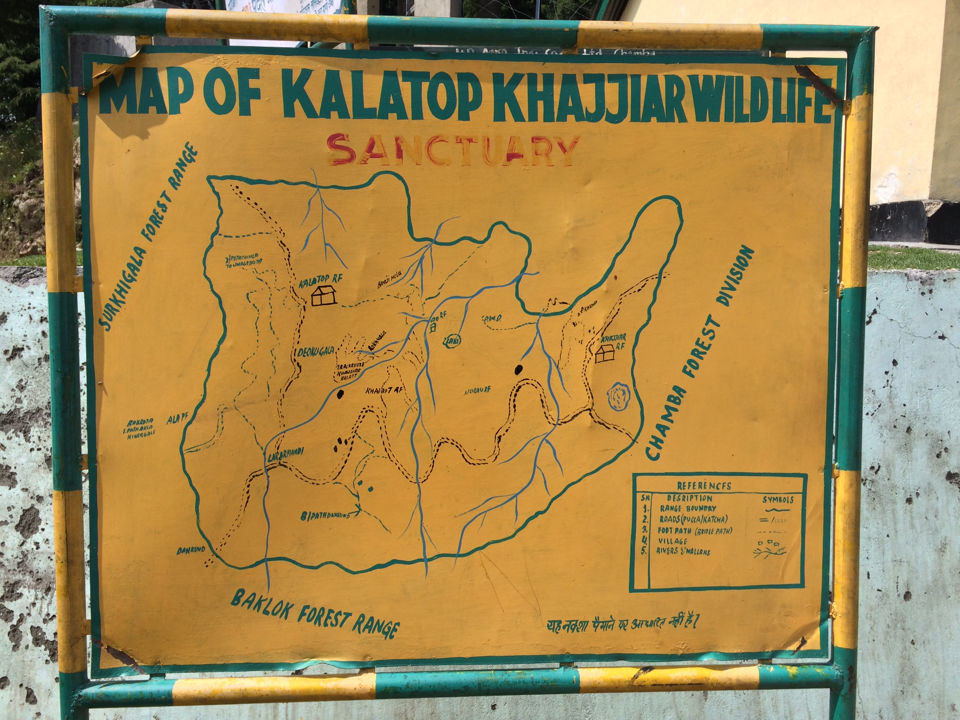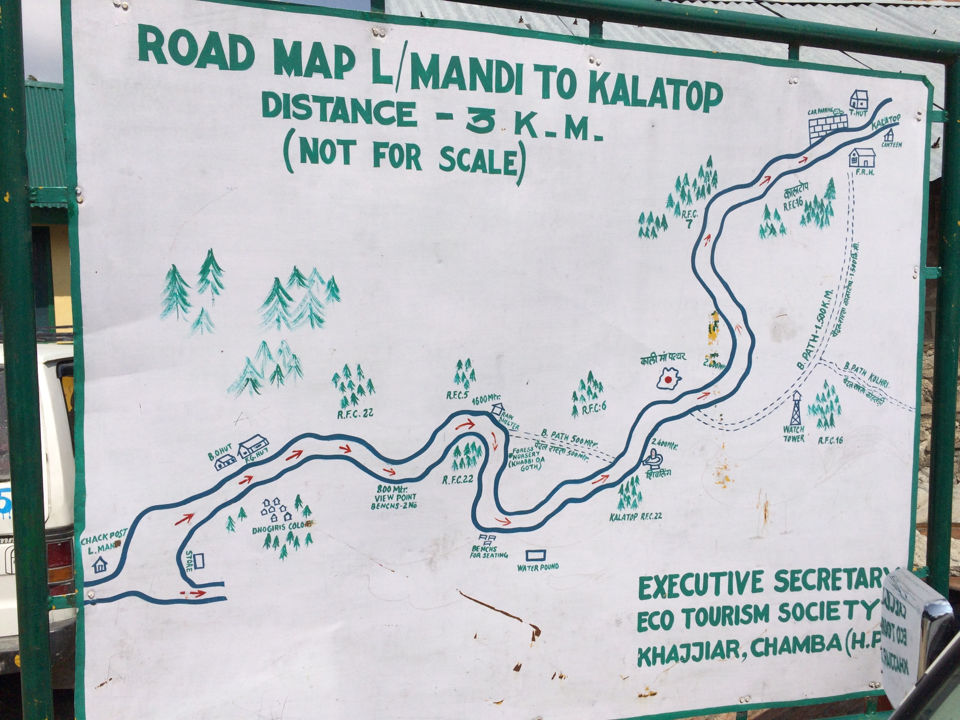 Our second stoppage was kalatop, there nothing special on this location as compared to dainkund, I recommend skip this place or go for trekking in the woods rather going in car. Route to the destination is more beautiful than kala top.

There is one route to khajjyar by trekking 12 km. I do not recommend this for family with kids.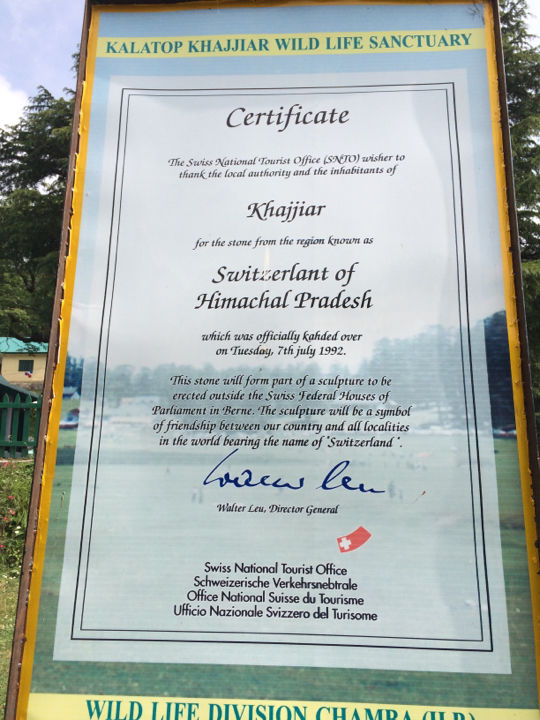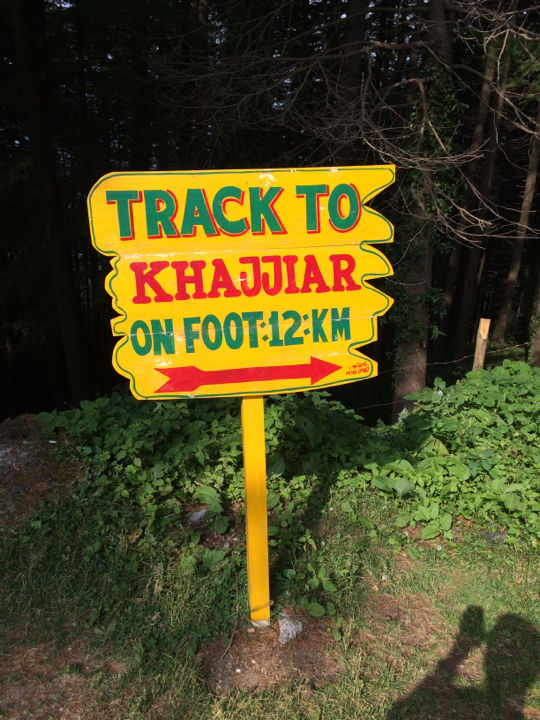 Our next destination was khajjyar. It is a nice long plain ground bigger than 3 stadium area surrounded by mountains and devdaar trees.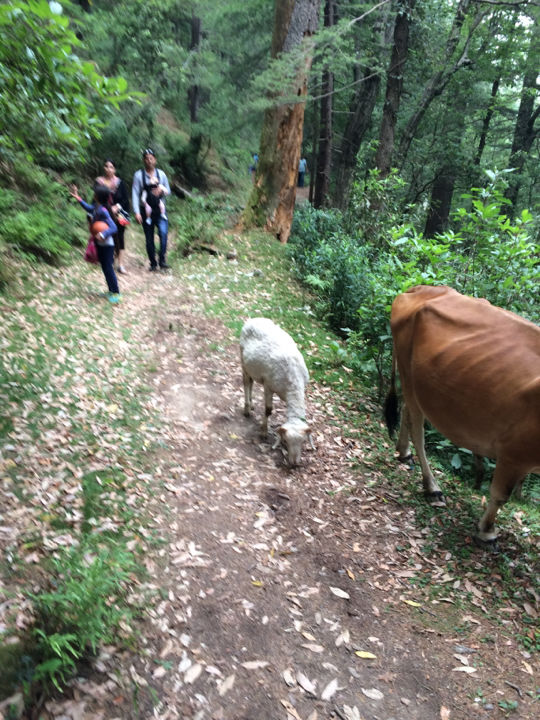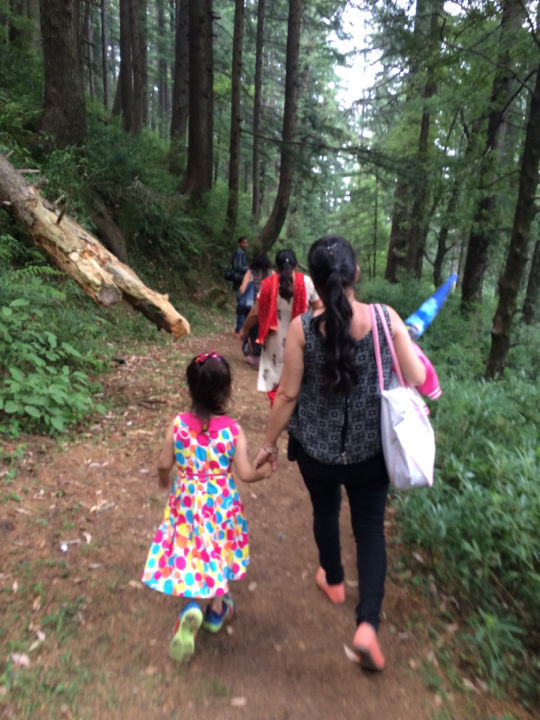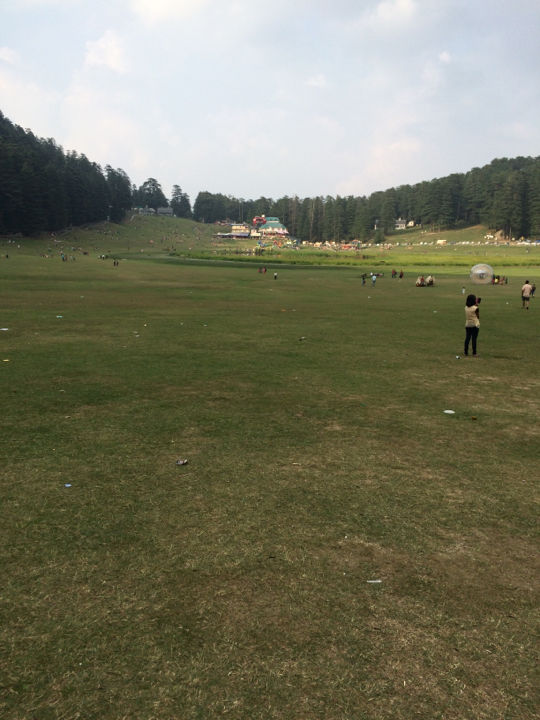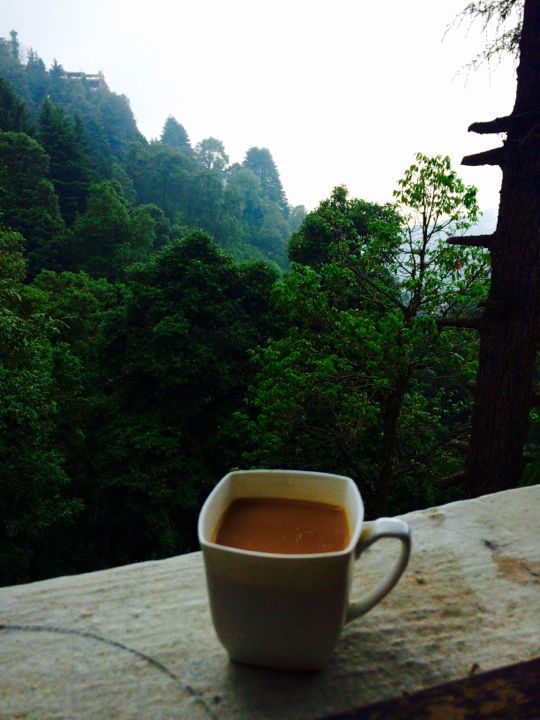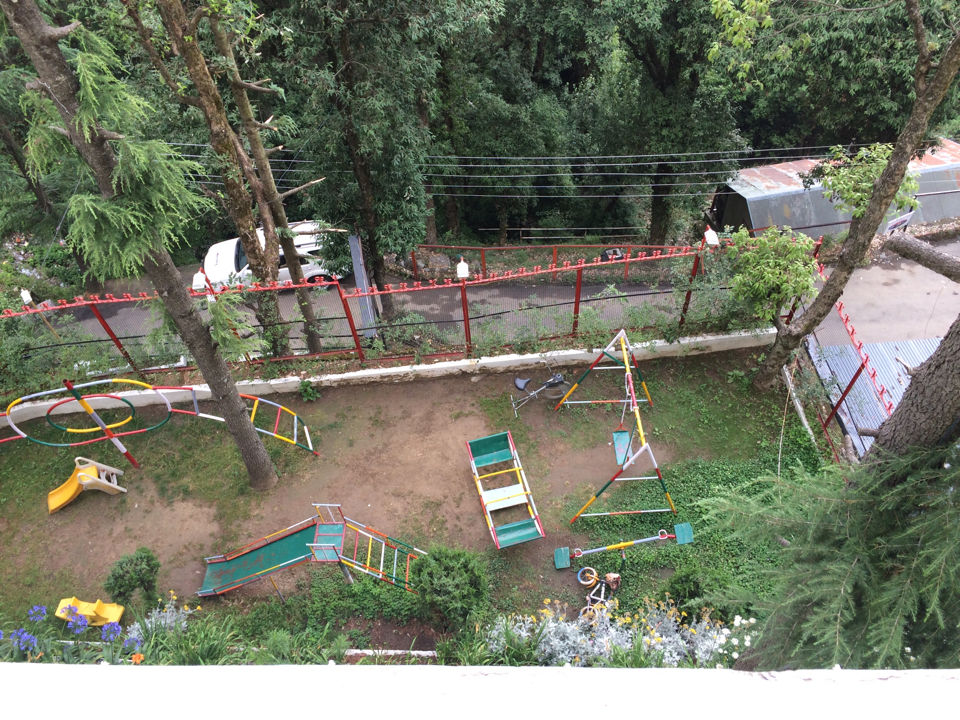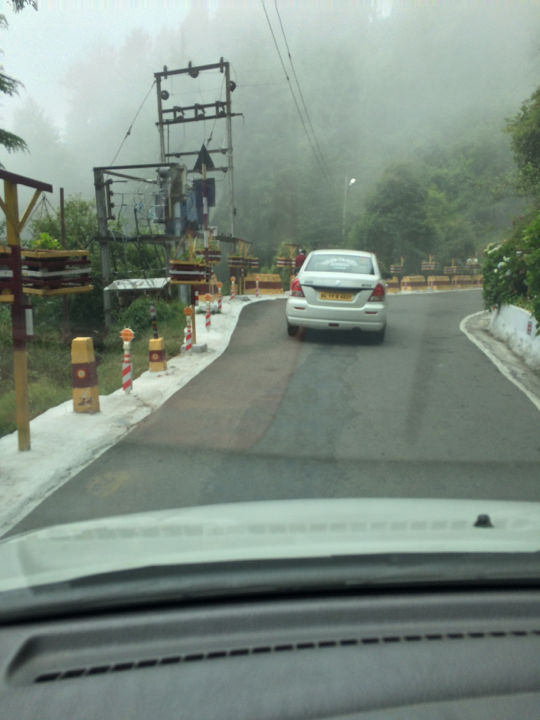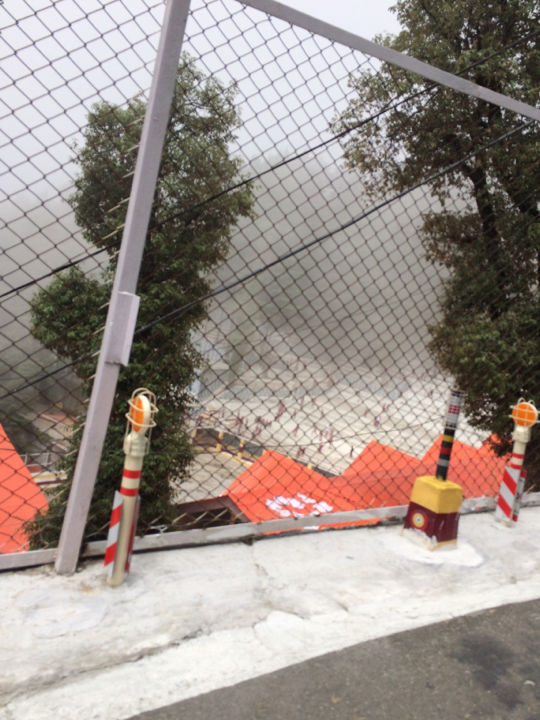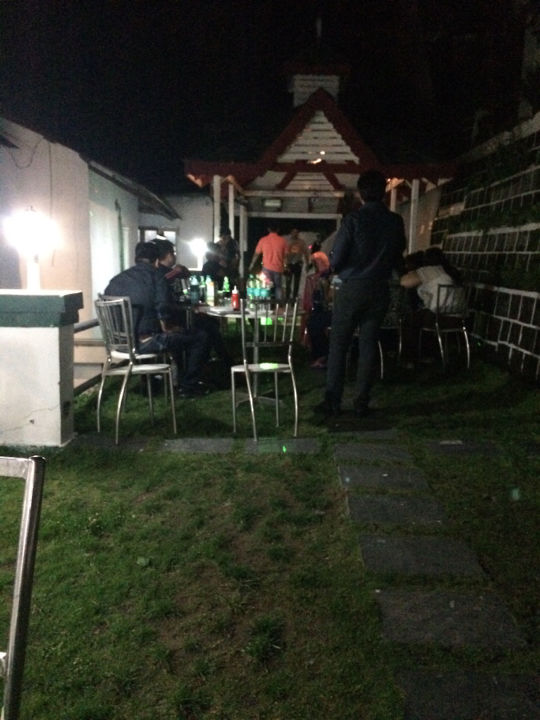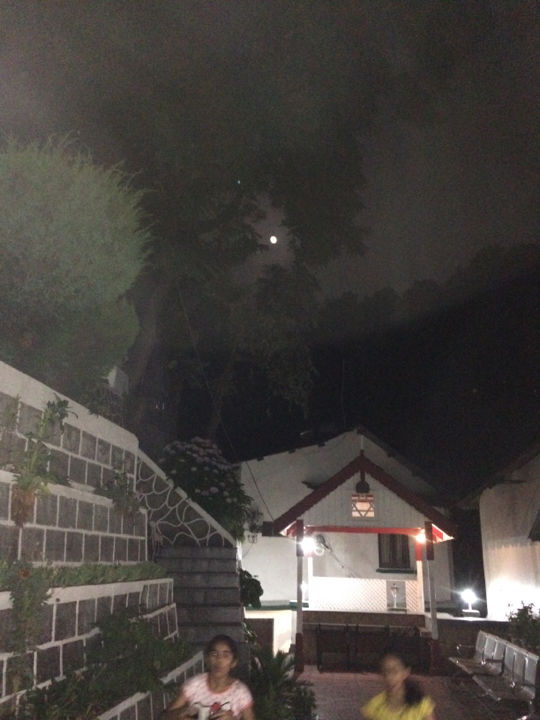 On day four after the breakfast from our hotel. We travel to mcleodgunj from local bus stand at Dalhousie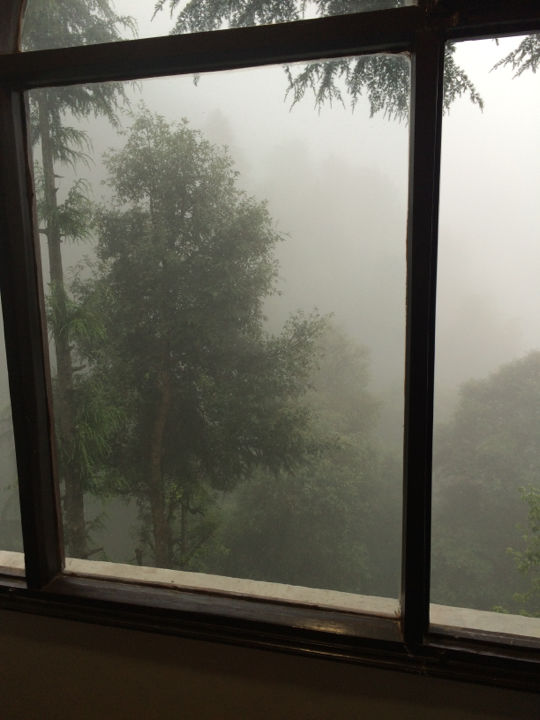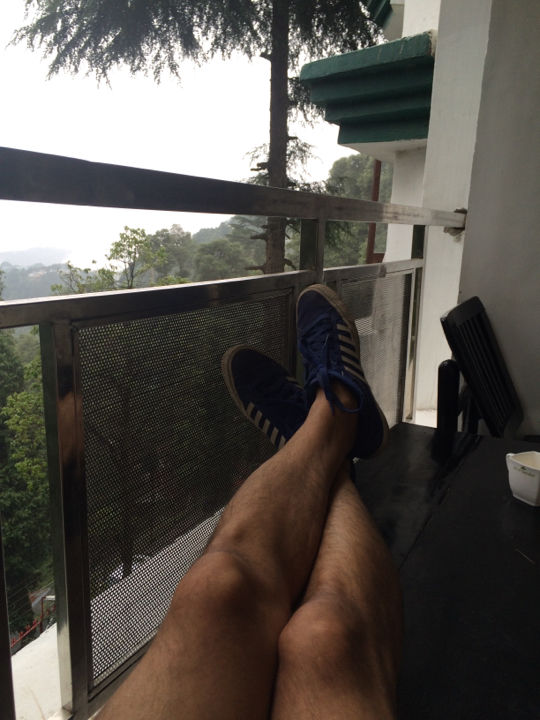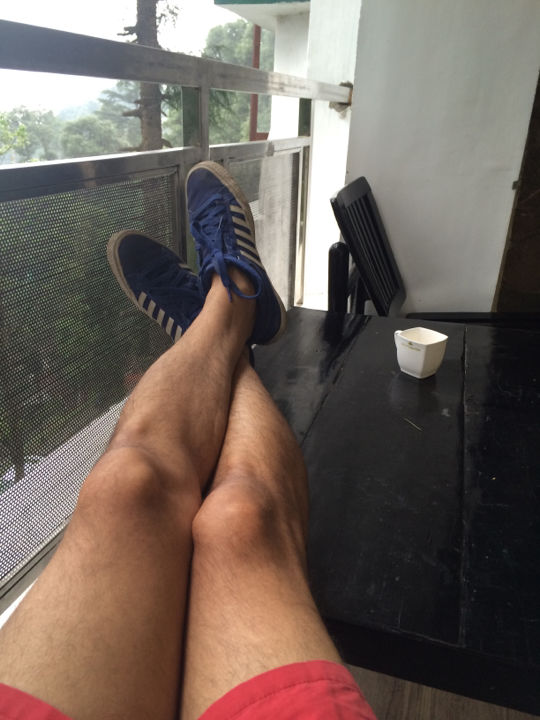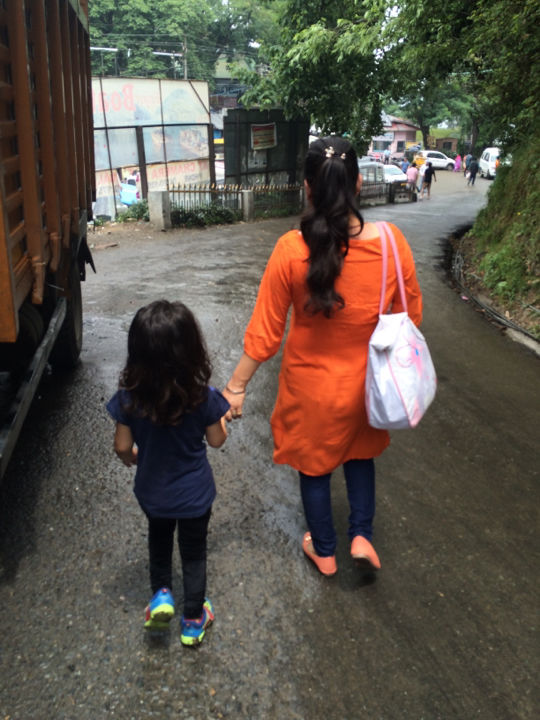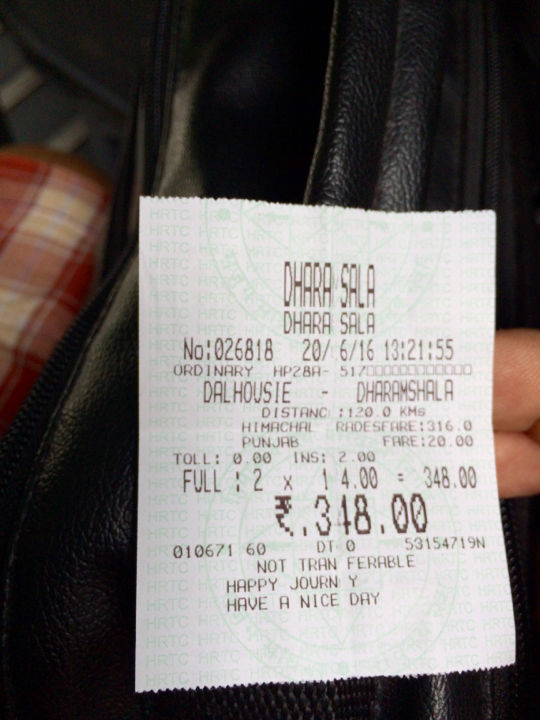 We reached mcleodgunj in the evening, had our evening snack. We had thungpa (kind of a noodle soup) . it was really spicy. After food we checkin in a local hotel near to bus stand.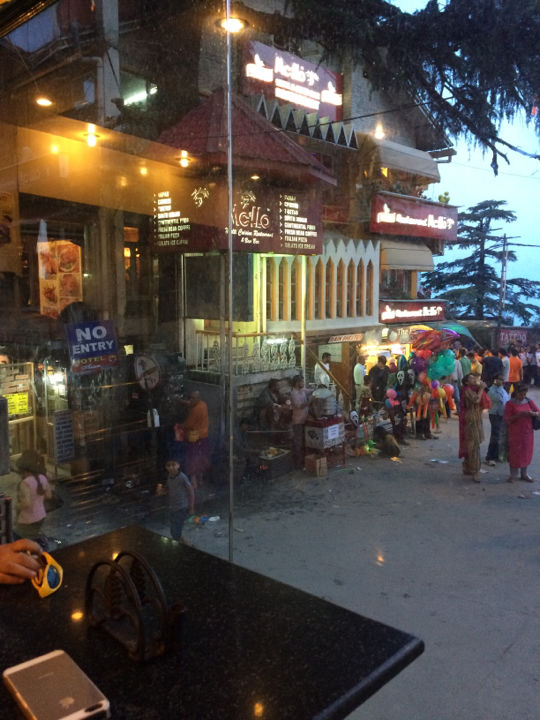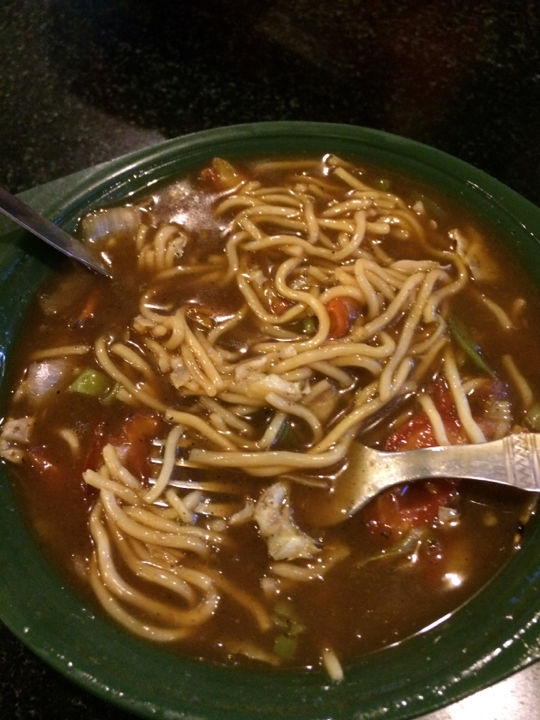 Our day five started with mcleodganj water fall"bhagsu waterfall". After that we visited local Tibetan market. Dalai lana temple and booked our return Volvo bus to delhi departures at 7:30 pm.