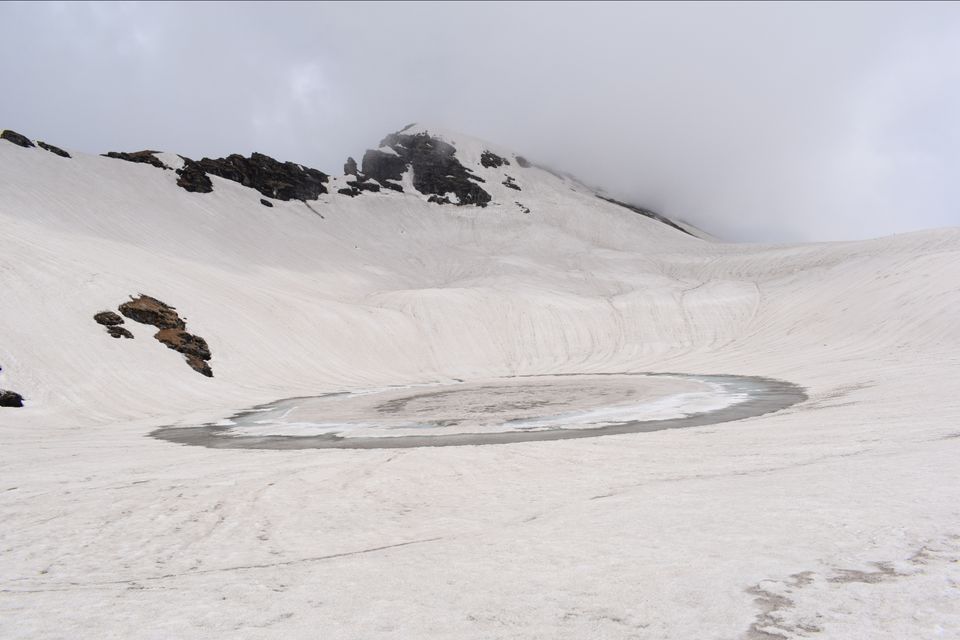 June 25: at early morning we arrived at manali. We stayed at  basecamp of invesibal ngo.on that day we do some pri-trakking activity like teamwork games, small track. Also our instructor gave some instruction for tomorrow's tracking. We stayed that night in tant at basecamp.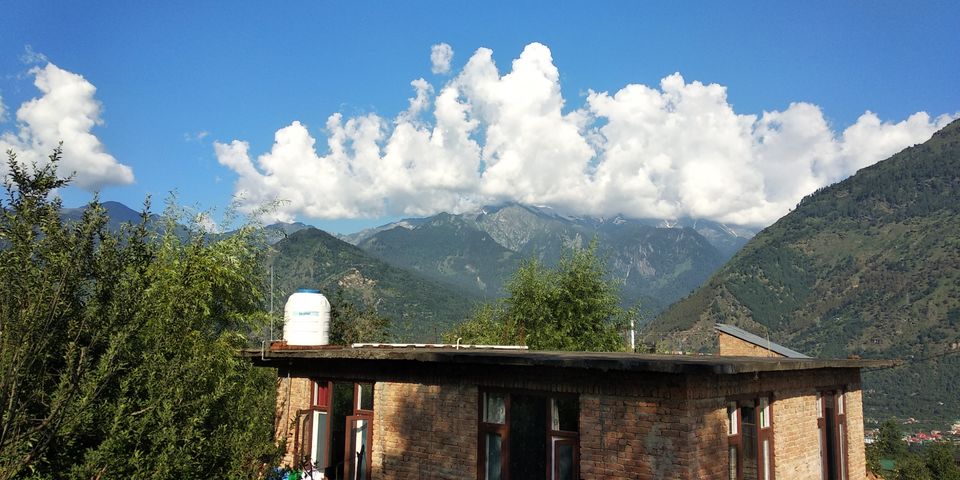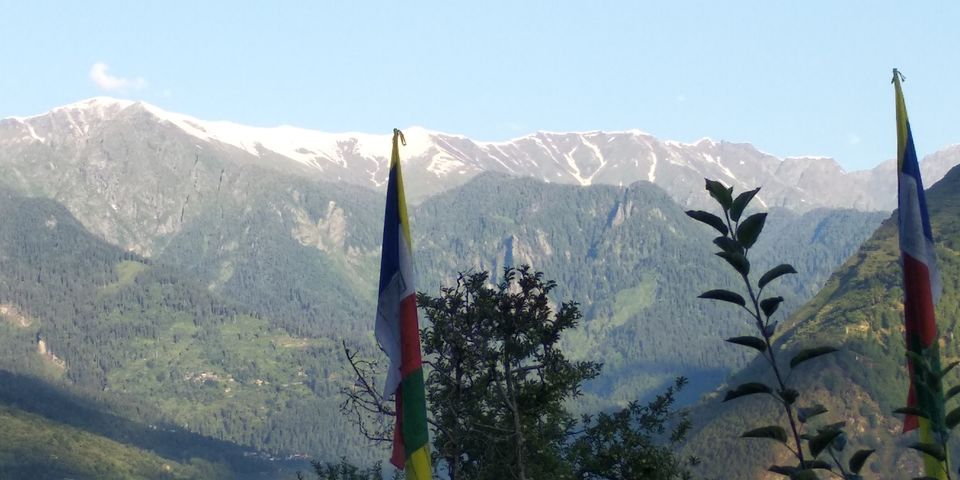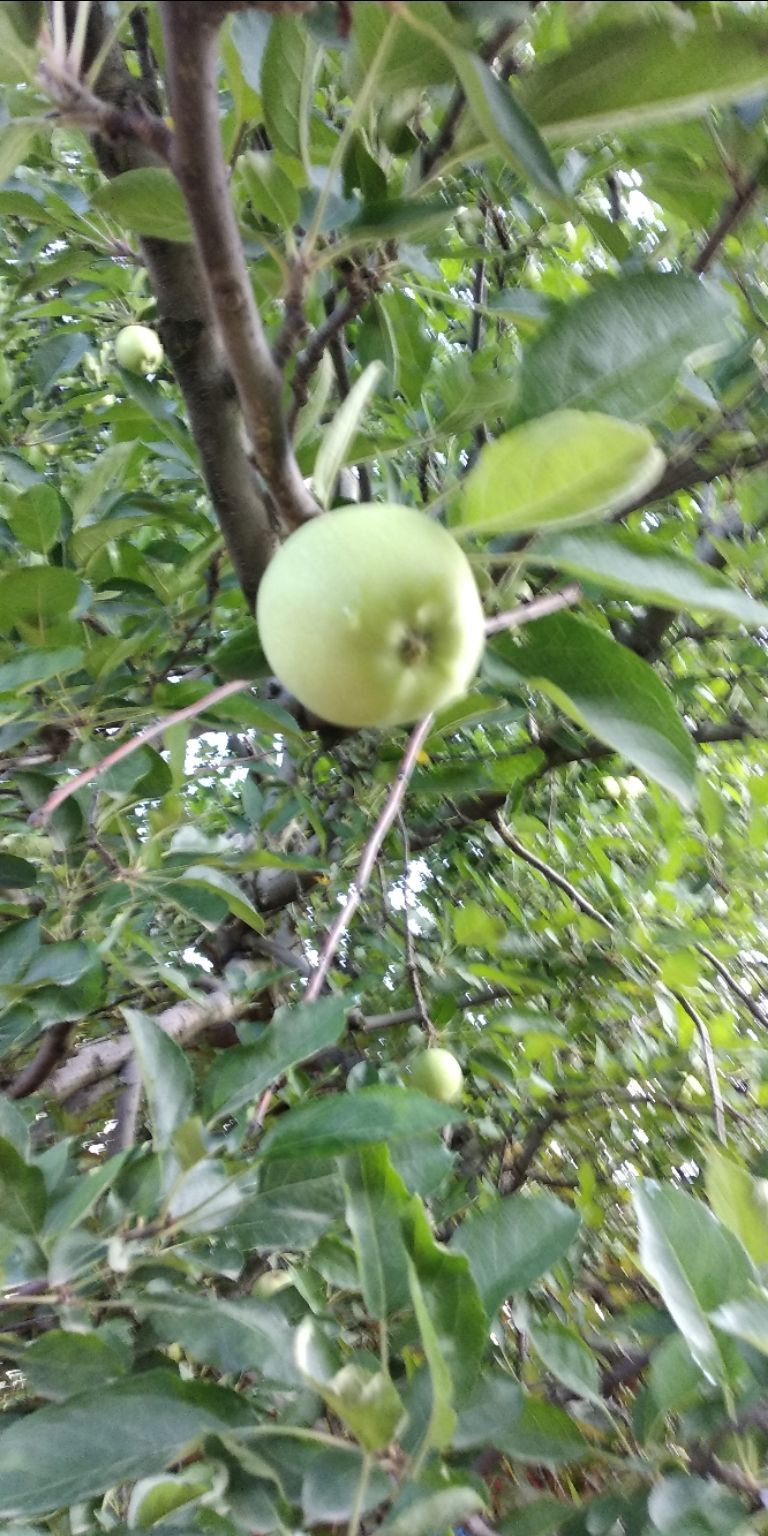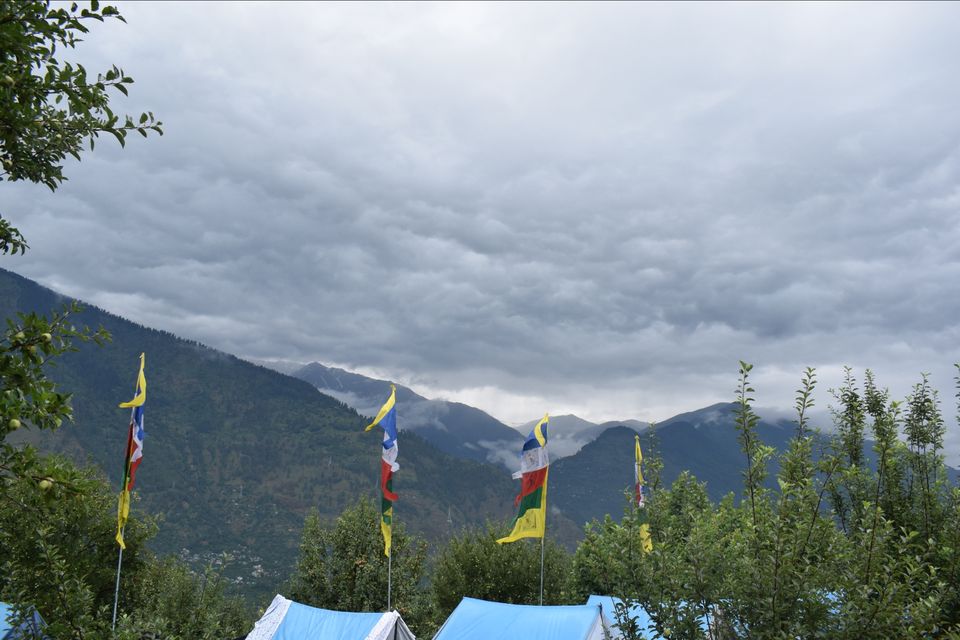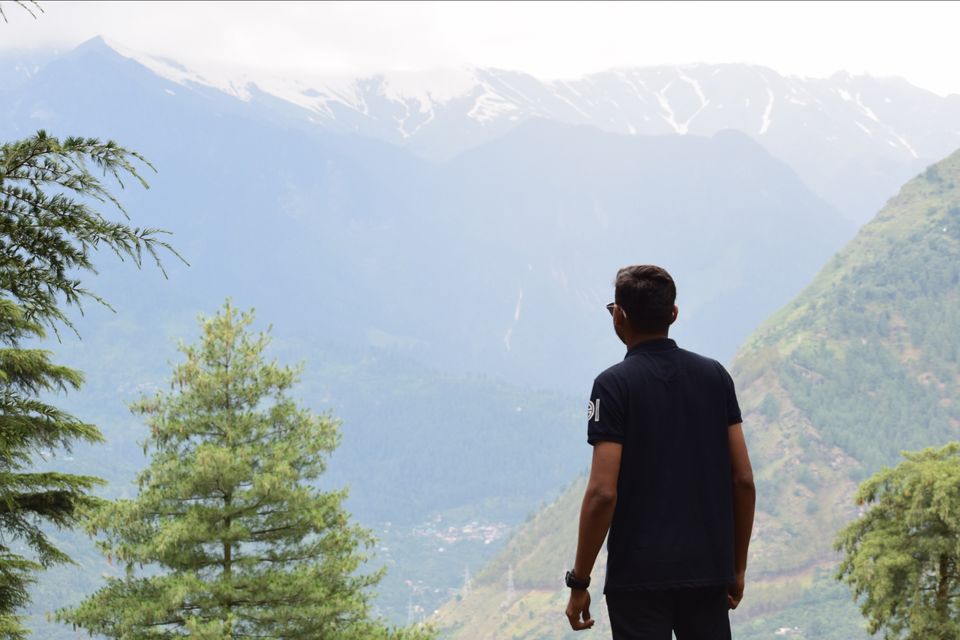 In early morning we went for gulaba in vinegar. we started our trek from gulaba. At a distance of 21.5 km from Manali Bus Stand, the village of Gulaba is situated on the way to Rohtang Pass on Leh - Manali Highway. An altitude of gulaba is 4000 m. From sea level. We trek through dense forest of Deodar, and after. Gradually walking through forest we cross Thach ( pasture ) of Khanora. Overlooking at Solang, Kothi below and Hanuman Tibba plus numbers of birds was spotted, out of all spectacular is Monal pheasant.  Finally we arrived at Rauli Kholi. Which is also a nice campsite. Altitude of rouli kholi is- 11,700 ft. They welcome us with hot soup.we spand night in tant. We sleep in sleeping bag.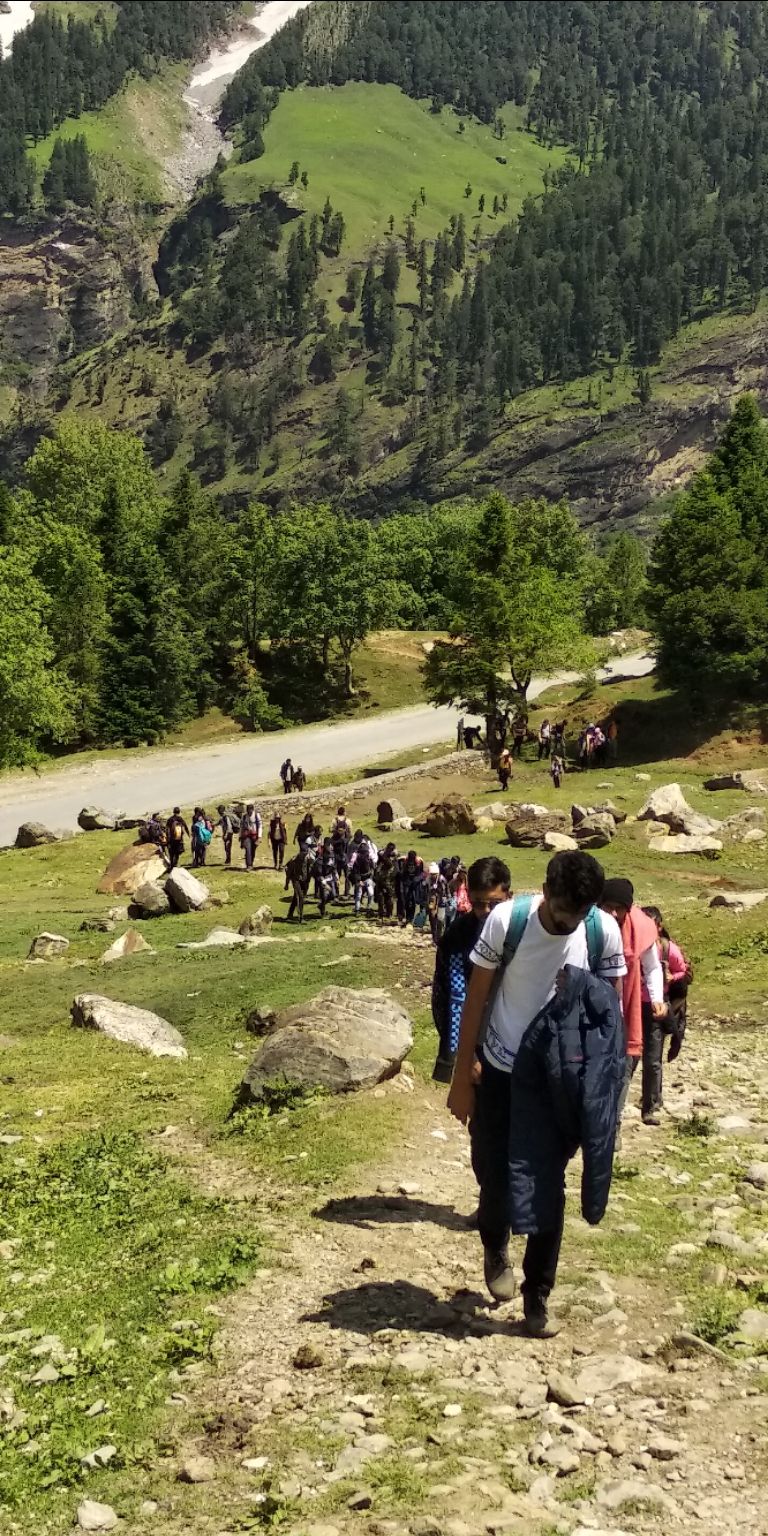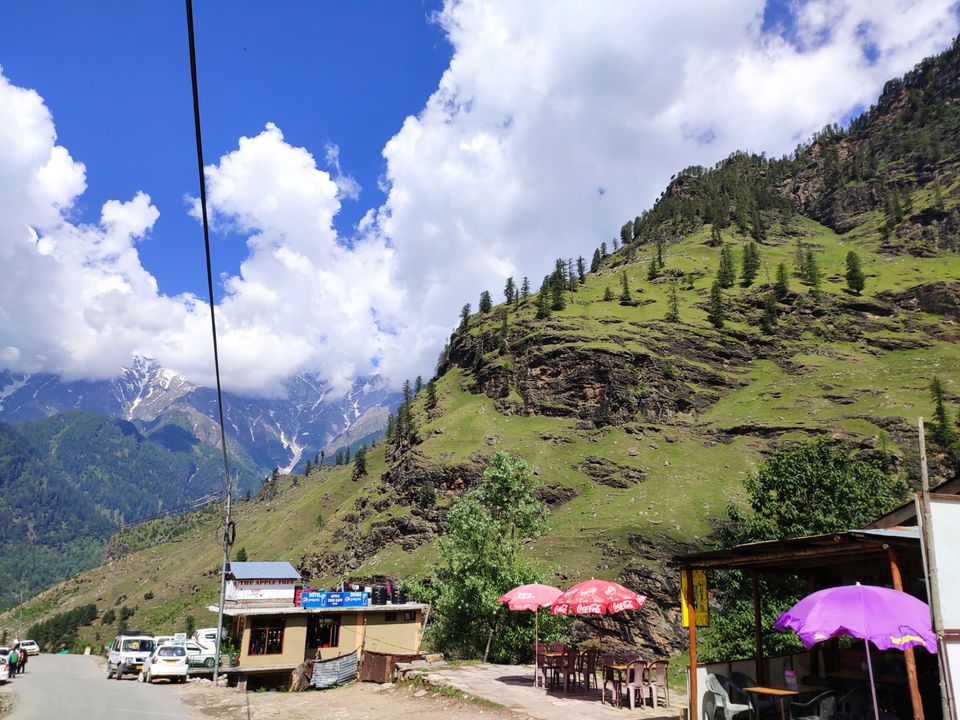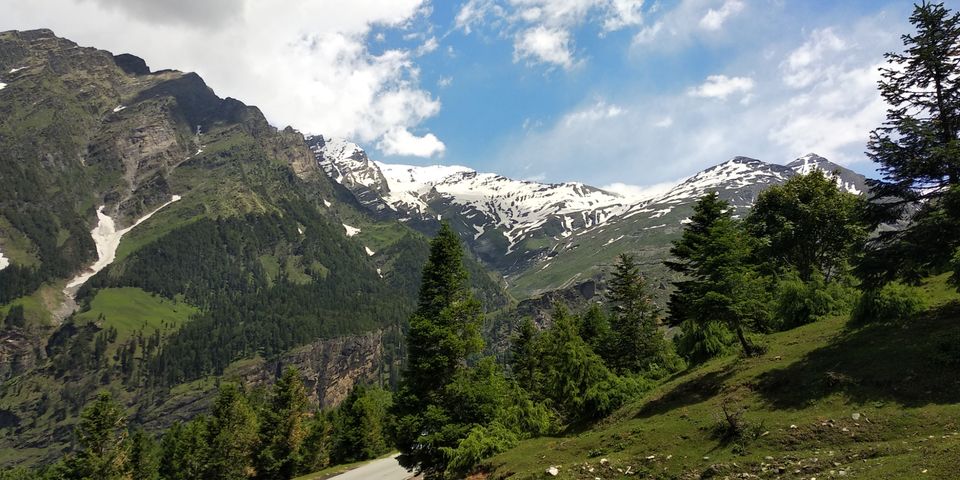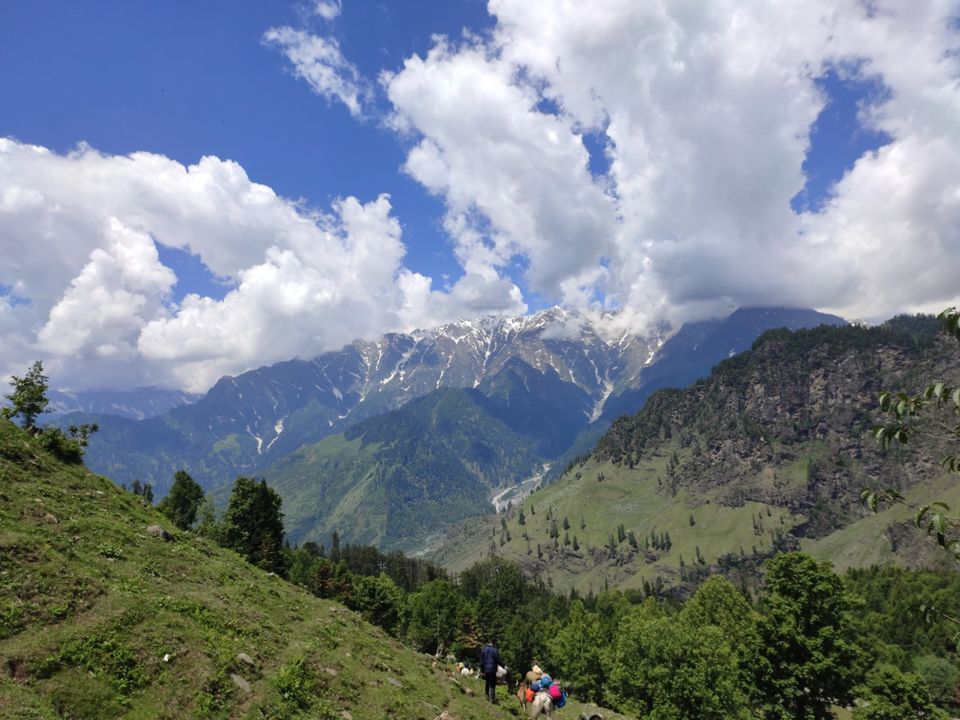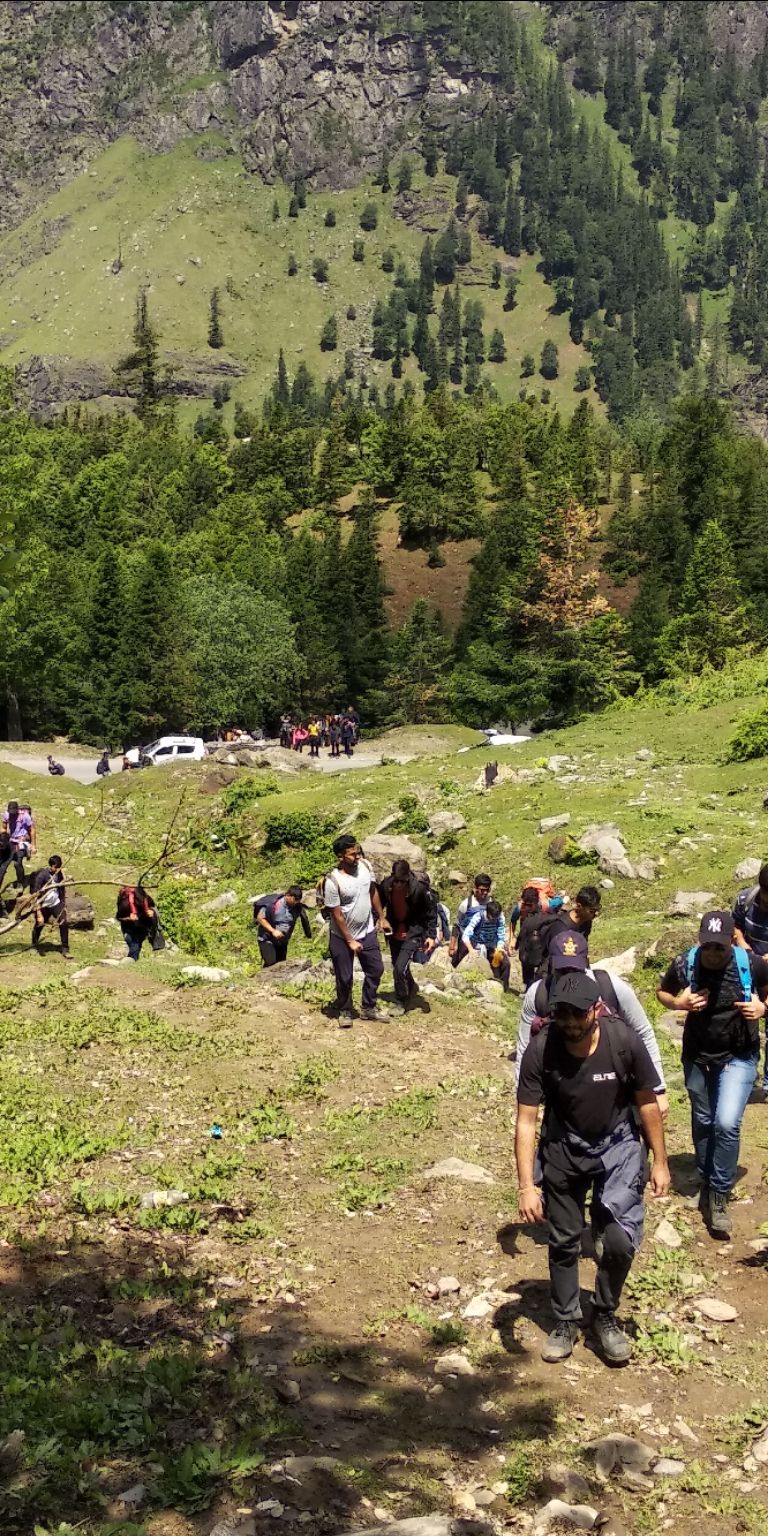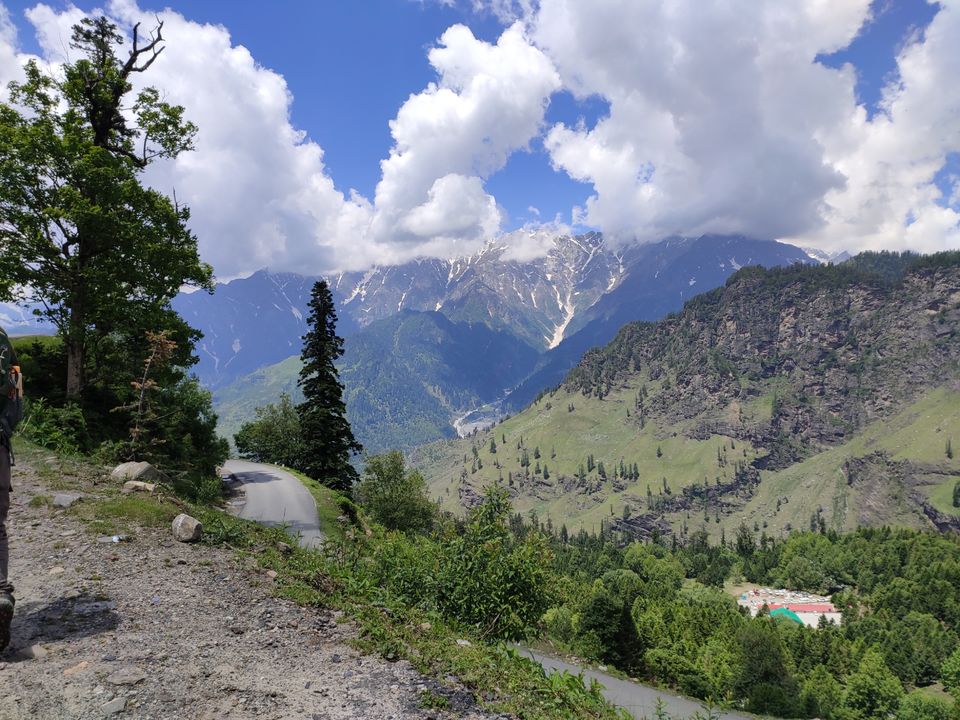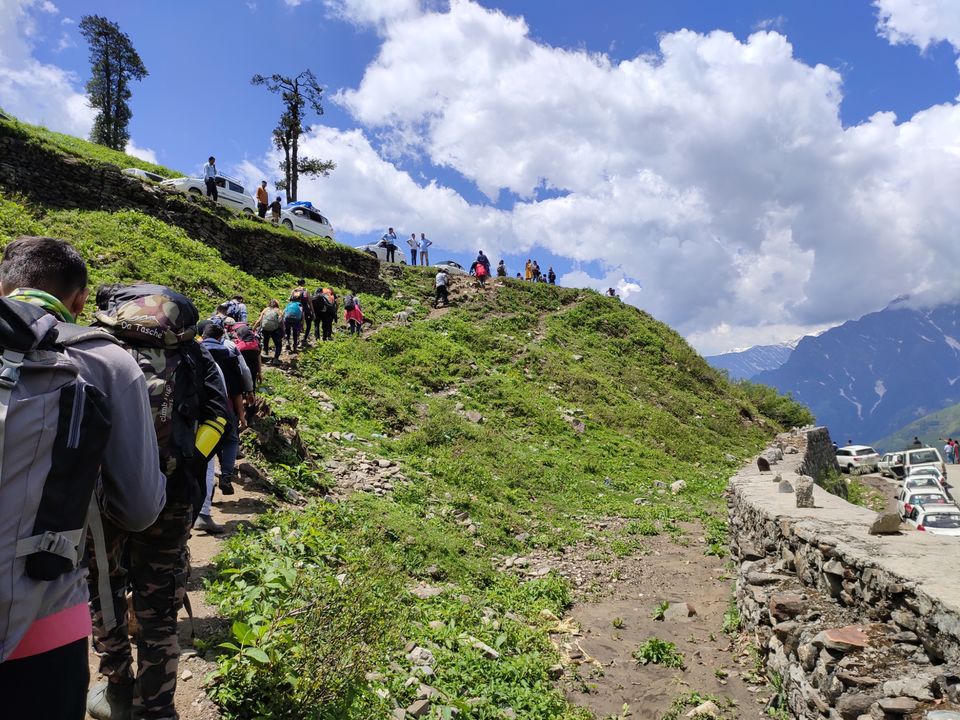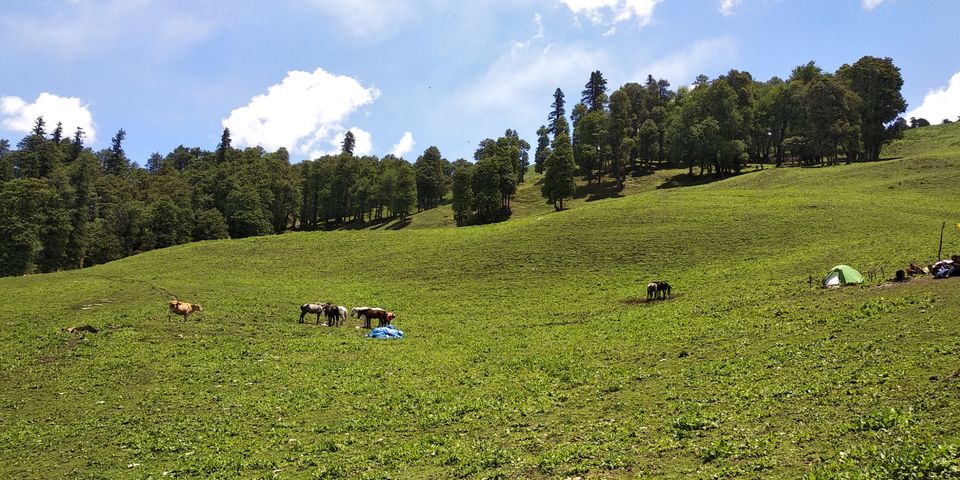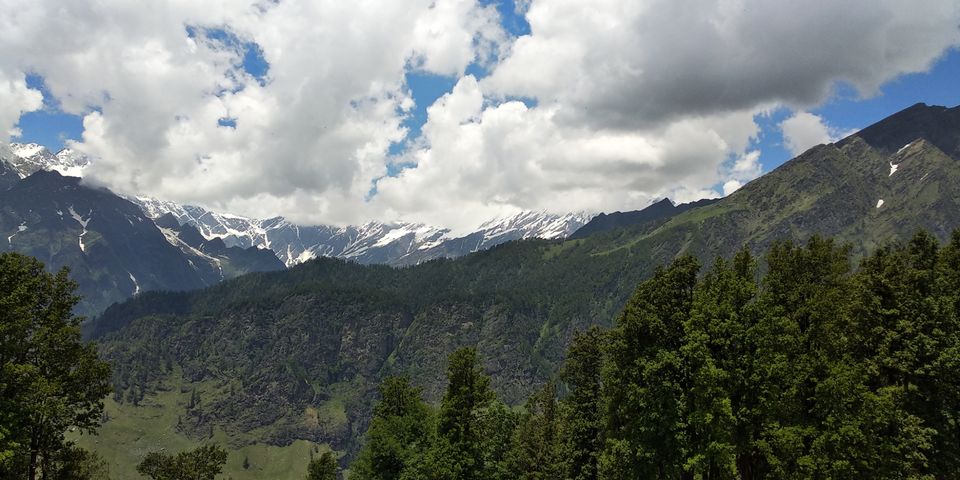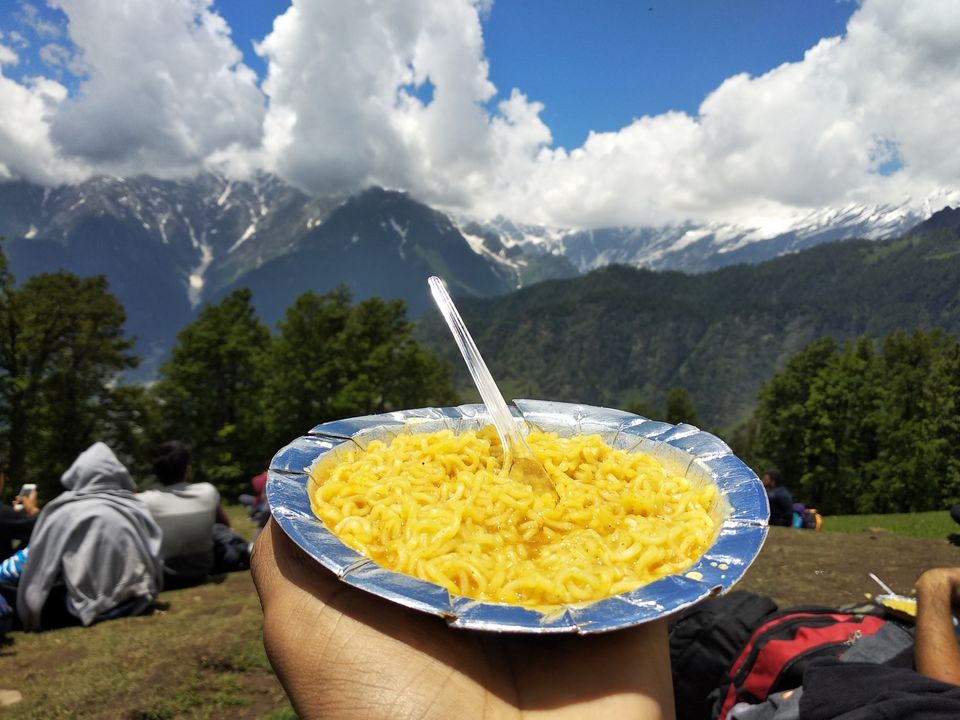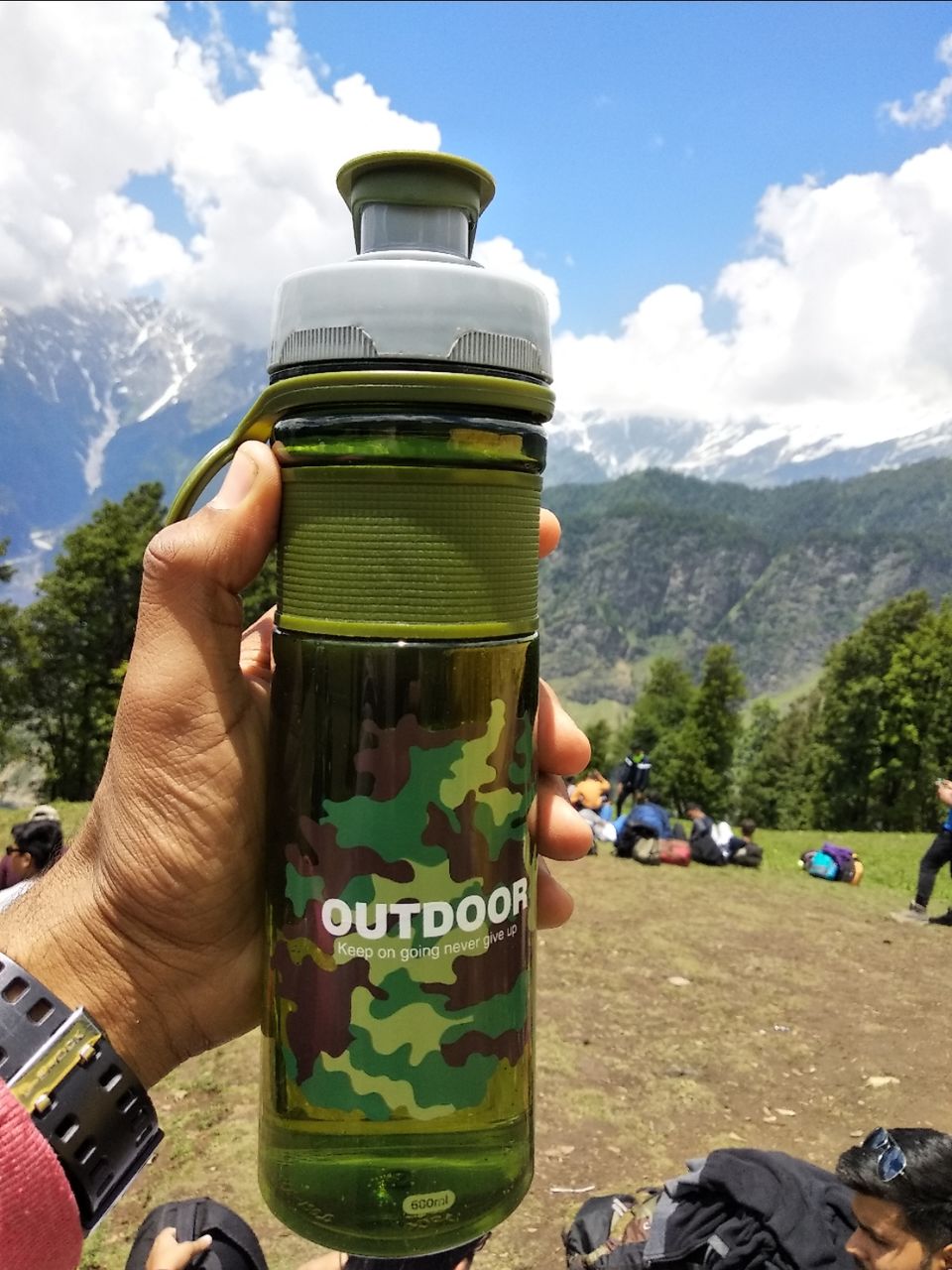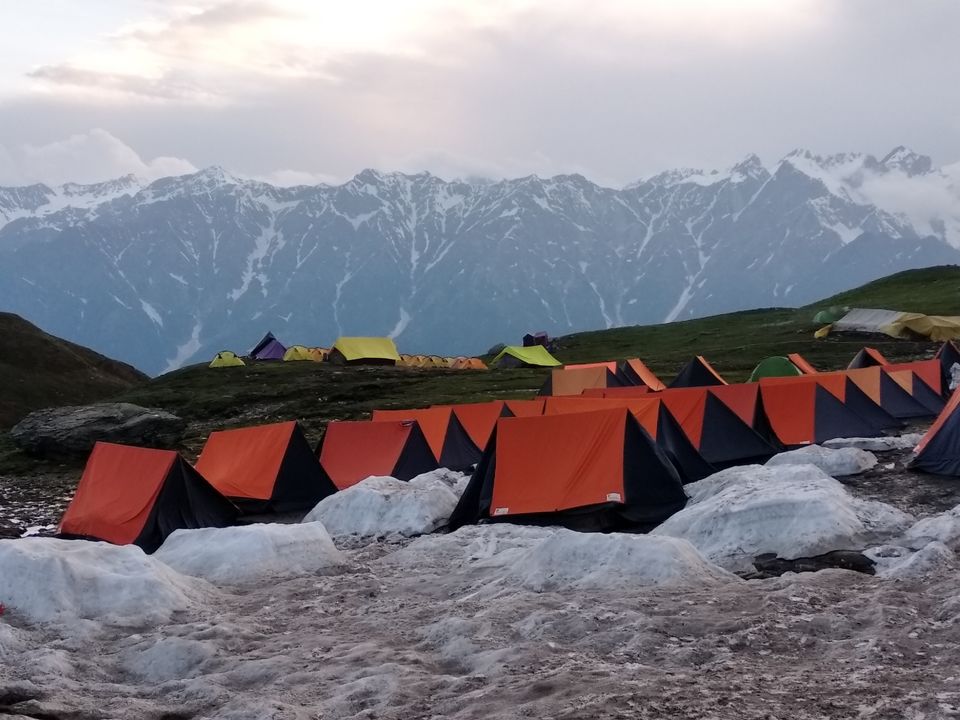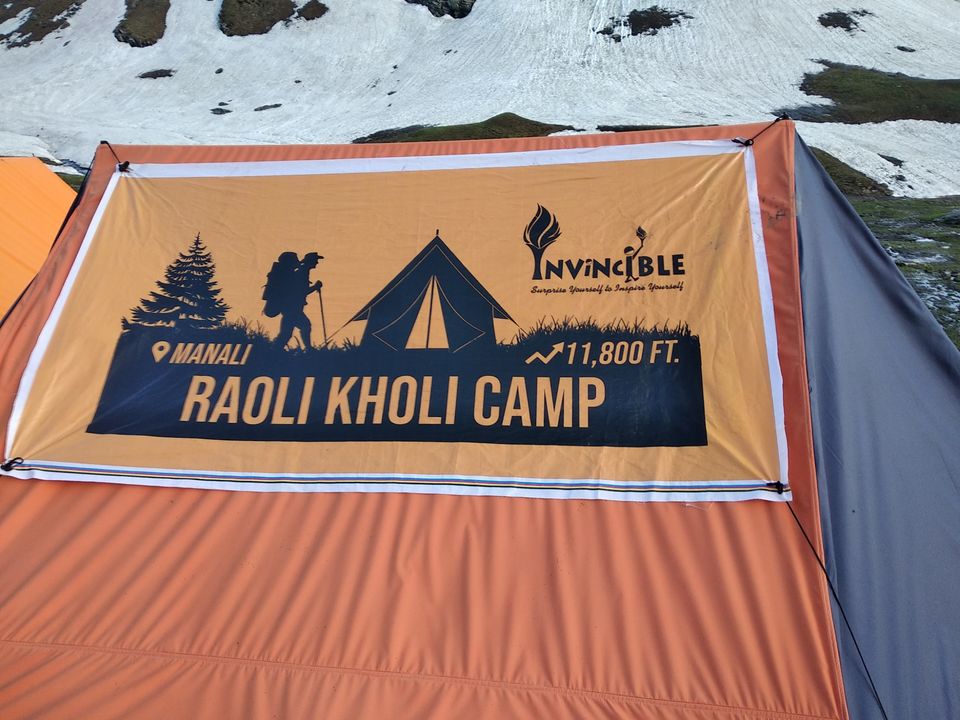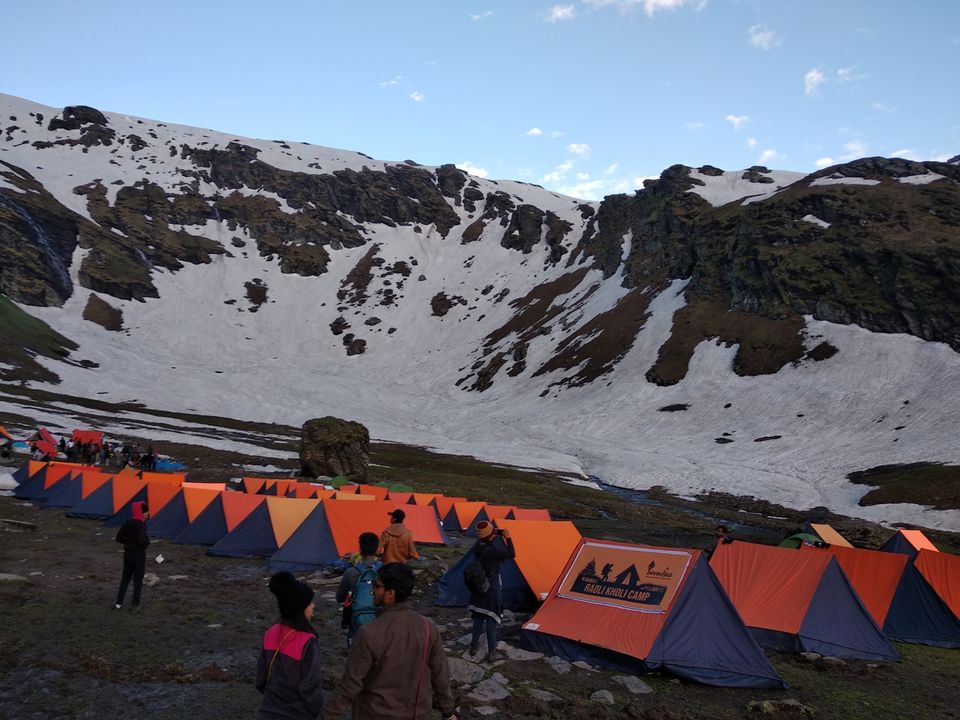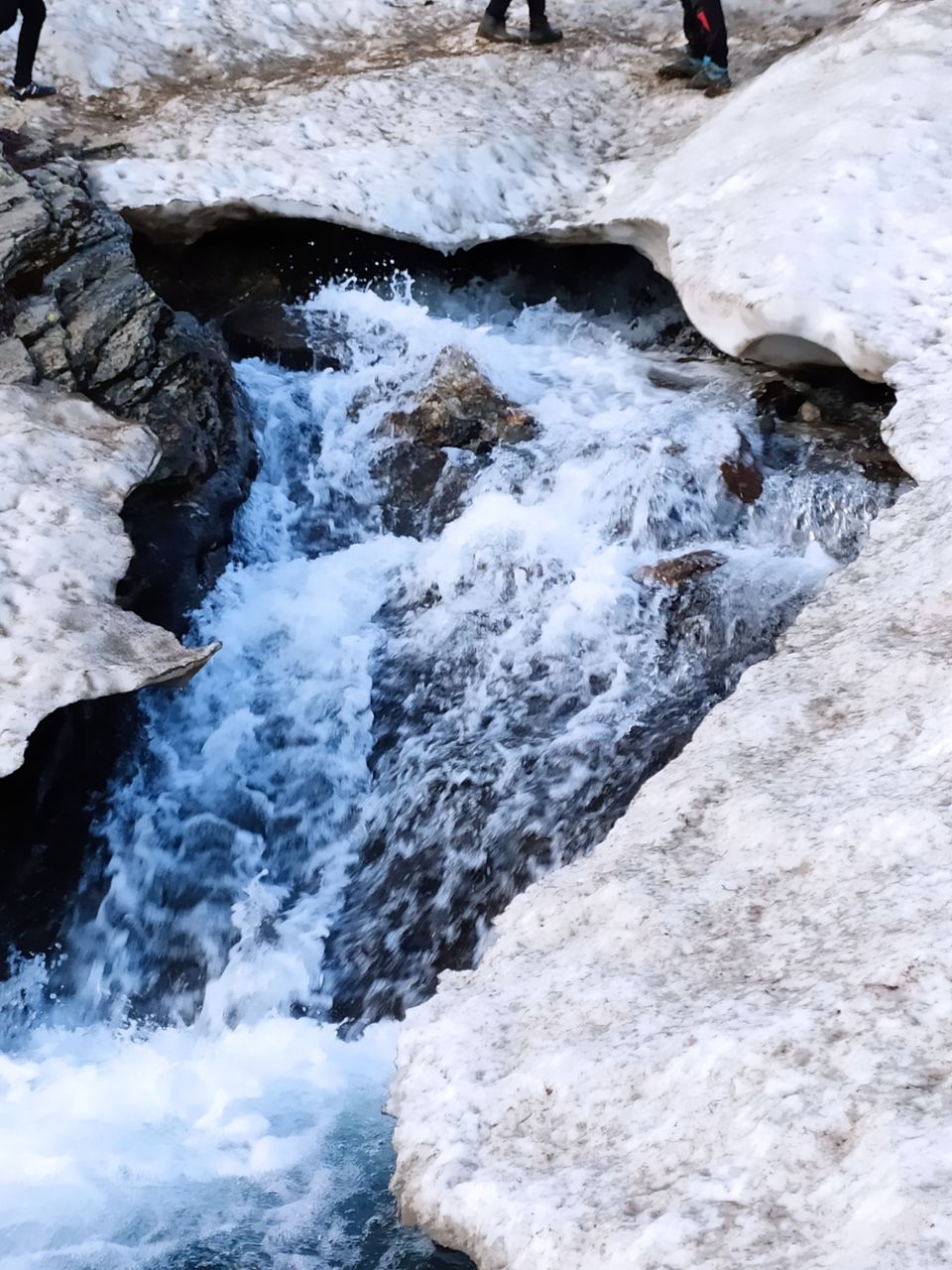 We start the day early and post breakfast we begin trekking towards Bhrigu Lake also with packed lunch from rouli kholi. Because of many members we takes around 5  hours to reach Bhrigu. In between we also her lunch. Care also be taken that no littering happens over here. According to many accounts Rishi Bhrigu meditated here and used to take bath in the holy water. After take many pictures (and also group photo with tricolour) we descend to Rohli Kohli campsite. While returning we track down with sliding on ice at some places. It was thrilled 👌👌.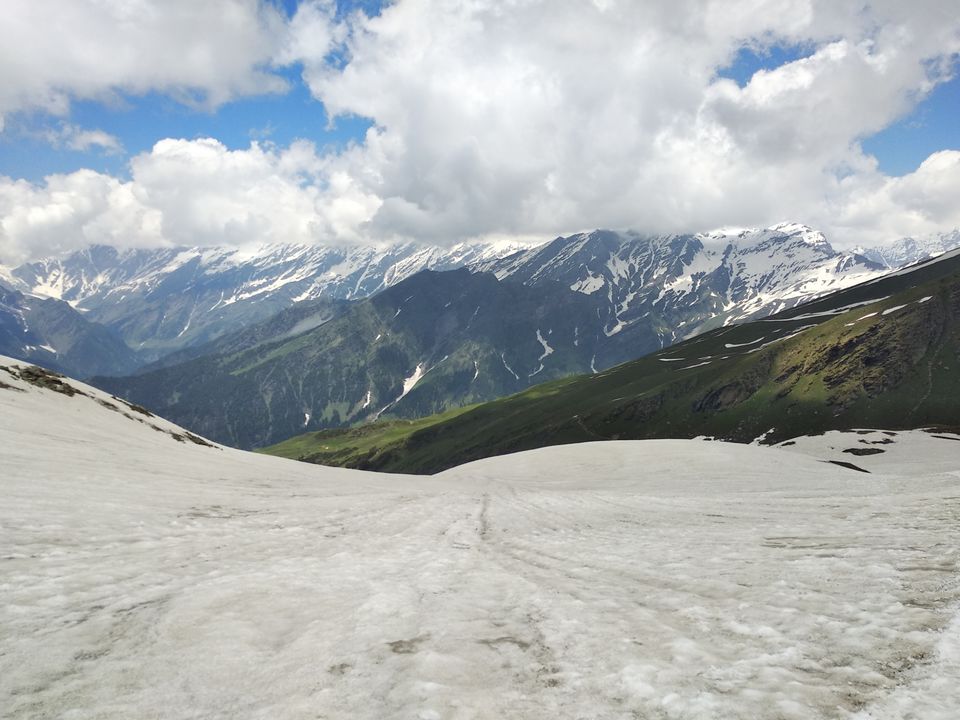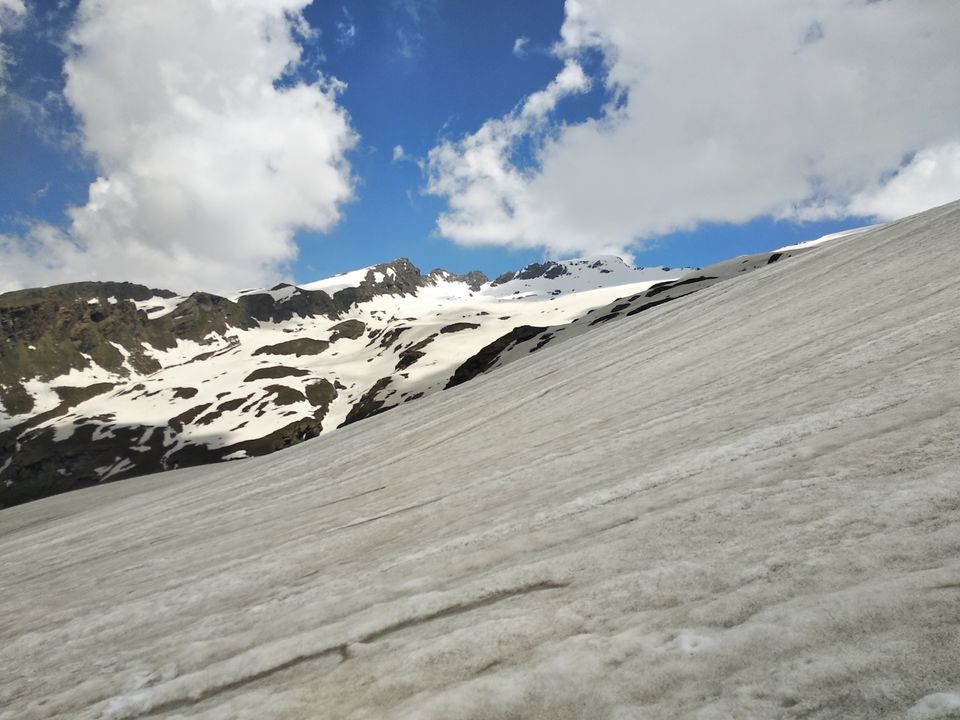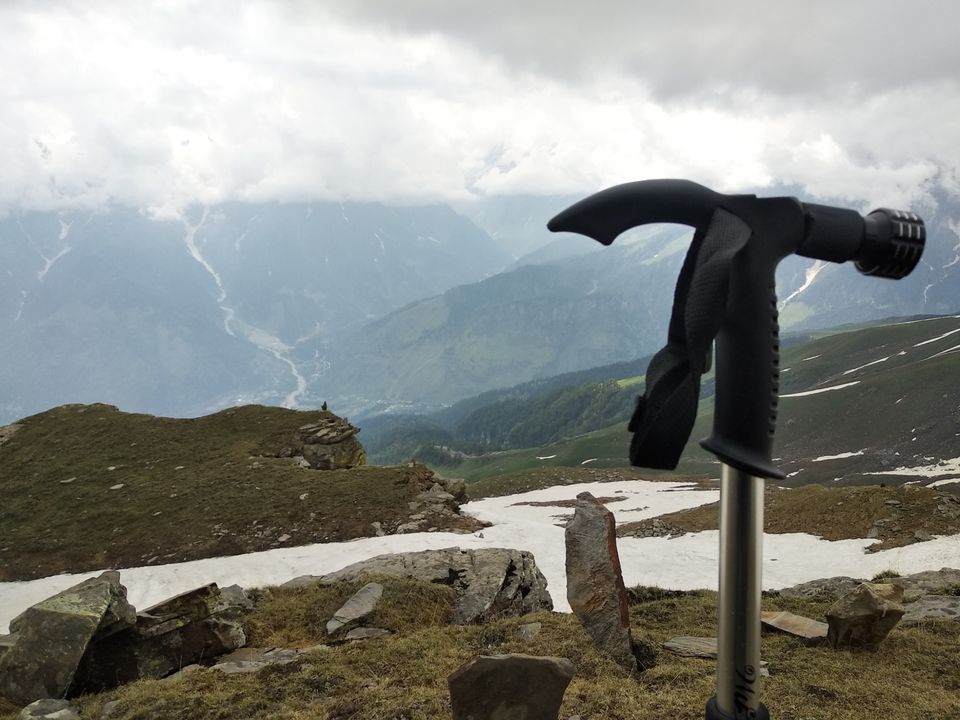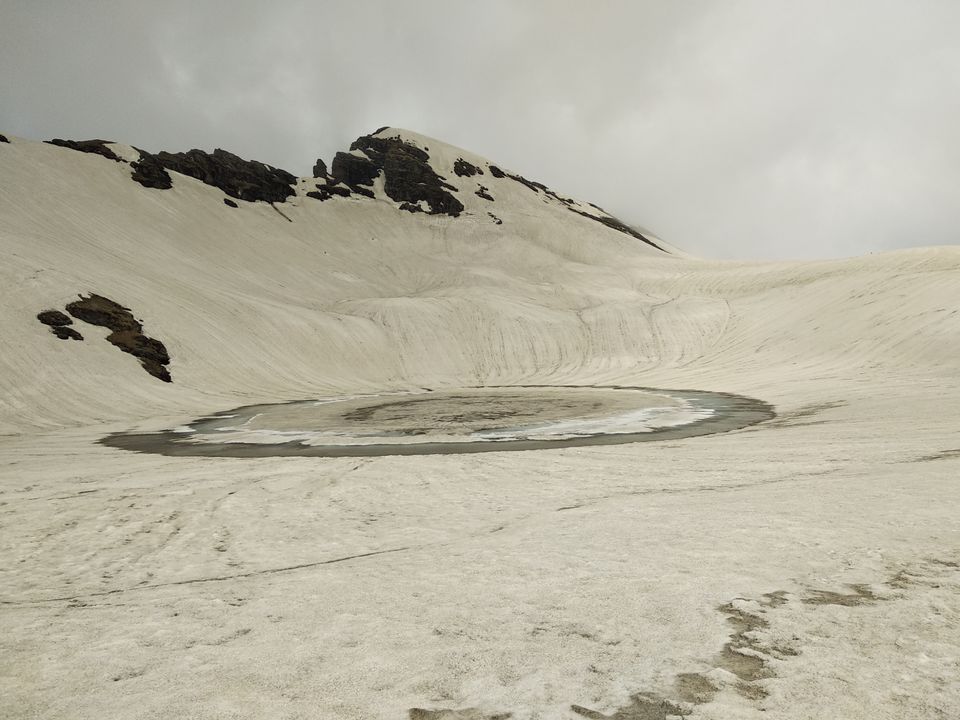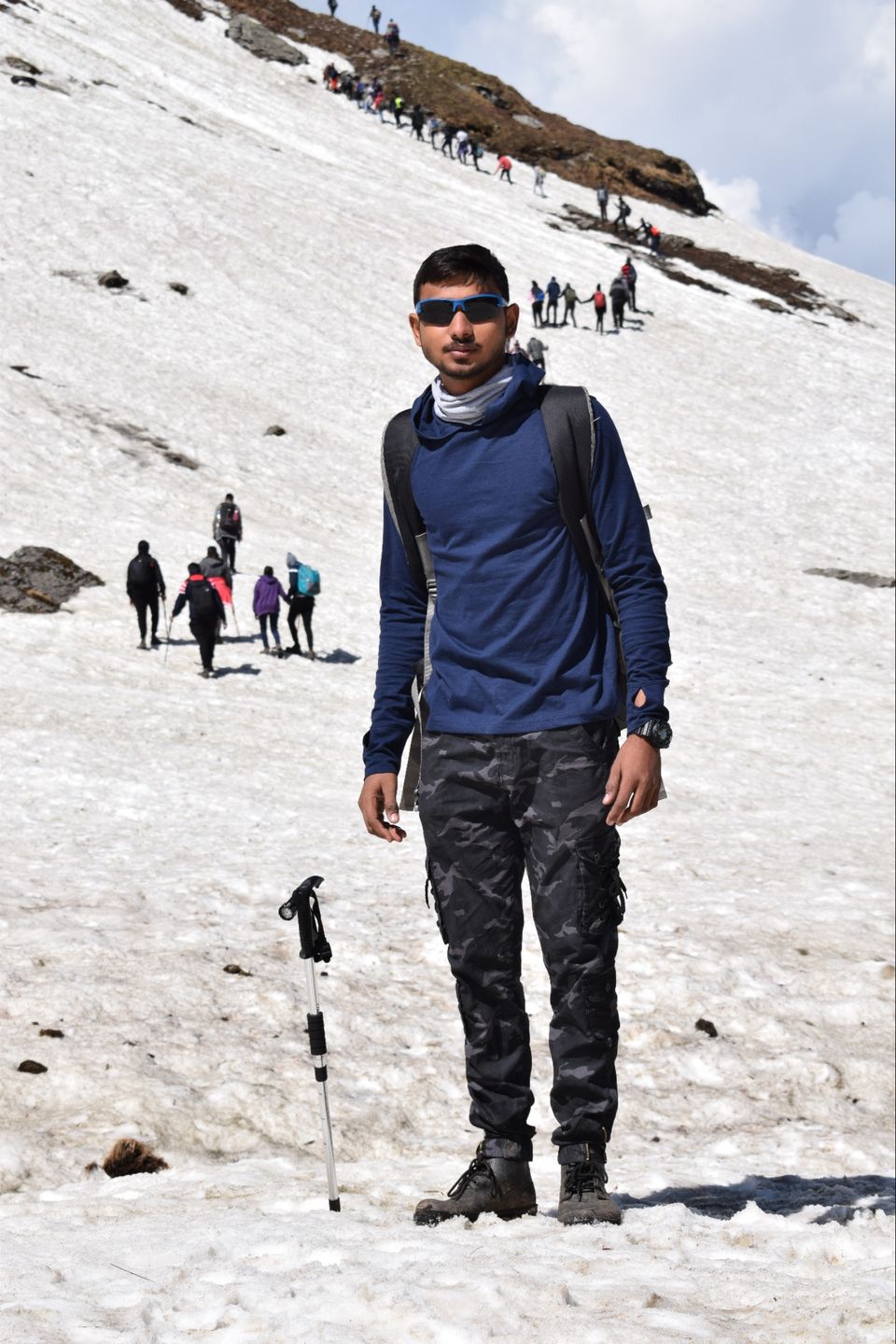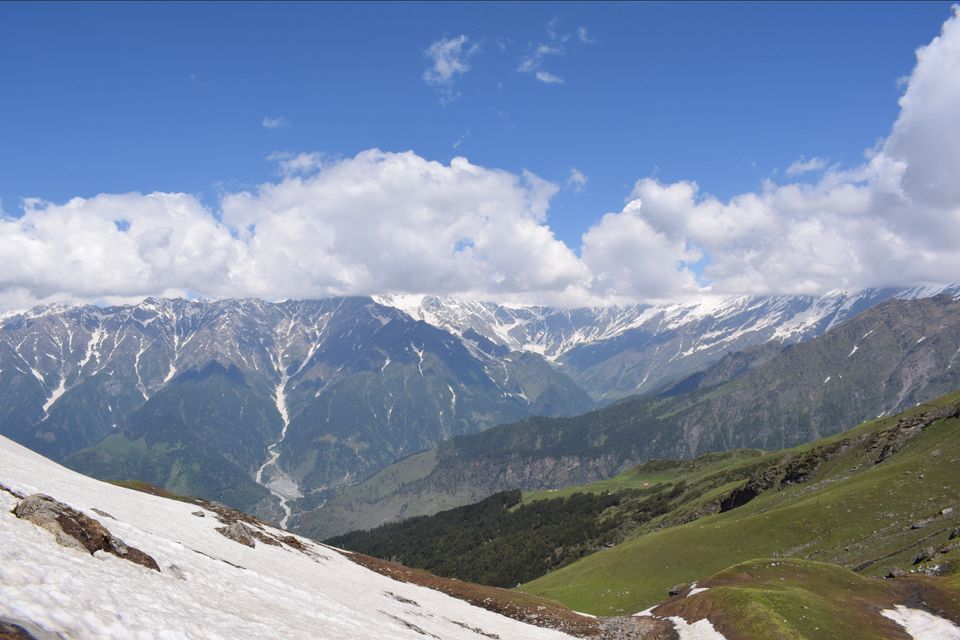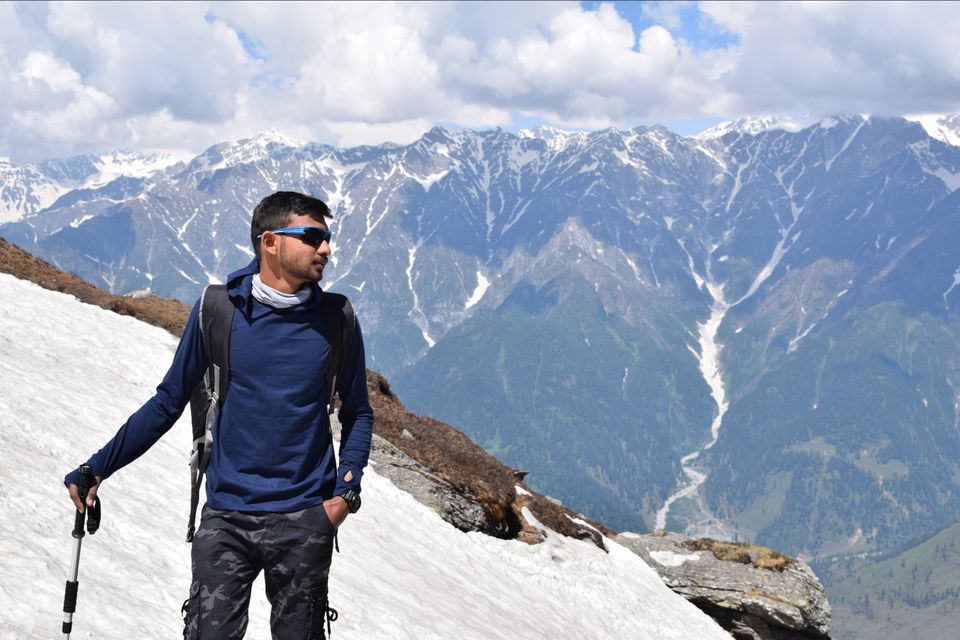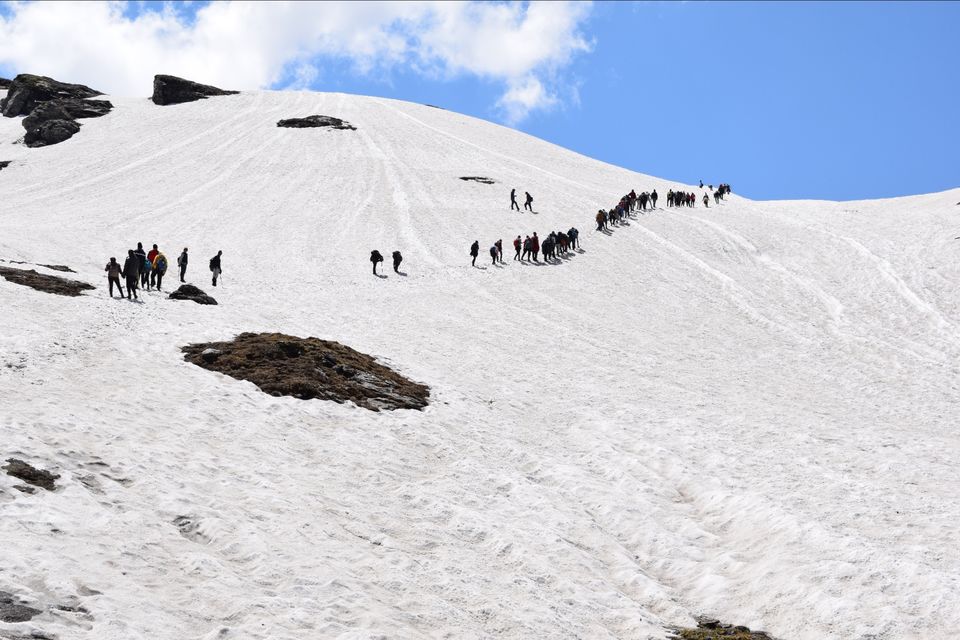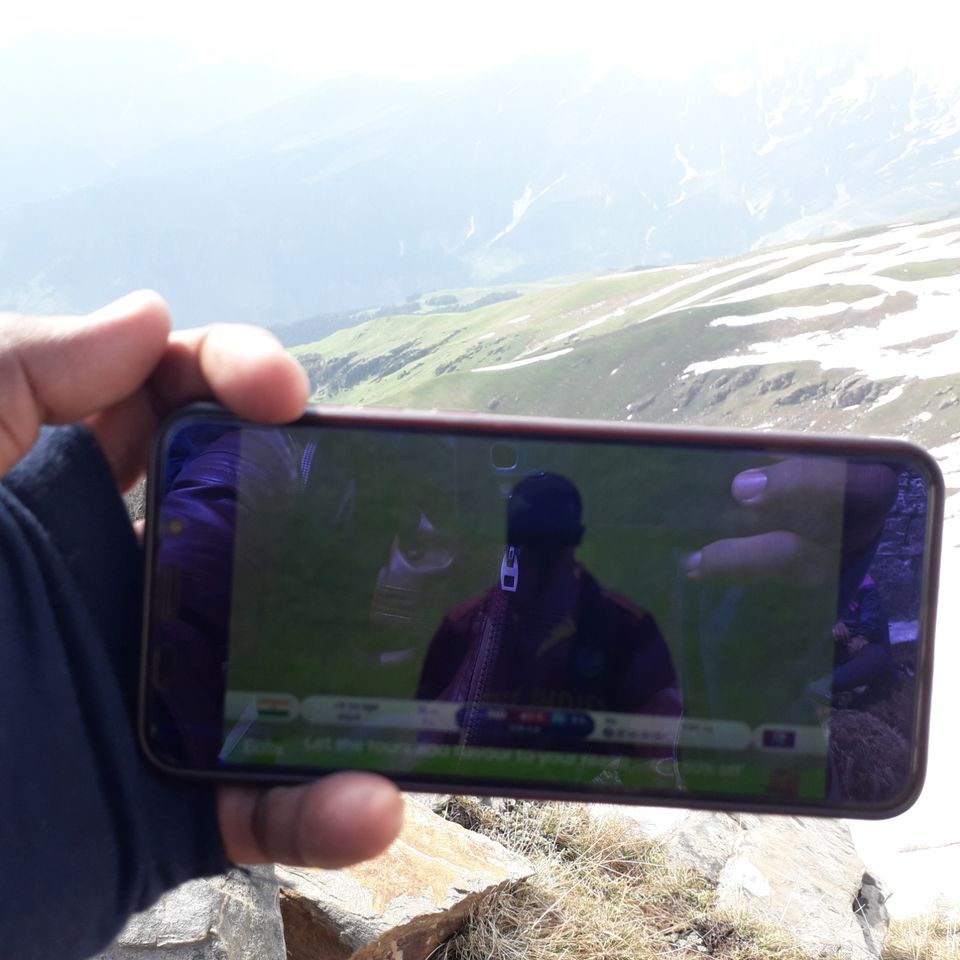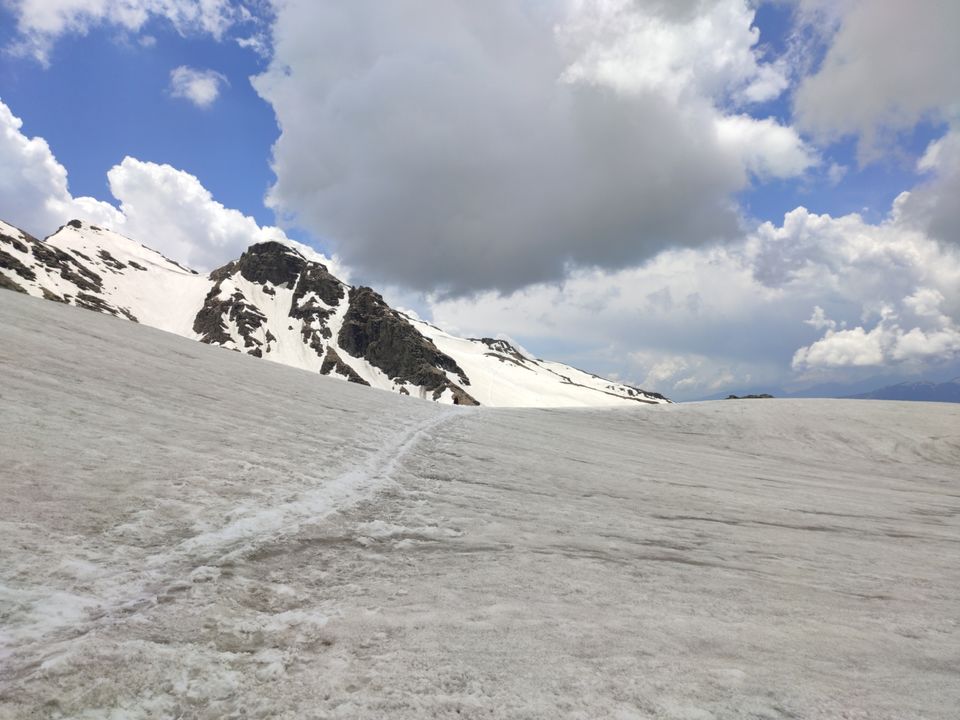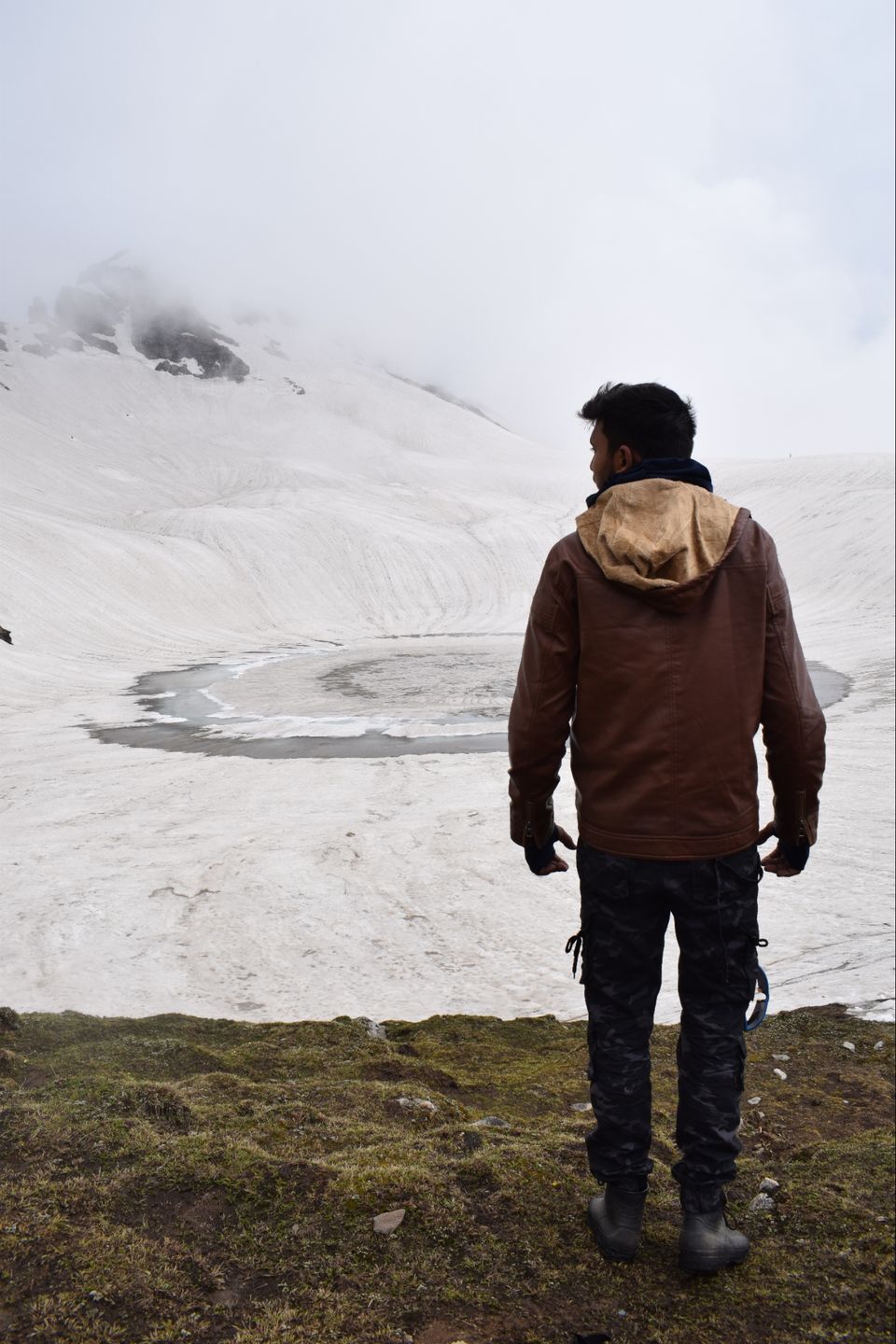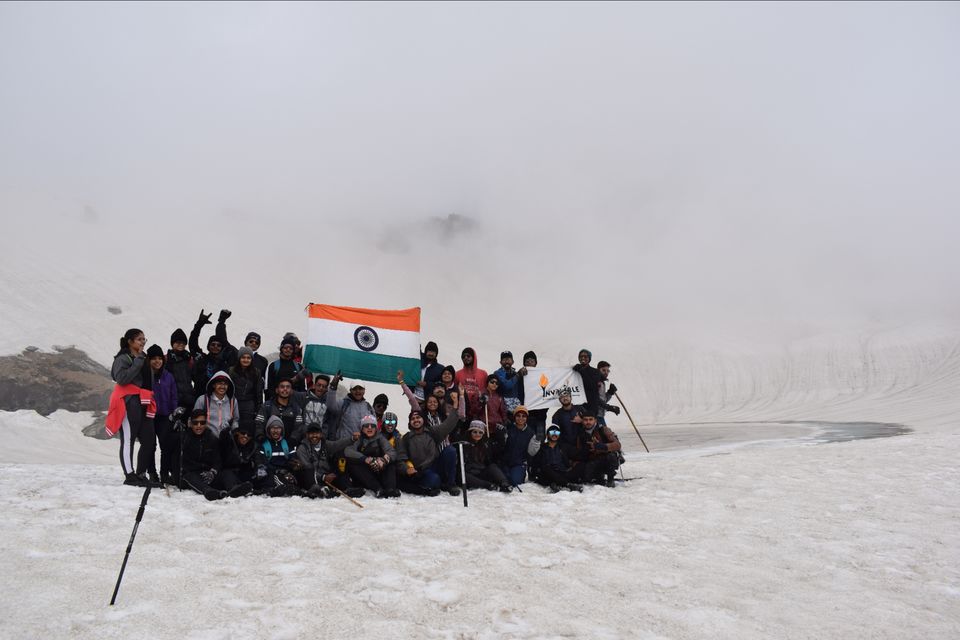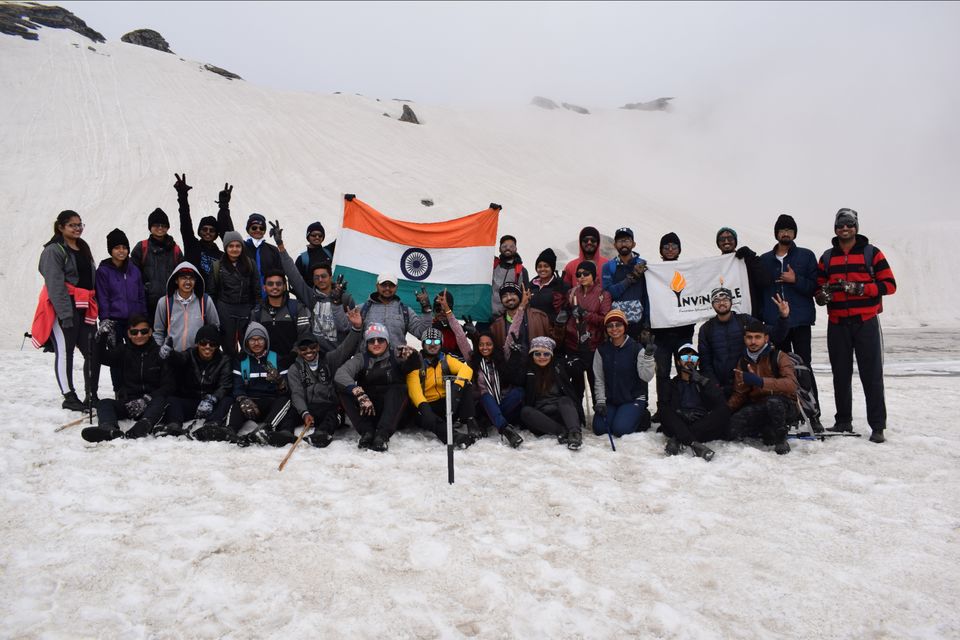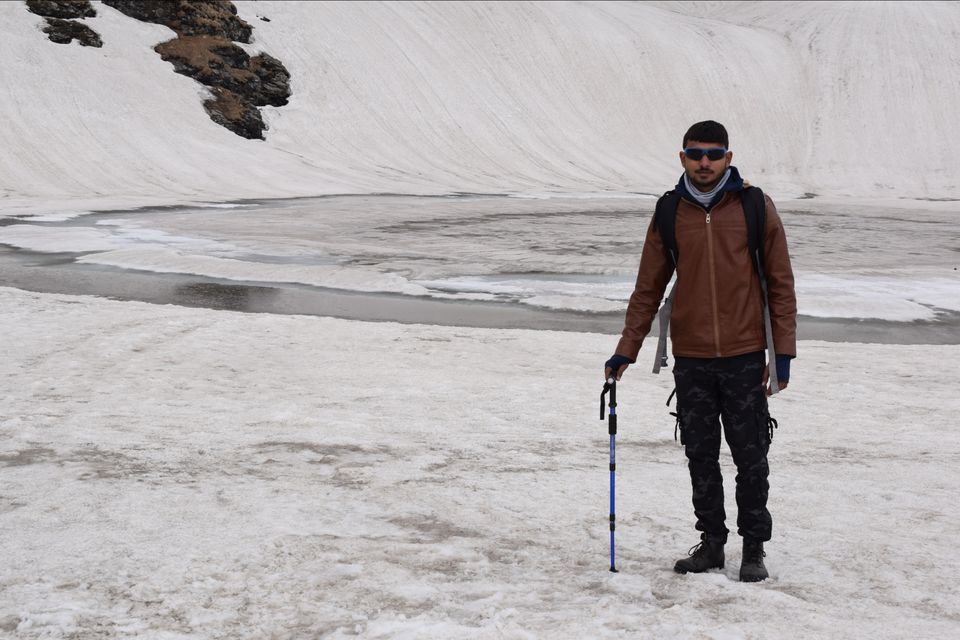 Overview-
                         Bhrigu Lake trek is one of the best trek in Manali that presents fabulous views of this emerald valley, It offers you a chance of meandering through the Rohtang Pass, spotting the divine Bhrigu Lake. The trek portrays the lovely hill station of Kullu Valley at its best, and sufficient enough to keep you busy in capturing the picturesque landscape throughout the trail. Bhrigu Lake Trek gives you a series of unforgettable memories.
June 24 , 2019 was the day when started our journey towards the Manali . We take pre-booked Volvo bus from majanu-ka-tilla, Delhi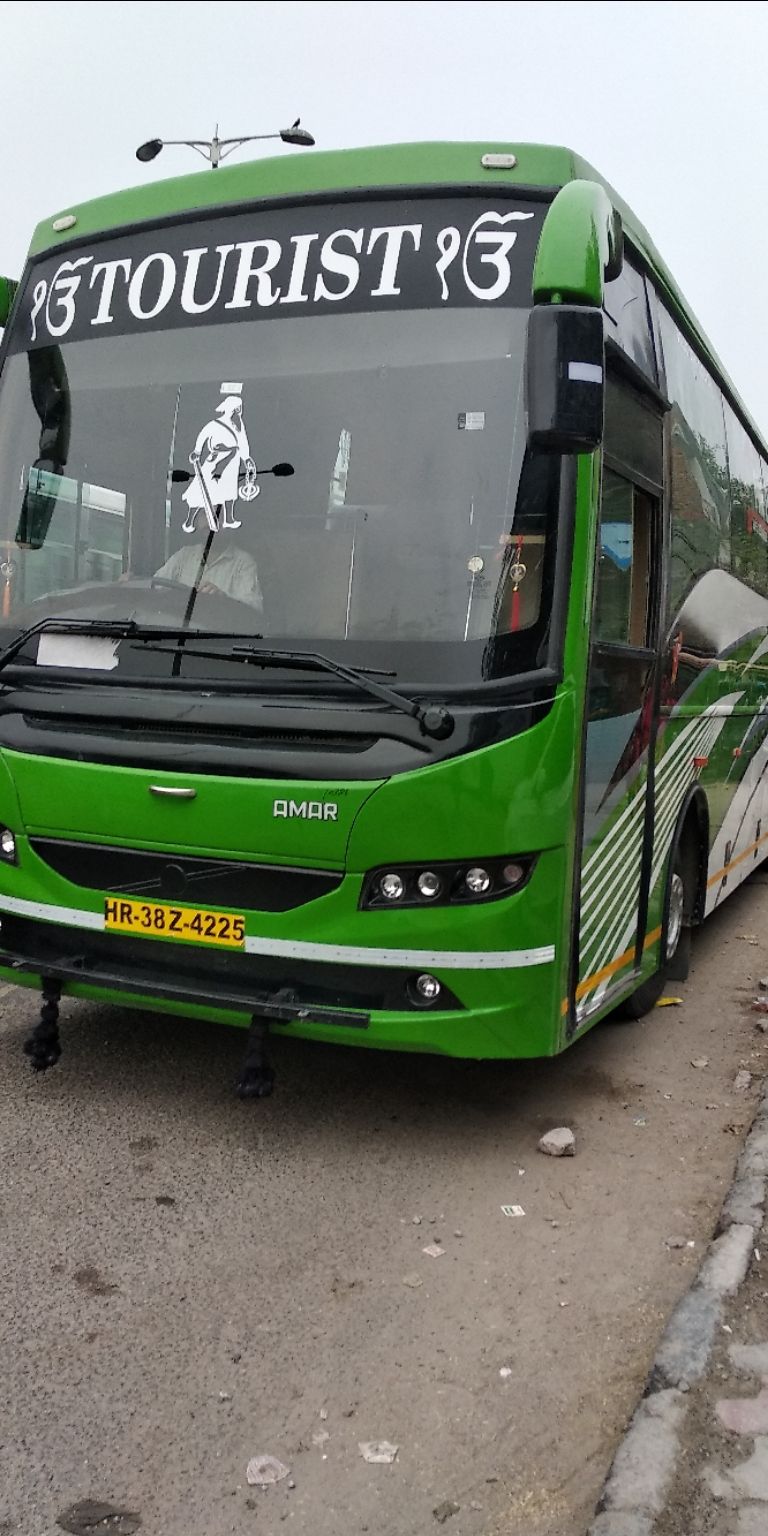 We  started the last day trek with a descent to Gulaba. After breakfast we started track down with packed lunch. The trek is easy as it has a moderate descend throughout and take around 6 hours to reach kothi via gulaba than drive to Manali and departure. From Manali Volvo bus stop we take our ProBookd Volvo for the way to Delhi.