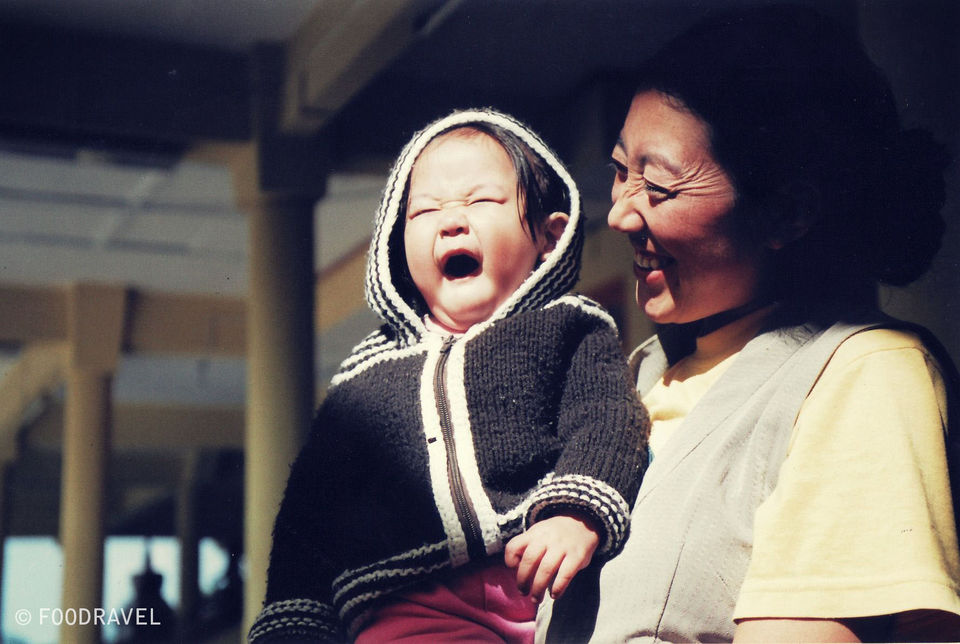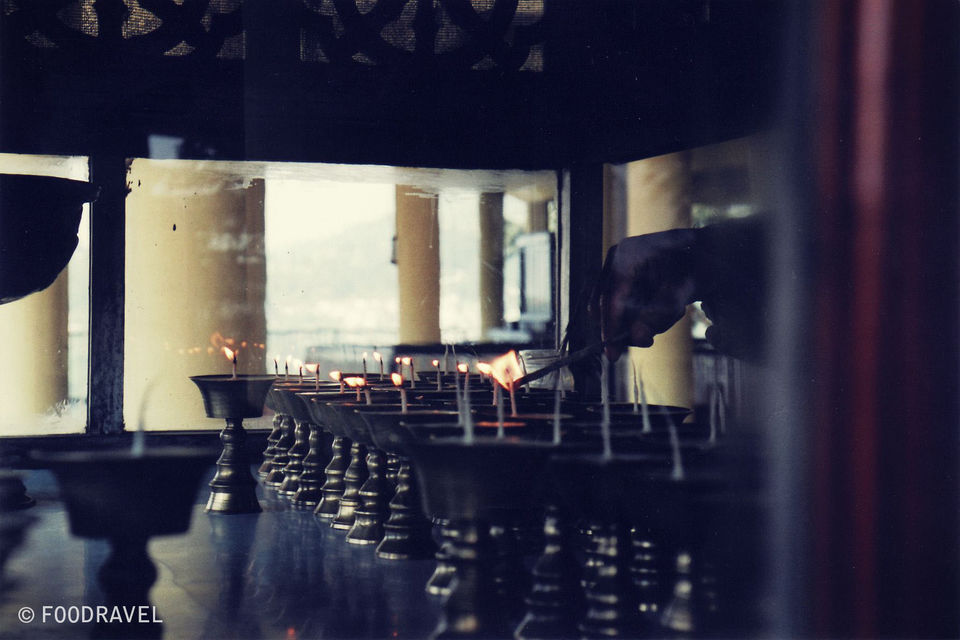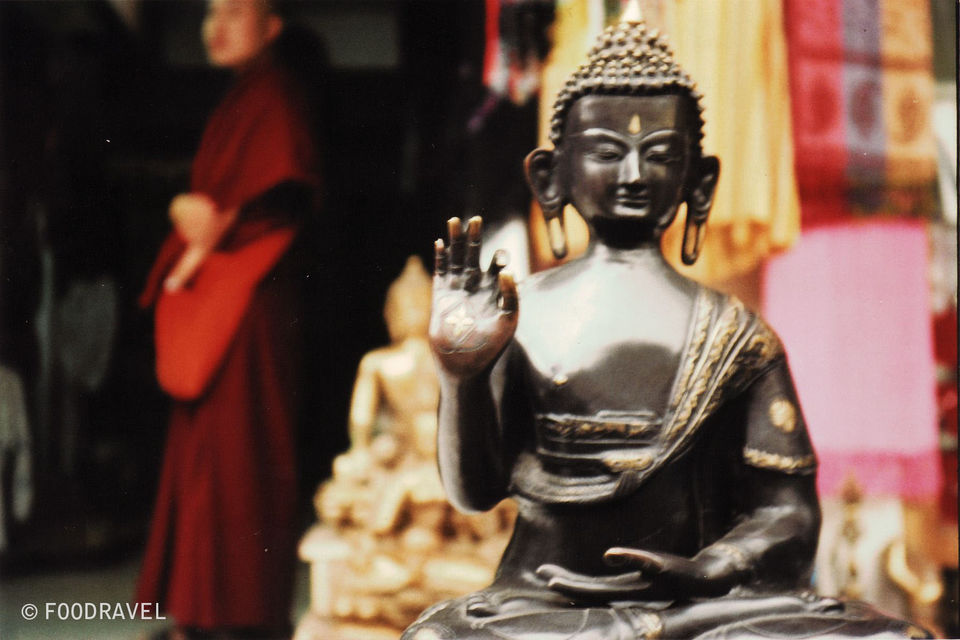 Once you have visited Dharamshala you never really go back home alone. A piece of this gorgeous place always stays with you. 
This hilly region, so called 'Little Lhasa', has stunning mountains, trees, cold rivulets, chantings of the monks, the monastery, the silent images of Buddhas, smiling faces, prayer wheels and apron clad people – a society peaceful yet charming!
On the streets of Mcleodganj you can smell the freshly brewed ginger lemon tea at cafes which warms you up in winters and the delicious momos that touch your palate and just melt. This is a place where faith finds many expressions. The monastery where you see many moods of the monks some with their cell phones, praying, lighting lamps while lighting new hopes. 
One interesting sight was to see the monks debate while they study. There is a questioner asking his question with a clap and the other sitting before him trying to respond. This was a noisy sight amidst the silence.
Dharamshala allows one to spend time in a blissful routine of doing absolutely nothing. Your days can be filled with lazing around, shopping, eating, chatting up with the locals, listening to the voices of the serene mountains and rivers.This place takes a part of you and leaves you with a craving to come back for more. The memories never fade even after you are back to the chaos of the city. 
When you are in Dharamshala it is time to look inwards and find your consolation!