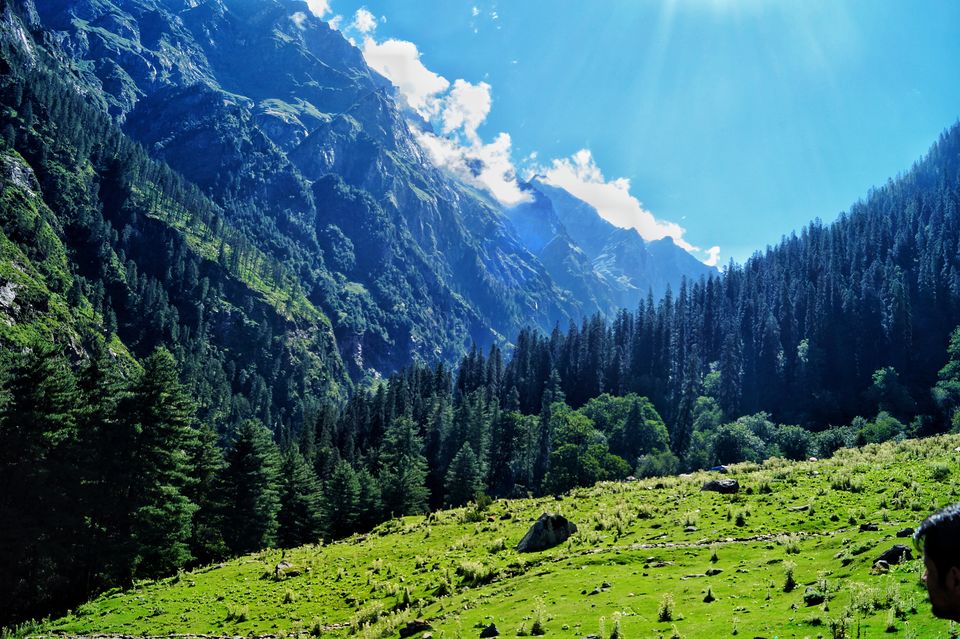 Sometimes you want to just get away from the busy city life and lose yourself in a trance. Walking in beautiful surrounding and watch the sun rise and sun sets. Party with your favourite people with the backdrop of mountains.
It was month of August and a long weekend of Independence Day, with these thoughts, we concluded Kasol-Kheerganga as our destination. Little could we control ourselves, we booked a tempo and 10 of us embarked on the happiest trip packed with zeal, excitement and of course lot of booze.
It was one hell of a journey, loud music, "Murthal ke Paranthe", laughter, dance, pun, endless talks and the long journey from Delhi to Kasol seemed short. After the crazy night, we were there, Yes it was Kasol.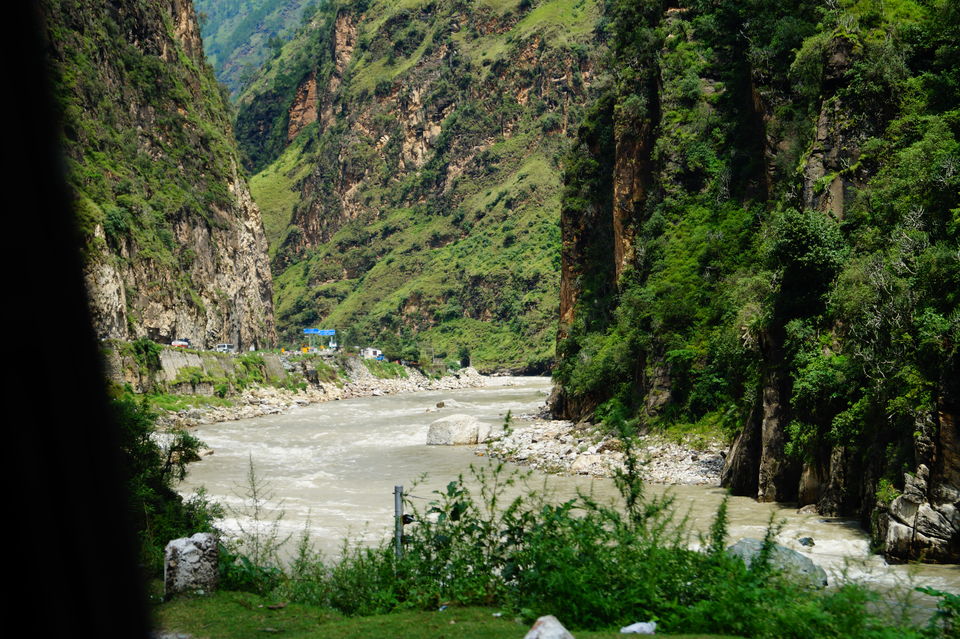 Our stay was in a river side hotel nestled in the mountains. It was out of the hustle bustle of town and very close to river Parvati. Being August, Parvati river was in its full swing and continuous sound of the river flowing was music to the ears.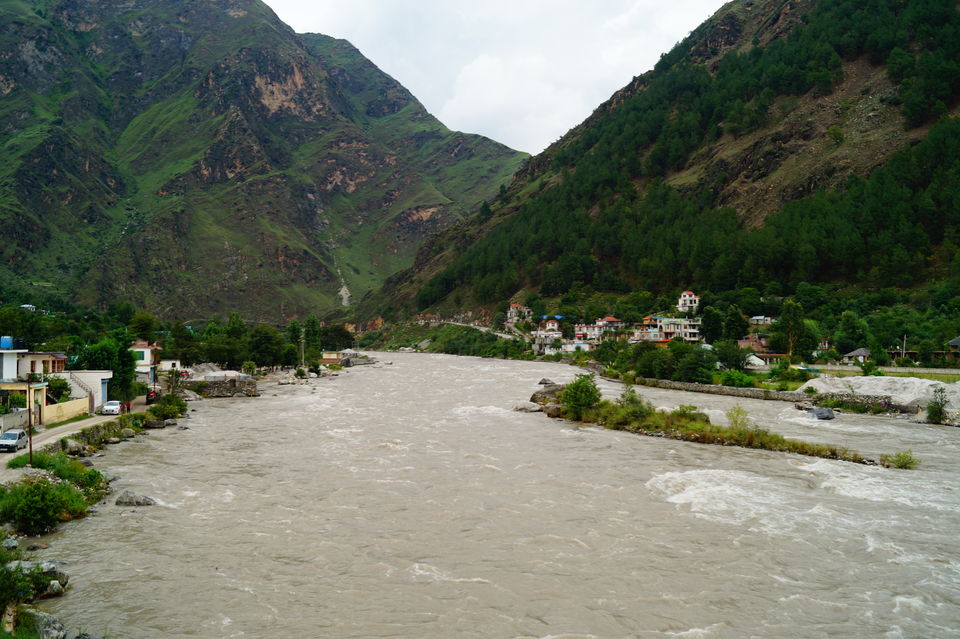 After freshening up, we had a wholesome lunch and took a stroll alongside the river. Kasol reminded me of the paintings from childhood as if those had came to life. There were mountains in the vicinity, a river flowing and dense forest. The sight of the mountains were eye soothing green.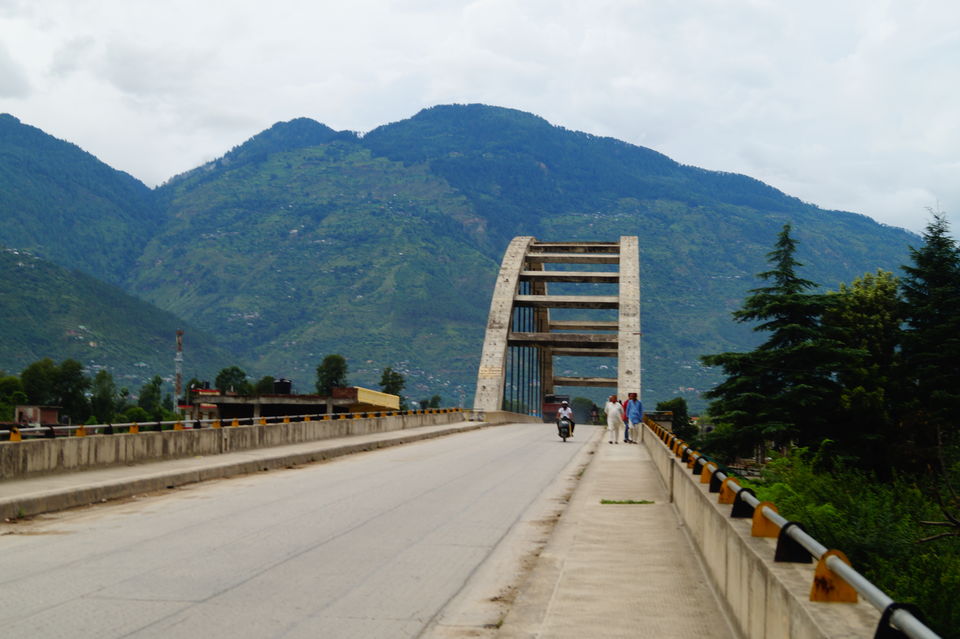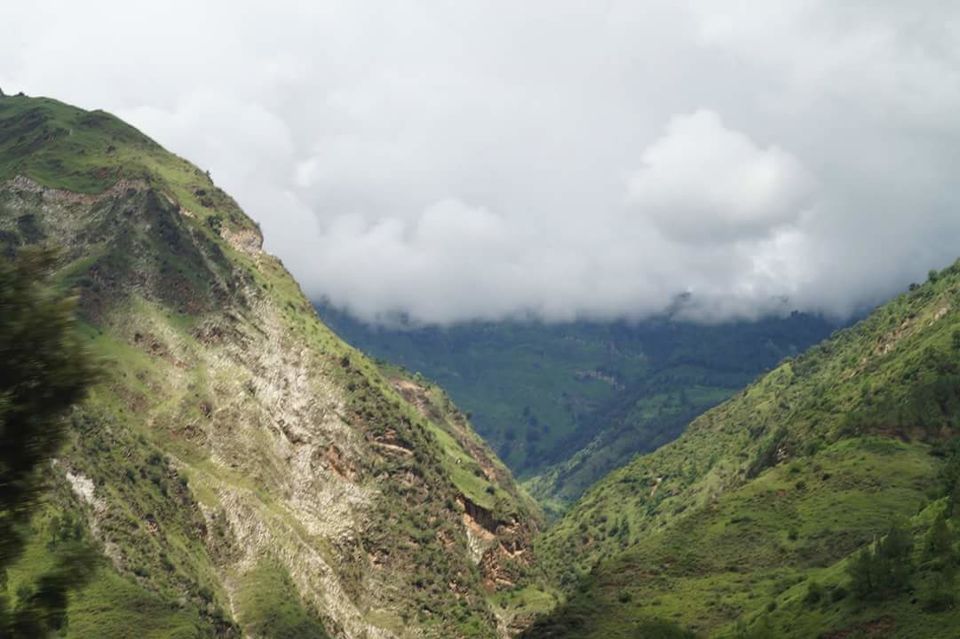 Out host, Travel Syrup had arranged a Sufi musical night for us. The beautiful starry night mixed with chill breeze from mountains around, it seemed that the sound of Parvati mingled with the sufi music to give a soulful experience to already high us. We spent the night singing, chatting, laughing and playing cards and retired to our rooms with happy faces.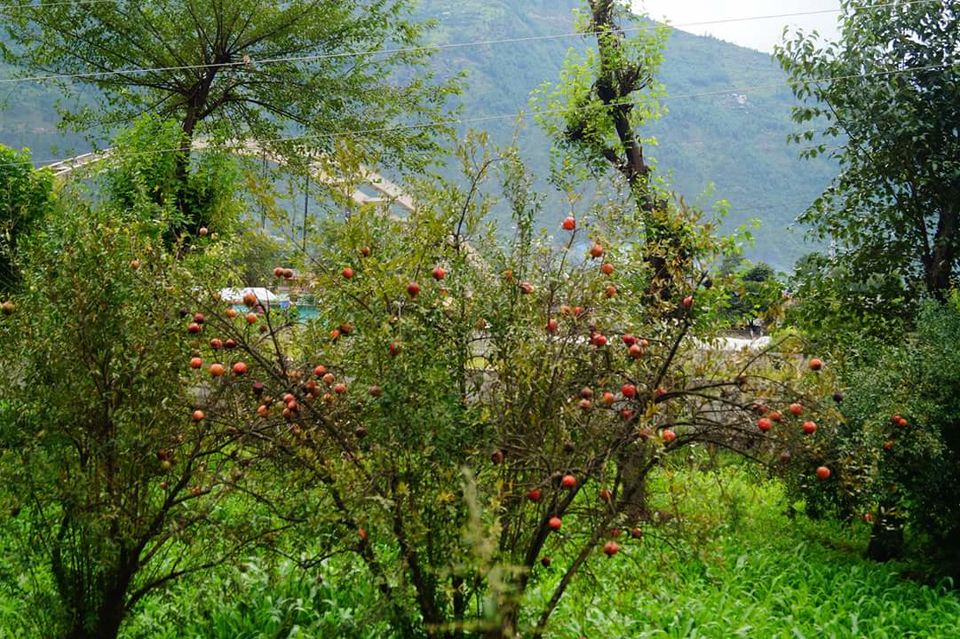 Next day we had to embark on our trek to Kheerganga. We got ready, had breakfast and boarded for Barshaini Village which is the starting point for the trek. Monsoon has its own charm in the mountains. As far as you can eye it's all lush green and Parvati river is flowing with us. Barshaini is the confluence of Parvati and Tosh river and both of them flow in their wild setting here in monsoon.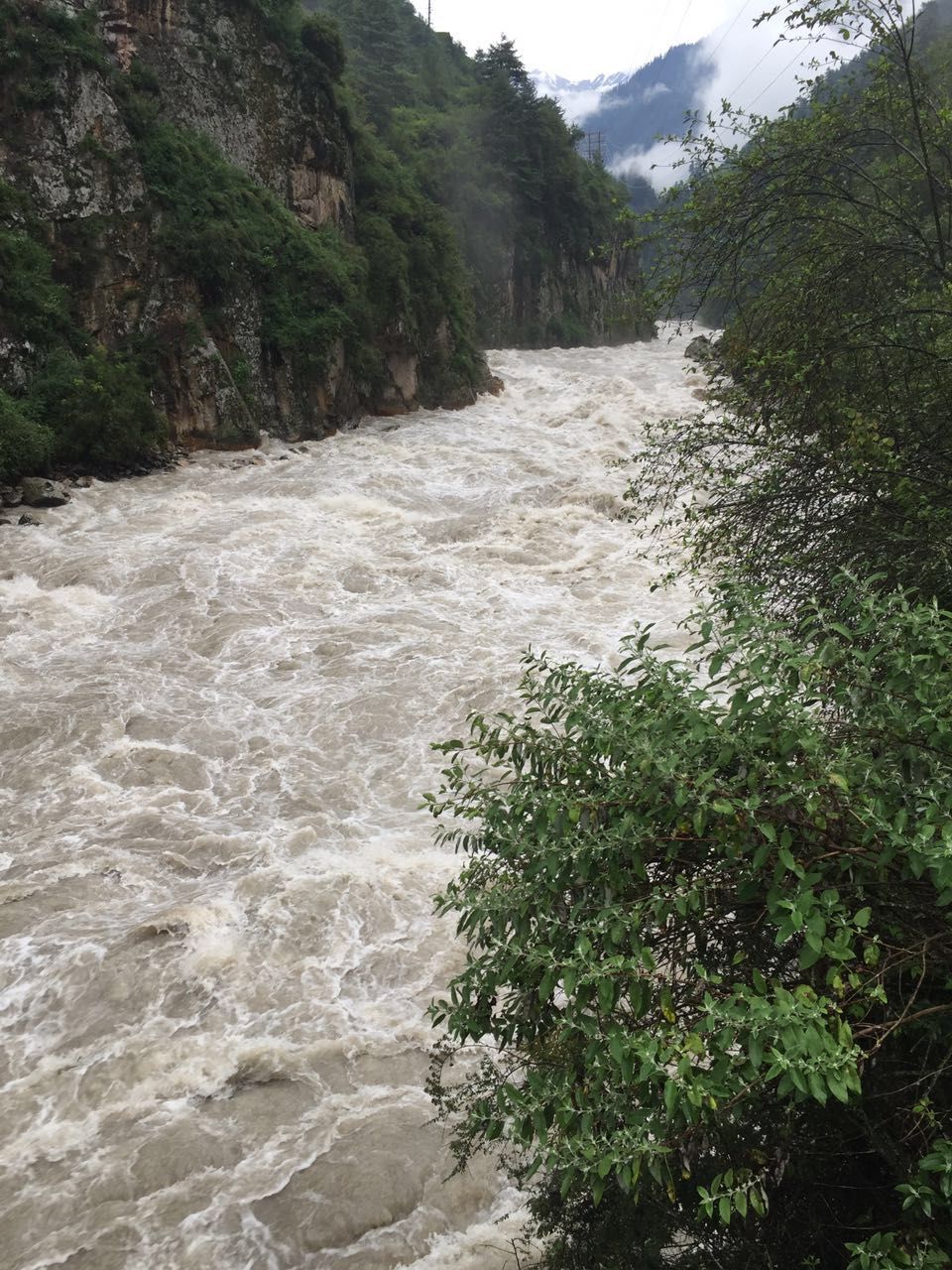 The 14 km trail is the absolute place for Nirvana and we crossed the bridge to start it. On the way there are beautiful water falls, one of which is at Rudranaag where we relaxed and had delicious Maggi. It was drizzling, we were fairly walking in the clouds, path was muddy and we crossed a waterfall and a landslide. It was sure one hell of an experience.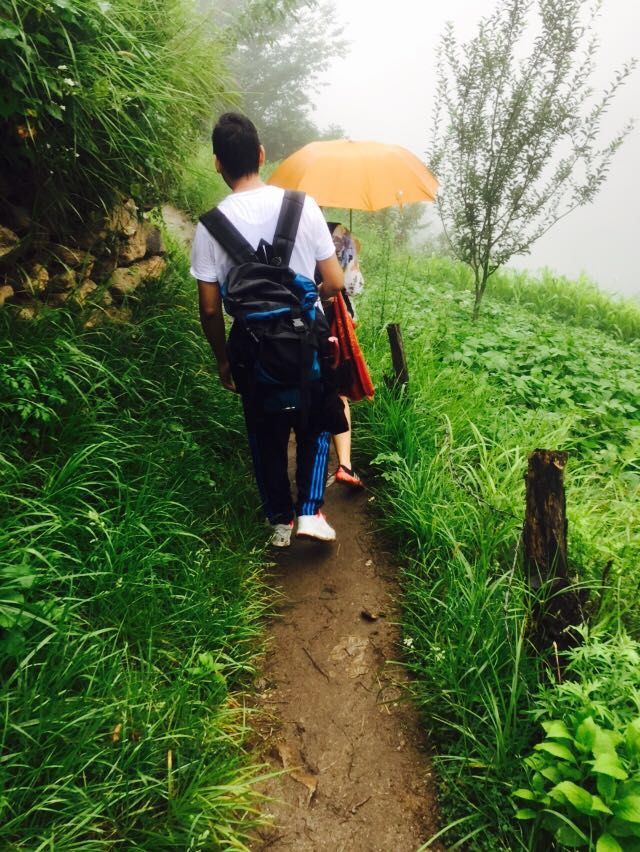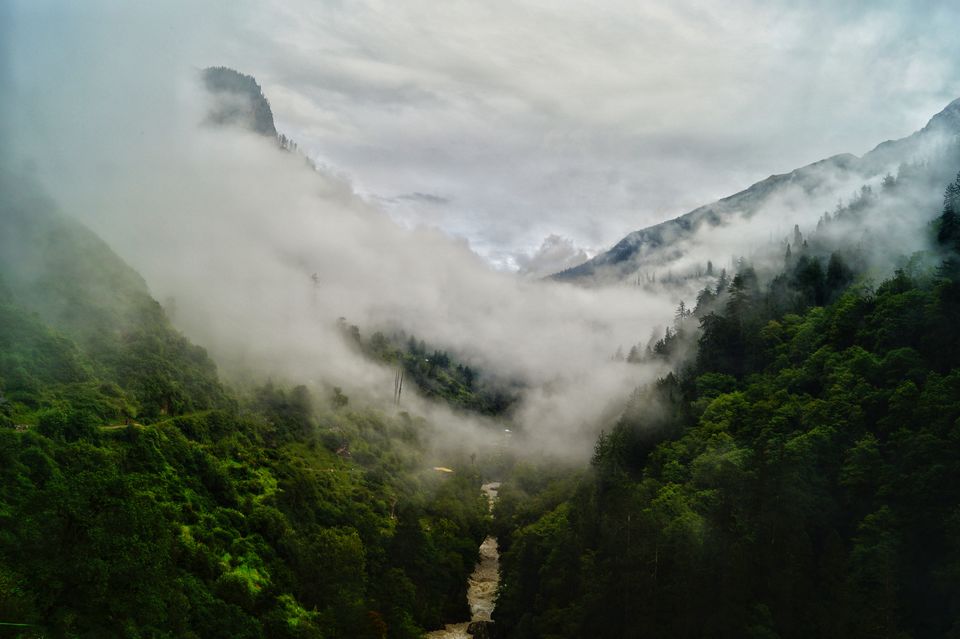 Kheerganga was further 1Km and sun had already set leaving behind the darkness and the torch lights, and soon we had sight of our camp location. We were totally drenched, we changed and set in our tent while taking drags of the local Malana Cream.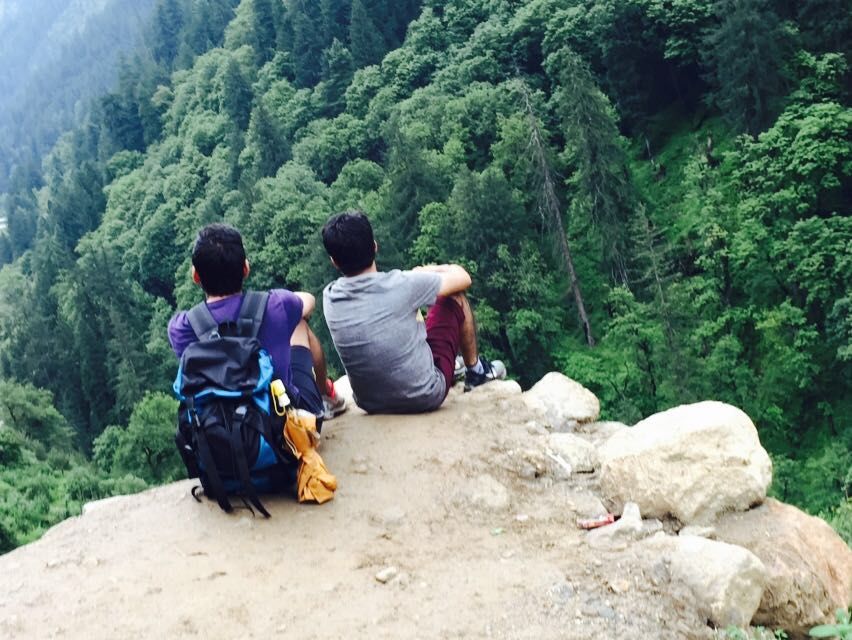 The morning sight of the camp was too beautiful. Sun was shining bright and the lush green landscape with dew drops was creating a breath-taking sight to behold.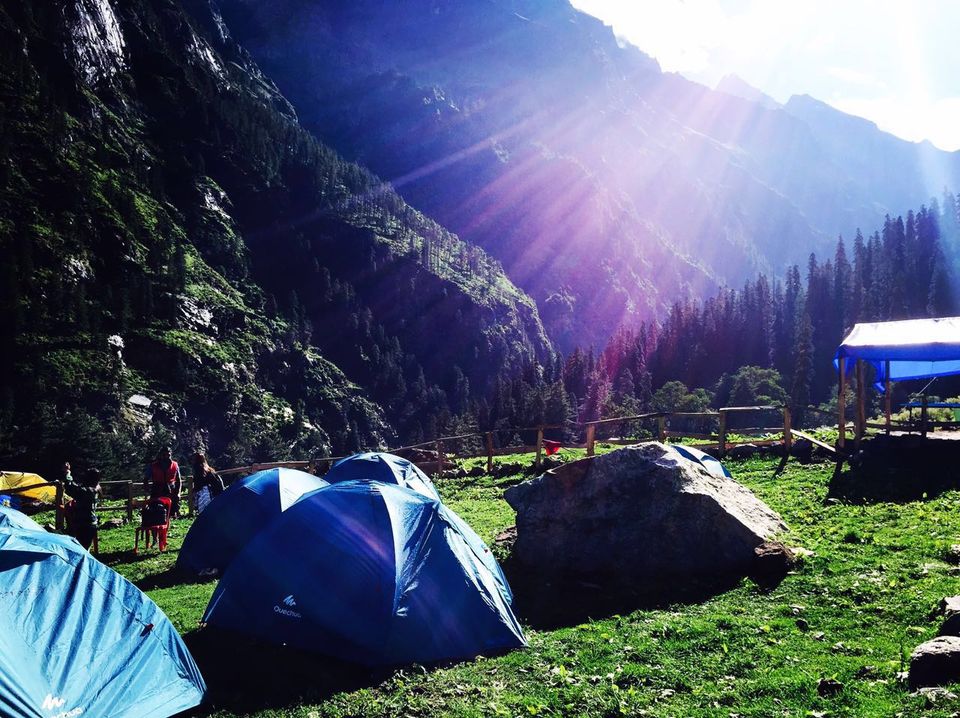 Kheerganga got its name from a hot water spring creating a large pond with boiling water. We took dip in the Kheerganga and it opened the senses.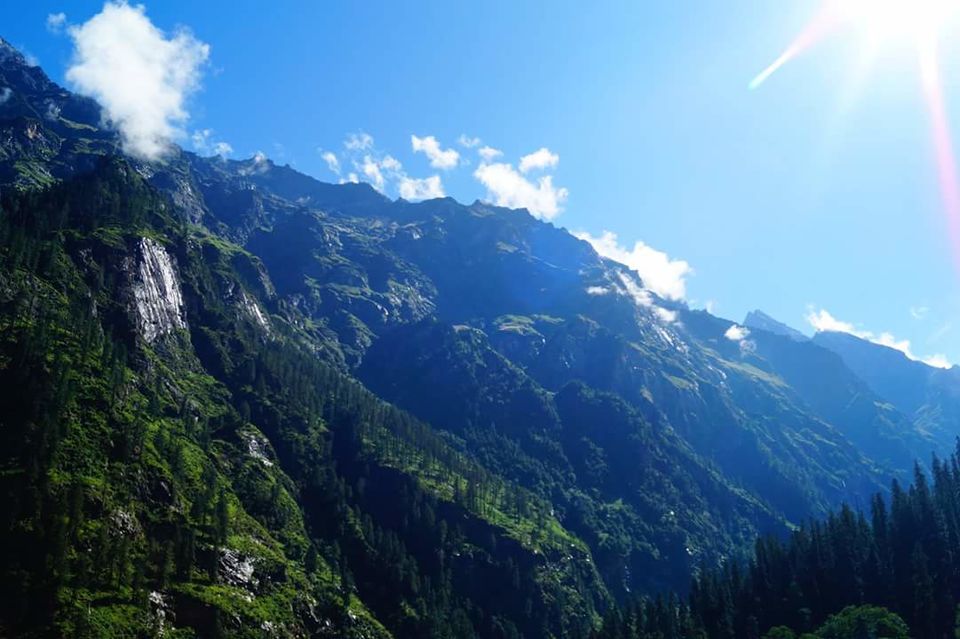 After breakfast we were ready for trek back to Barshaini. The descent was not easy as it had rained all night and the path was way too muddy and slippery. We were crawling like snail and reached the bridge from where we started in the evening. The weather was too chilled and it was time for garam chai and Maggi.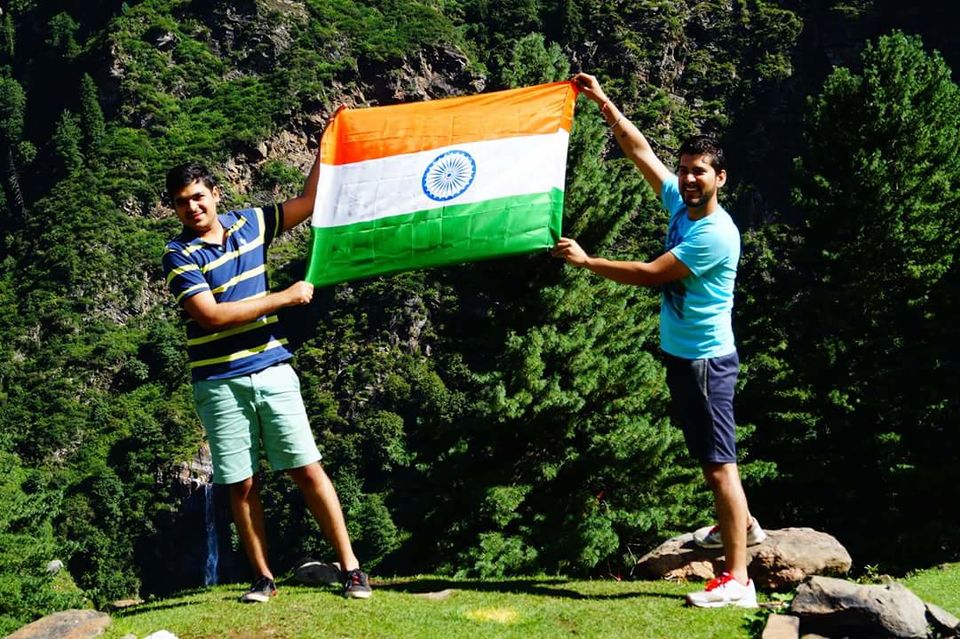 Well, this was our bye bye to the heavenly place and boarded our tempo for the journey back to where we belong. And this awesome trip ended for me leaving behind the memories which will be cherished for years, I definitely want to go back and recreate them.