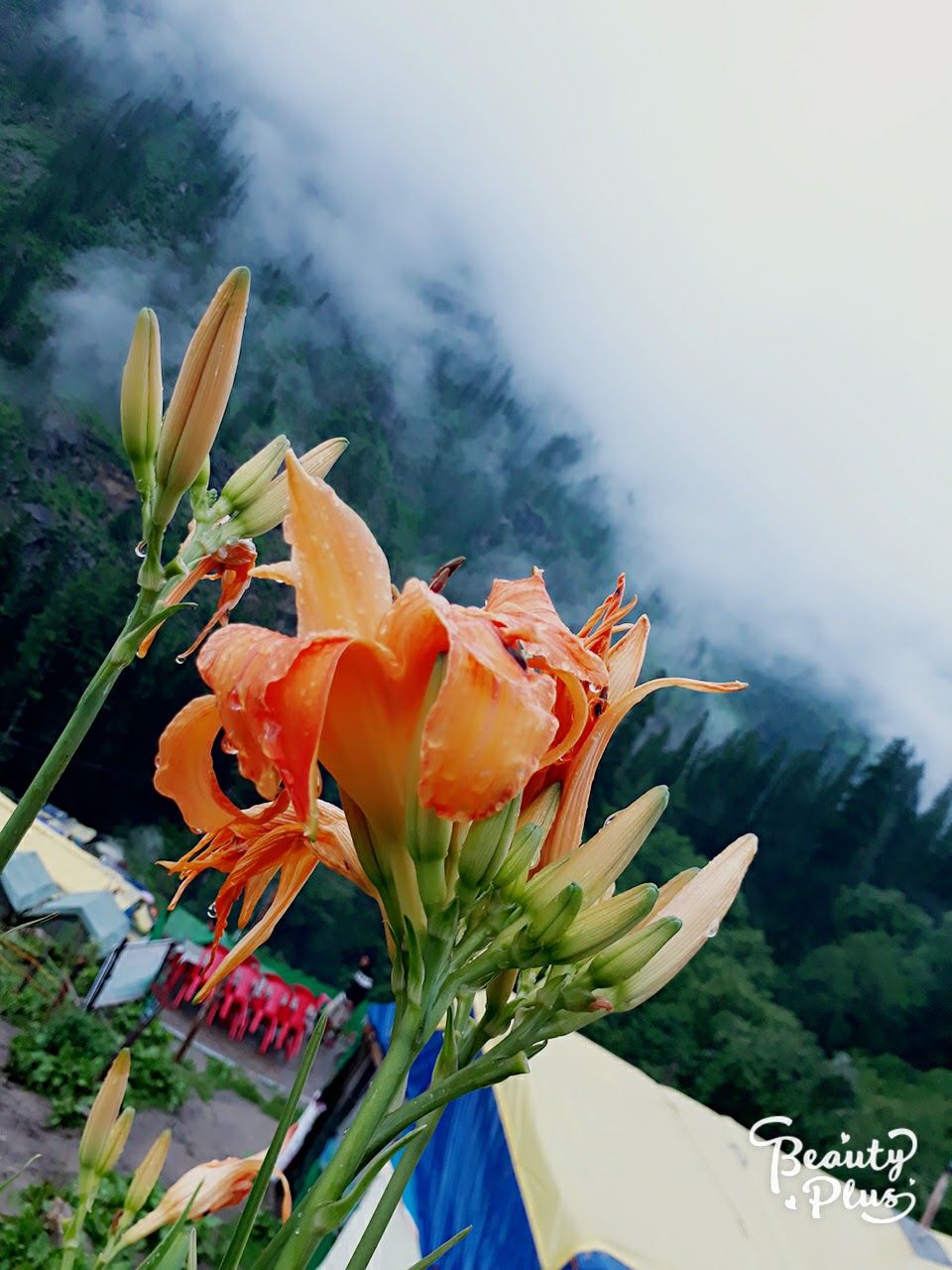 Sometime we travel for the sake of travelling. Other times, its the stories that drags us towards travelling. For me its the matter of both.
The Trek to kheerganga starts from bishnoi village. You can reach there via local bus from Bhuntar. If you are travelling from Delhi you can get a direct volvo to Bhuntar, Kullu. Once you are at bishnoi village you can submit your extra luggage to any local shop for Rs. 50 per day charge.
Suggestion: Please rent a stick that will help you in your trek towards Kheerganga.
If you want to take rest for a day before starting the trek you can check-in at Tosh cafes which is hardly 2 kms from Bishnoi.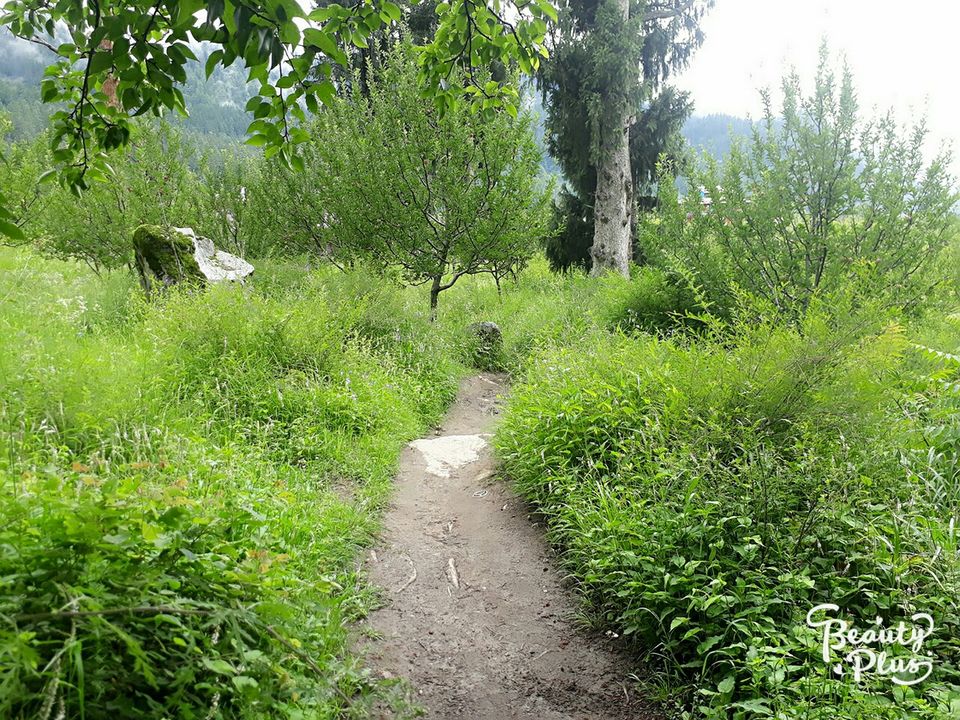 The rain was still ongoing and we decided to move forward, not letting that flood thing get to us so easily. We were desperate to reach Kheerganga any how. By the time we reach at the middle point after crossing 3 waterfalls on our way, it was already getting dark and locals advised us to stay over night as it was dangerous to trek in dark moreover the weather was not at all favorable. So we stayed at the cafe at might point. The owner, Ajay, a wonderful person gave us shelter for the night and treated us with hot and spicy meals too. Thanks to him, we regained our energy and looked forward to the rest of the trek.
We began our trek in the morning around 10 am after having our breakfast. We were already warned by Ajay and his team that last night there were some landslides that has destroyed the route to kheerganga. He asked us to be careful while we trek towards it.
The trek was difficult and that was the beauty about it. The only thing that was keeping us going forward was the exotic beauty around us the whole time.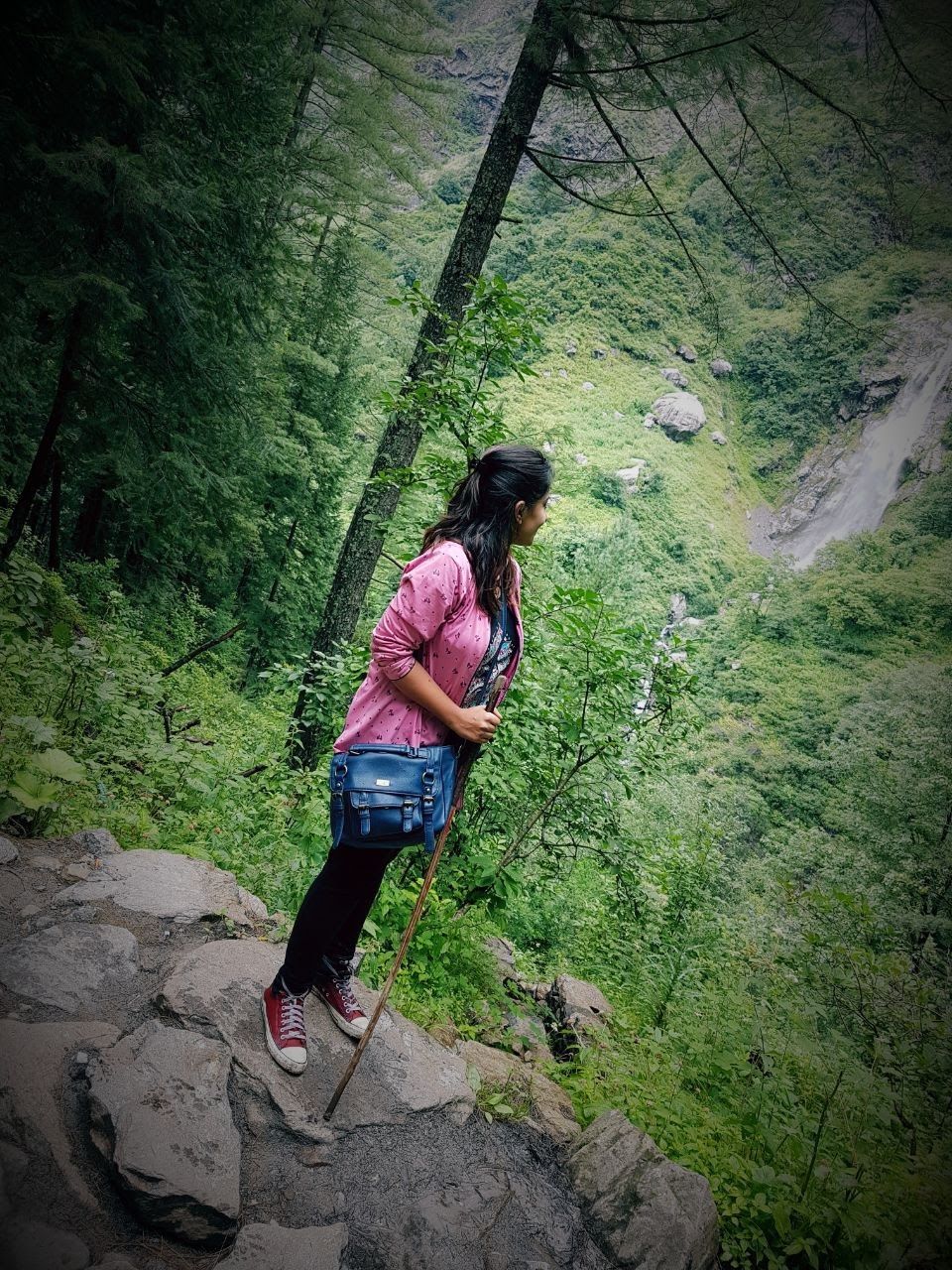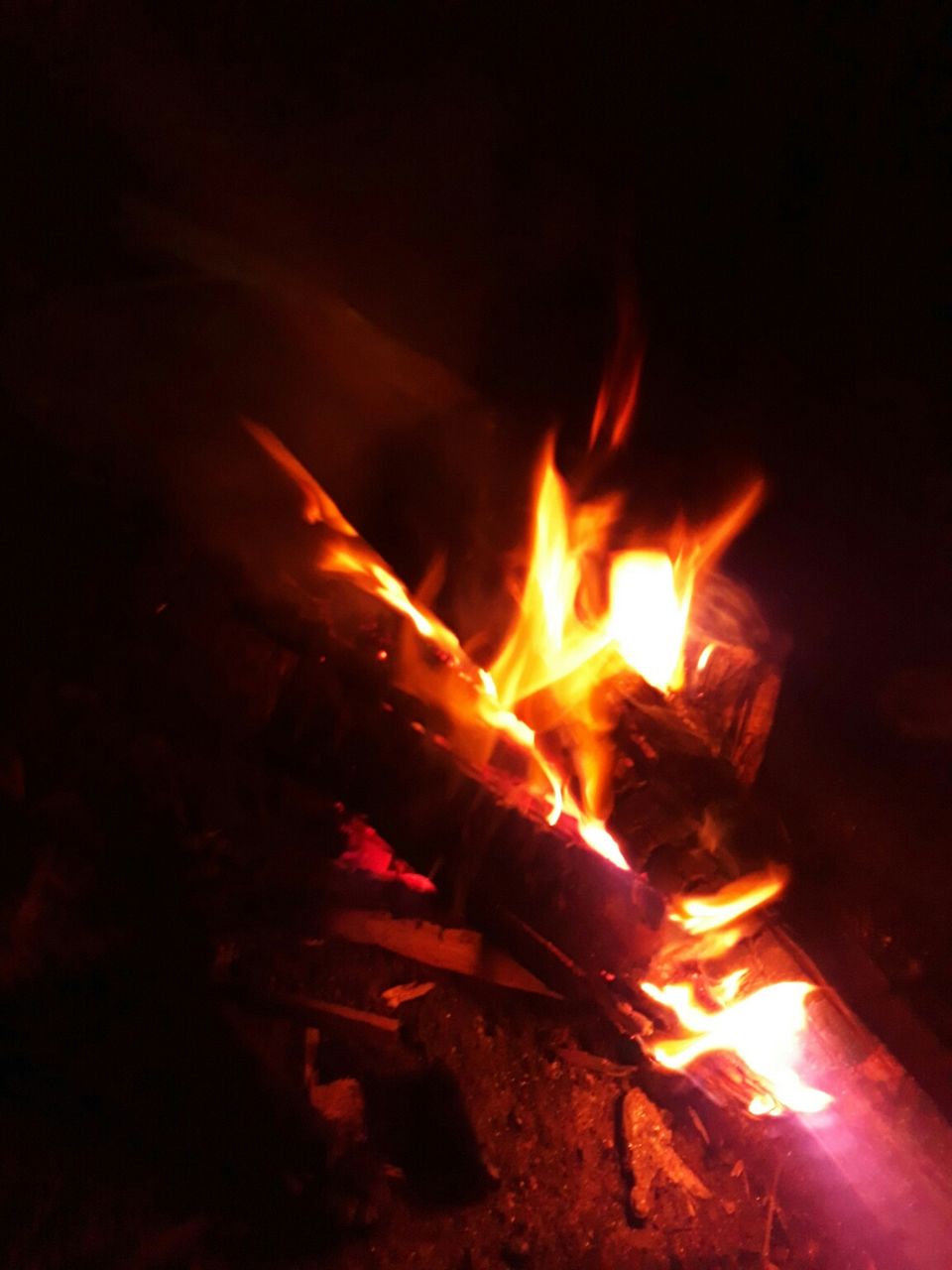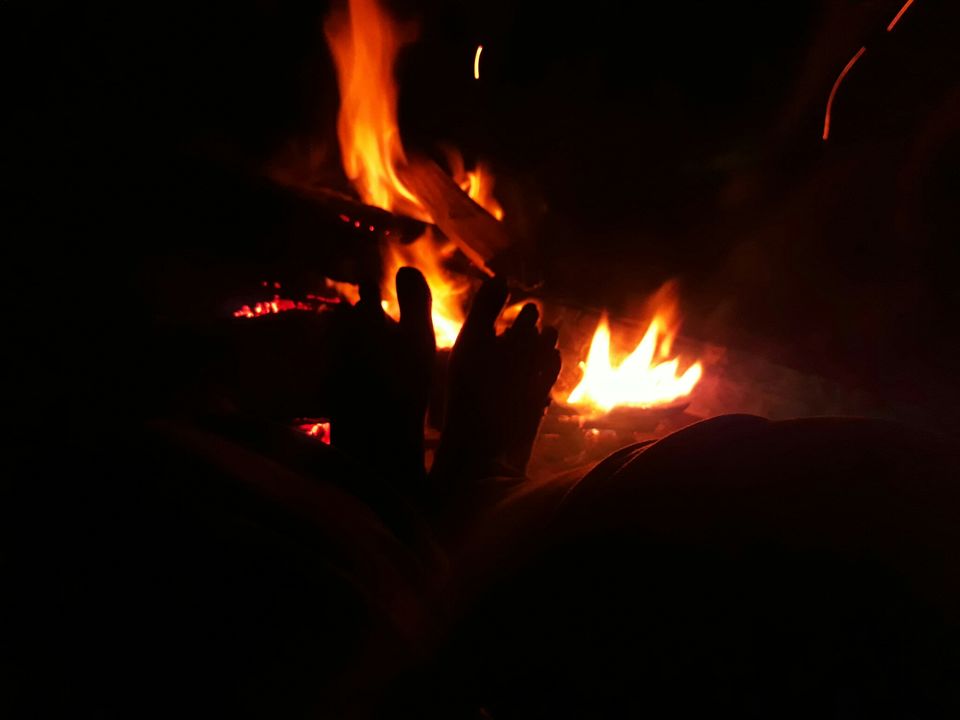 We decided to start our trek early as it was predicted to rain heavily in the afternoon. The trek seems less hectic as it was mostly the downhill walk this time. But we were unaware of the fact that was waiting for us. By the time we crossed the first water fall, we saw that the there had been a landslide and there is no route to go down from there. Up in the mountains, we saw a group of people climbing with a guide. We tried calling them for help but due to the distance and drizzling they were not able to hear us. We decided to follow their steps and decided to climb the mountain ourselves.
We climbed through few broken trees, fallen stones and rough bushes and managed to reach a waterfall which was adversely impacted by the landslide. The water was falling from the spaces left out of fallen stuck tree branches and dump of soil and mud. We had to cross the waterfall in regards to reach to another side. We collected our courage and carefully stepped in to the waterfall. It was only 3 of us and we could not see a sign of life except few roars of bear which were adding to our fear. Some how we managed to cross over and sadly found that there was no way to go from there. It was a "DEAD END". By the time we realized that we need to go back, all of the sudden another landslide occurred in front of us and we saw the route from where we climbed up getting destroyed by more trees, mud and stones and this time it was much tougher to go down by the same way we climbed up.
We had 2 choices either to wait for another landslide to hit us this time or take a risk to go back the same way we came up and try to find help. Obviously! we chose the second one.
We somehow managed to reach back to the point where we started and tried looking for help. We were covered in mud from head to toe and were lost in that forest. Luckily after the struggle of hours we successfully found a local who helped us through the landslide area and guided a route that was comparatively less dangerous. This experience taught us the value of life and how to stay calm in such situation.
We reached back at the base by the late in the evening and collected our luggage from the local shop and took taxi towards Bhuntar. Local buses are only available till 5Pm and we reached back by 7Pm. From Bhuntar we got a volvo back to Delhi and completed our trip in 5 days including the travel time.
" This trip has been wonderful from all ends. We captured the beauty of nature and life and saw the adverse of weather and how dangerous it can get if you are not calm and composed. One should always be aware of sustaining in worst and learning from it."
Kheerganga- A trip, I will always cherish!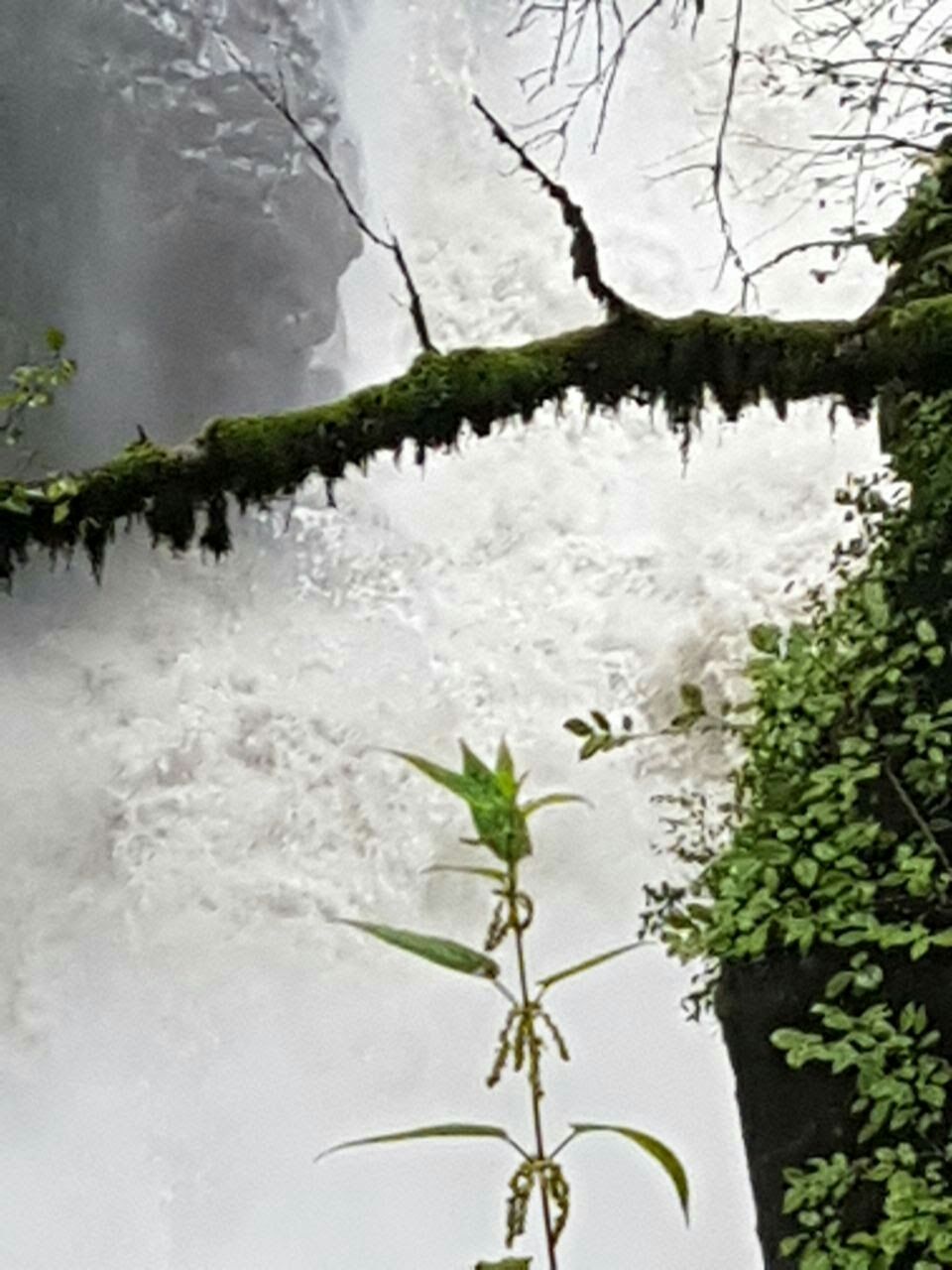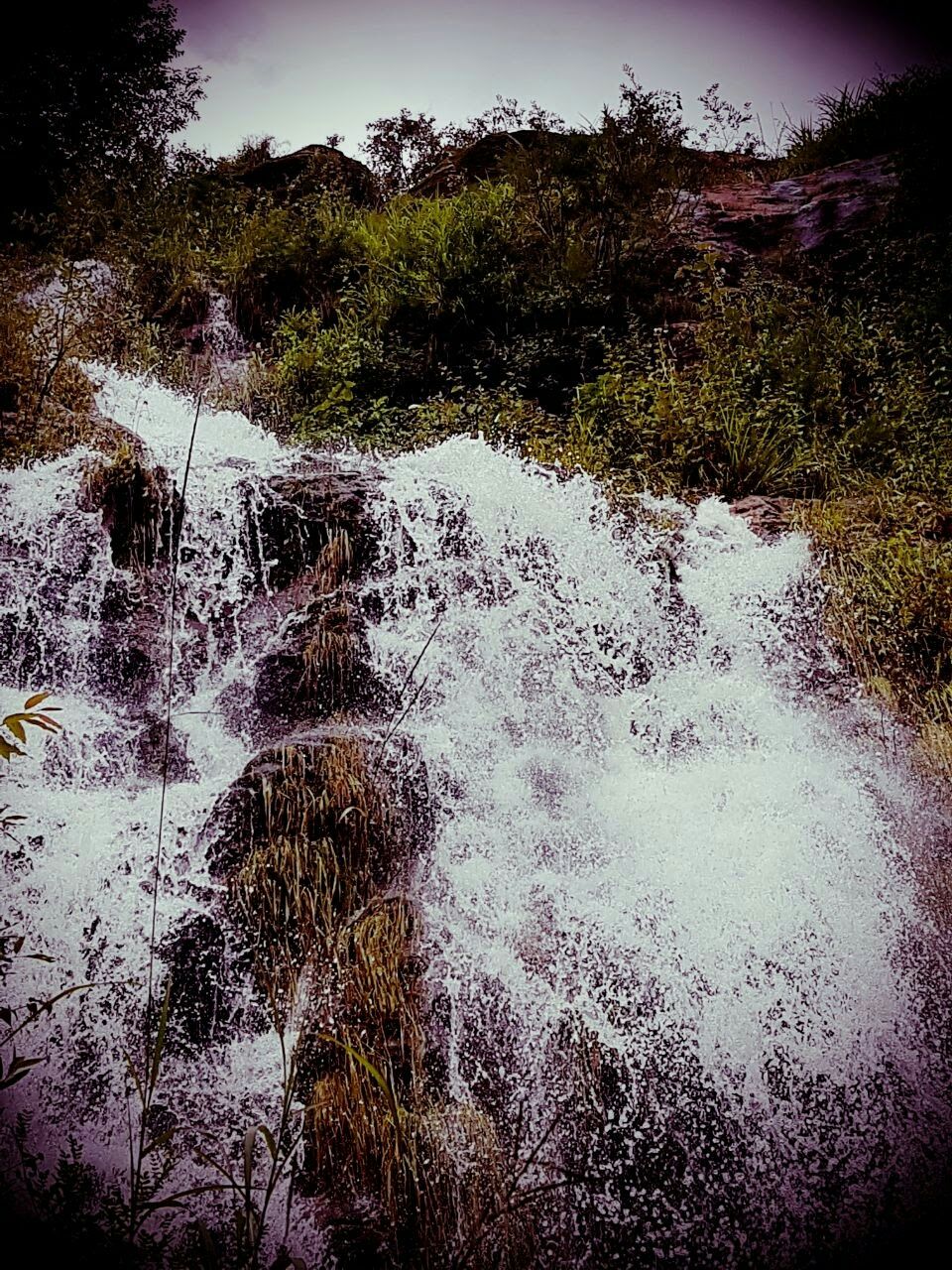 "No one realizes how beautiful it is to travel until he comes home and rests his head on his old, familiar pillow."
We reached Kheerganga by the afternoon of third day and chose "Gold Star Cottage" for our stay for the night. We kept our handbags and luggage that we had in the cottage and went upto the "Shiv Mandir". As per the ritual you have to take a bath in the hot water spring and get pure before you step in the mandir for darshan. That was a magical hot spring as all our tiredness and pain was washed away. We returned back to cottage and sat on the swing to enjoy the evening at kheerganga.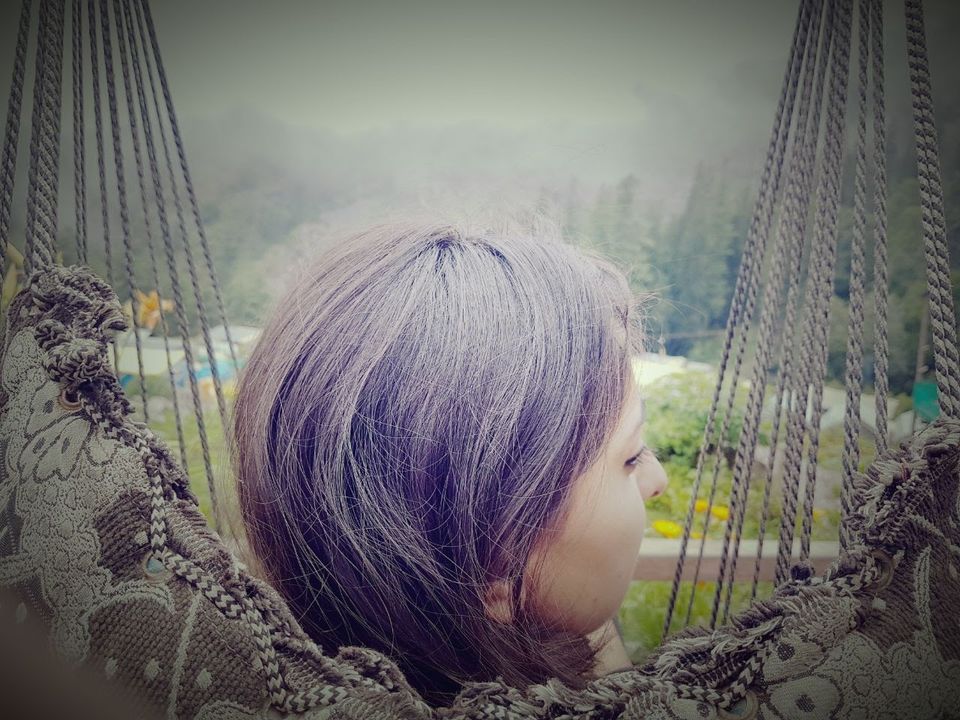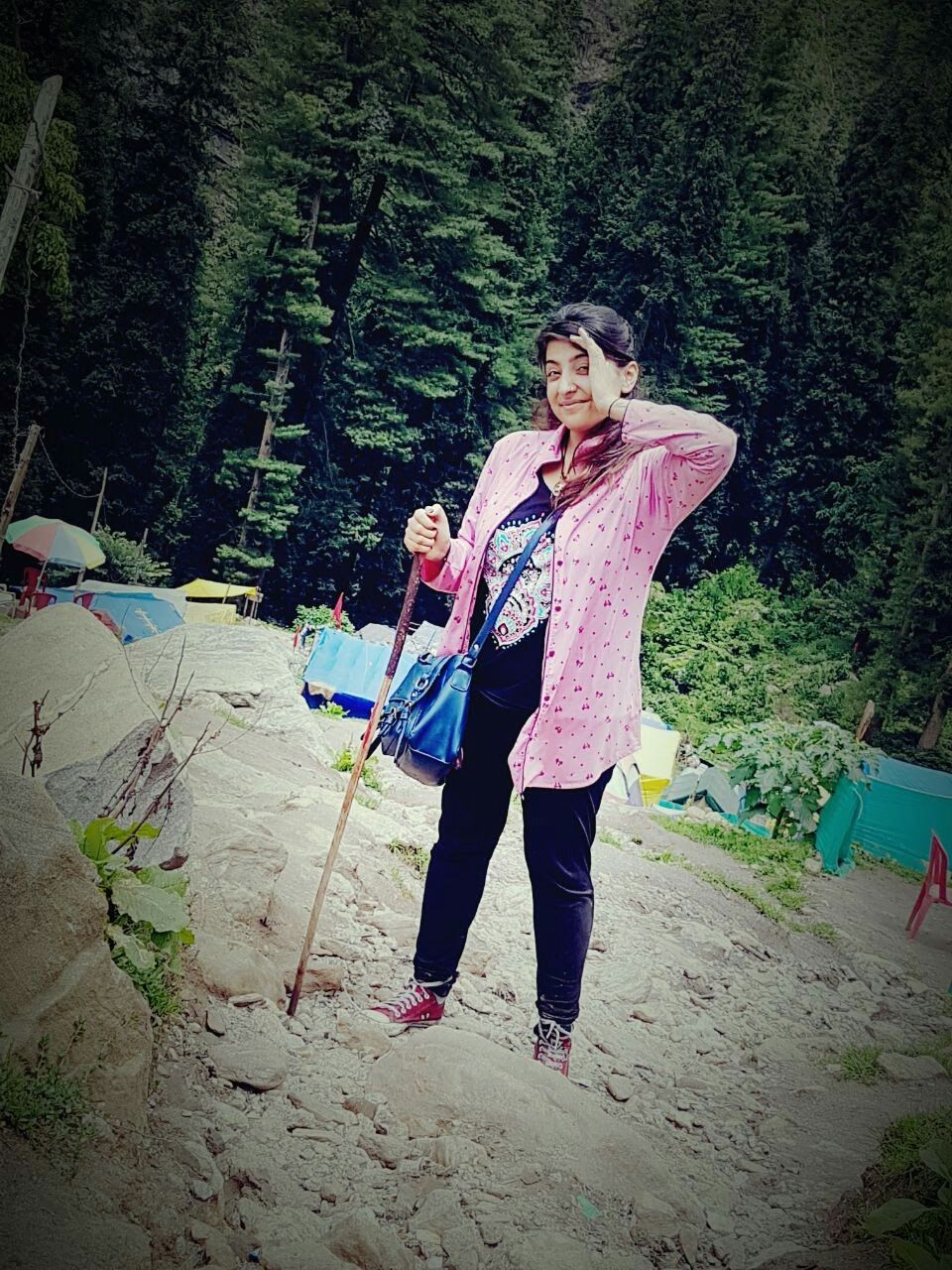 "We are all travelers in the wilderness of this world, and the best we can find in our travels is an honest friend."
"Only by going alone in silence, without baggage, can one truly get into the heart of the wilderness. All other travel is mere dust and hotels and baggage and chatter."
The trek begin from crossing over the dam and leading us directly into the forest. We didn't hired a guide with us leading us off the route twice and thrice on our way up. After crossing 3 Kms, we encountered our first challenge that was the "Ever Ending Rain". It was hard enough to climb up the mountain as well as finding the right path. The only way we knew we were on a right track was once in a while when we use to encounter people coming down from Kheerganga. That used be a relief! I must say.
After crossing 2 more kilometres, we reached at a point where we had to cross a waterfall from a bridge and we thought of taking rest for a while before we crossed it as it was raining heavily and we were loosing our breaths. We decided to have a cup of tea at the near by stall and check how to reach kheerganga. As soon as we checked with the local in there, he warned us to cross that bridge by the earliest time possible as the water level is rising and it might result in flood soon. He told us that he was heading down to the village due to the same reason. We cancelled our plan to rest and ran for our lives and crossed the bridge. 5 minutes later once we crossed the bridge, we saw that the bridge was sunk and there was no sight of it at all.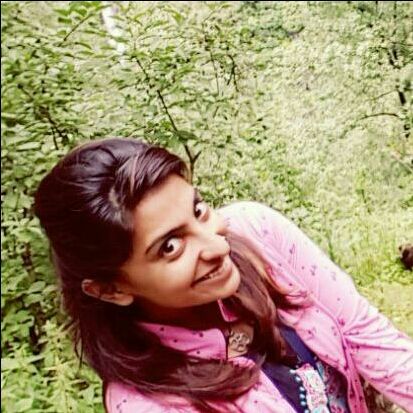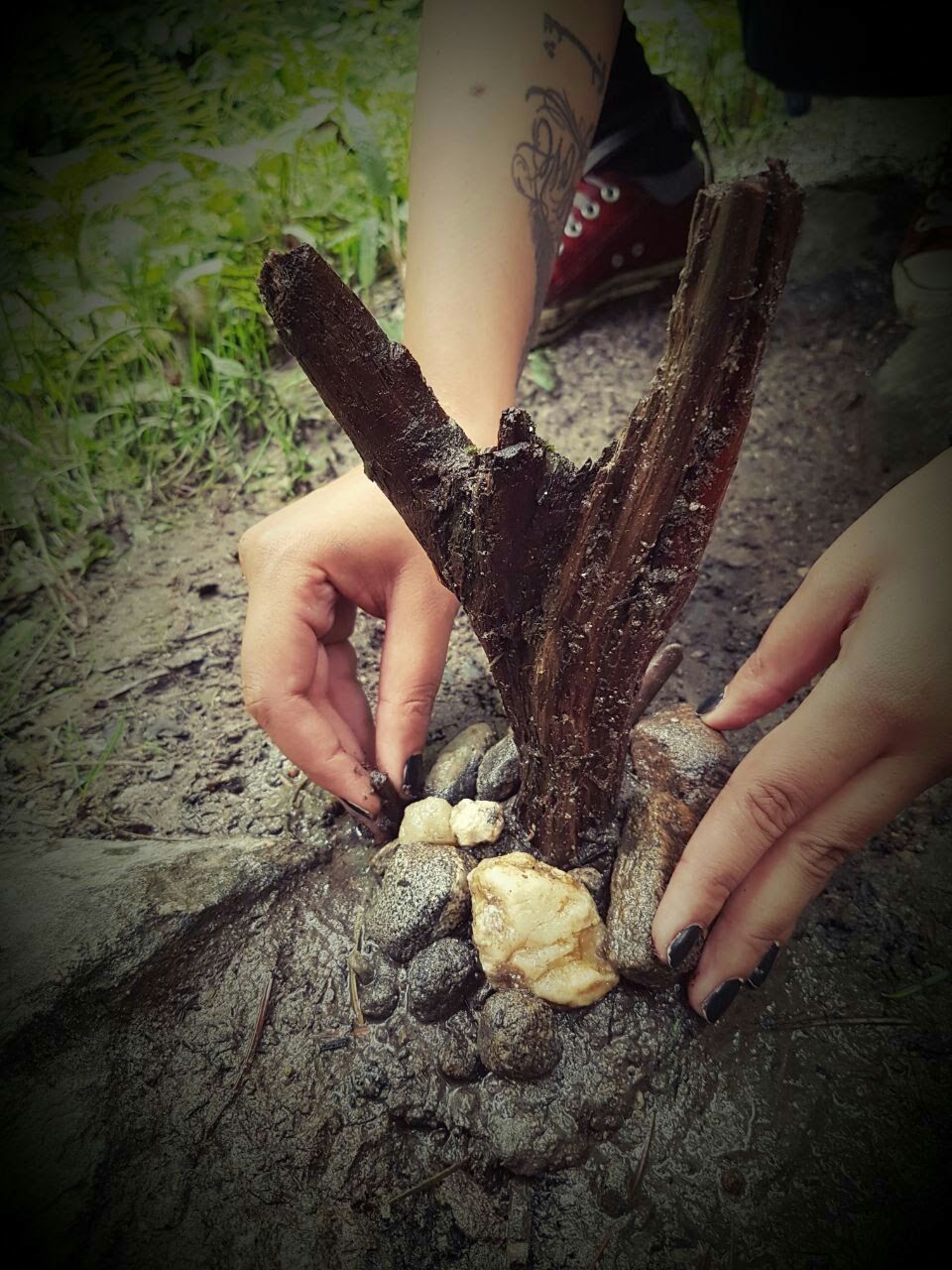 "We reached kheerganga through all the ups and downs and what happens there you all already know as I have mentioned in the start!! But the story does not end here.... The adventure was yet to come!!! "