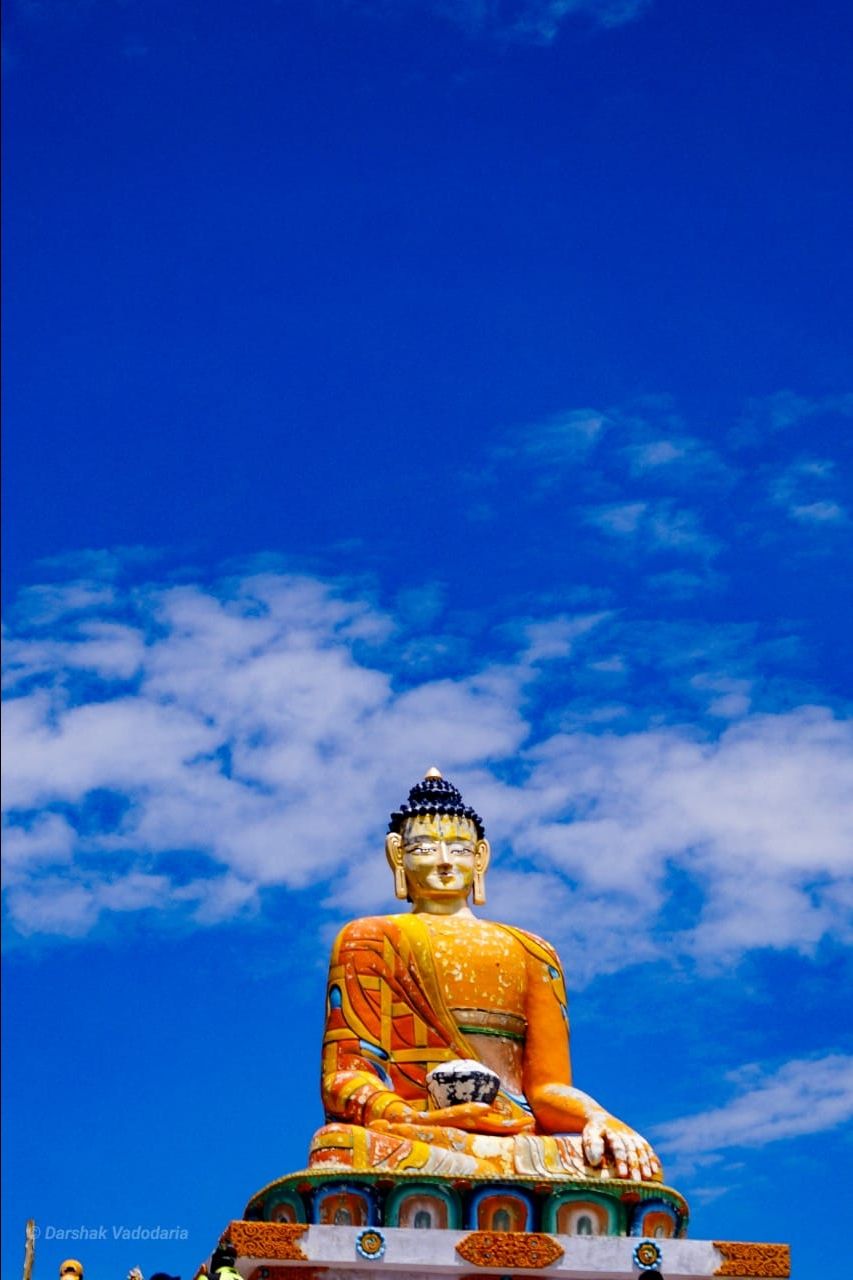 Langza is situated approx. 16 km northwards of Kaza. It is a tiny hamlet and is one of the most beautiful village in Spiti valley of Himachal Pradesh at the crossroads between Tibet and India, where the sun shines strongly over a brown treeless mountains cape in summers, where no rain falls during the monsoons and the winter's snow can hide your footprints for four months. Placed at an altitude of 4325 m above the sea level, this village is known for its charming scenery, pre-historic buildings, star-studded sky and Buddha statue. The village is enveloped by snow-capped peaks, green meadows, and barren plains, offering some wonderful views. The village is also famous for presence of marine fossils.
You must drive through a winding road headed uphill from Kaza town. The road climbed too fast and too high, ascending rapidly at a rate of thousand feet in every thirty minutes. Along the way, you will see from your car's window the valley getting deeper, slopes getting steeper and the peaks that once appeared sky high growing shorter as your altitude begin to match theirs. It is a hamlet of about fifty houses flanked by lush fields on one side and mountain slopes to the other.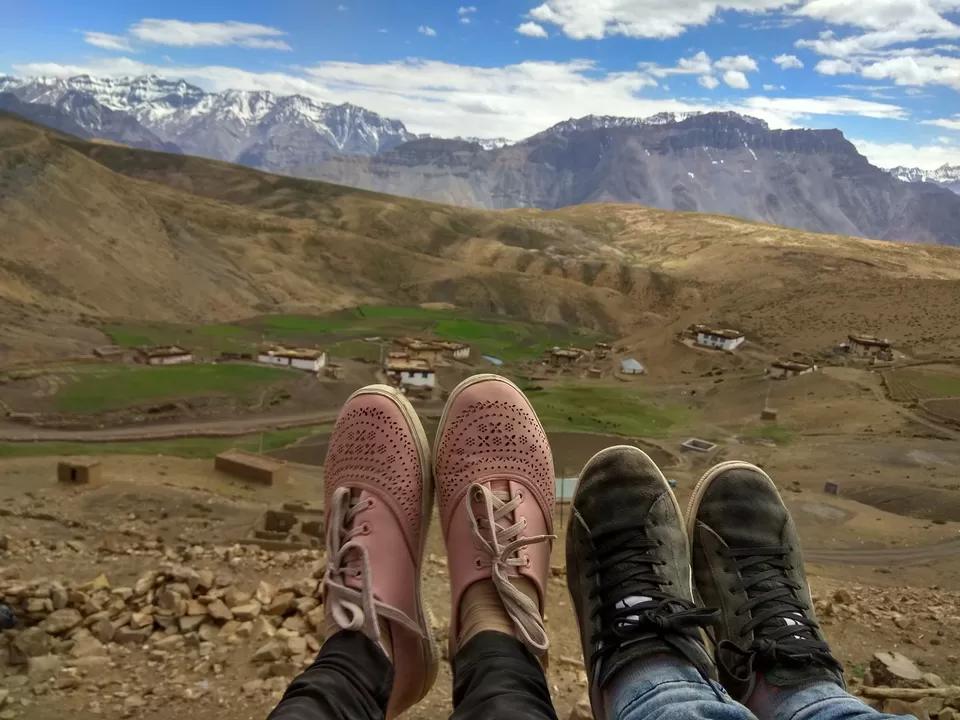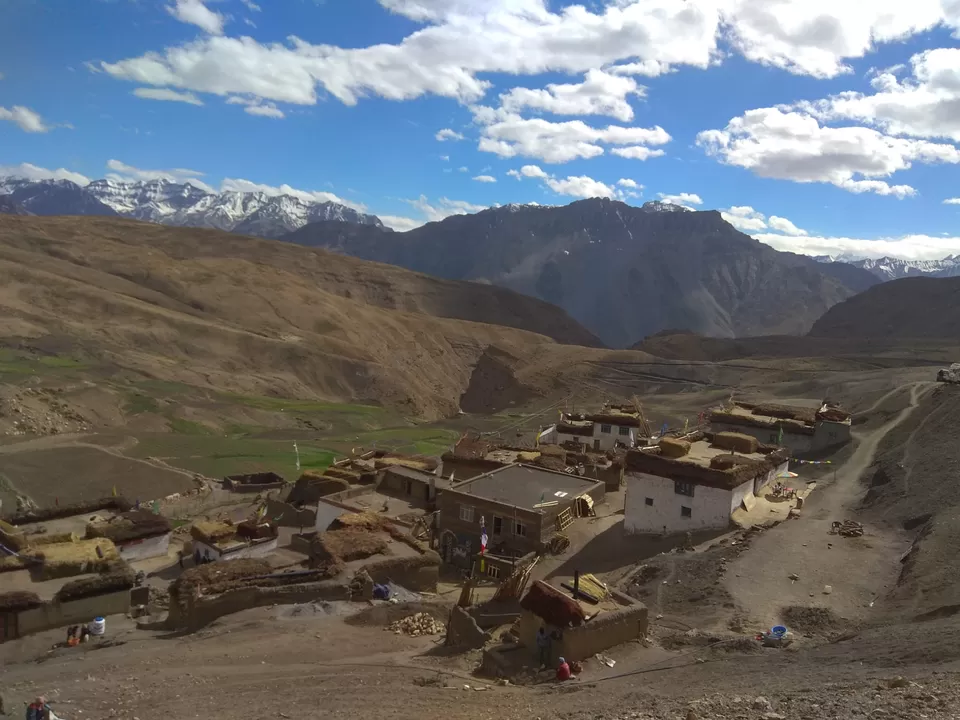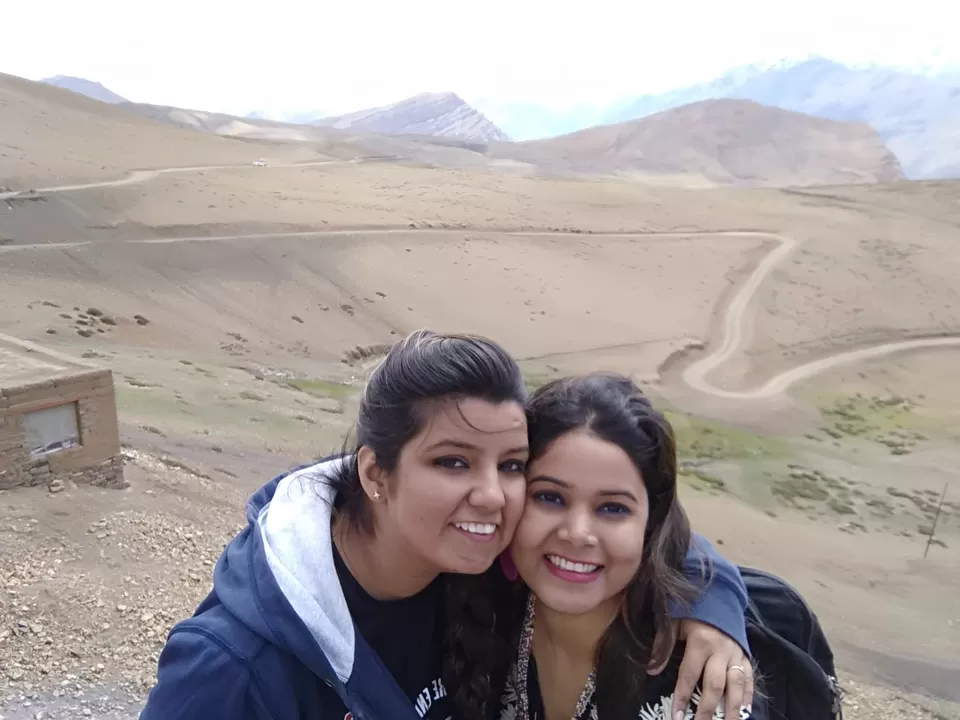 How to reach?
The nearest town is Kaza which is well connected with roads from Shimla as well as Manali. It can take you 14 hours on difficult high-altitude roads. The best time to visit is between June to September, when the weather is pleasant and the road from Manali is open. It is cold between October-May. A good winter snow-fall cuts off the road from Kaza to Manali.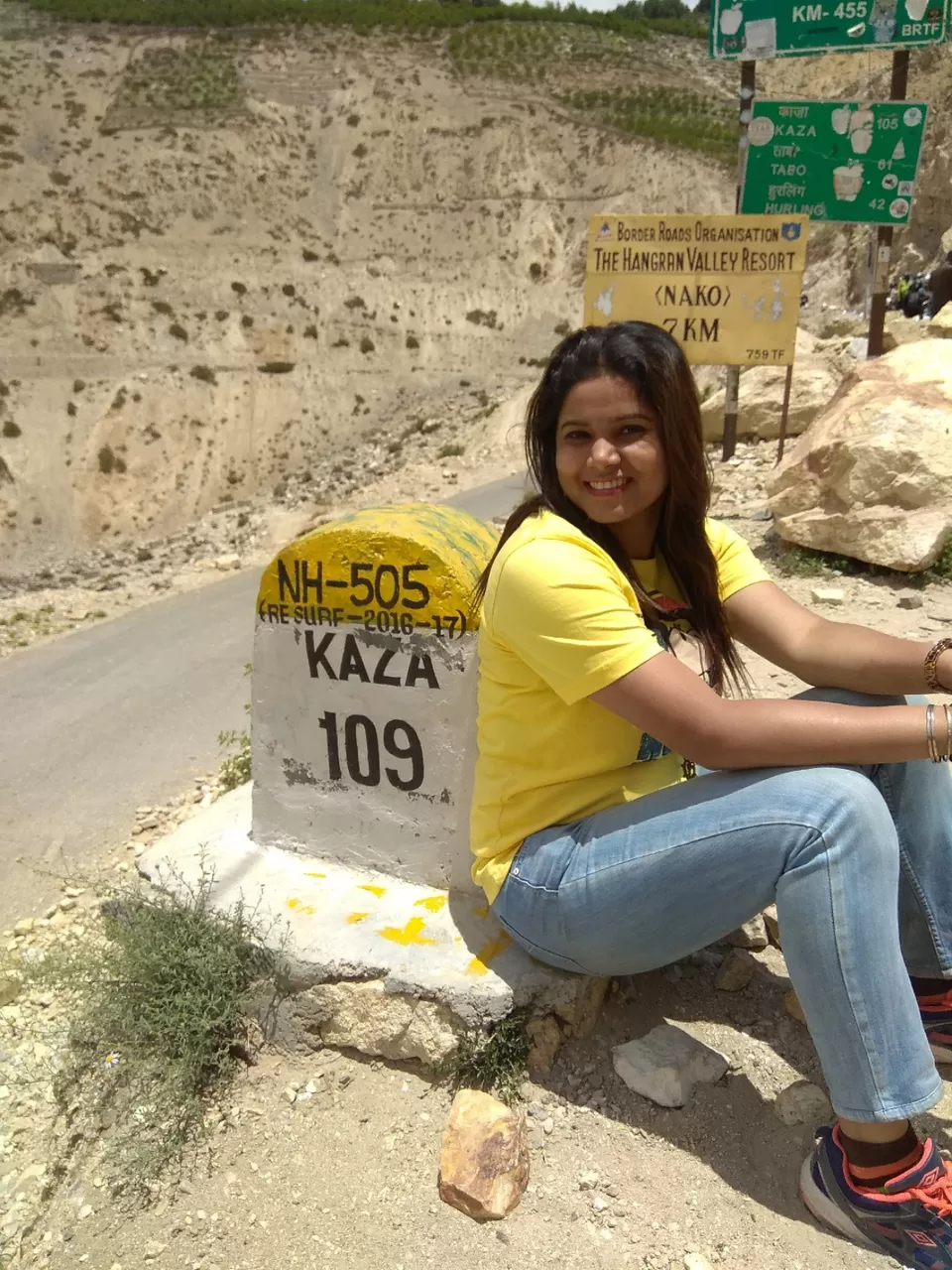 Where to stay?
Preferably lot of tourists stay back in Kaza and do a half day trip to Langza. Kaza has good stay options as compared to Langza. Else for a rustic experience, I will highly suggest staying in Langza for atleast one night. Most families have now opened their houses to tourists. You need to experience the simple lifestyle of these folks when staying in their homes.
What to see?
Langza is a great place to just settle down and enjoy the views of mountains around the village. The majestic Buddha statue standing tall and looking up to the desert mountain is mesmerizing and a sight to behold.
You can also see the ancient village monastery, take a trail to few high-altitude lakes, around Langza and indulge in adventurous activities like mountaineering and trekking.
It is highly recommended to see the village in night. This village turns itself into something else in night. The star-studded sky, grandeur of the mountains is out of the world experience. You can go to heaven without dying if you visit this place. This village is one of the best places to star gaze and watch shooting stars. Experience a night under the clear sky and spot hundreds of stars and constellations.
You can visit Komik and Hikkim village. These two villages are quite near to Langza.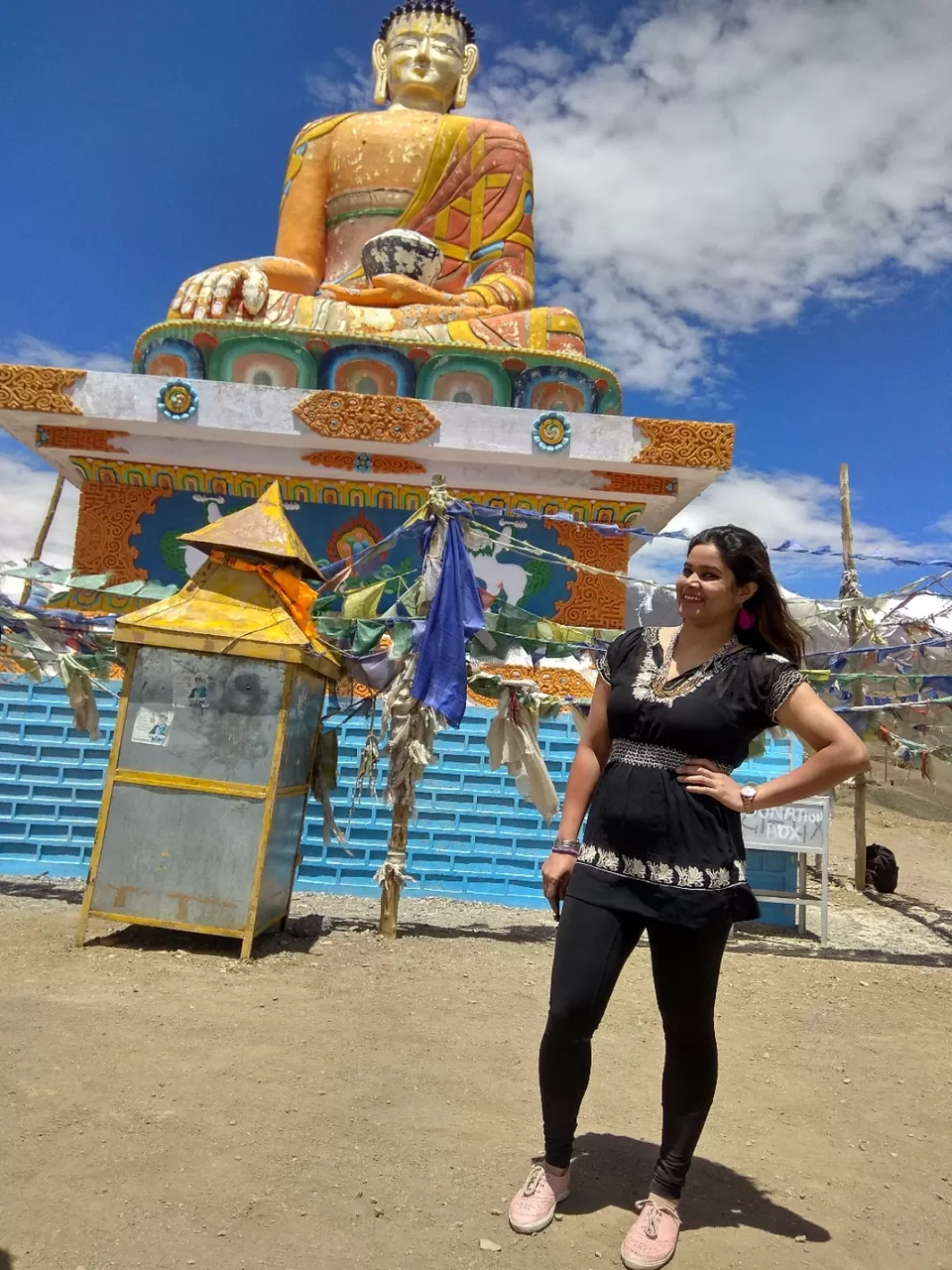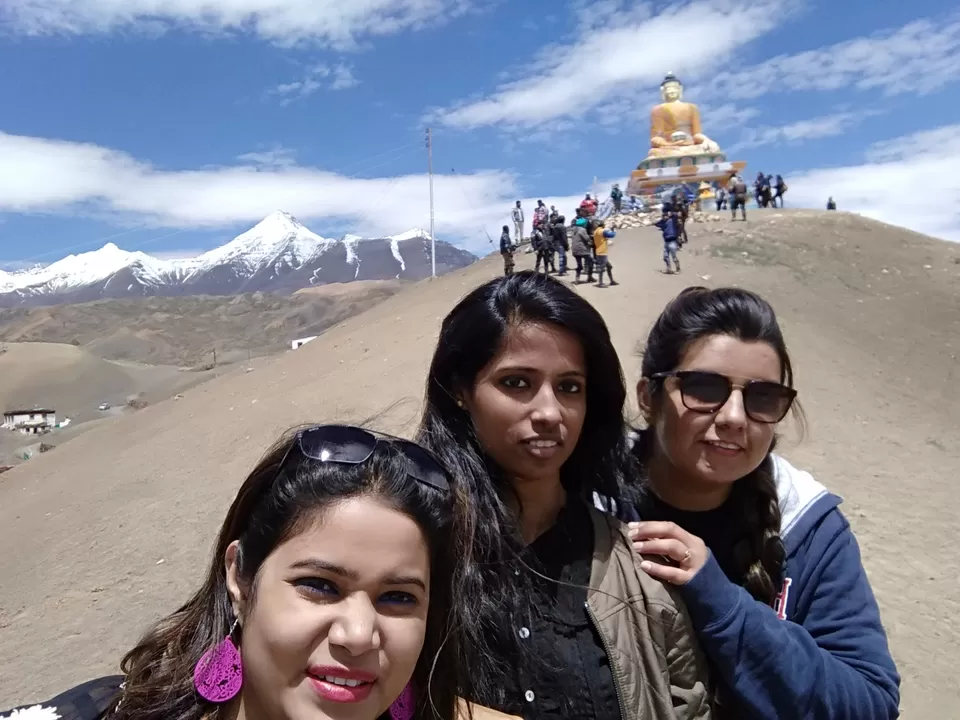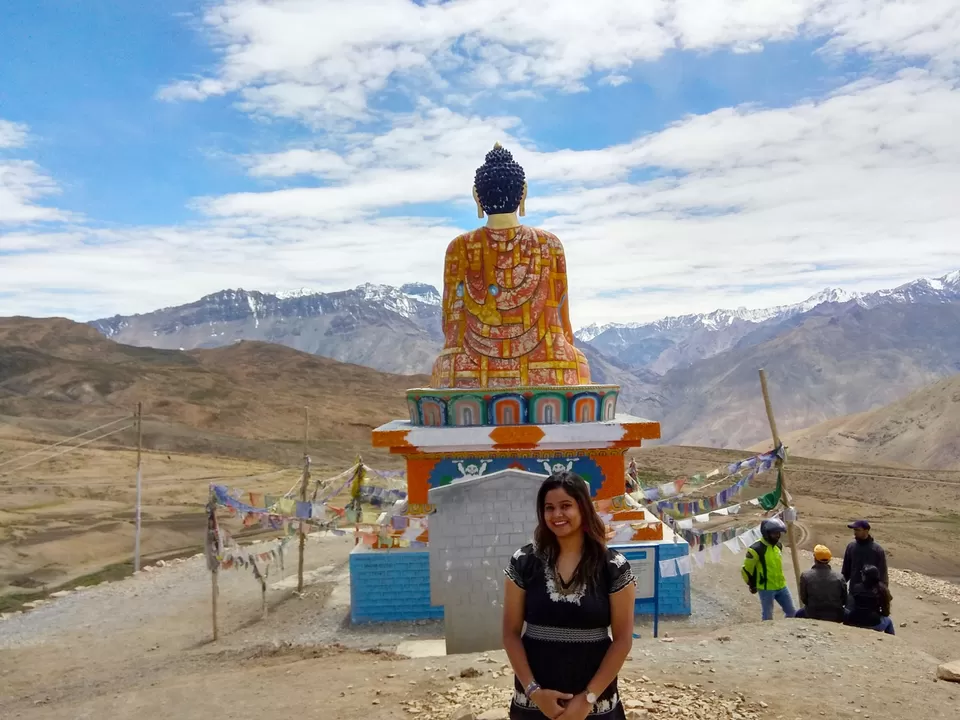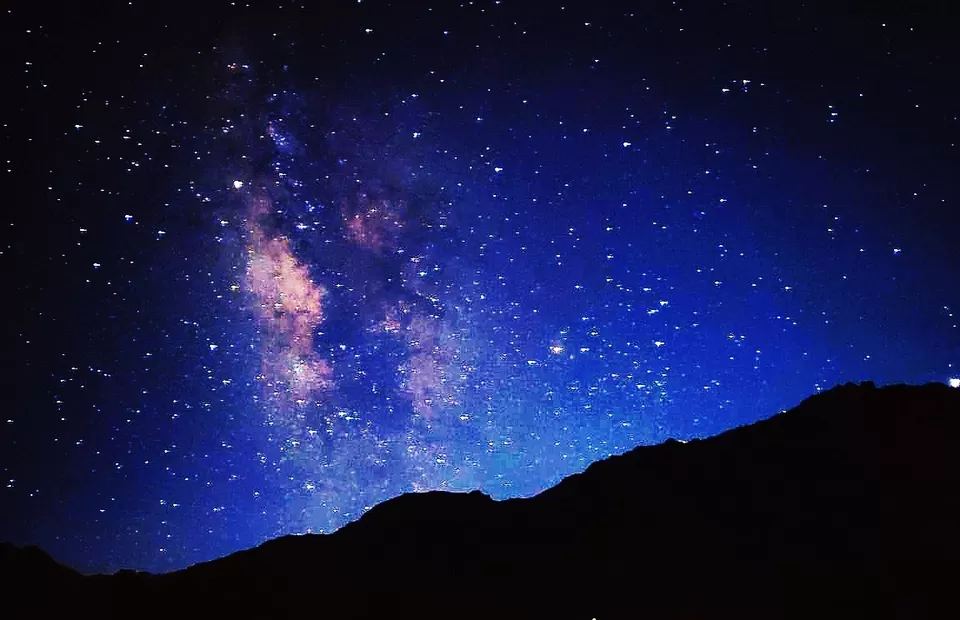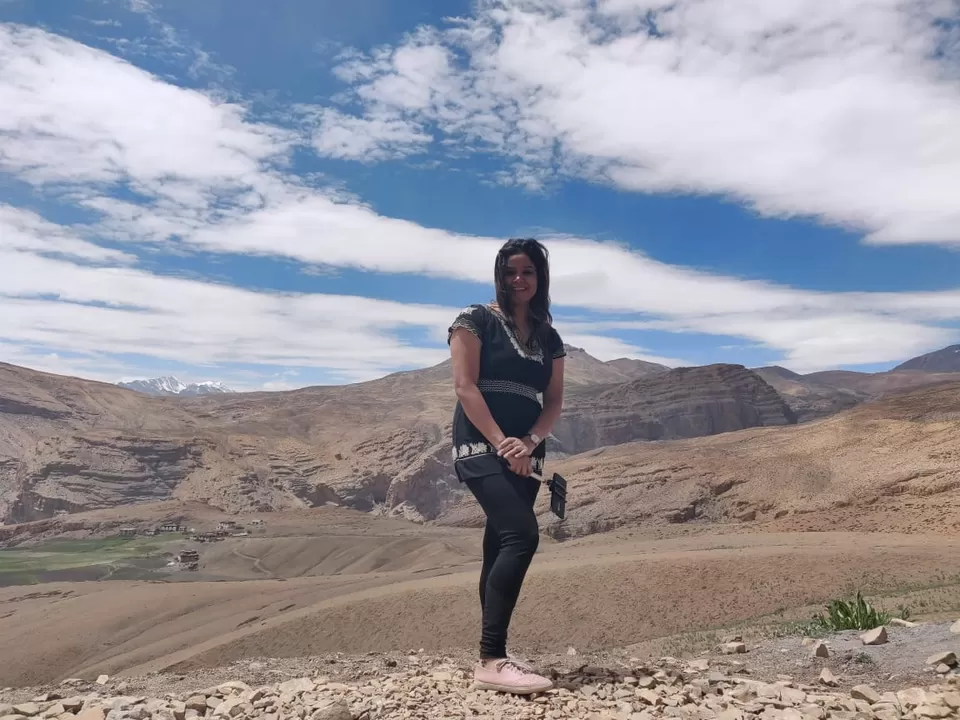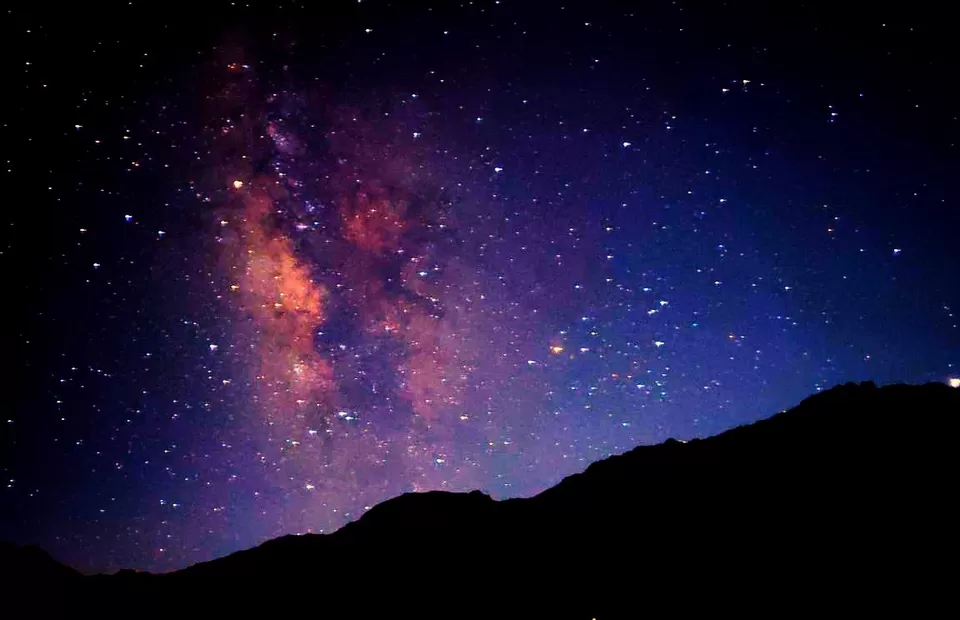 Visit this lovely place and get awed. It's peaceful, chilly and magical. You won't be disappointed! You won't need a reason to get lost. Langza has become my happy place.