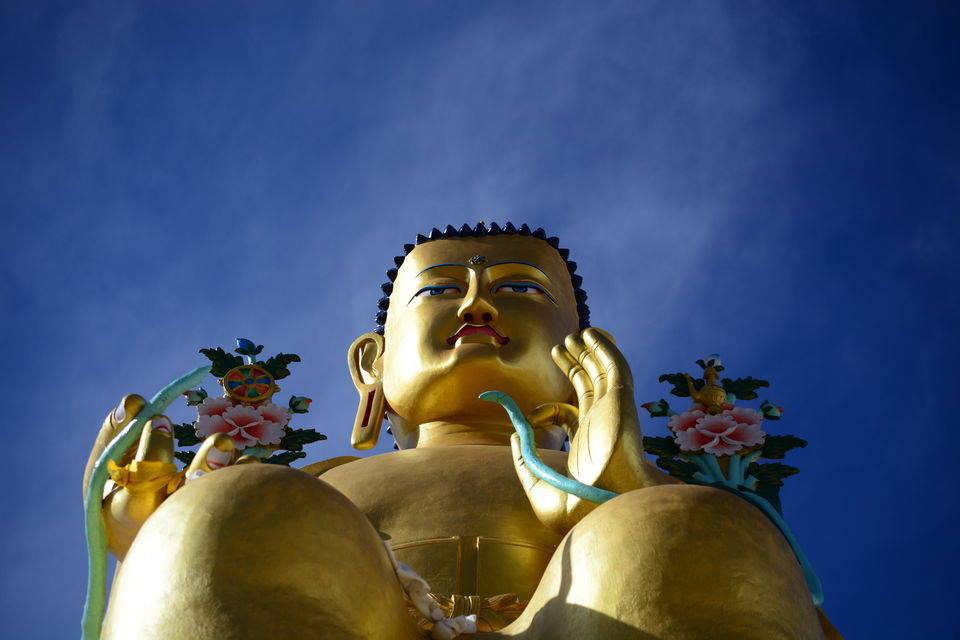 Follow on : https://www.instagram.com/soumik_neo/
Meditation is a practice where an individual uses a technique, such as focusing their mind on a particular object, thought or activity, to achieve a mentally clear and emotionally calm state. Meditation originated in the Indian subcontinent from ancient time. Great teachers have walked on this subcontinent teaching people a way of life that will help create a happier and more sustainable world. Since 19th century, meditation spread to western cultures and has since been very popular around the world.
Today with increasing busy lives we have moved away from such teachings and have been solely focused on our work and wealth creation. I have been no different in that aspect and was pursuing the same path for first few years of my career. As I started to travel and meet people around the country, I realized that life has to be more than just running after so called development. As I grew up, multiple responsibilities and tragedies also stuck my life and I was unable to effectively cope up with them. I felt the need to learn this ancient technique to lead a positive life and be happy with whatever I did.
Though in India you can find a lot of places advertising for meditations these days, I found it difficult to zero in on the one that I could completely trust. While searching for such options I found out two places which were imparting quality teachings and can be trusted – Tushita Meditation Cetre & S.N Goenka Vipasana Institute. Tushita's introductory course offers a good overview of different paths of Meditation and I can choose to pursue that further based on my interest, S.N Goenka Institute specializes in Vipasana meditation and goes deep into it, in its introductory course. Personally I wanted to get an overview first and then try something more involving and hence I went to Tushita for a 10 day course.
Tushita's main centre is in McleodGunj and they run courses all year long which have to be booked in advance. I booked in November for the last course of the year – the centre closes during the winter and reopens around February.
How to Reach:
You can reach Delhi and take an overnight bus to Dharamshala. From Dharamshala you can take a car or auto to Tushita Meditation centre, which is located further up from Mcleod Gunj.
Where to stay before/after the course:
Dharamkot is the adjoining village which is idyllic and one can find reasonably priced accommodations here. It is advisable to not have fancy expectation for the stay and be humble to enjoy and respect the lifestyle of the locals. Apart from that one can choose to stay in McleodGunj as well, which has accommodations of all types to suit various budgets and a lot of beautiful café all around.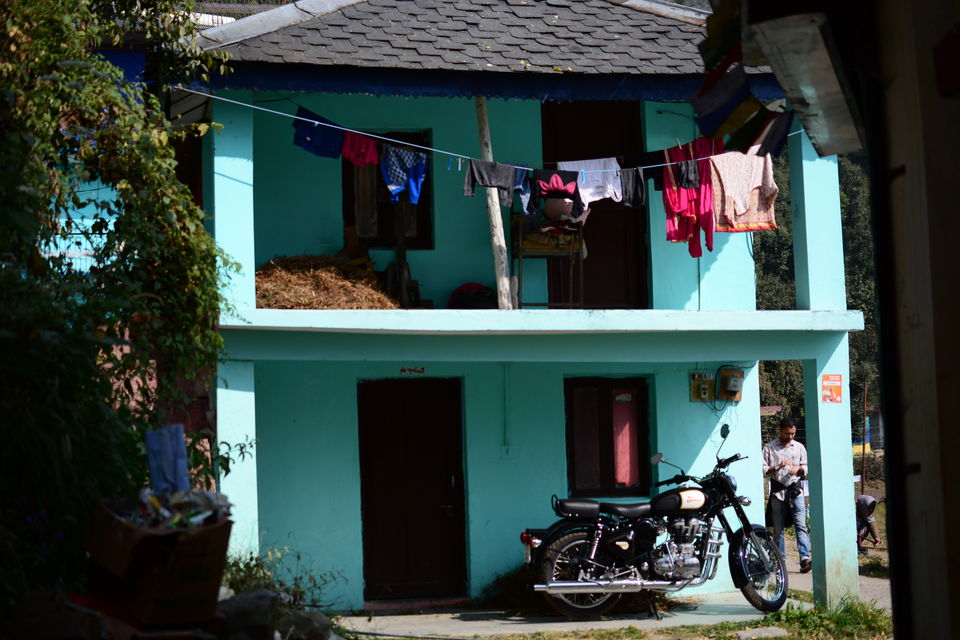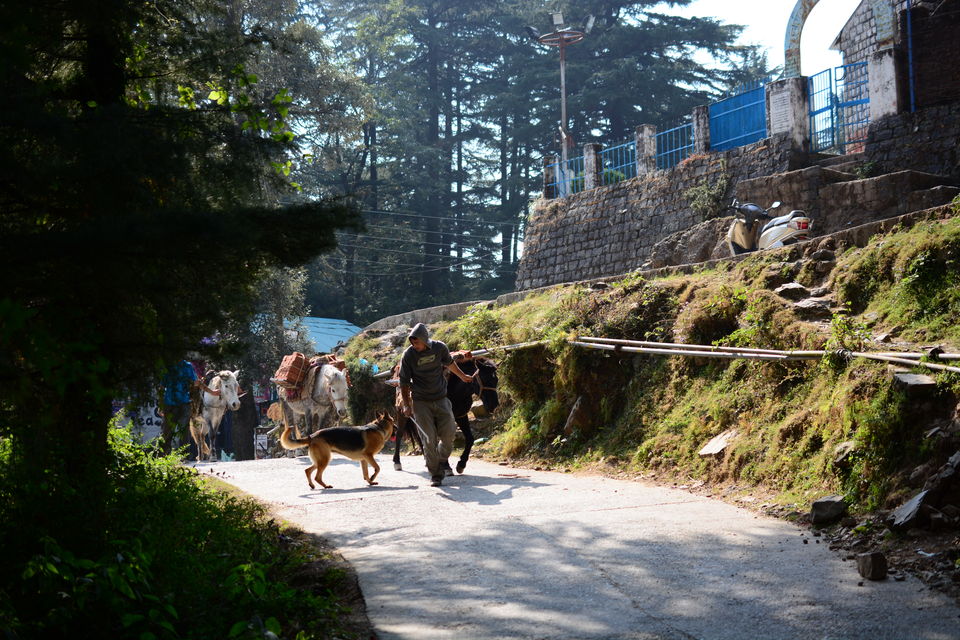 Basic things to know:
The meditation centre is located in a serene environment away from the town, though Mcleodgunj itself is very calm and quiet, this place is quieter. As I entered the gates it seemed like a temple of peace. The place is mostly run by volunteers. There are different types of accommodations that you can find in the website, but they are based on first come first serve basis and priority is gives to senior citizens, so having no expectations is the best bet to enjoy the course.
The Beginner course is a 10 day course and one has to submit all belongings before starting the course. This also avoids any distractions from mobile and laptops. During the course one should not speak or try to engage in conversation with others. The course is designed to introspect and self learn so we need to try and spend most of our time with ourselves, which we can rarely do.
The course demands a basic fee starting around ~7K inclusive of accommodations and all meals. Meals are very basic but extremely satisfying and wholesome, with everything cooked inside the Tushita kitchen.
The experience:
In the course that I attended, there were 90 people from 50 different countries and the first thing that I felt was how big and global the problem was that I faced. It made me feel less of an outlier than I would generally feel in cities. We had participants from ages raging 18 to 60 years.
The course started early in the morning. Though I need multiple alarms to get up for office, I could get up every morning at 6am with just the sound of the gong. I had a good sleep everyday and the surrounding around me was healing me fast. My natural body clock was up and running, my mind was less scattered and I was blissfully happy.
The institute is surrounded with huge trees and birds all around. You get adequate sunlight in the classrooms, which are huge and built in Buddhist style. I immediately got a sense of awe and respect and life seemed very hopeful. The location has a lot of importance in how we perceive and use the teachings. I felt that the surrounding was perfect for a course like this, where there is no disturbance from the outer busy world.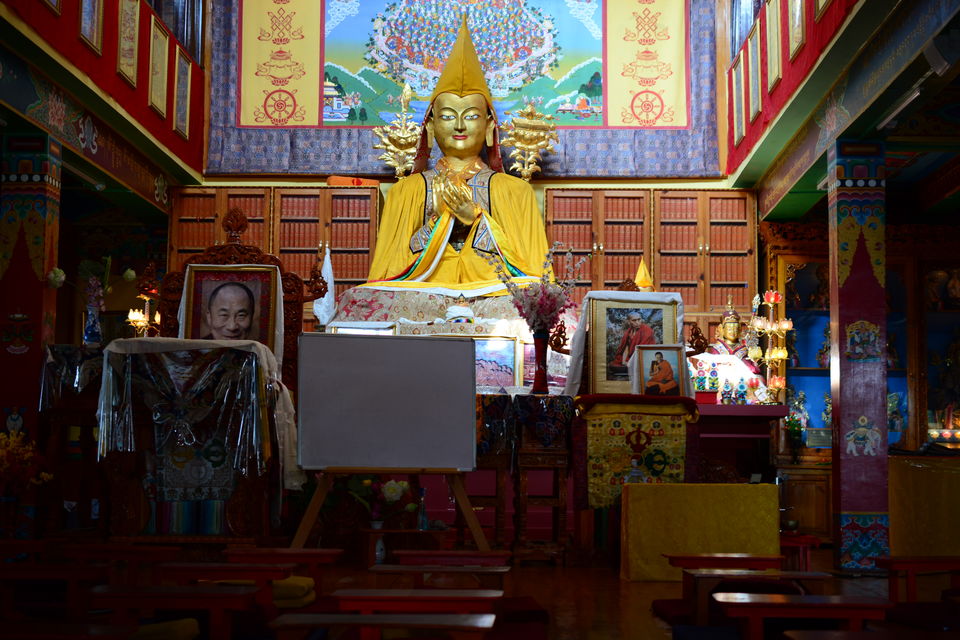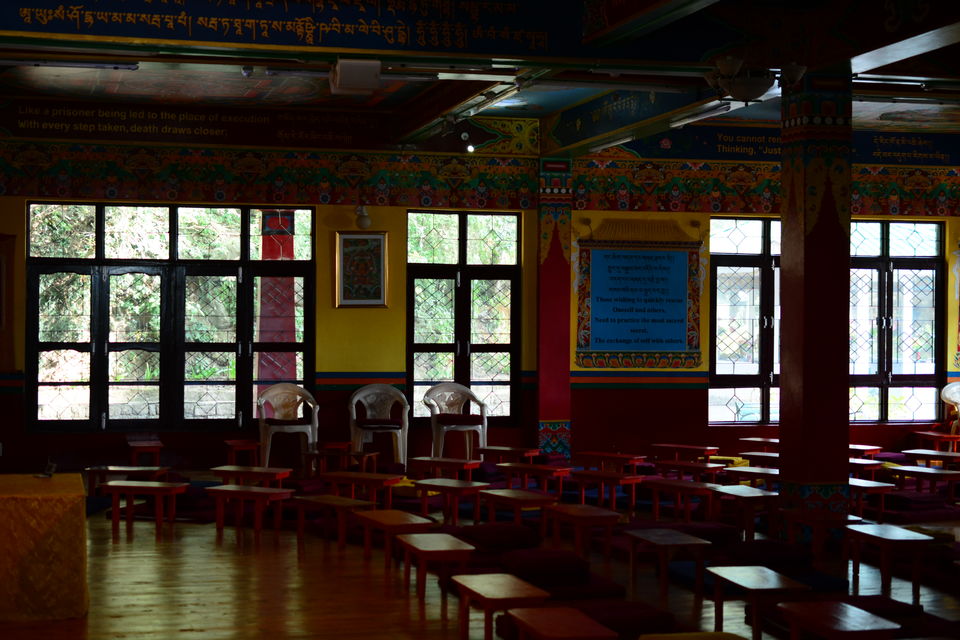 The course is divided into meditation trainings and classroom teachings. The classes are extremely helpful to understand the theory behind our thought process and then the meditation classes help us understand how we can implement the learning's practically.
As I was not allowed to talk to anybody I could spend a lot of time in introspection of my own thoughts and digesting about what I was taught. Generally in the modern world we are taught to gulp things and move on.
After the course ended, I made a lot of new friends from different countries and different age groups. It was so nice to see how humble people are all around the world. I have never felt so content doing anything, like I did here.
After I came out of the institute I stayed in Mcleodgunj for a couple of days. The town itself is charming and has a lot of places to see. I was calm and peaceful and carried the teachings with me back home.