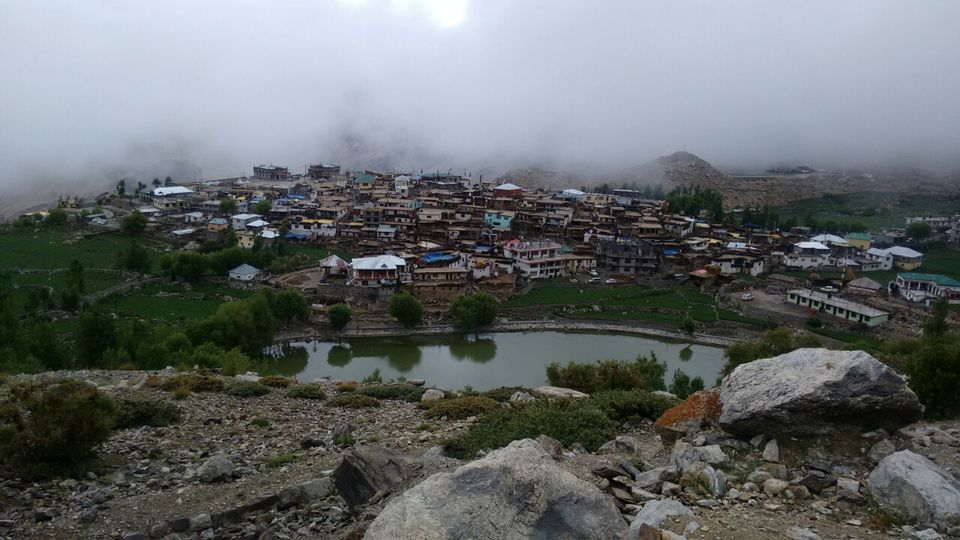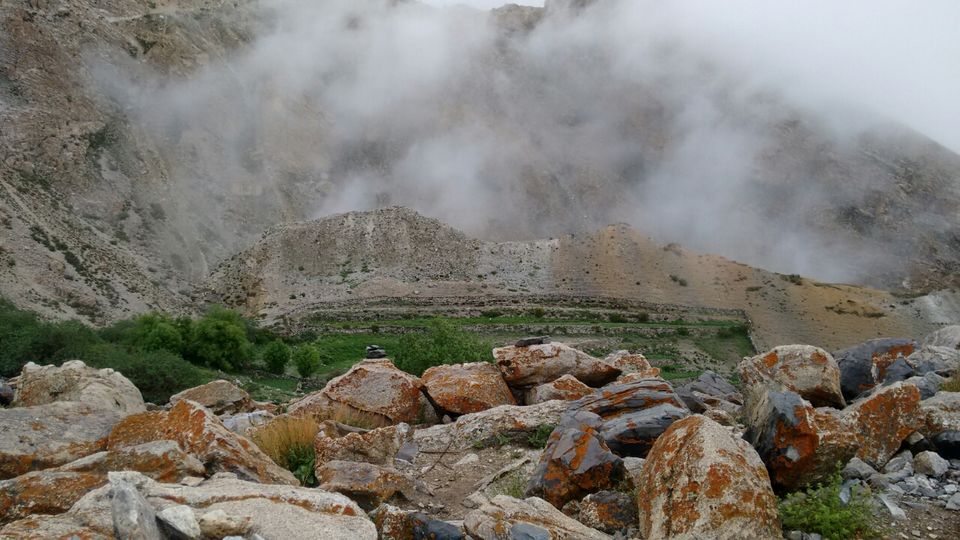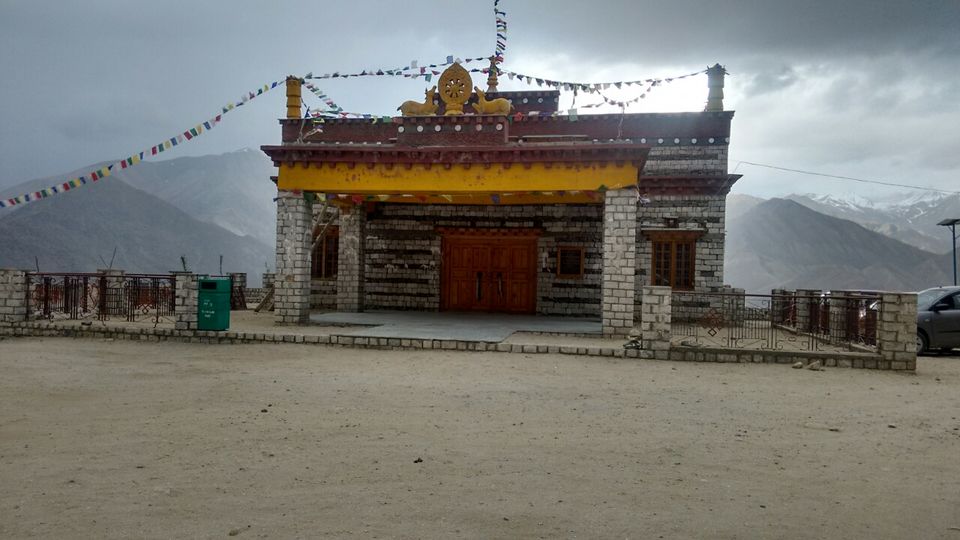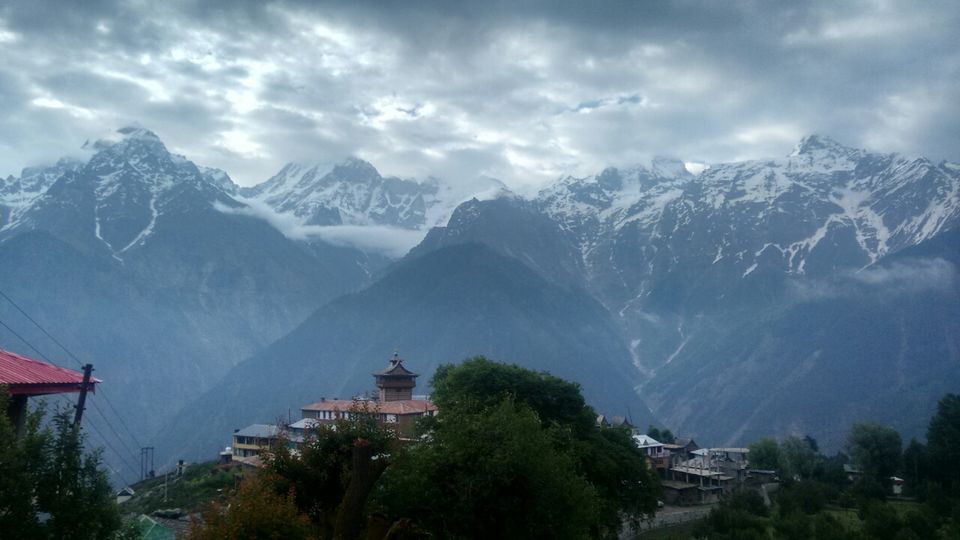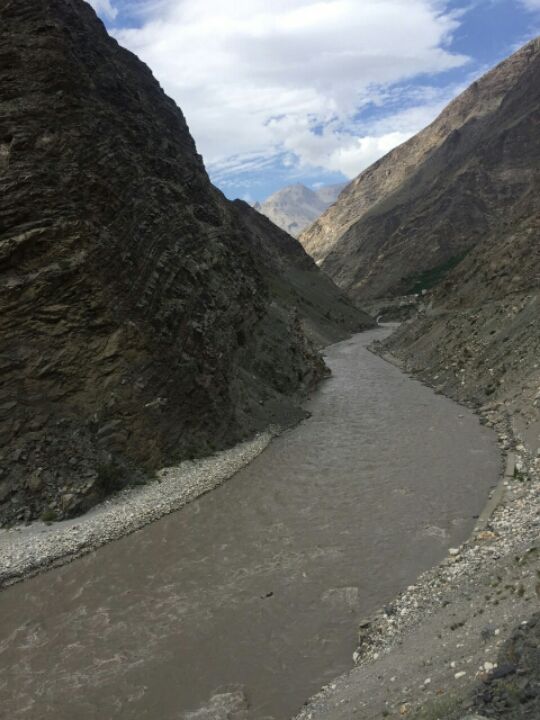 This trip to Kinnaur was inspired by a travel show called 'way back home', which is a Himalayan travelogue I started watching few months back. Craving to travel the Himalayas made me wait till the summers. Finally the day came when I packed my bags and boarded the bus to Reckong Peo from Chandigarh. Making the trip affordable and wanting to exude more from the trip I always preferred the local transportation.
Reaching Reckong Peo early in the morning, preferred to stay at Kalpa for the first day. Absolutely magnificent place, got a cheap guest house to stay, the owner being a kind host. Took a stroll in the evening in the nearby monastery and explored a little around.
Being there and having limited number of days I had two options either travel to Sangla Valley or Nako, as they were in opposite directions from my place and required time to travel and stay. Having searched about the places I preferred Nako.
Took a local bus from Peo to Nako, took about 5 hours to reach there. But surprisingly it doesn't feel tiring because the way to Nako, the mountains, the Sutlej river flowing by your side all the way take you to someplace else. The moment u get off the bus and get a first glance of the place it is absolute peace of mind and fulfillment within.
Stayed at the place for a day and one night in a room which had a view of the nako lake. Walking in the village and listening to the enchants in the 1000 years old monastery make u not wanting to go back. Went for a short morning trek uphill where you have small old stupas built by the youth committee of Nako. This place gives you the whole village view and makes you realize that how the people here are happy confined and sustained in their own lives.
The next day began for getting all the way down to get back to our lives while having the last glimpses of the places again when your mind keeps reminding you of the reasons to come back to this heaven!
The headquaters of Kinnaur, small beautiful town having a view of snow capped mountains and kinner kailesh.
A heavenly place just few km's from reckong peo. spectacular view, amazing Tibetan food and peace ✌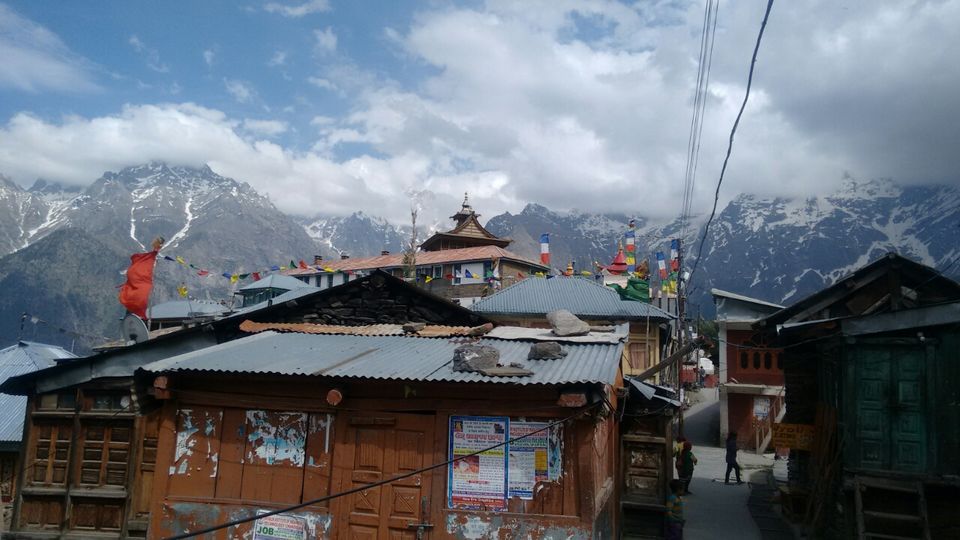 A magnificent village . The way to nako and the beauty of the place leaves you numb .