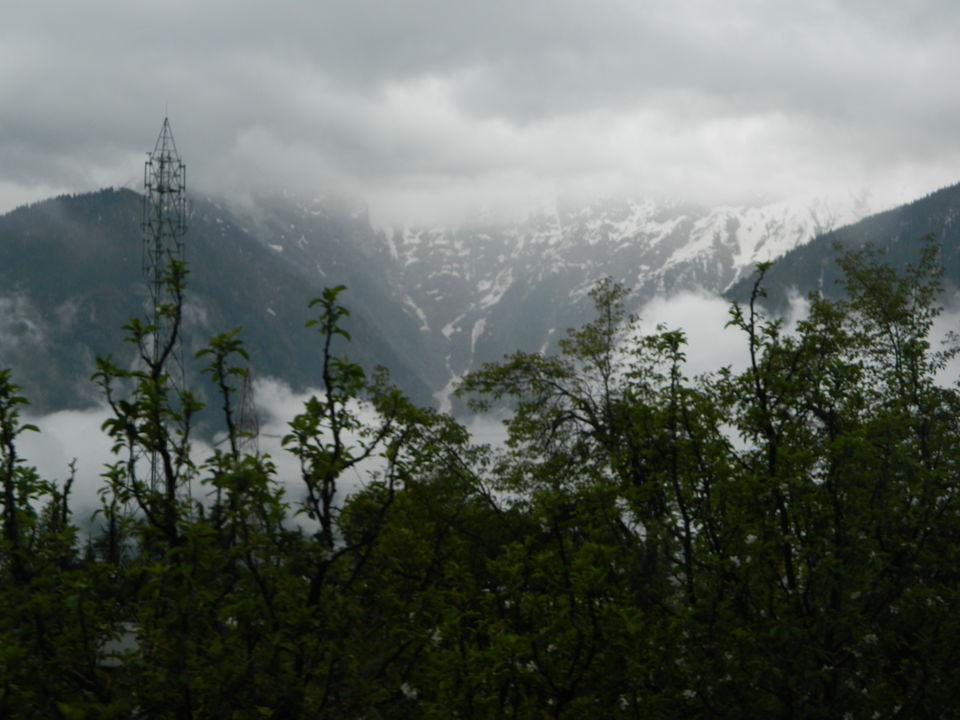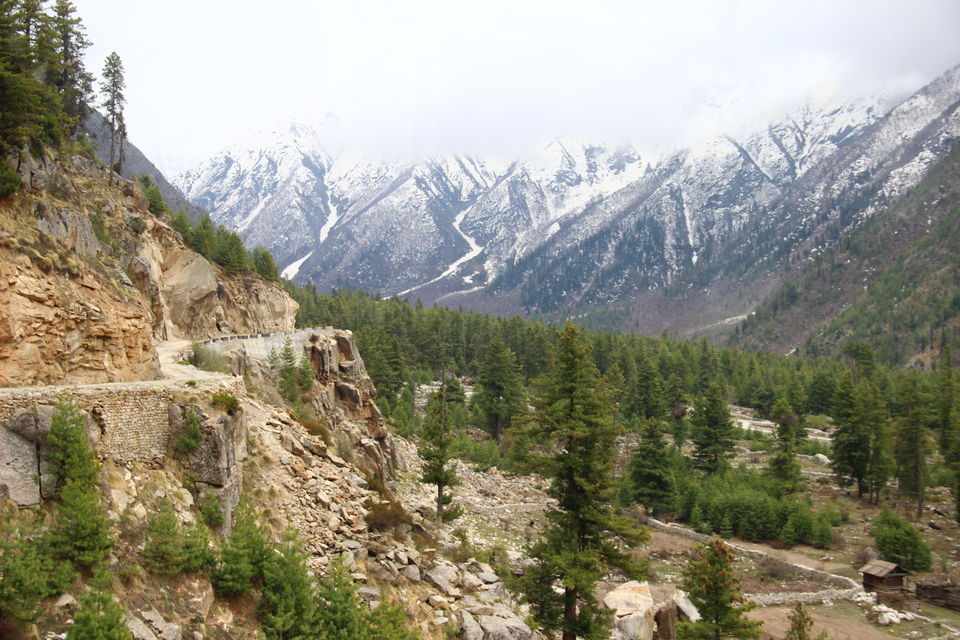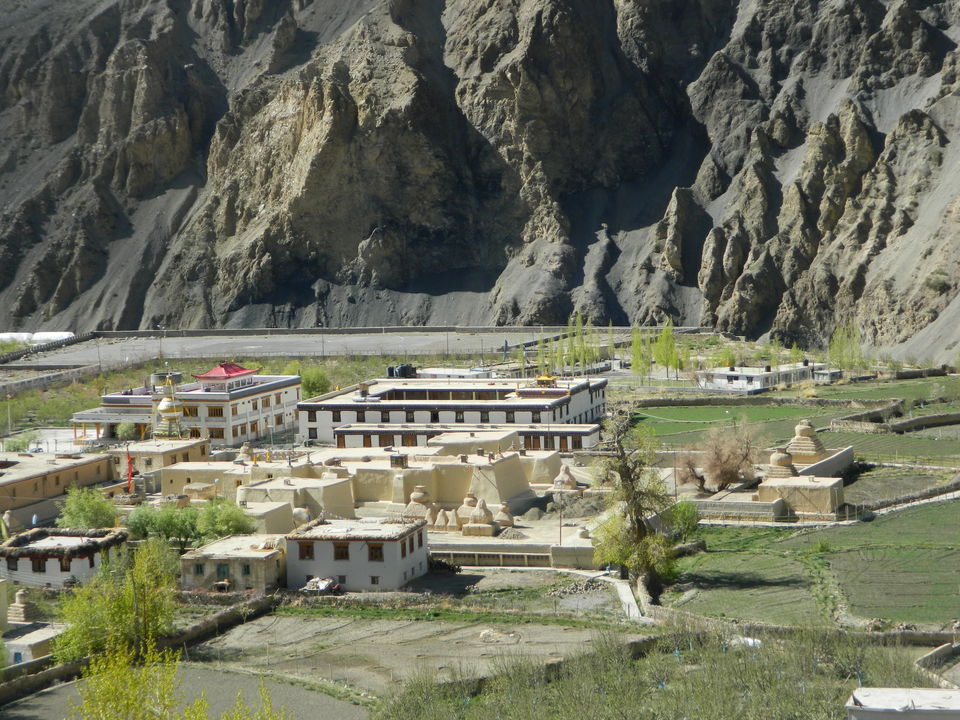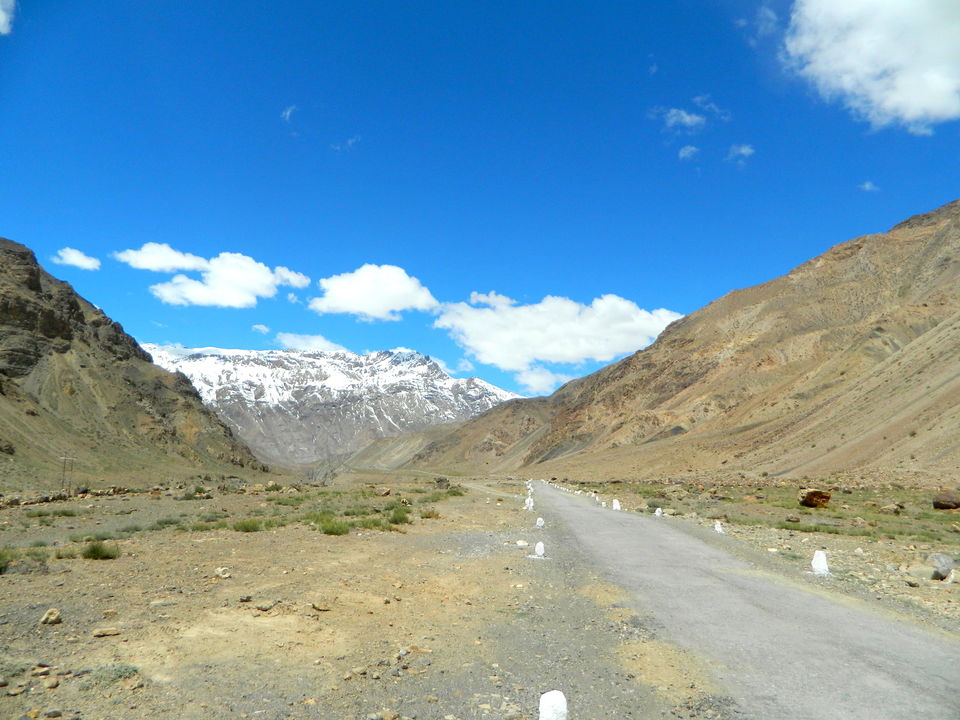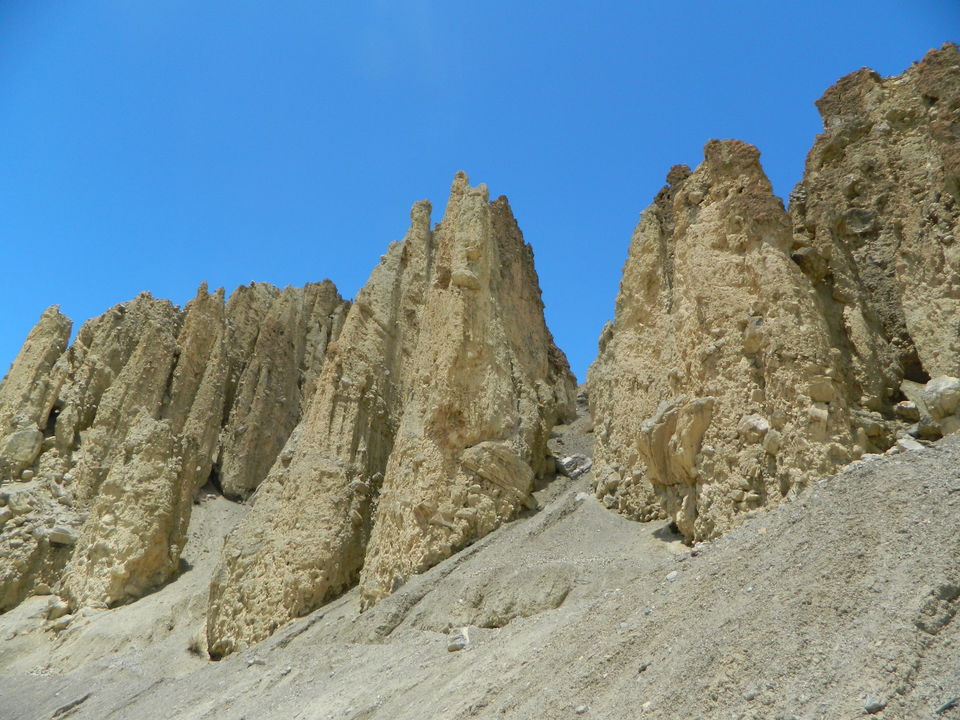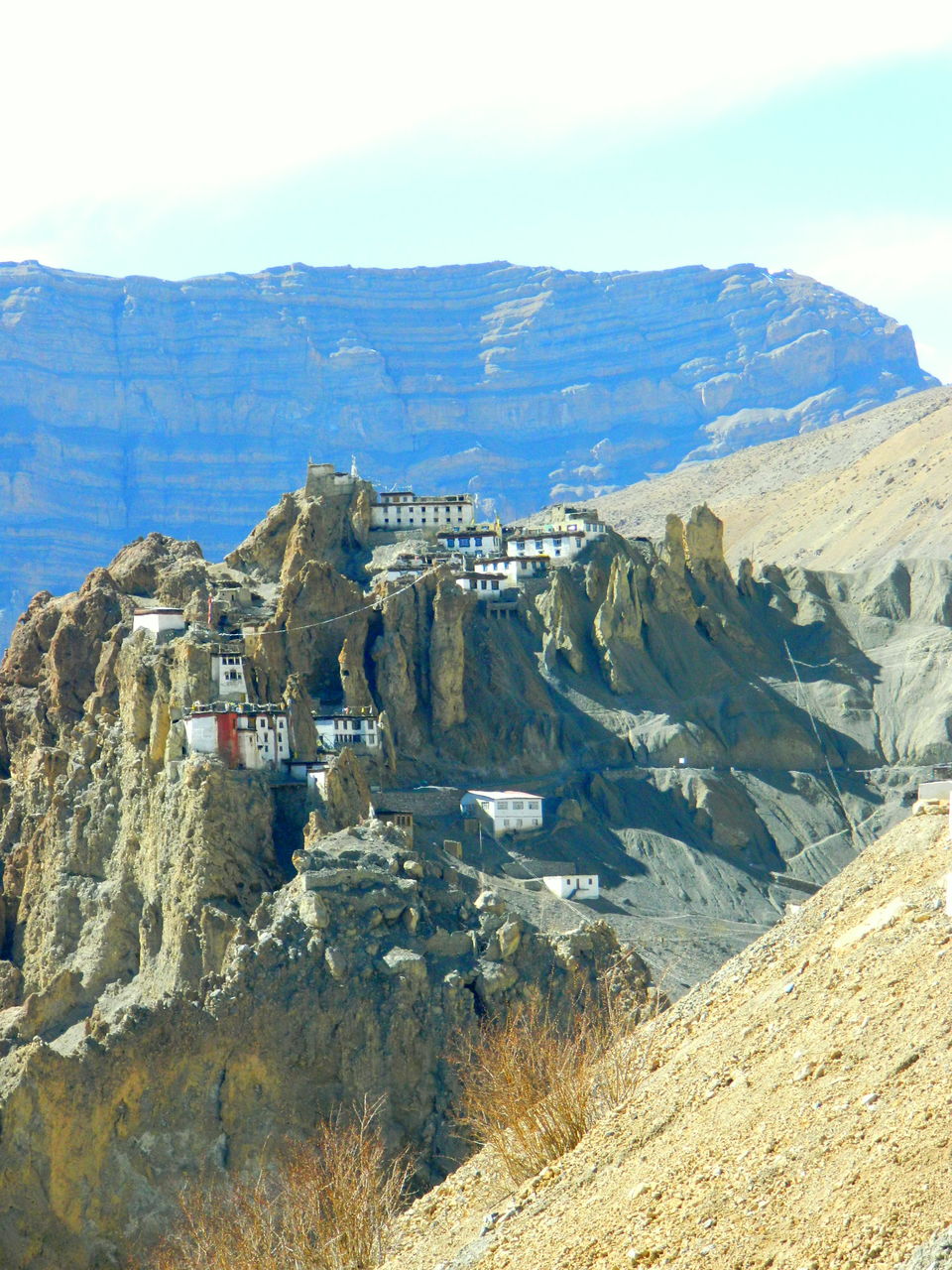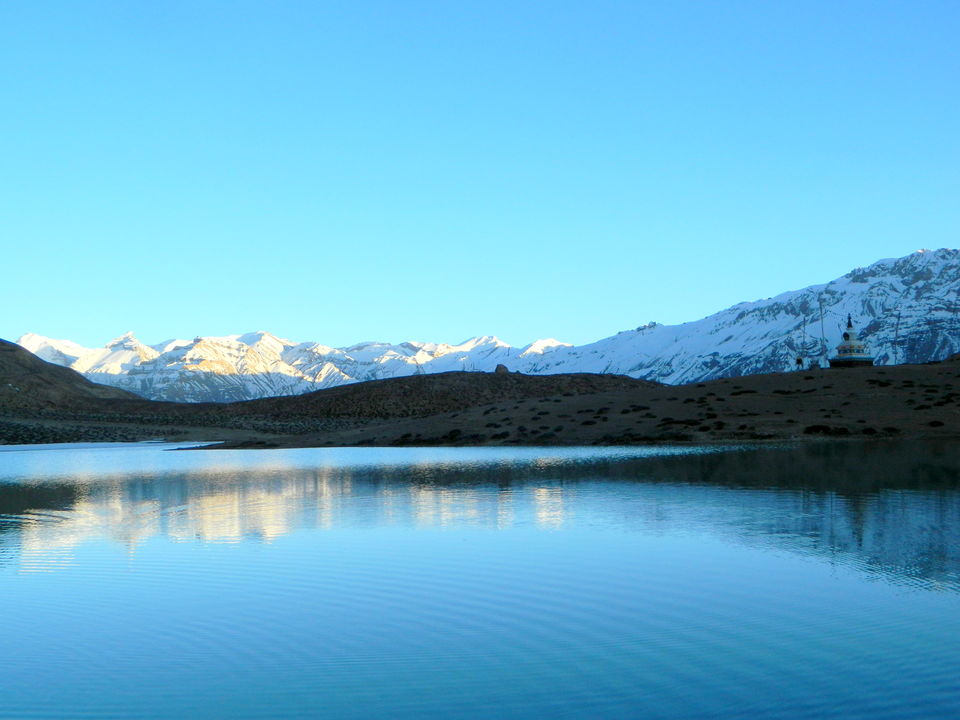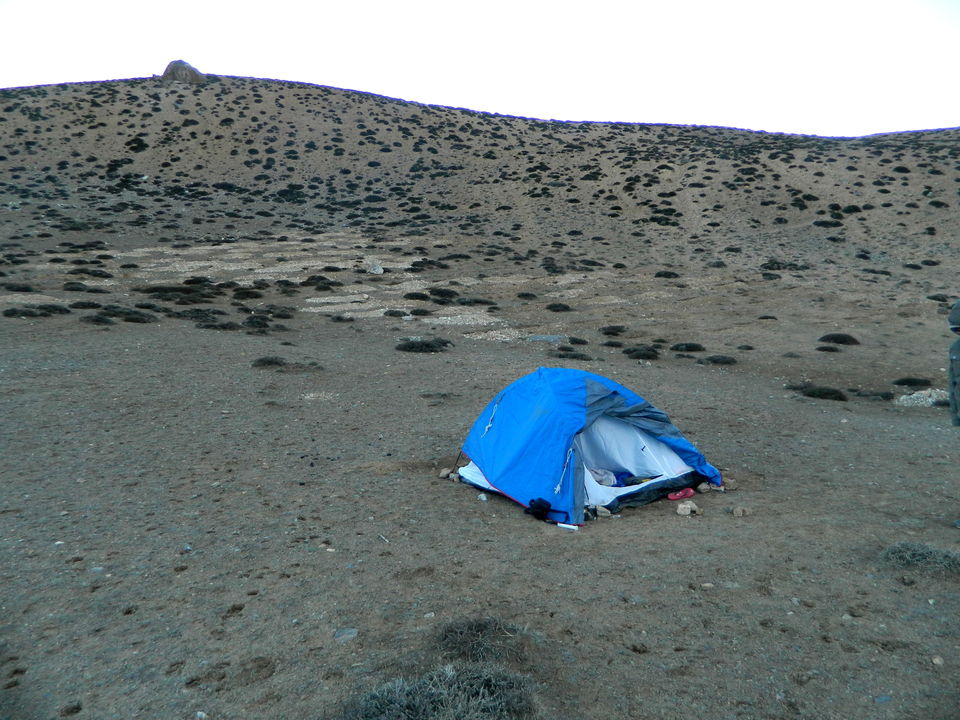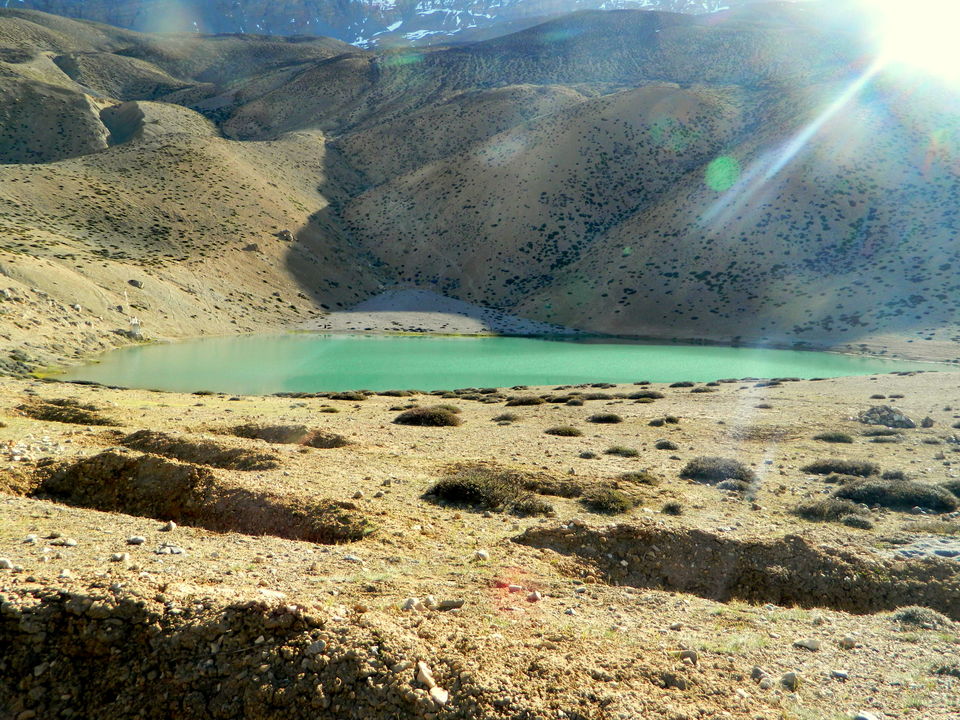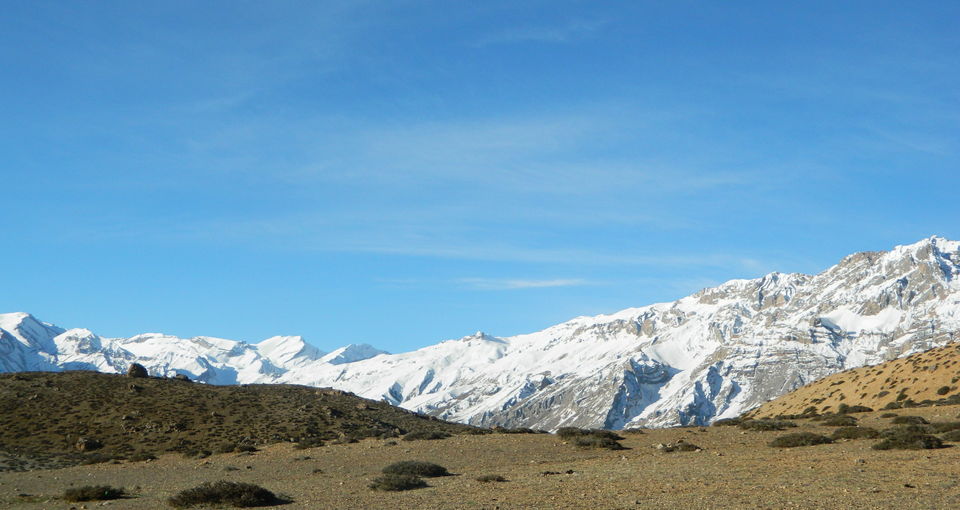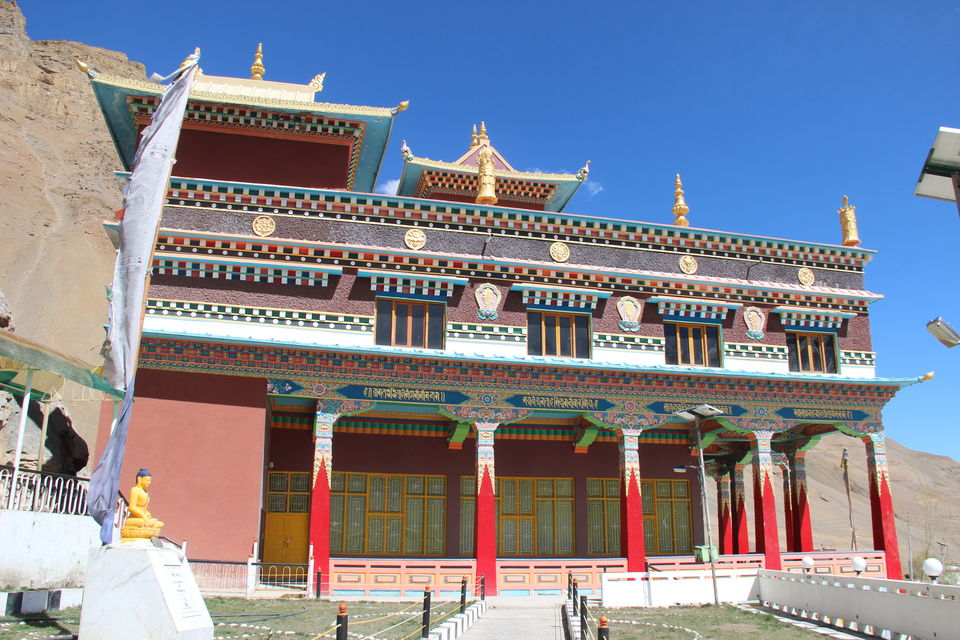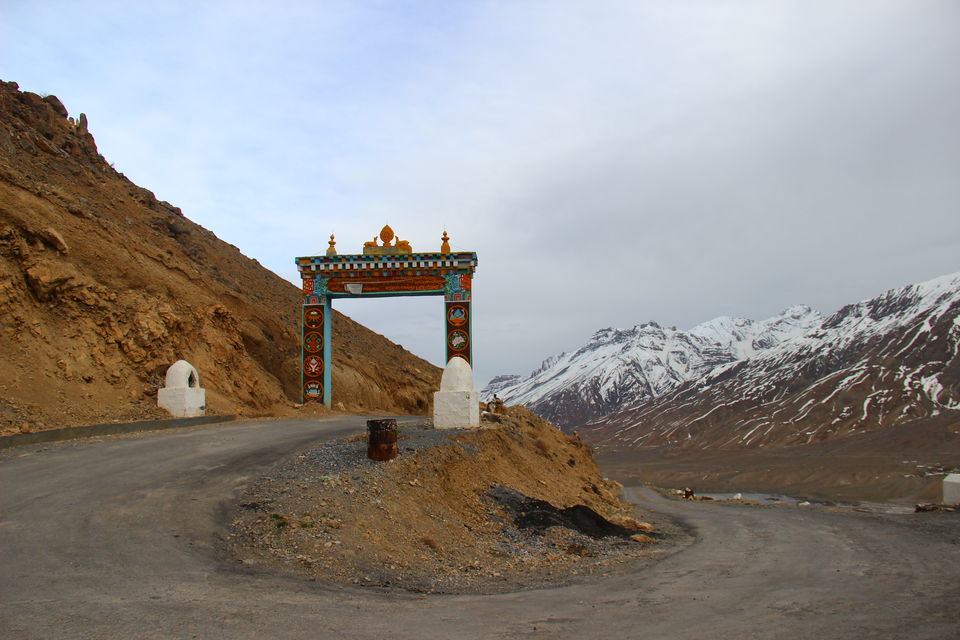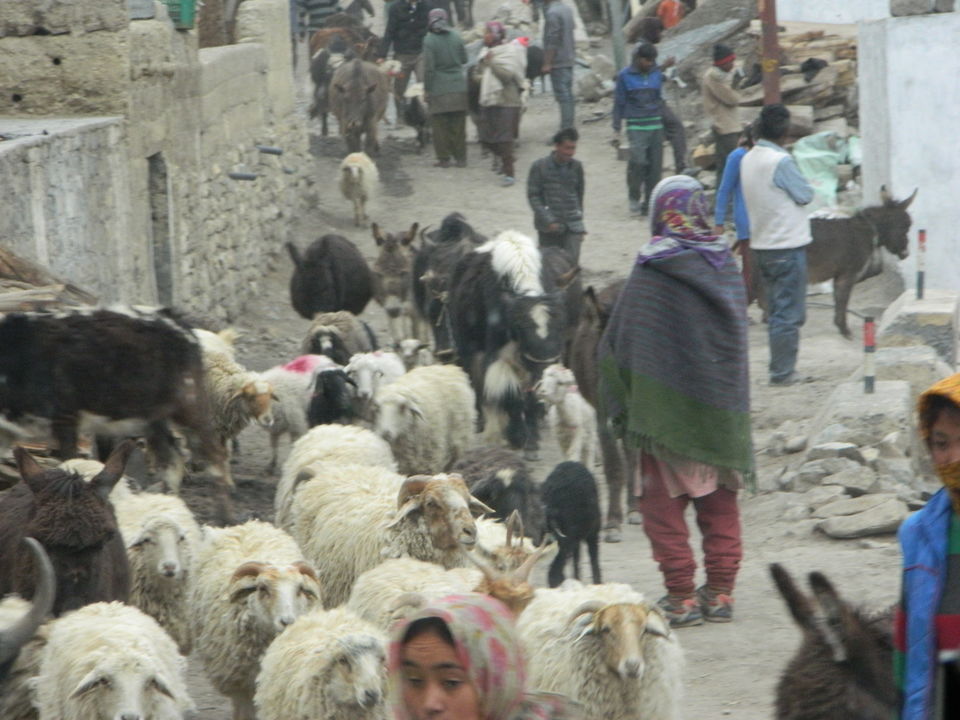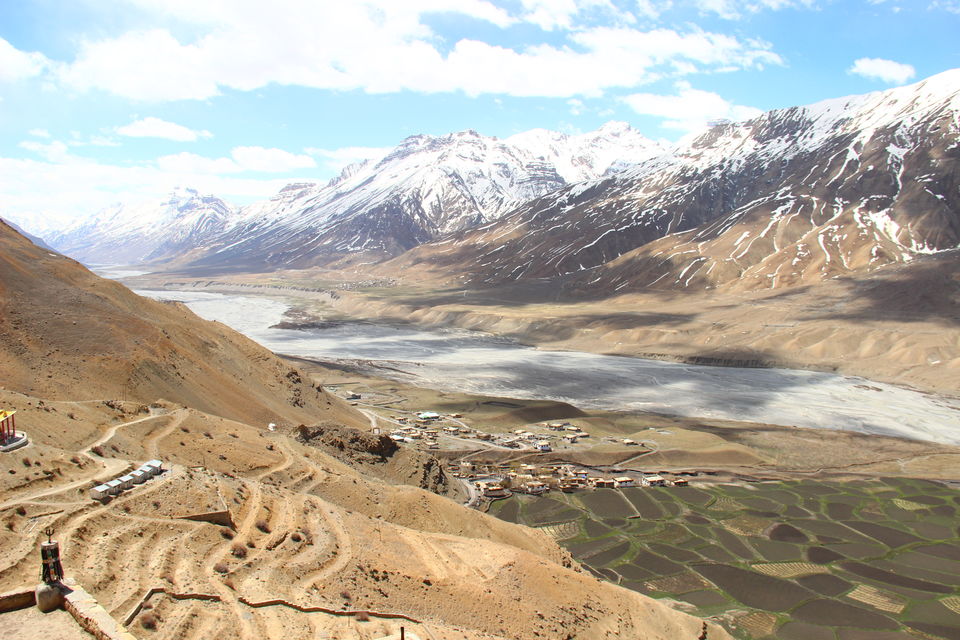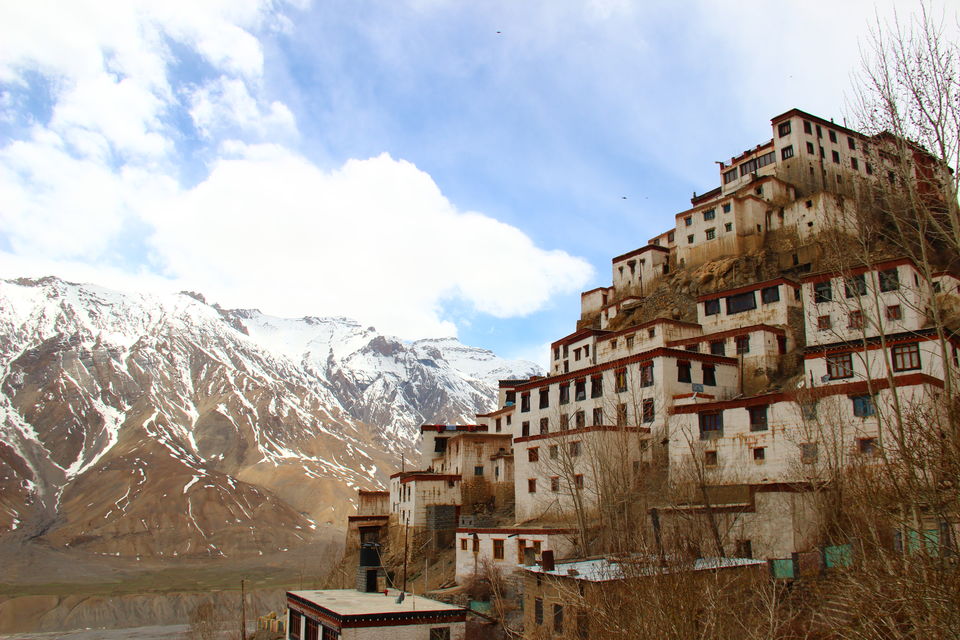 SPITI VALLEY : Land of Lamas, Land of Mysteries, Land of Himalayan Adventure !!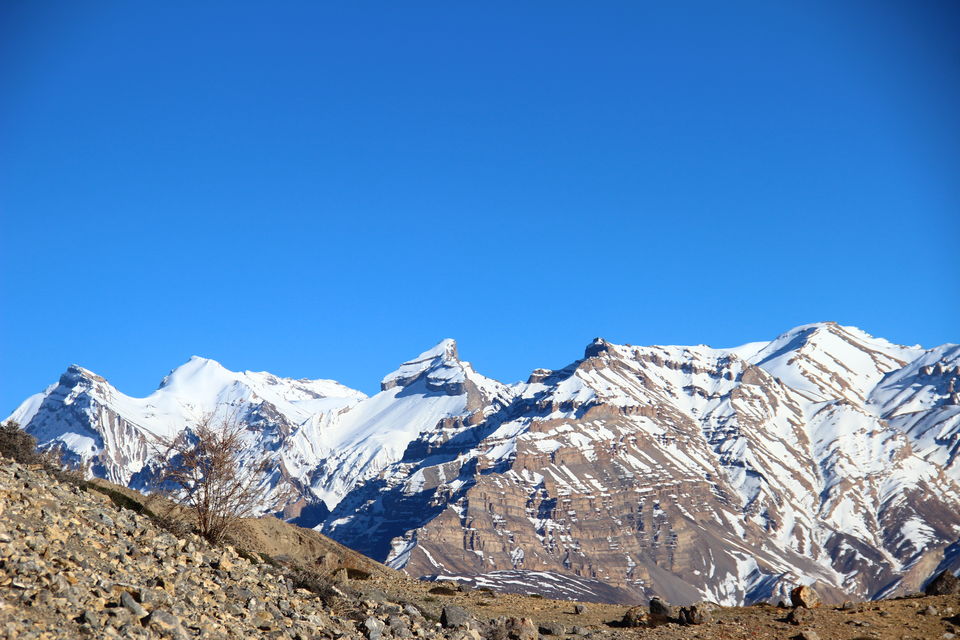 Stunning Beauty of Spiti Valley
Spiti valley is Ladakh's Lesser known neighbour, cold mountain dessert which is tucked between India and Tibet,hence also known as " The Middle Land".The barren mountain ranges in spiti valley will hypnotize any individual and there isn't single adjective to describe the enchanting spiti valley.Its unexplored, is another world which has stunning beauty and is Tibet of India.
My trip started from Mumbai and i was accompanied by Nupur Kedia and Devika Manek. It was our solo journey and we reached Reckong Peo by boarding bus from Delhi ISBT, Kashmiri gate at 8.10 pm. It was overnight journey and reached Peo in evening. Next day, we headed to Kalpa and Chitkul by HRTC local buses. Chitkul is last village of India,bordering Tibet and it offers perfect ingredients for beautiful picture.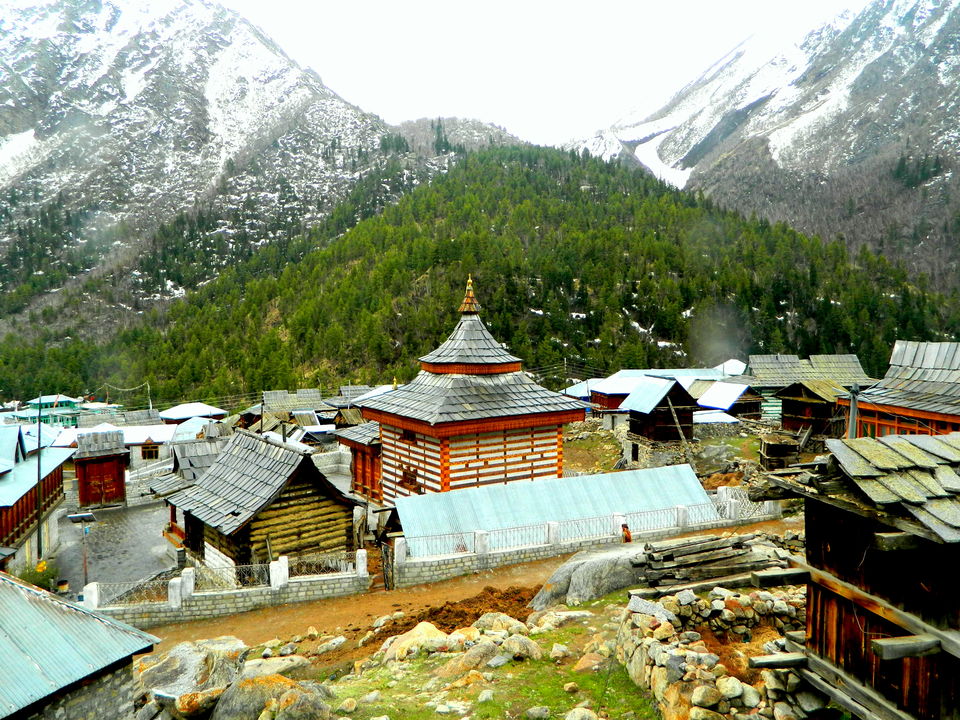 Chitkul
We boarded Peo-Kaza bus at 6.30 am from peo bus stand and got down at Tabo.Its 1000 years old buddhist monastery which is made up of mud intrigued me most.By climbing up we saw caves and stunning views of Tabo village was witnessed.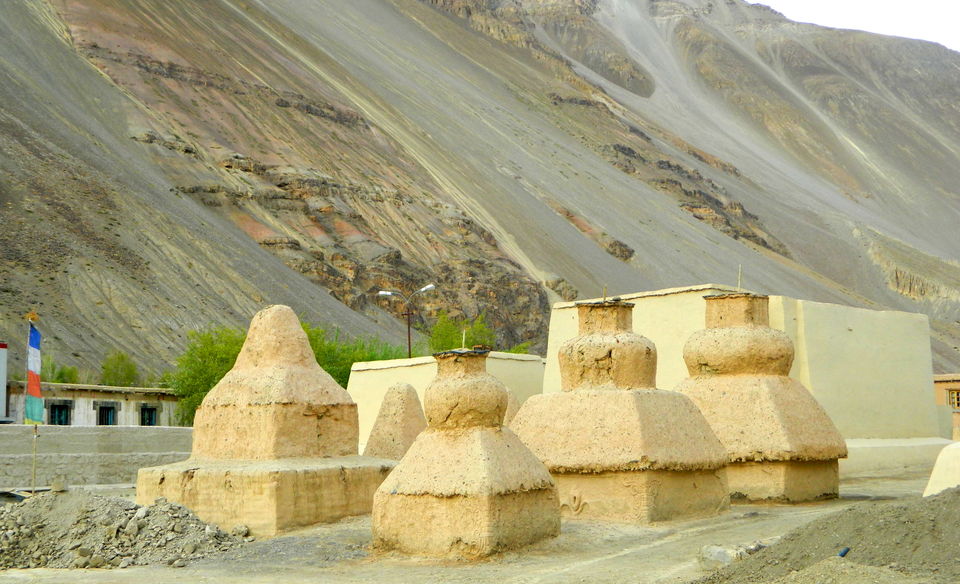 1000 years old mud monastery, Tabo
From Tabo,we got a lift and headed to Dhankar. The drive was breathtaking. Dhankar is the most idyllic places I've ever been to.Its monastery which is more than 1000 years old is an endangered site and its simply astounding.We trekked to dhankar lake and camped our night at dhankar lake(12,000ft) and this lake had sheet of snow. This was the most thrilling and adventurous part of our trip.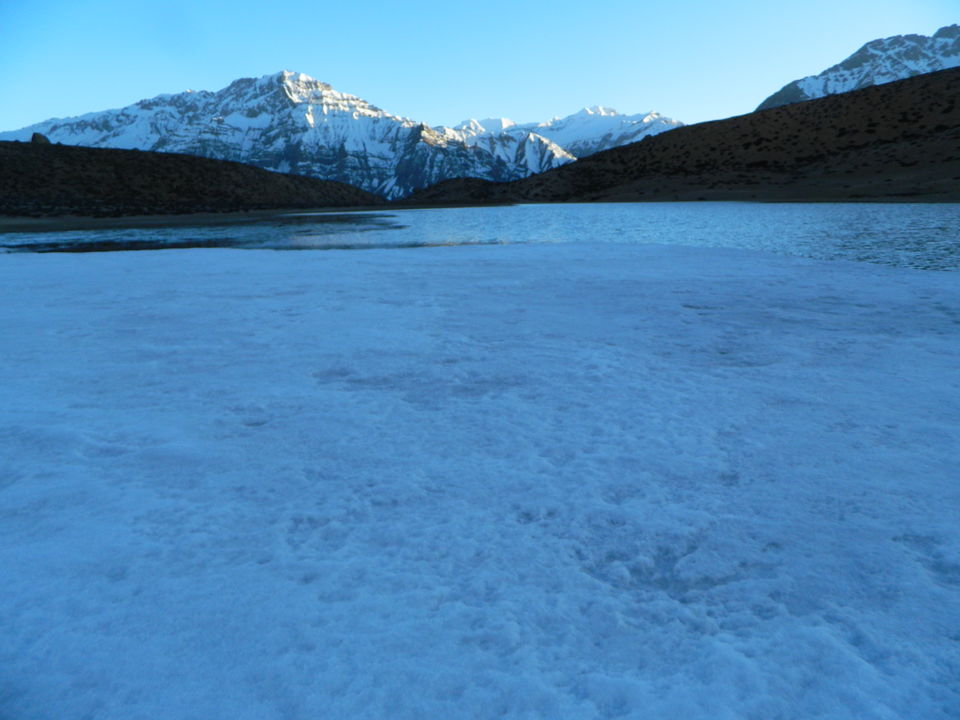 Dhankar Lake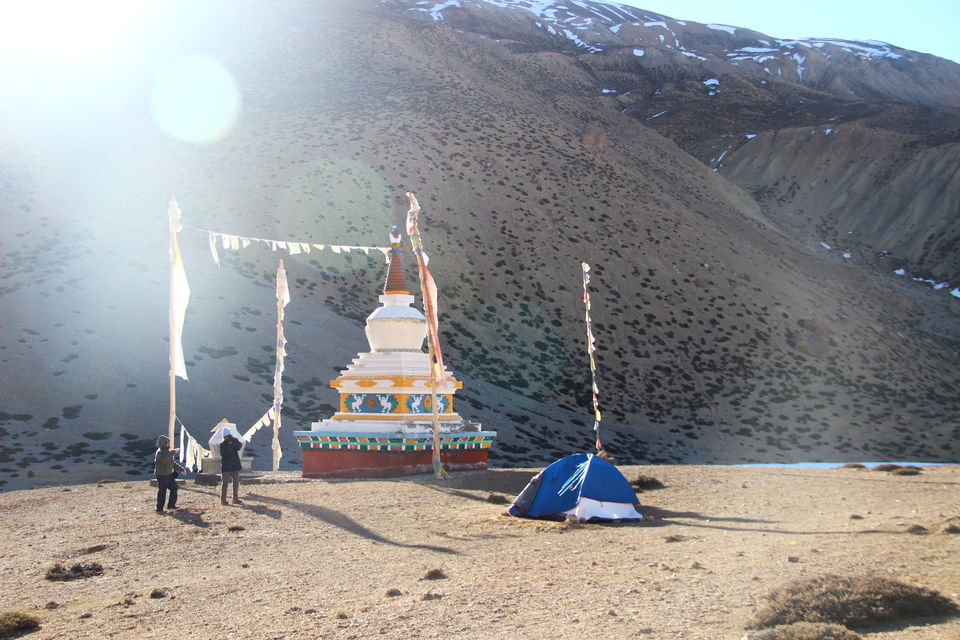 Camping at Dhankar
By hiring a taxi we landed at Kaza around noon which is capital of spiti valley and visited kaza monastery.Later, at 5.00 pm we boarded bus from kaza bus stand and headed to Kibber village( 14,000 ft) which was the highest point of our journey. We stayed at serkong homestay. Next day, bus driver showed us how villagers from Chicham village came to kibber by cable car. We also got a trolley ride, ropes were pulled by locals and it was indeed experience.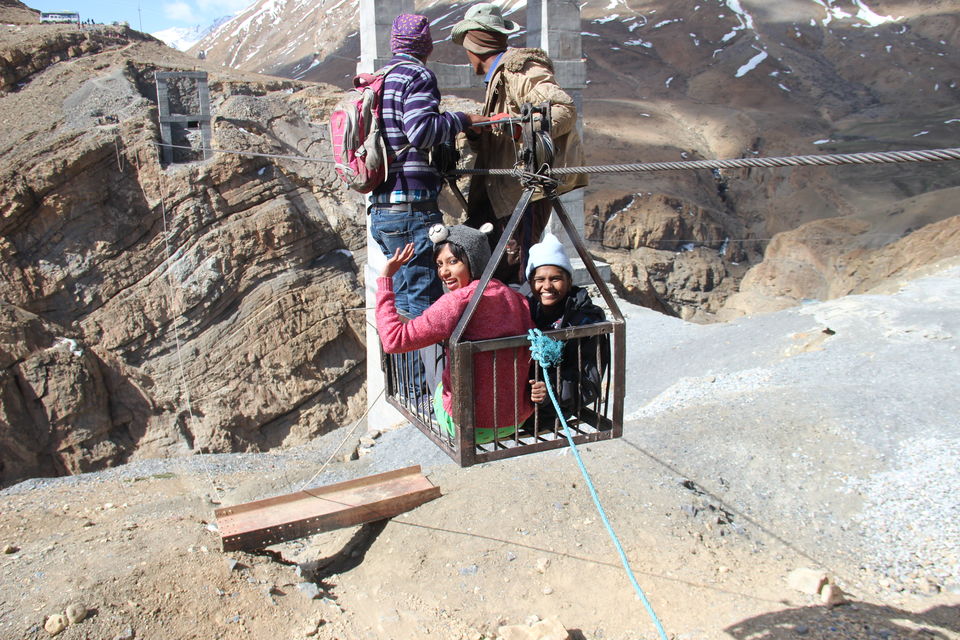 Cable car ride from kibber to chicham
Our last stop was key monastery which offered surreal views of majestic Himalayan mountain ranges,as this monastery is perched on mountain slope.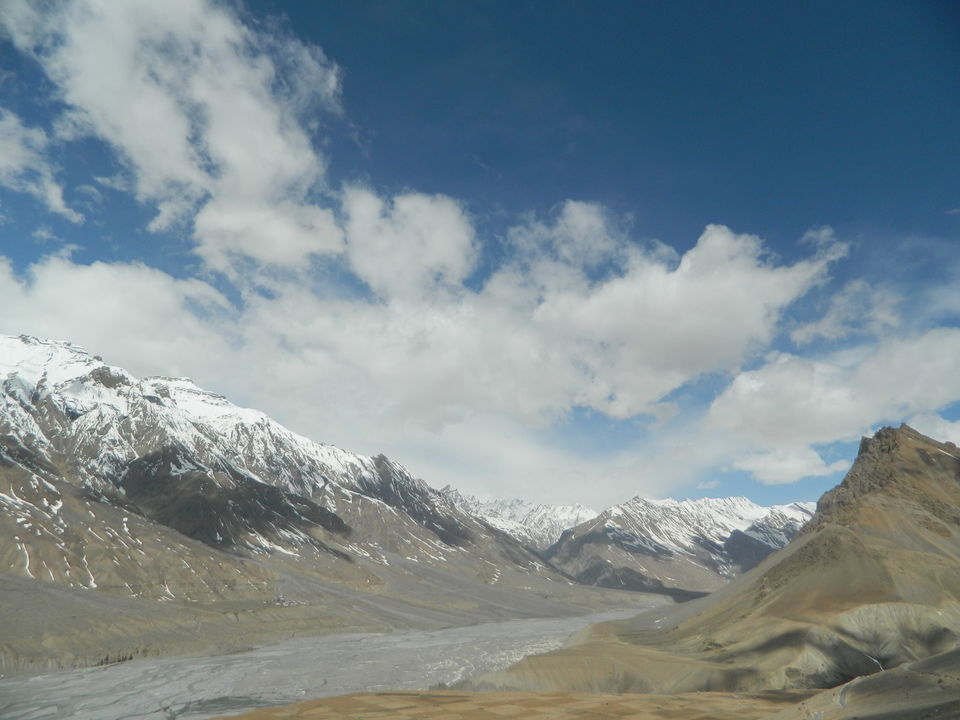 View from Key Monastery
We came back to Kaza and boarded Kaza - Shimla bus and headed back to our homes.Spiti valley will surely give a exhilarating experience to a adventure junkie.