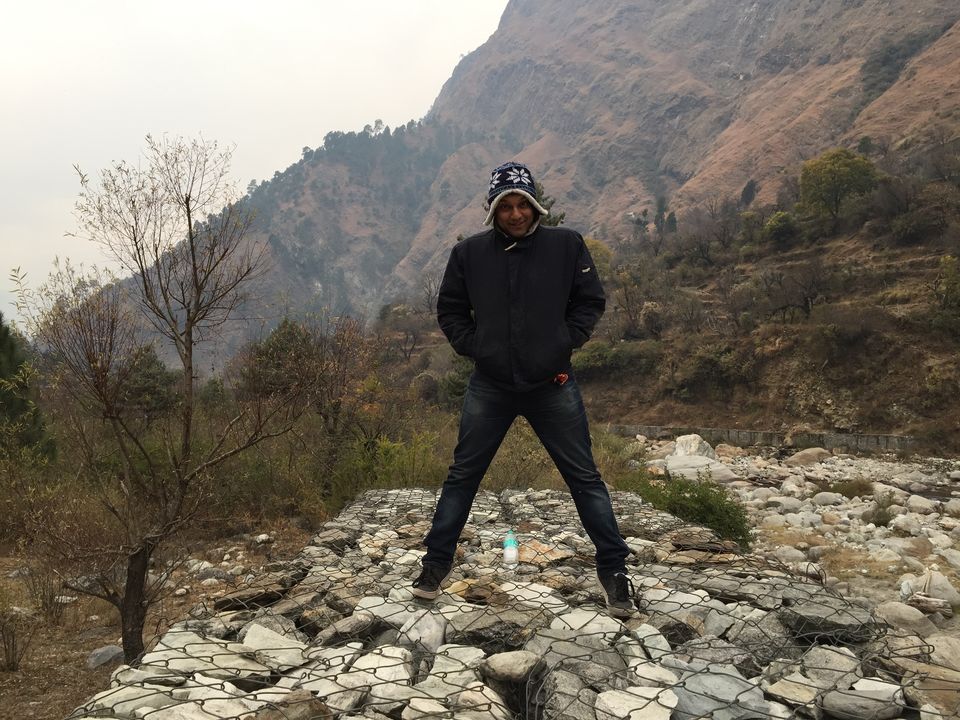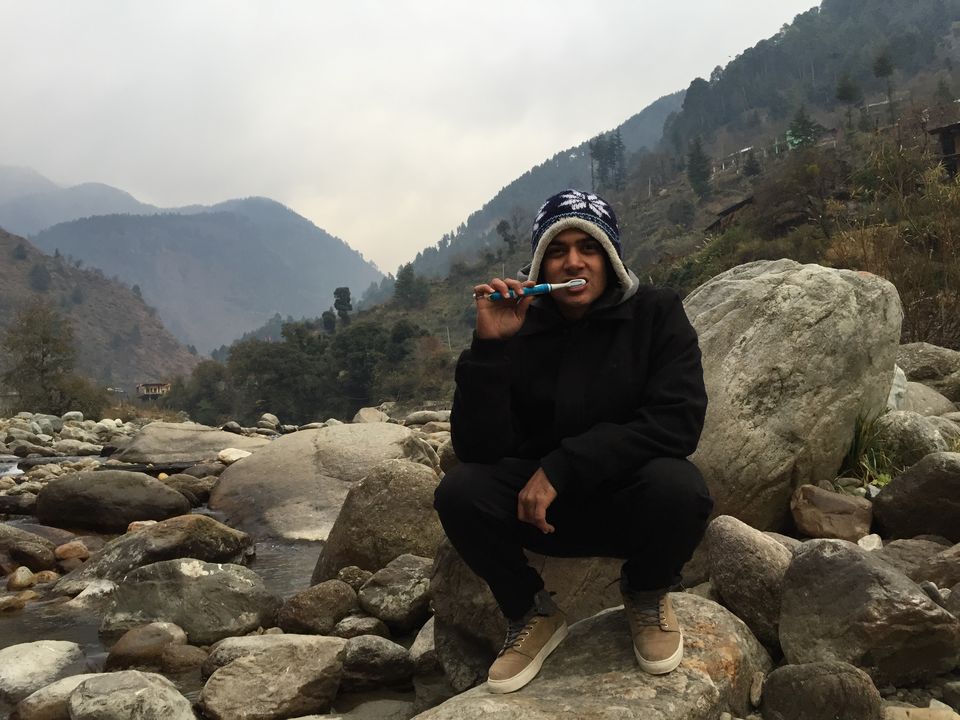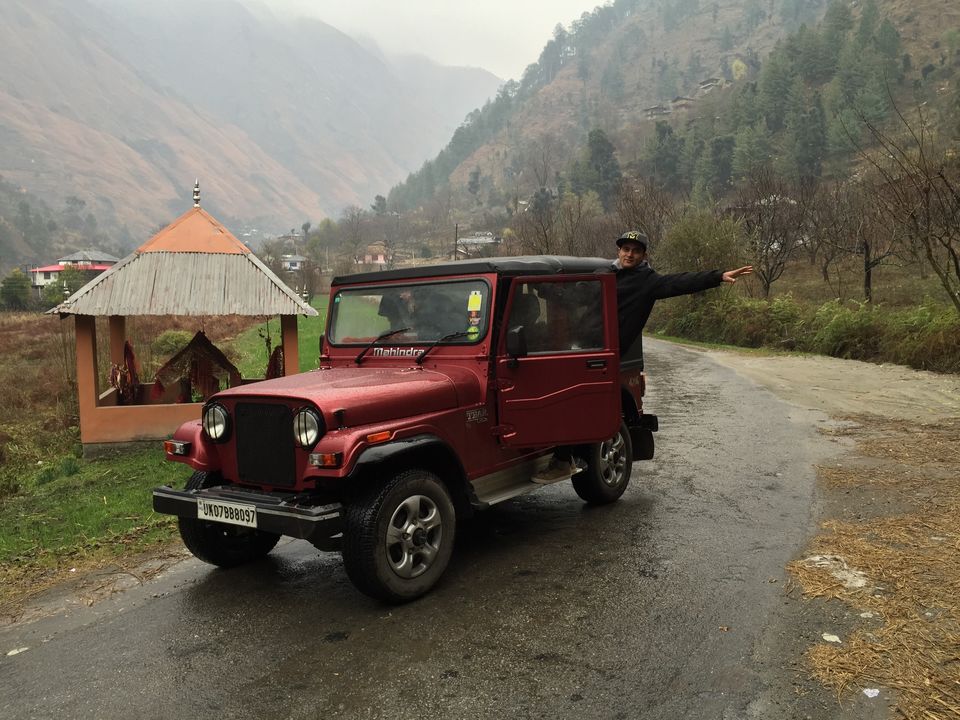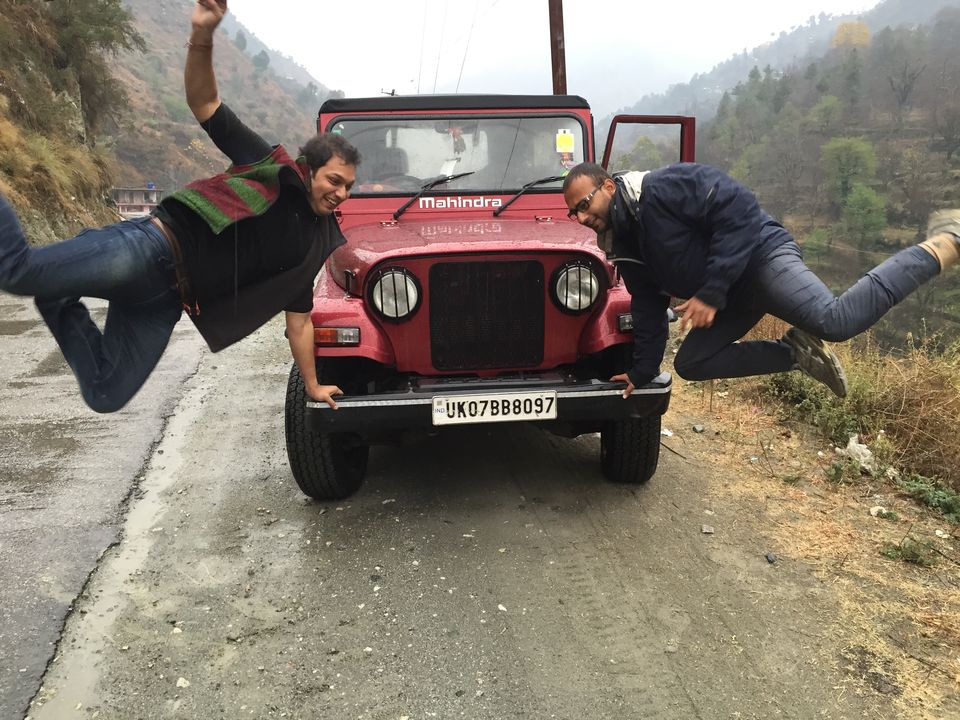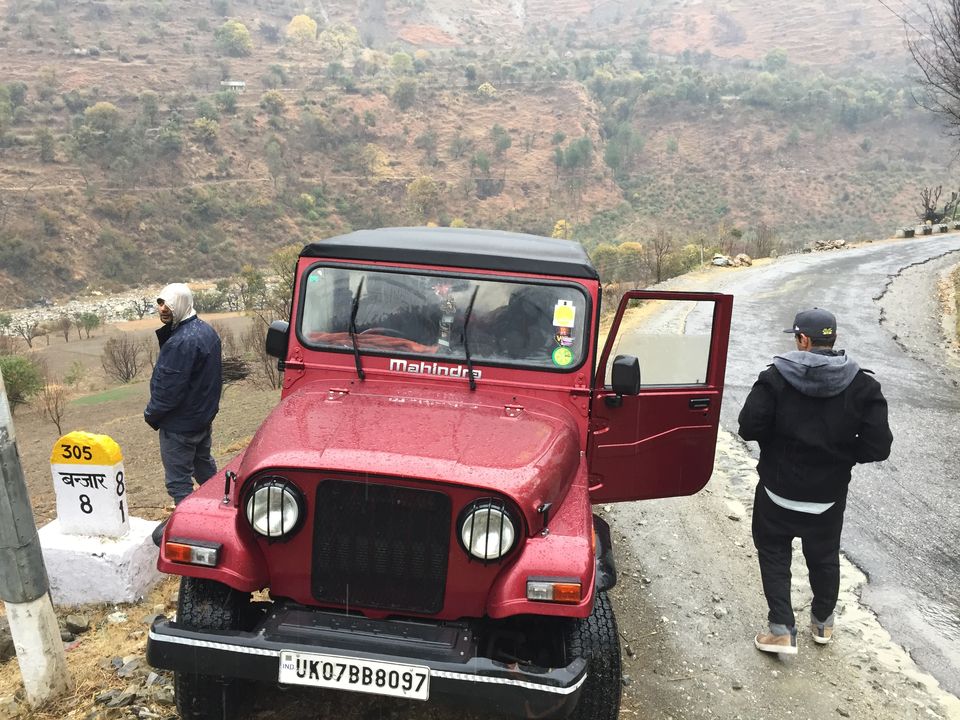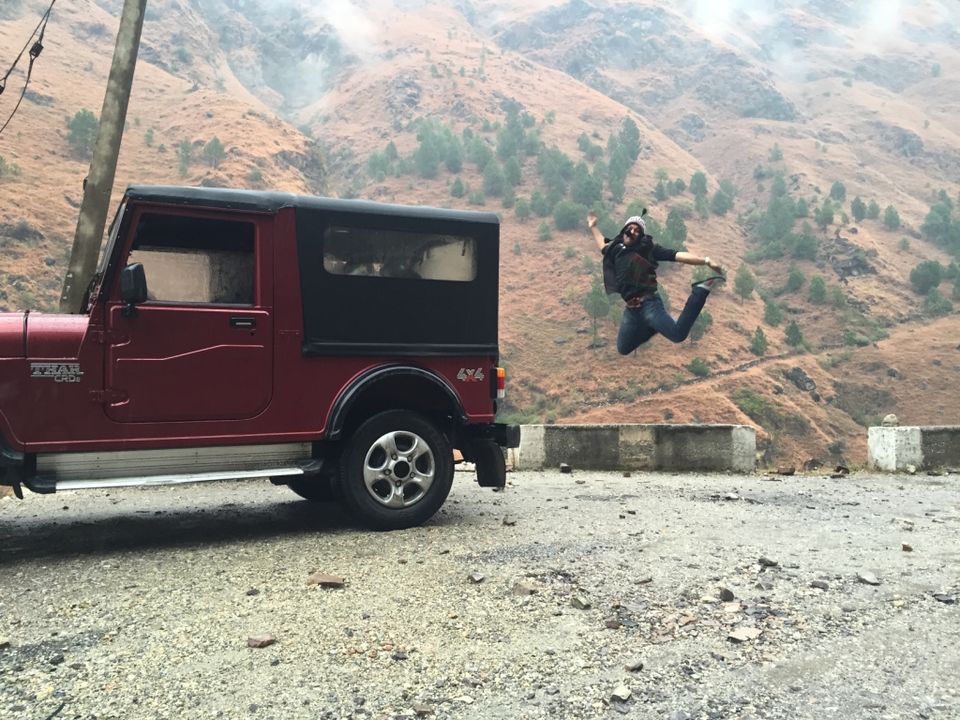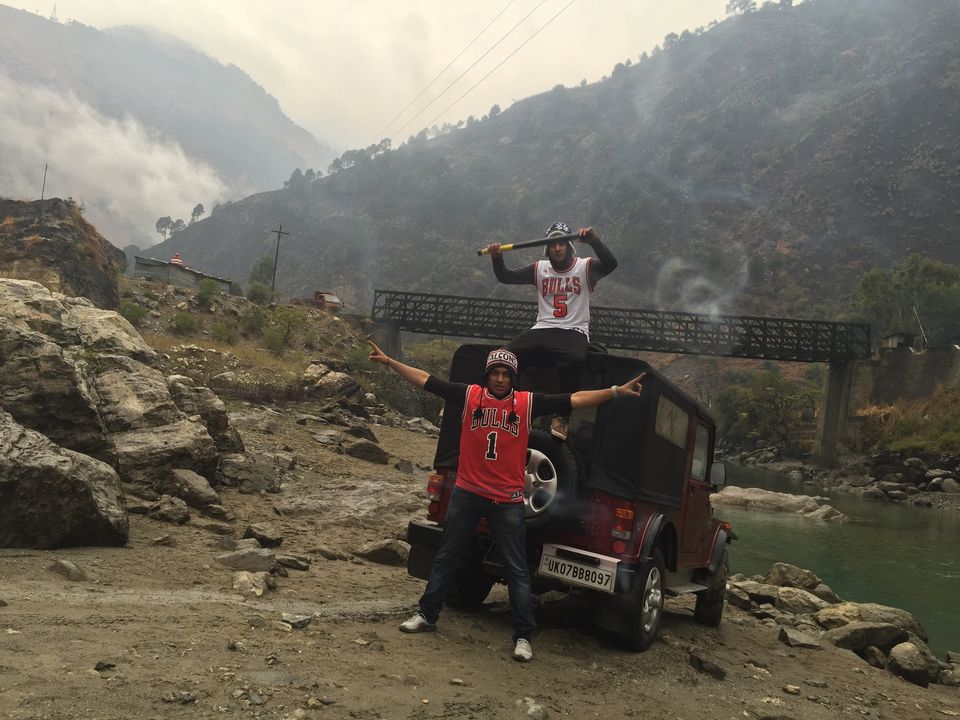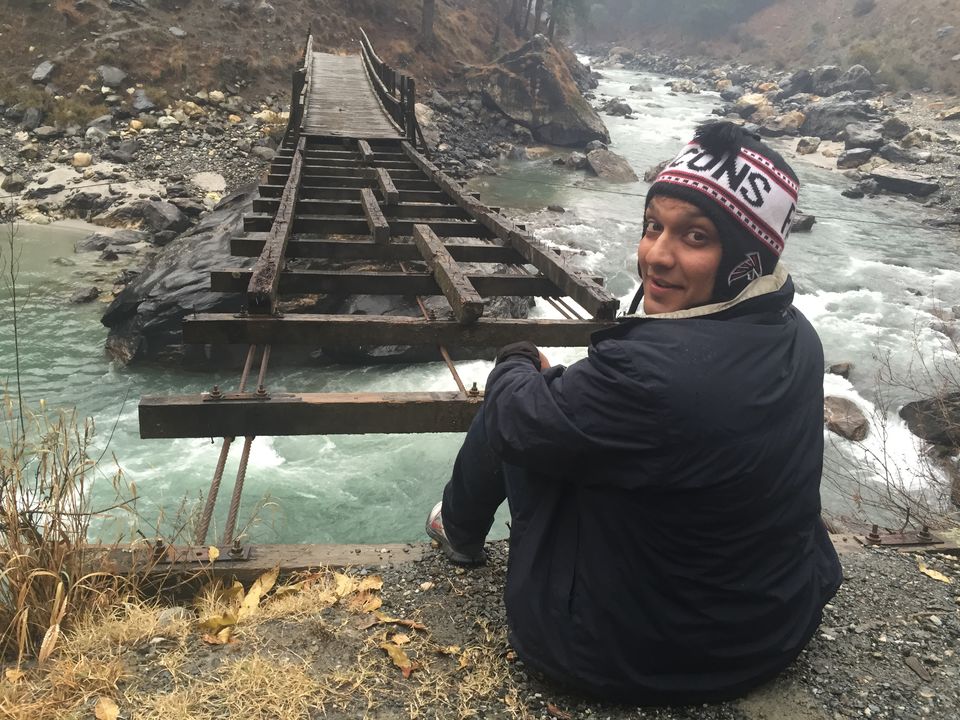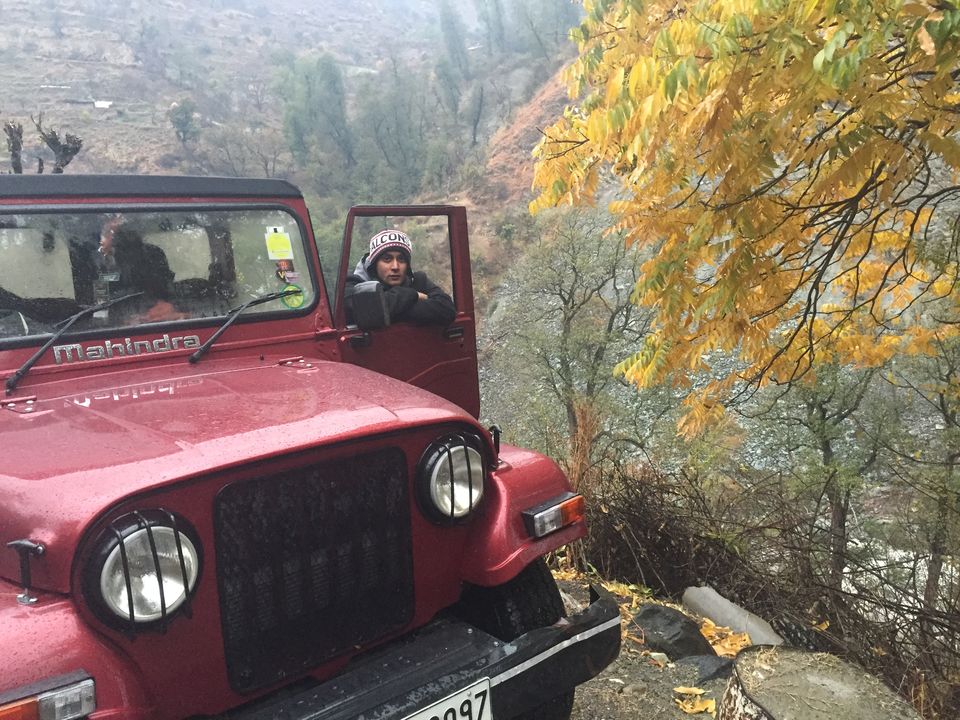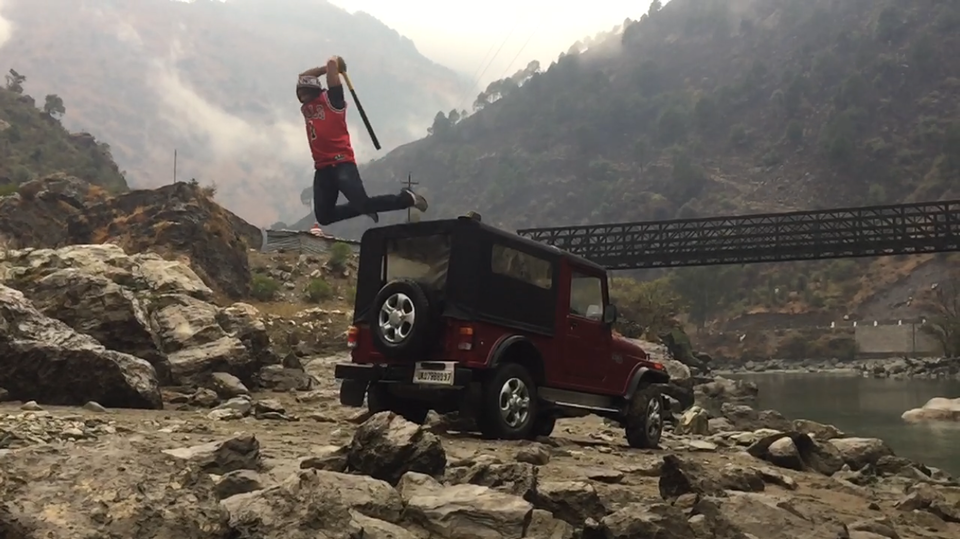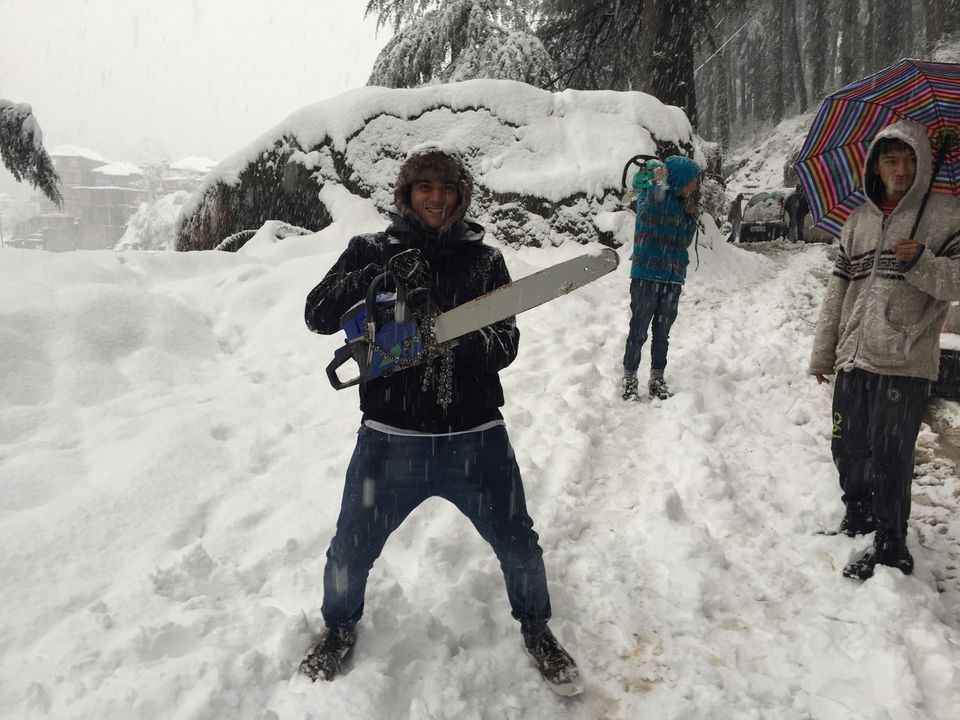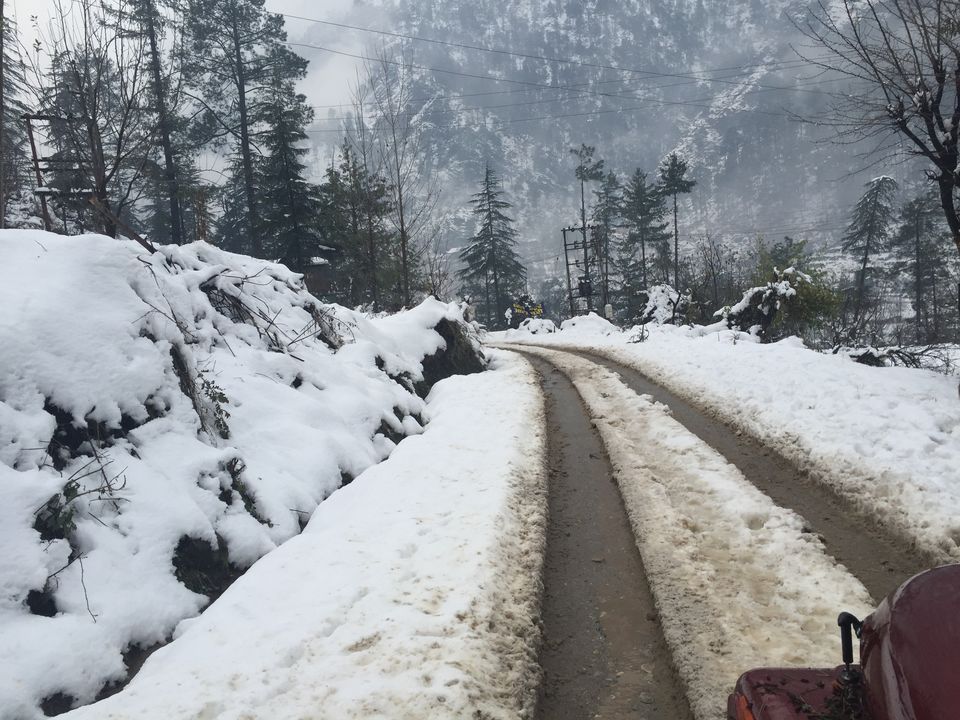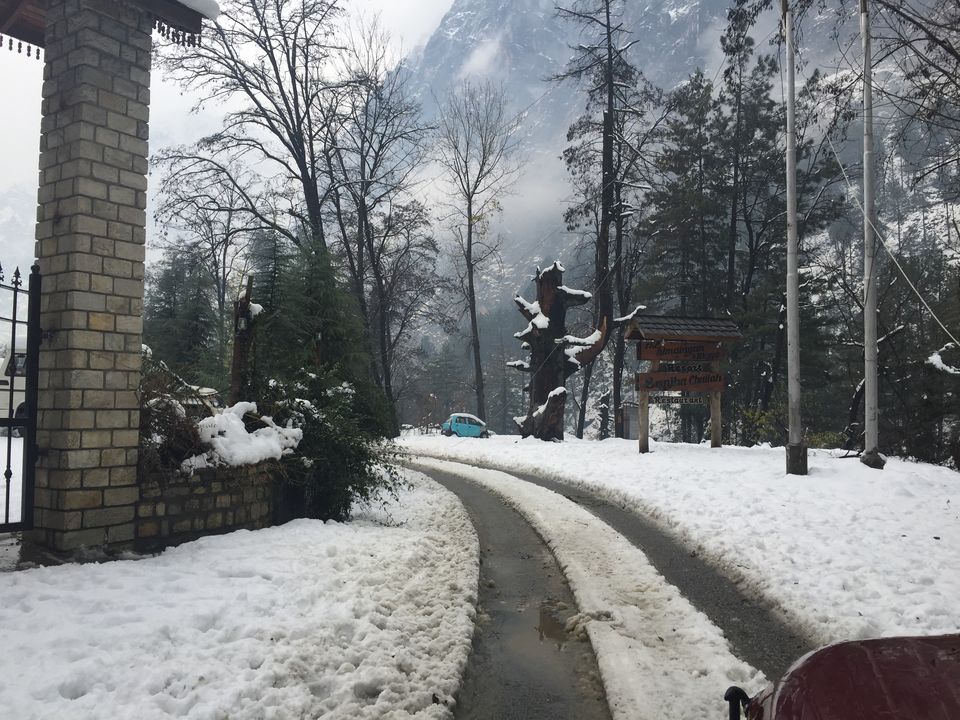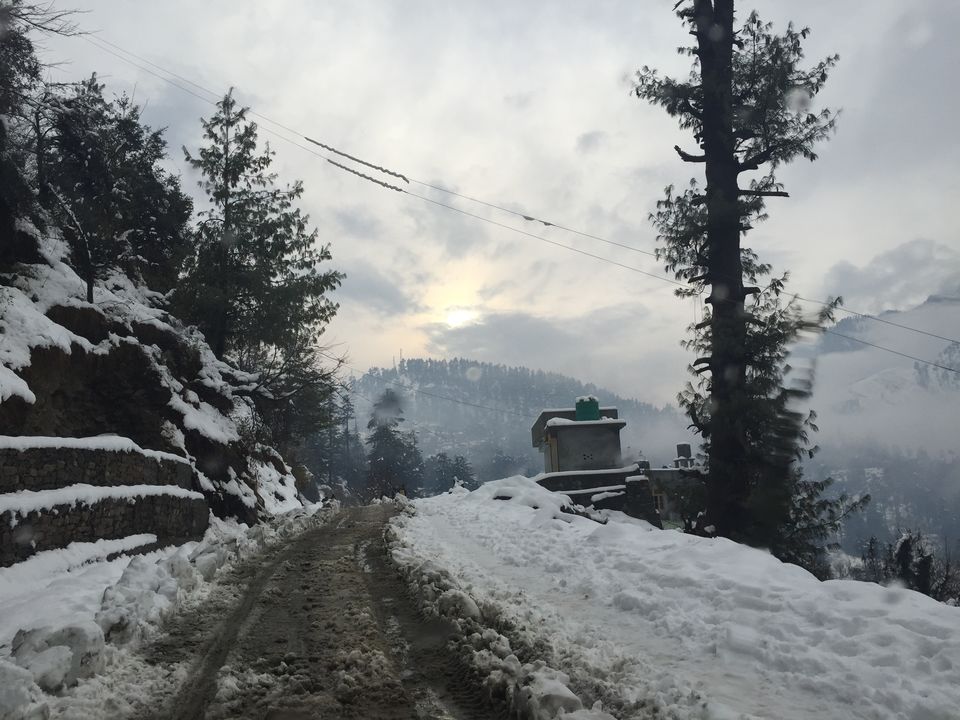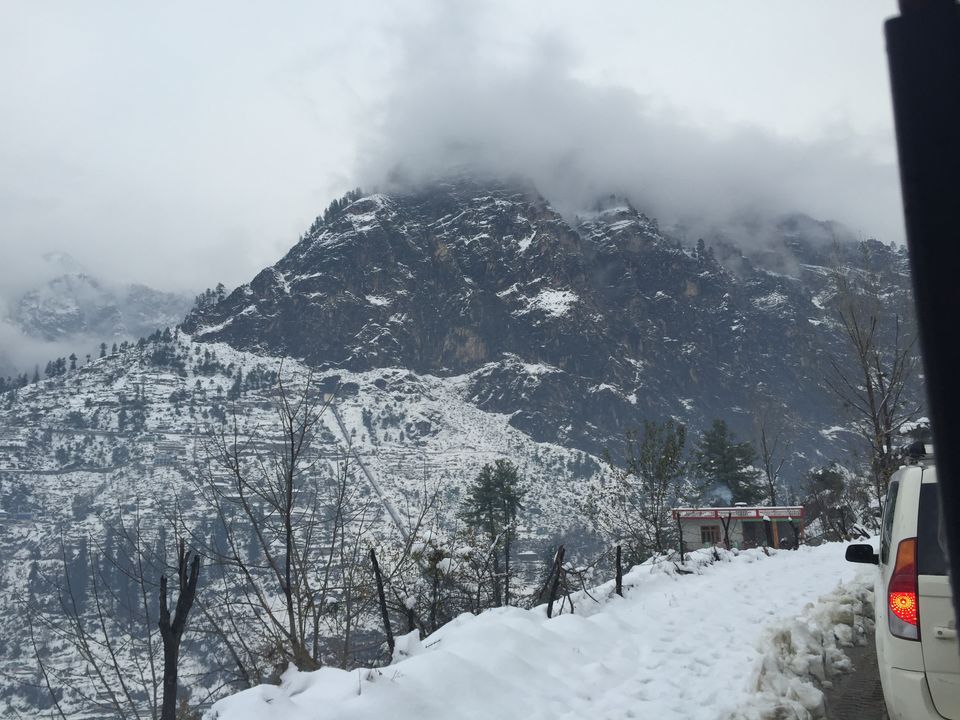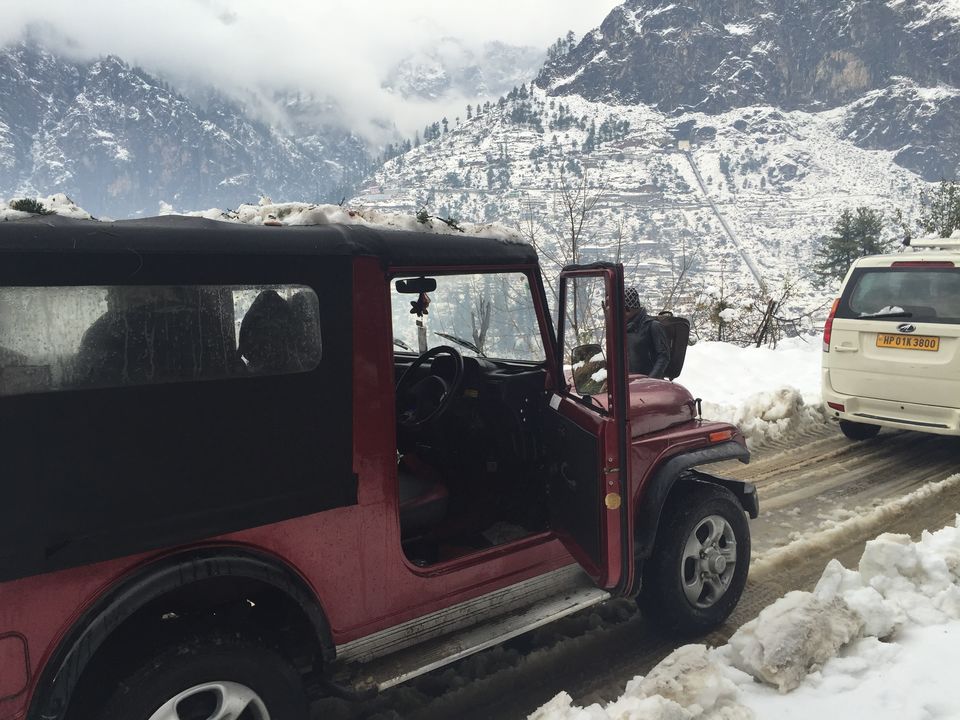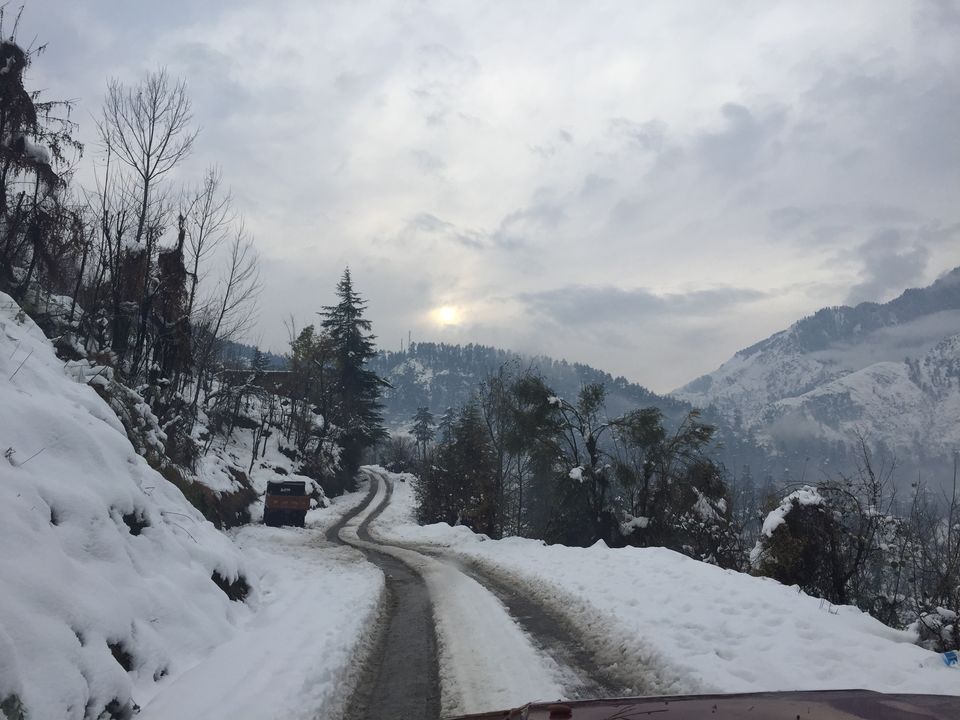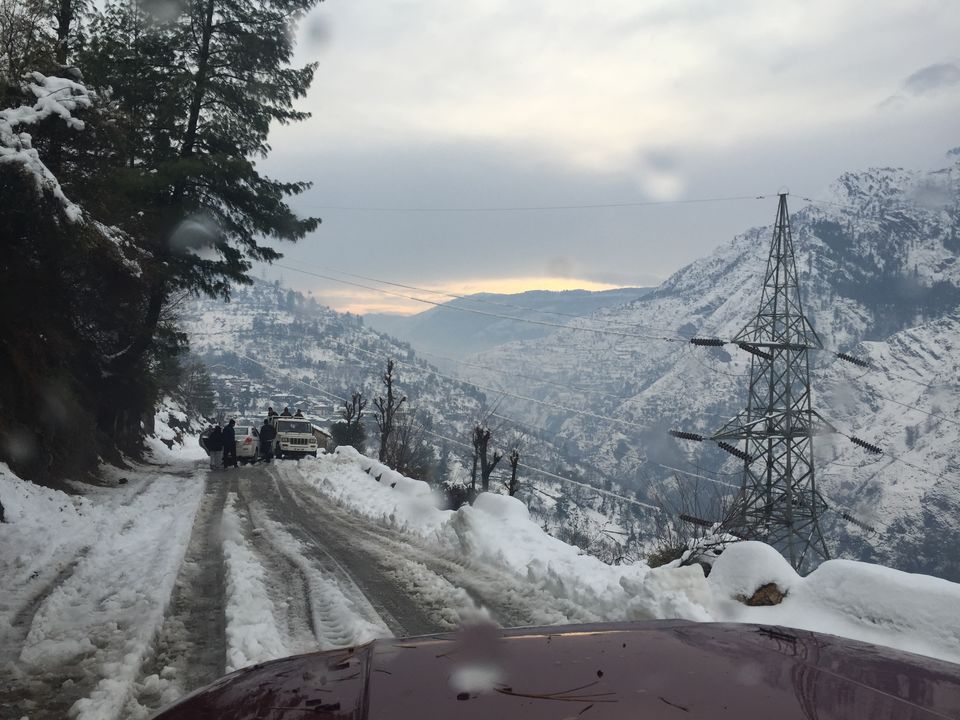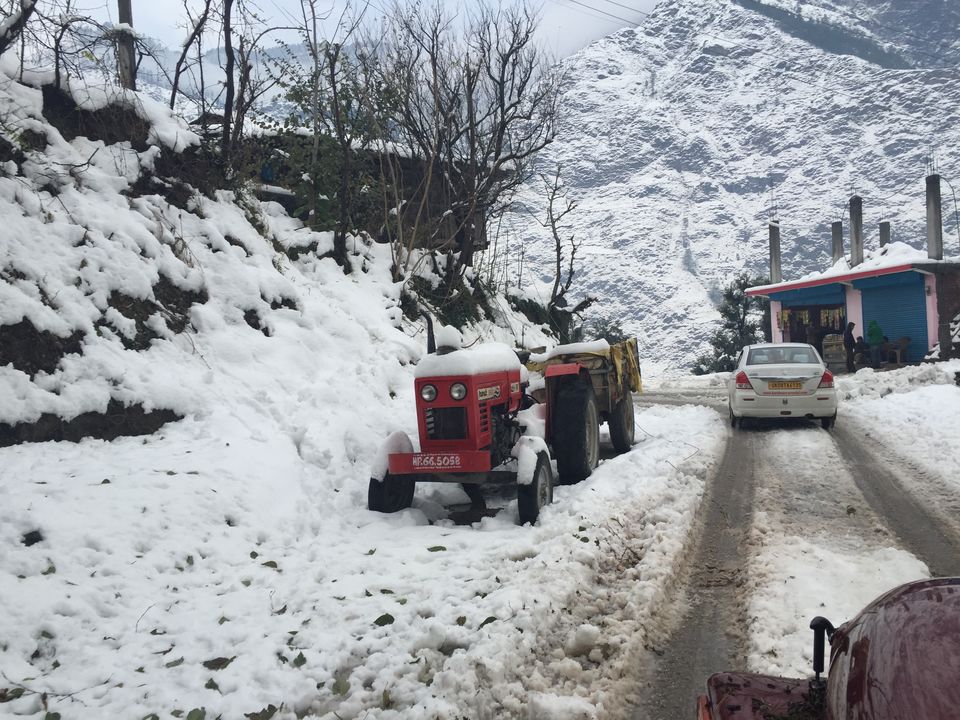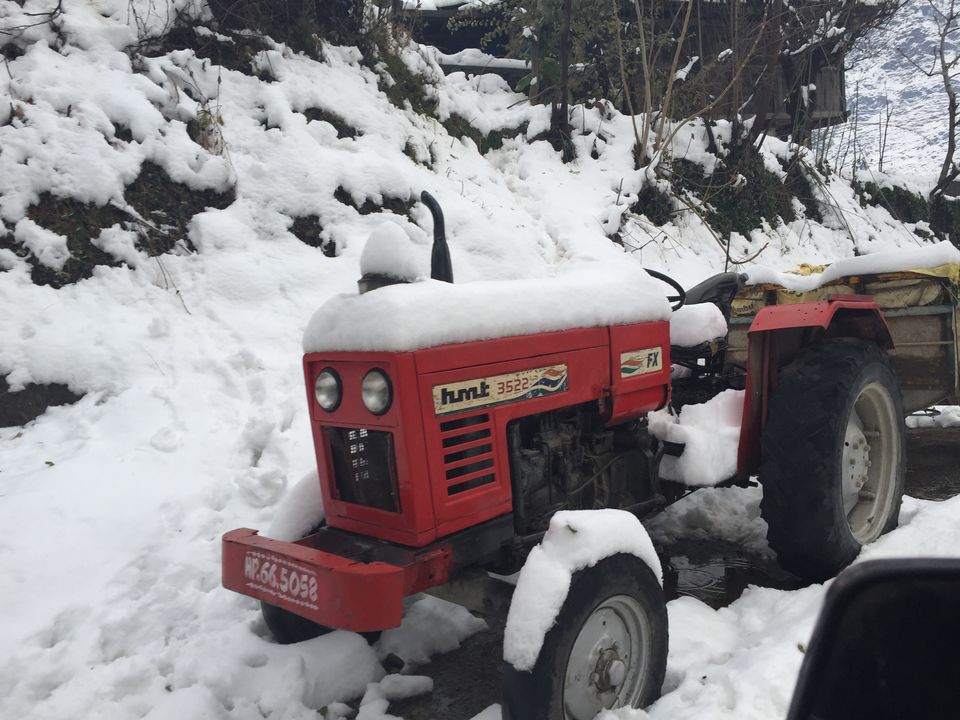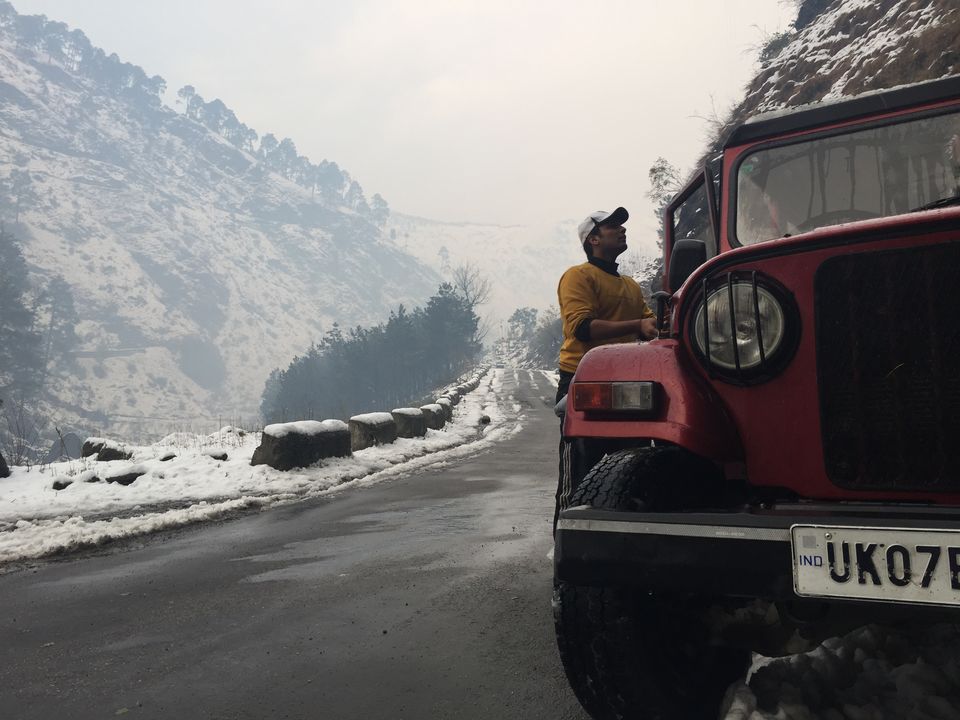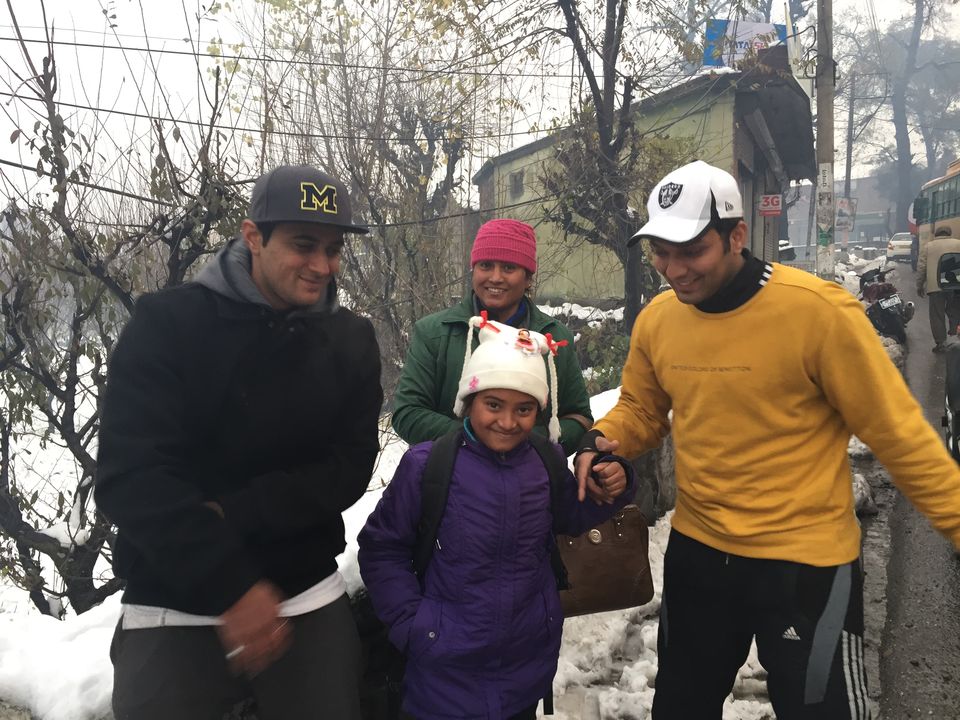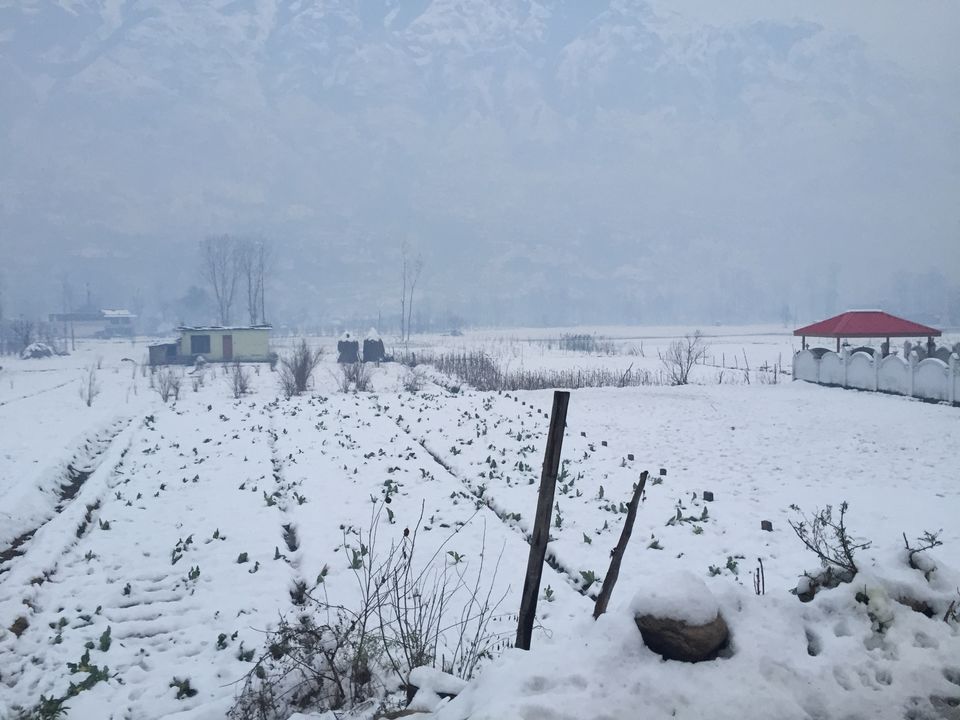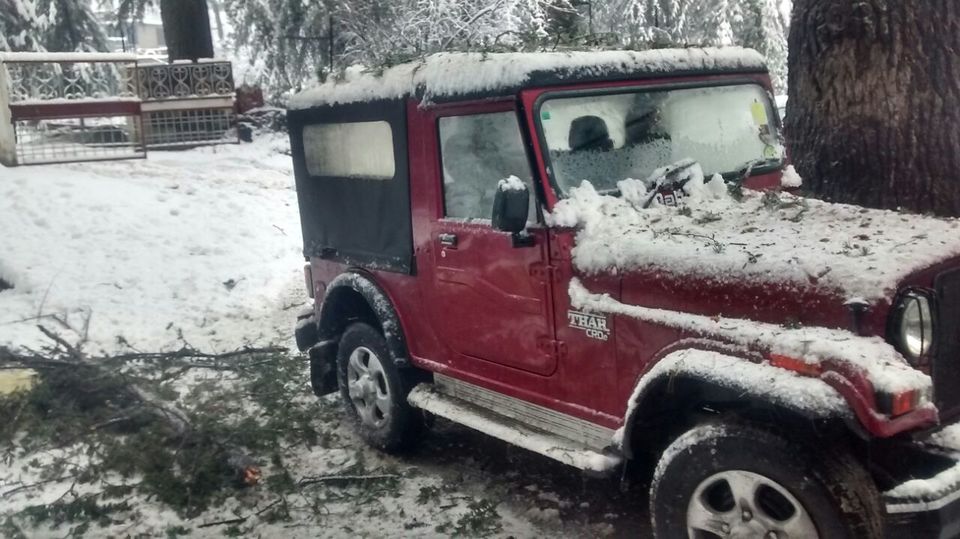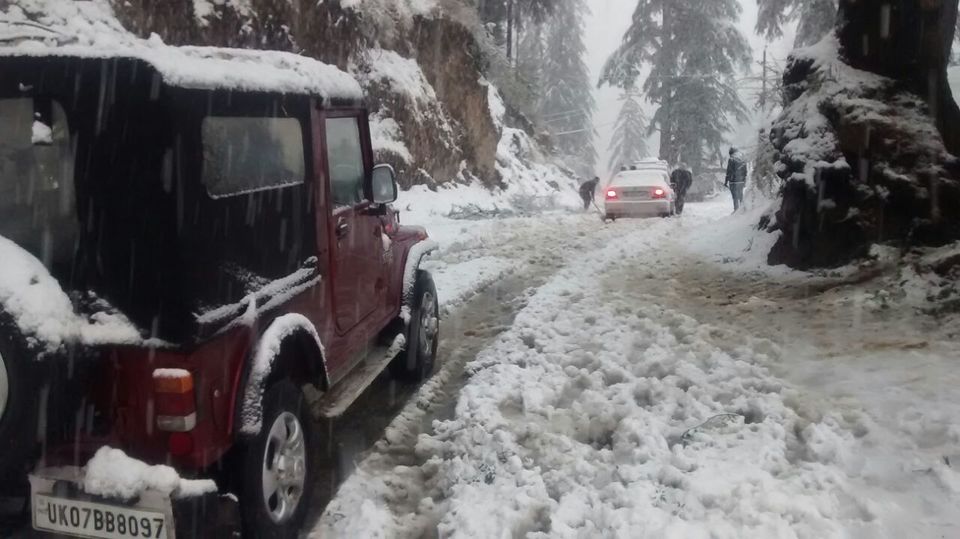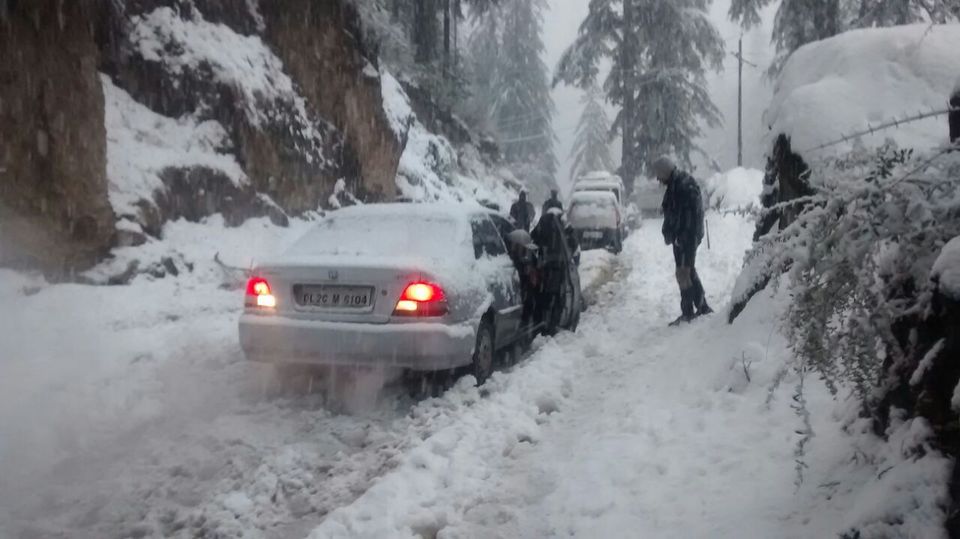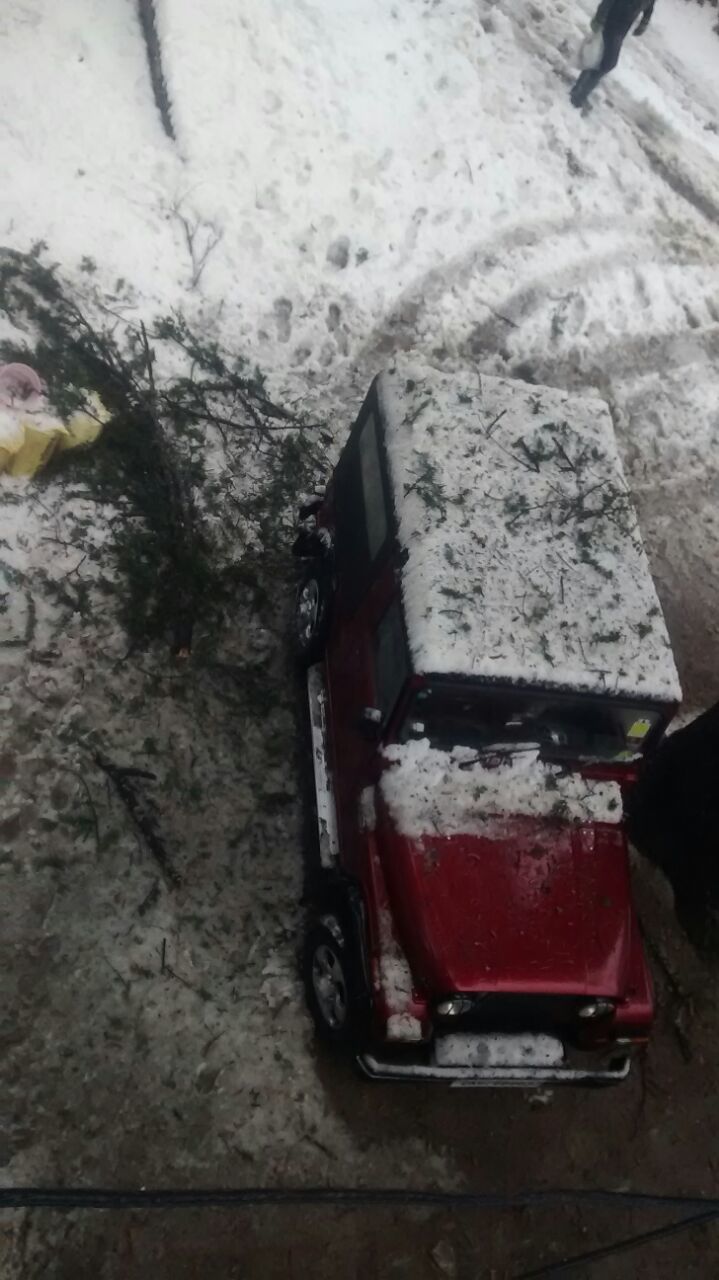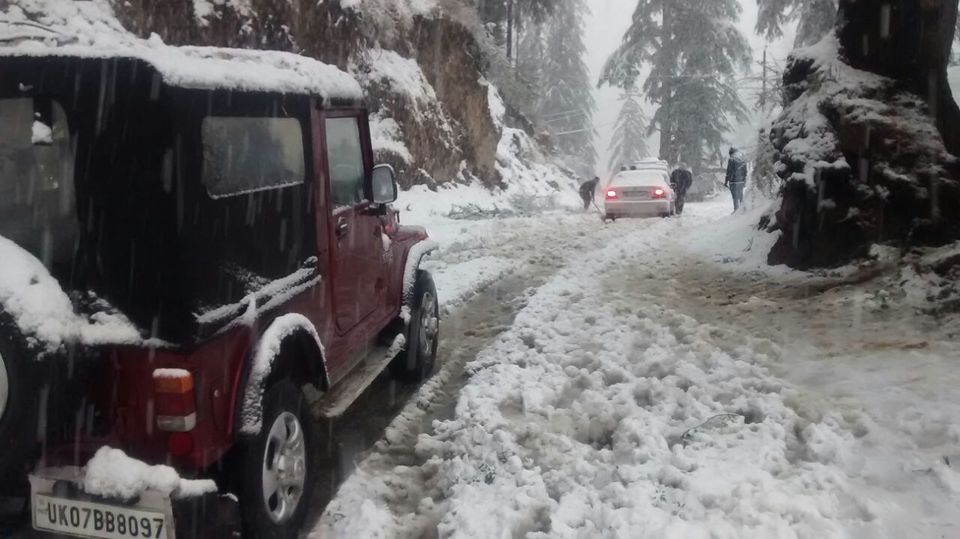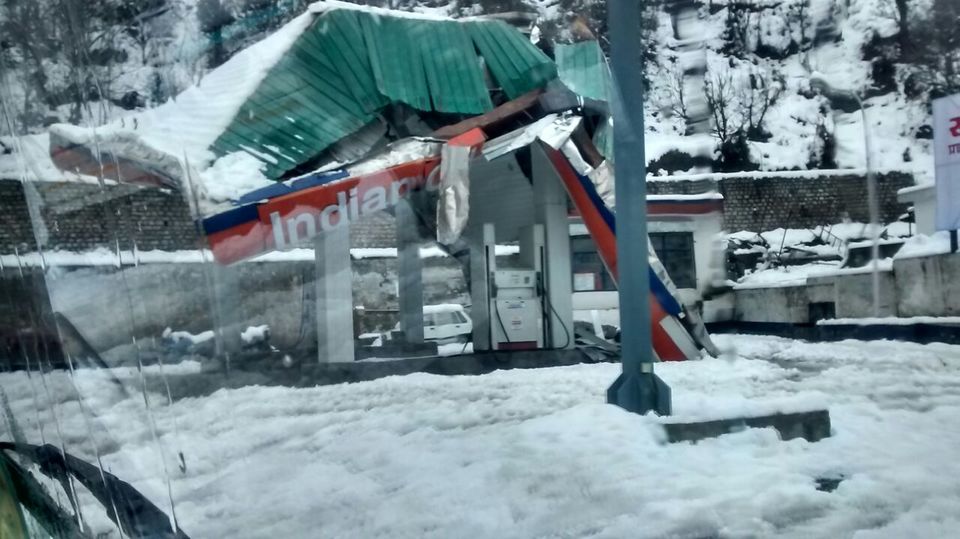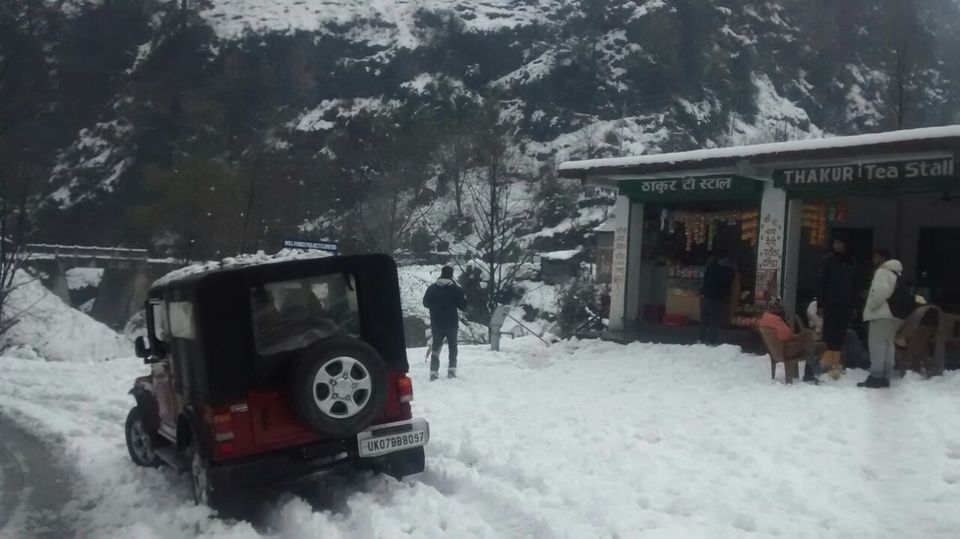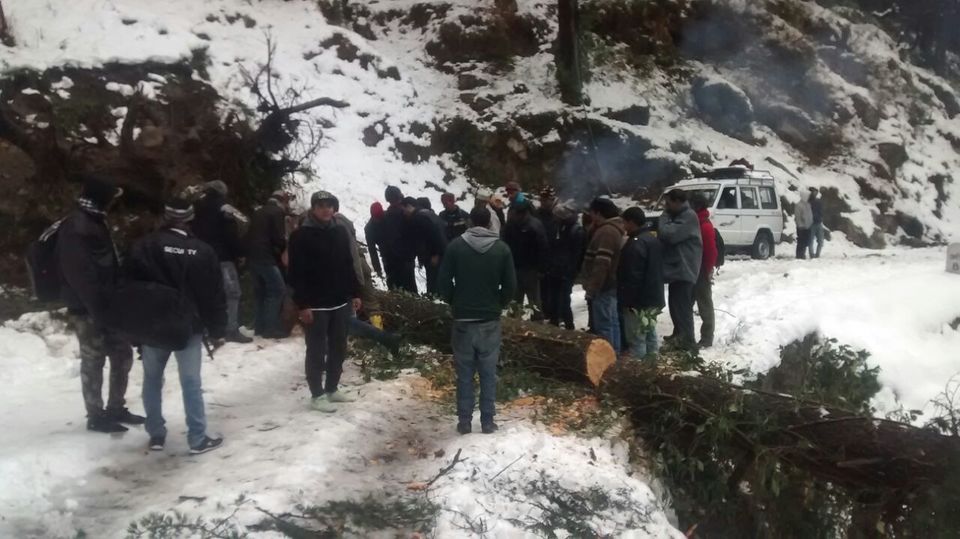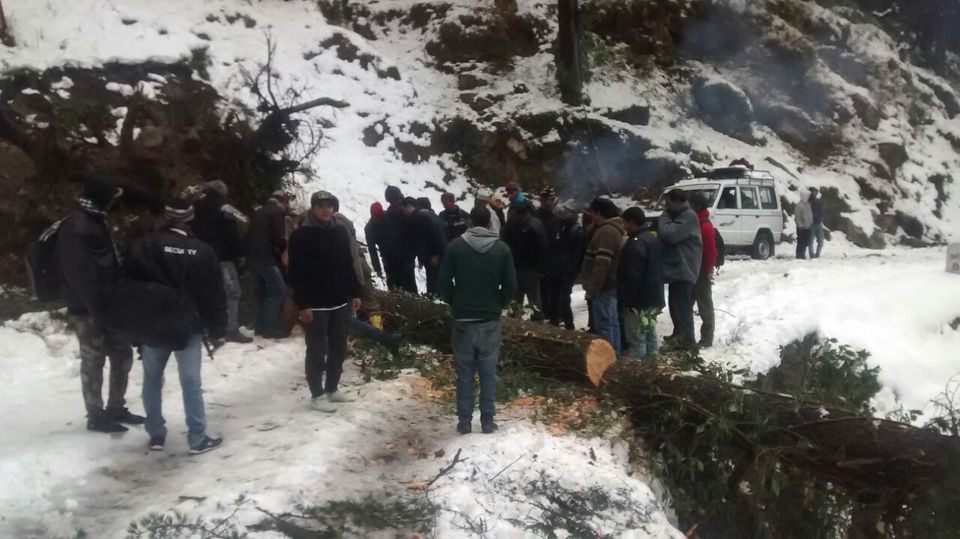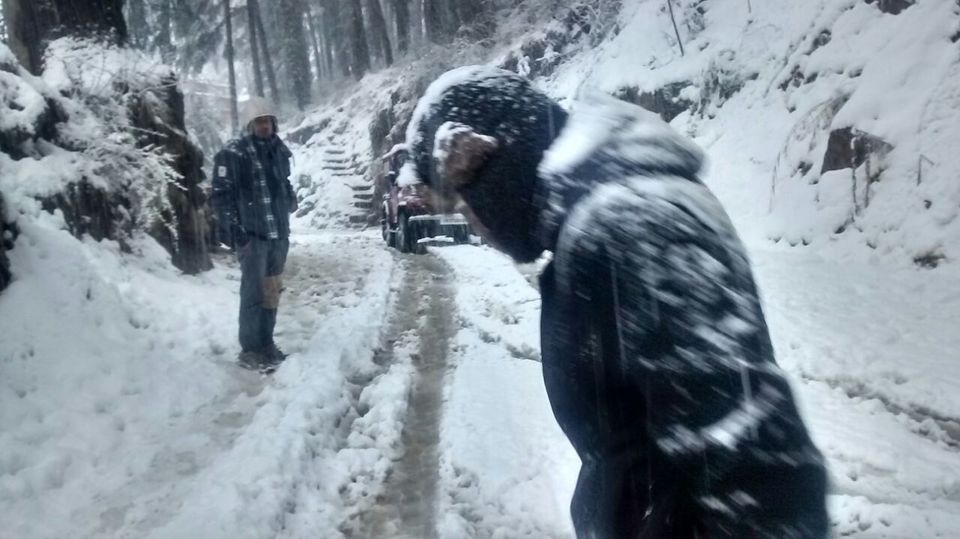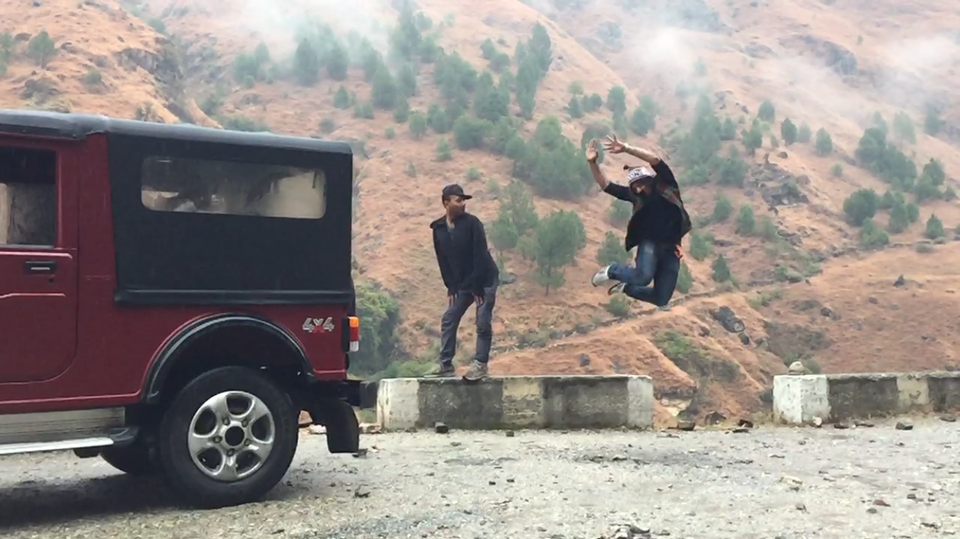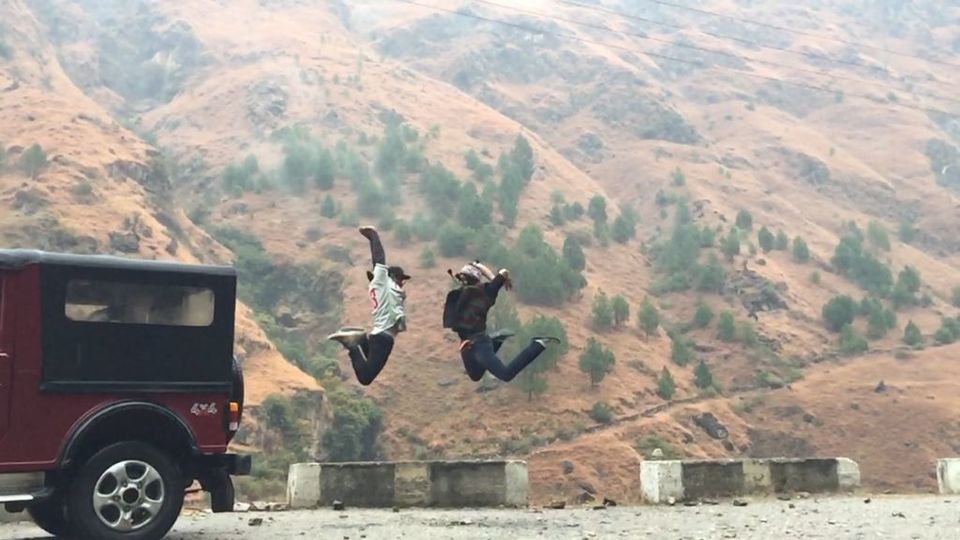 THAR TRAILS…… the game begins
I am a telecom engineer, located in NCR. My New Year begins with the invincible energy of fulfilling my dreams and commitment to explore the Nature and People. The confidence that was needed to achieve what I desire was established by my one and only CHERRY THAR CRDe 4x4.
Four of us -me with two of my friends and our Red Machine – started the journey from home, Noida Sector 76, at 5:00PM Friday evening. Friday, because since last 5 years while working in a multinational Telco giant now I sincerely acknowledge the value of much thirstily awaited "Friday". One of the friends left his high paying investment banker job to travel/explore India and other came to India to spend his month long holidays with family and friends. Three nomads selected the travel destination on the basis of homie technique "akkar bakkar bambe bo" and Kasol defeated Pushkar with a biased opinion and high margin.
Yes, I was scrutinized with the fact that there was only one driver (myself) and other two are armature in driving but that doesn't minify the confidence because I know my Machine very well from approx last 1 year now. 4:30 AM Saturday morning we were there in TIRTHAN VALLEY and took a fine quite sleep inside our THAR cum moving HOTEL.
The curiosity of searching for best location in the belt of Himalayan mountains ended when we discovered a spectacular place covered with sand on the bank of pure green river. Best place to get our-self captured with our Cherry THAR, and the photography begins (images attached)…….
Sooner the delusive blue sky was covered with heavy white layer of clouds and our senses responded with a mixed feeling of joy and anxiety – heavy rainfall. Senses do not lie and then they somehow guessed it right but the Nature is unpredicted. We left for Kasol, which is at couple of hours distance, from Tirthan Valley in the afternoon.
I was not much tired after driving approx 400 out of total 800 kms on the Himalayas. We brought snowfall along with us to Kasol and people were rejuvenated seeing our 4x4 machine half covered with Snow.
3 days in snow was scary but I will give all the credit to MAHINDRA and its invention "4x4 THAR" for surviving us and people around. I am sure this machine is best in the market in such a price range. For all the adventure loving people, Mahindra THAR will definitely give you a platform to project your expectations and dreams and make them come true.
I have experienced (or driven) full snow covered THAR moving over 2 foot snow covered road with luggage and 5 travelers and making way for more than 50 ordinary Cars following us. When I say ordinary, it consists or Innova, Fortuner and other SUVs too ;-). Heading this convoy itself gives you a feeling of responsibility of performing BEST and adverse situation.
I could not touch and explain all my experiences in few words but please consider this as a small token of appreciation to Mahindra for making this splendid Machine.
With thanks…
Prateek Yadav
+91 9582 550 799 (m)
Its the only place in world where there is Snowfall and on the other hand Fan and ACs also being used in Summers ;-) its Malana World Friends... HIDDEN STORY