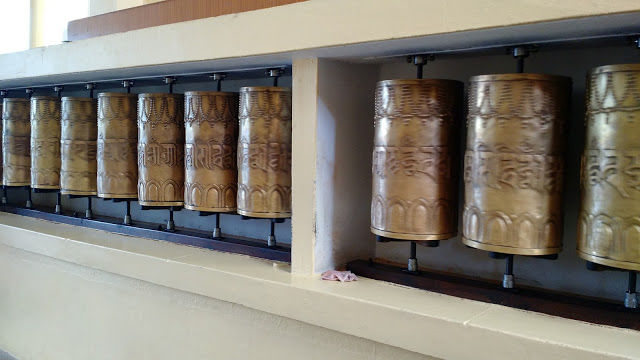 As we left from St John's Church, it poured heavily for a good forty minutes. We were stuck in a massive traffic jam for more than an hour on the two kilometer road. Yet, we enjoyed that traffic snarl because of the pleasant weather and lush greenery around. Such amazing weather is so rare in the city.
We reached McLeodganj by half past one. The slippery wet roads and traffic in the narrow lanes of the market welcomed us. Post a hearty lunch we headed to Dalai Lama Temple.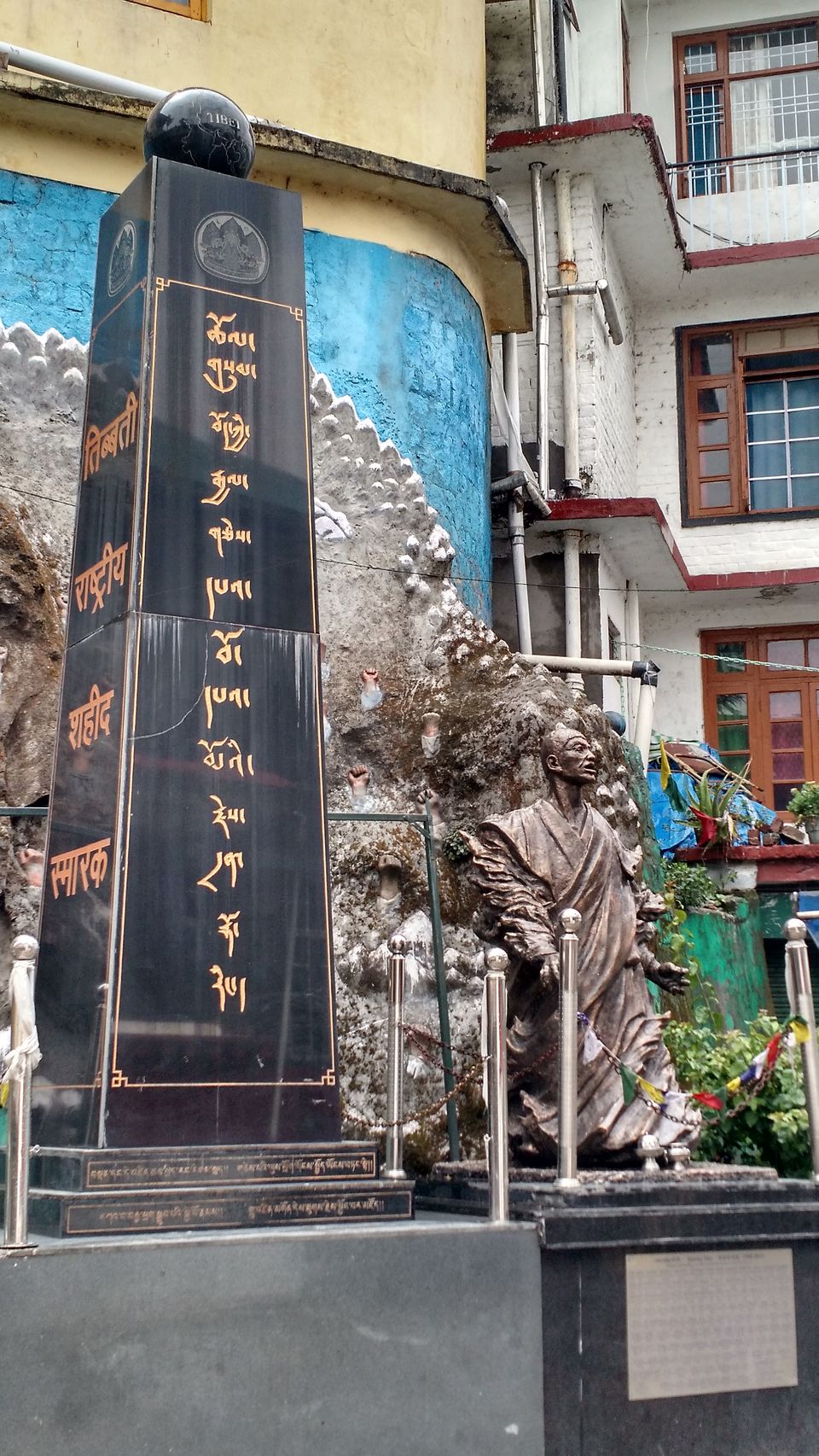 On your visit to McLeodganj, Dalai Lama temple is a must visit. You never know you might get lucky to meet his highness, the holy Lama.
The temple premises has basic infrastructure with beautiful view of the mountains around.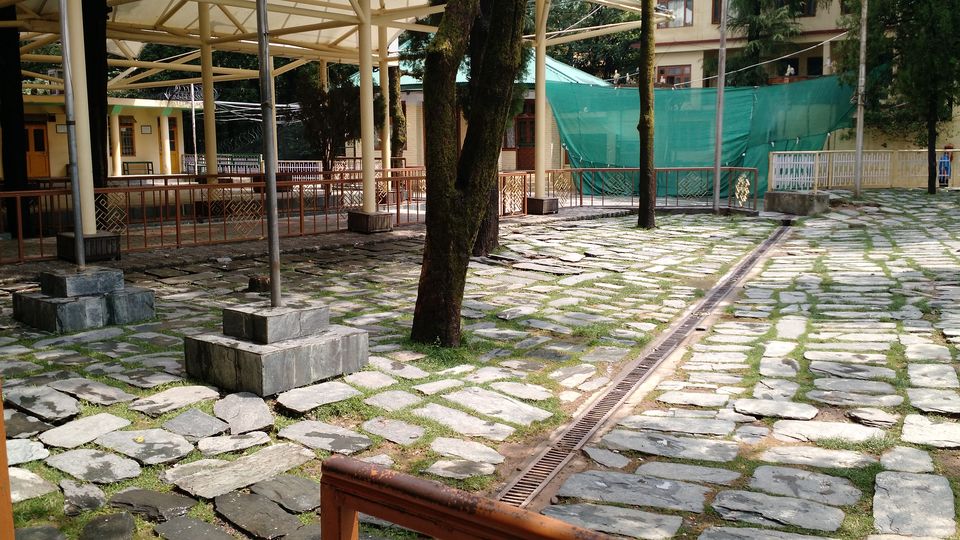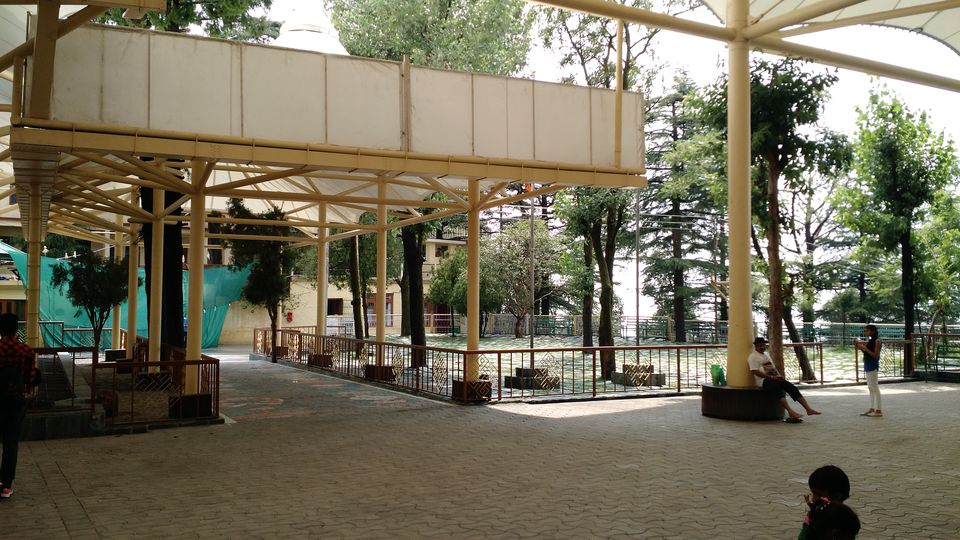 As we entered the security check zone, to my surprise mobile phones and cameras were allowed as against my last visit in 2014 when they were not. People were free to take pictures even inside the premises this time!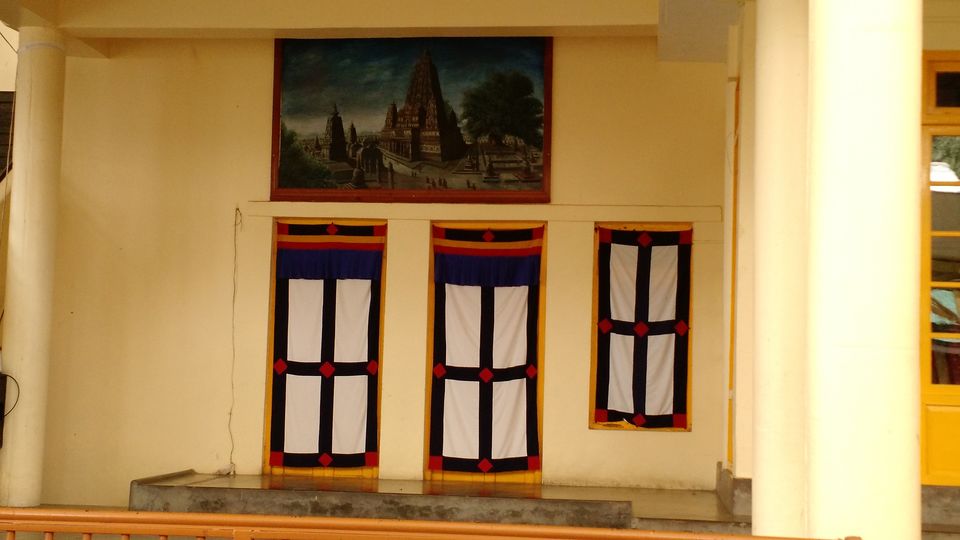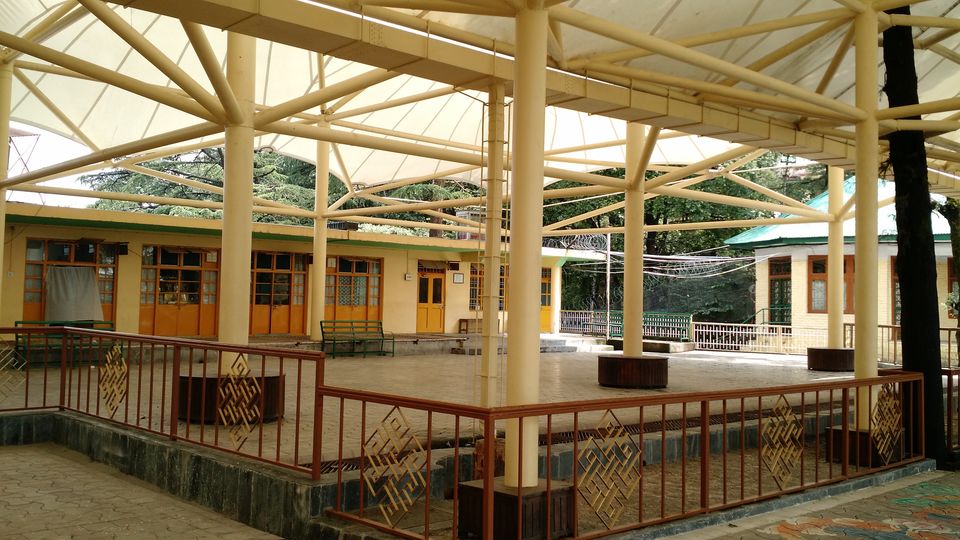 The temple complex attracts tourists globally who come in search of answers to questions of life and death. His highness Dalai Lama's temple houses a hostel complex for monks and students. Many have converted into Buddhists who spend their lives serving mankind or mediating there. The first floor with prayer bells and mediation hall gets the maximum footfall.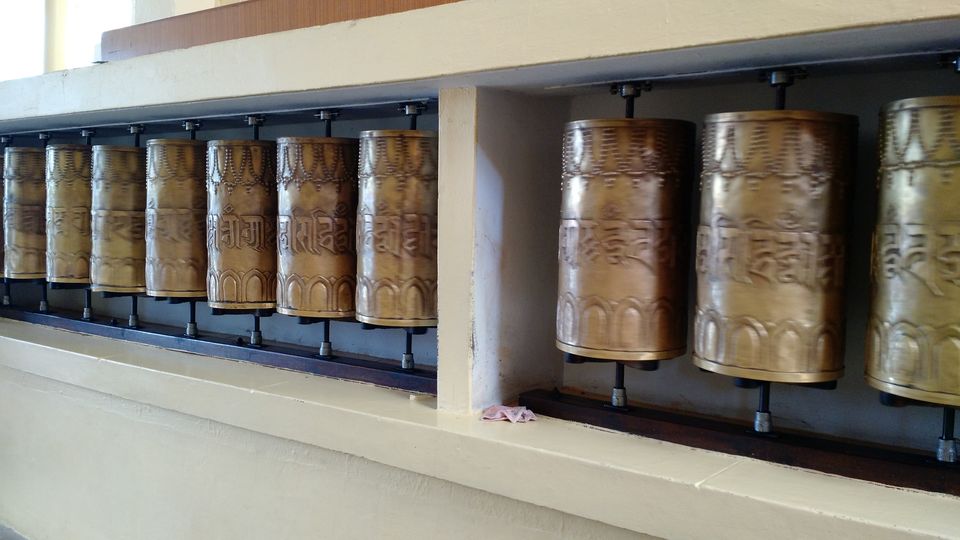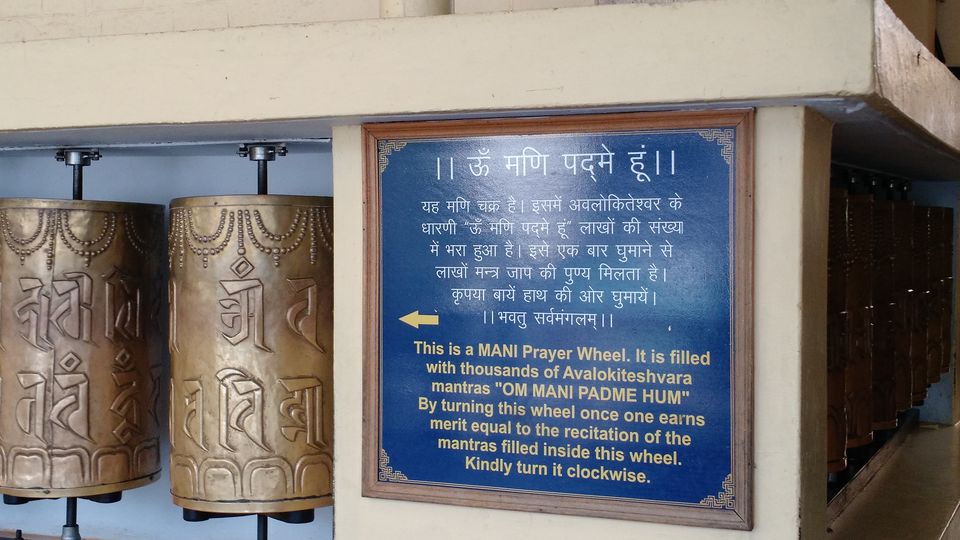 Deep dive into the beautiful spiritual sojourn as you witness the large holy sculptures of Buddha, Avalokiteshwara and Gilded Chenrezig.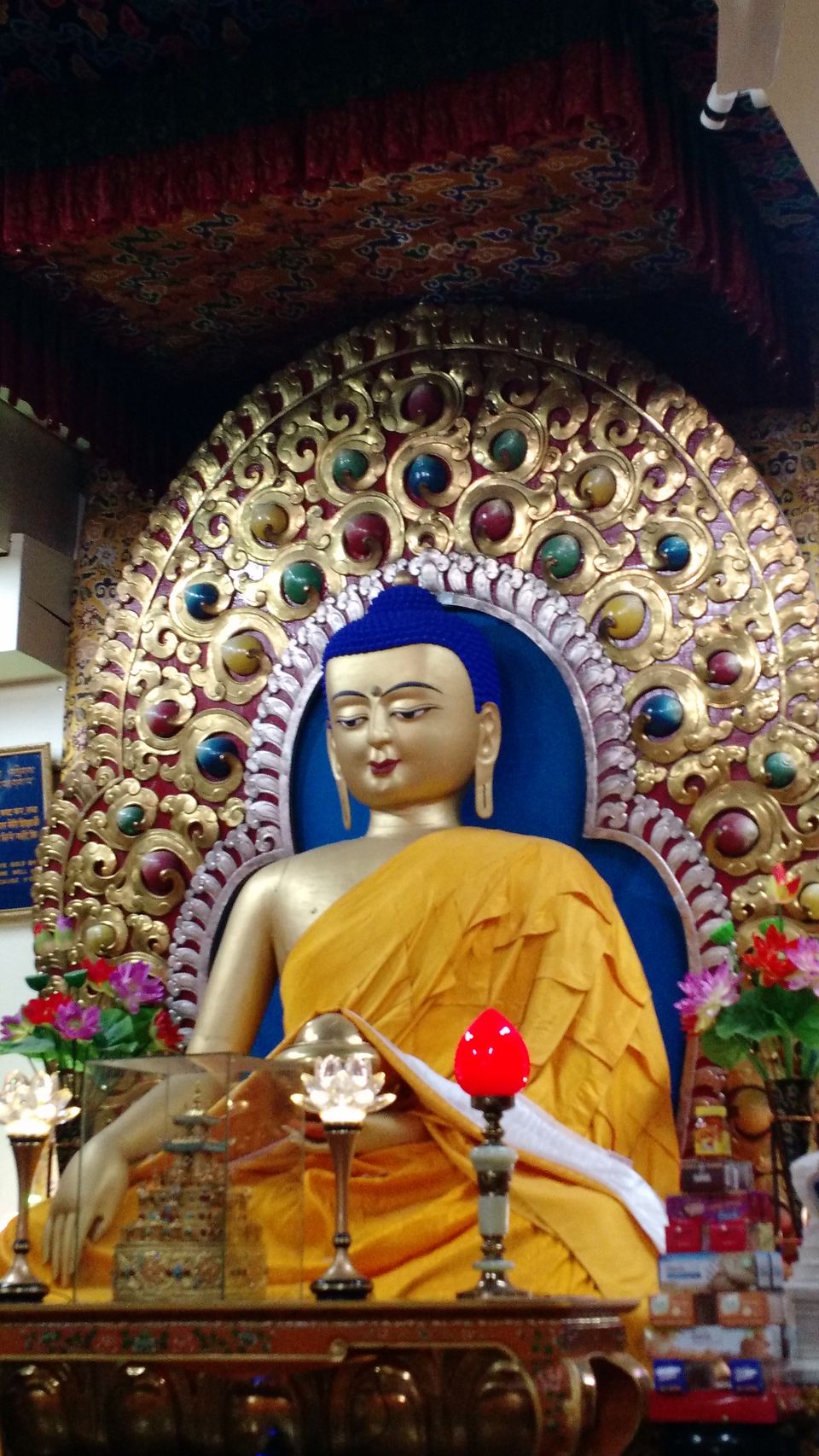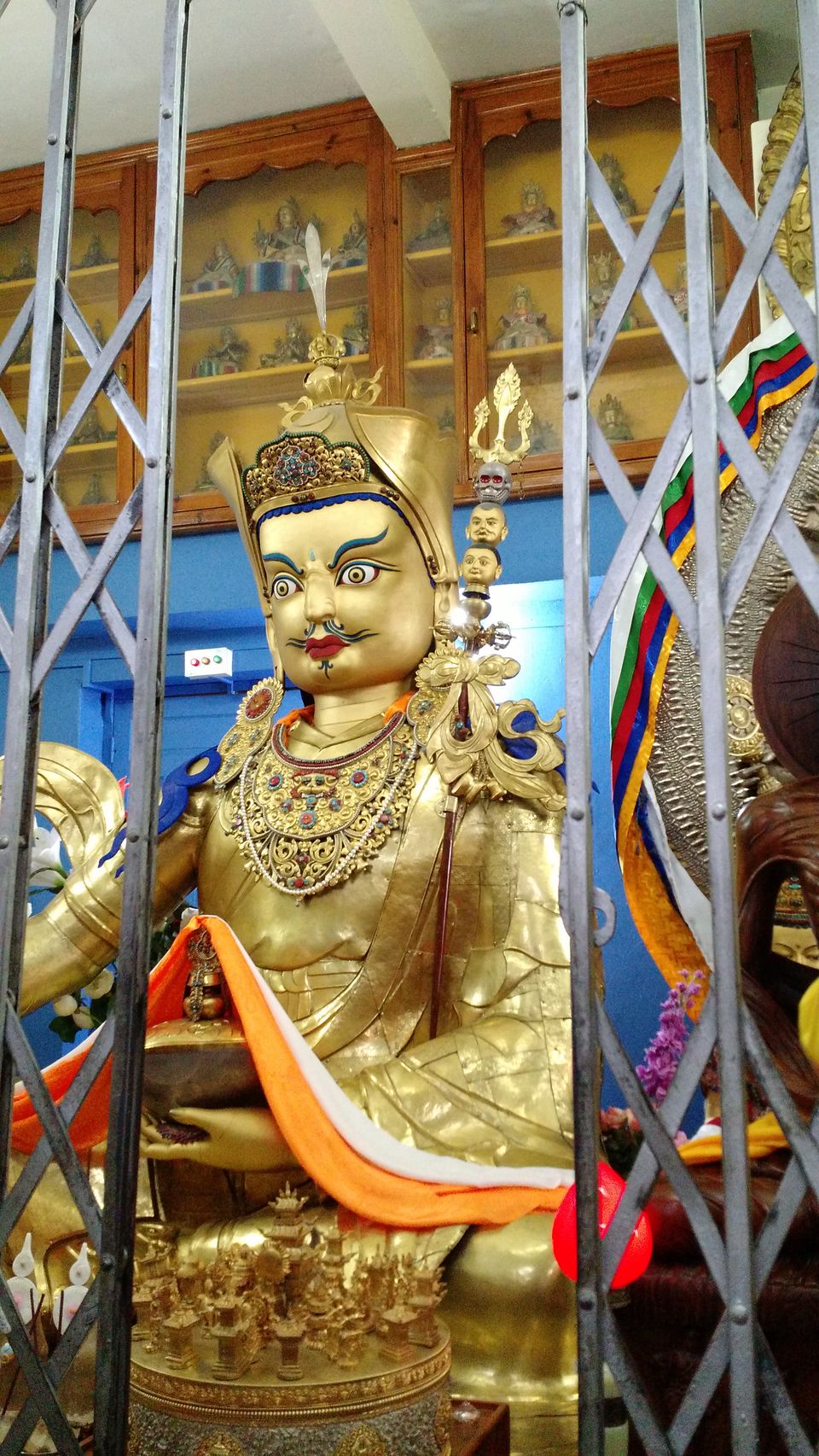 We had looked forward to spend some quiet peaceful moments in the temple, but it just did not happen. The place became overtly noisy and a ground for selfie obsessed crowd. It surprised me to see the priests totally cool about it. We settled with some pictures of the deities and moved towards the prayer bells. It was not a pleasant experience unlike my last visit. Teens and young people obstructed the way of the prayer bell direction, posing for pictures and refusing to budge. Whatever happened to the peace of mind and maintaining the sanctity of a holy place?
The view from the first floor overlooking the green mountains is a visual treat and a savior too. Infact the balcony view is more soothing than the statue premises.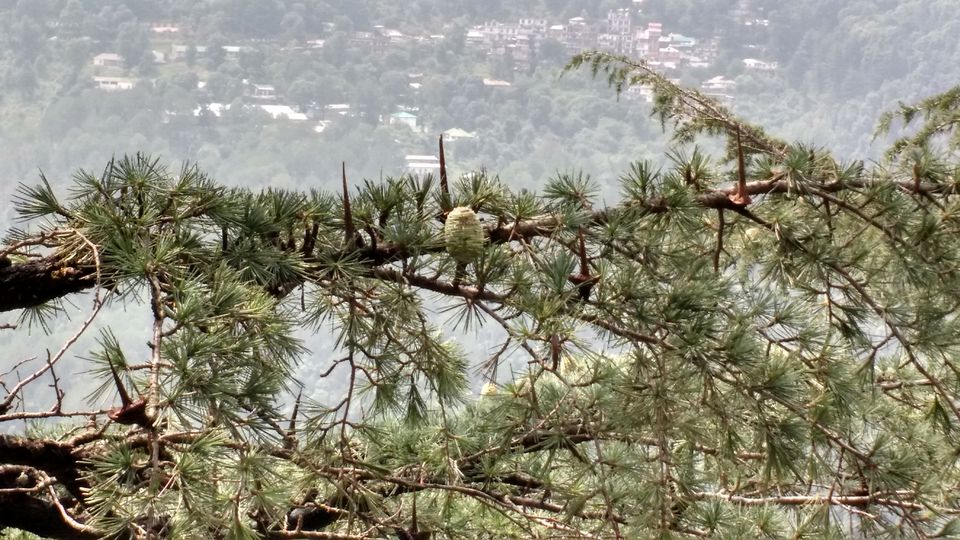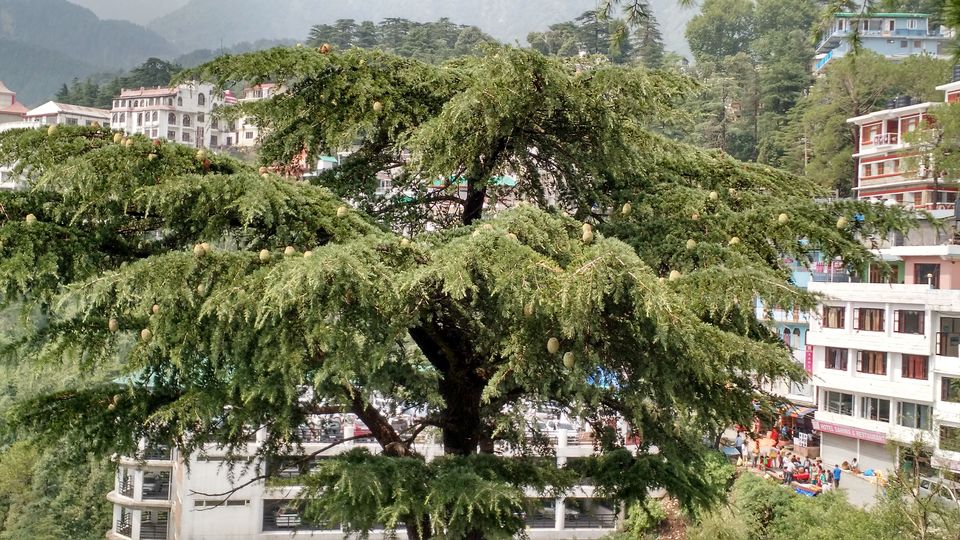 The whole premises takes about an hour to see and soak in the positive vibes. We sat across the front gate of the ground floor trying to calm our minds and heal our hurt soles. By 3 pm, we departed from Dalai Lama temple, ticking it on off bucket list. :-)
Our cab driver, suggested us to either go for para gliding or visit Khanyara. Since we were not prepared for paragliding, did we go to Khanyara? Stay tuned to know more....
P.S- This Trip of mine to Dharamsala was in June 2016