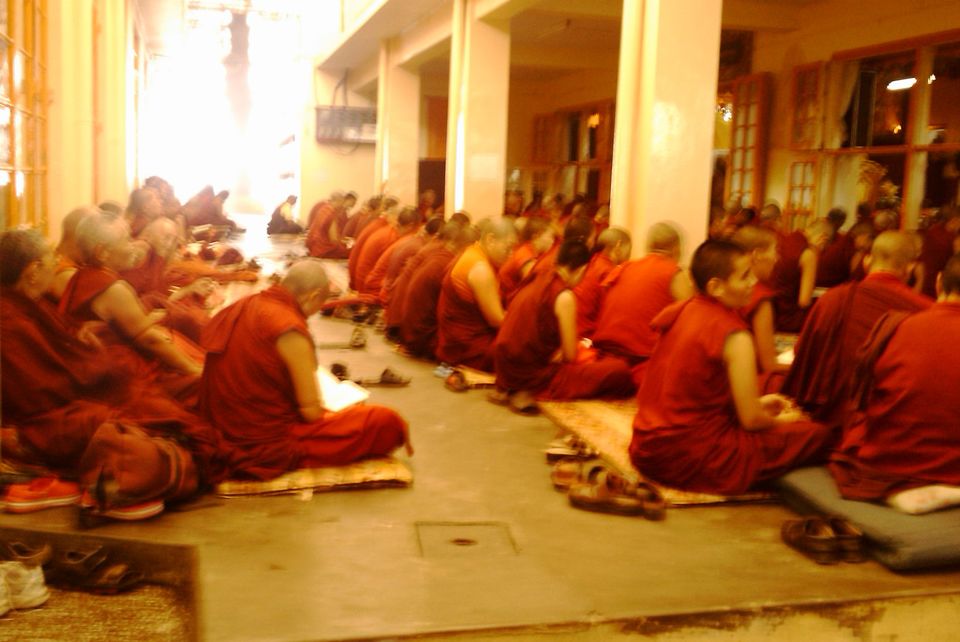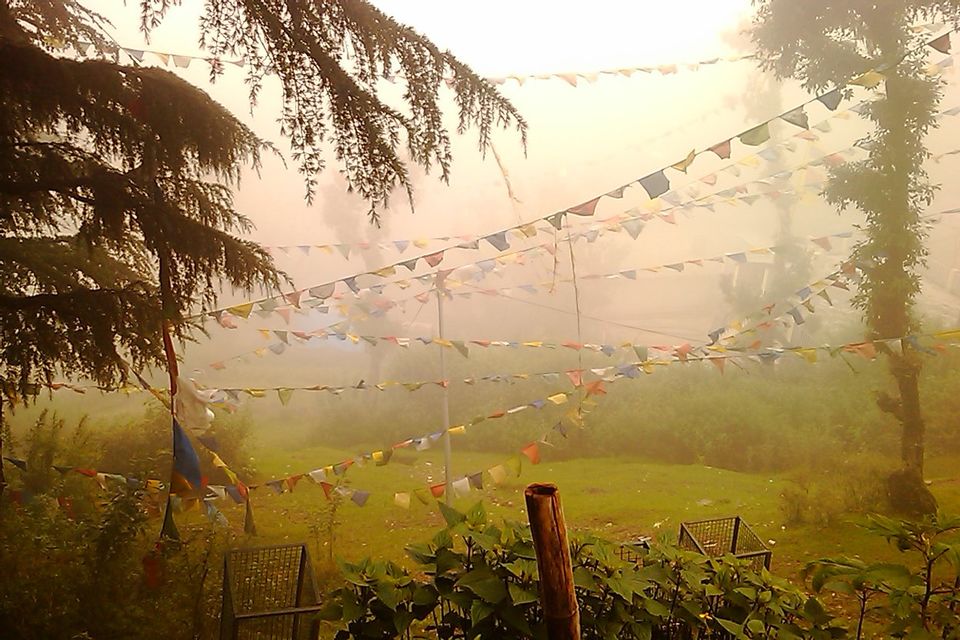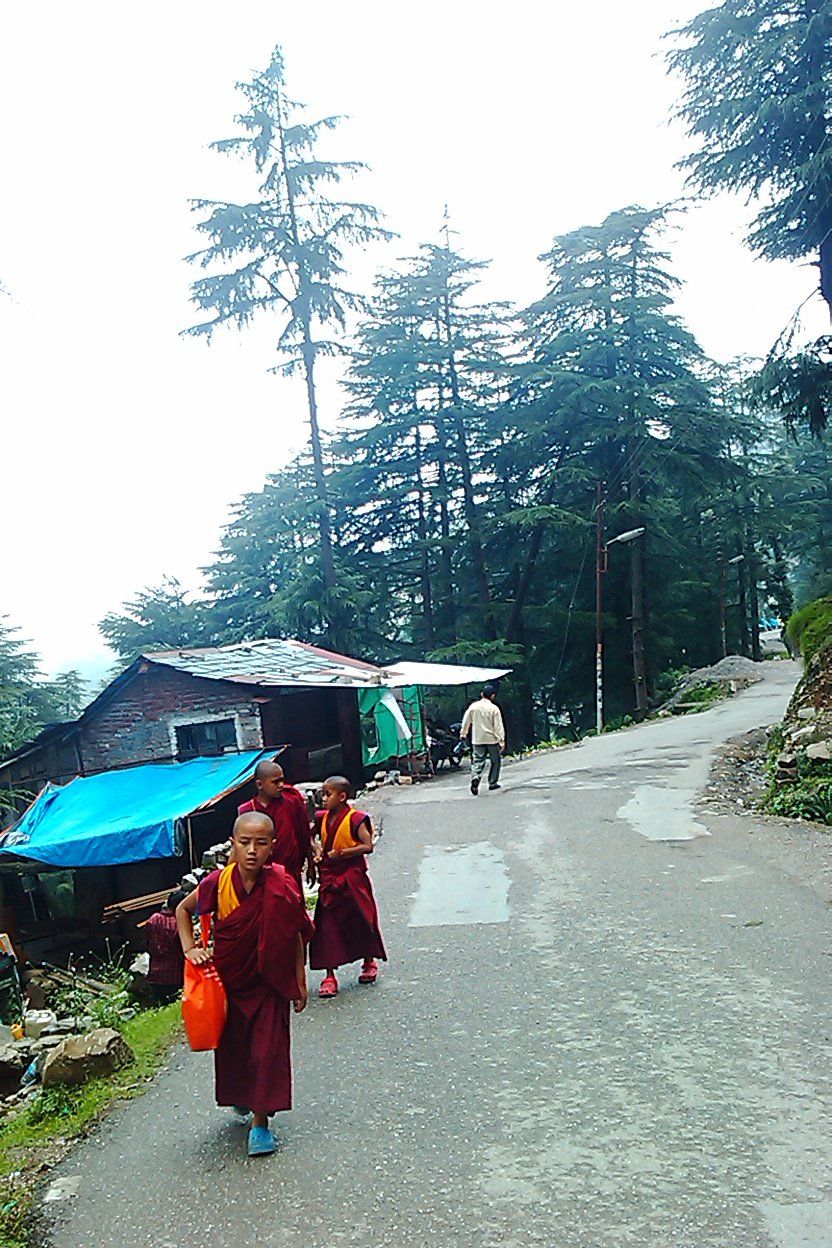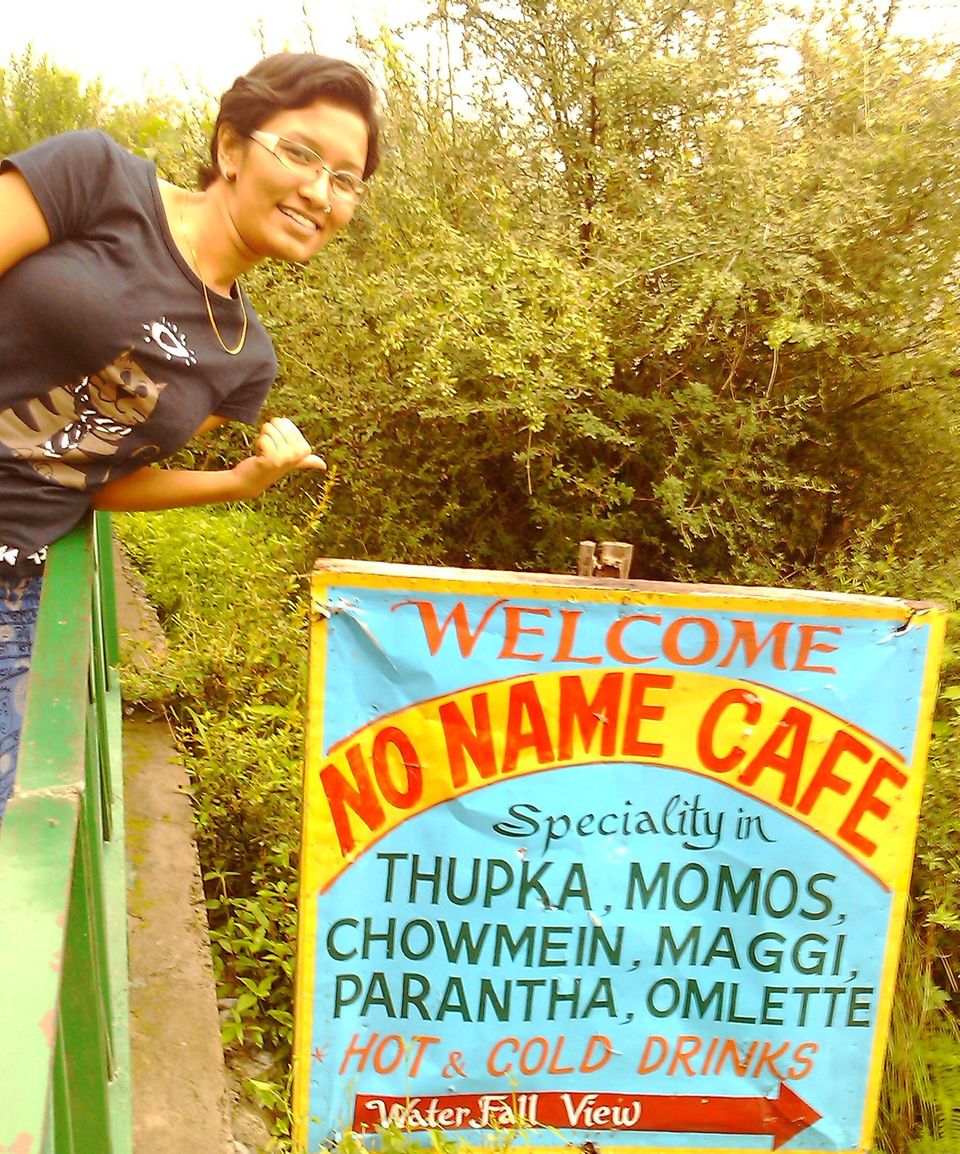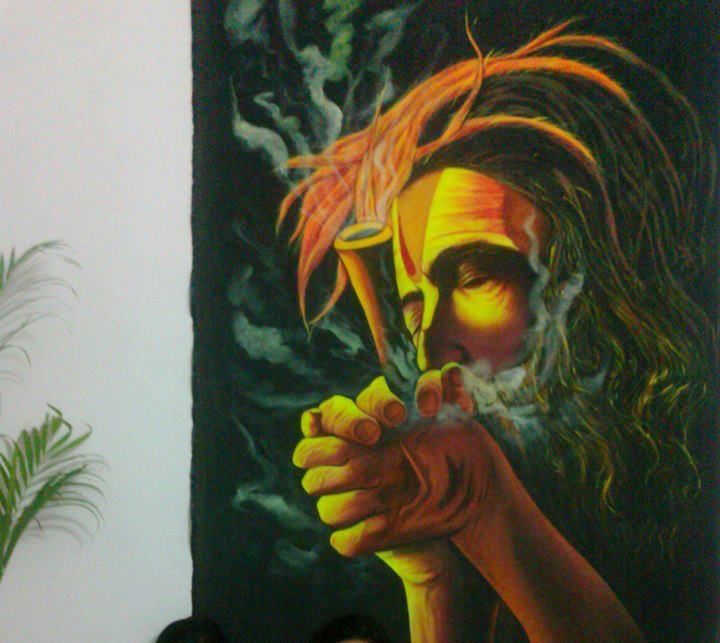 It was a long and sweaty wait at the Inter-State Bus Terminus at Kashmere Gate, Old Delhi, and a treacherous bus ride up the mighty Himalayas, but when  I stepped down at Dharamsala, I knew it was all worth it.
It was raining and I took an auto to McLeodganj. I'm from the hills, and the hills have always been home to me. But the rain-washed mountains with the colourful player flags in the mist looked more like a little piece of heaven!
From McLeod to Bhagsu is a two kilometre walk uphill and unfolds the mystical heaven nestled in the Himalayas. Tibetan monks in their crimson robes walked the hills, as did the lovely hill people… and a woman with rainbow coloured hair (saw her every time I was there!). And the best part was, everyone had a smile on their face. Everyone was happy. It was magical!
I took up a place in Bhagsu, and later, took a walk down to McLeod to see the town. And like always, got lost! Apparently, I had taken a wrong turn and walked further down than I had to… After a while, I knew I was lost. But I was just so busy being mesmerised, I didn't have the time to be worried. And then, through the mist came this Lama who looked like he could be as old as the mountains. I asked him the way. He didn't speak a word, just wrinkled up a smile and turned around. I followed him until I reached the crossing and let him know that I could find my way from there. He smiled and disappeared in the mist again.
I was walking through these narrow alleys with queer little things on display – from silky colourful thankgkas, big and small singing bowls to crystal pendants shining in the mild sun, when I heard the inner voice  (the one inside my tummy), and landed right at the doorstep of Oogo's. I don't know if Sicilians really cook their chicken breast that way, but if they don't, they could use a tip or two!
A little walk downhill took me to the Namgyal Monastery. It was filled with gazillion crimson robed monks humming their prayers. I sat in the open praying area set up there in the clouds for hours listening to the low bass notes of their prayers reverberating in the mountains.
The next day, I climbed for about an hour along the mountain behind my hotel. The path was broader at the beginning, there were more people and a few cafés. As I climbed higher, the tricky mountain path got narrower and more difficult to climb. It felt like an achievement to have reached Shiva Café at the top. And I rewarded myself with a full cup of masala chai and a plate of maggi, and then some.
I have a million memories from that place. And a few souvenirs. My favourite among them being a painting that I bought from the painter himself, and which still adorns a wall in my hall.
Even now, every time I think of that place, it looks like a slice of heaven in my mind.