Location
Vivekananda Nagar, KHB Colony, Hoskote, Karnataka 562114
This is one of the favourite place for early morning biryani lovers
People start flocking around this place by 5 am.
For bikers and people going outskirts this is favourite breakfast place.
They are ready to serve by 6.30 am ! You should be ready to ready to reach there by 6.30 am.
Once this happens, rest is easy.
There is a line for buying a token. Token costs 250per plate. You have then another small line for delivery, and another small line for "take out". The Biriyani is prepared in a large container big enough to pass for a "baby swimming pool" ! They serve hot and fresh Biriyani on "natural ECO Areca moulded plate" with a Banana leaf topping.
Now the HOT Biriyani is somewhat flaky with jeeraga Samba / bullet rice (small rice) and medium spice, that dissolved on the tongue after some mild chewing. You can opt for a small "salad side" to make a good combination, and to further cool the spices ! The trick is to eat the Biriyani HOT ! If this cools down, the rice turns grainy and the meat stiff, and then this will hit the stomach with a thud ! The stuff is not devoid of oil and fat, and the meat chunks come with bones. All the meat is not tender though ! You need strong teeth.
They have an additional counter for Leg soup, The soup looked thick and dark and appealing.
This is definitely a place to try.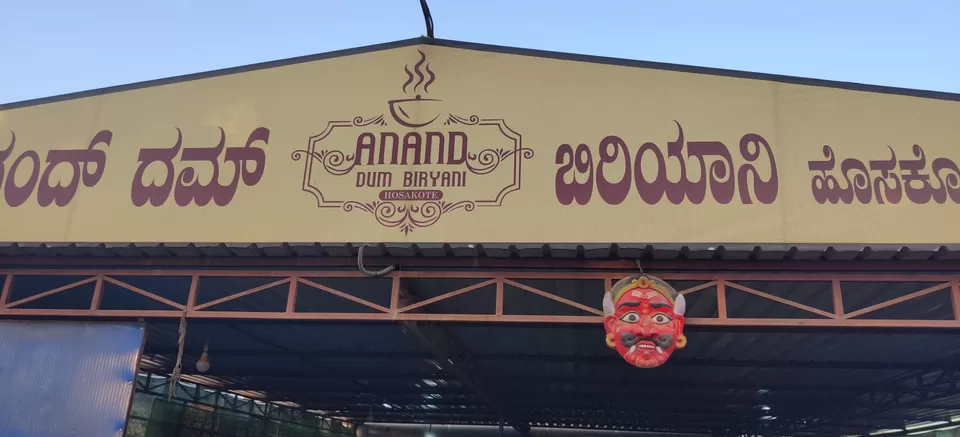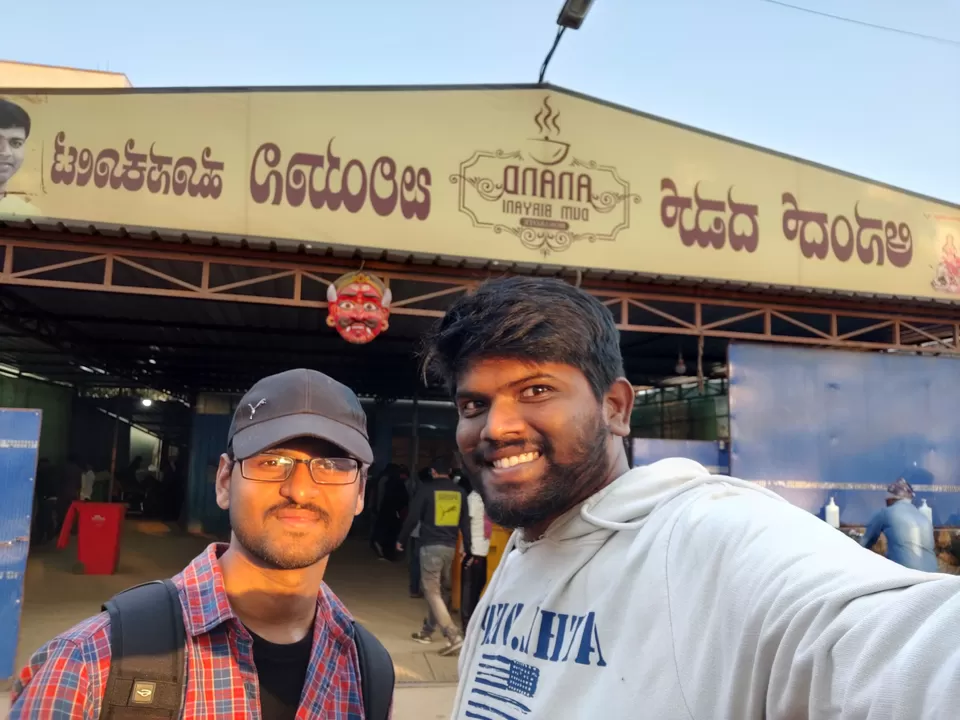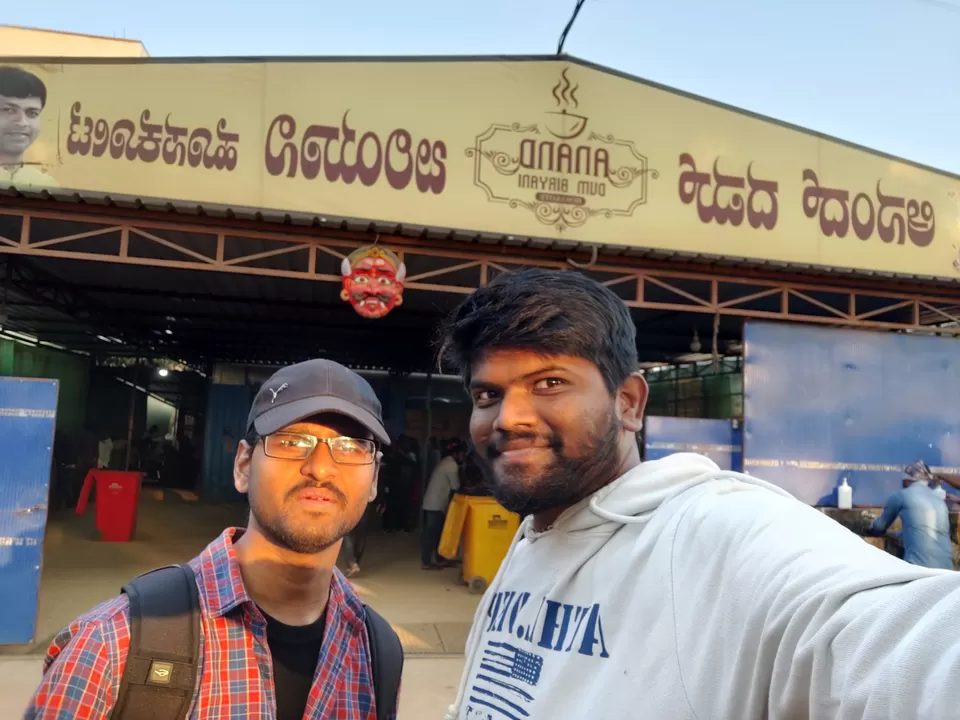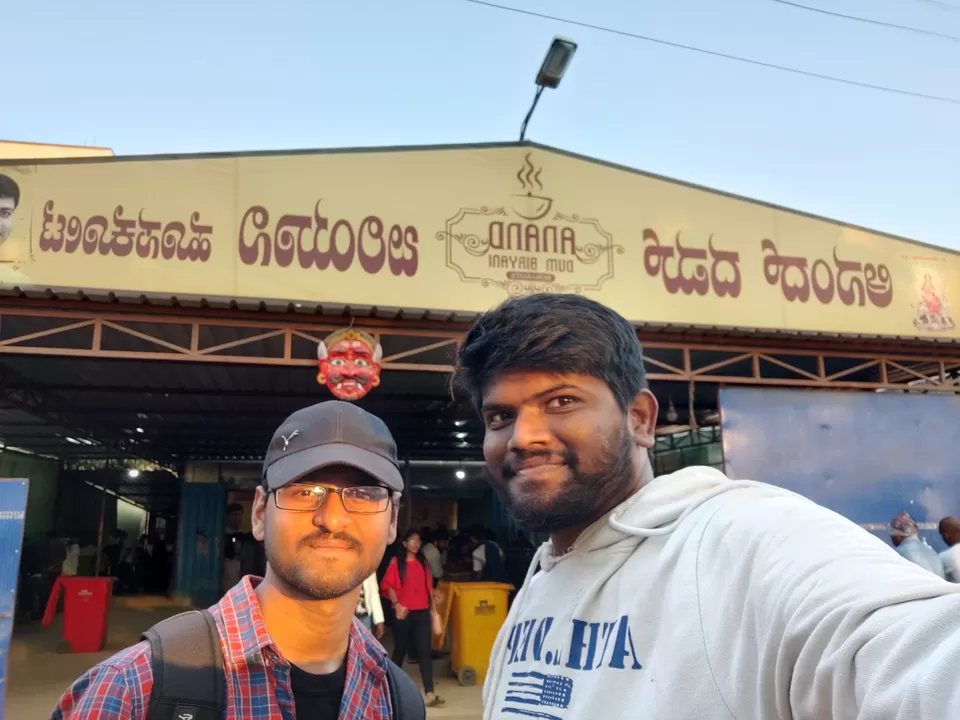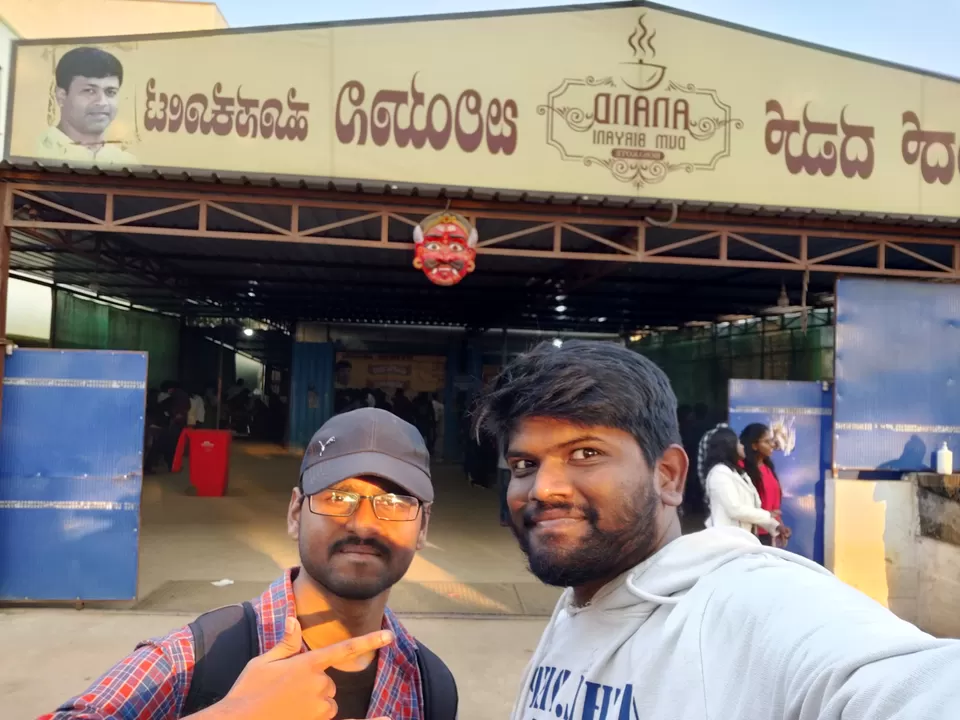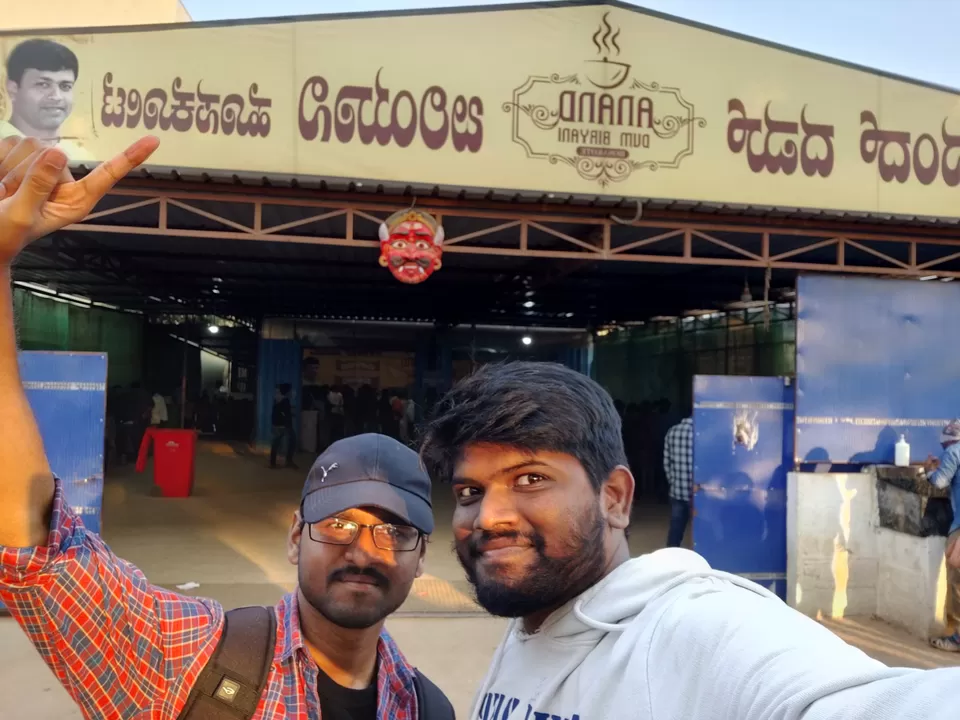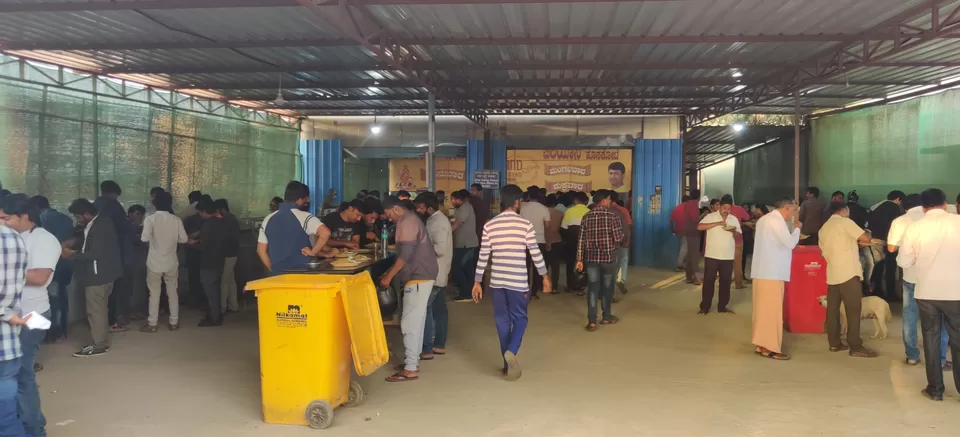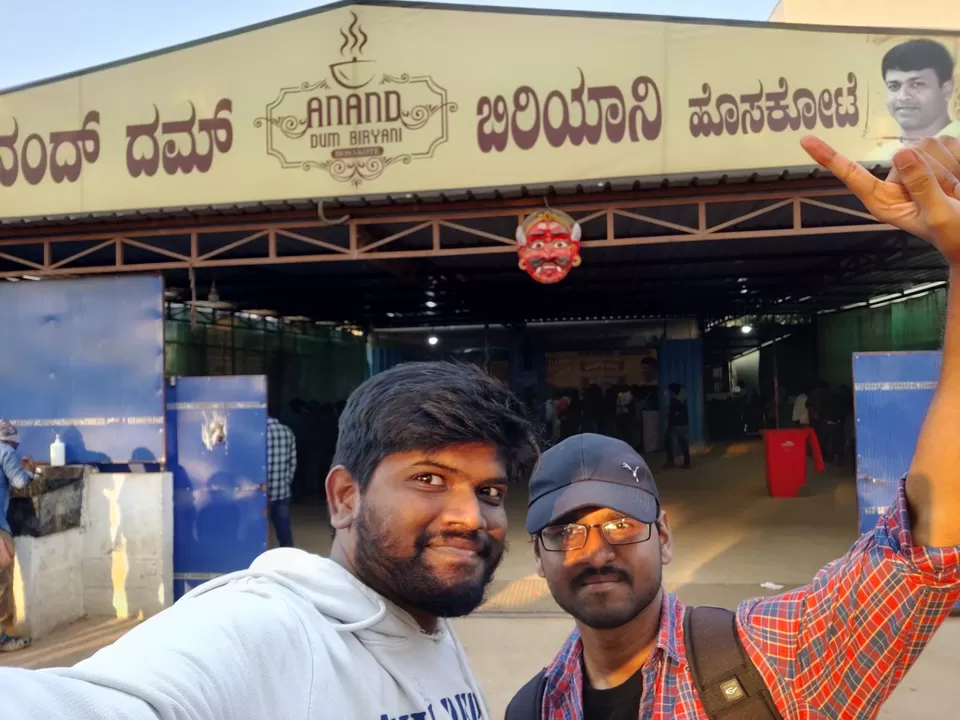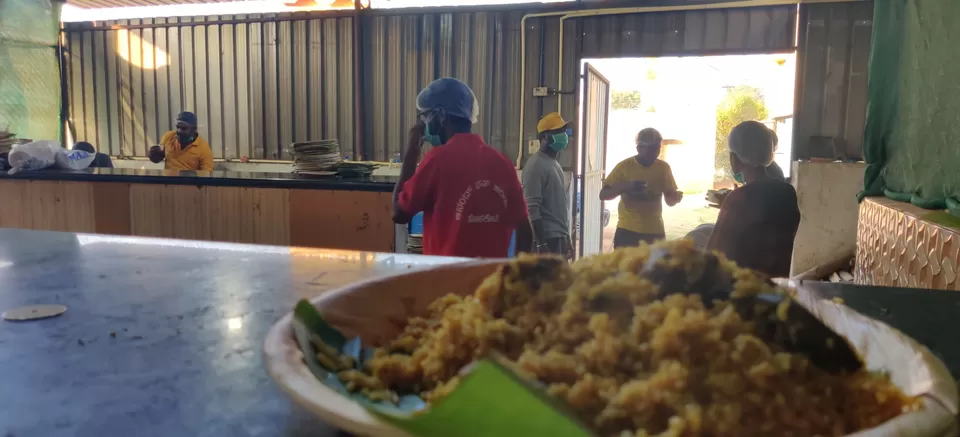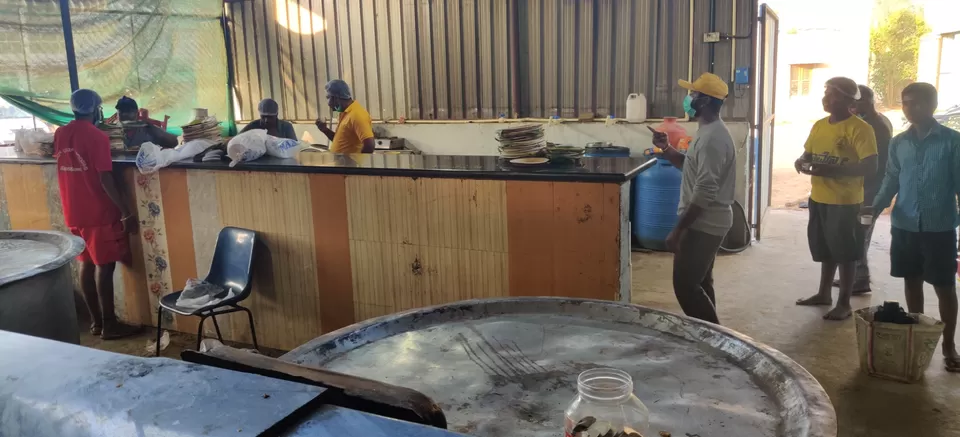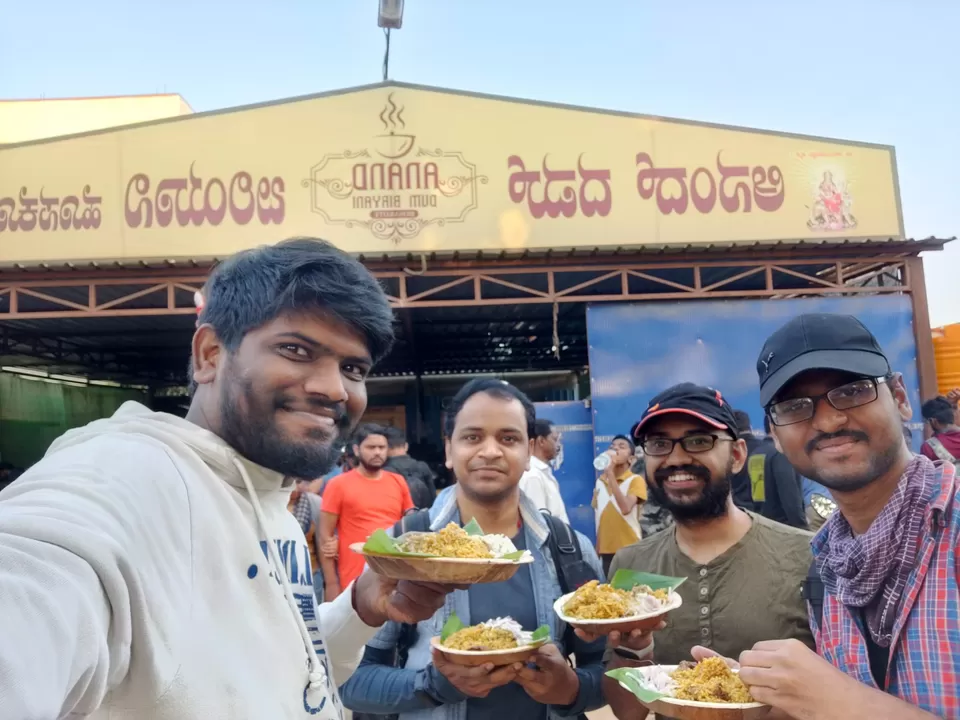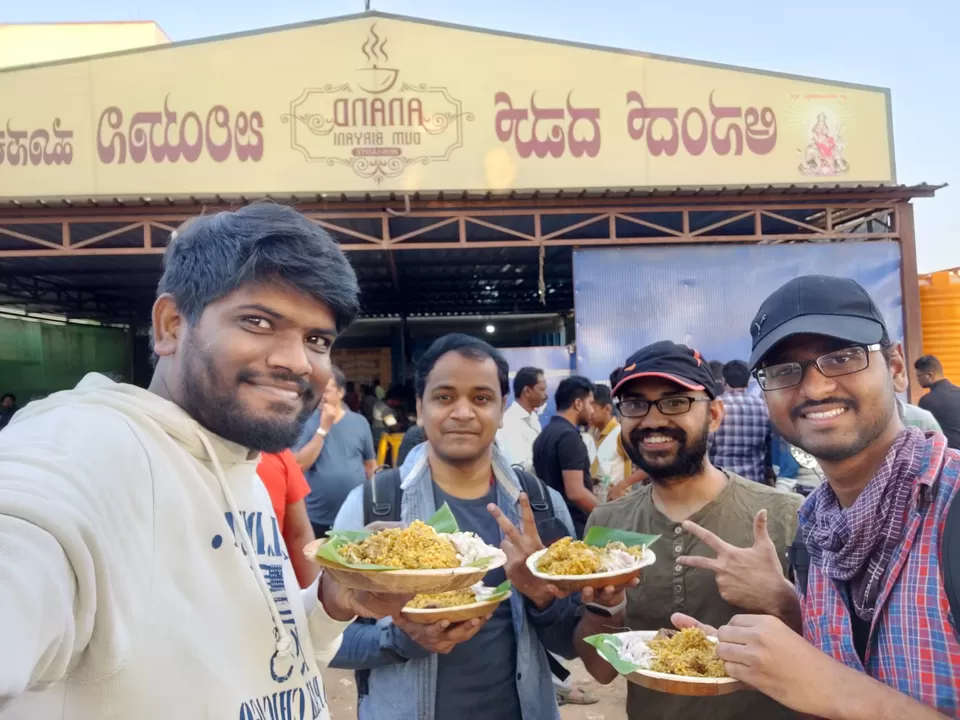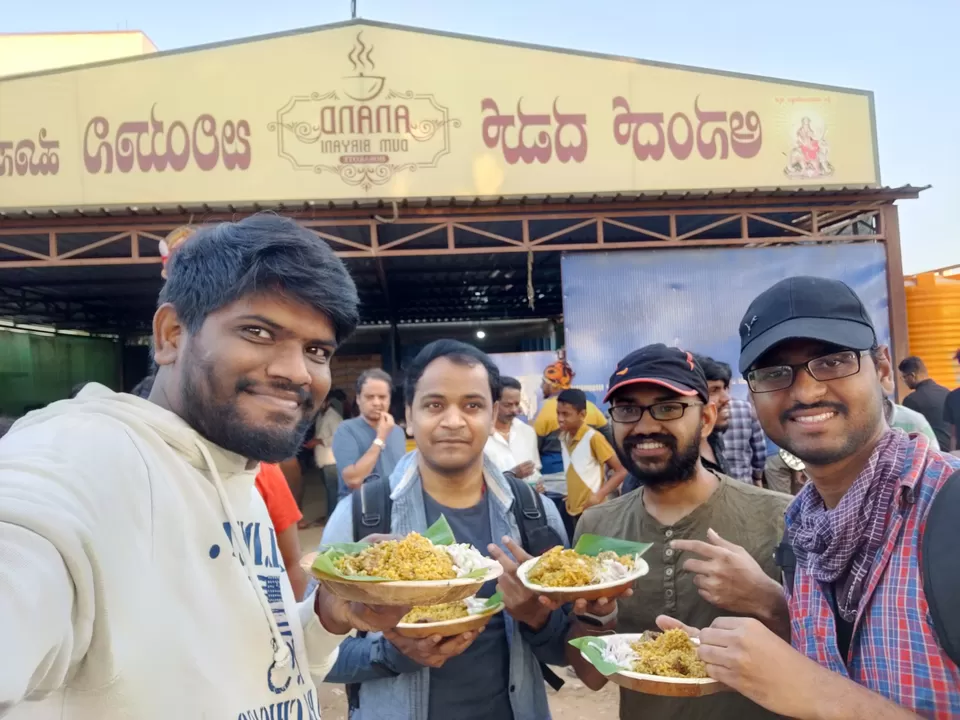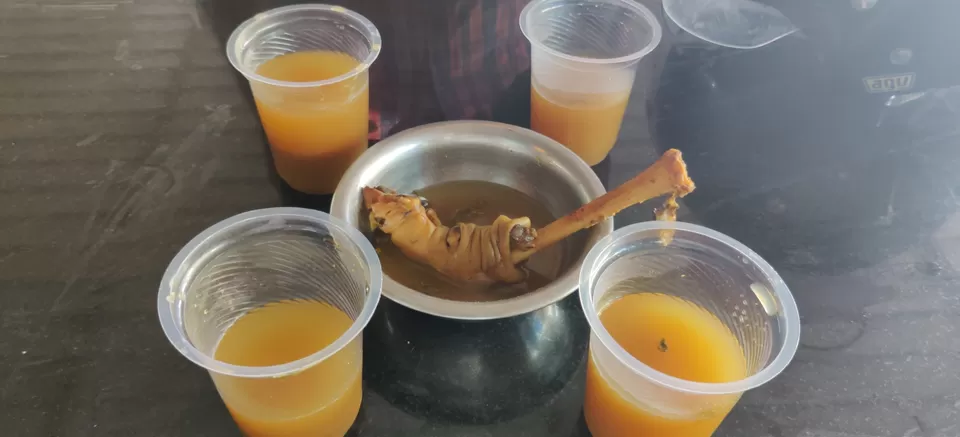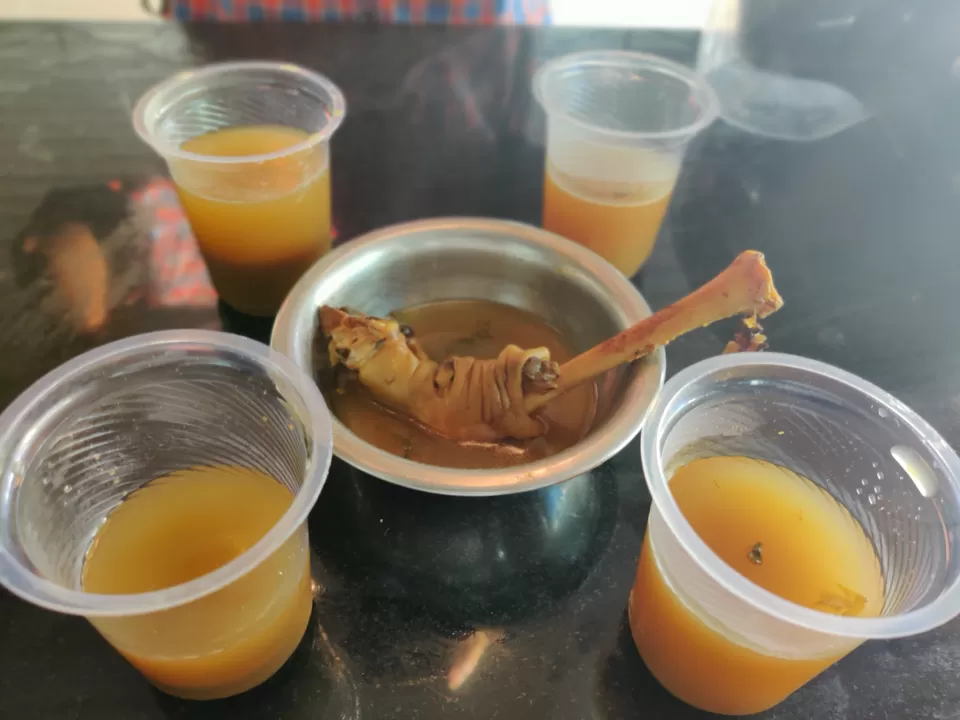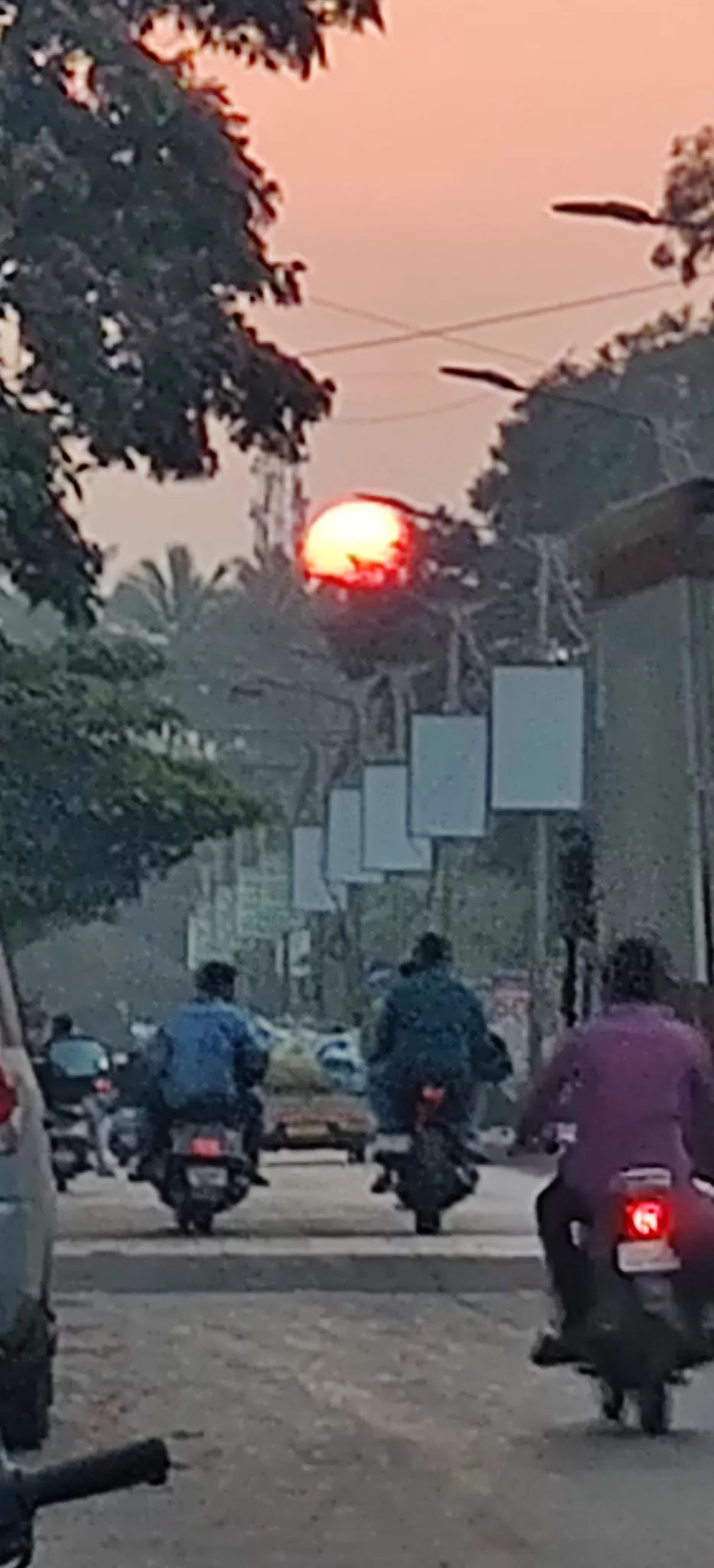 things to try
Mutton Paya soup
Mutton biryani
Chicken Biryani
If you love non veg and like to travel to try tasty biryani then do try this.