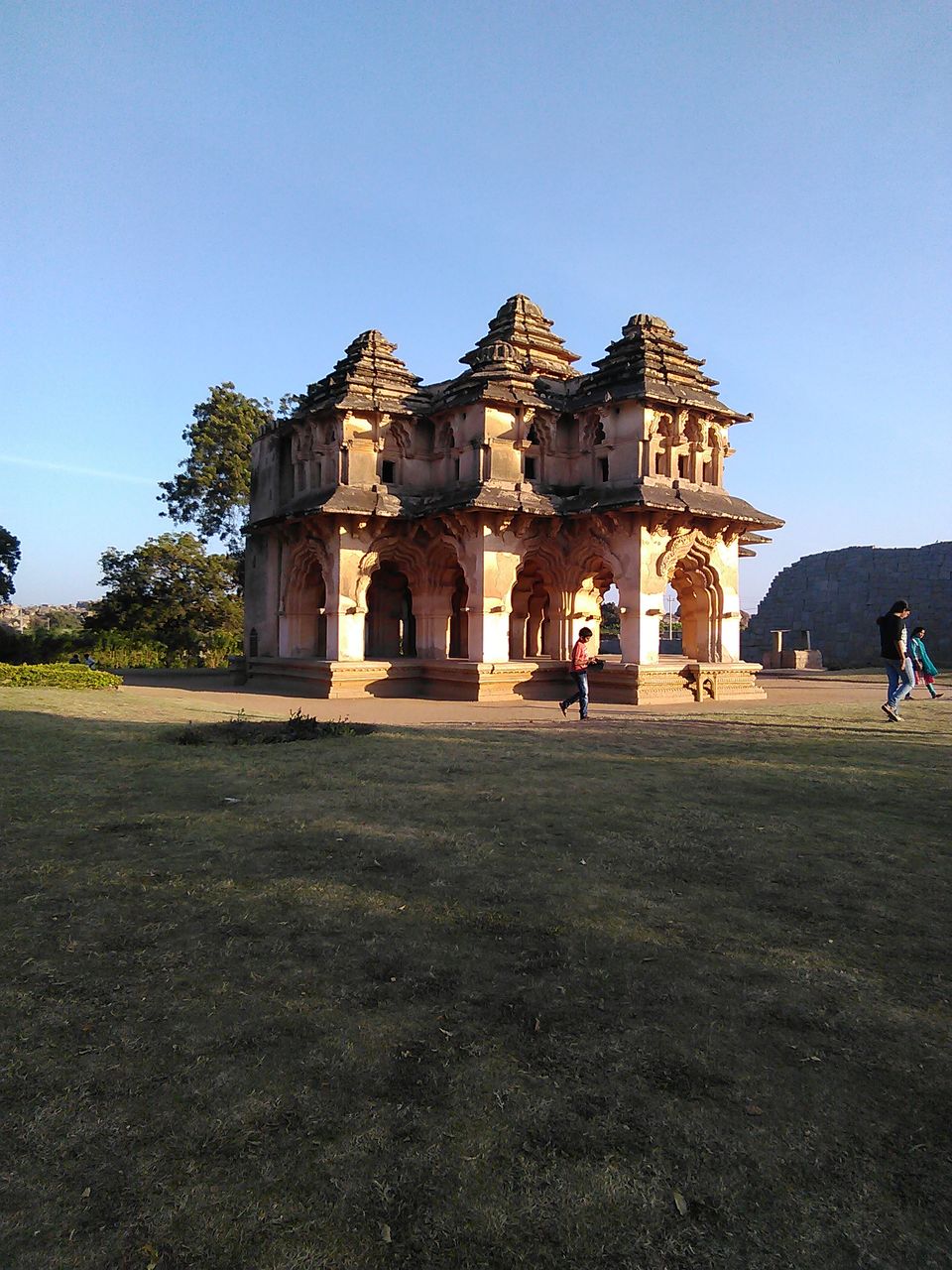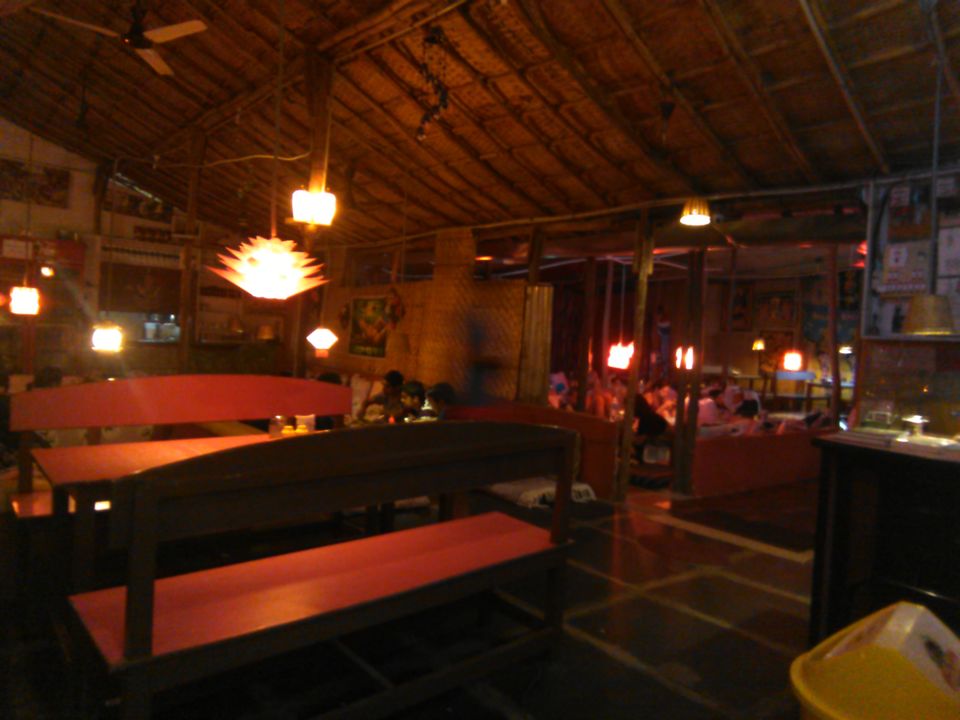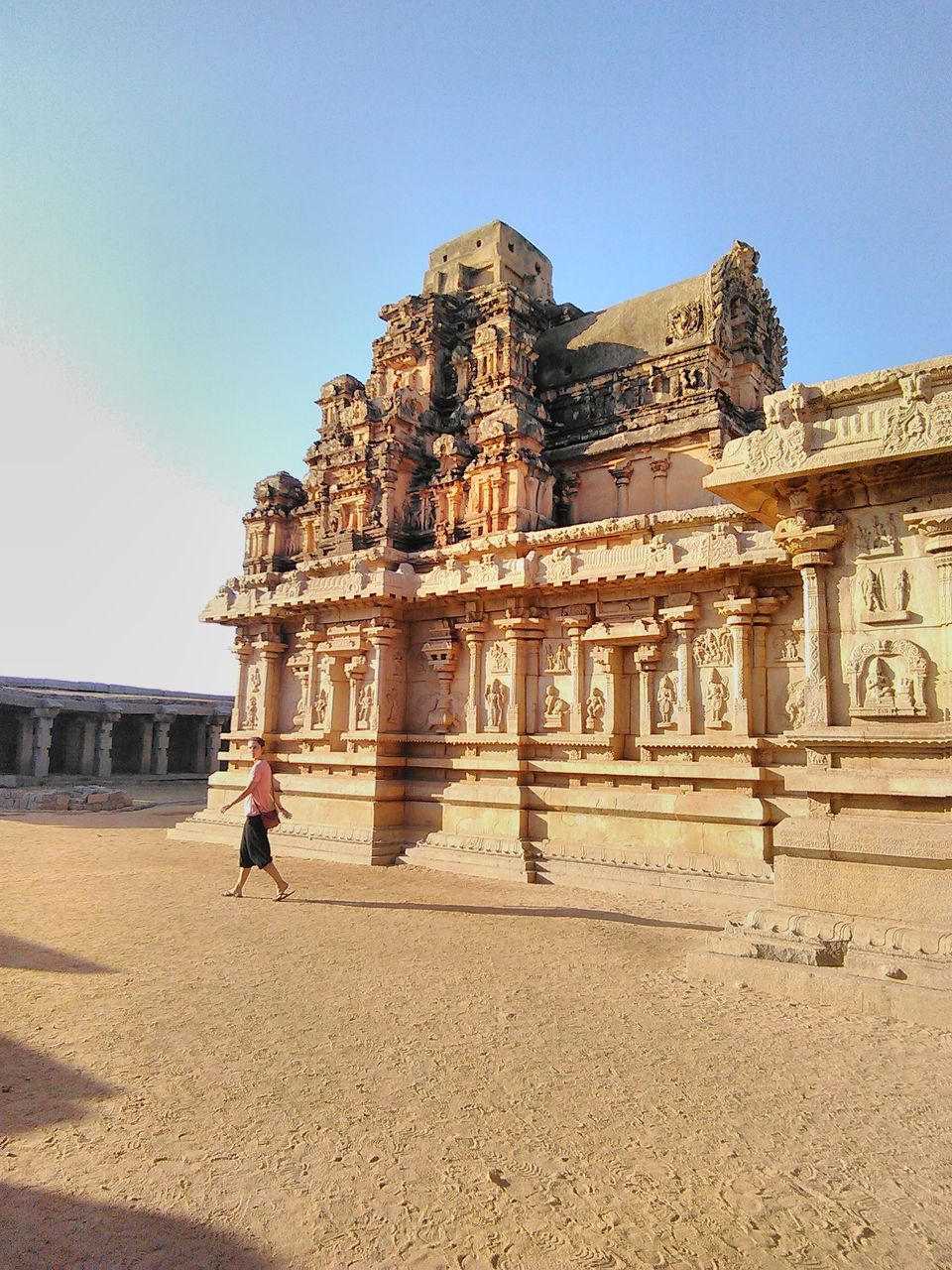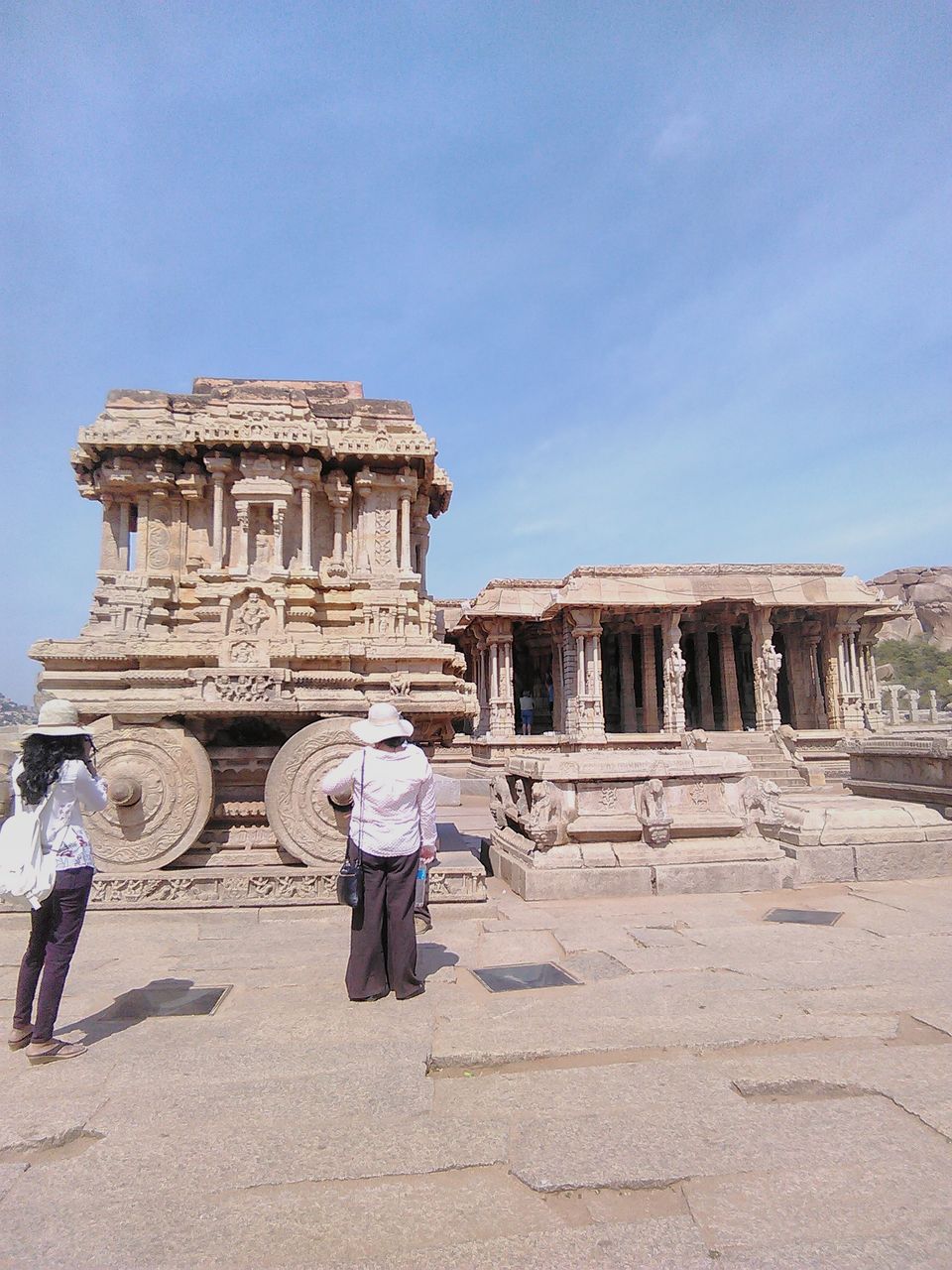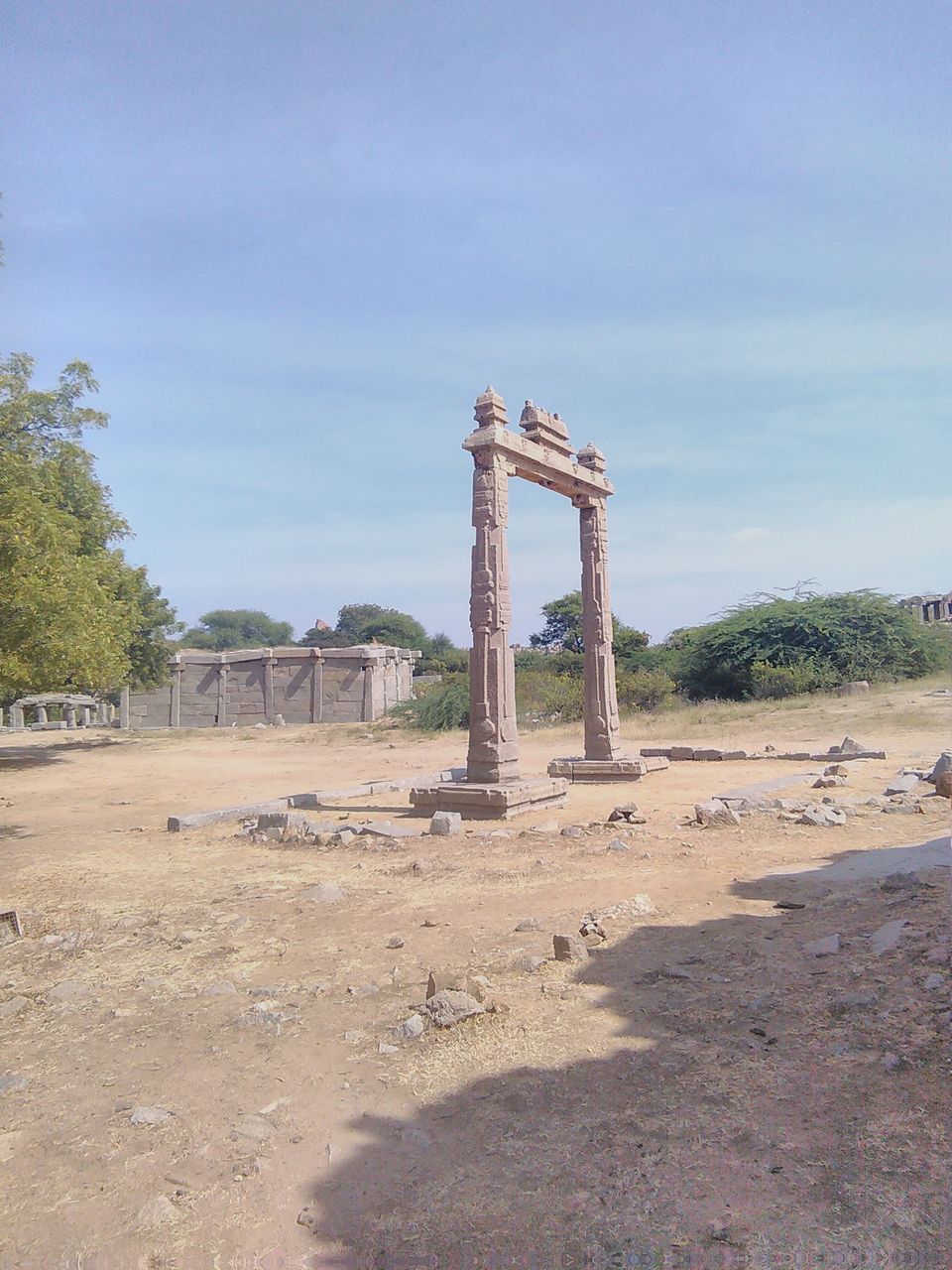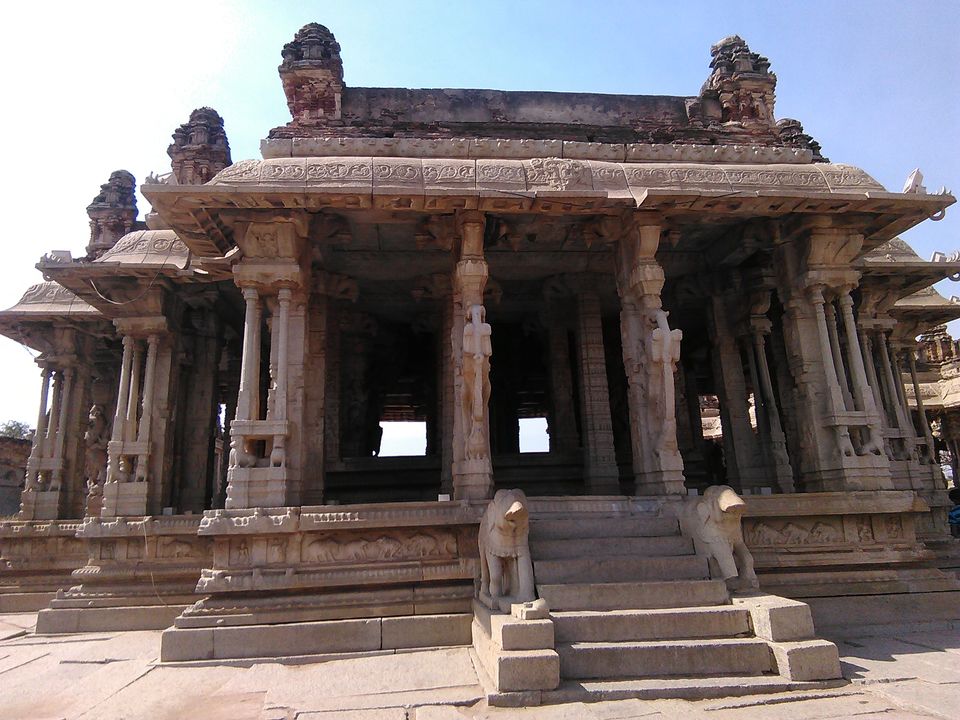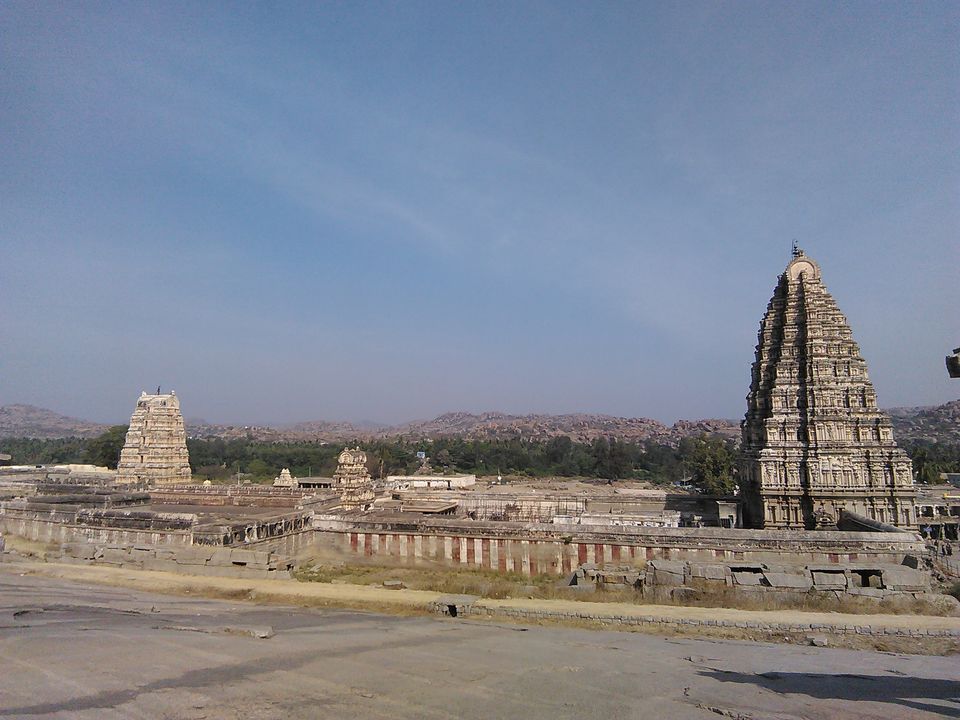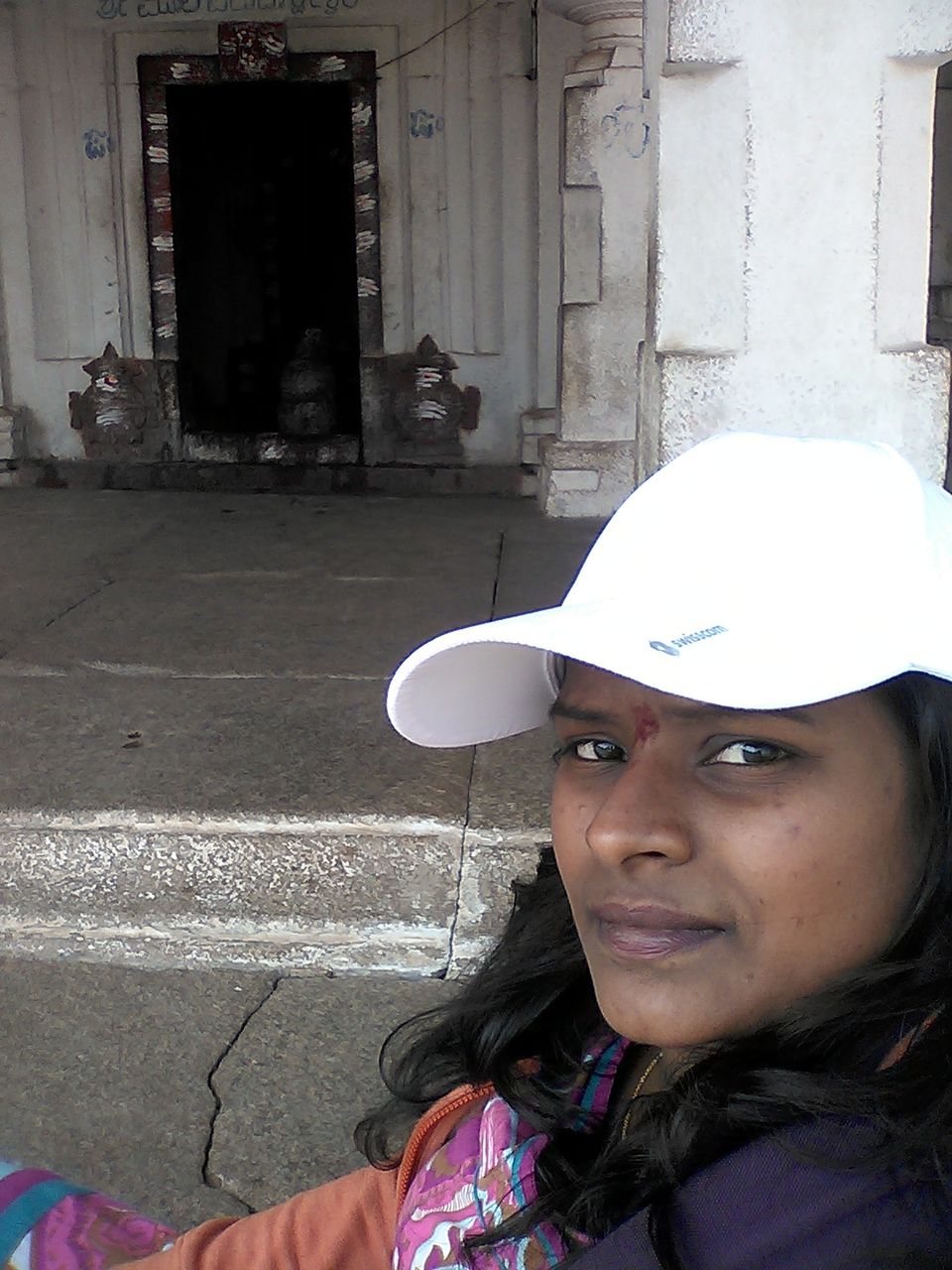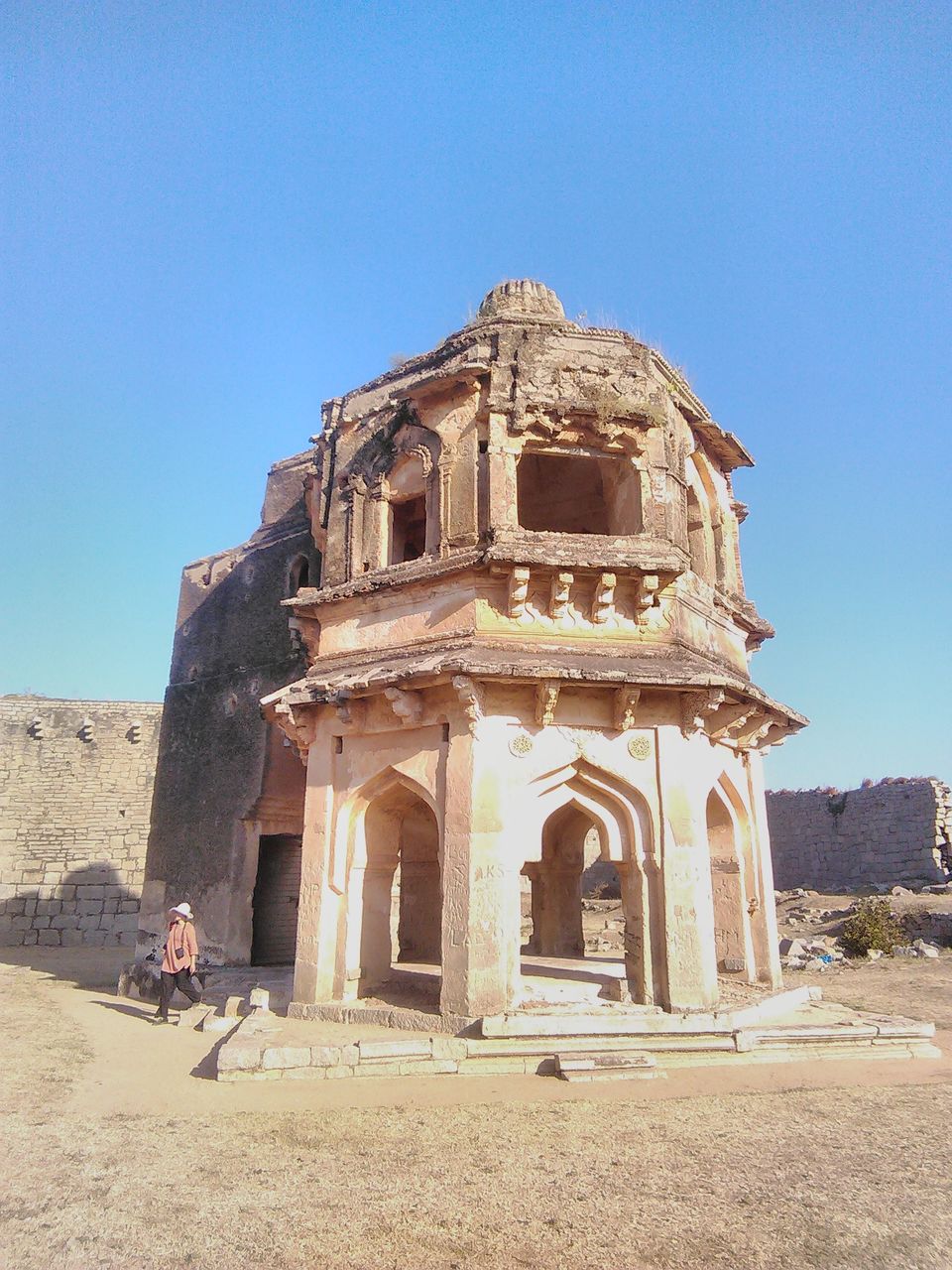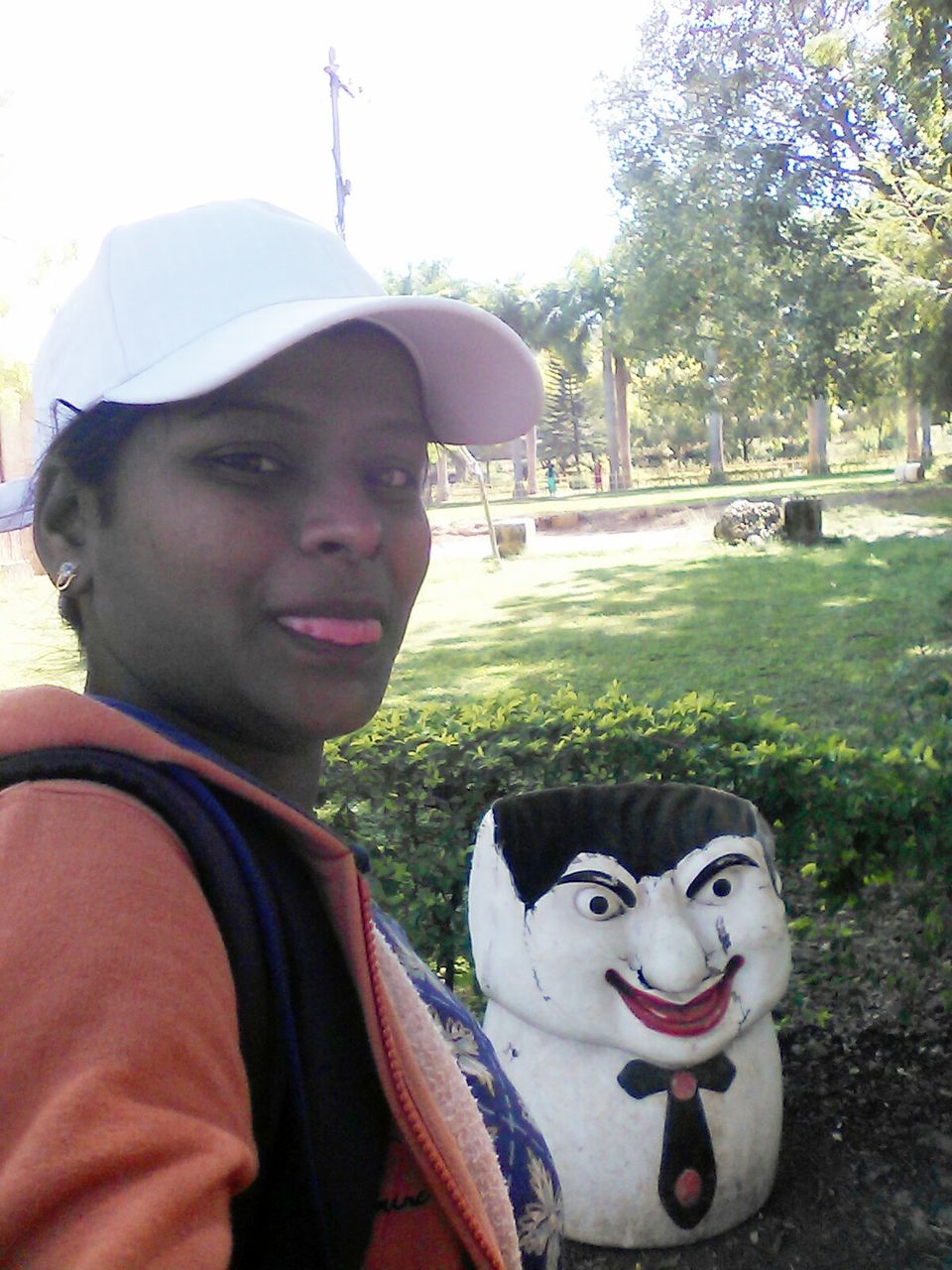 The first ever solo trip of mine and it was wonderful. You just need to pack the bag and start the journey to Hampi. I am from Hyderabad which takes 7hr to Hospet and then from there it is 25min to Hampi. And there starts the story at the Hampi bus stop.
I was my own guide as the person promised to be a guide was unavailable then. Bought a tourist guide and started exploring while reading.
The first thing that you see is the Hampi tower which was built in srikrishnadevaraya's rule. It is an amazing thing to see and is visible from different parts of Hampi. Just behind it is Virupaksha temple. You can find an interesting thing there, the shadow of hampi tower falls inside this temple through a rectangular hole and the shadow will be seen upside down.
Next is the Hemakuta group of temples. You find it on right side of virupaksha temple. You can find group of temples here and two big Lord ganesh's idols. This group of hills is a sunset point. Sunset starts at 5.30pm and ends at 6.03pm. Enjoyed the sunset two days as I could not make it for sunrise.
Then there goes vitthala temple which is now undergoing a renovation. A 3km away from virupaksha. You can find musical pillars and the stone chariot here. On the way to vitthala temple you find many things like King's balance and the Tungabadhra river.
Back to bus stop, you then can go to the other side of hampi where you find lord Shiva's and Narasimha's idols.
Till these places my journey was on foot. Carried 3water bottles just to keep myself hydrated and had a lot of oranges.
Then there goes many things like Lotus temple, under ground virupaksha temple, Hazar Rama temple, the old village, the masjid, the elephants' stable, the pushkarini, royal's enclosure, the sisters' rocks and many places near by Kamalapura and 3kms away from Hampi. This journey was on bicycle. I did rent a bicycle the second day and covered these places. I also had been to the Tungabadhra dam on second day of my visit. Tbdam is on the other side of hospet.
And I should speak about this Mango tree restaurant in Hampi Near by virupaksha temple and Hampi bazaar. People who ever wants to visit Hampi I really ask them to visit this restaurant and taste different fruit lassi there.
And then packed back to Hyderabad missing the other side of river. People said that there is lord Anjaneya's birth place there. Planning to visit again to see those places. A must visit place to people who loves architecture and the history.
Frequent Searches Leading To This Page:-
solo trip to hampi, hampi weekend getaways, hampi heritage solo travel, solo trip packages in karnataka, solo travel destinations in karnataka