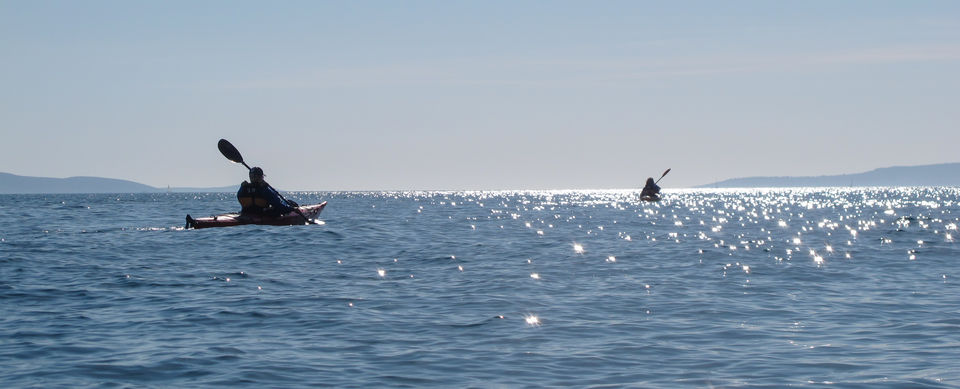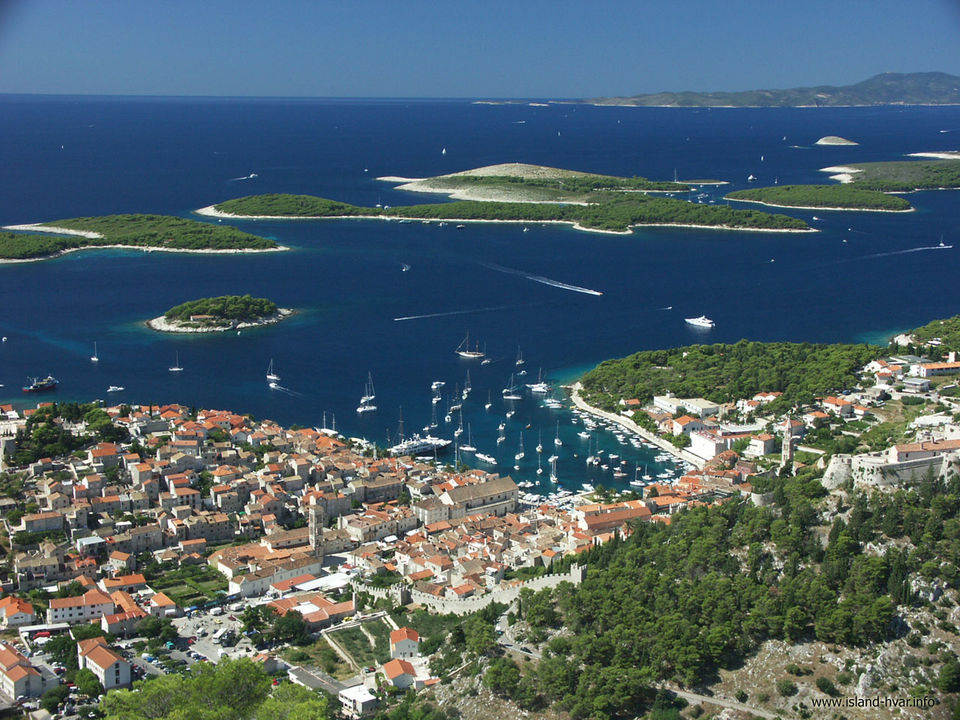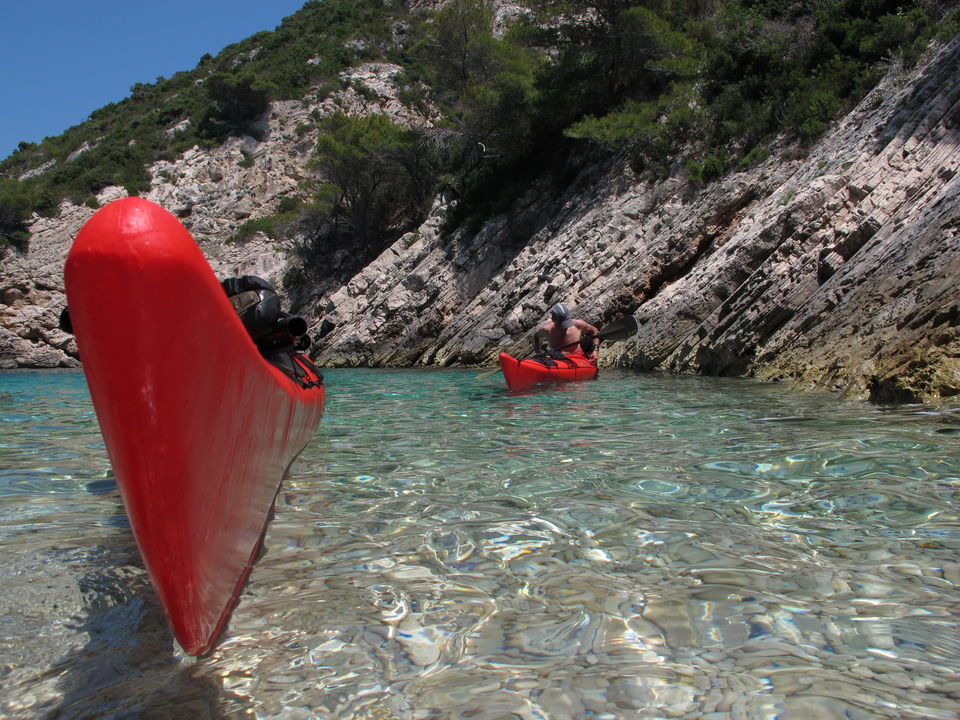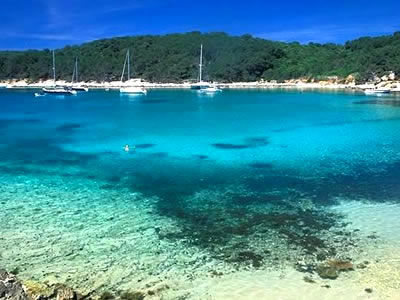 The best skiing in, say, French Alps?
- You get a helicopter to take you up on the mountain and get off at the start of a long, beautiful slope in intact powder snow very far from crowded ski lifts…put your skies and helmet on and ski down with your guide who knows the best and safest lines into the valley.
And here in the Adriatic?
- Speed boat is our helicopter, sea kayaks are our skies and expert guide is expert guide…
Well, we hop on a speed boat, ride again far from popular and touristy beaches to get to these remote and solitary rocks, islets, lagoons, caves off the beaten routes that are normaly out of reach for most people. We're talking about places where no ferries commute, places that very few Croatians other then fishermen, divers or marine biologists have ever been to; places where ancient mariners sailed and lived for thousands of years, where the nature is still untouched in its untamed beauty nowdays almost abandoned by humans…
On the other hand we also go to spots that are as beautiful and attractive but being closer they tend to be more frequented by people. Still, they are always exotic particularly from a sea kayak perspective that momentarily opens up an intermediate experience of each and every one of these special ambiences.
Last but not least we combine the both so you can get the best out of these micro-universes to be found just a speed boat ride away from Split or Hvar.
So, it's about going further then most people go and getting there and back happens in a very fast manner while the kayaking part is on the opposite end of the speedometer, it's like fast and furious giving way to leisured and curious…
Seeing these magnificient places that along with adventure activities open up appetite wouldn't be complete without a proper lunch therefore each trip implies a delicious meal in the right setting.

Price: on request
For additional details, pricing and booking please contact us on info@croactive-holidays.com or visit us at www.croactive-holidays.com