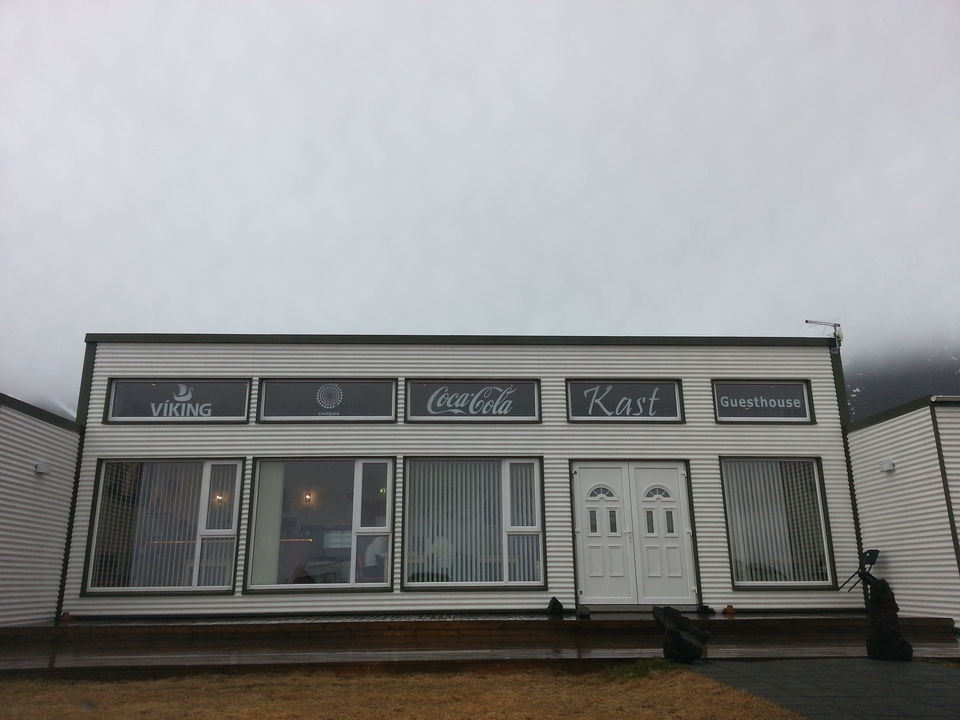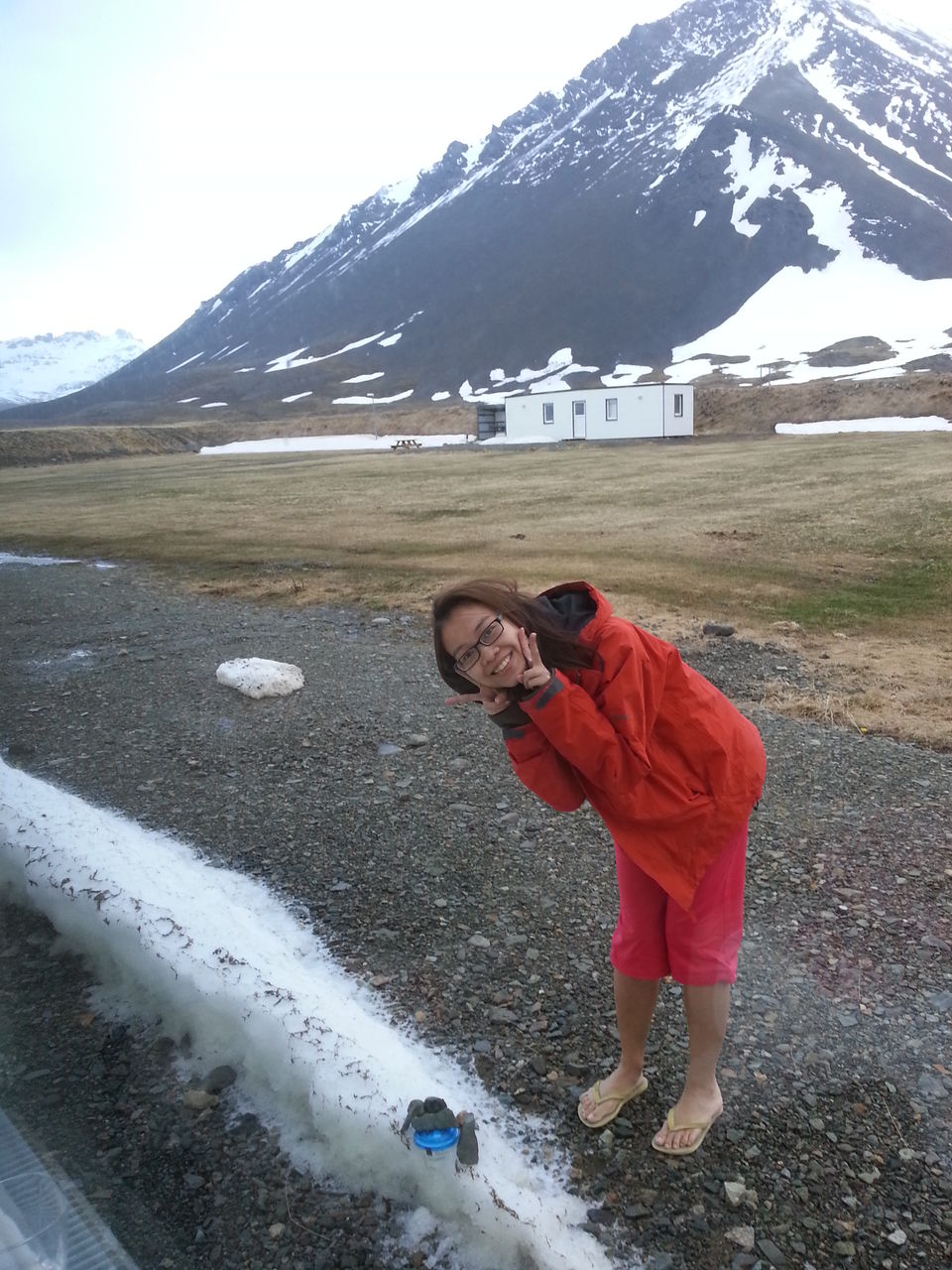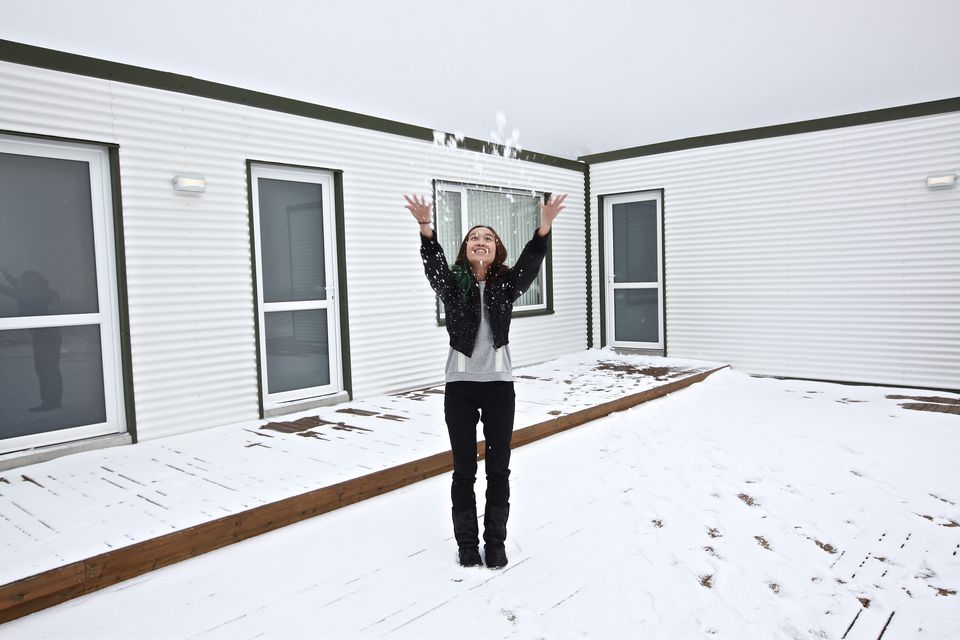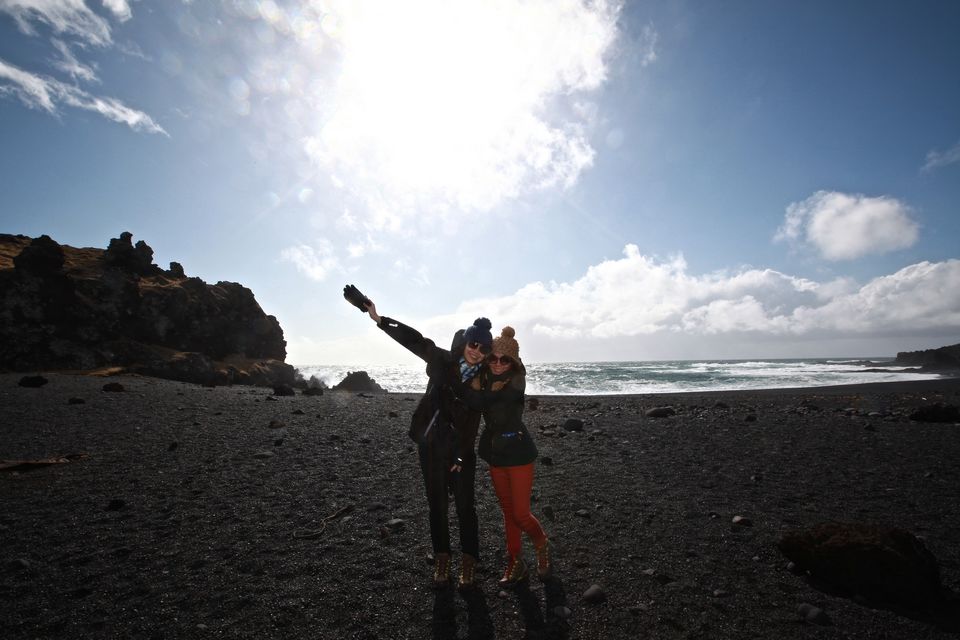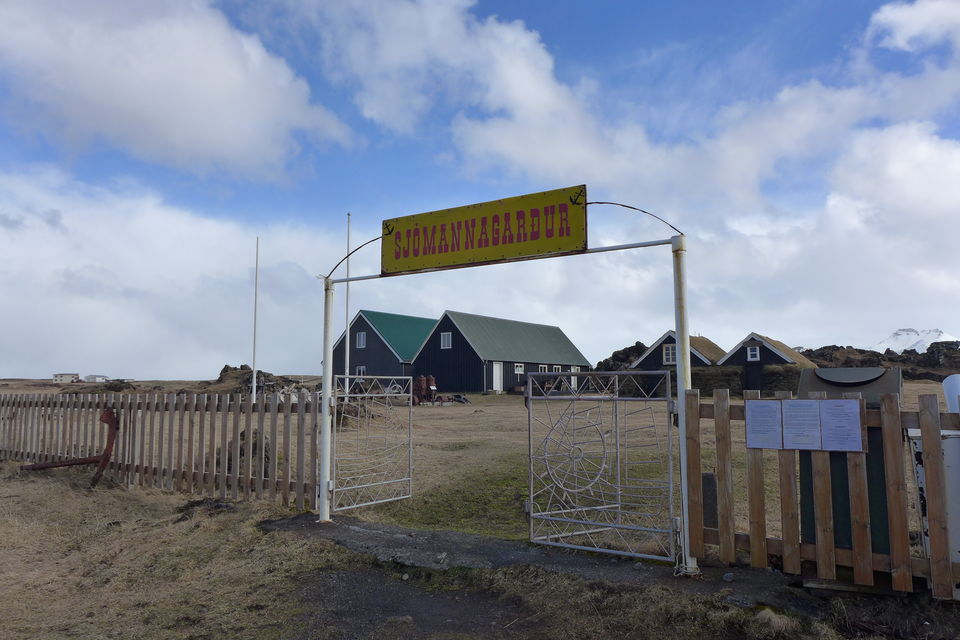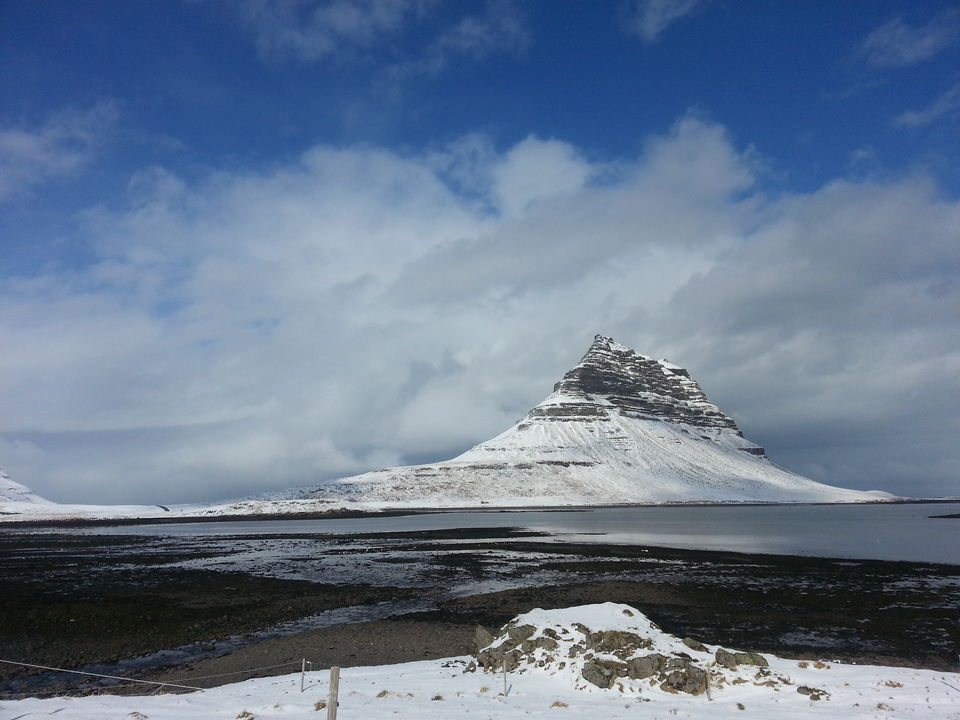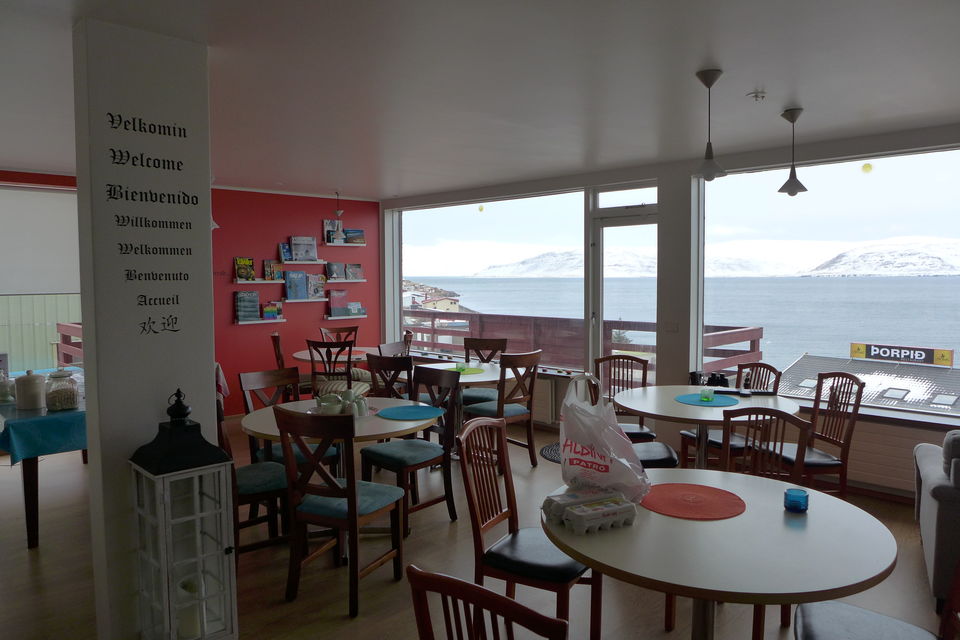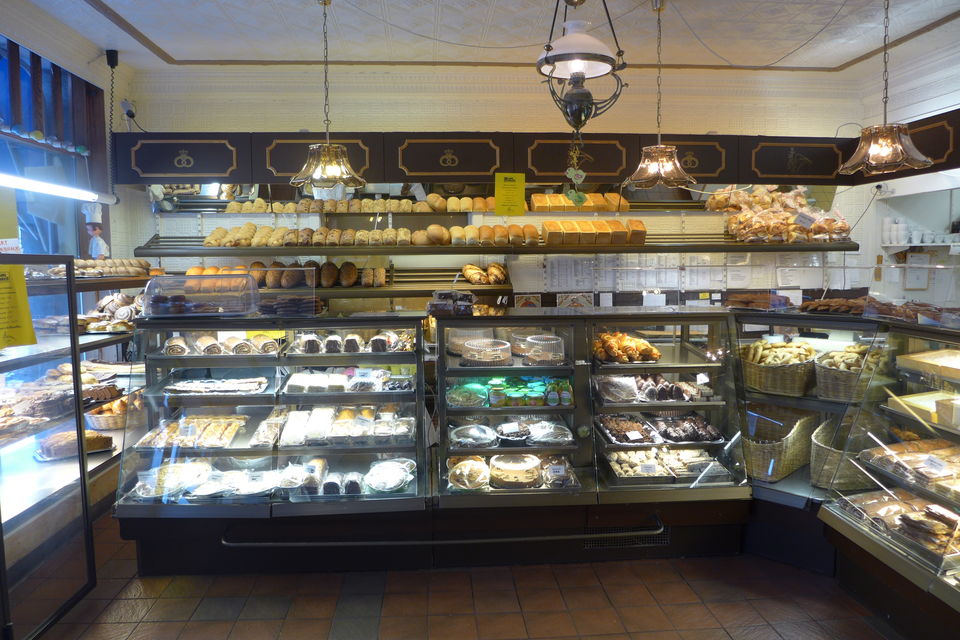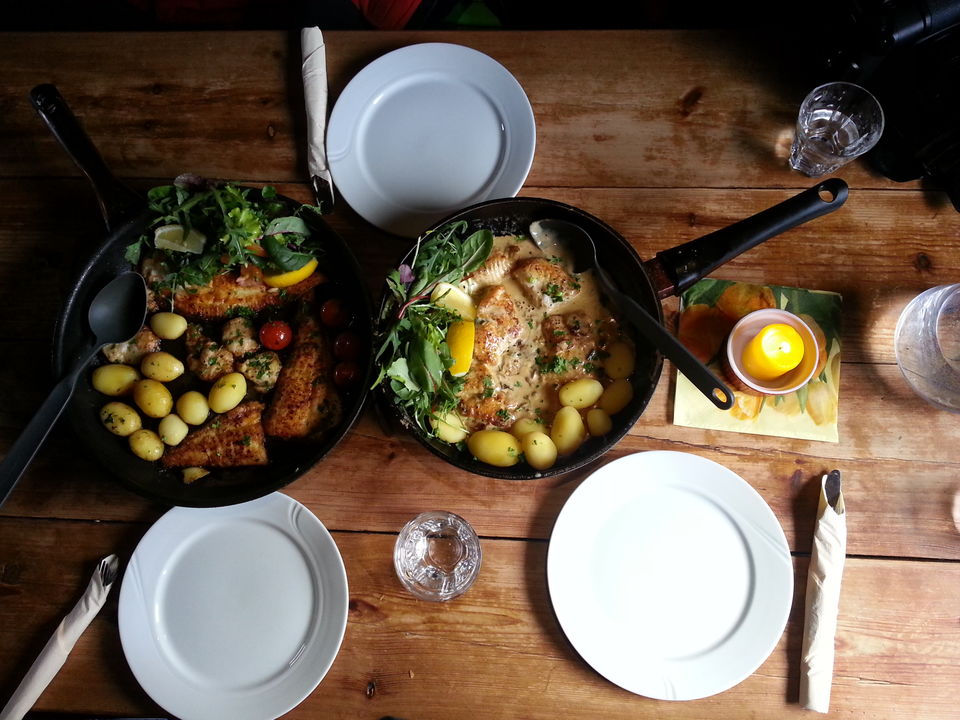 We decide to do a clock wise direction and next destination was Snaefellsnes ~
It was ending winter hence there wasnt much tourist around therefore, we got the whole toilets to ourself that was rather being share among 4 rooms! I couldnt believe my eyes when my friend said she had book a room but we have to bring our sleeping bag along but to our dismany, the room was so awesome that comes with a bed and pillows.
We decide to camp out tonight just to catch the northern lights again but well, it was a disappointment!
The weather in iceland is totally unpredictable, 5min came the hail stones. Another 5min later, it was all sunny and good to go. So everything just wait for 5mins and you will get a good weather afterwards!
We pop by Hellnar, Snafellsnes and tour the Snaefellsjokull National Park. Dritviki cove is a few metres round the headland and has a dark pebbly beach too. Djúpalónssandur is a dark pebbly beach that lies at the foot of the Snaefellsjokull area in the west of Iceland. .with a series of rocks of mysterious form emerging from the ocean. The remains of the old Grimsby fishing trawler which was wrecked on the beach in March 1948.
The lifting stones which were used by fishermen to test their strength and qualify them for work on the fishing boats can still be found. The stones are named; Fullsterkur ('full strength') weighing 154kg, Hálfsterkur ('half strength') at 100kg, Hálfdrættingur ('weakling') at 54kg and Amlóði ('Useless') at 23kg, and fishermen had to lift at least the 'weakling' stone to hip height to be eligible.
Follow on, how can we miss out this Mt Kirkjufell (463m), a beautifully shaped and a symmetric, free standing mountain on the northern coastline of the Snaefell's Peninsula to the west of the Grundarfiord Bay. It is a save challenge for mountaineers with some experience despite some fatal accidents in the past. This mountain is labelled as the most beautiful mountain in iceland because it is well known for taking aurora and the steam of waterfall as the backdrop. 
We decided to take a ferry from Stykkisholmur to our next GH in Patreksfjorour as the driving journey was too long and perhaps not safe.
We went on to Ísafjörður which the ring road doesnt bring any one over, there is a need to check the roadblocks daily even before we just set out to make sure the roads are open and not cover up by the snow. This trip to Isafjorour is awesome! It serve the best pastries in the west fjord where we have our high tea and breakfast there and we had the BEST CATCH OF THE DAY! Iceland is famous for fishes. Be it the way they do the different fish, its totally delicious. Please visit this place - Tjöruhúsið. Because i can garantee you will never ever want to eat any more other fishes prep in different ways anymore!