This is my eat-and-destroy-yourself list, a guide featuring some of the best mountain cafes in India that you need to try the next time you hit the hills. Go forth – and eat all the things!
Shimla
If you are looking for great food and great people, don't miss Wake & Bake on your next visit to Shimla. With an open-minded approach to food, it is Shimla's answer to the very hip joints of Kasol and Manali.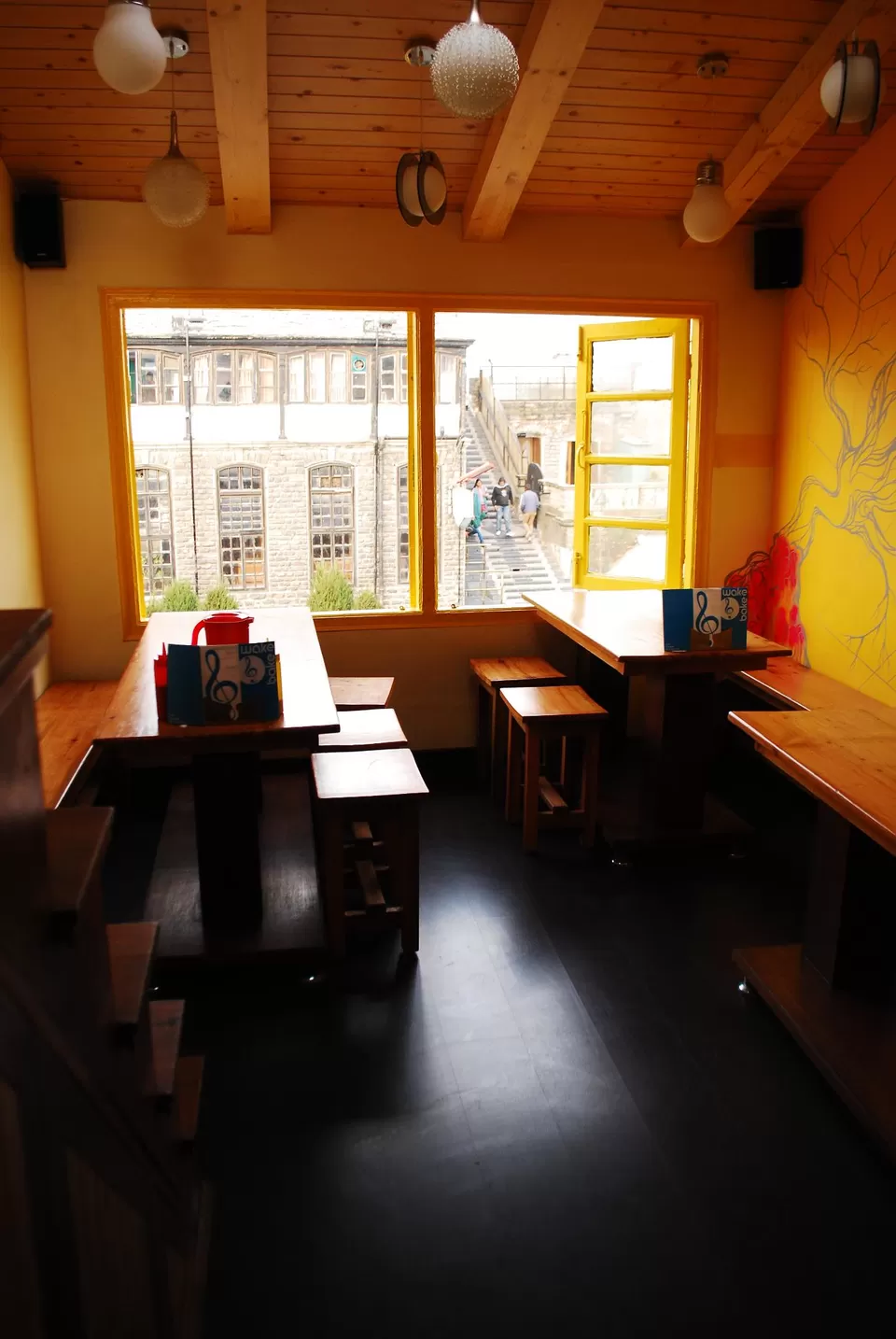 Where: 34/1, Mall Rd, The Mall, Shimla, Himachal Pradesh
Must try: Hummus with Falafel & Pita Bread, Shepherd's Pie, Chicken, and Hot Chocolate
Contact No. +91 177 281 3146
Old Manali
Tucked in the quaint village of Old Manali, Drifter's Cafe is a cozy place and a home away from home for 'drifters'. Free WiFi, a library of books, board games, guitar and some really exciting ideas will keep you entertained.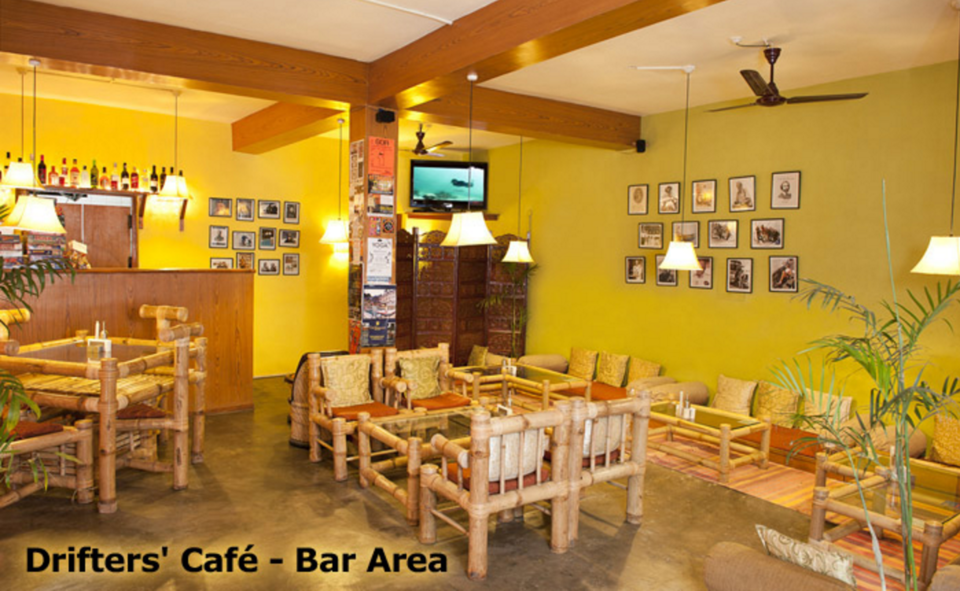 Where: Manu Temple Road, Old Manali Village, Himachal Pradesh
Must try: Himachal-style lamb curry with rice, Neapolitan pizza, potato gnocchi in creamy tomato sauce served with garlic bread, and waffle combo.
Contact No. +91 9805033127
Rishikesh
Combine dramatic views with fantastic music, a 60's theme and excellent food; this is Cafe Delmar/Beatles Cafe for you.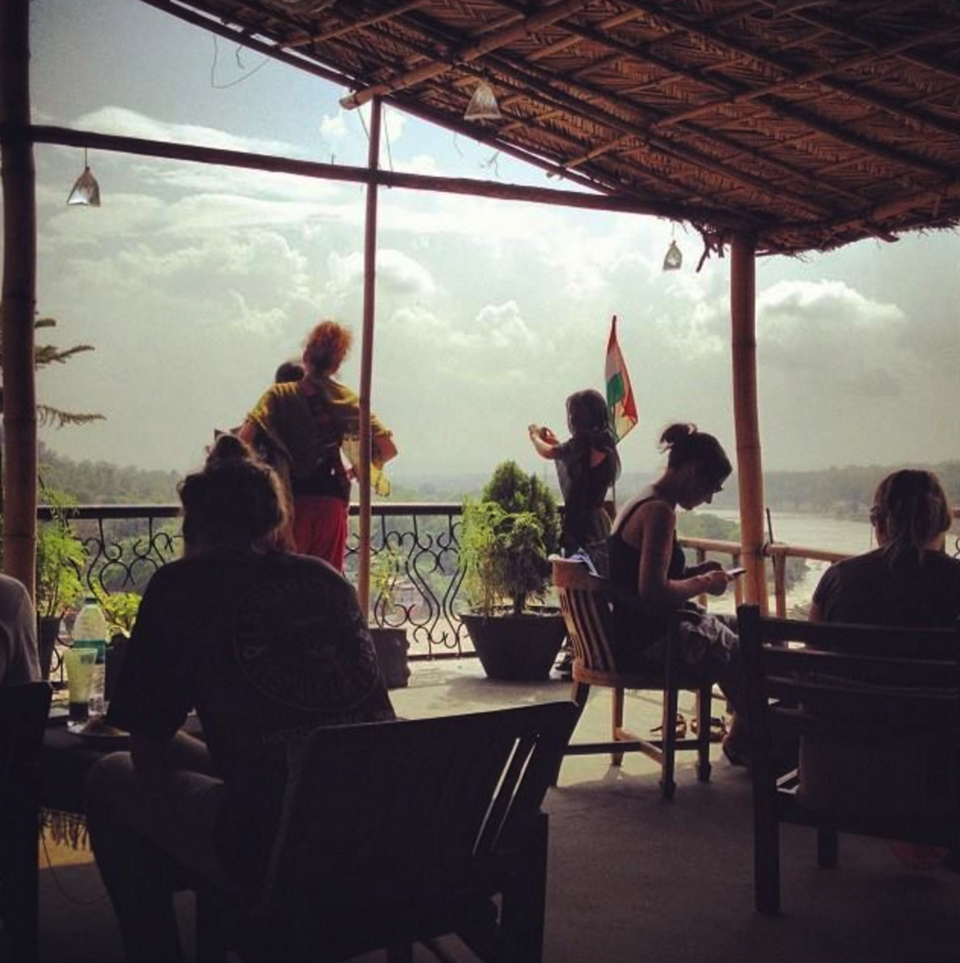 Where: Paidal Marg, Tapovan Sarai, Near Hanuman Mandir, Rishikesh
Must try: Spinach salad, Chocolate pancake roll, and onion and spinach stuffed gram flour pancake served with tangy tomato salsa.
Contact No. 089795 82527
Kasol
Its popularity comes as a result of the comparably flexible closing time. During peak season, the cafe is open till the wee hours. While you're there, enjoy the trance music and the beautiful scenic view.
Where: Manikaran Road, Near Shiva Mama Cafe, Kasol
Must try: Fresh Himalayan trout fish
Contact No. 088949 82686
Darjeeling
Dareeling is known as the queen of the hills and Glenary has been its reigning restaurant for 100 years now. While the floor at the road level (i.e. the ground floor) is where the bakery and cafe is located, Glenary's Multi-cuisine Restaurant is located upstairs which you can access through a stairway inside the cafe or from outside the building. And at the basement is the Buzz Bar, which is a modern pub.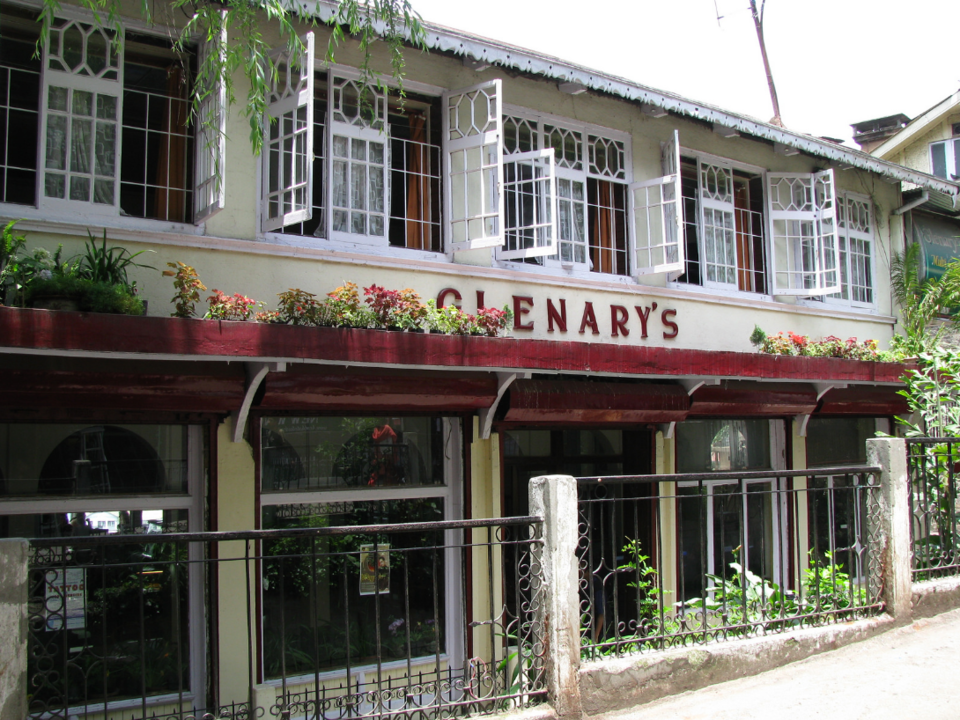 Where: Glenary's is located on Nehru Road that leads to the Chowrasta Mall. As you walk along Nehru Road, you won't miss this two-story white building on the left. The mall is less than a two-minute walk from here.
Must try: Fresh Cinnamon buns with Darjeeling tea, meat pies and sizzlers are some of the other impressive offering of this bistro.
Contact No. 0354/ 2254122, 2254315
Nainital
6. Sakley's - The Mountain Cafe
True to its name, the "Mountain Cafe" is everything you would imagine a cozy cafe in the hills to be. Its legacy dates way back and the place is almost always full. They serve everything from continental, Italian to Indian food. Even if you don't dine here, you just can't miss their legendary desserts.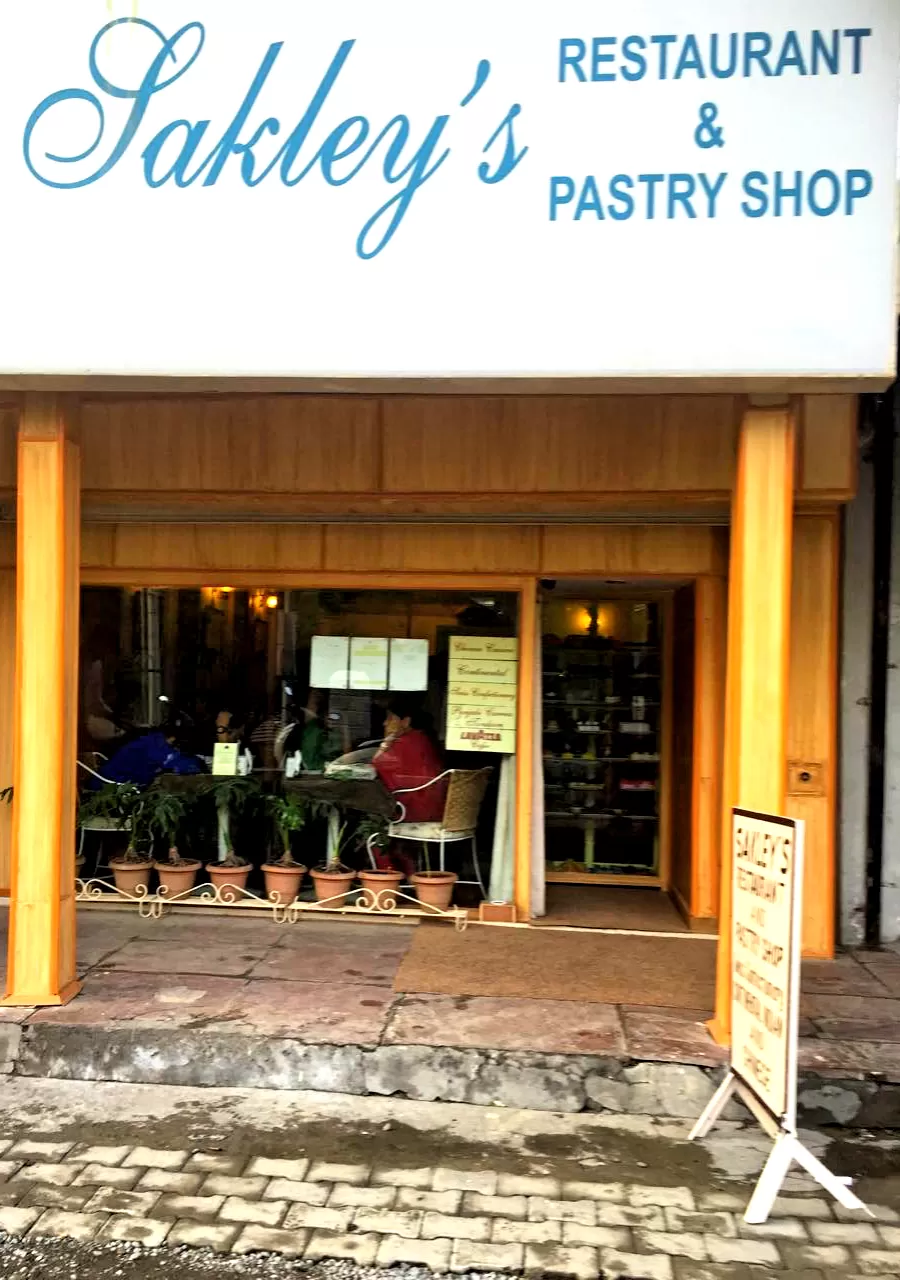 Where: Mall Road, Nainital
Must try: Thai curries, honey chicken, roast lamb, pepper steaks, and plenty of Chinese dishes, pizzas and sizzlers. All cakes and pastries are fantastic!
Contact No. 097920 37482
Gangtok
This bookstore in the quaint capital of Sikkim has defined itself as a hub of the best activities in town. From frequent book releases to musical events, Rachna Books is a sure place to visit when in Gangtok.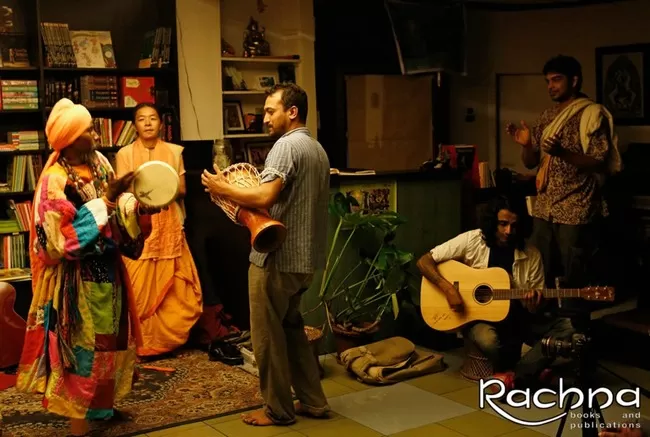 Location: Development Area Rd, Sungava, Gangtok
Must try: Grilled chicken sandwich and coffee
Contact No. 03592 204 336
Mcleodganj
The narrow road that cuts through this high hip town leads you to a cosy corner almost at the end of the town. Evergreen is a secret paradise and those who step in, come out with stories and a full stomach.
Where: Bhagsunag Rd, McLeod Ganj
Must try: Zerusalem platter
Mussoorie
Cafe By The Way is one of those places where the ambience just can't go wrong, anytime any day. The place serves the best coffee in town and the innovative decor of the place will put you in a good mood right away.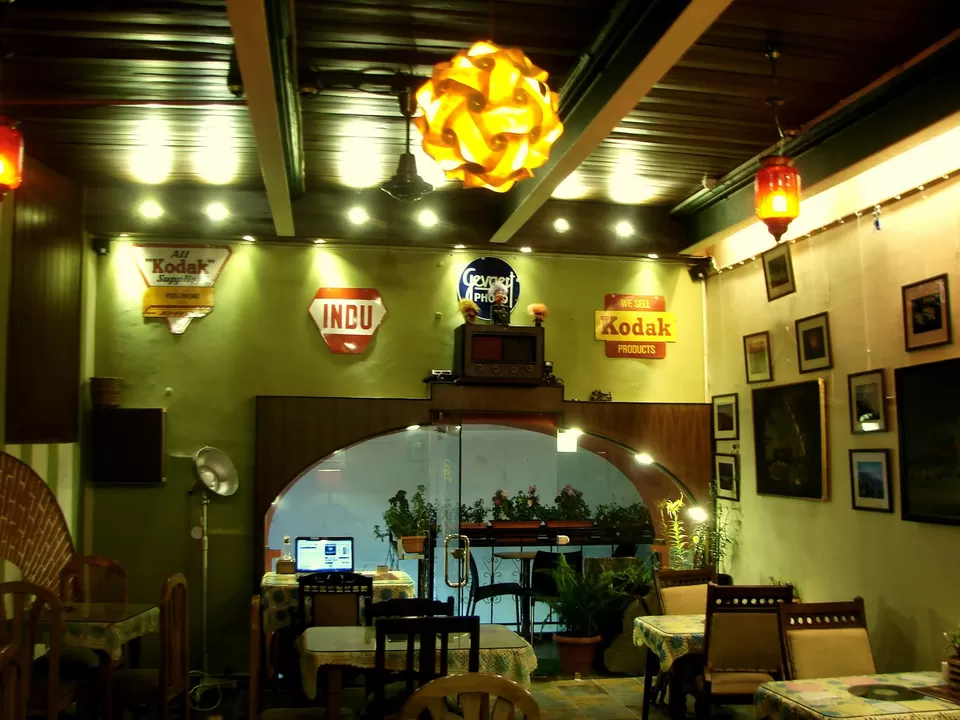 Where: Cafe By The Way, Opp. Baskin Robins, 1st Floor, The Mall, Mussoorie
Must try: Oreo shake
Contact No. 0135 263 2154
Leh
10. Bon appetit
South of the Changspa Road, Bon Appetit is an answer to the fantasies of a weary traveller in this Himalayan Desert. On offer is a minimalist Ladakhi architecture, a well-chosen menu and wonderstruck travellers opening their hearts to you.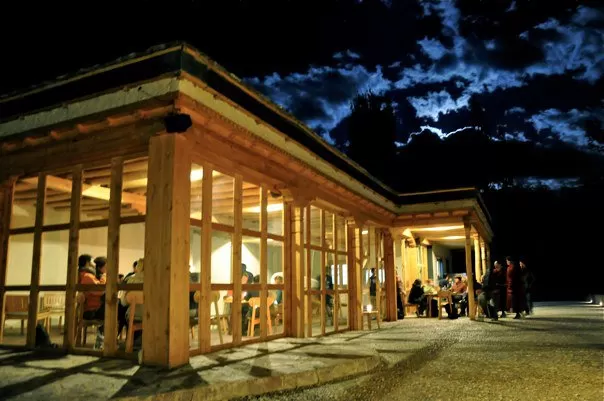 Where: Chang Spa Road, Opposite Moravian Mission School, Leh
Must try: Fried aubergine-stacks, sublime cashew chicken and succulent tandoori grills.
Have you discovered a travellers' spot in the hills? Tell me in the comments below, or click here to write about it.
Frequent searches leading to this page:-
darjeeling itinerary for 3 days, darjeeling local tour package, 4 nights 5 days package in gangtok, itinerary for darjeeling, darjeeling tour plan, best cafes in the hills, best cafes in the hills district, good cafes in the hills, best cafes in the adelaide hills